India is a diverse land that has a lot to offer its tourists in terms of history, culture, heritage sites and adventure activities like paragliding. You don't have to visit Switzerland, Brazil, Colombia or Georgia for the best paragliding experience when you can get the same experience in India. On that note, here are the 10 best paragliding spots in India that you can head to if you are an adventure junkie.

1. Bir Billing

Bir Billing is practically the paragliding capital of India. Everything about this place is just perfect and paragliding adds a dash of adventure to the tranquil atmosphere. If you love adventure, this is the place to be.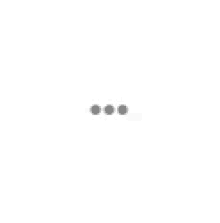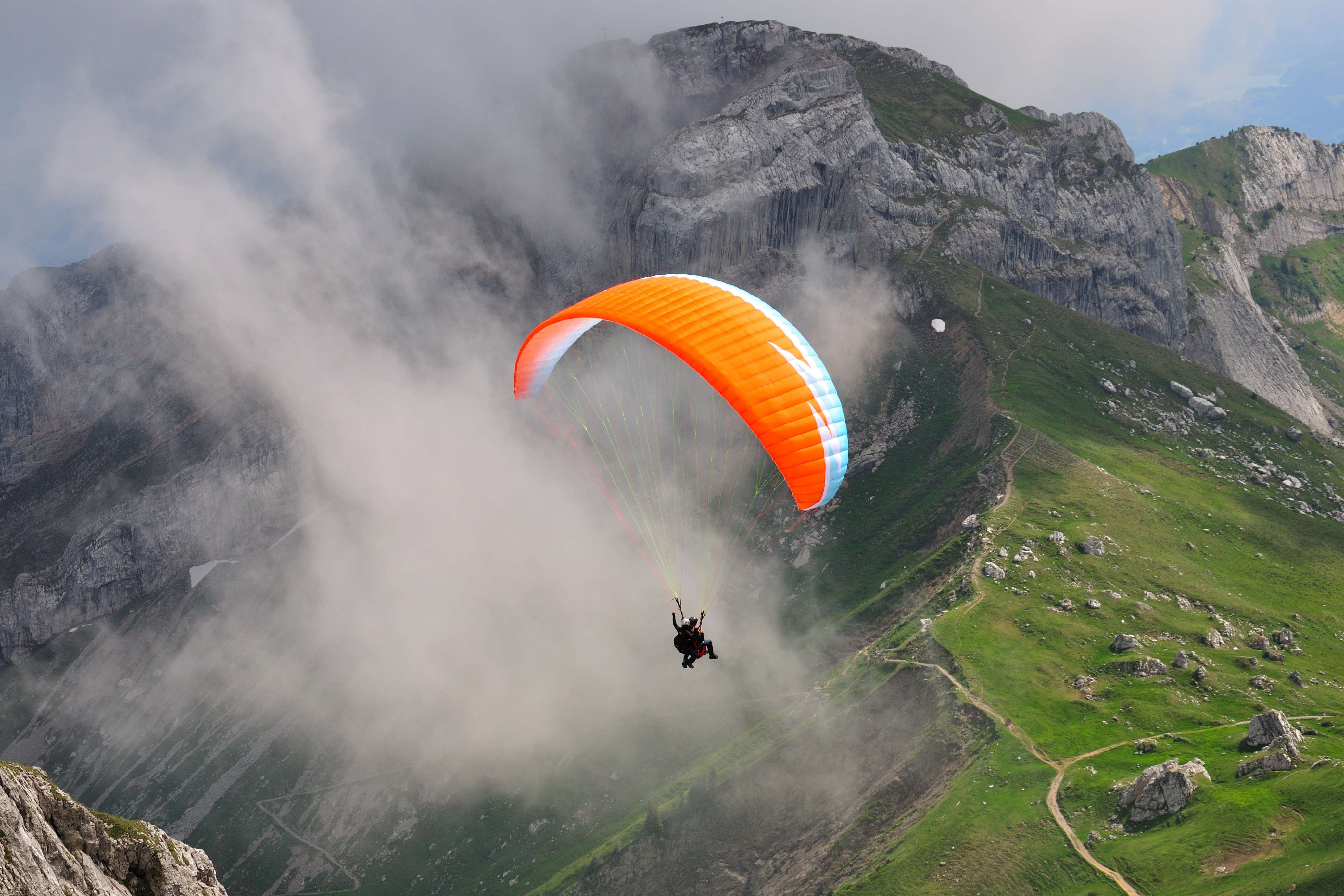 2. Manali

Manali is yet another famous destination for adventure junkies, except during the monsoons season. Solang Valley and Marhi are the two most popular spots for paragliding in Manali that you can visit.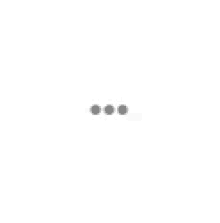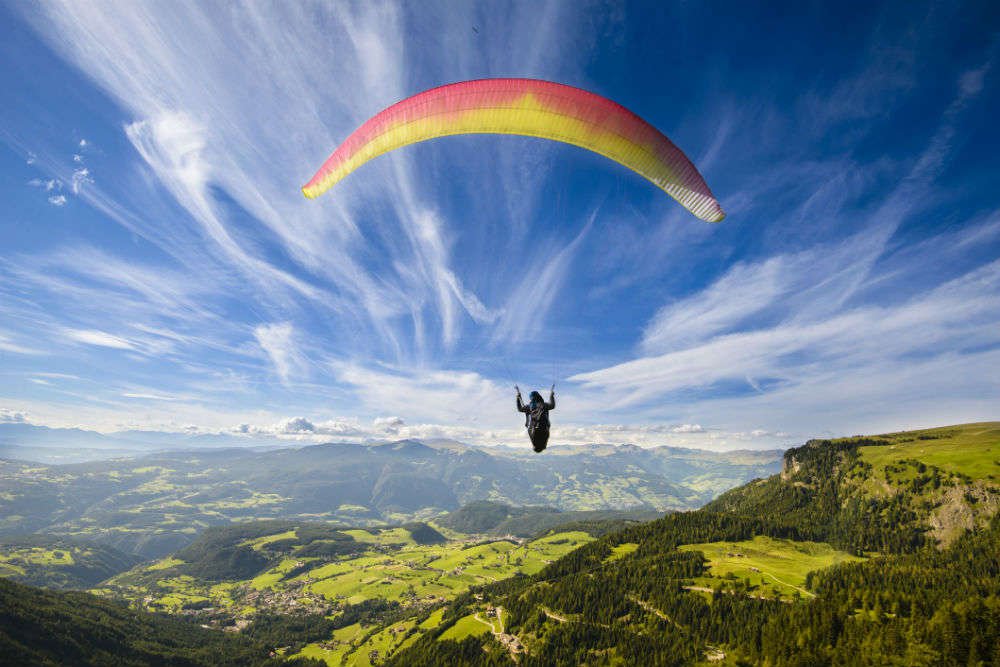 3. Kamshet
Head to Kamshet, a village in Maharashtra, for paragliding if you live in Mumbai or Pune. Gettig a bird's eye view of the box shaped houses in the villages of Kamshet is a lifetime experience so you shouldn't miss out on this opportunity during your next trip.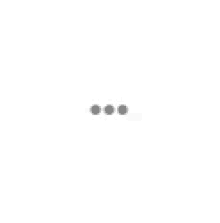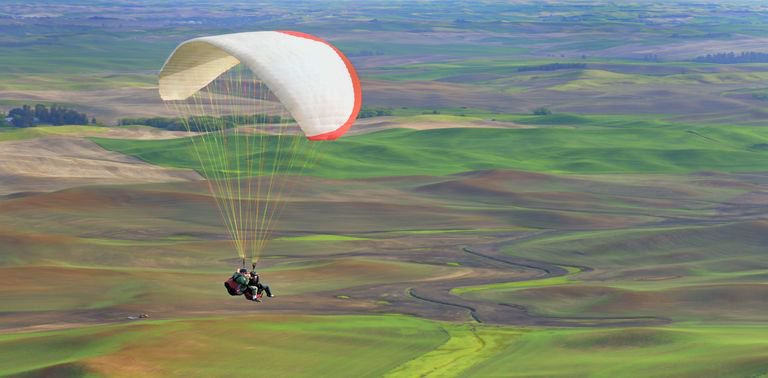 4. Nainital

Nainital is a small hill station that is known for its lakes but apart from that, it offers paragliding for the heights of up to 2000 meters. Naukuchiatal and Bhimtal are two popular spots where you can go for paragliding in Nainital.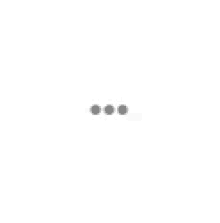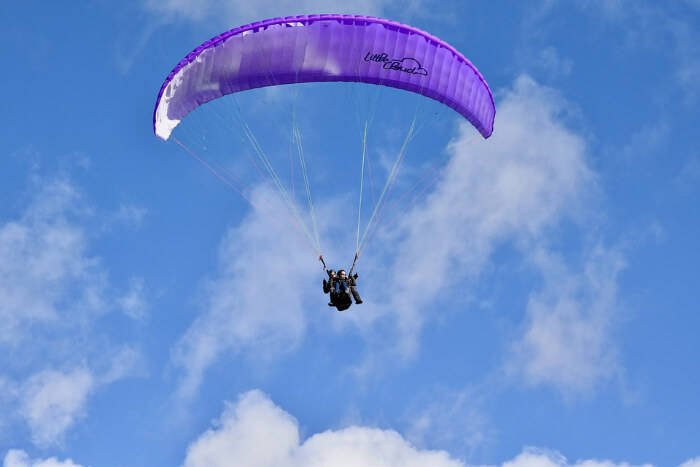 5. Yelagiri

Chennai also has a paragliding spot named Yelagiri that is situated 3 hours away from the city. It offers paragliding from a height of 2200 meters over a vast clearing of natural expanses that will leave you spell-bound.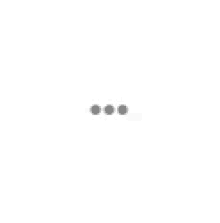 6. Ranikhet

Ranikhet is a quaint hill station, located at a distance of 120 kms away from Rishikesh. It offers a range of paragliding and parasailing activities for you to try out so you could plan a long weekend here.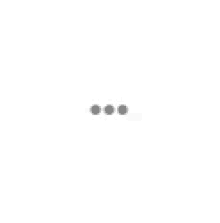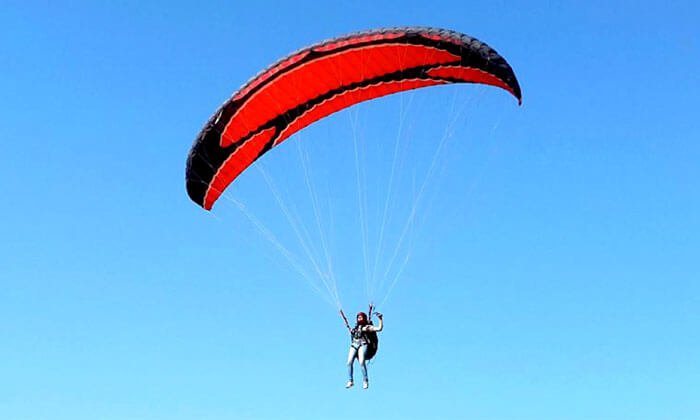 7. Panchgani

Panchgani is a small town near Mahabaleshwar that is often visited by honeymooners. Paragliding in Panchgani will give you a bird's eye view of the temple town as well as the serene scenes of the quaint hills. Ready to enjoy a flight in the sky?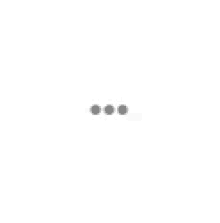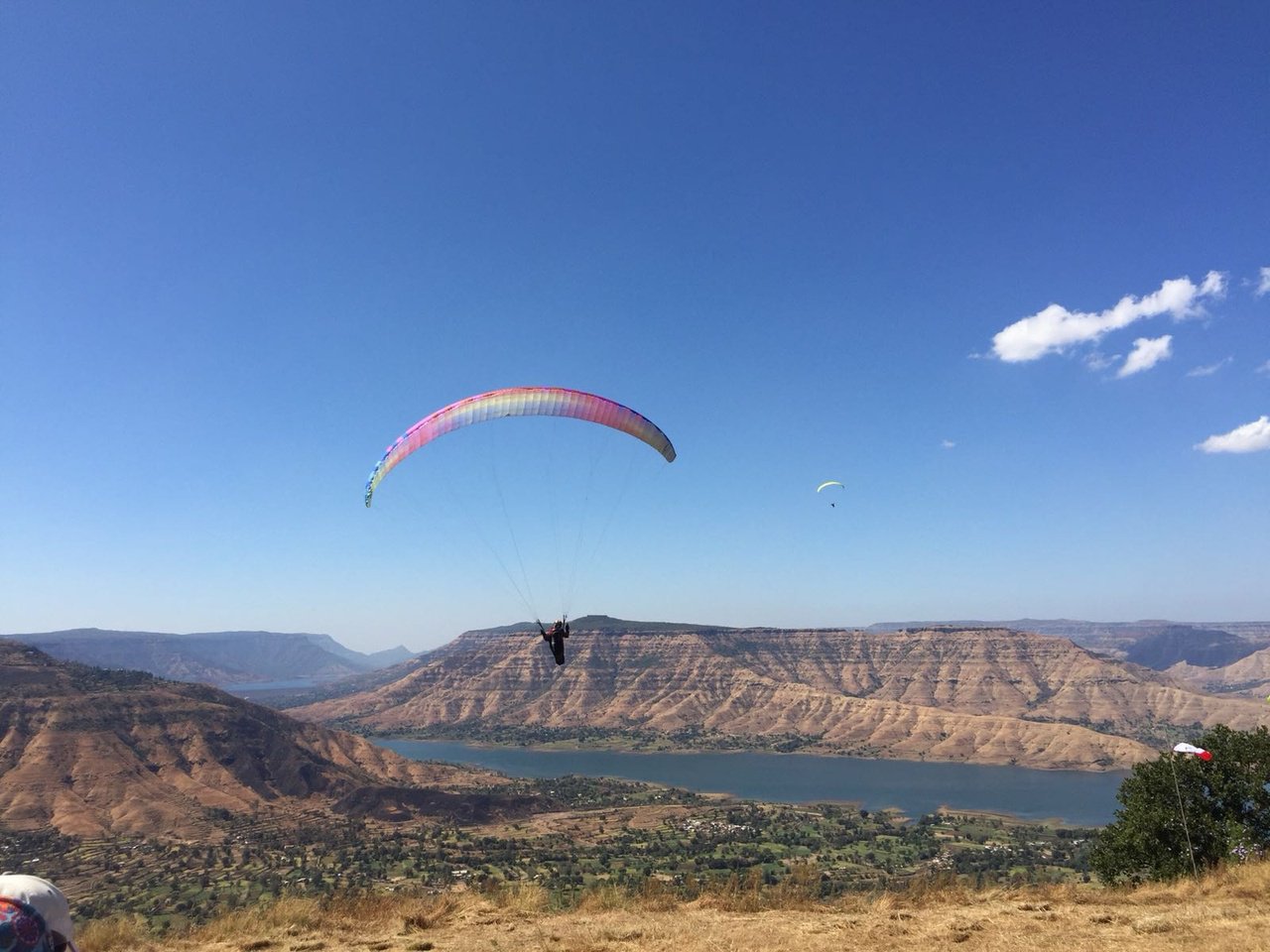 8. Shillong
Shillong, also known as the Scotland of the east, offers one of the best paragliding sites in India. You can enjoy the panoramic views of the city while paragliding here for a memorable trip.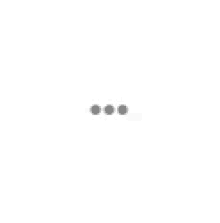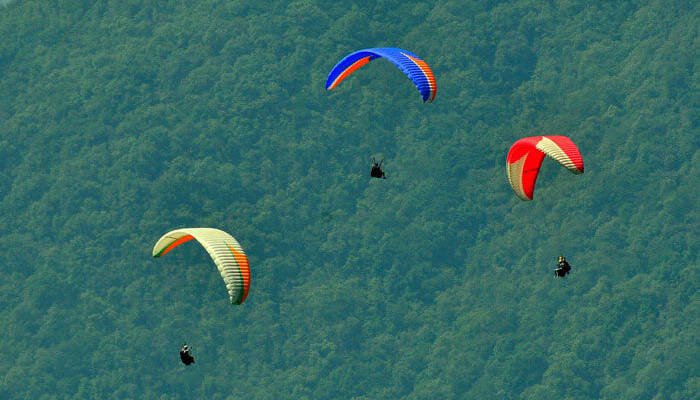 9. Gangtok

Enjoy the magnificent views of the Himalayas and the lush green landscapes while paragliding in Gangtok. Operators in Gangtok offer tandem flights so you don't need any kind of training beforehand.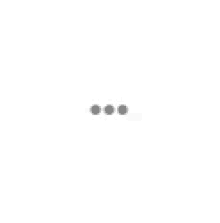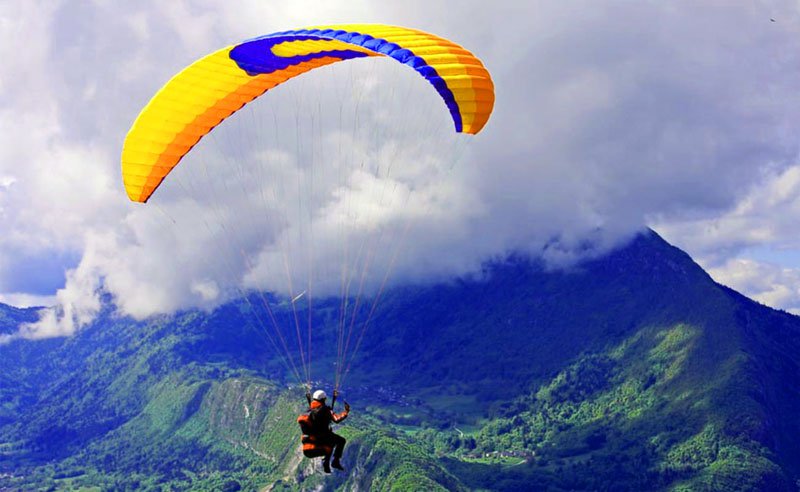 10. Sanasar

Sanasar, in the state of Jammu is a beautiful paragliding spot that has a lot to offer in terms of adventure activities. Fly like a bird with the snow-capped Himalayas surrounding you to feel like you are in a heavenly place. This is undoubtedly one of the most beautiful locales for paragliding.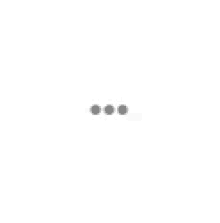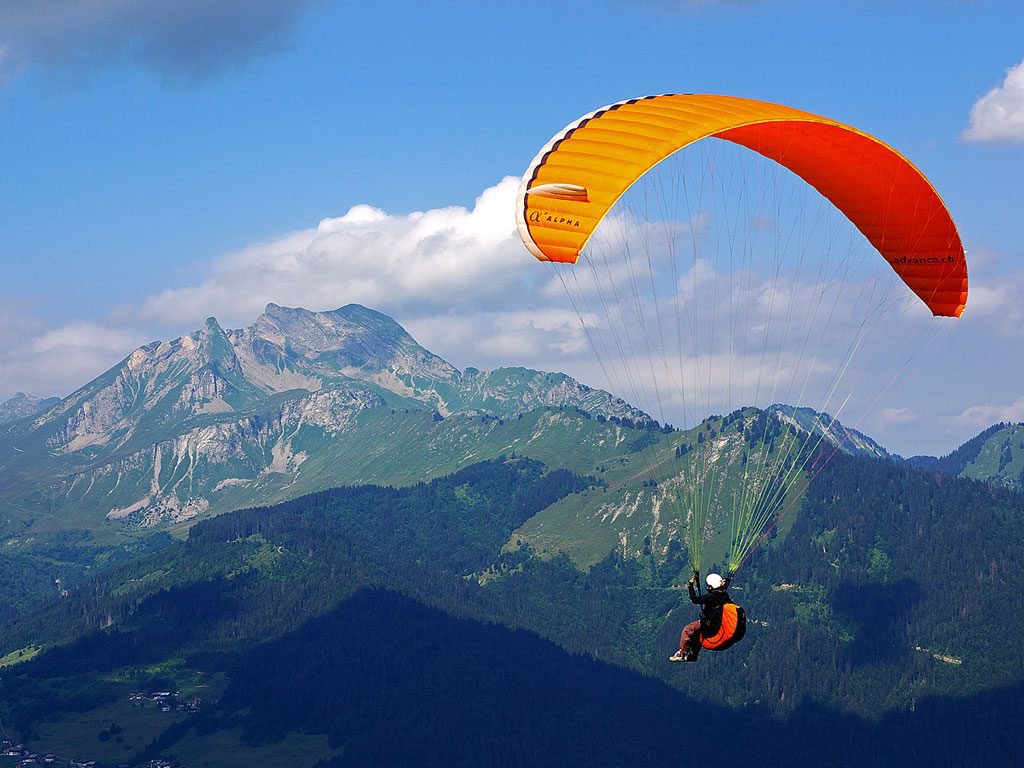 Ready to fly high in the sky?