Vietnamese low-cost airline Vietjet, which is popularly termed as 'bikini airline' for its controversial promotions has confirmed that it will start operations from India to Vietnam in December.   
According to reports, the direct flights will commence from Delhi's IGIA to Hanoi and Ho Chi Minh City from December 6th of this year.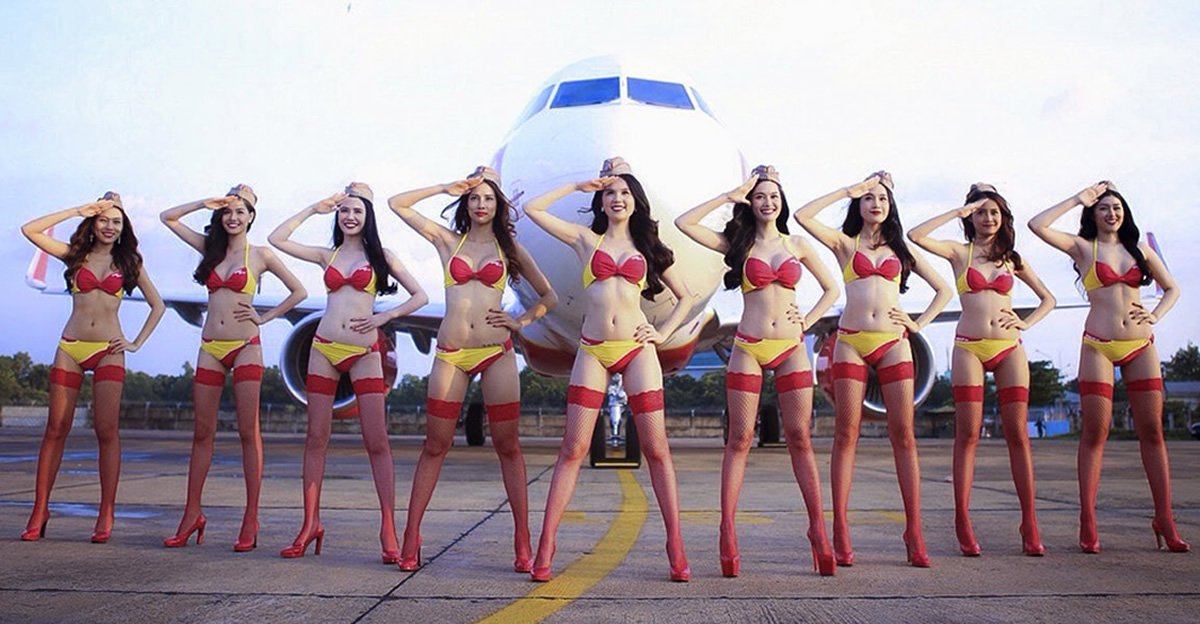 The airline will also offer a 'super savings tickets' starting at Rs 9 between its "three golden days" from August 20 and 22.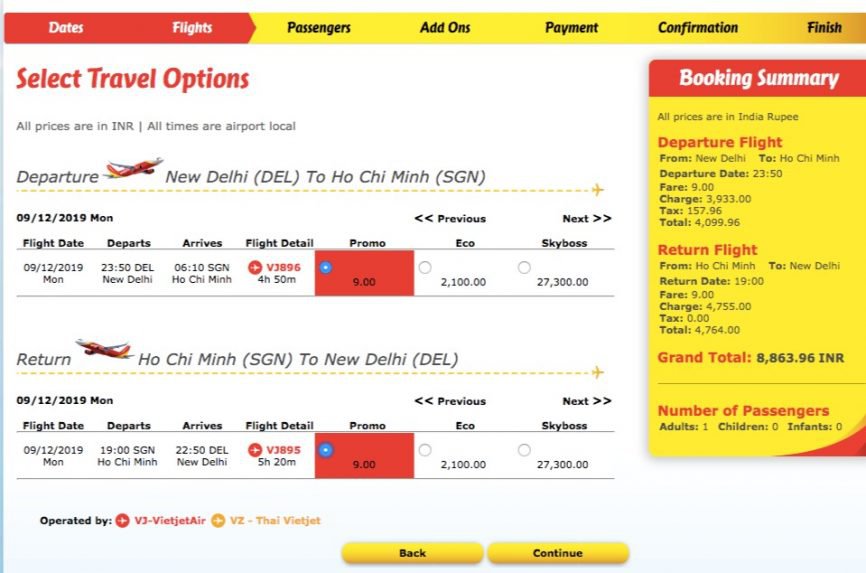 In a statement related to this offer, Vietjet added, 
Customers can book tickets via www.VietJet.com or by using the VietJet Air mobile app for the travel period between December 6, 2019 to March 28, 2020.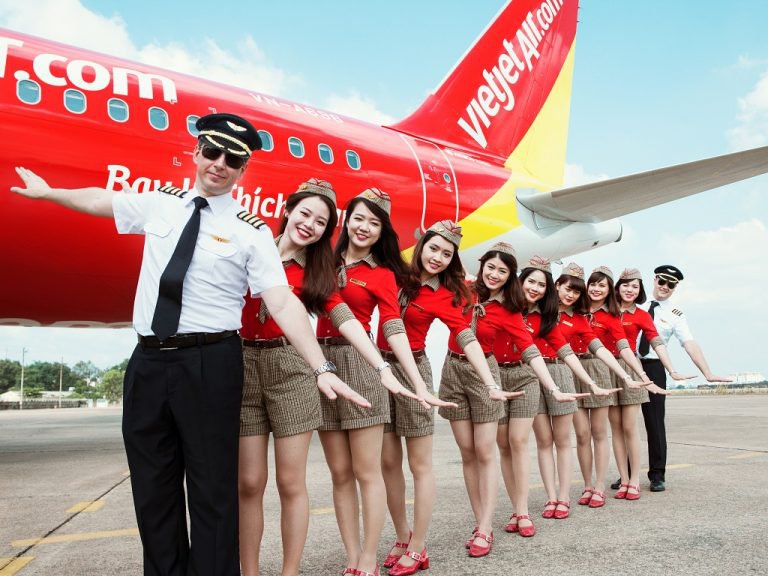 The reports also stated that the flights from Ho Chi Minh will operate for four days a week including Monday, Wednesday, Friday and Sunday. Whereas, the Hanoi flights will be operated on Tuesday, Thursday, and Saturday.