A study published in 2012 revealed that the more time you spend with your Mom, and vice versa, the longer the two of you live. 
So, here's 50 interesting ways you didn't know you could spend more quality time with each other and have copious amounts of fun.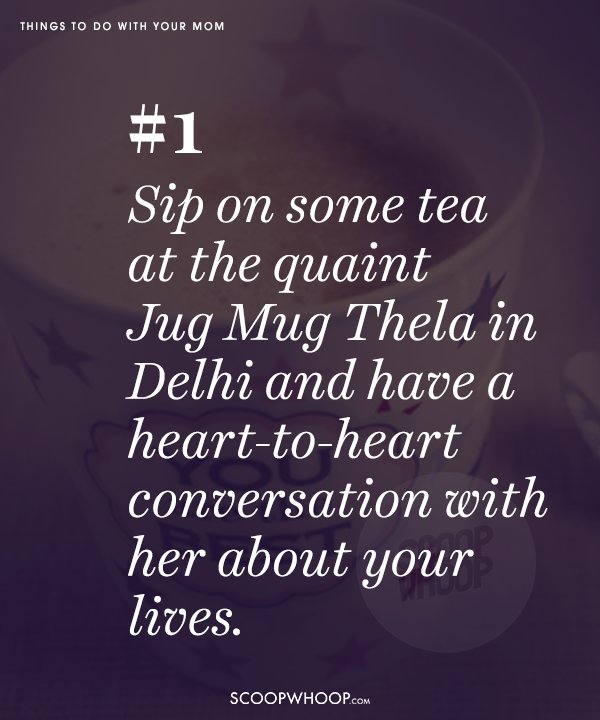 While you're at it, you can try out some of the other food on their menu here.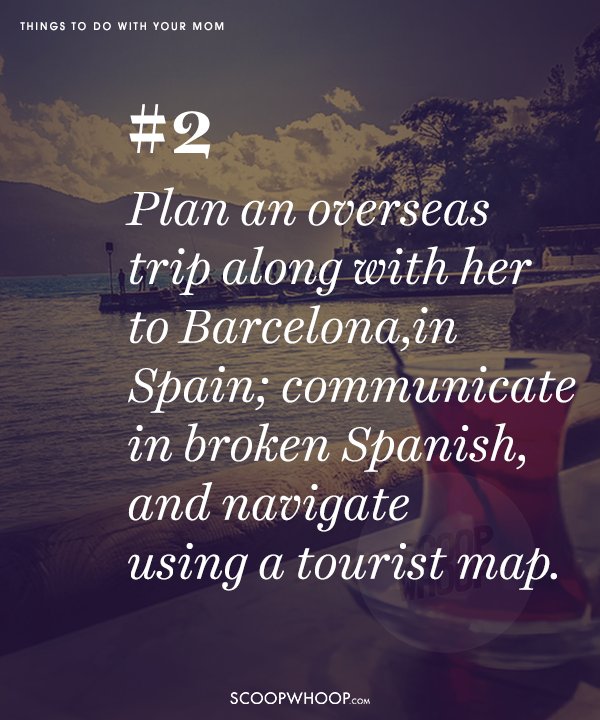 You can book your flight tickets here.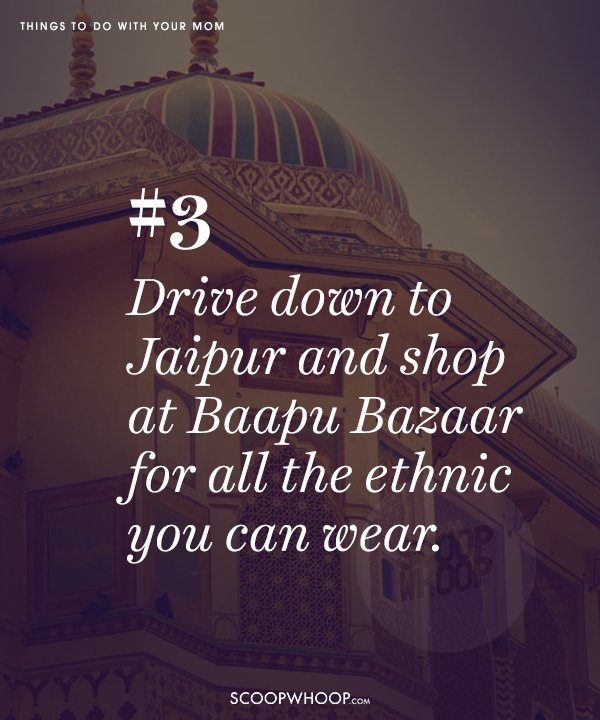 Here's everything you need to know before you head to Baapu Bazaar.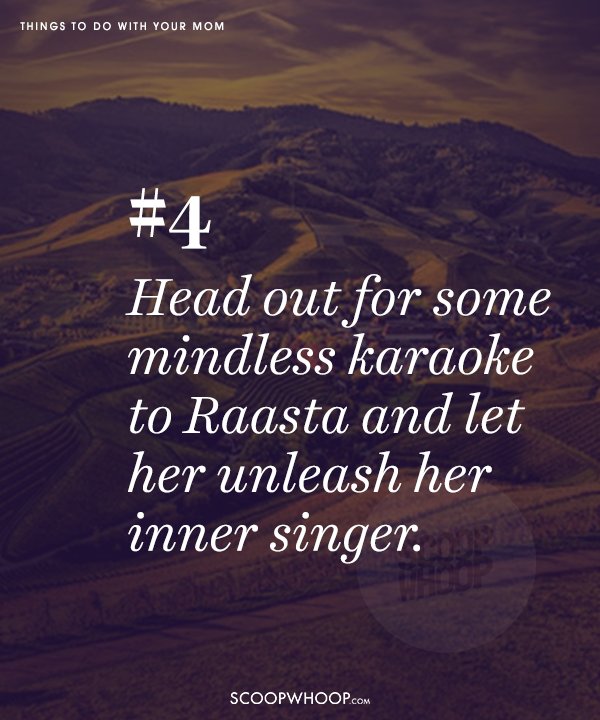 Keep a tab on their events here.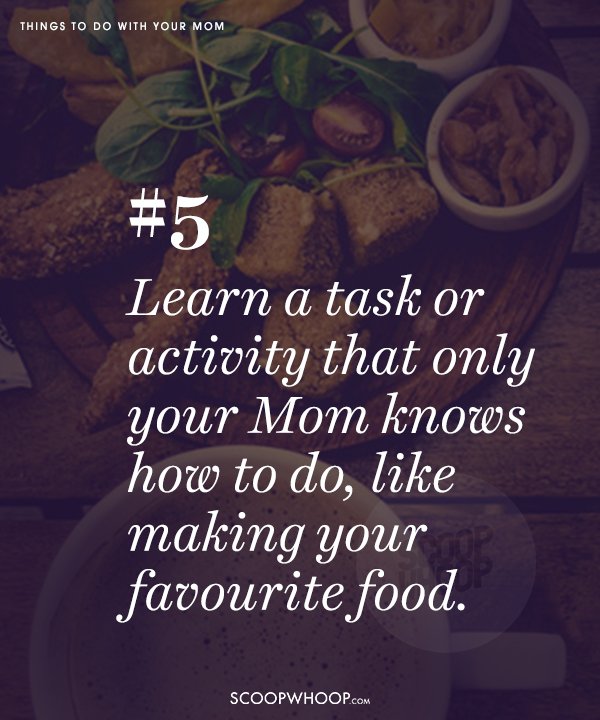 Here's why you love ghar ka khaana so much now.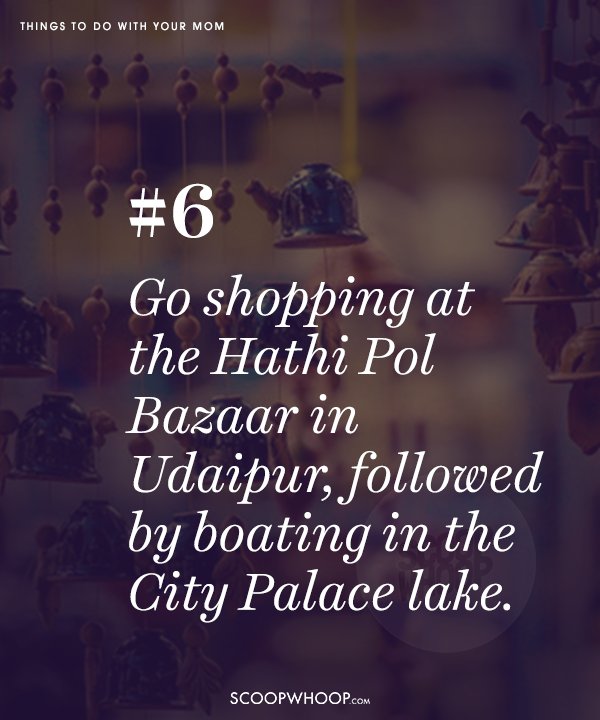 Here's a guide to shopping at Hathi Pol in Udaipur.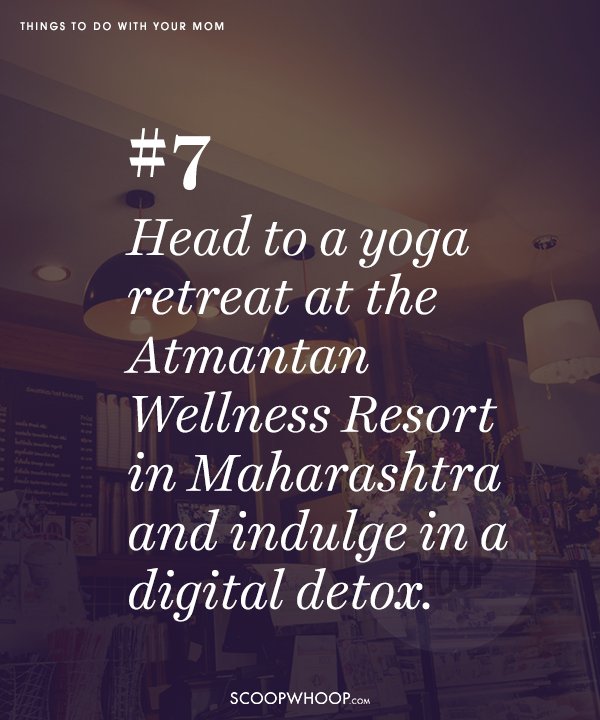 Explore the different wellness packages at Atmantan here.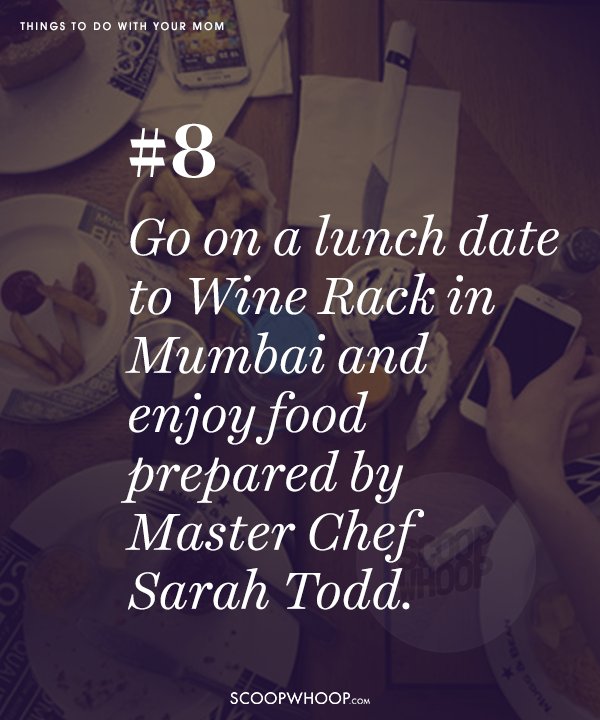 This is what you can order at the Wine Rack in Mumbai.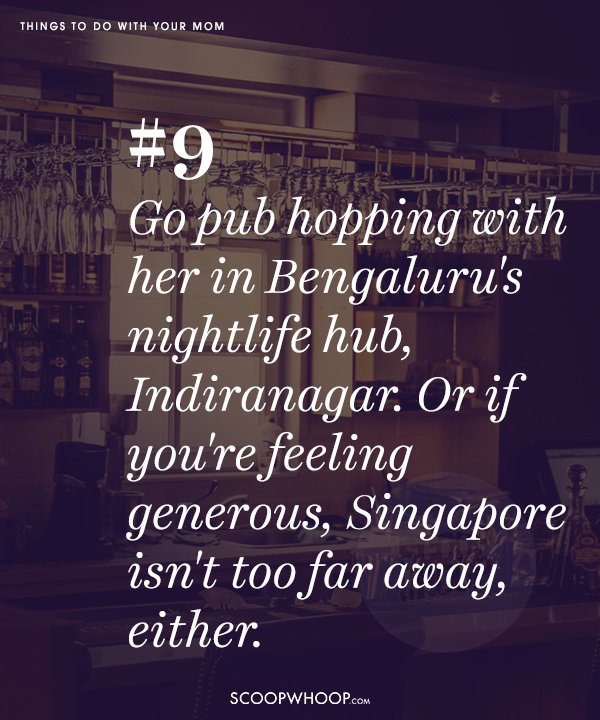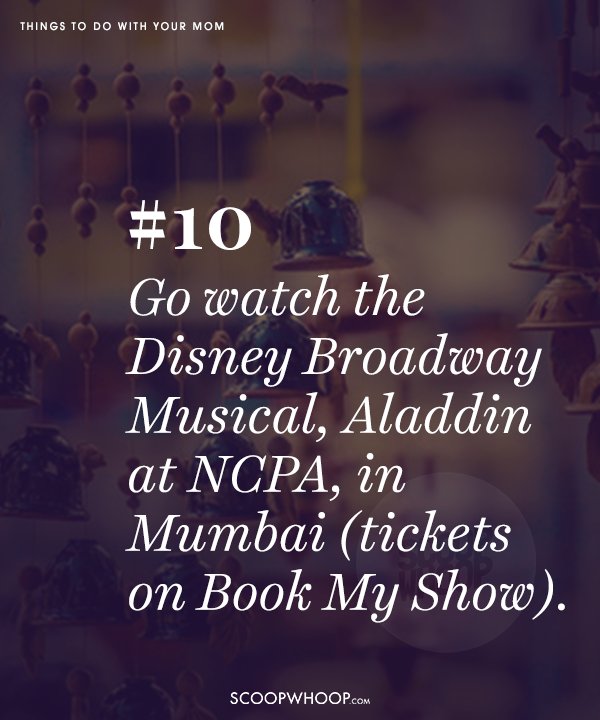 You can book tickets to the show here.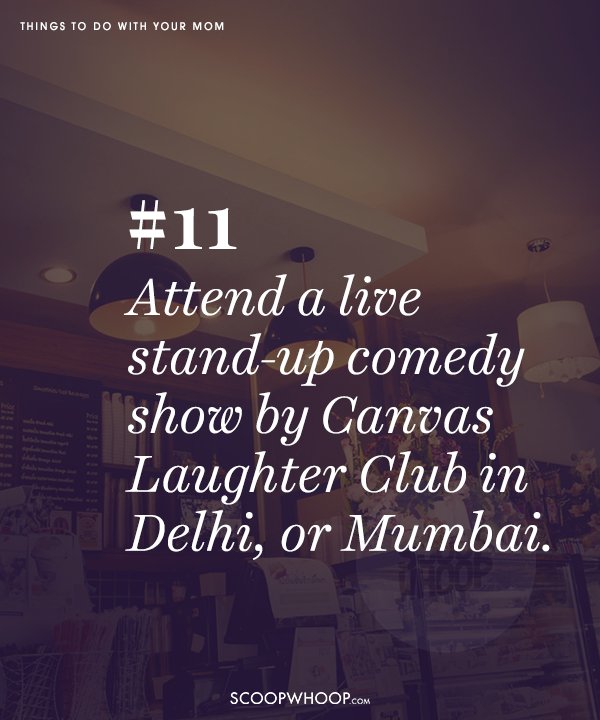 Check out the latest comedy shows here.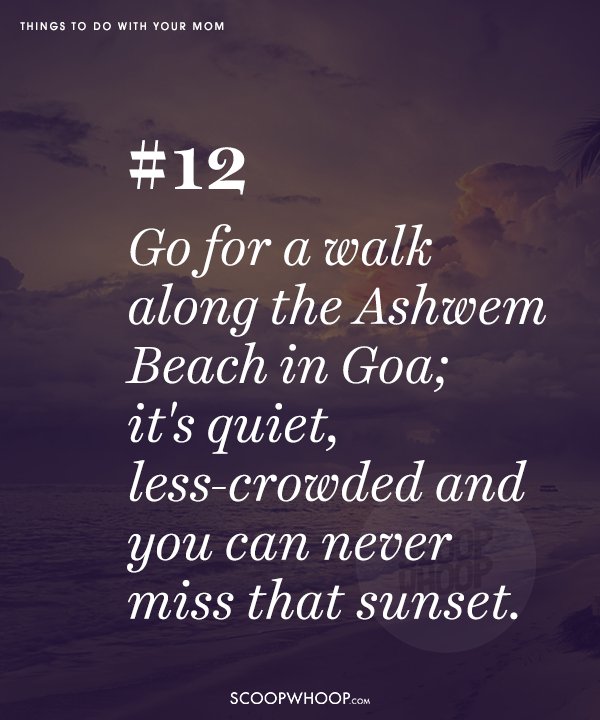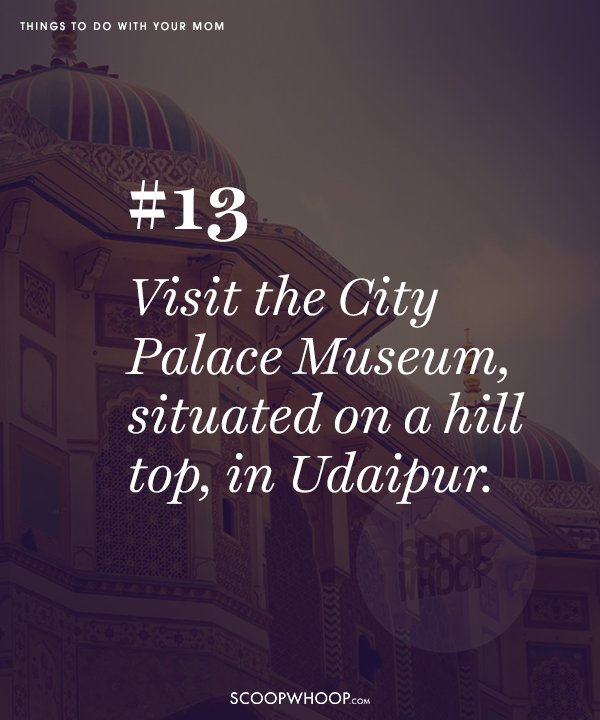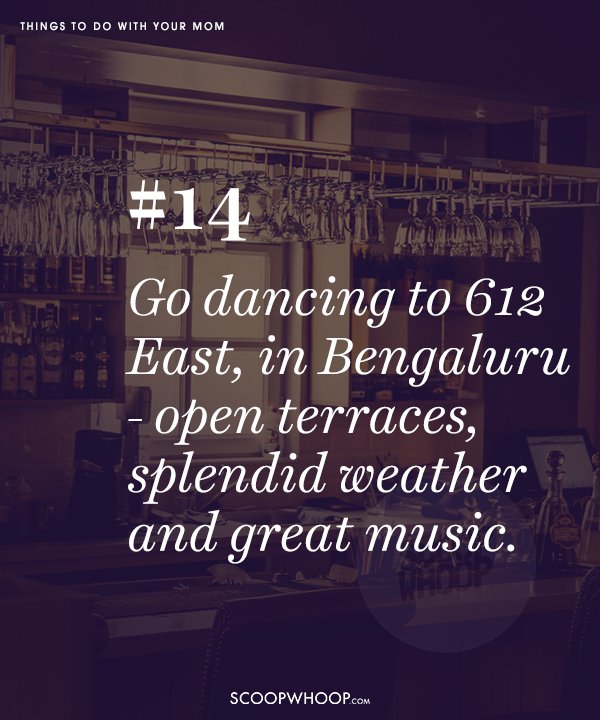 You can see who's playing next and get in touch with them for reservations.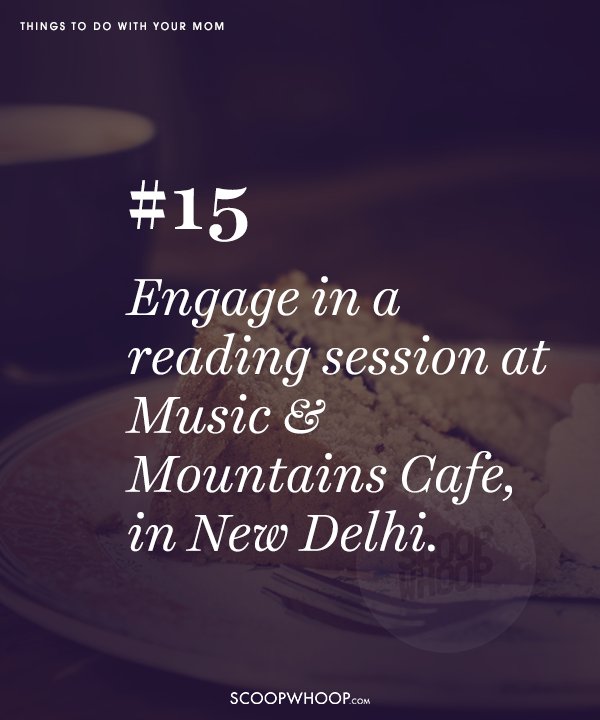 Make a reservation here.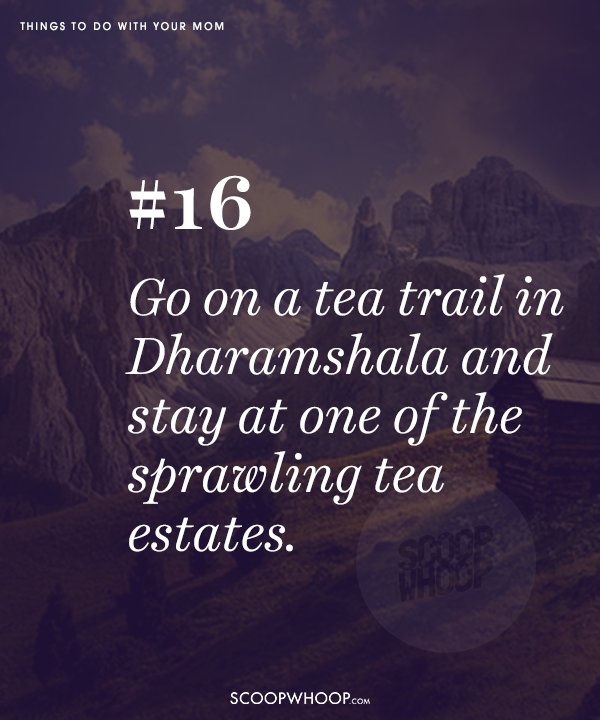 You can get in touch with Anandini Himalaya Tea to book the next trail in the hills.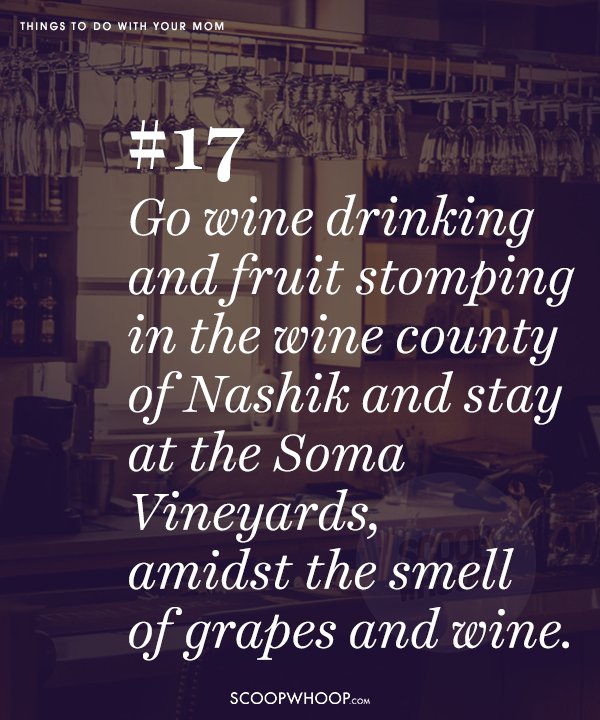 You can make a weekend reservation at the resort here.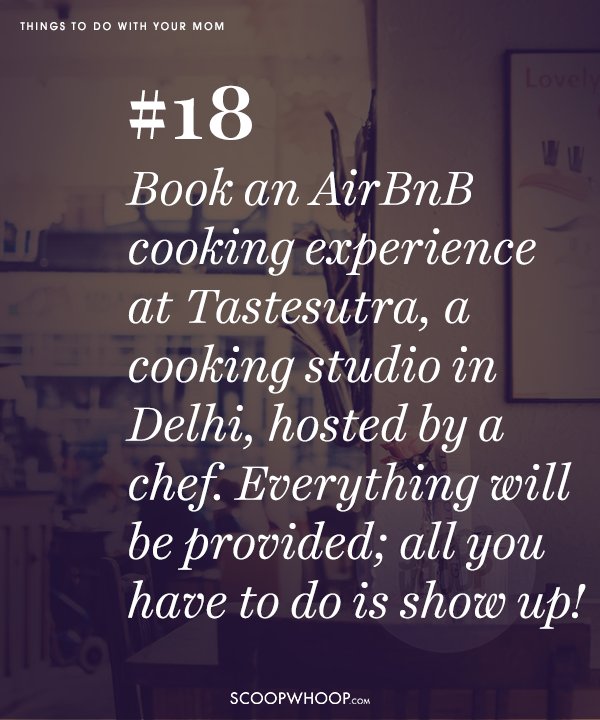 Book the experience here, or choose alternate ones.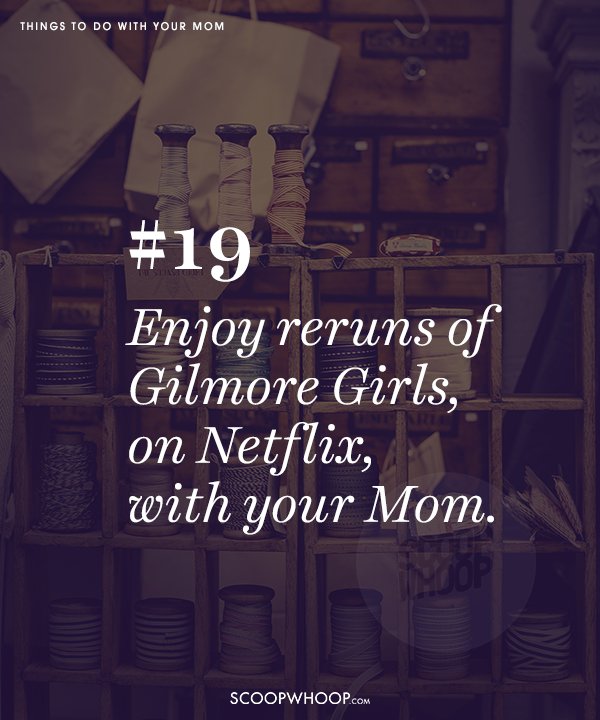 Of course, you know where to click.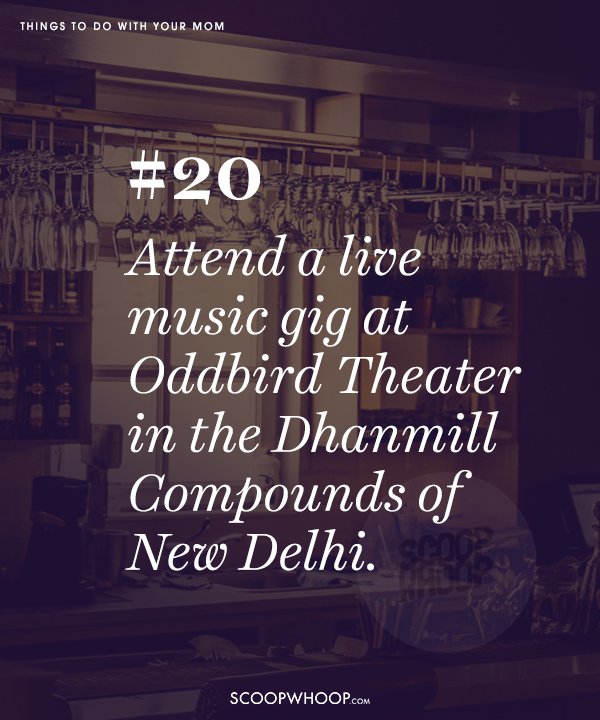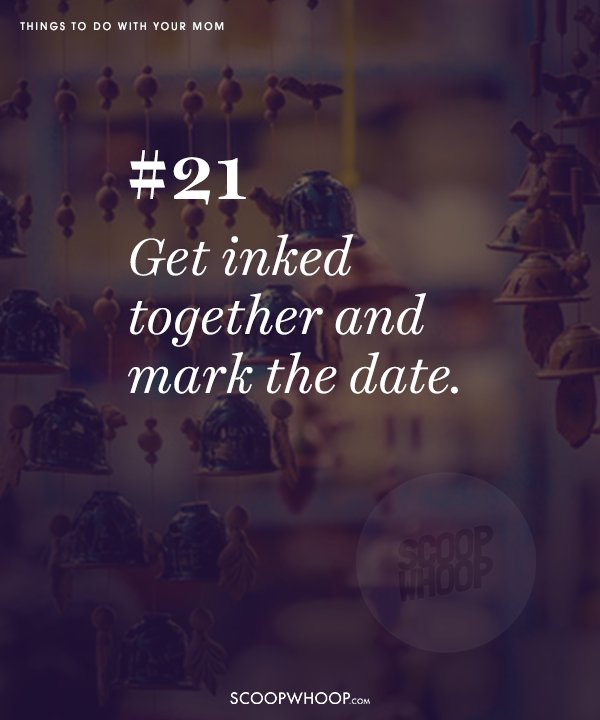 Here's a few tattoo ideas to look at.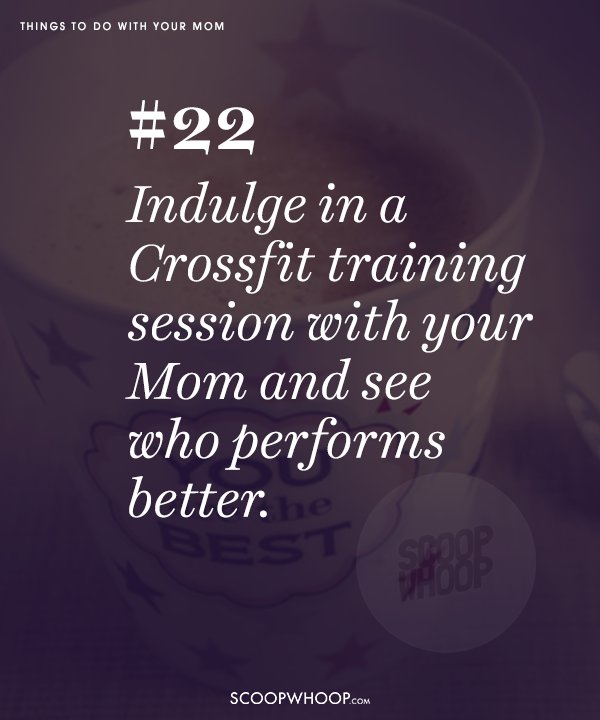 Here's everything you need to know about CrossFit.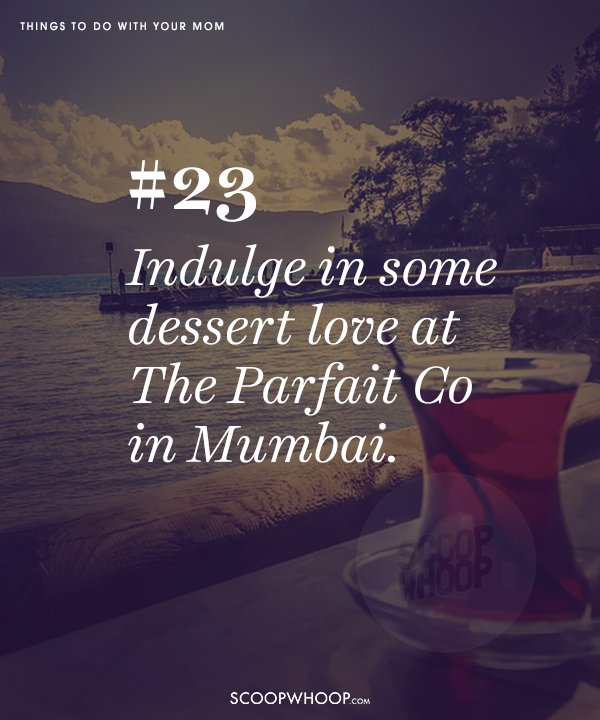 They're currently accepting orders over phone, so you can call on +91 99200 29229.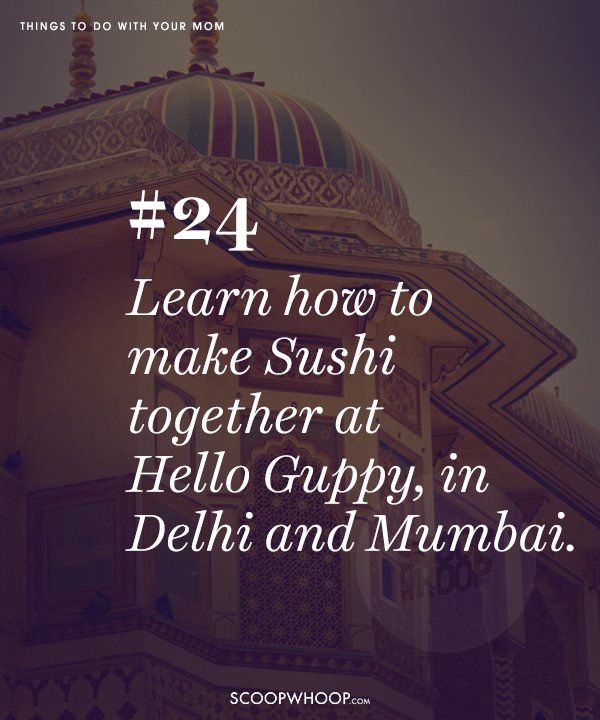 Call on +91 7777049773 to make reservations.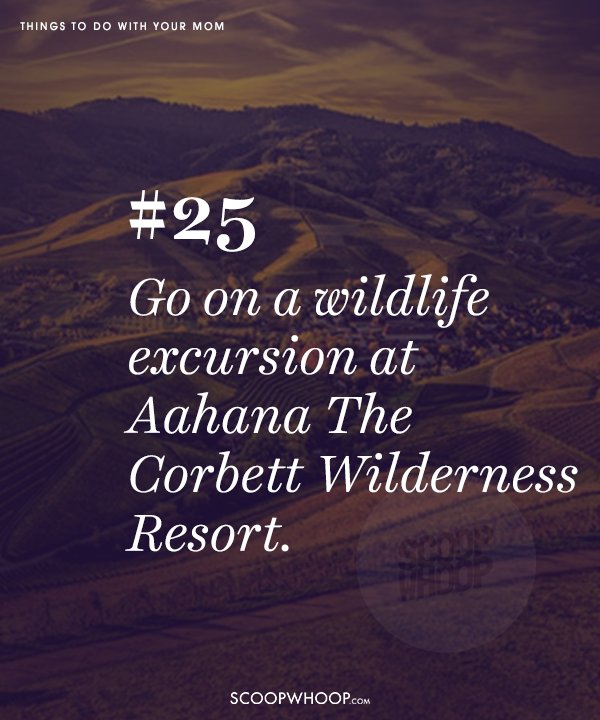 You can make reservations here.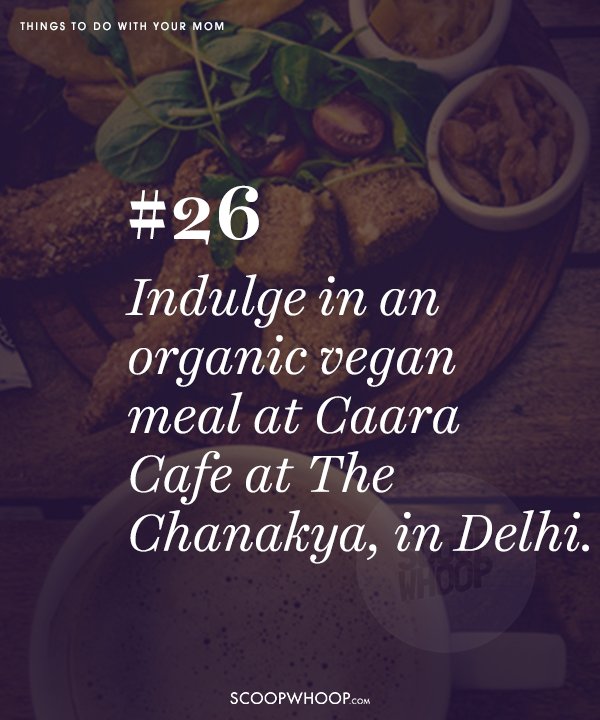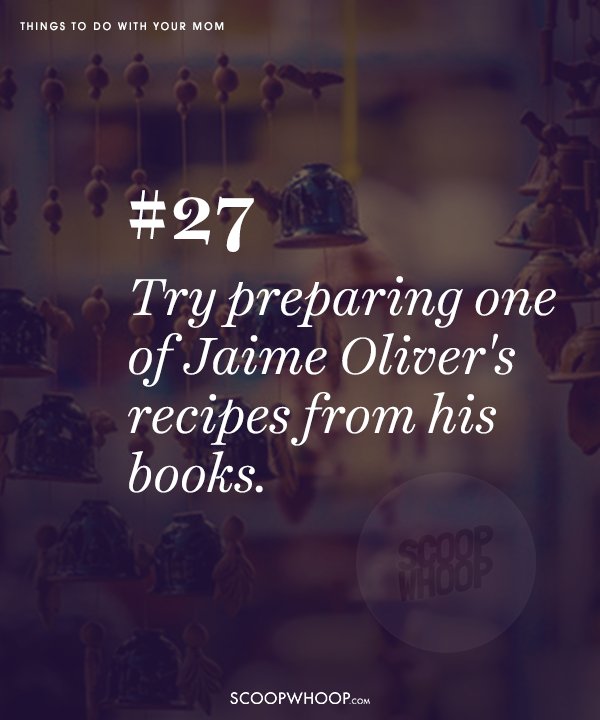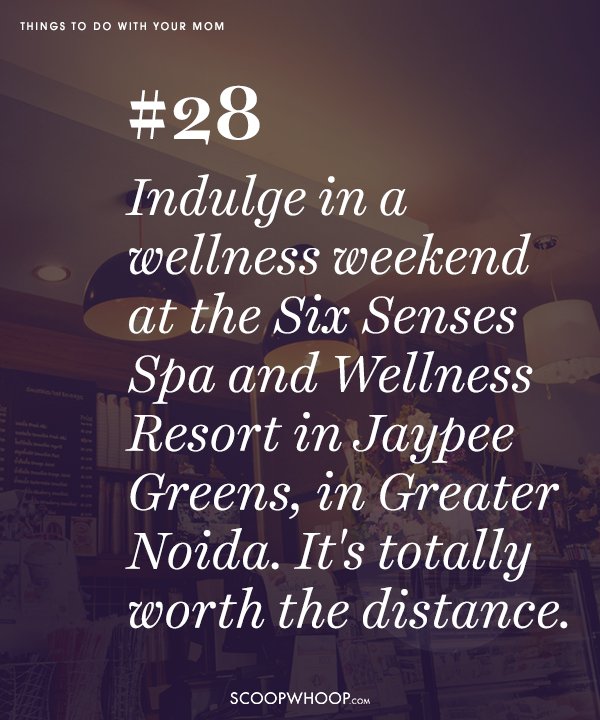 Choose your spa package here.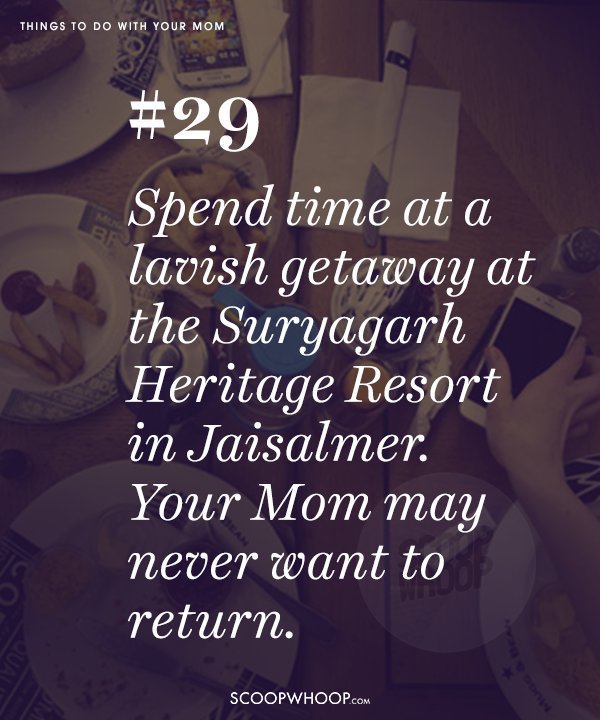 Browse through their options for rooms and experiences here.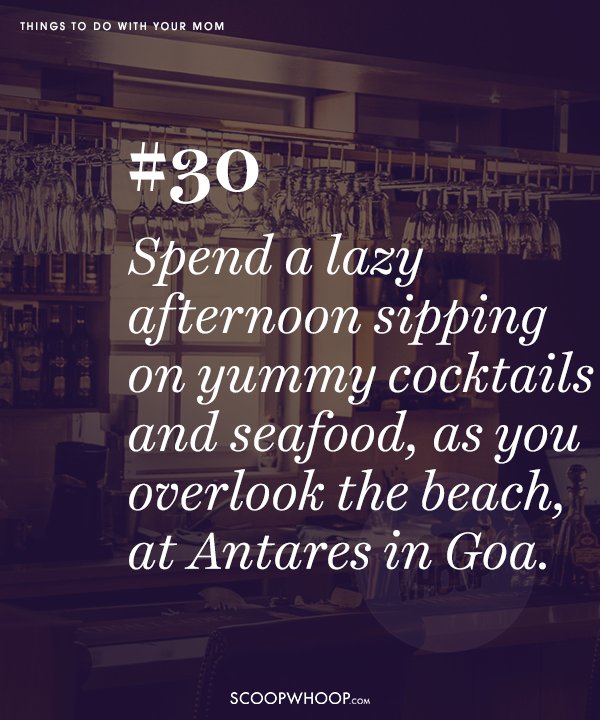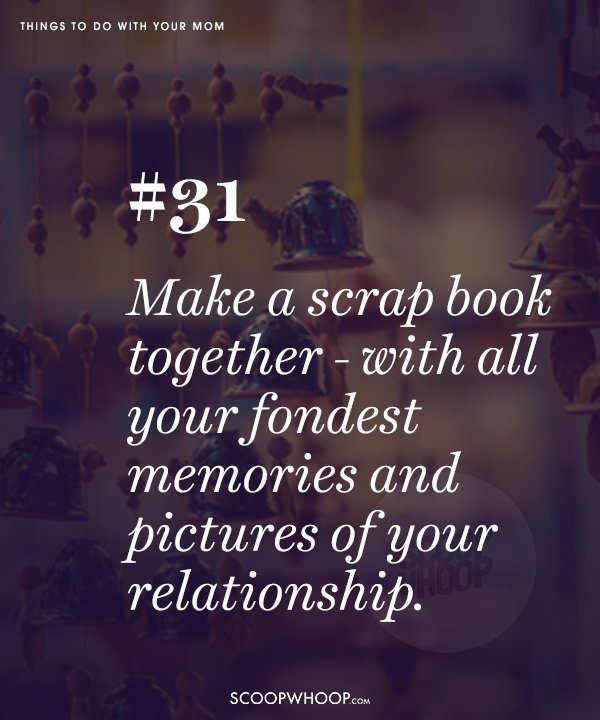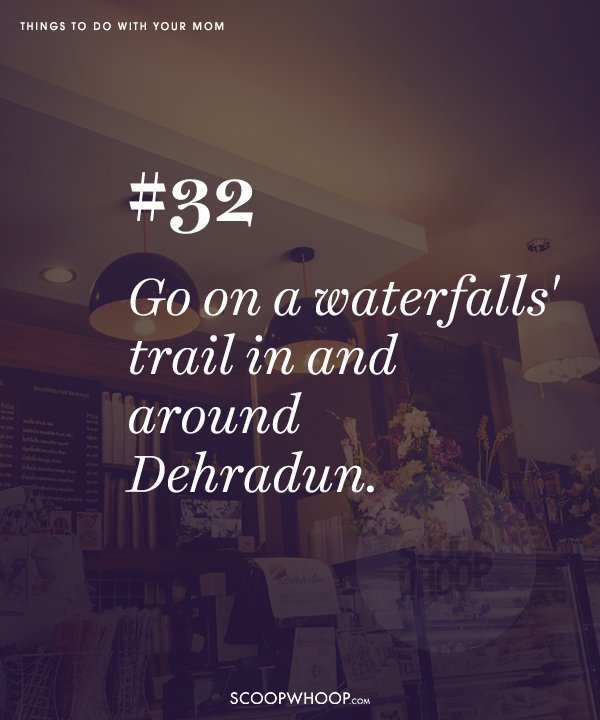 Here's a list of everything worth doing in Dehradun.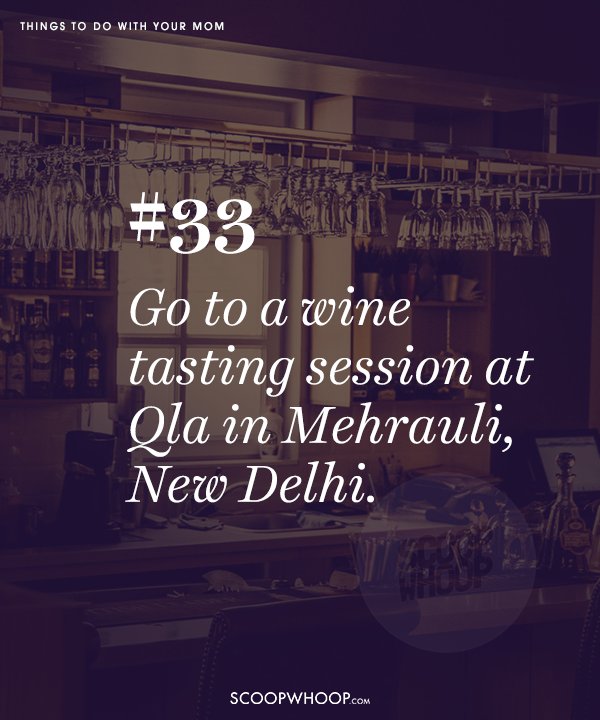 You can make a reservation here.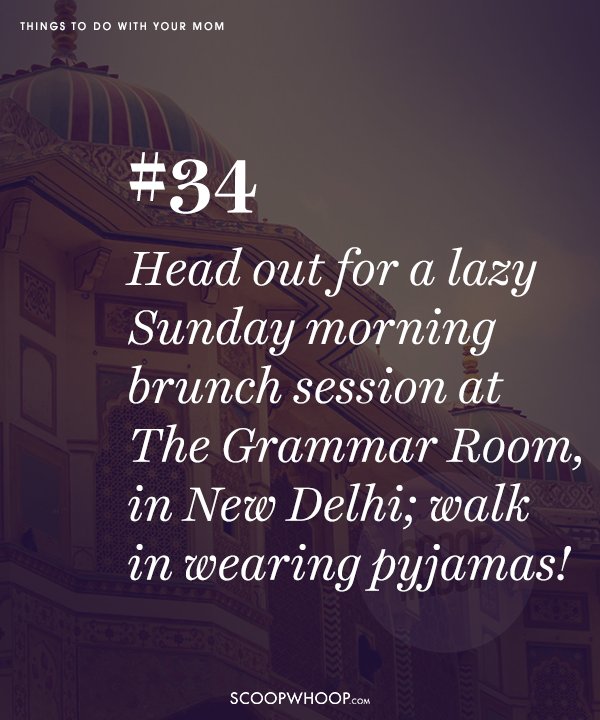 You can ask the chef to recommend the best meal preparations to try.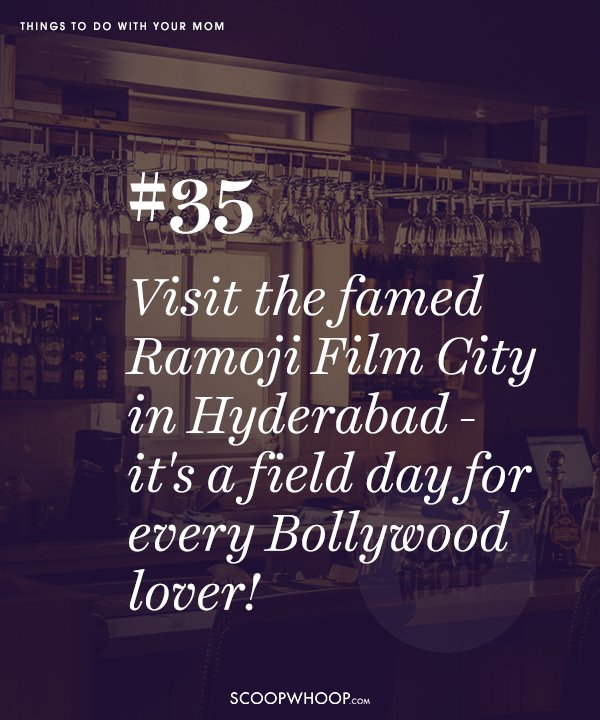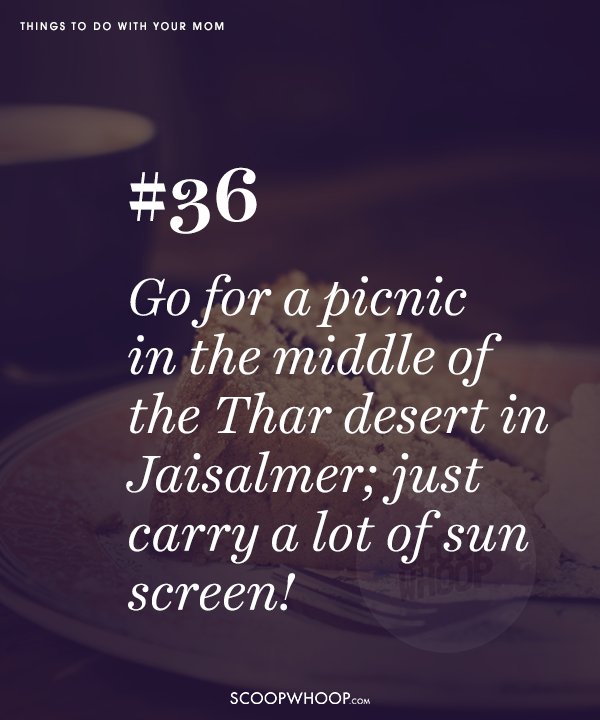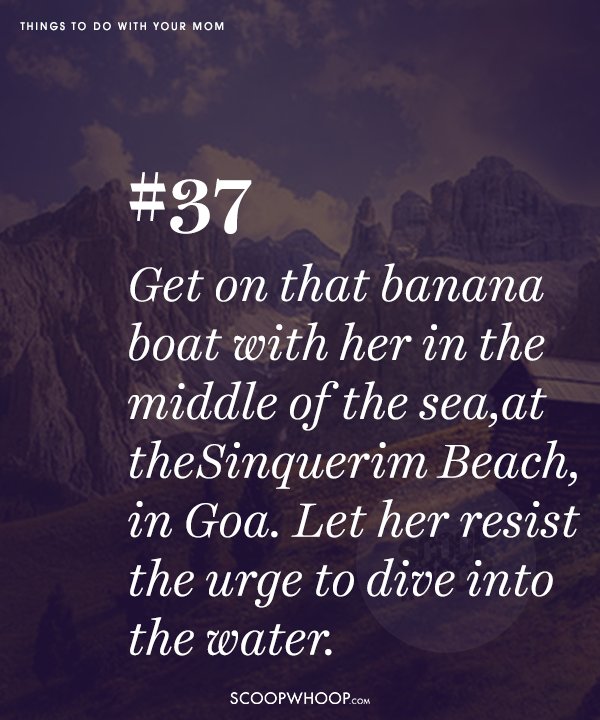 Or visit any of these other beaches for water sports in Goa.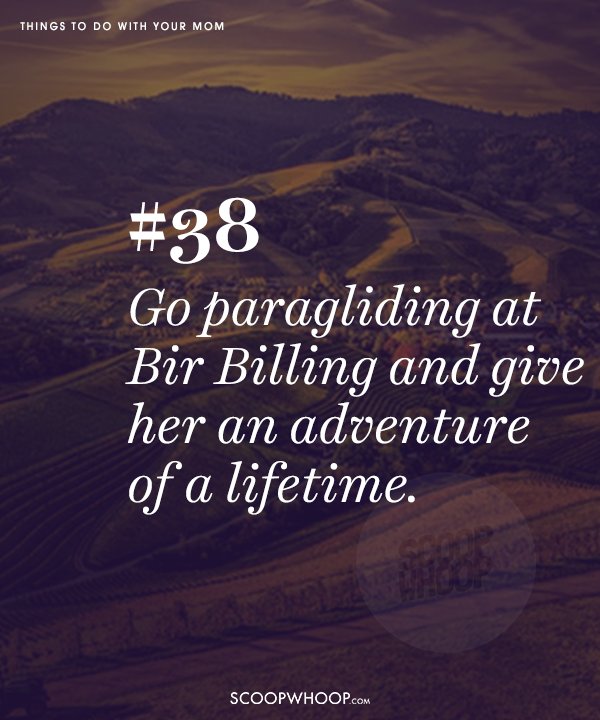 This is what you should know before you embrace the adventure.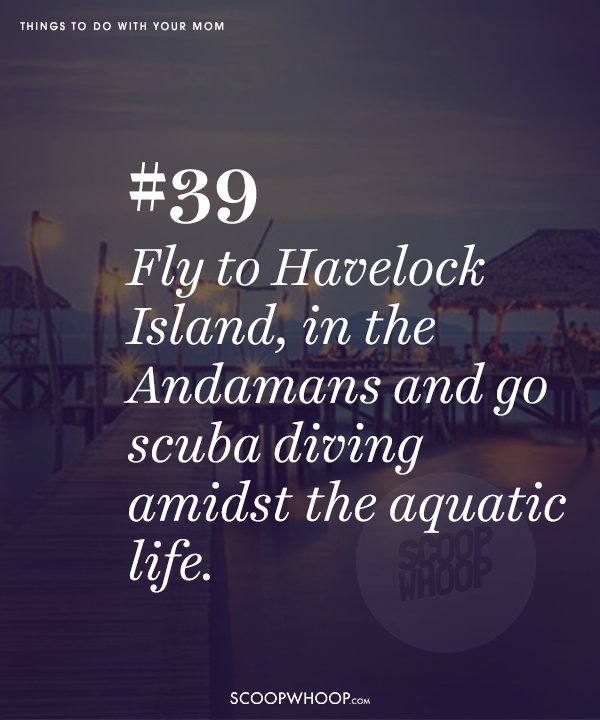 Book a hotel, or an experience at Havelock here.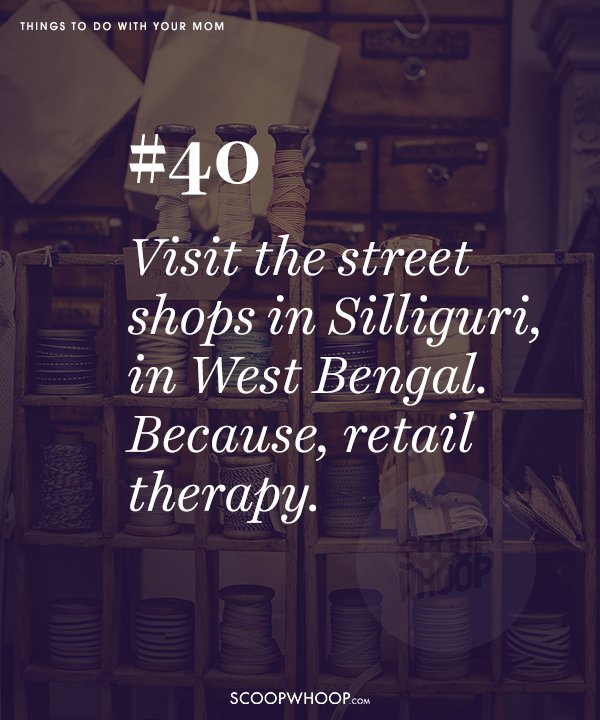 And visit these places, too, while you're there.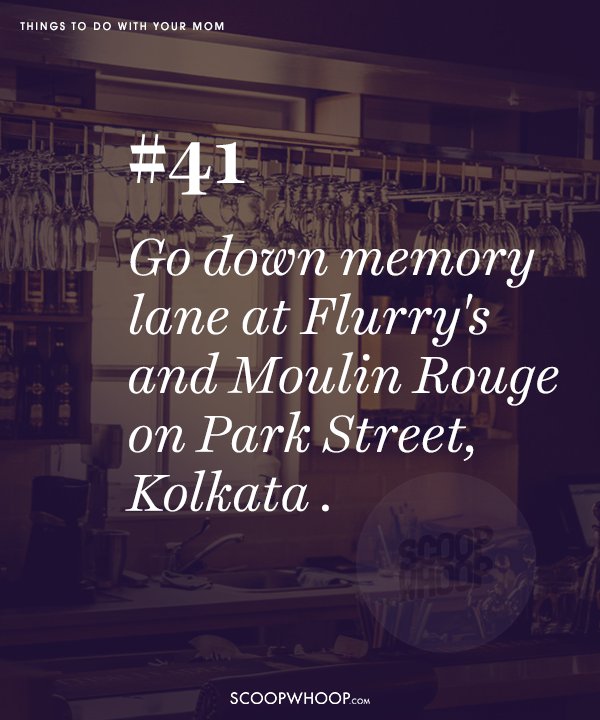 You can book a hotel close by.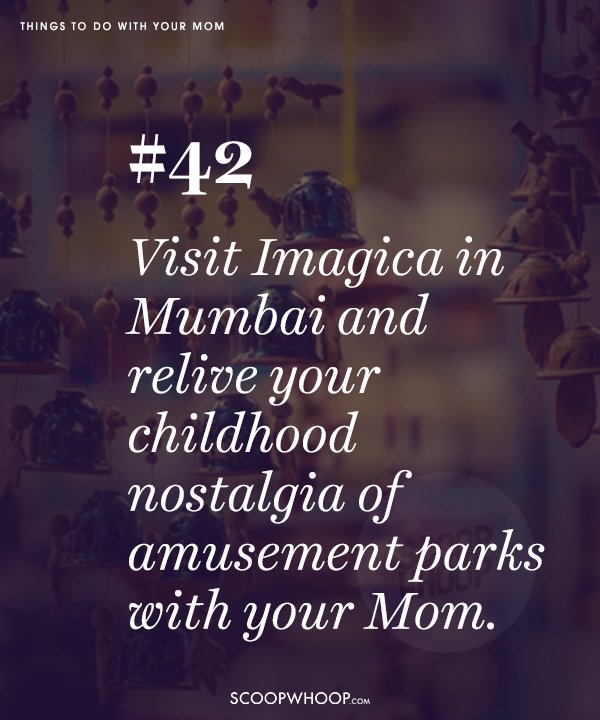 You can plan your visit here.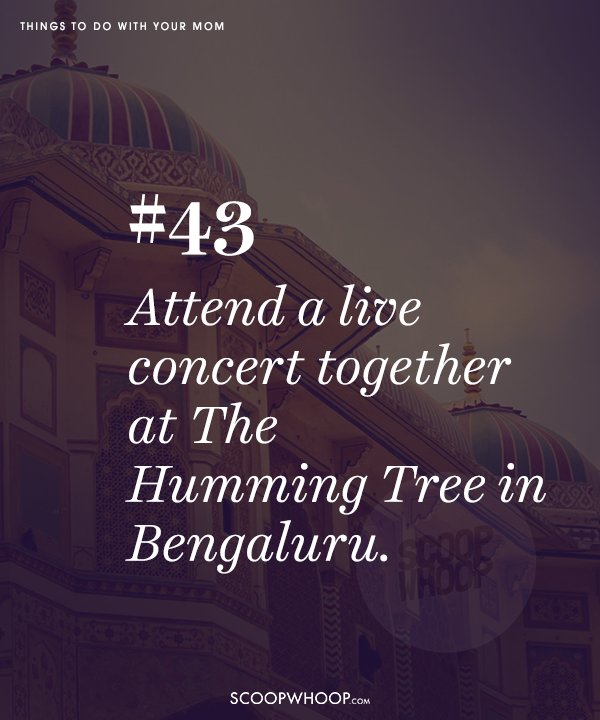 Check for artists and show updates here.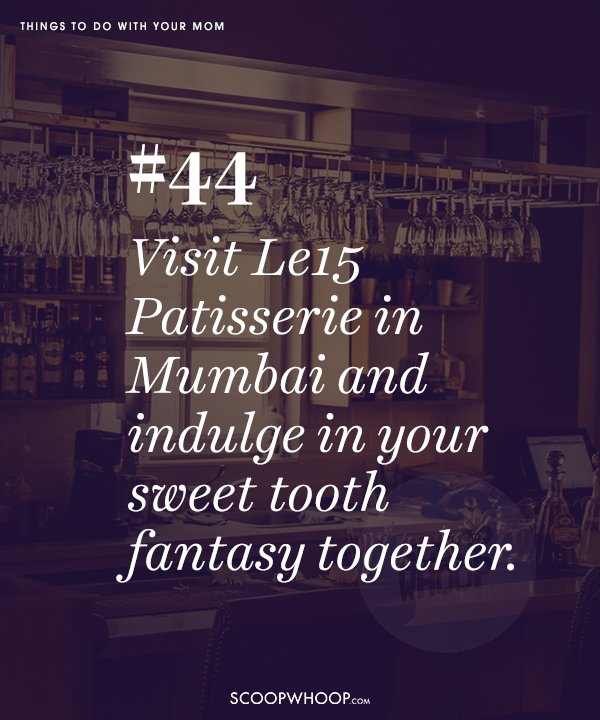 Here's a menu for you to choose your favourite dessert.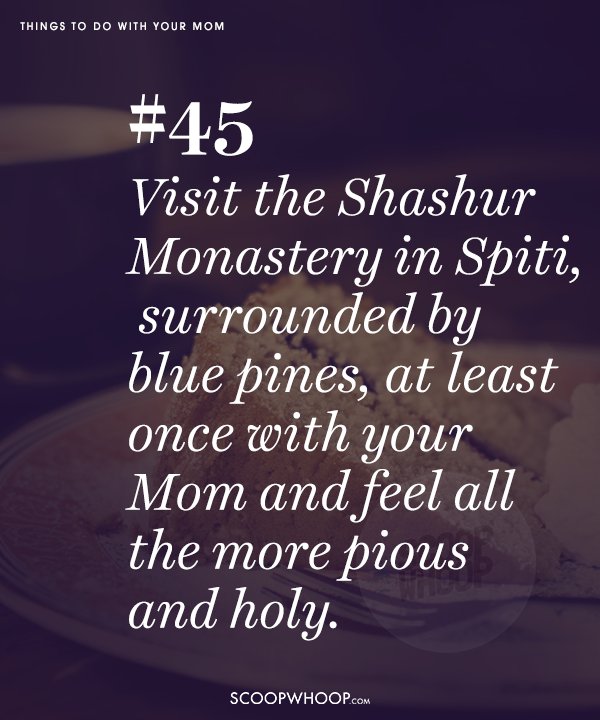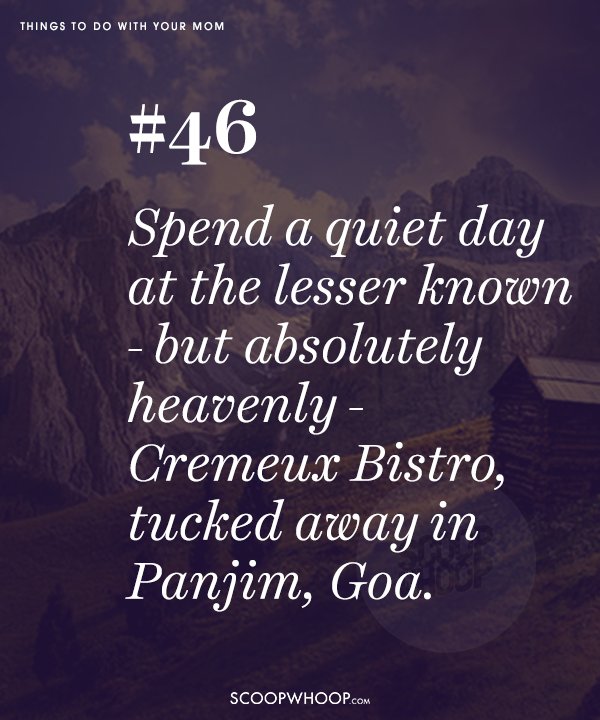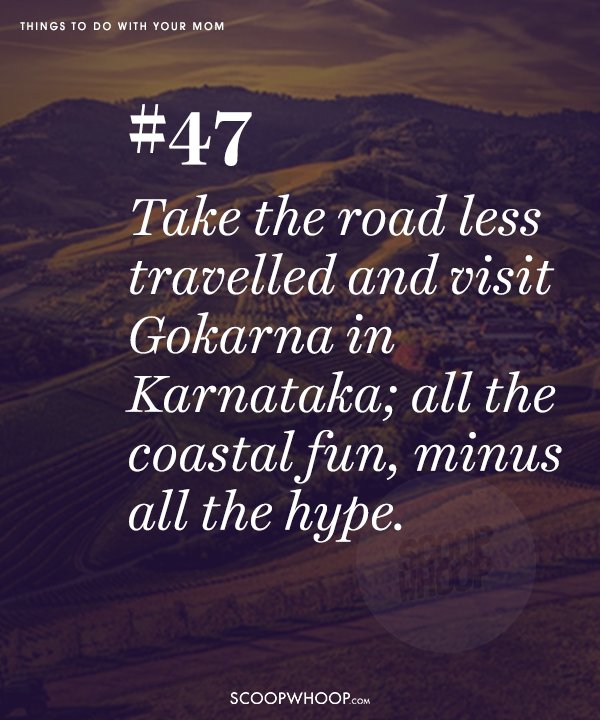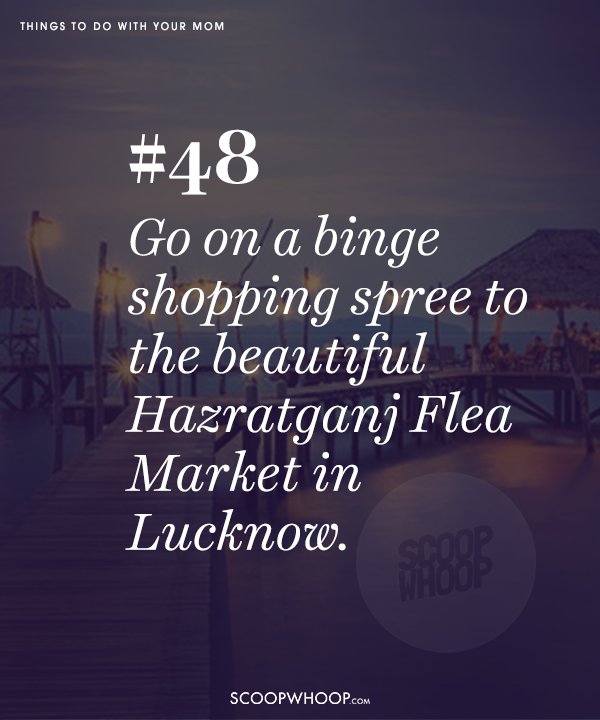 Here's how to navigate around the City Of Nawabs.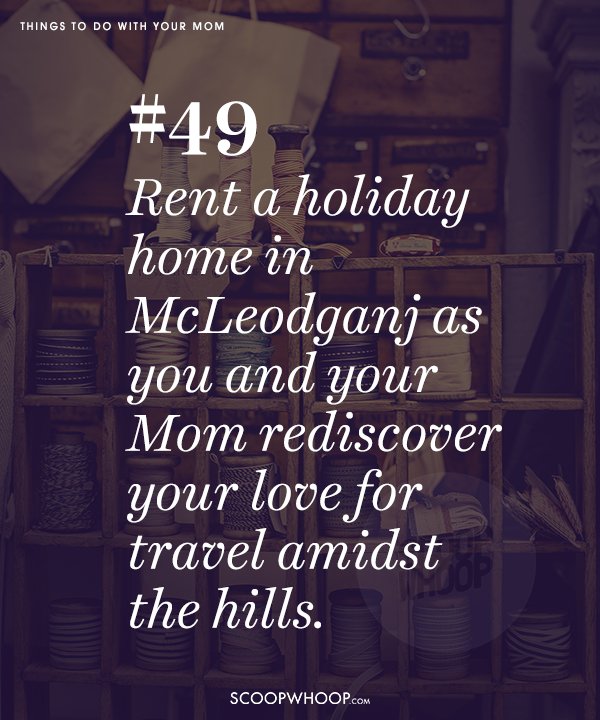 Here's where you can stay.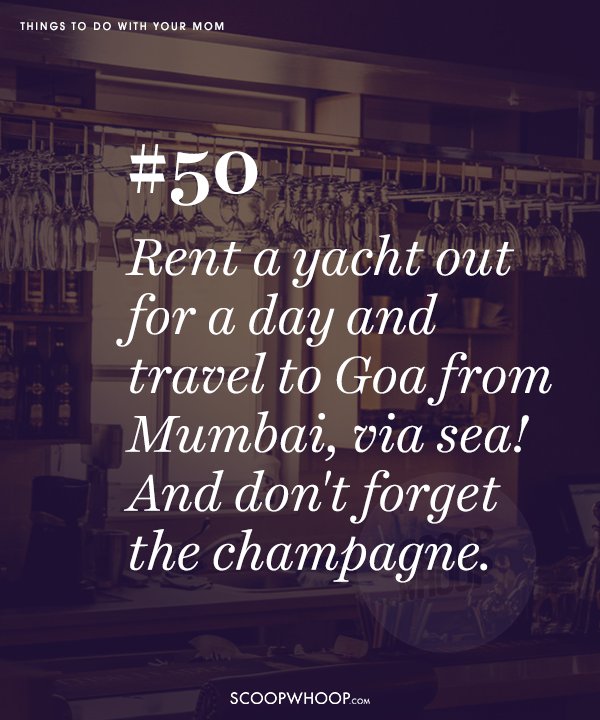 Choose an exciting package from here. 
Creatives by Lucky Mehendiratta.