The President of Brazil recently announced that Indians and Chinese tourists will no longer need a visa to visit the country in order to boost tourism. Brazil is a known for its huge soccer stars, architectural buildings, clean pristine beaches and tropical islands. So, if you are going to visit this country anytime soon, here are some places you can visit, if you love the beach life.
1. Rio de Janeiro
Rio de Janerio is a huge seaside city in Brazil that is breathtaking in every sense. There are landmarks everywhere you see and let's not forget the endless beaches. The party scene here is totally insane so you might just want to extend your stay here.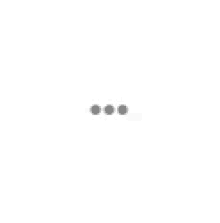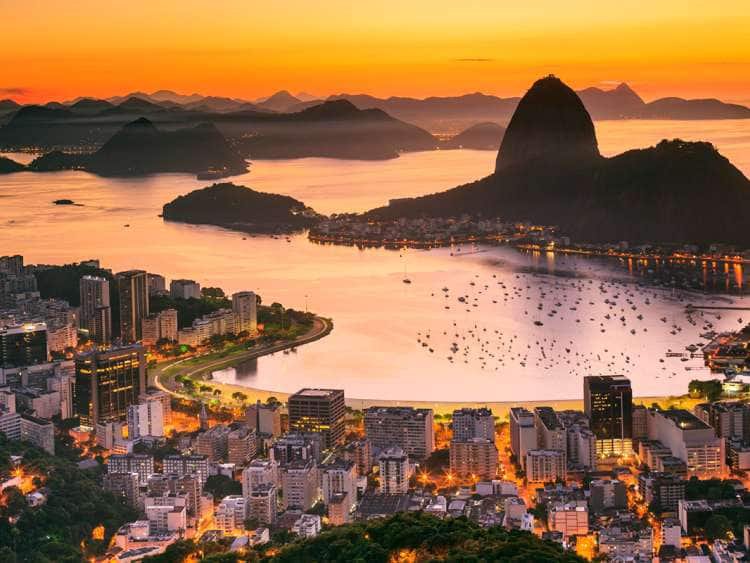 2. Ilha Grande
Just two hours away from Rio de Janerio lies Ilha Grande, one of the most idyllic places in the world. Imagine an island with no roads or private cars, endless tropical beaches and lush forests. This place can easily qualify as paradise on earth.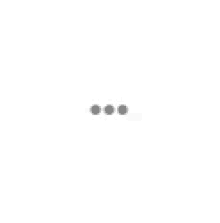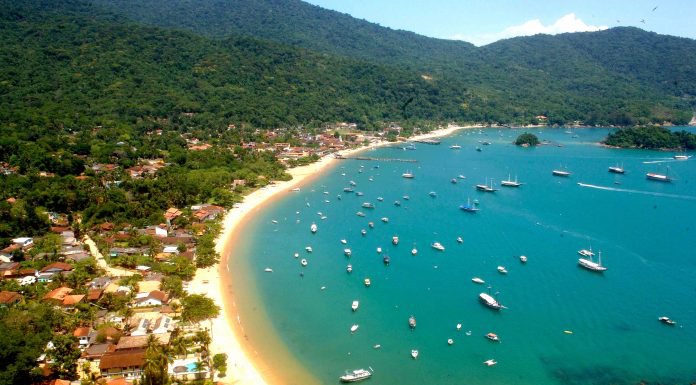 3. Paraty
Paraty, a small town that lies between Rio de Janeiro and São Paulo is famed for its peace and it is also known for its colonial architecture. Tourists flock to this town to wander its cobbled streets and nearby beaches where parties are also organised. And, by beaches we mean golden beaches.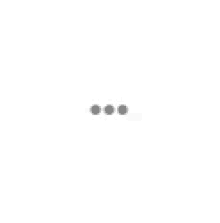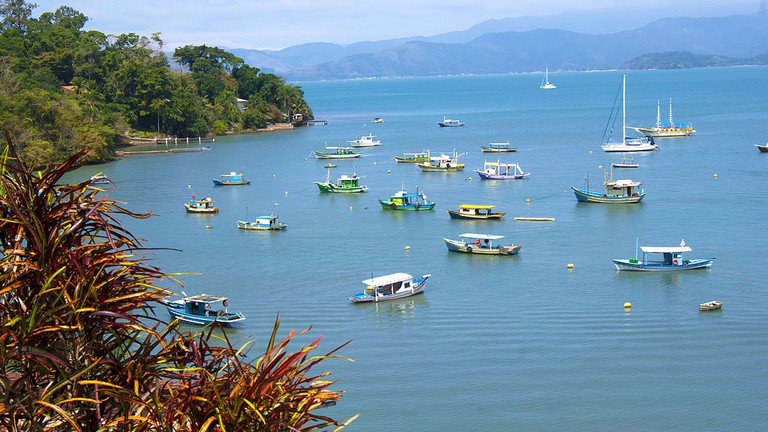 4. São Paulo
This is Brazil's largest city that may lack picturesque attributes but there is nothing that this city can't offer its tourist. It is the financial capital and it also has a rich cultural and architectural tradition. There are sky-rise buildings, neo-Gothic cathedrals and colonial styled churches. Oh, even the night-life here, is grand and amazing.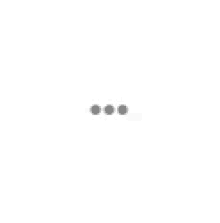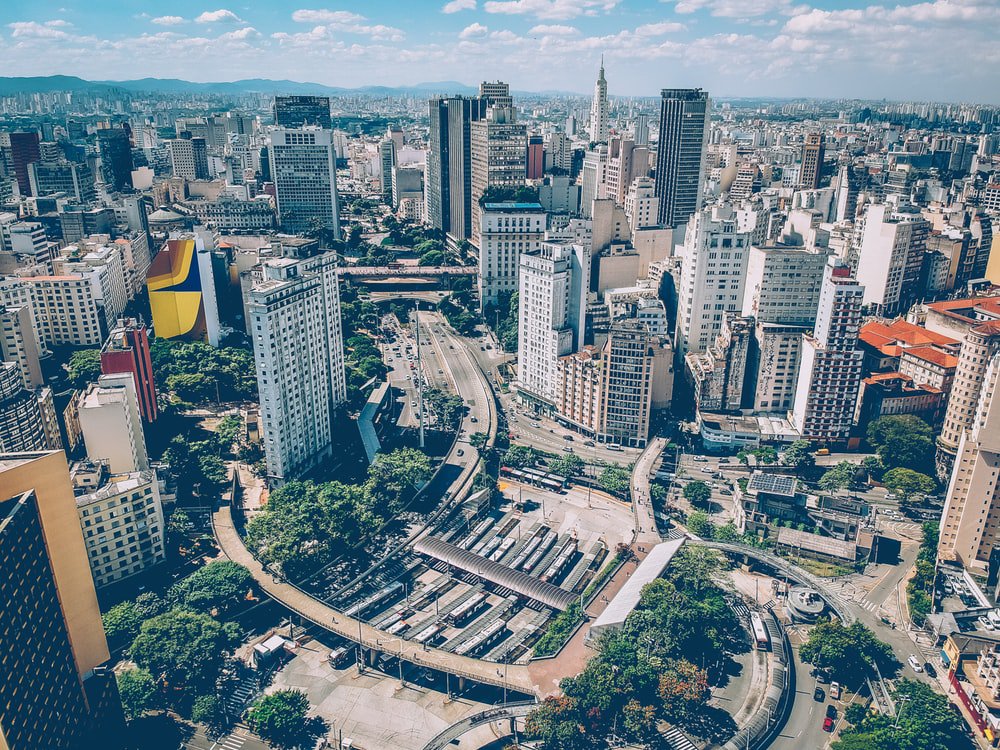 5. Florianopolis
Guess what! This island has grand total of 42 golden beaches that make it one of the most popular spots in Brazil. It is a beautiful, scenic place that will transport you to a different world, altogether. If you are into adventure, you can also go for hiking in Lagoinha do Leste.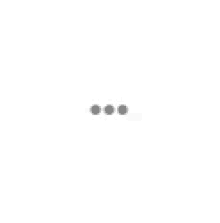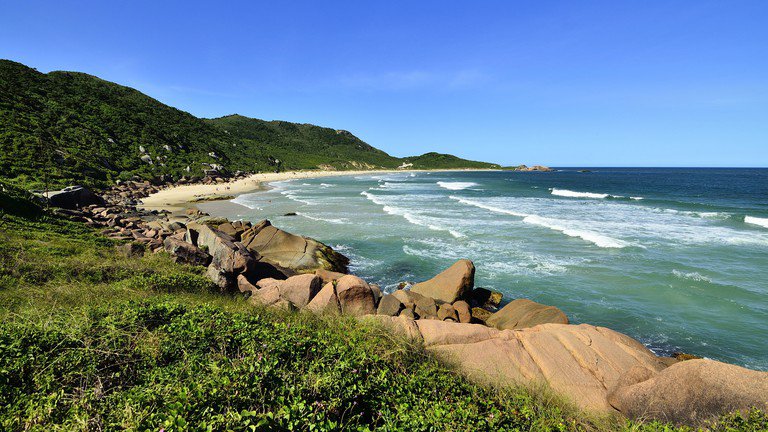 6. Foz do Iguaçu
Foz do Iguaçu is a city in the Brazilian state that is home to the world's largest waterfalls, the Iguazu Falls that stretches for 2.7 km. Hop on a drenching ride on a rubber boat to take in the thundering spectacle that will leave you in awe.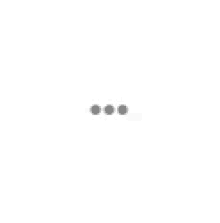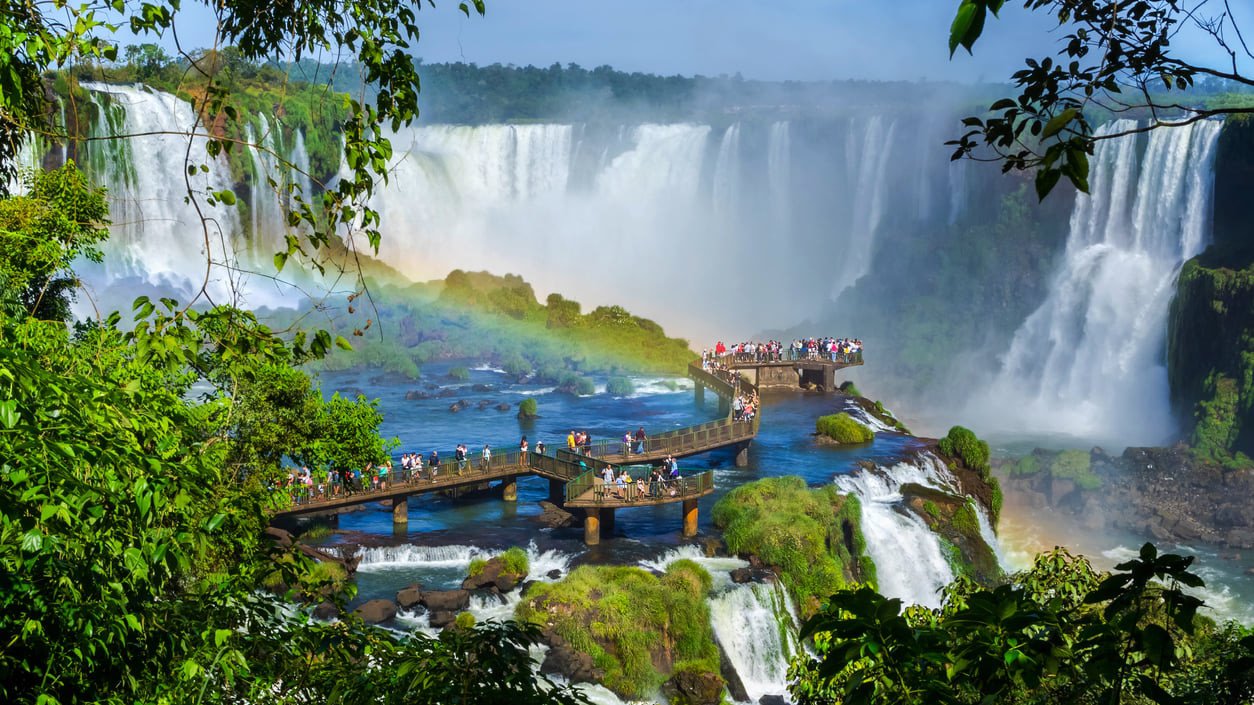 7. Arraial da Ajuda
There's a lot that Arraial da Ajuda has in terms of attributes. It offers endless clean beaches that boast of amazing views and it also has small streets that are perfect for evening strolls and walks. You can also walk the streets of the old town and enjoy the vibrant night life.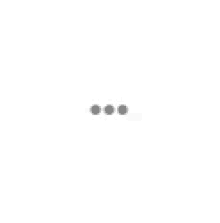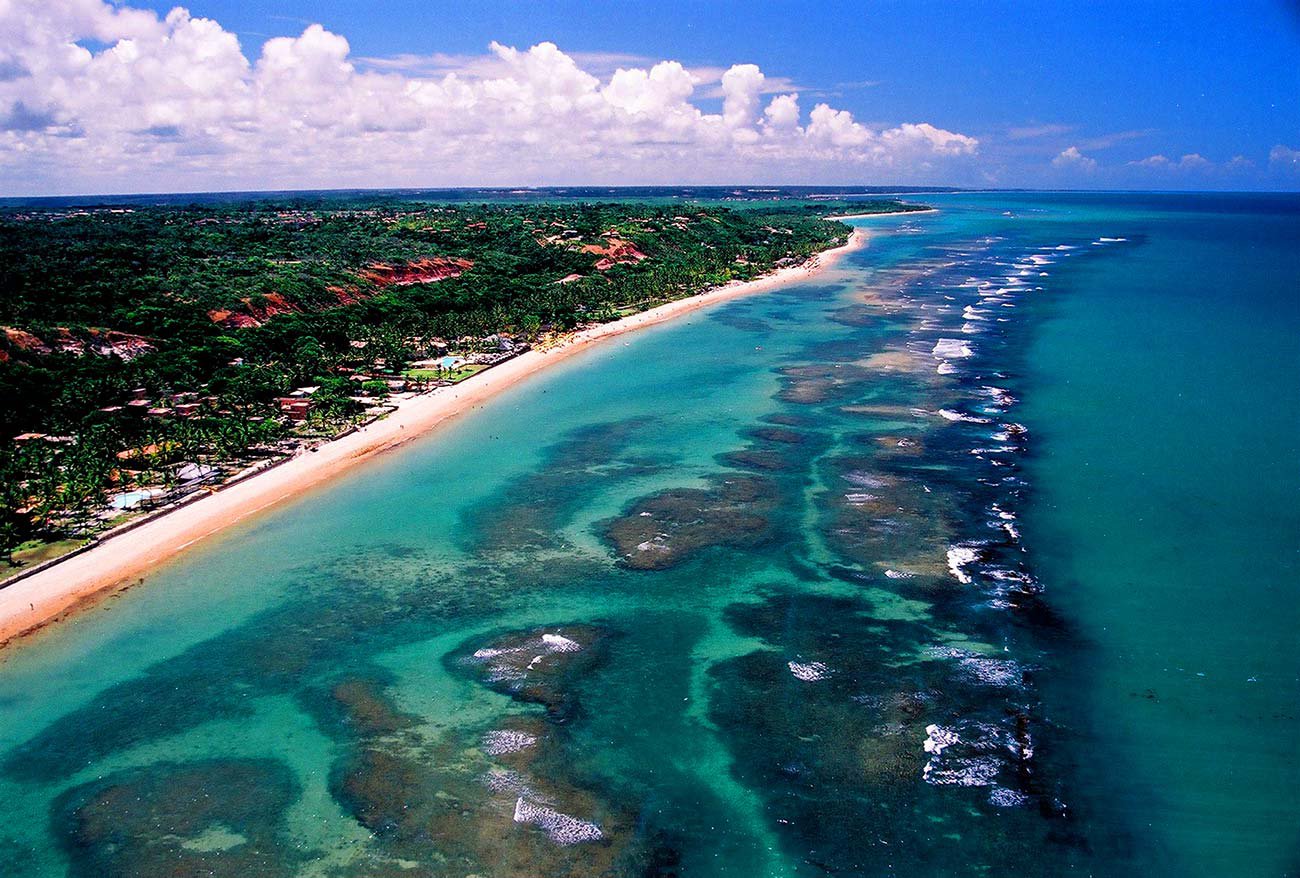 8. Jericoacoara
This small town remain busy during peak season as the beach is the main attraction here. Of course, there are abundant restaurant, bars, night clubs and sandy streets that make it an ideal place for a vacation.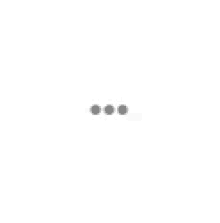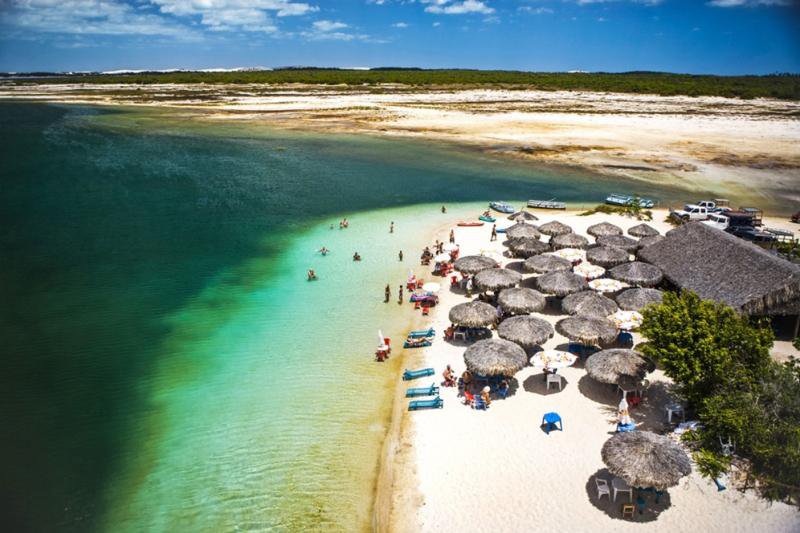 9. Salvador 
Salvador is a city that offers the best of both worlds. If you like visiting the beaches and architectural buildings, this city is for you. This place also has buildings that date back to the 17th century that you can check out.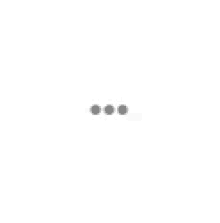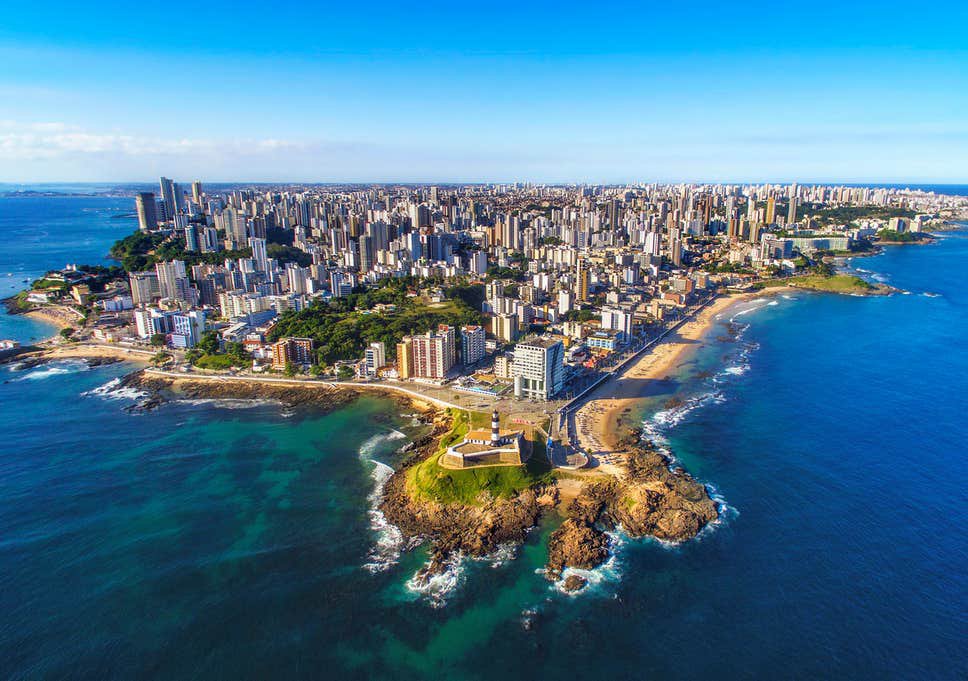 10. Morro de São Paulo
This island located to the south of Salvador, is home to beautiful villages, beaches and rain-forests, so you can imagine how pretty this place must be. Also FYI, regular parties are organised during the summer months, thanks to the beaches here.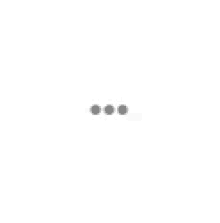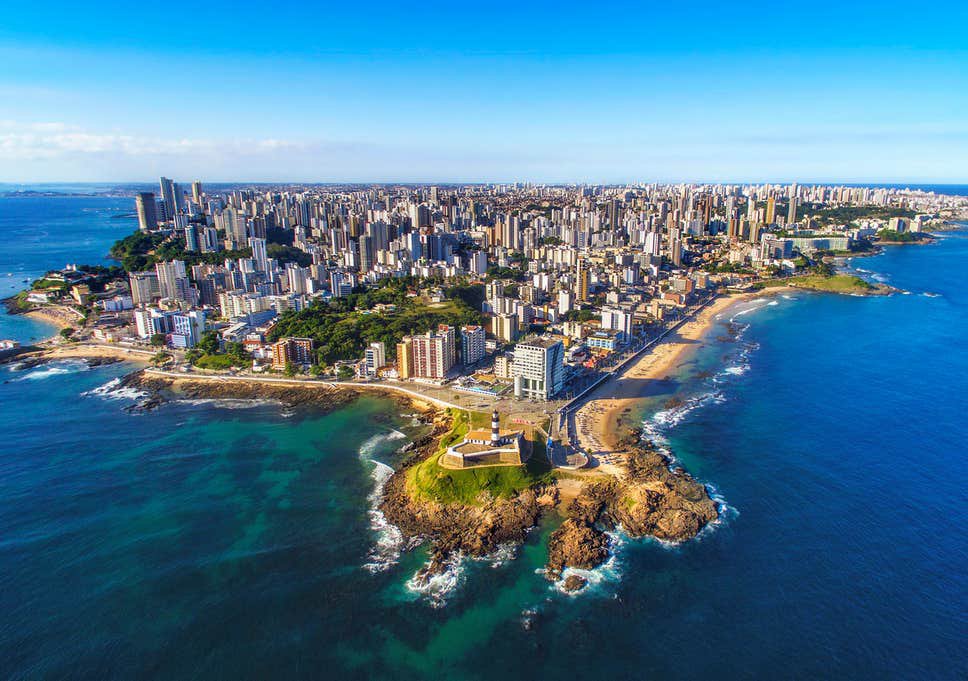 Click here to book your tickets.