If you have been to Himachal, you'd be well-aware of the state of roads there. Isn't it scary just watching these bus drivers drive through steep, narrow roads? Spiti valley, a spectacularly beautiful locale in Himachal, unfortunately is also the most treacherous.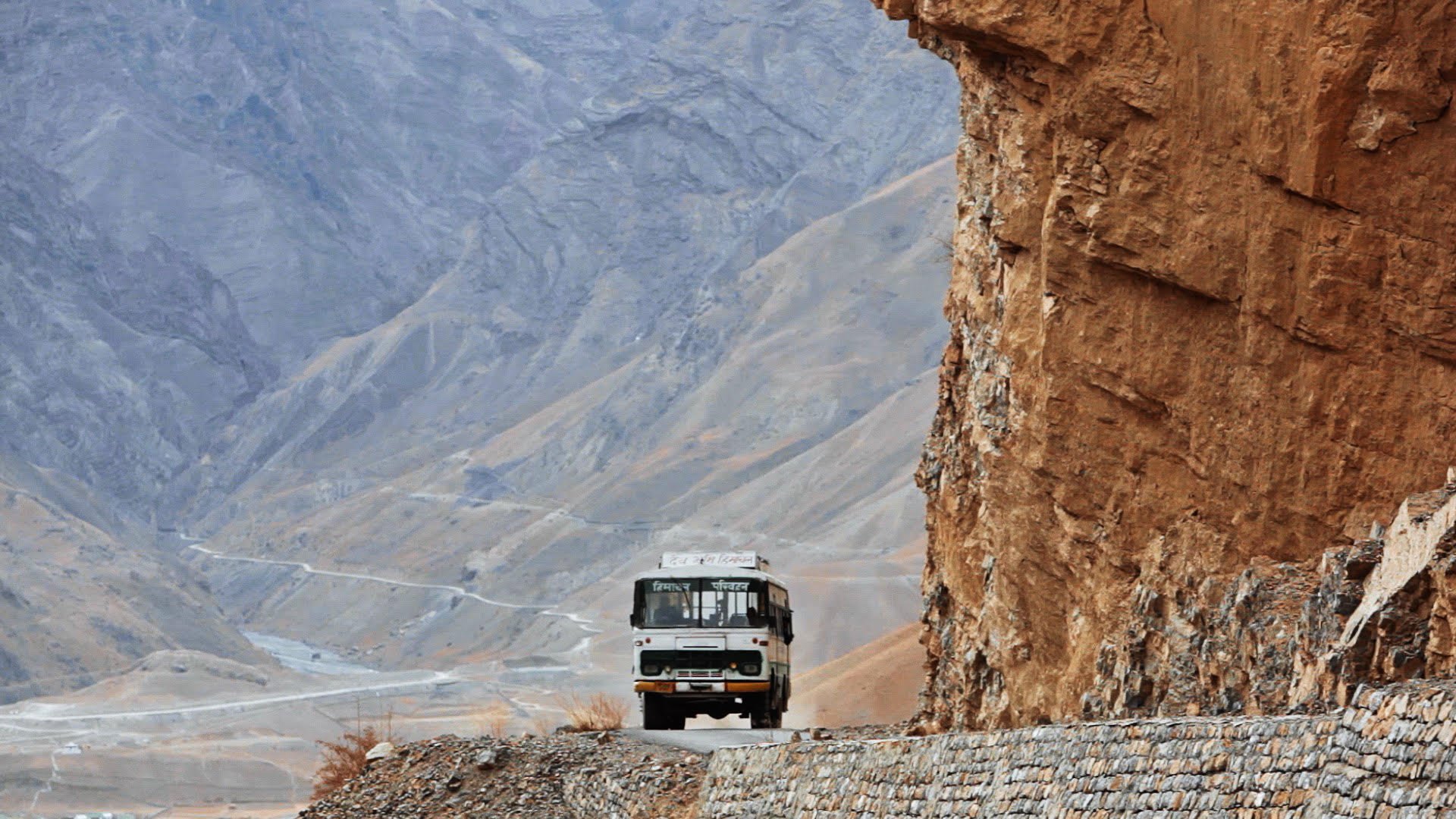 And while you and I have the choice to not go there, there are a few who travel through the tough terrains to make it to the place. This video is a tribute to such unsung heroes, the bus drivers, who place their work before anything else and ensure a safe ride for their passengers.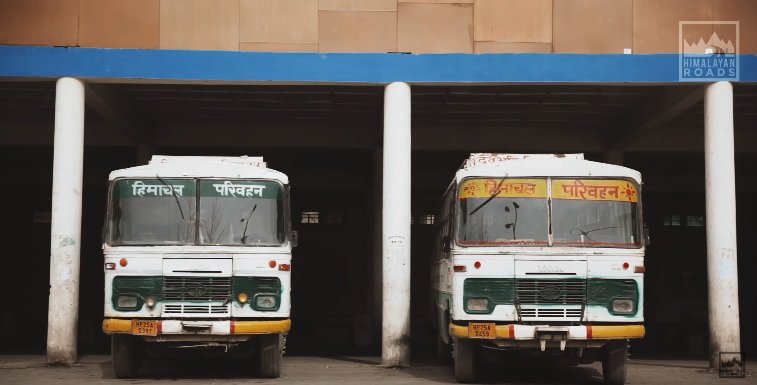 "Surakshit chalayein, Surakshit pahunchayein"
These are the words inscribed on Balraj Soni's HRTC (Himachal Road Transport Corporation) bus which he drives as a means of living, every day, day-in and day-out, along with Mohinder Pal who is the conductor of the bus.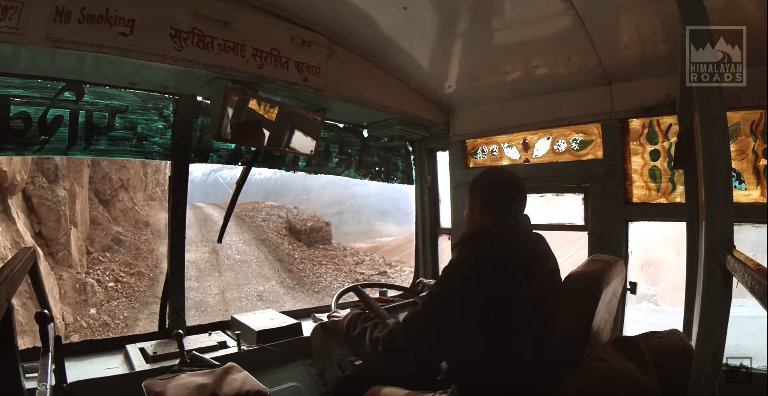 In this particular video, Himalayan Roads, a YouTube channel dedicated to feature some of the world's most dangerous roads, hired an HRTC bus in Spiti and took it to Langza village which is at an altitude of 14,500 feet.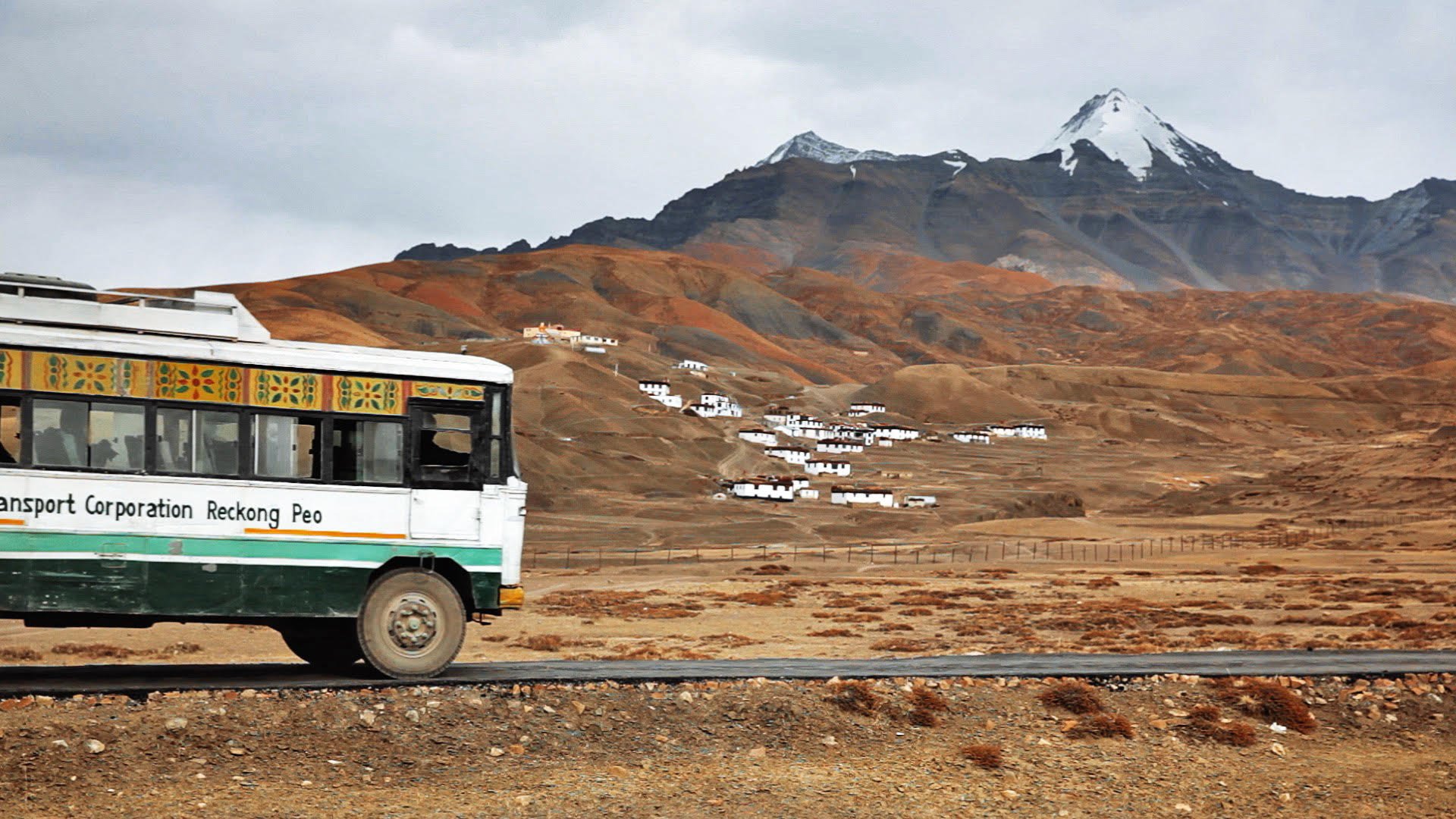 Himanshu Khagta, the director and editor of this video, tells ScoopWhoop,
This video was a tribute to brave HRTC ( Himachal Road Transport Corporation) who have been driving on these dangerous roads for many decades and providing a really good service for the general public, travellers and backpackers travelling on a budget.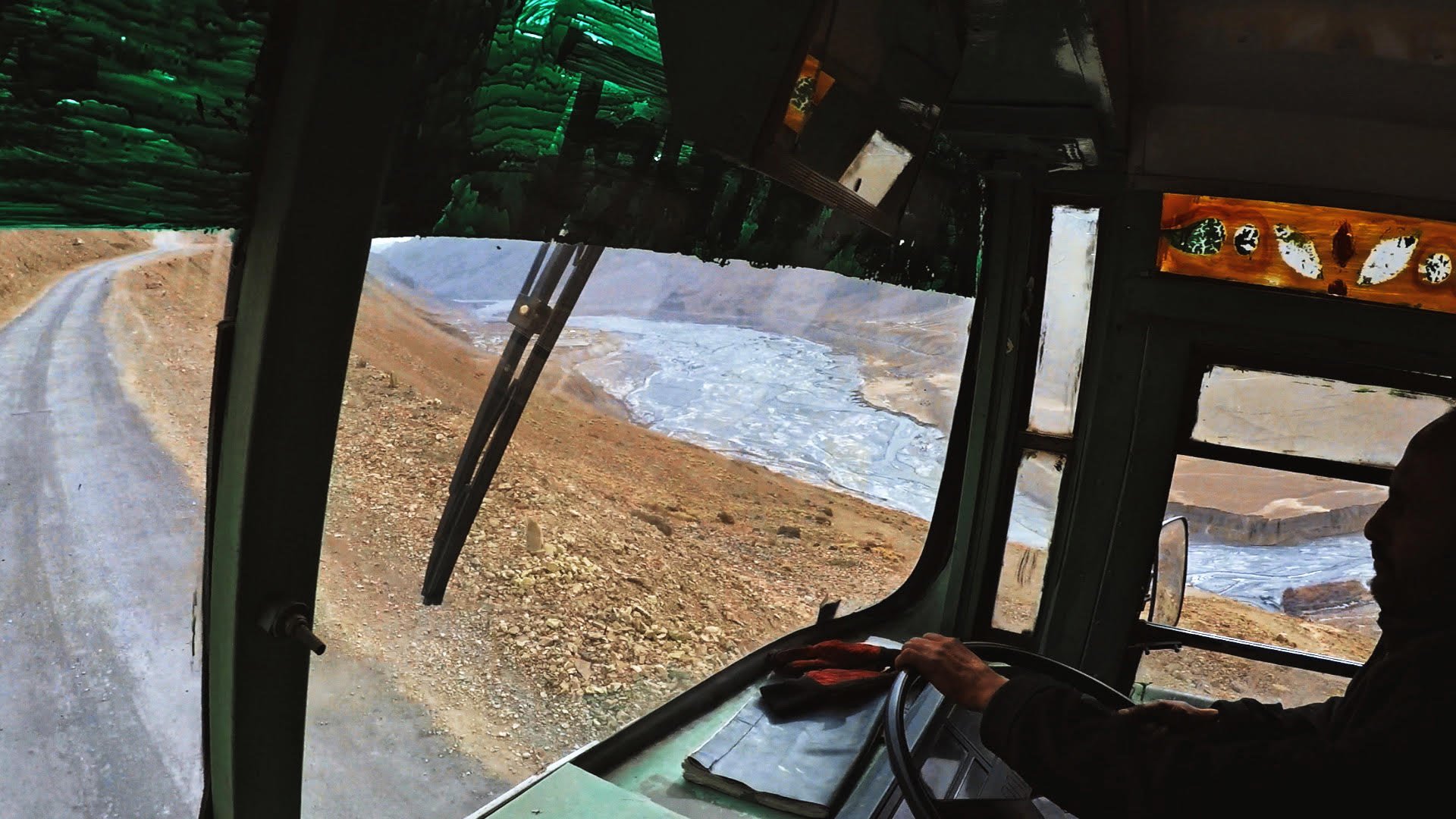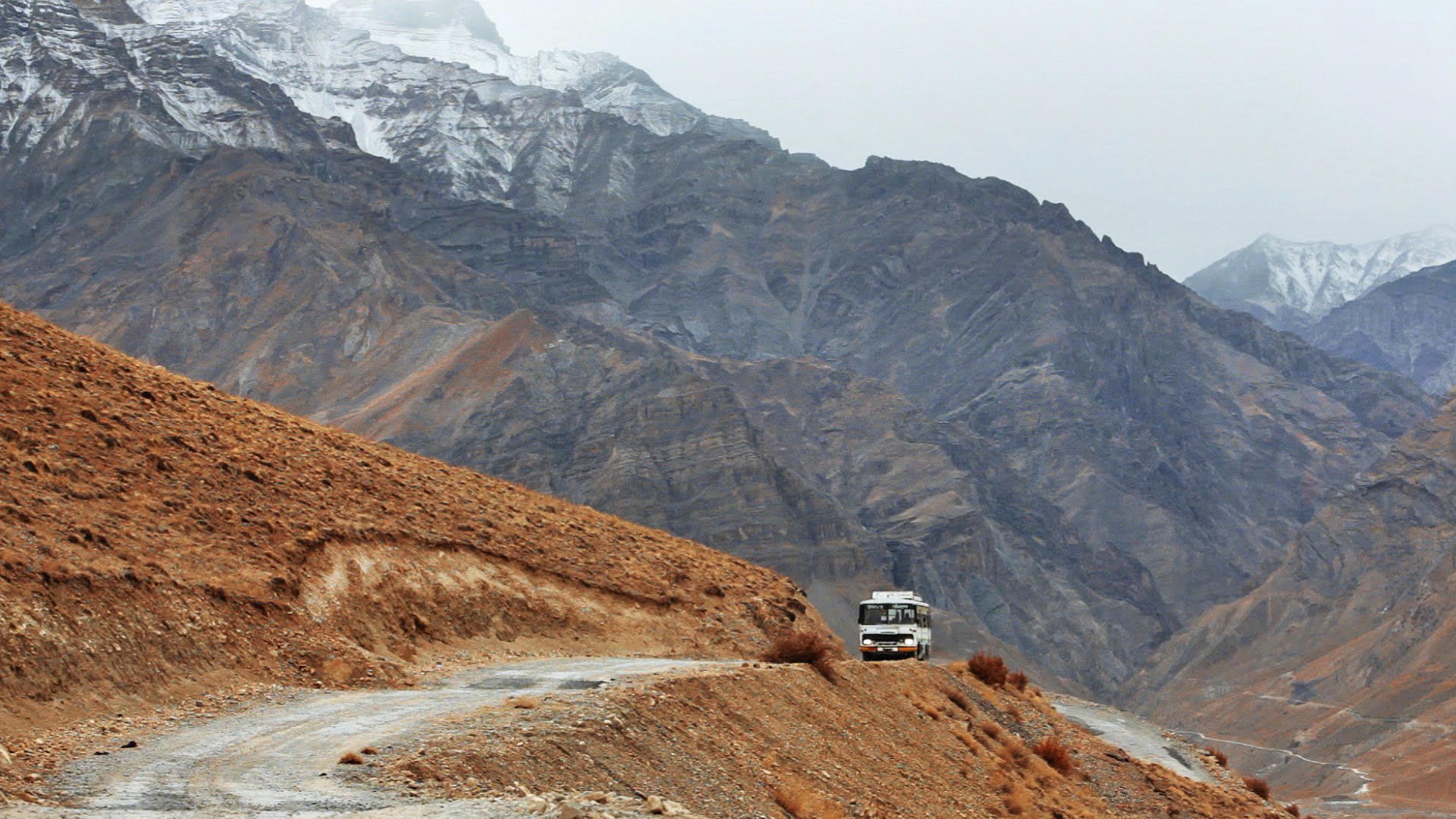 In the video, he talks to one of the brave drivers of the bus, who had in fact not driven to the Langza village, but managed to do so with complete ease.
Watch this thrilling video here:
Hats off to these brave men. Off-roading takes on a whole new meaning for me.