A trip around the world seems beyond reach for a lot of us, the primary reason being the budget. Well, we're here to tell you that planning a trip to any of these international destinations on a shoe-string budget of ₹50,000 is far from impossible. With travel being the primary chunk of the budget, stay can be planned out with everything from Airbnb to youth hostels. Whether they're exotic locations for a short touch-and-go or seemingly out of reach lands for a much needed getaway, get your travel logs out and jot these places down.
1. Egypt
Considering that we're planning out flight bookings for all of these places 5-6 months prior, a round trip to Egypt can be availed starting at ₹24,000. Thankfully enough, Egypt has a lot of stay options ranging from couchsurfing to youth hostels going as low as ₹400 a night. We'd suggest a trip as long as 5 days. The pyramids of Giza, the Red Sea and Sinai are all amazing spots to check out.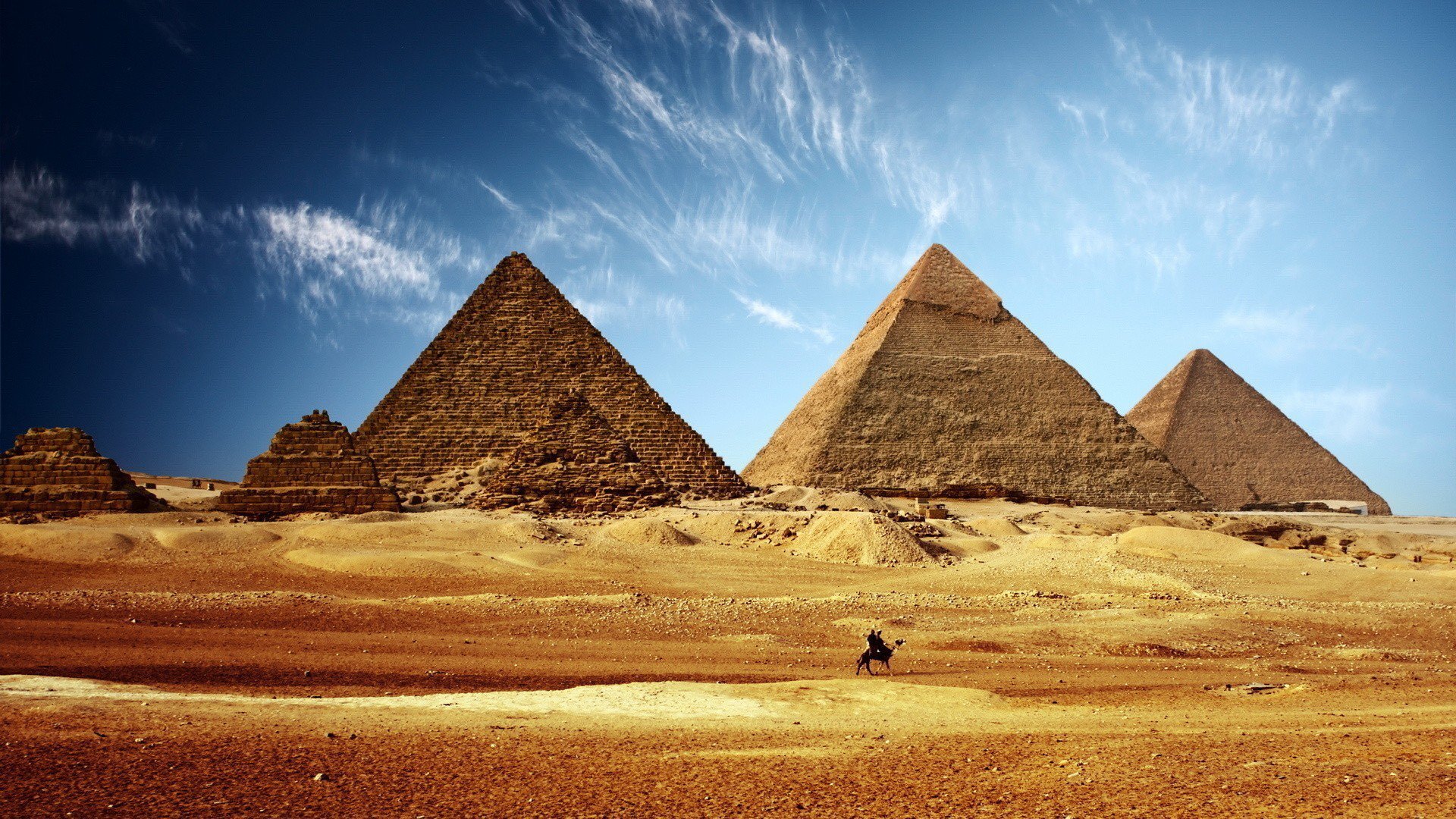 2. Kenya
If booked 4-6 months in advance, a round trip to Kenya can be covered in ₹26,000, apart from which stay and travel within the city is much like what you might see in Paharganj in New Delhi. We mean cheap; especially for Indian travellers (because American Dollars usually attract higher prices). And, if you book a safari, they will take care of food, stay and fun for about ₹2700 a night.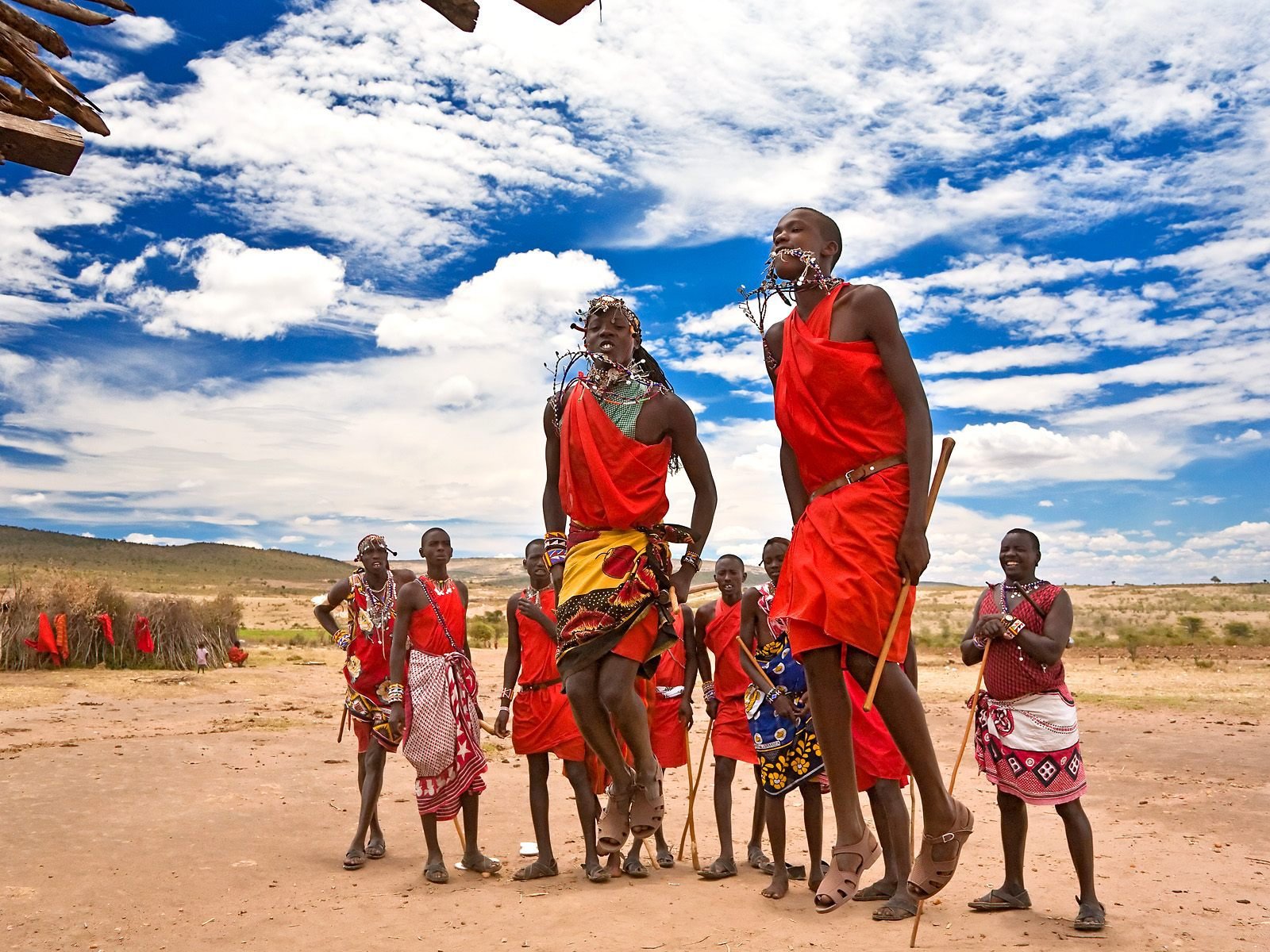 3. Cambodia
"The Kingdom of Wonder", Cambodia is a haven of rustic and beautiful cultural heritage. The local food and spots to check out are amazing. The cheapest round trip flights from New Delhi and Mumbai could go as low as ₹25,000, and stay in Cambodia seems almost tailor made for backpackers and budget travellers (around ₹300 a night).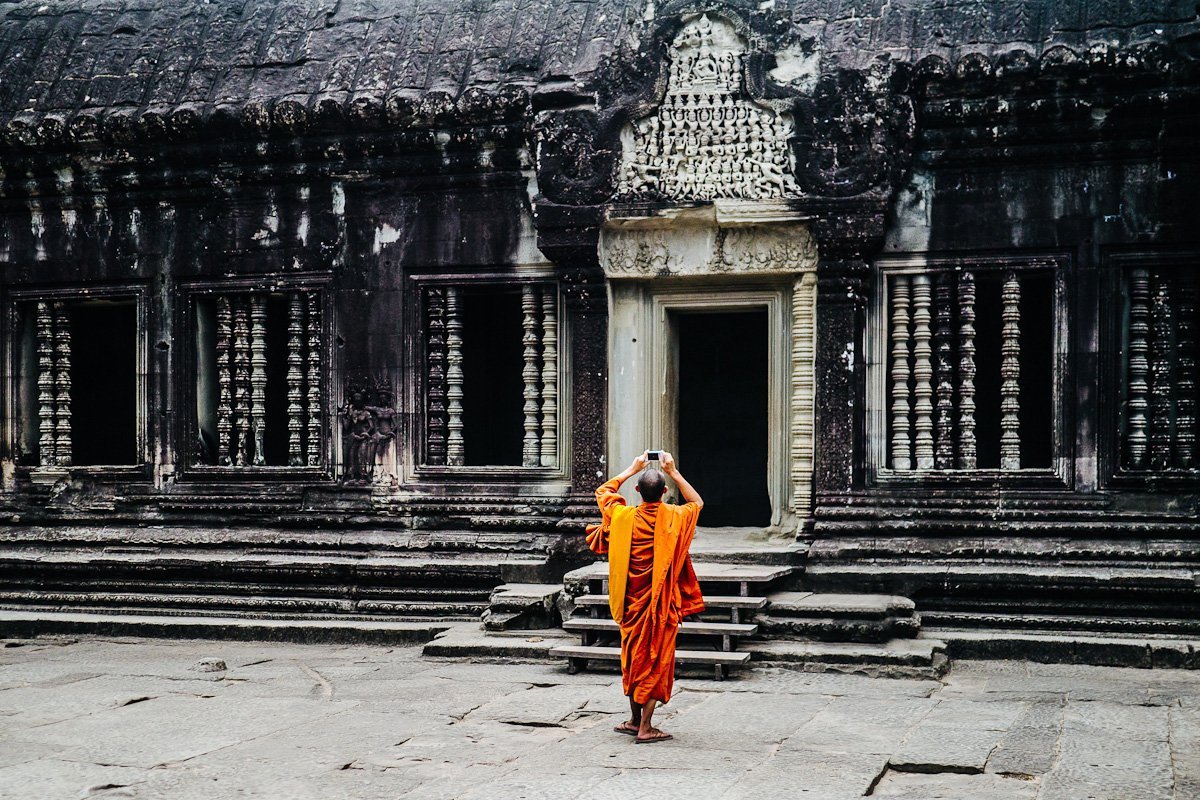 4. Turkey
That's right. Now, before you get all sceptical about this, the air fare for a round trip to Turkey would cost something like ₹35,000 but the stay at dormitory hostels and the local cuisine makes up for it like a charm. Although, if you want go out at night in Istanbul, Beyoglu and Bosphorous, you might want to stay a little cashed up.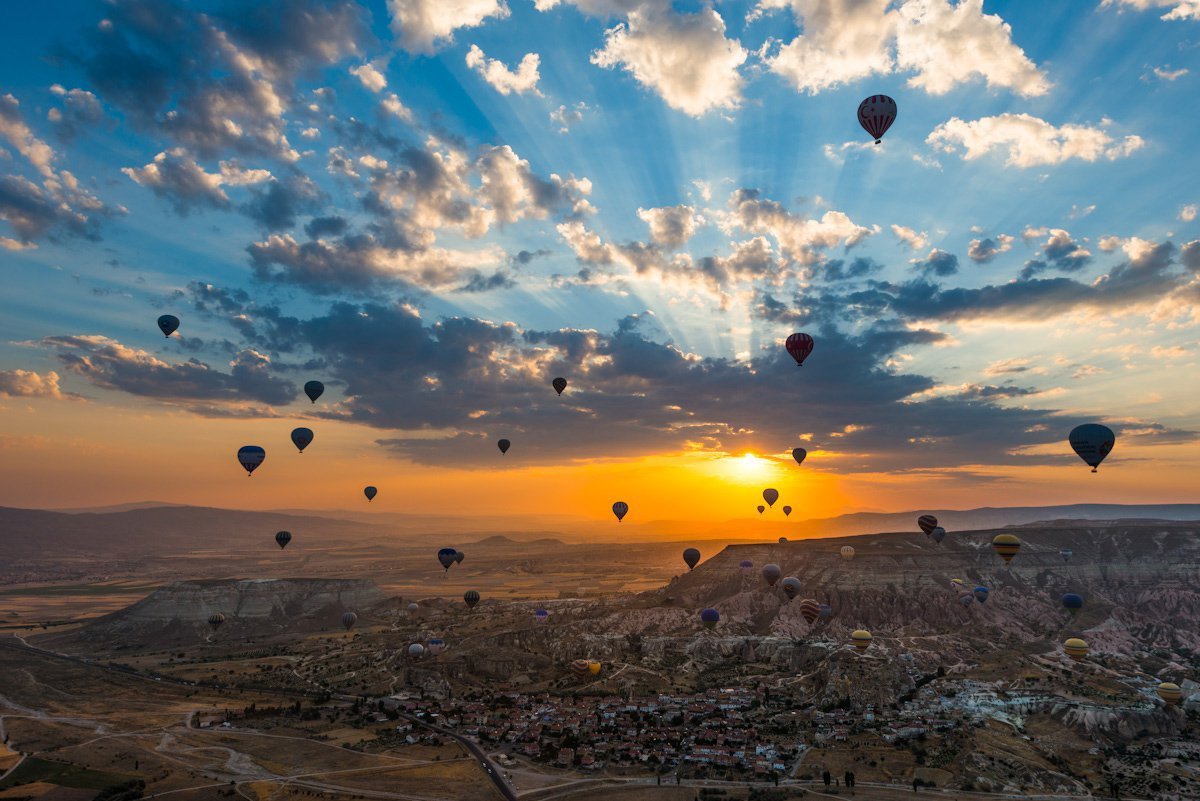 5. Indonesia
A melting pot of rich culture and heritage, Indonesia could be reached with a round trip in ₹25,000 or lower if booked well in advance. Airbnb and hostel accommodations at just about ₹700 a night in Jakarta make this trip a steal. Head over to Bali, Java, Yogyakarta and Sumatra for the complete experience. No regrets.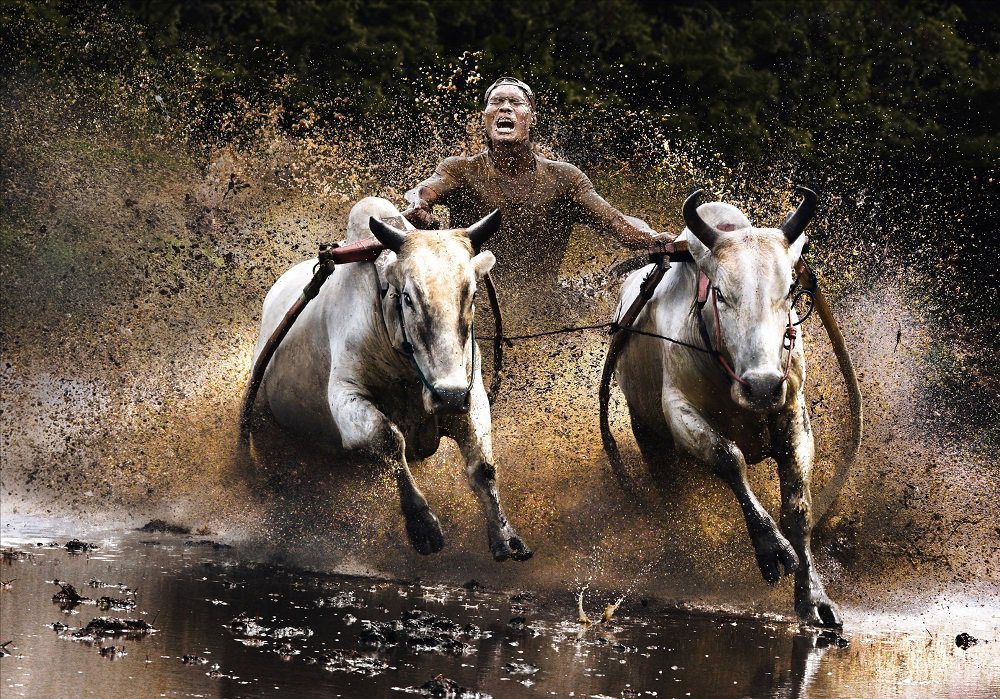 6. Bhutan
The mountain-scape of the 'Land of the Thunder Dragons' is a treat for the senses. Instead of a direct flight, the best budget travel plan would be a domestic flight to Bagdogra at about ₹6,000 and a bus ride across the border at about ₹1,500. Stay over at guest houses ranging at ₹500 and over for about a week, and head over to Paro, Thimphu, Punakha and Haa Valley to make some memories.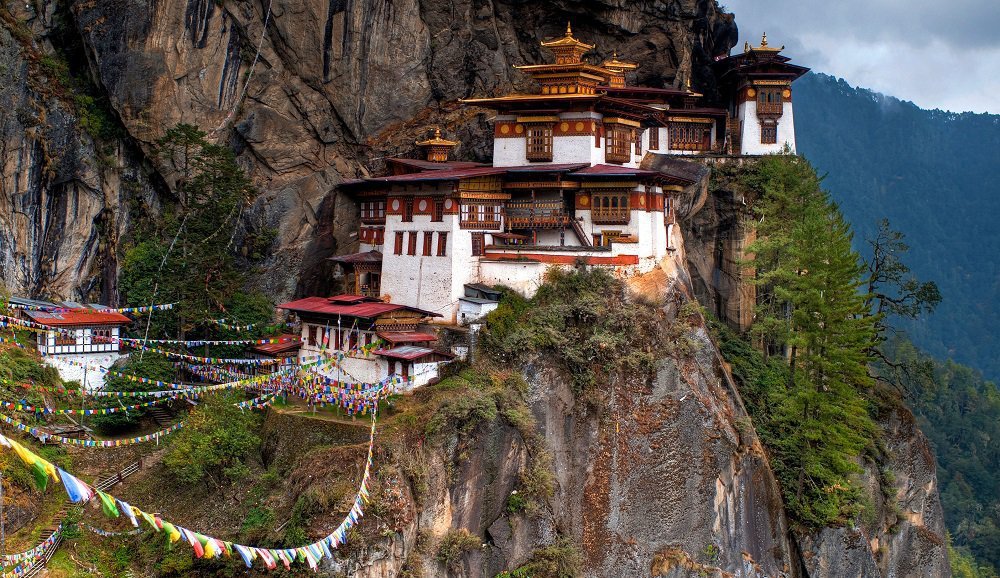 7. Vietnam
The small country part of Indo-Chinese peninsula has an amazing blend of Asian culture to offer, one of a kind. With round trip air fares starting at ₹16,000 if booked in advance and the occasional travel offers by Air Asia make it an easy place to reach. Home to hostels and backpacker stays, Ho Chi Minh City can be enjoyed with a week long stay at ₹400 a night. Check out the local cuisine if you're not too squeamish.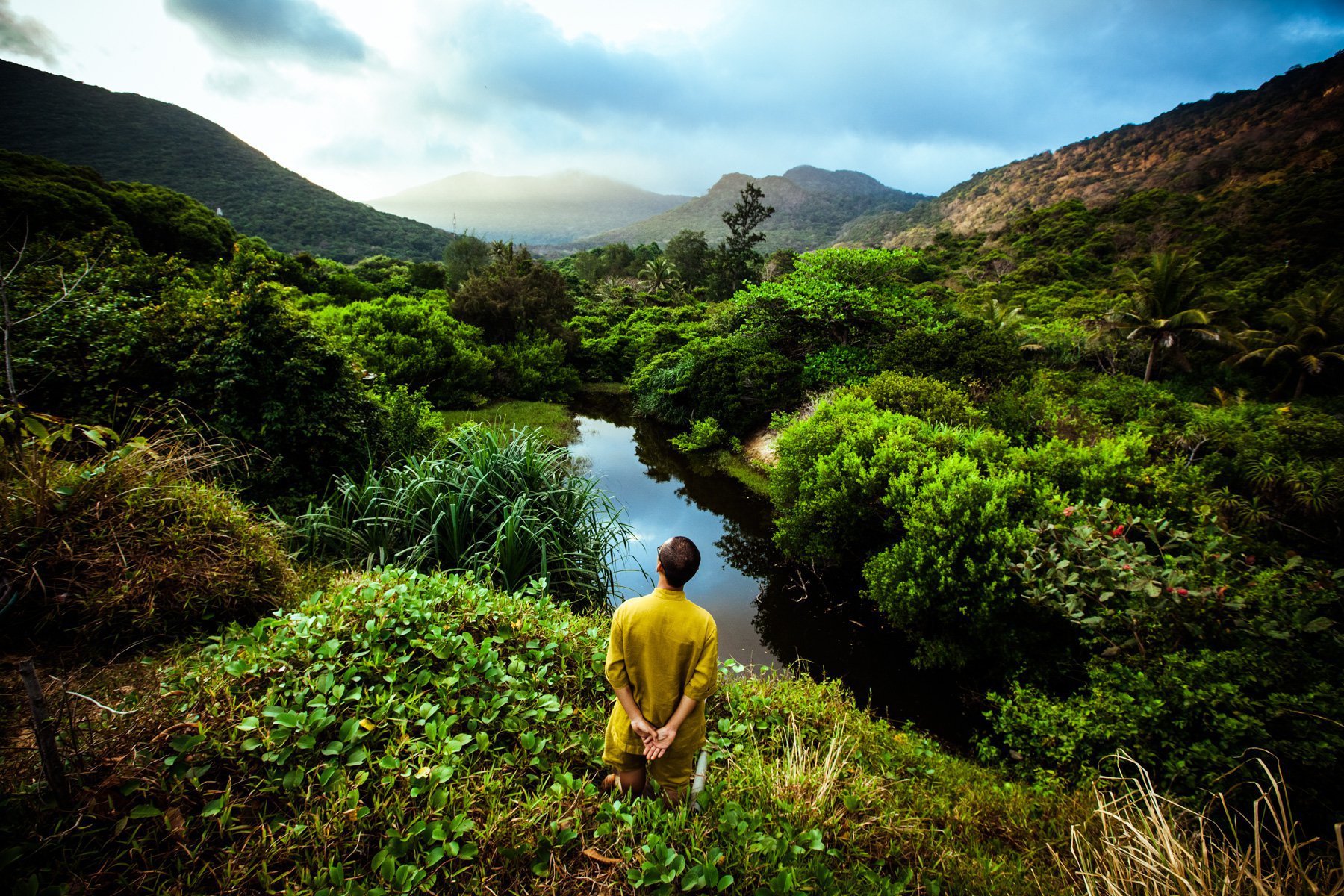 8. Thailand
One of the most popular tourist destinations, Thailand is an easy pick for the Indian budget traveller. A round trip from the Kolkata airport could run you as low as ₹10,000 and for those travelling in groups could check out budget hotels offering stay at ₹600 a night. There's just so much to do in Thailand is such little space to tell you. Check out Bangkok's night life if you're a high roller.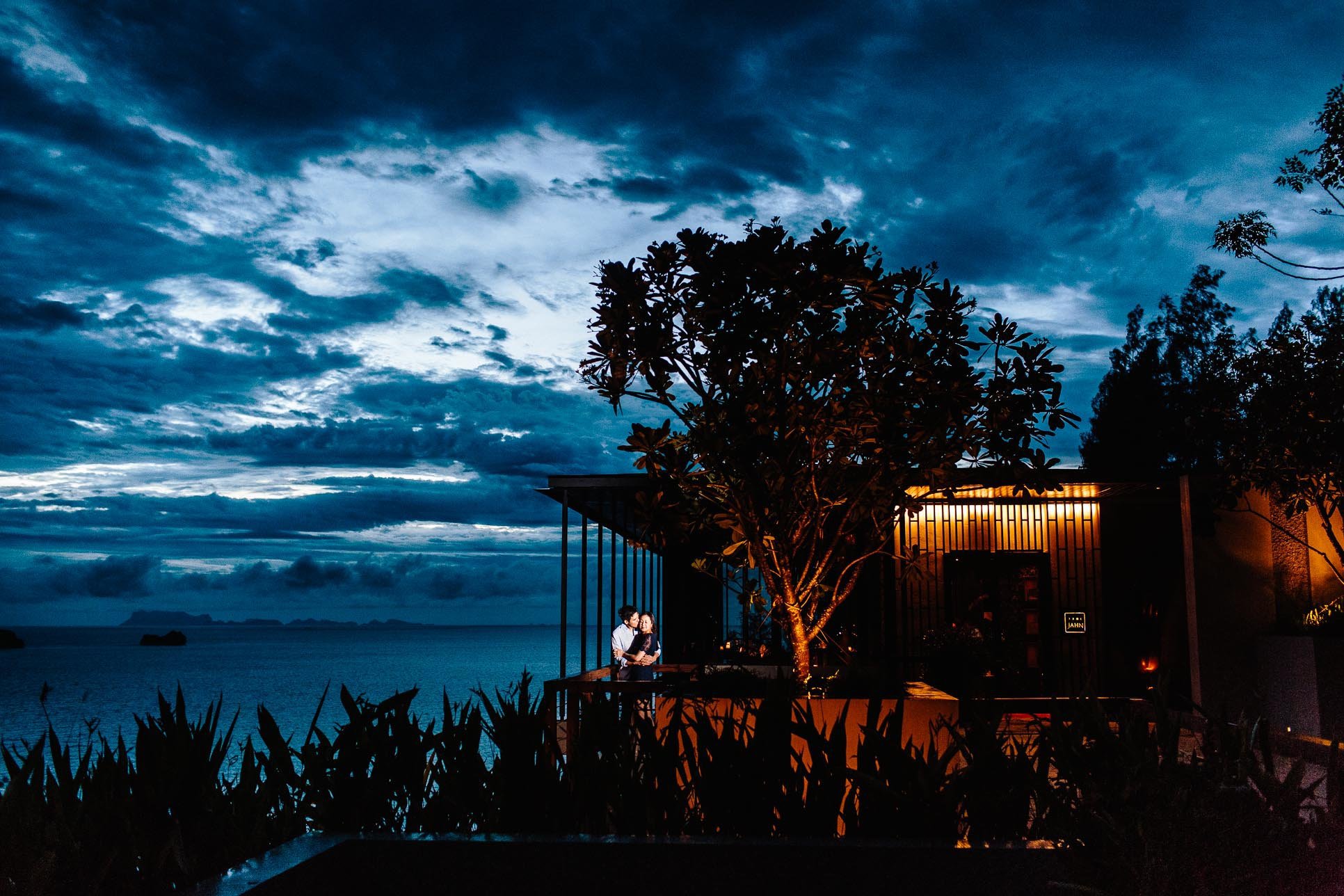 9. Lebanon
Lebanon is one the coolest places to check out for its food, night life and feel good atmosphere. Your best bet for a budget stay here would be couchsurfing or youth hostels running you at about ₹1000 a night. If booked at the right time, a round trip from Delhi could be fetched in at ₹25,000. Go crazy.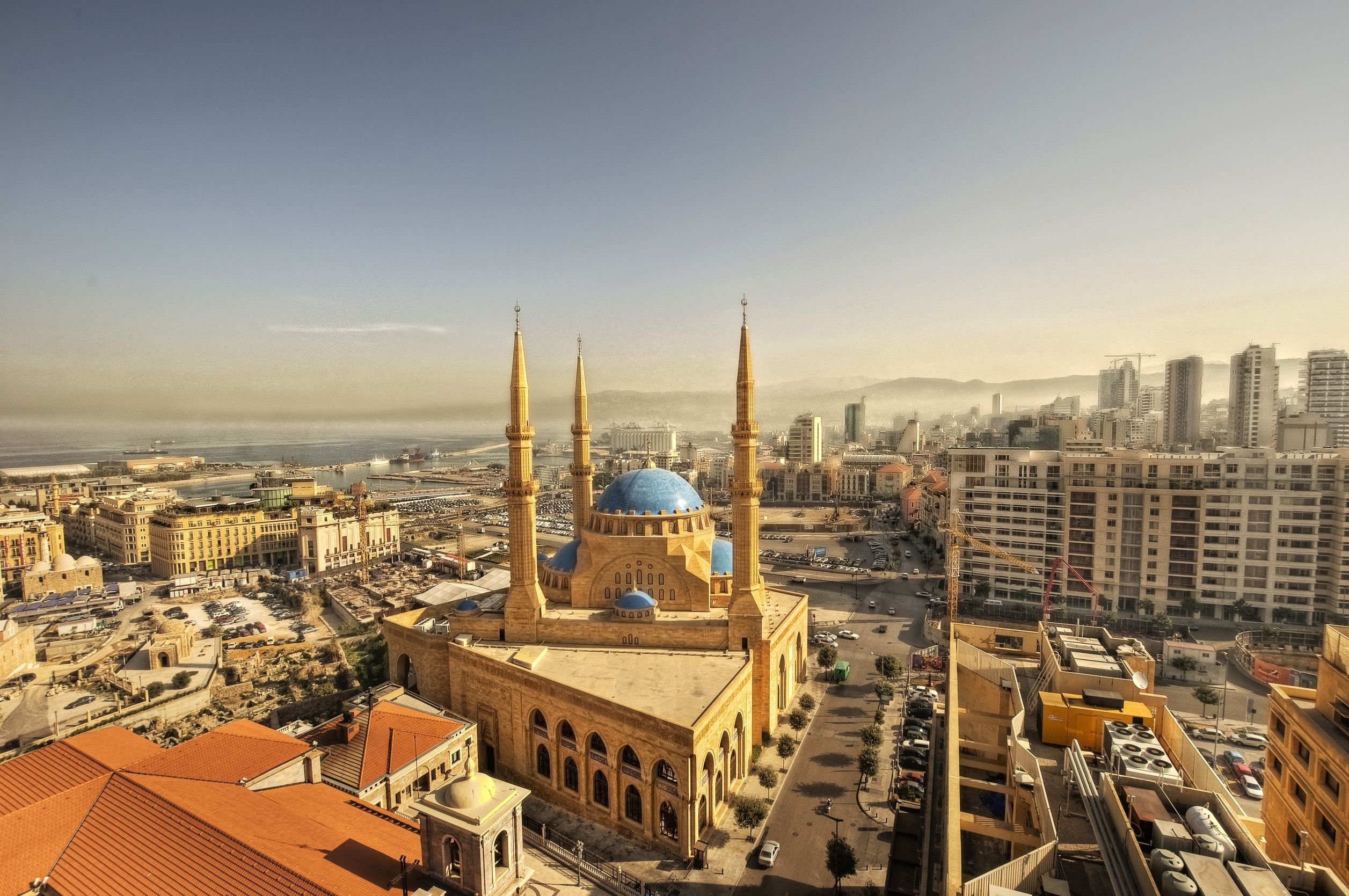 10. Taiwan
The culture, the cuisine, the people and the heritage make Taiwan a place for those who travel for a life changing experience. Accommodation in Taiwan is extremely benevolent, swinging in at about ₹900 a night, and the night markets offer an amazing eating and shopping experience at minimal expense. Head over for a round trip ranging at about ₹26,000, and Taiwan would seriously be worth it.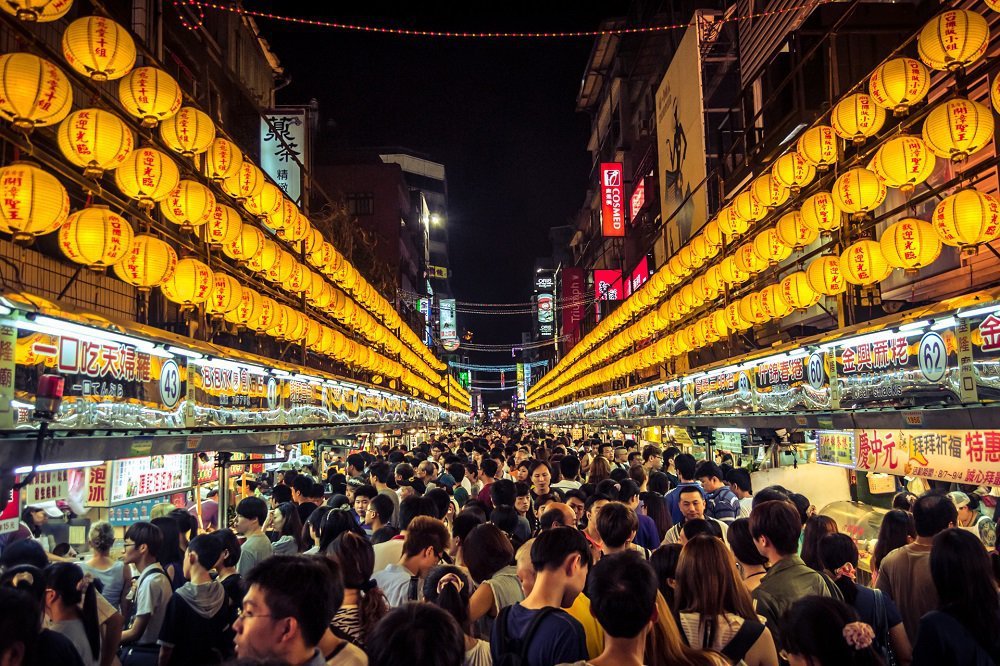 11. Sultanate Of Oman
A haven in the Persian gulf, Oman is very easy to get to with round trips costing as low as ₹18,000. But, it's the stay and travel within the city of Muscat that you will have to plan out well. Decent budget hotels can be found at about ₹2000 a night, and taxis can pooled in with a group to make getting around easier.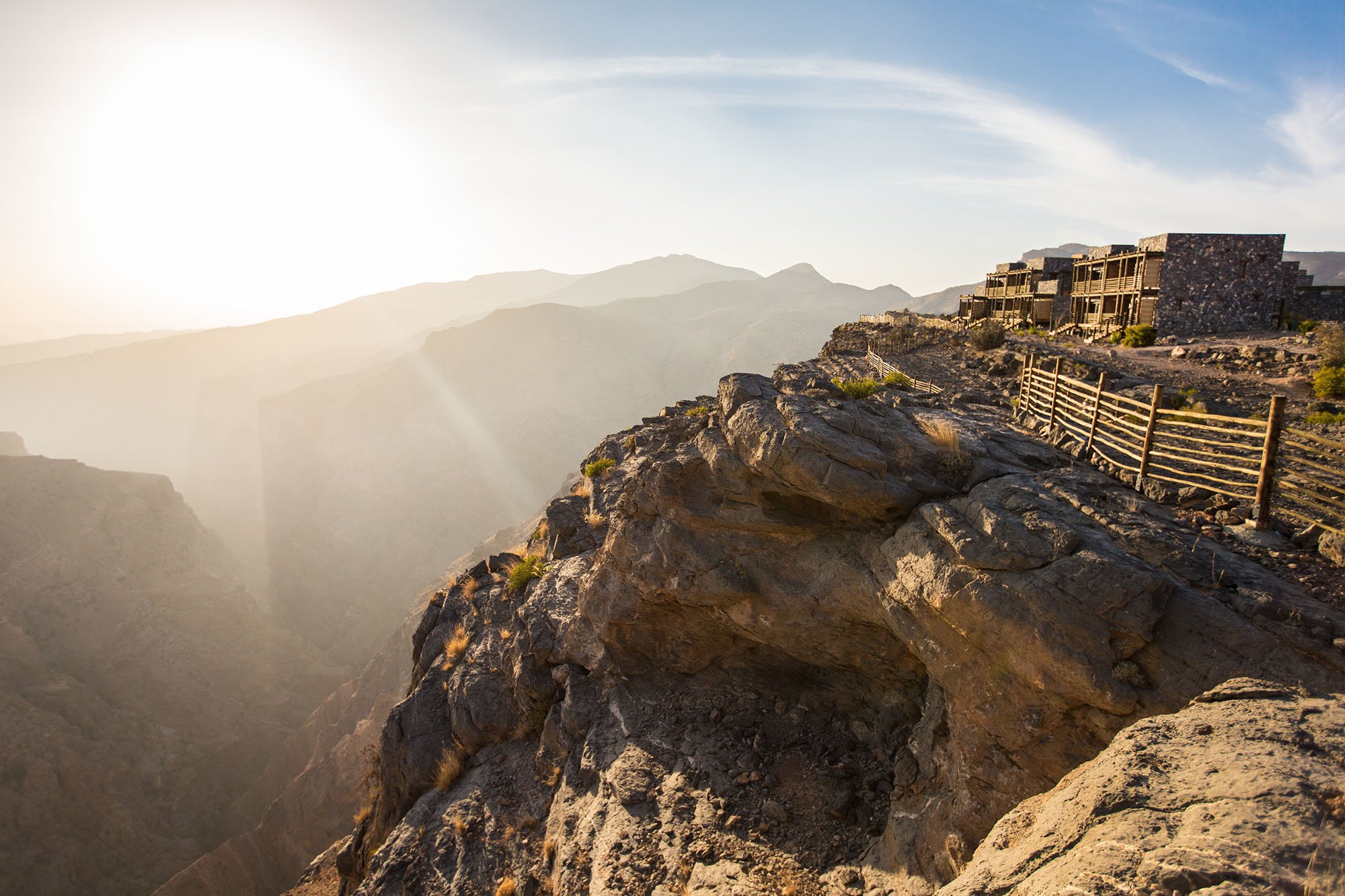 12. Nepal
The landscapes of Nepal invite all sorts of travellers to an amazing experience of their culture and their lifestyle. Getting to Nepal in a round trip flight could be as low as ₹9000, or one could hitch a bus ride from Kolkata. Hostels in Kathmandu are priced as cheap as ₹300 a night, and budget hotels can be found at a nightly price of about ₹700. Head over to Nagarkot and karaoke nights anywhere in Kathmandu for a memorable experience.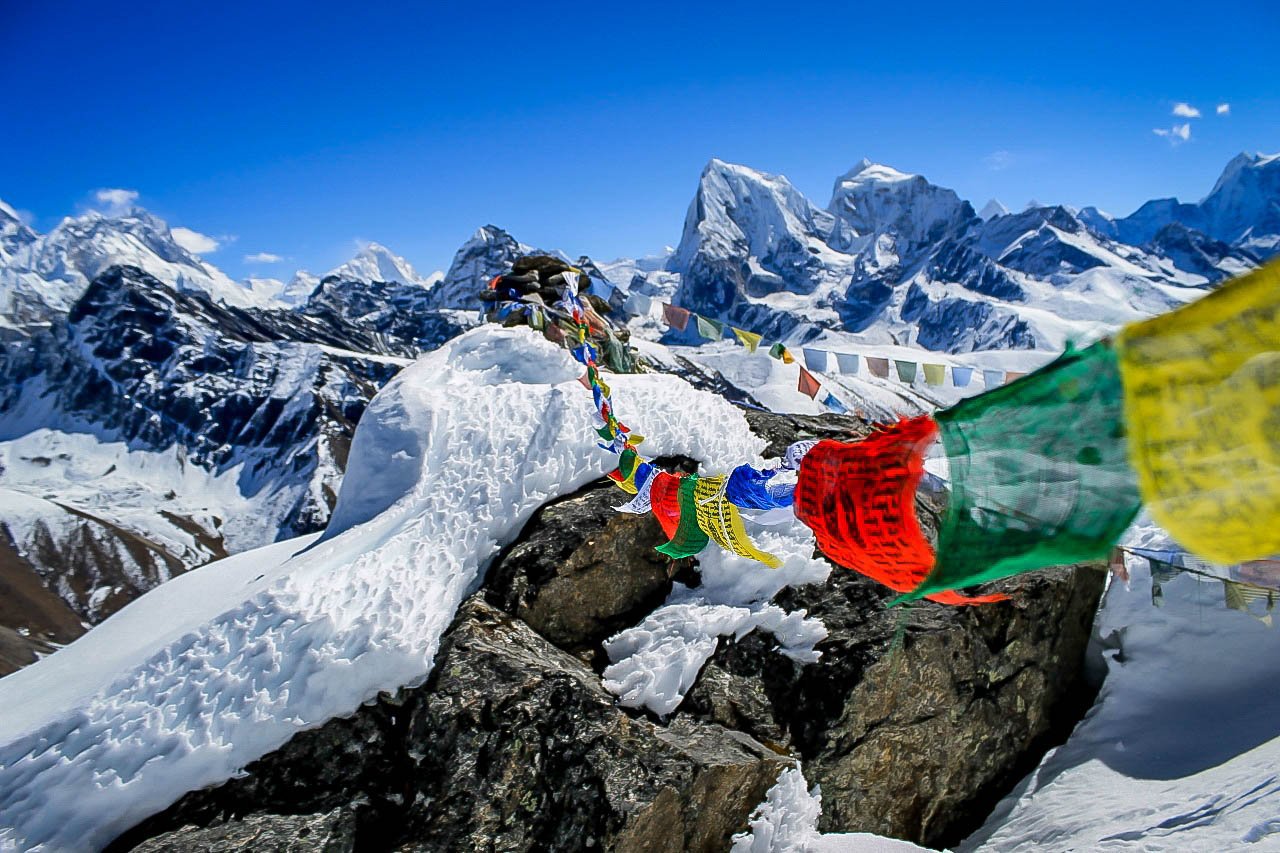 13. Qatar
No, Qatar is not too far away with the budget we're looking at. Book tickets a few months in advance and air fare would be a steal at about ₹20,000, while stay at Doha and Dhal Al Misfir's budget hotels for a five day trip could be figured at ₹15,000. If planned well, that's a steal.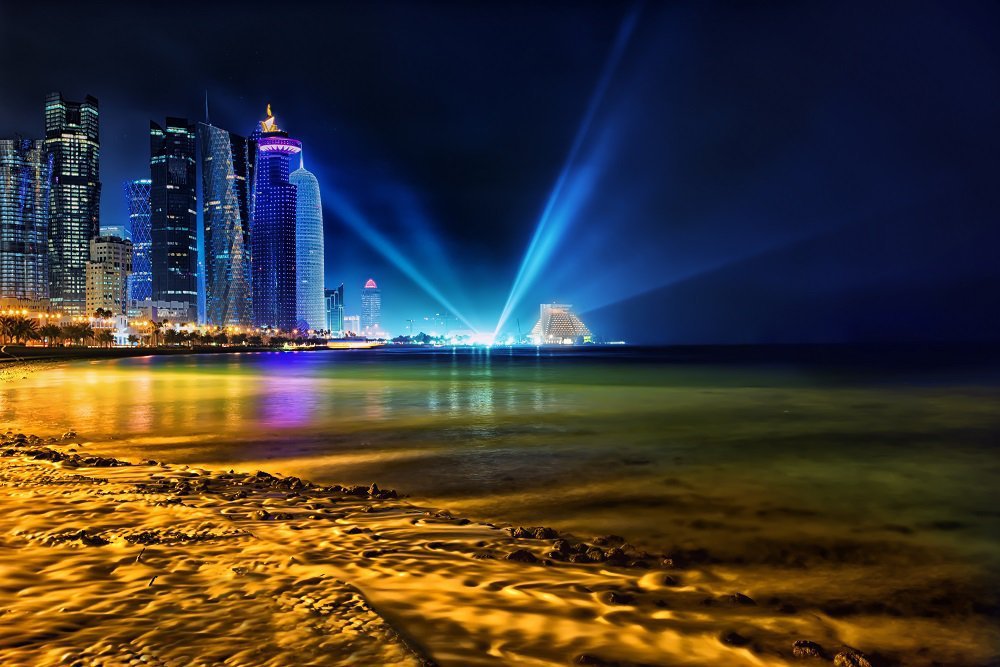 14. South Korea
Surreal urban landscapes and rich progressive culture make South Korea an amazing place to experience. If you were wondering how to get there, round trip flights from Kolkata booked in advance have gone as low as ₹26,000. And, South Korea has a plethora of couch surfing and youth hostel options making accommodation figure at about ₹1500 a night. Ggotji Beach, Gwang-An Bridge and Darangee Village are some of the best places to check out.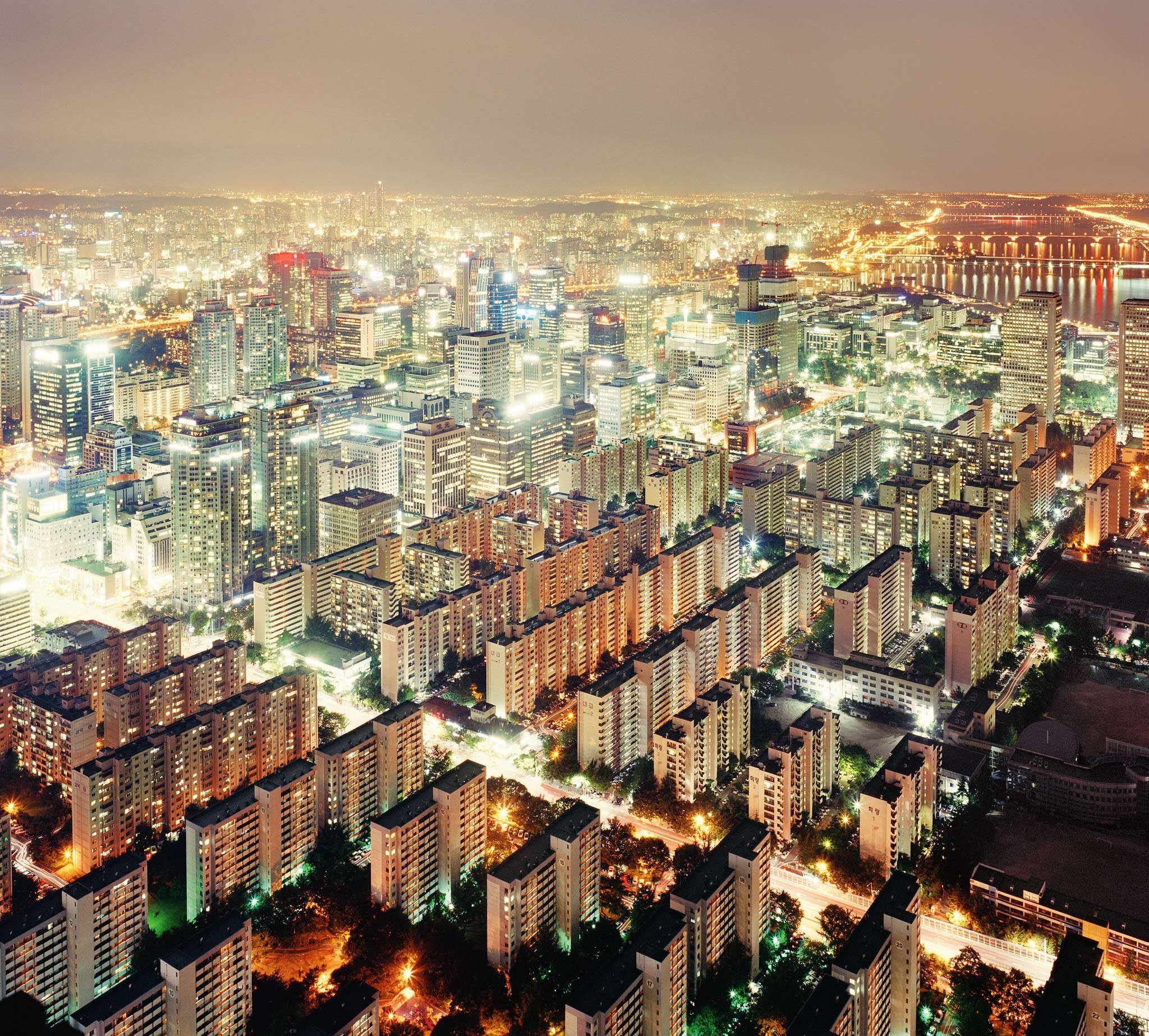 15. Jordan
Amazing, isn't it? A round trip to the Jordanian nation from Kochi could run as low as ₹23,000. Hostel bookers, Airbnb and budget hotels make stay in Jordan ranging at about ₹1,500 a night. And for all this, you get to check out some of the oldest and most popular sites in the world including the Dead Sea, Jerusalem, Wadi Rum desert and much more.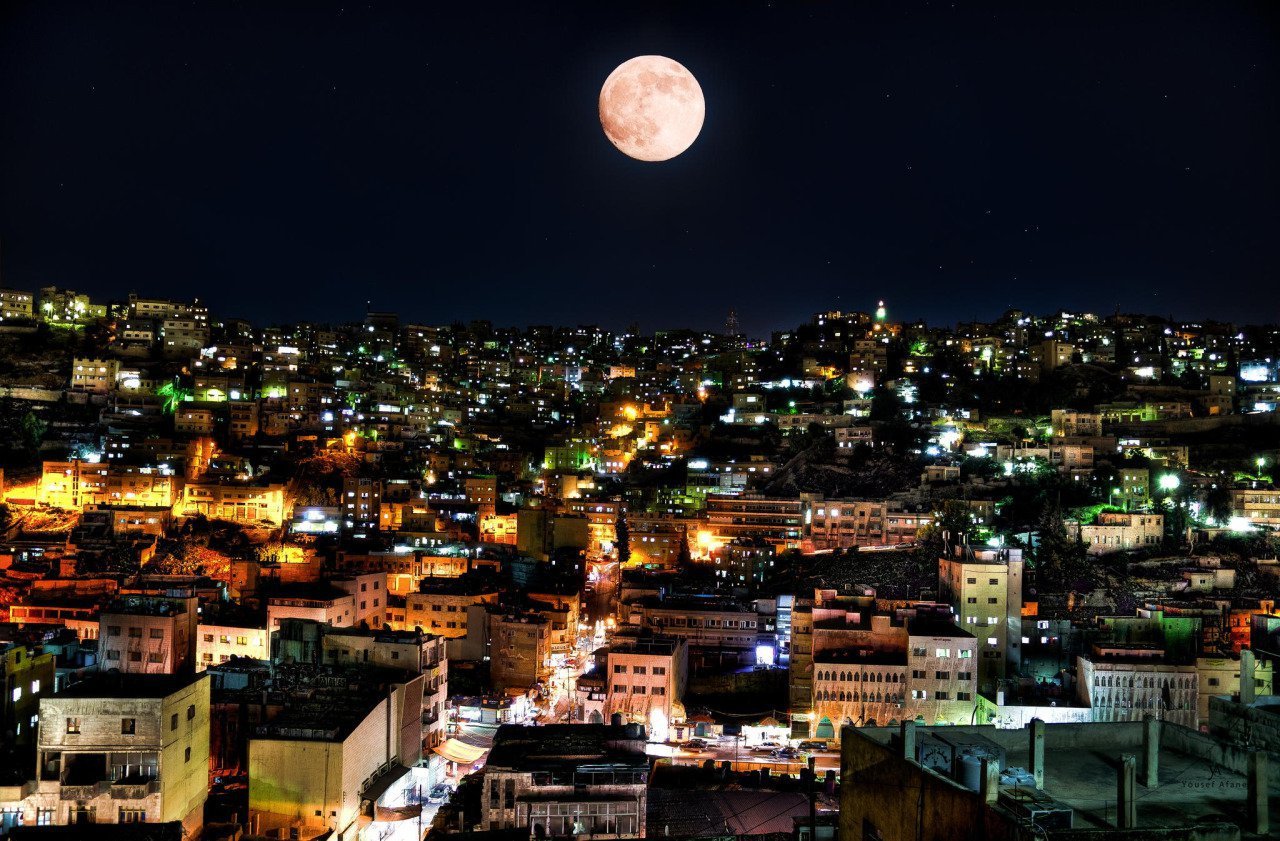 Book in advance, be on the look out for travel offers and packages, research stay homes and hostels, and you will be well on your way sharing amazing travel hacks with your eager friends.
Have fun.