One of the most common myths is that travelling abroad is expensive. Well, we bring good news to you, because it is not. All it takes to make it easy on your pockets is a meticulous research to get the best deals possible and smart planning. 
Here's the list which spells out everything that you need to know about a budgeted trip to these 16 foreign nations.
1. Vietnam
A one-way trip to this Southeast Asian country, famous for its beaches and Buddhist pagodas, costs around ₹17,000. Staying at a hostel is cheap and you can easily find one that charges ₹1000 per night. Staying at a mid-level hotel is also affordable, costing ₹8,500 for a 7-day tour. For meals, a decent restaurant will serve you a 3-course meal for around ₹800.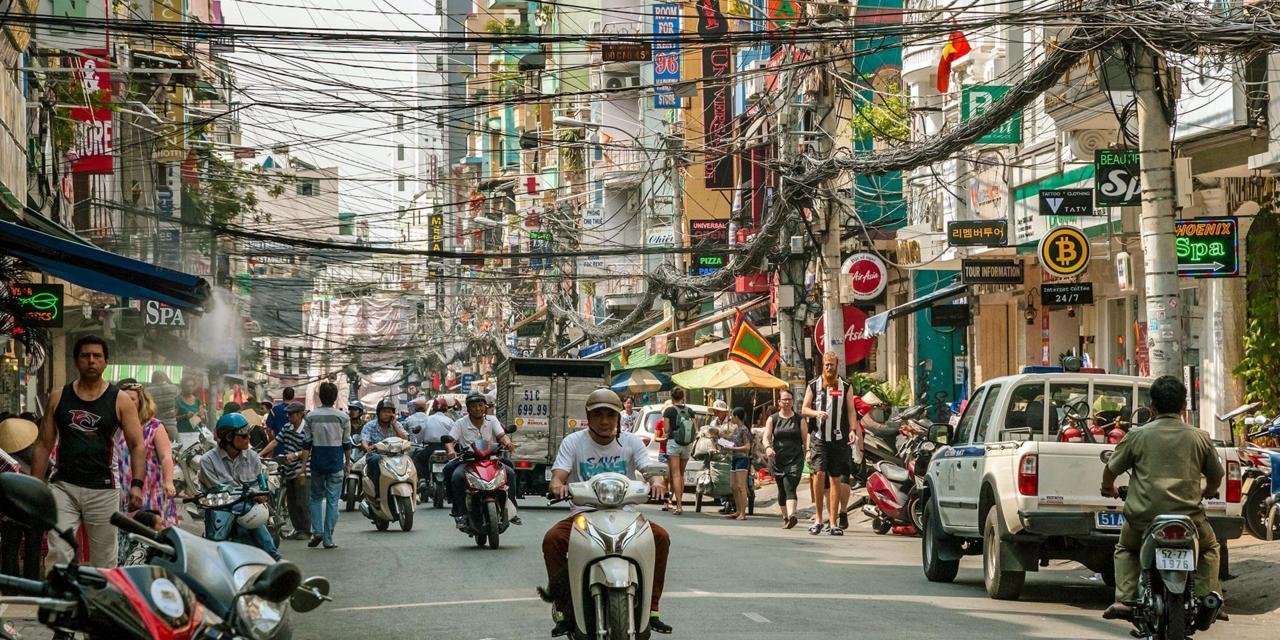 2. Bhutan
Taking a train to West Bengal, travelling to Hasimara- the town bordering Bhutan, and then booking a cab to Phuntshoeling should not cost your more than ₹4000. You have the option to stay over at the locals' to soak in the local traditions which will cost around ₹1,500. You can also stay at hotels which start from ₹2,000 per night. A typical meal costs between ₹100-₹ 400 per person.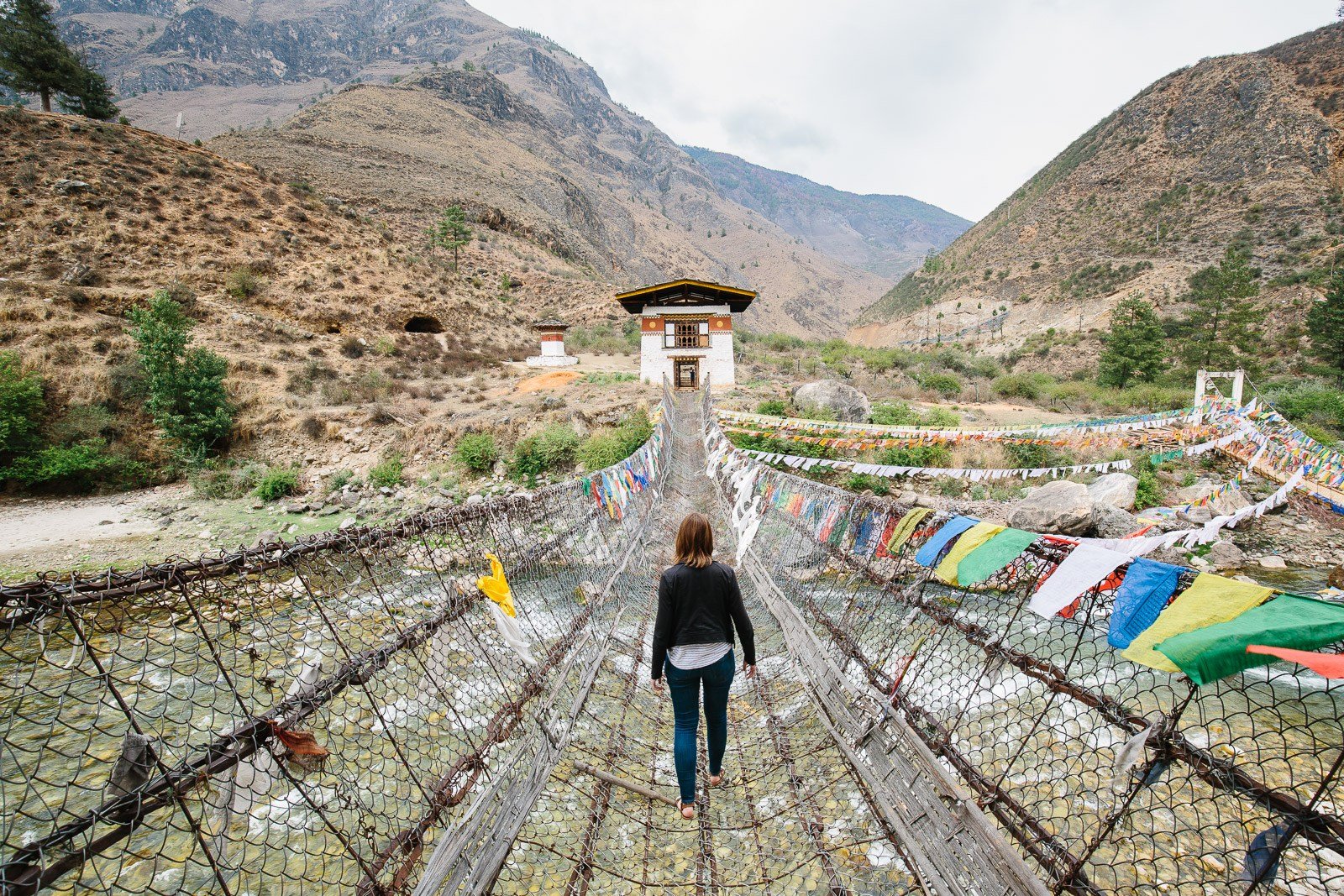 3. Nepal
Air tickets to Kathmandu start from ₹8,500. A decent hotel room will cost you between ₹1,000 to ₹2,000. Meals in Nepal start from ₹500 onwards and all depends on the cuisine and the place where you wish to eat.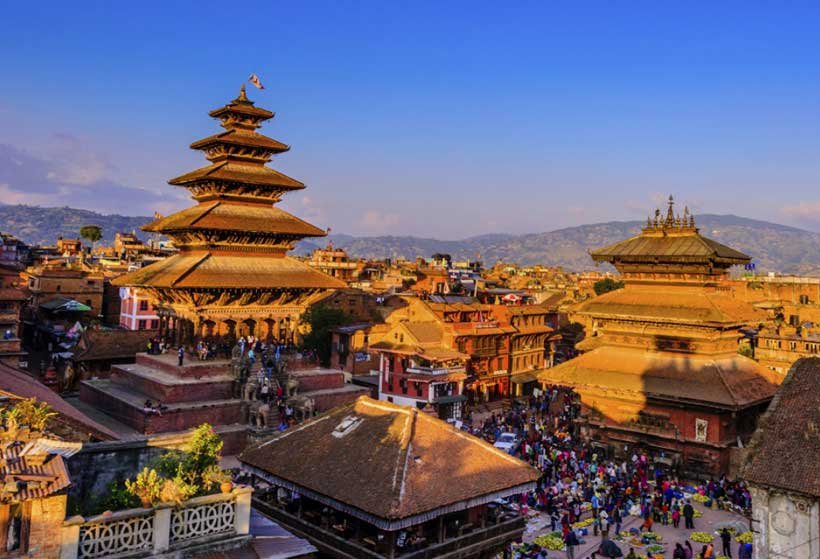 4. South Korea
Travelling to Korea will be the most expensive part of your trip but a good deal can bring the cost down to around ₹28,000 for a round trip. If you plan to travel in a big group, you can avail a discount that will reduce the price of accommodation to around ₹1,500 per person per night. You can also bunk up with the large Indian community living in South Korea. A meal from a good restaurant will cost you around ₹400.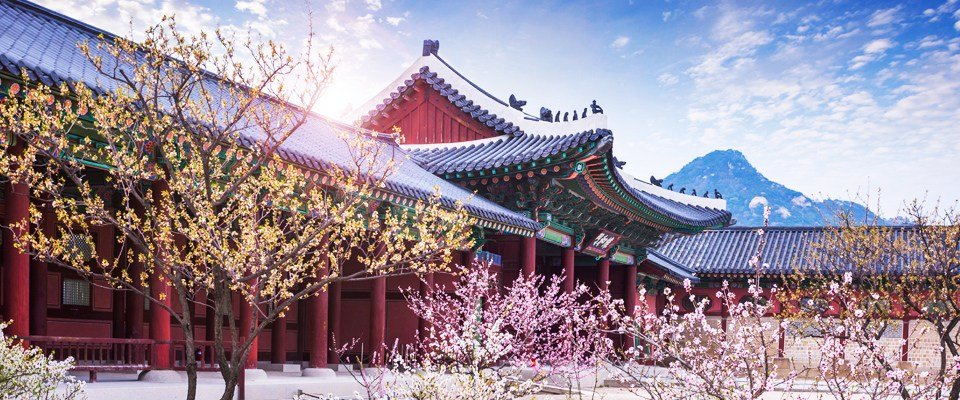 5. Thailand
A round trip, if you find the right deals, will get you to and from Thailand in just about ₹18,000. Staying at hostels is the cheapest that'll cost about ₹200-₹400 per night. You can also choose to stay at a hotel which will cost you around ₹1,200 per day. The food in Thailand is super cheap and you will not have to shell out more than ₹300 per meal.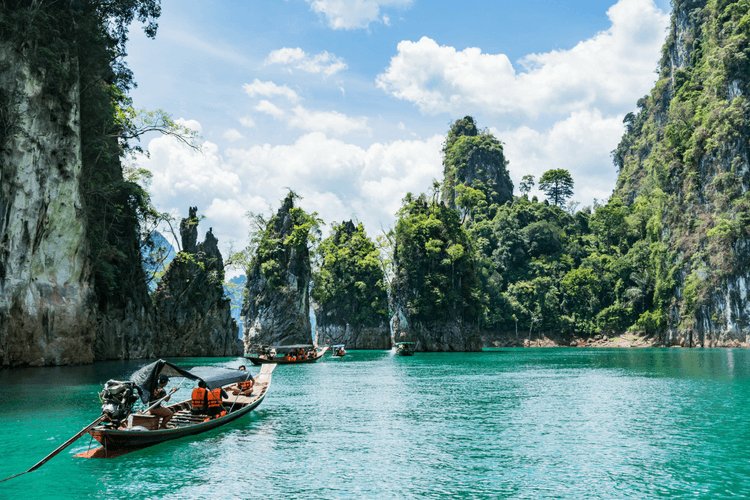 6. Indonesia
A round trip flight can be managed under ₹20,000. Hotels in Indonesia are cheap and you can get rooms for as low as ₹1,000 per night. The food is also quite affordable, costing around ₹700 to keep you full all day long.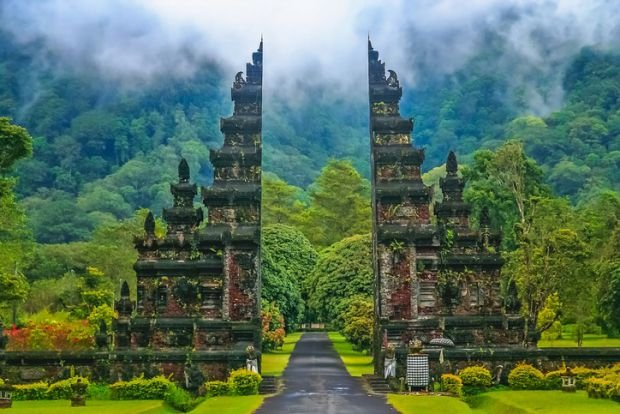 7. Singapore
A good deal can help you book flight tickets for as low as ₹16,000. You can book your stay at a hostel which will around ₹1500 per night. You can get a full meal at a hawker centre for around ₹500.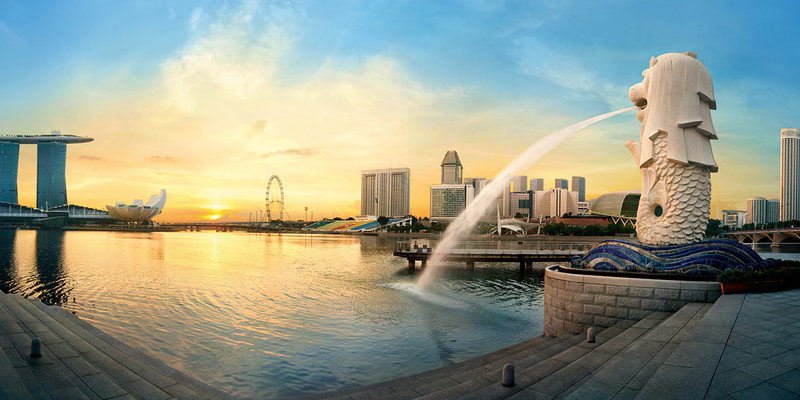 8. Sri Lanka
Flight tickets average at around ₹11,000 and if you find a good deal, it can go down to around ₹9,000. Hostels and Airbnb are the cheapest accommodation you can find which will charge you as low as ₹700-₹1000 per night. Depending on the place you choose to dine at, the cost of food will come between ₹300-₹1000.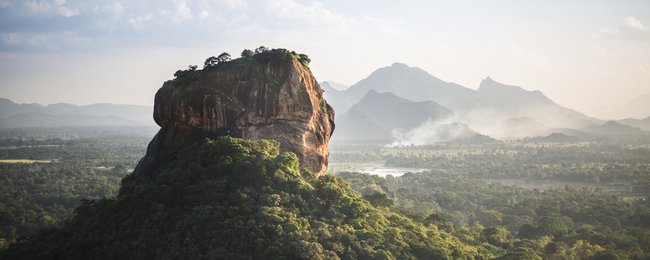 9. Oman
Airfare for Oman starts from ₹12,000. By shelling out only ₹2,300, you can get a nice Airbnb, which is also the cheapest. Food, however, is expensive and a single meal may cost you ₹600 or onwards.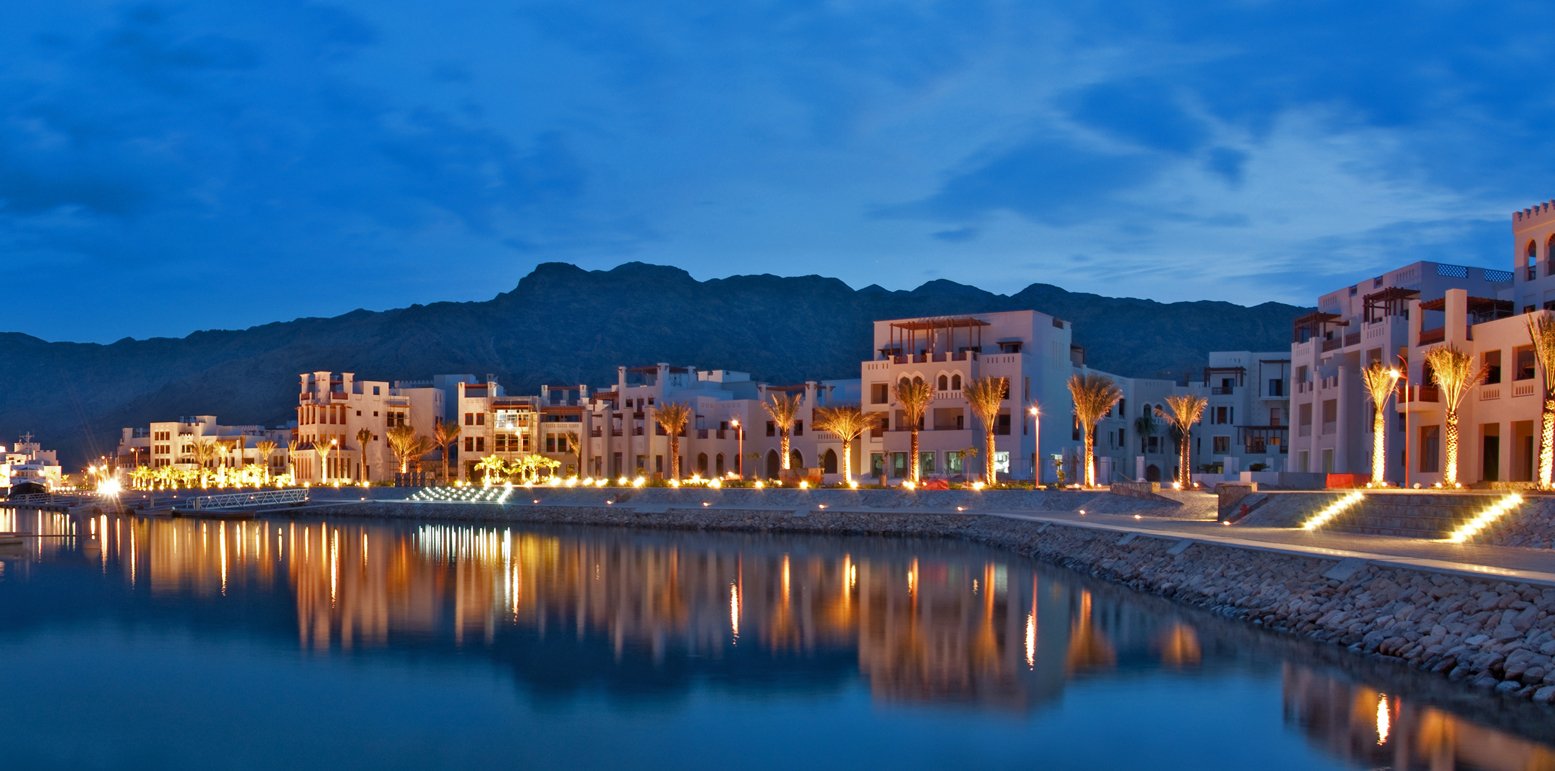 10. Malaysia
One way flight tickets to Kuala Lumpur, Malaysia's capital, will cost under 10k. Hotels are also cheap which can be booked for as low as ₹600. In a central business district, food will cost only about ₹300 per meal.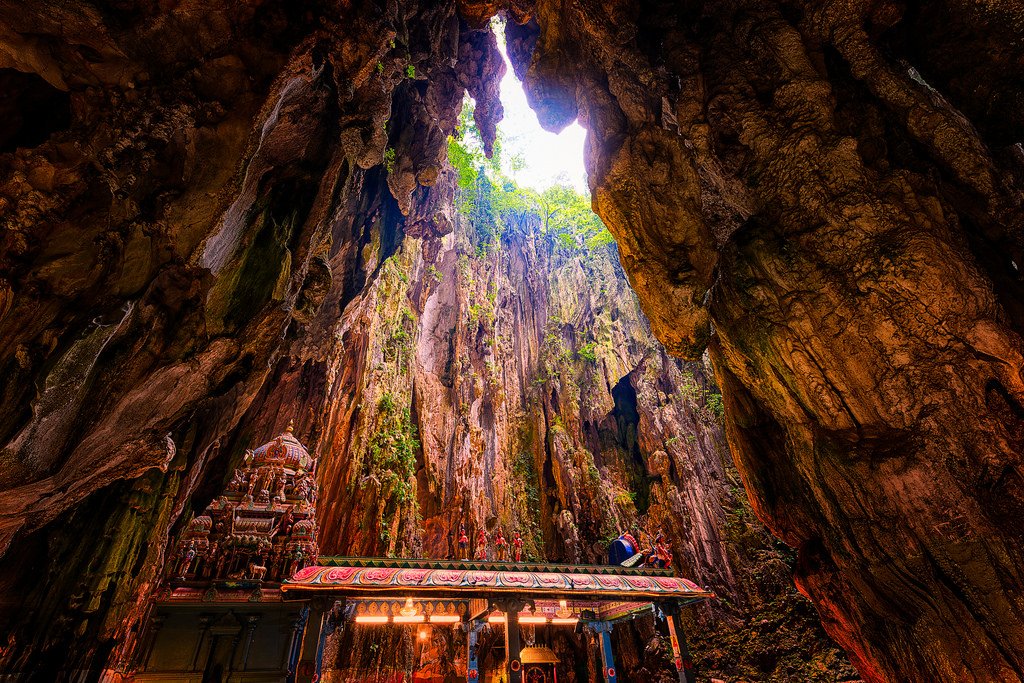 11. Cambodia
If you can find a good deal, air tickets can be booked for as low as ₹13,000. You can spend the night at guesthouses which will charge less than ₹1000 per night. Meals at local restaurants come at around ₹300 per person.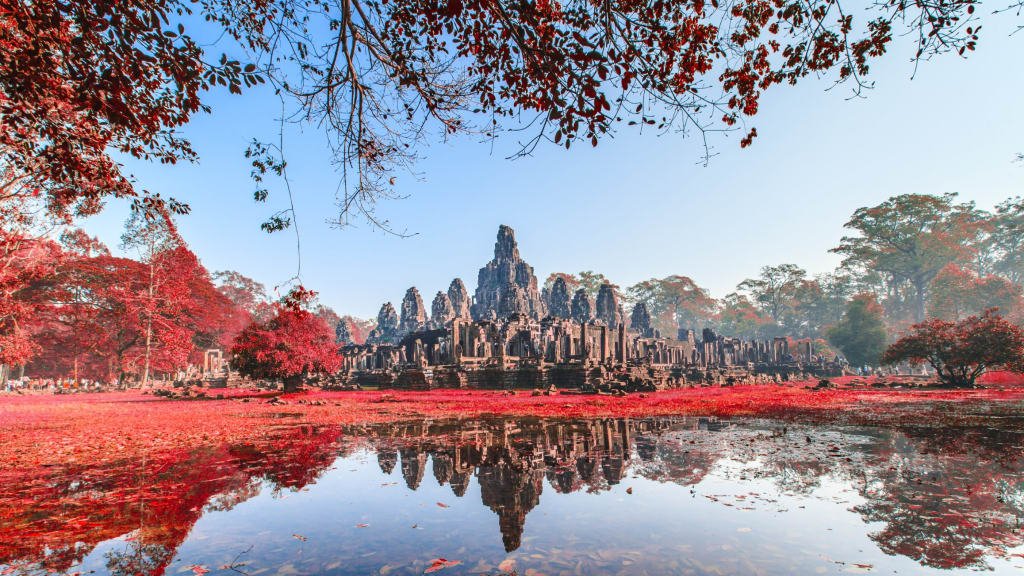 12. Myanmar
Since Myanmar borders Manipur, you can easily travel by road. It is the cheapest way to travel. Accommodation in Myanmar costs less than ₹1,000 per night. A satisfying meal will cost only around ₹300.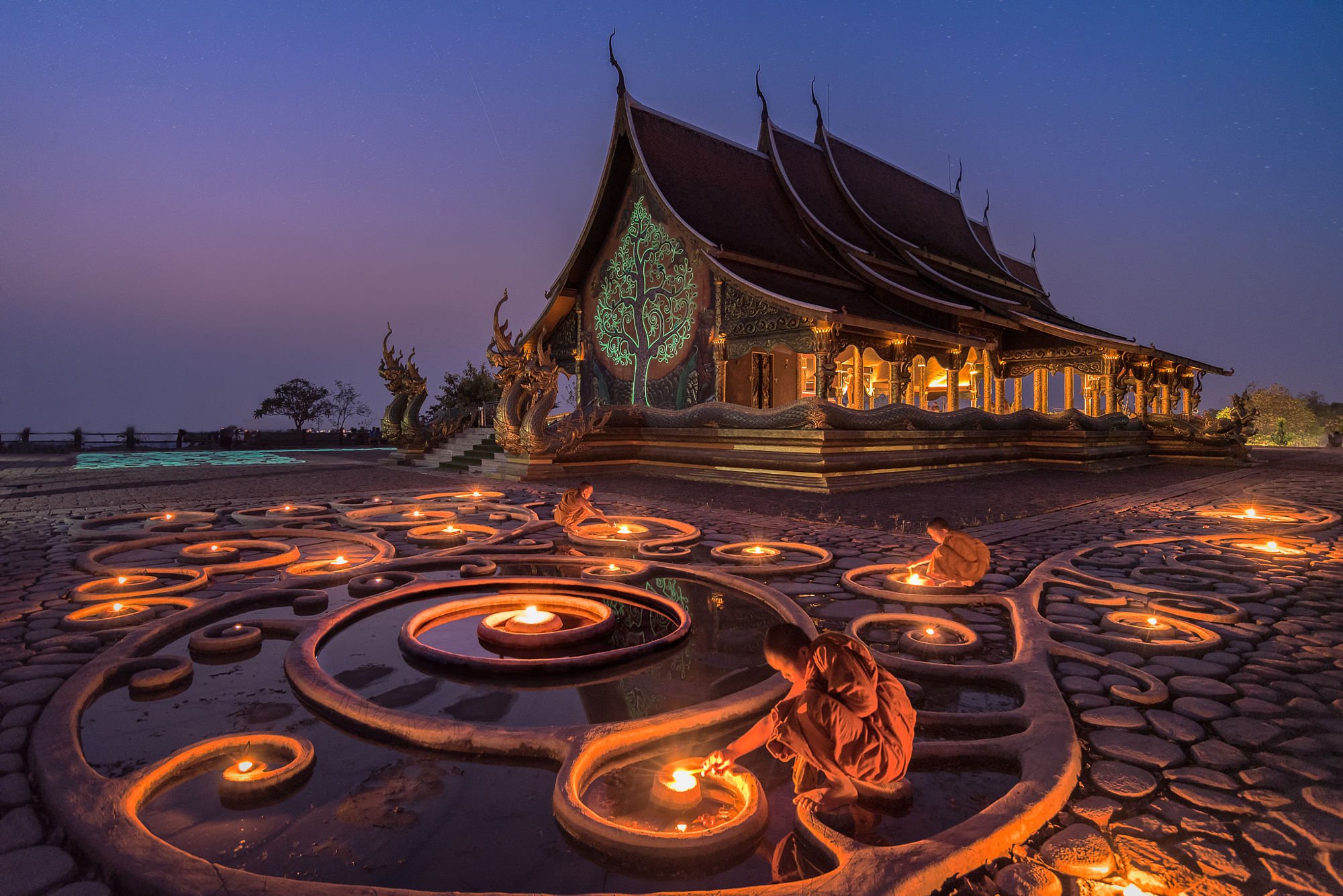 13. Taiwan
Air tickets can be availed for as low as ₹15,000. Staying at a hostel is the cheapest option, which will cost you about ₹700 per night. The street food is amazing and you can eat a full meal for just ₹150. Eating at a mid-level restaurant would cost about ₹400 for a 3-course meal.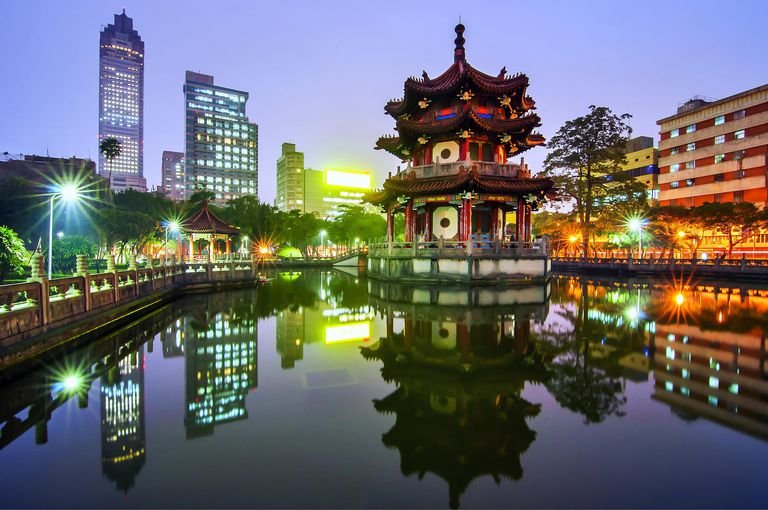 14. Laos
A good deal will let you book flight tickets from Chennai for as low as ₹14,000. The cheapest way to spend a night is in dorm rooms that will charge you between ₹400-₹800. Food in Laos is really cheap and you can eat at a local restaurant for around ₹300.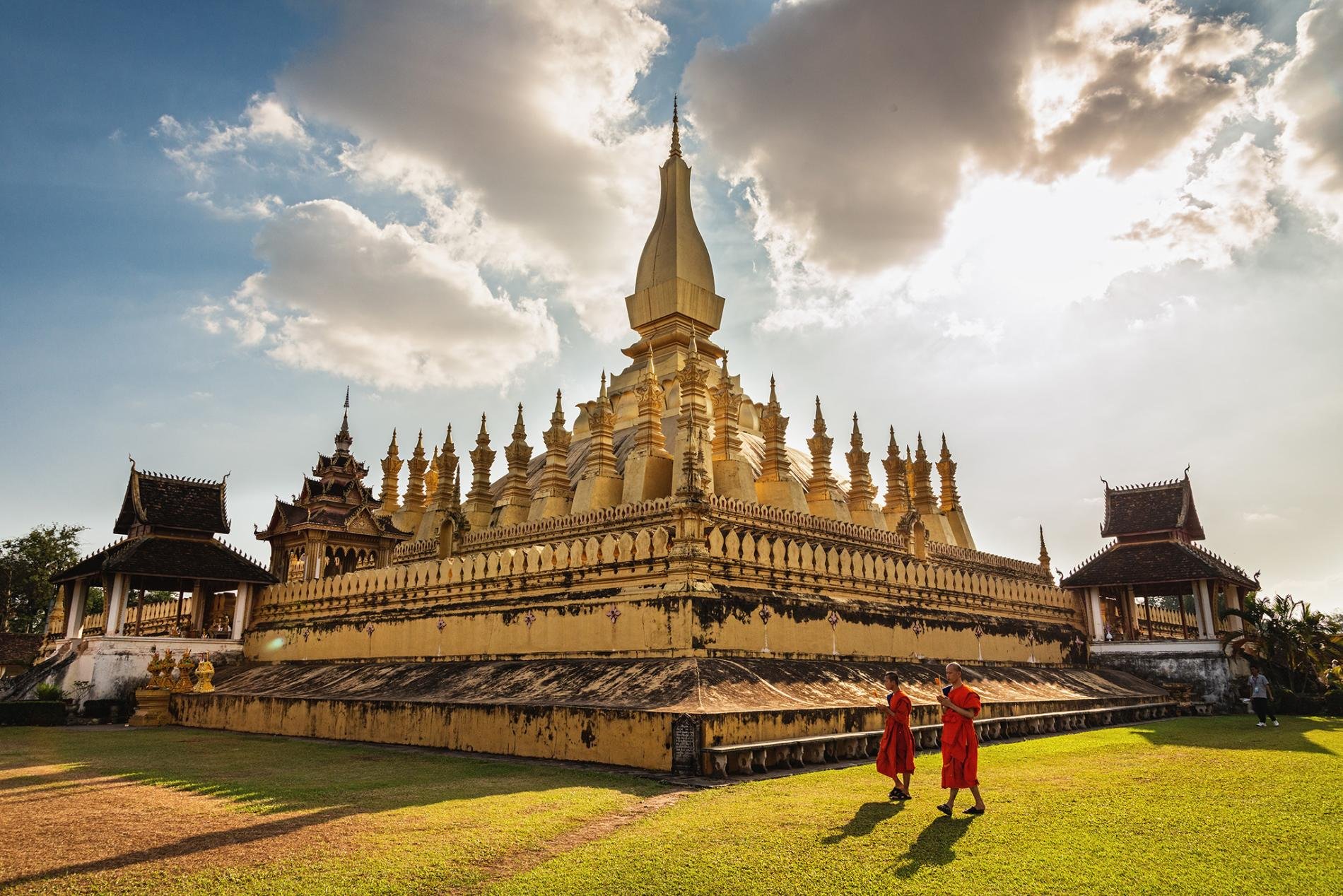 15. Maldives
A round trip to Male can be booked for under 20k. Keep an eye on good deals to get the best price. You can stay at a guesthouse that will cost you an average of ₹1,500 per night. The local restaurants are quite affordable where you can have an entire meal for ₹200.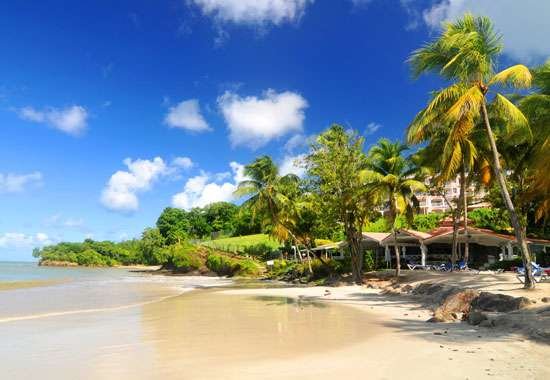 16. Seychelles
For just ₹16,000, you can fly to Mahe island which one of the numerous islands of Seychelles. You can stay at hostels for less than ₹1000 per night, and have a hearty meal for less than ₹500.

So which country is going up on your bucket list of places to travel?