We all have faced the pain of constricted leg-room in domestic flights. Apparently, airlines are getting more and more ignorant about consumer needs and all they care about is economizing. However, it should never come at the expense of safety and this is exactly what the CEO of VivaColombia needs to learn. He is looking forward to implementing the idea of stand-up flights that have vertical seats.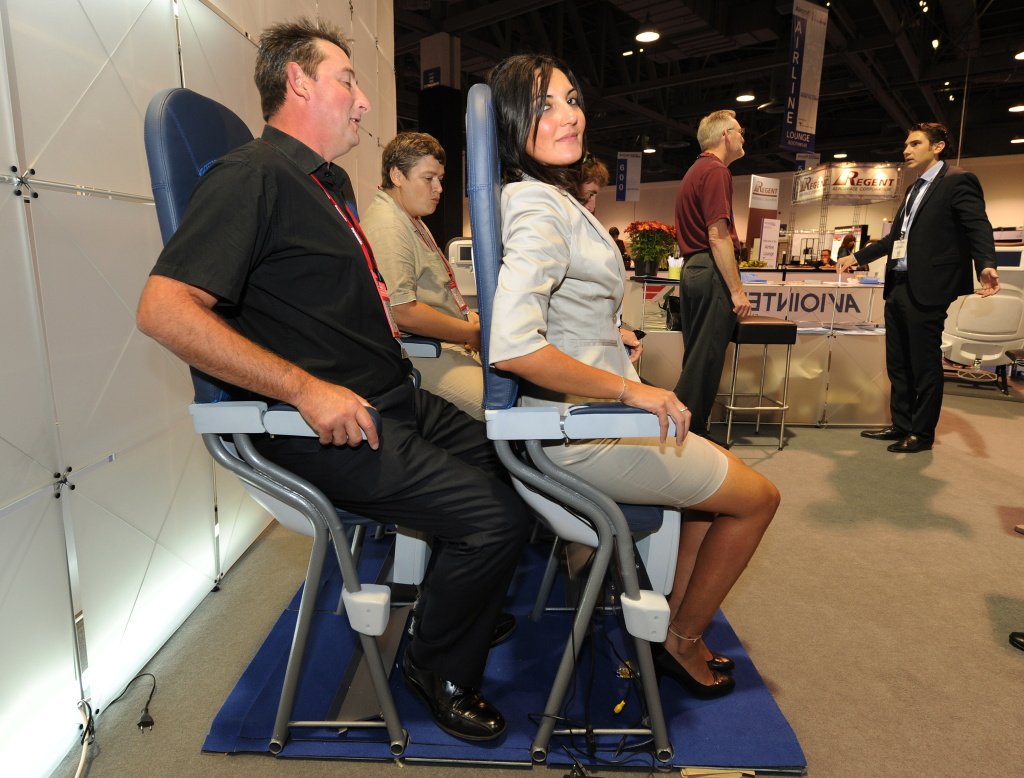 As bizarre as the idea sounds, VivaColombia's founder and CEO William Shaw is really keen to implement it. According to Stuff, a New Zealand news website Shaw has been reported saying "There are people out there right now researching whether you can fly standing up. We're very interested in anything that makes travel less expensive." Well, in his defence he's proposing it for 1-hour flights but there are runway delays and what if there is some turbulence mid-air, there won't be any seat-belts to latch on.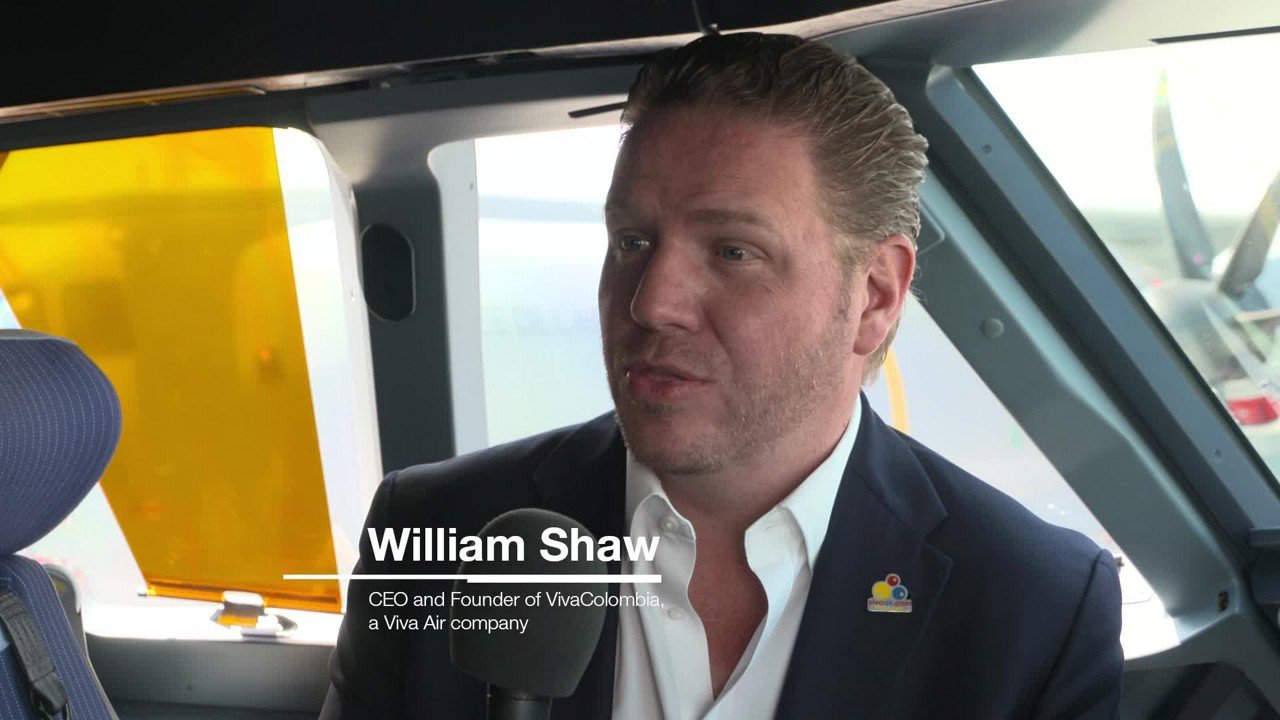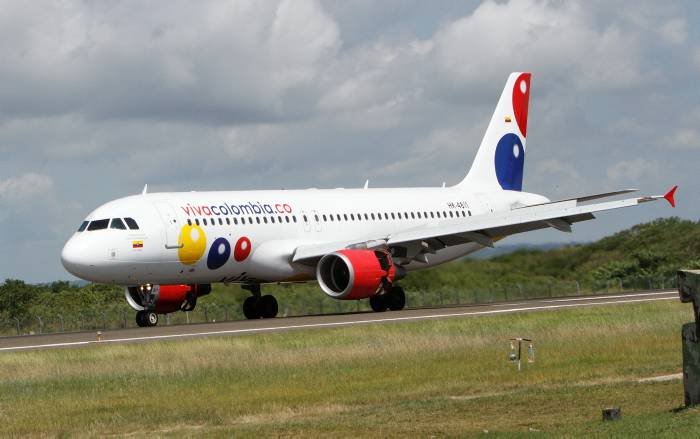 According to Miami Herald, Shaw says the company's real goal is to give working-class Colombians, who wouldn't be able to afford to fly otherwise, the chance to explore their own country. "Who cares if you don't have an in-flight entertainment system for a one-hour flight?" he asked. "Who cares that there aren't marble floors… or that you don't get free peanuts?" Well, peanuts can be foregone but not safety.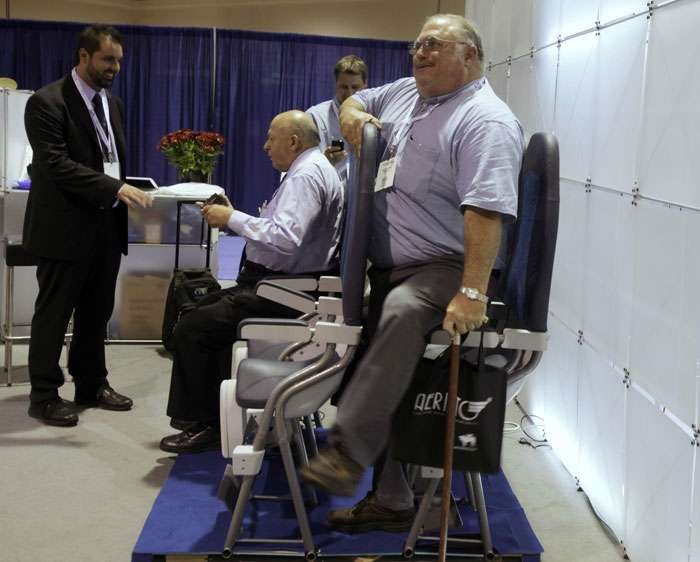 However, as Atticus Finch says "It's not time to worry yet," these flights haven't been approved yet by the civil aviation authorities in any country so far. Alfredo Bocanegra, the director of Colombia's Aerocivil, said in an interview with RCN Radio "People have to travel like human beings. Anyone who has ridden on public mass transit knows that it's not the best when you're standing." We hope authorities do not agree to this preposterous idea and god forbid it from coming to India.