Though a major part of the Kenyan population in speaks English, conversing with the tribal people of the country can become tough if you don't have your basics clear in their native language Swahili. Scroll down for a 2-minutes' Swahili class. 
1. Greet a local by saying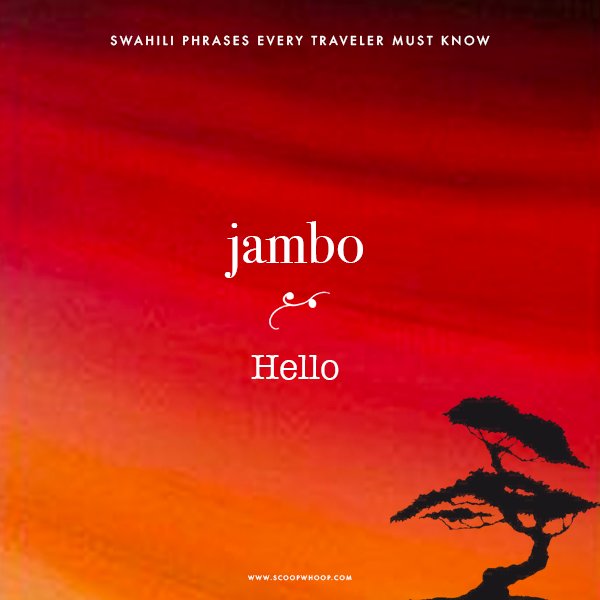 2. If stuck, don't hesitate and ask for help.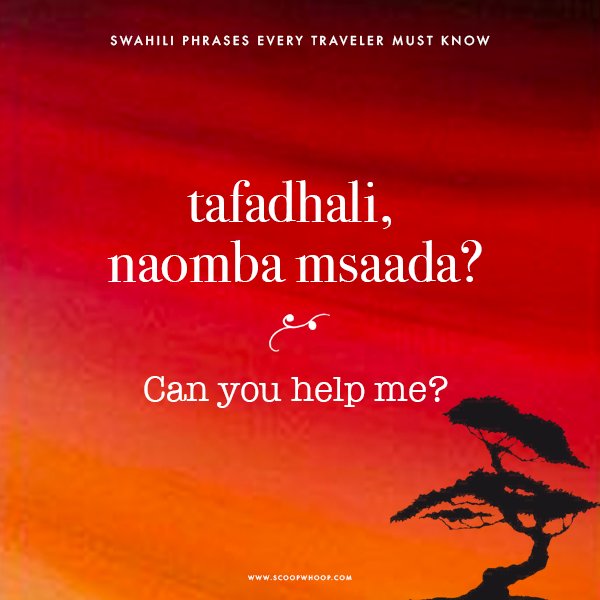 3. Be humble and ask the locals you meet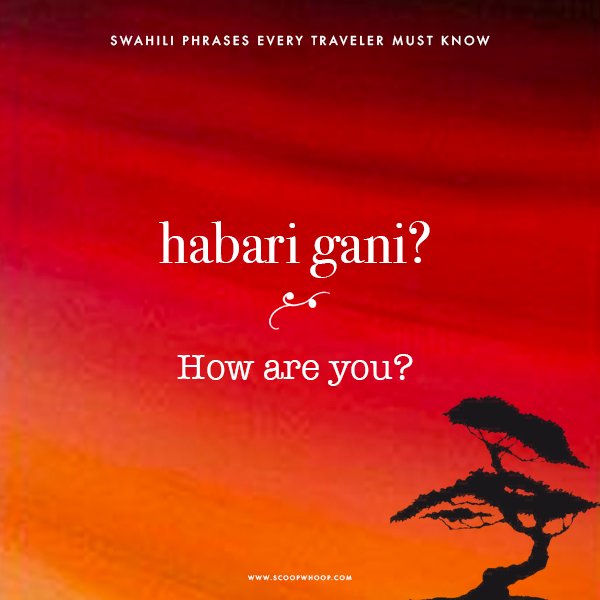 4. If a local asks you 'how are you doing?', tell them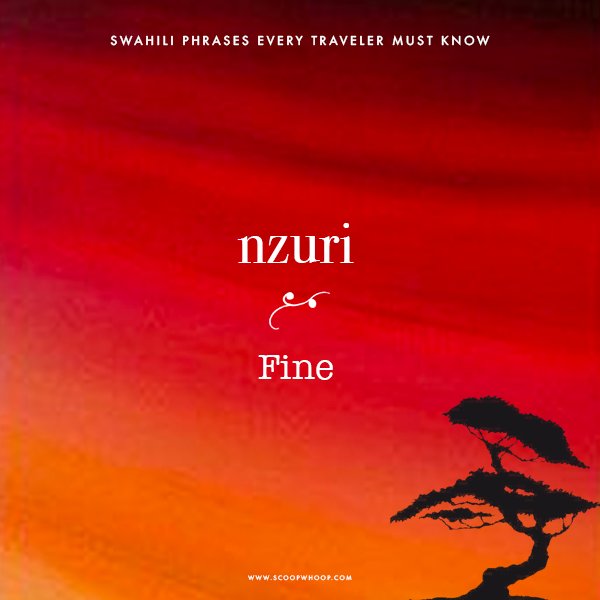 5. If you enjoyed the time spent with the people there, let them know by saying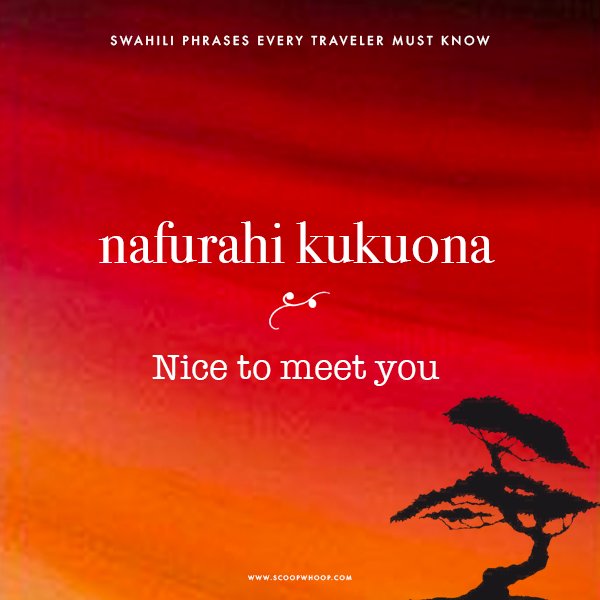 6. End your trip on a positive note. Don't forget to bid the Kenyans farewell.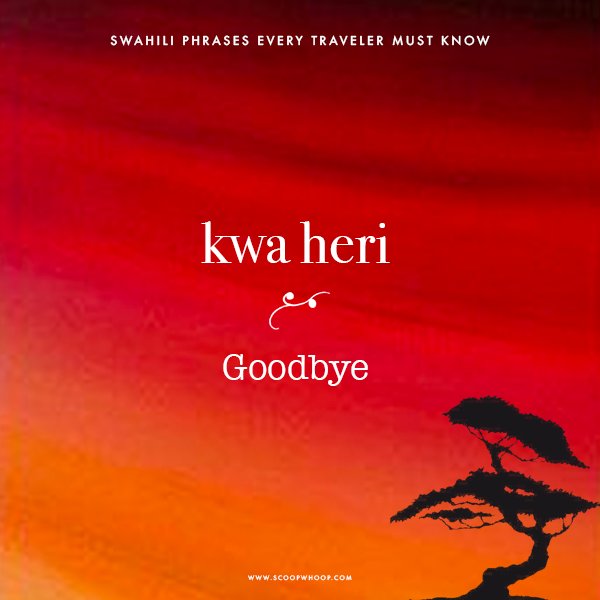 7. Impressed by Kenyan hospitality? Don't forget to acknowledge it.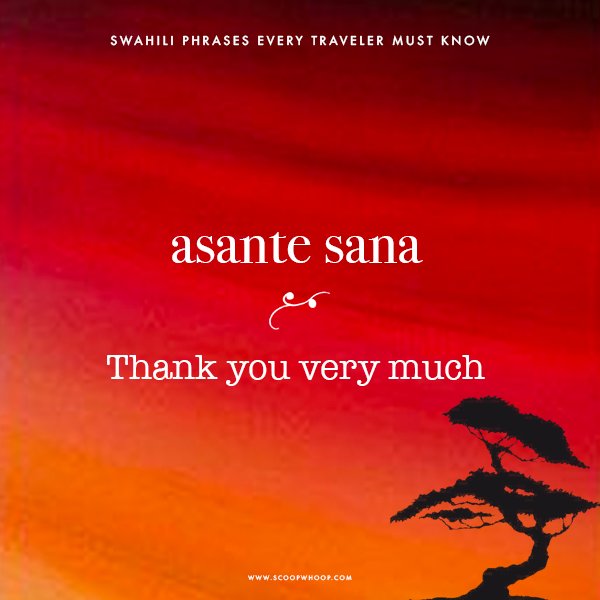 8. Want to get the attention of a local in Kenya? Just say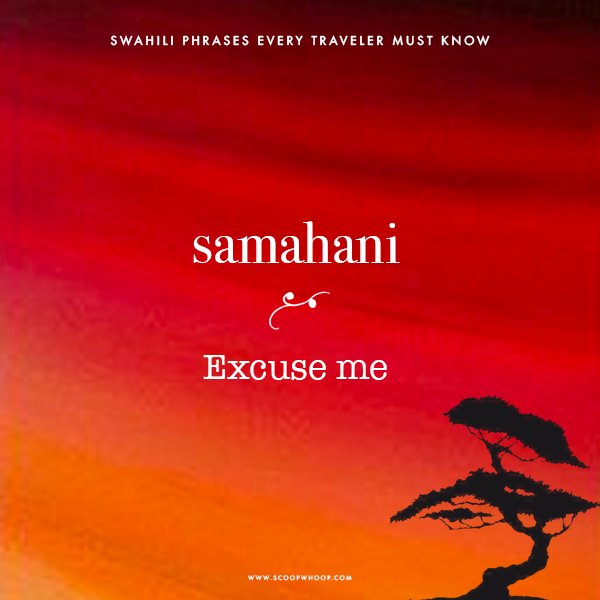 9. Want to ask a local if he knows English? Just ask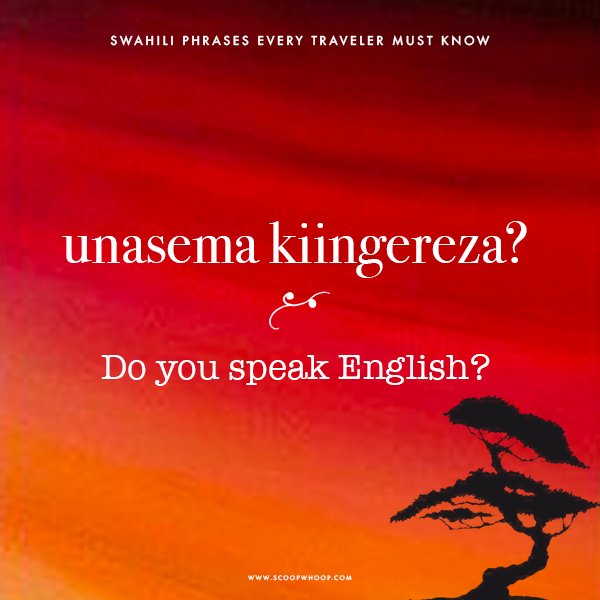 10. If a local asks you how fluent you are in Swahili, tell them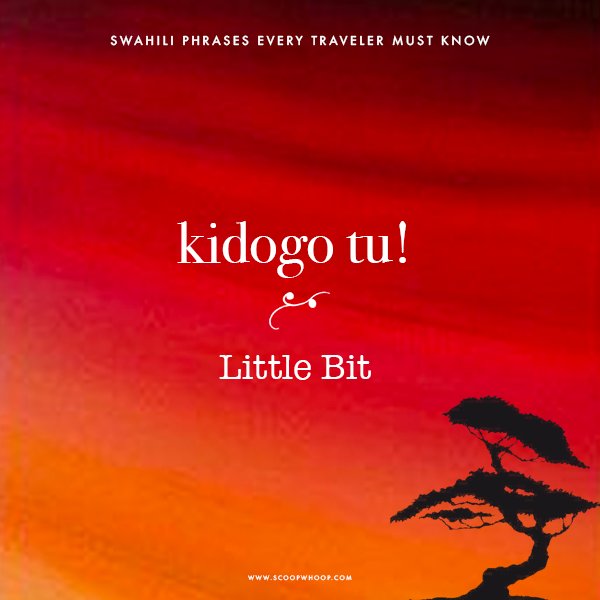 Kufurahia safari yako ya Kenya! I meant, enjoy your trip to Kenya.