While we are all super psyched about the long weekends that 2017 has on offer, most of us don't have the time to plan a holiday. Either we can't get our friends to okay one plan or we couldn't be bothered to deal with the hassles that come with planning a trip.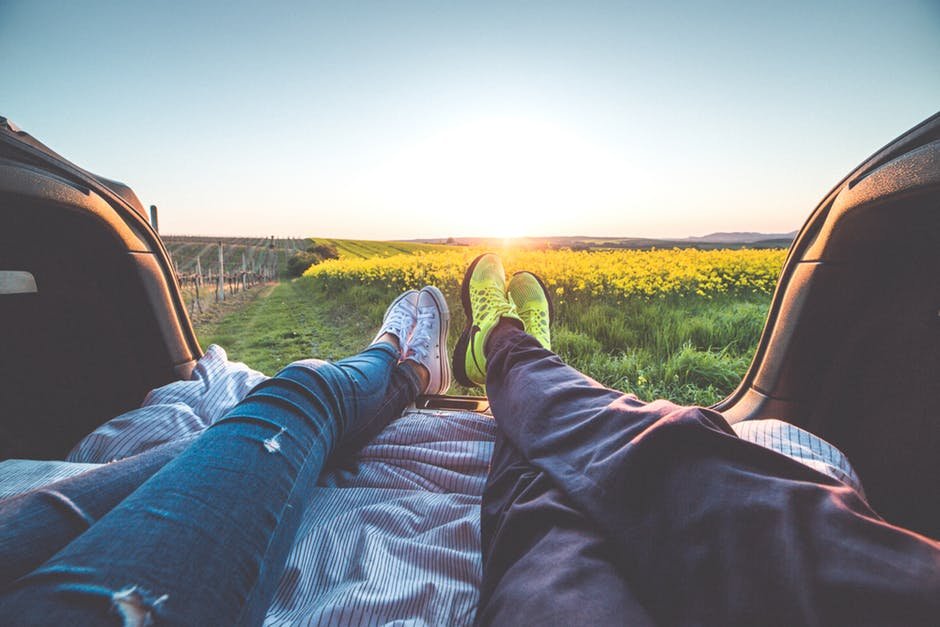 So if you are having a hard time planning a decent trip and ending up sulking at home on weekends, this travel company will come in handy. 
"Unpland" is a travel company that curates surprise trips across India for all kinds of travellers. The best part, you don't know where you are headed, until you reach the destination.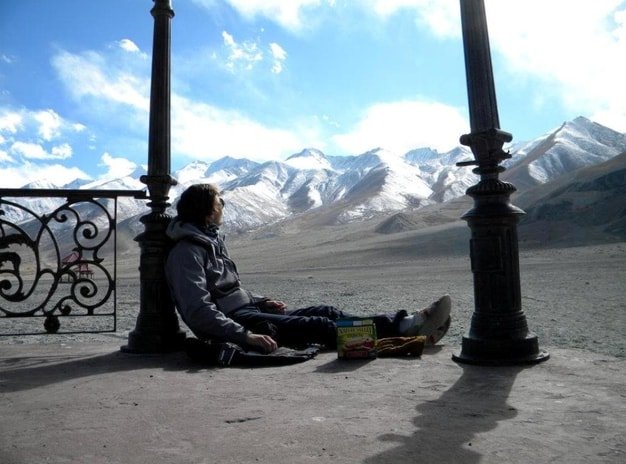 The company plans out your entire trip for you based on a comprehensive form that the user fills out. 
The form is an all inclusive one that will ask you everything ranging from what kind of activities you'd like to do when you're travelling, to the places you wouldn't like to go to, places you have already visited over the last couple of years right down to your dietary restrictions. Sahil Kapoor, co founder of Unpland told ScoopWhoop.
We make sure to ask you if you have upcoming travel plans to ensure we don't end up sending you to the same place.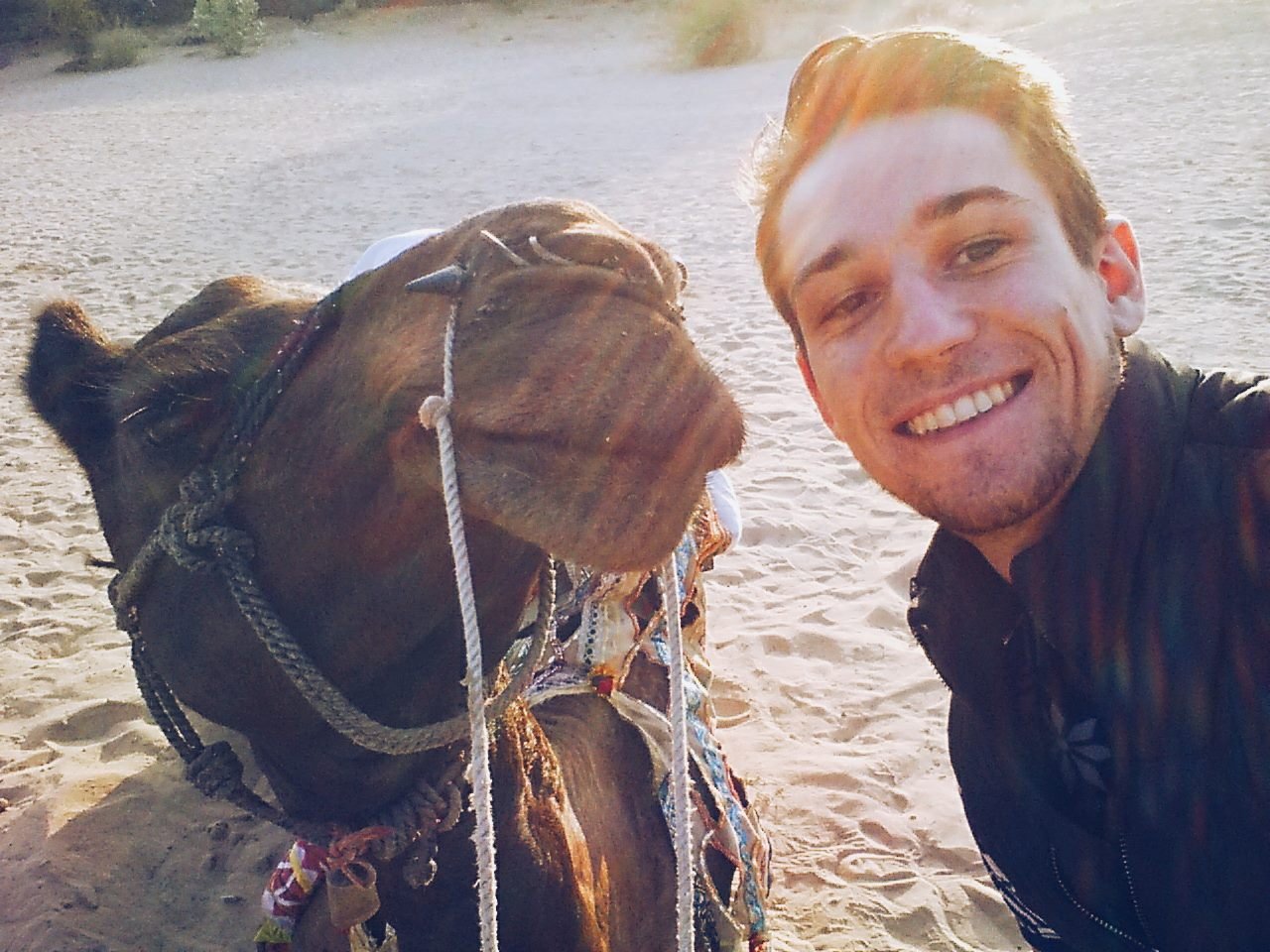 The idea came about in 2016 when founders of Unpland decided to organise a surprise event on Facebook, the event promised a fun road trip but did not specify the destination. Within 3 days there were 40 sign ups and the event was sold out. The road trip started in Mumbai from where they took everyone on a vineyard crawl to the Sula Vineyards in Nasik. This road trip was essentially a trial run to gauge the response of young travellers who were evidently hungry for new experiences.
We decided to do this because we realised that a lot of young people are hungry for new experiences. 
Sahil and Sanchit, co-founders of Unpland did their research over 2016 and launched Unpland in May of 2017. They have organised about 30 trips since then and people are warming up the concept. 
To book a trip, one needs to simply log on the website and go to the trips section where there are a variety of options to chose from. Be it budget travel or a bachelor trip.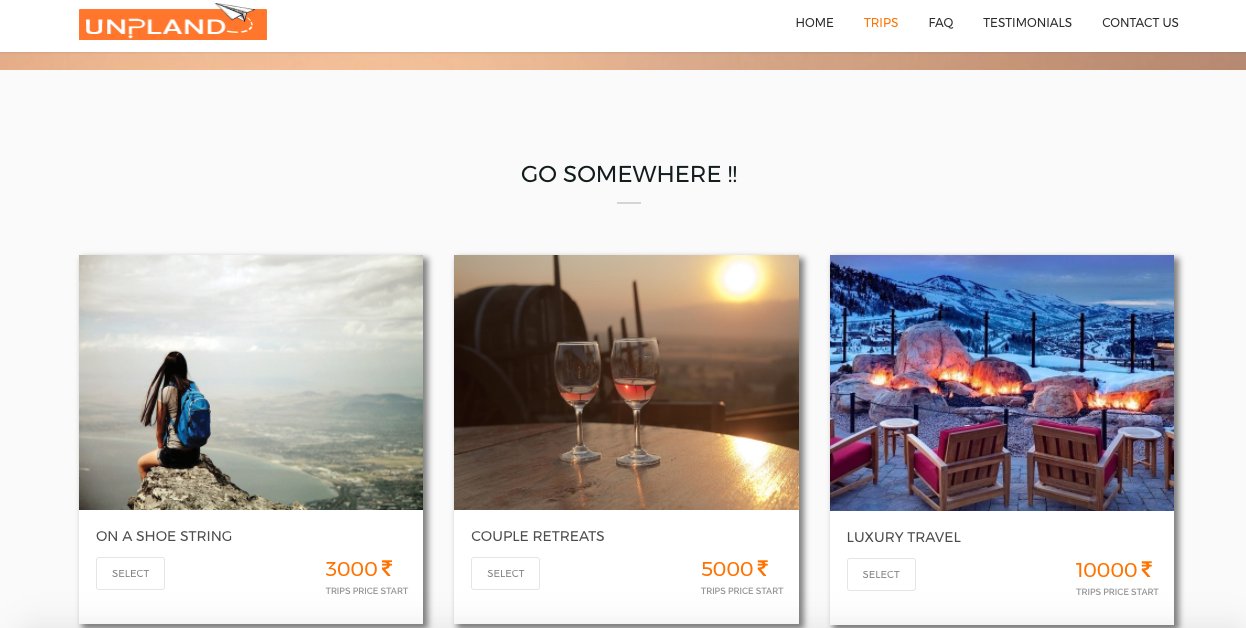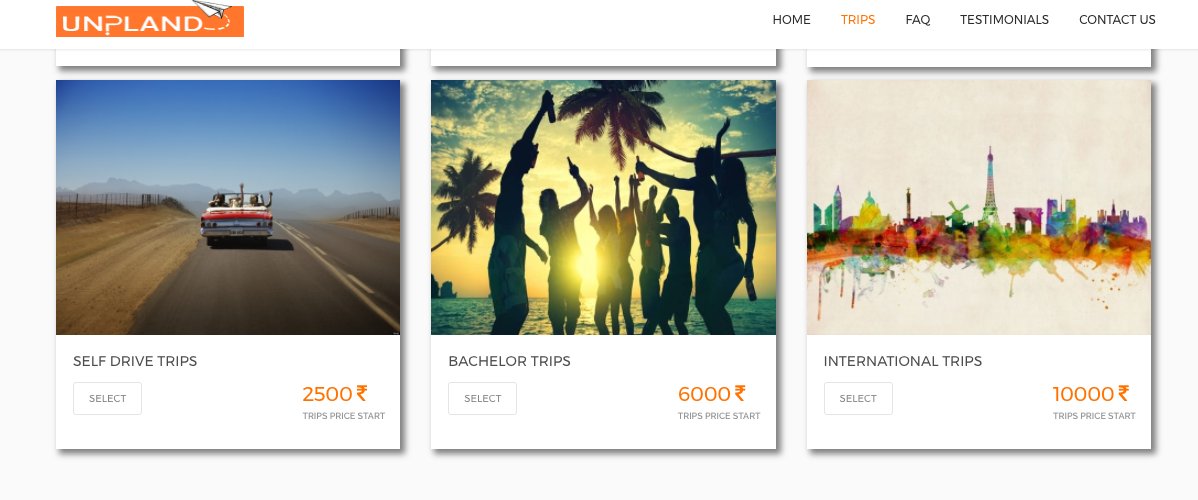 The form attempts to understand how one likes to travel and what kind of accommodation they would like, to make sure the customer is happy.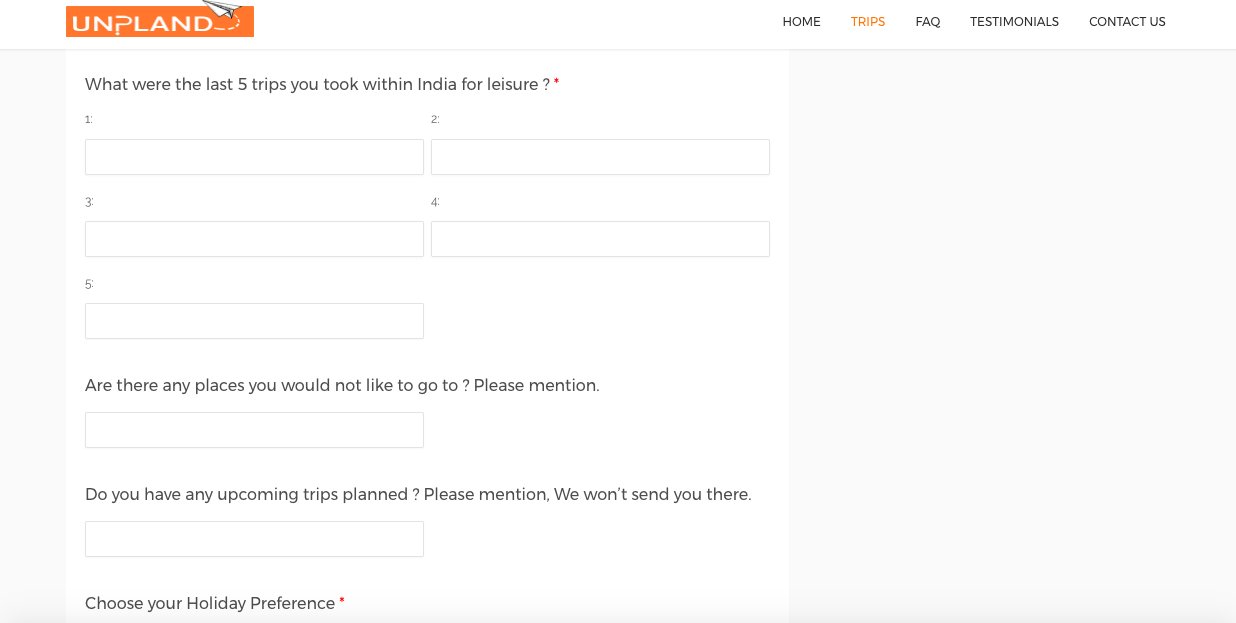 So if surprises excite you as much as they did when you were a child, go ahead and plan with Unpland. You won't be disappointed.