Planning a weekend getaway or a mountain trek? Traveling for business or pleasure? Whether you chose to go by plane, train, automobile, or even your own feet, there are some journeys that are just incomplete without the help of some good old gadgets. From a portable charger to the world's smallest steam iron, here are 18 gadgets that you need to get your hands on immediately. 
1. Aukey portable battery charger
It has a monster capacity of 20,000mAh with dual USB ports. 
Nowadays, your phone is your everything and sometimes you have to stay online even when you travel. That's why you need this high capacity power bank powered by a 20,000mAh lithium polymer battery that can charge an iPhone 10 times over. It's slim and has a torch built in too. You can get it for ₹ 4,199.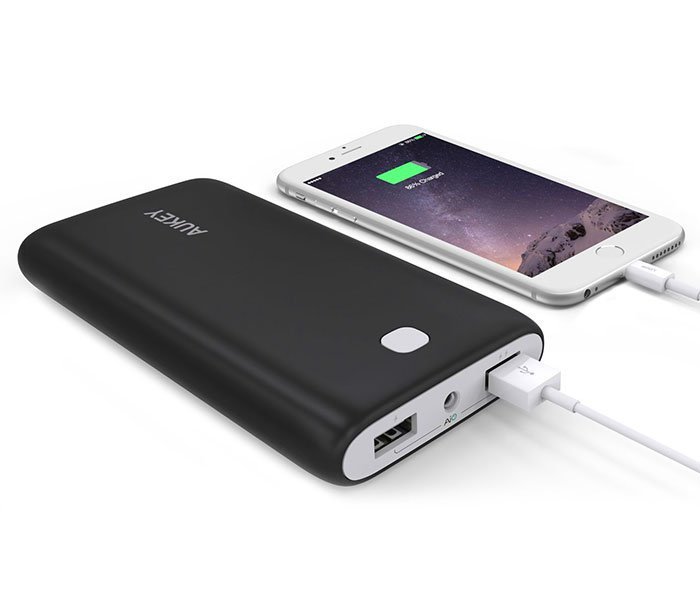 2. Mobi EyeFi SD card
It allows you to transfer data without using those annoying cables. 
Transferring photos from one device to another takes forever. So many cables and different types of software to work with just becomes a hassle. That's why Mobi's Eyefi SD card with built in WiFi is perfect for any trip away. You can use it to send pictures from your camera to your smartphone. Eyefi Mobi includes a built-in WiFi and works in most of the cameras. The card is priced from ₹3,500 for 8GB.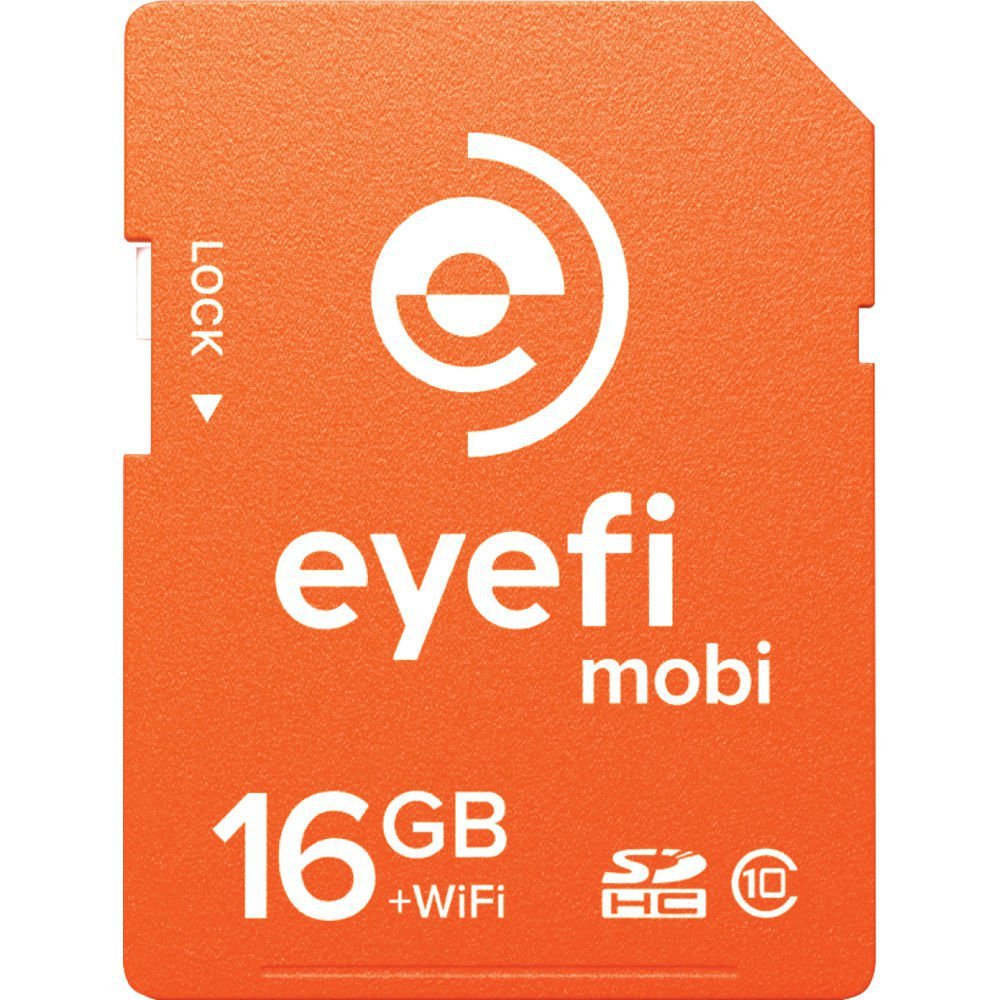 3. Divoom Airbeat 10
It's a compact yet powerful portable speaker for the bass lovers.
If you are a music freak and you can't spend your day without jamming out to your favourite tunes once a day, then this speaker is an ideal device for you. The Divoom Airbeat-10 is a portable Bluetooth speaker with a suction cup that converts any hard flat surface into a sub-woofer that amplifies the bass. Its splash-proof feature and compact size makes it the perfect gadget. It costs just ₹4,000.
4. Overboard waterproof case 
It makes your phone water resistant, allowing you to text under water.
If you are not much of a mountaineer and you like the sea more, then you definitely need this case for your phone. One of the major disappointments in owning an iPhone is that they are not water-proof and hence Overboard came up with waterproof cases which lets you take pictures, watch movies and send messages in the wettest of environments. These cases can be submerged in water up to a depth of 6m, and are supplied with shoulder straps so that you won't lose them if you decide to take them to the sea . The Overboard waterproof iPhone and iPad cases are available for ₹2,500 and ₹5,000 respectively.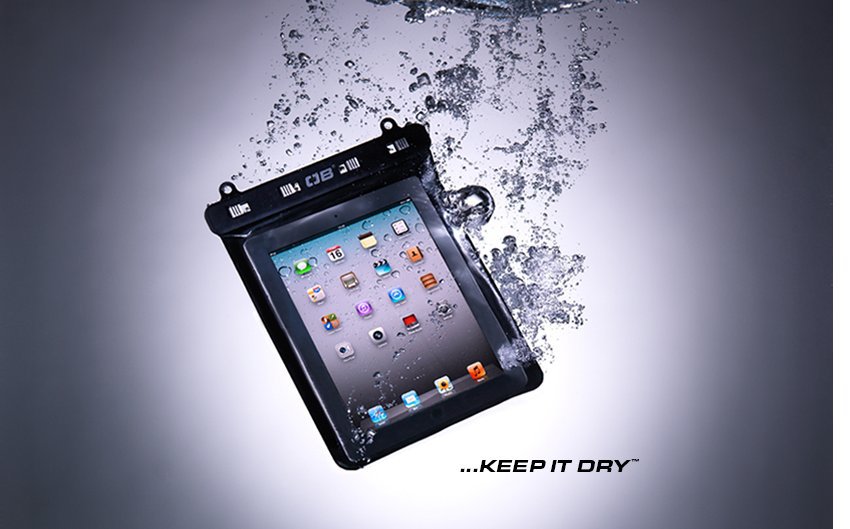 5. Wallet Ninja
It's a 100% flat multi-tool that you can keep in your wallet. 
The only thing more useful than money in your wallet is Wallet Ninja. Because you just never know when you're going to need a tool to open a bottle or a box when you are not at home. Wallet Ninja is a credit card-sized pocket multi-tool which proves to be a great travel companion. This 16-in-one device is made from heat-treated steel, is also a ruler, a phone stone, a peeler, a screwdriver, and is TSA-approved for on-board use. It costs just ₹200.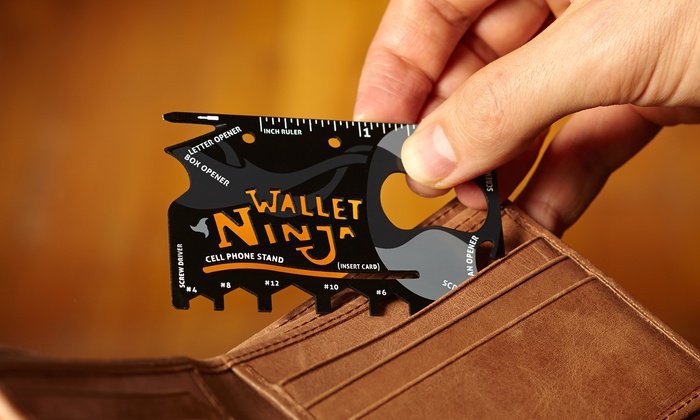 6. The Selfie Stick
It's a monopod that allows you to capture yourself along with the surroundings.  
If you travel alone most of the times and have a thing for photography then the Selfie Stick is a must. Selfies are much trickier than it looks, especially if you don't want your arm shot in the photo. The Selfie Stick aims to eradicate this problem. This telescopic grip fits most cellphones and extends to 1m to make sure you can get a shot of not only you, but everything around you. It starts from ₹200.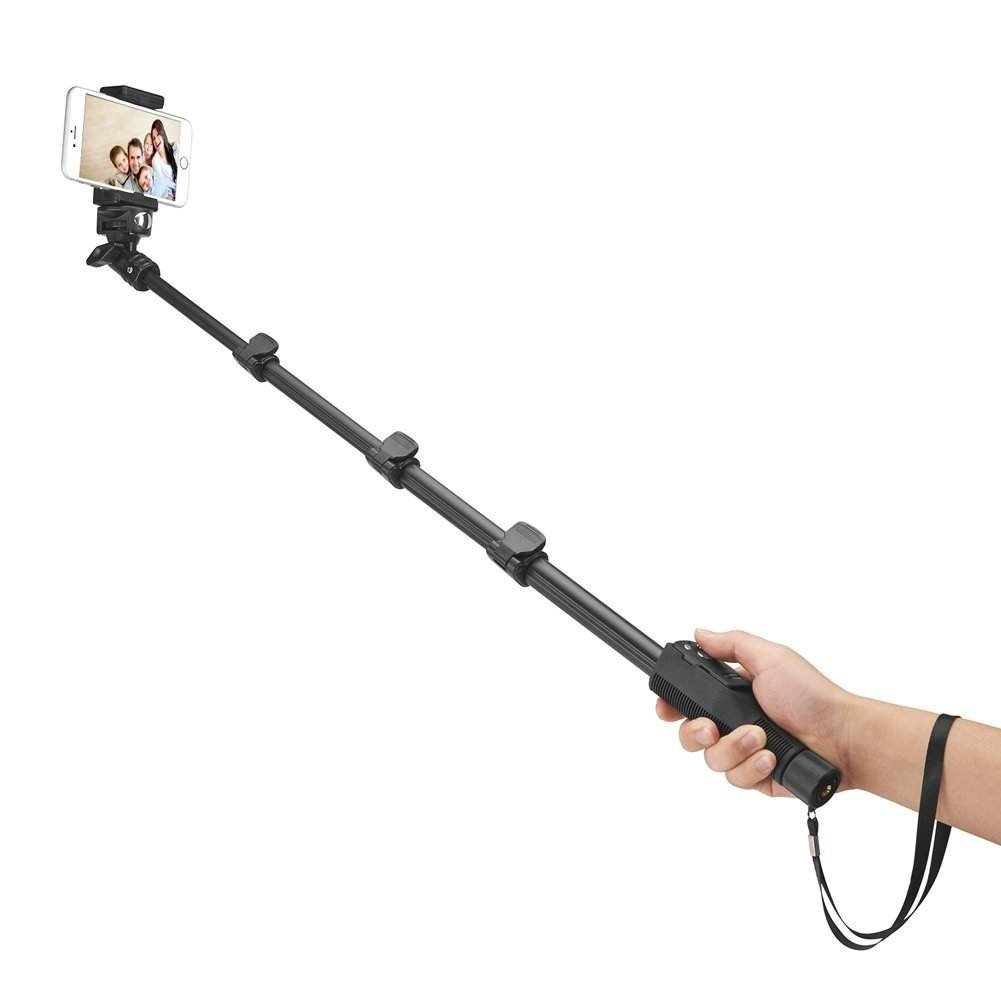 7. LifeStraw
It's your own carry-on water-purifier. 
LifeStraw is a lifesaving gizmo that no adventurer can do without because you never know when you might run out of safe drinking water. It contains no chemicals or batteries. The LifeStraw can filter 1,000 liters of water sucked up through the straw, that removes a minimum of 99.9999 percent of waterborne bacteria and parasites. It's a perfect way to save money on those mineral water bottles and helps reduce pollution (less plastic bottles). The LifeStraw is available for ₹1,000.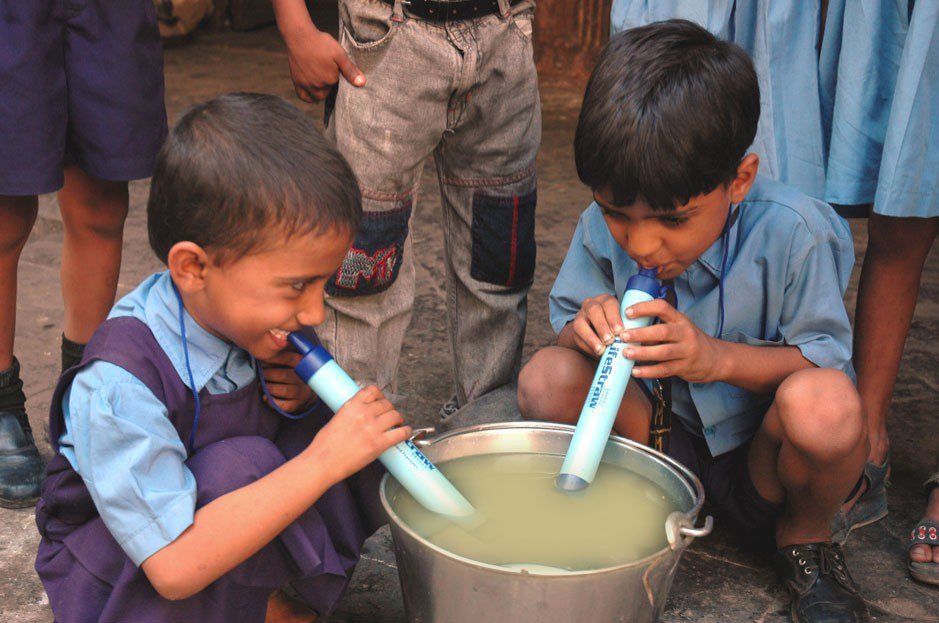 8. Franklin Global Translator
It translates from English to 12 other languages. 
What do you do if you get lost in a foreign country or lose your wallet in a place where nobody speaks English? The Franklin 12-language(speaking) Global Translator saves the day. It withholds 12,000 pre-programmed phrases and if you can't find what you are looking for then you can certainly piece it together from the 450,000 words stored in its memory. And if you don't want to type so much then you can always go for Ectaco's speech-recognition model with a hand-held scanner for inputting text.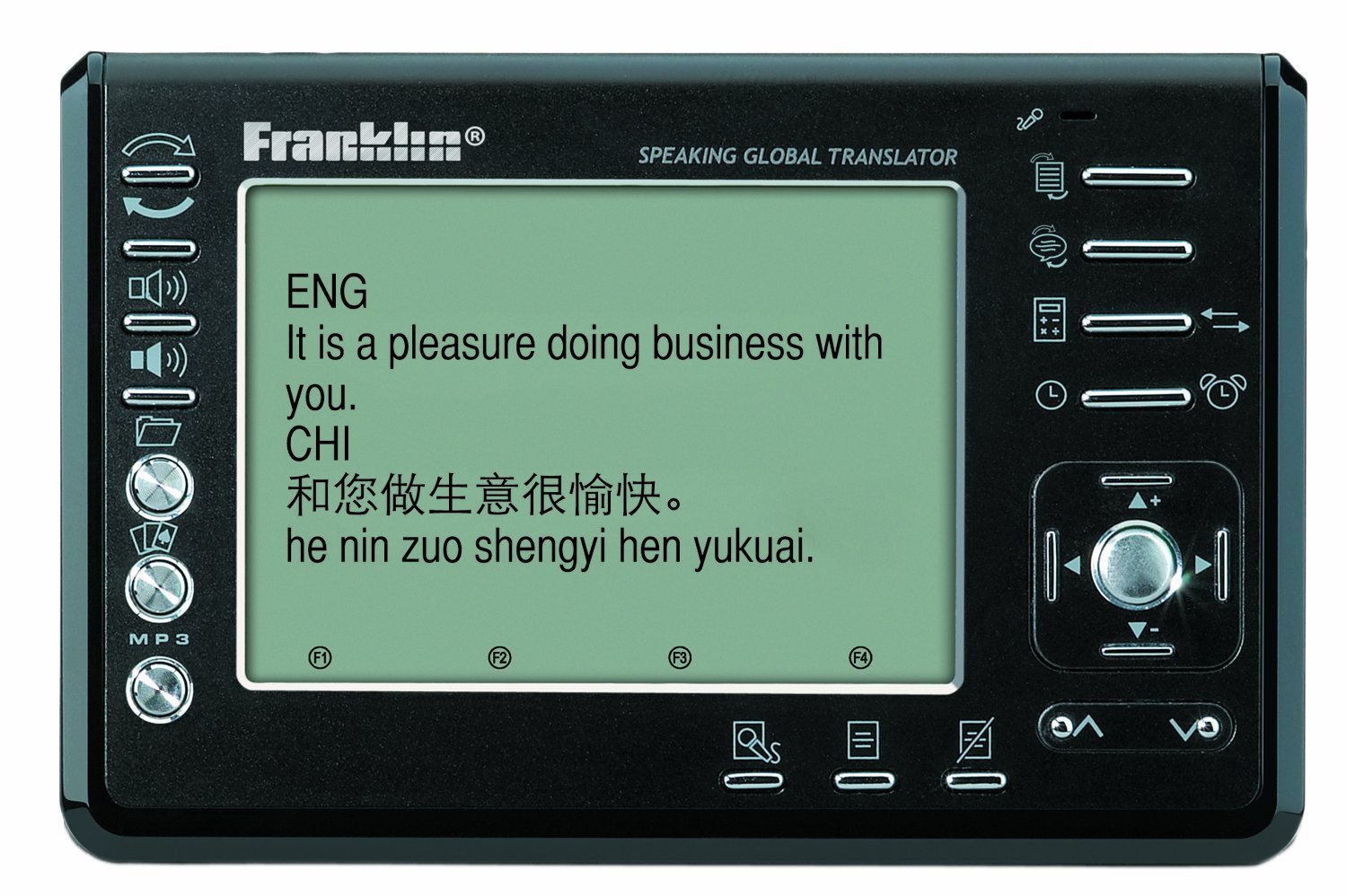 9. Portable notebook lock
It's an anti-theft device for your laptops and notebooks when you are not around.
If you don't travel anywhere without your notebook computer, then this portable lock is a must as a notebook is stolen every 53 seconds in the U.S alone. Losing all that precious data and information just because you left it unattended in a Starbucks is not worth it. Kensington ComboSaver portable notebook lock is lightweight and, with its 3-inch-to-6-feet self-coiling cable, slips easily into a computer bag. It's available for ₹200.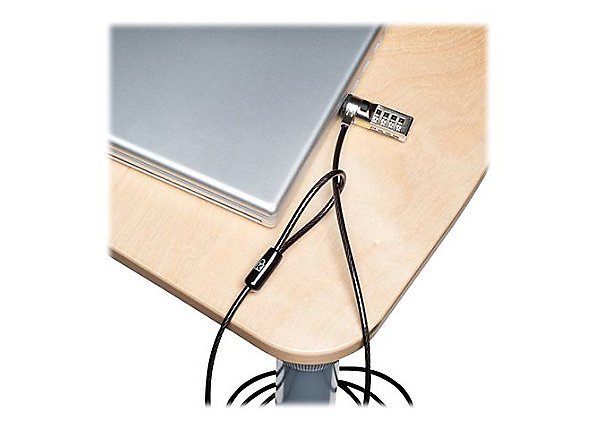 10. Universal power adapter kit
It allows you to charge multiple devices using a single adapter.
If you are one of those people who takes all their gadgets with them everywhere then you must have faced the hassle of carrying multiple chargers and cables. Well Kensington just made your life easier with a ₹5,000 Ultra Portable Notebook Adapter that comes with a number of tips that fit just about any laptop or USB device.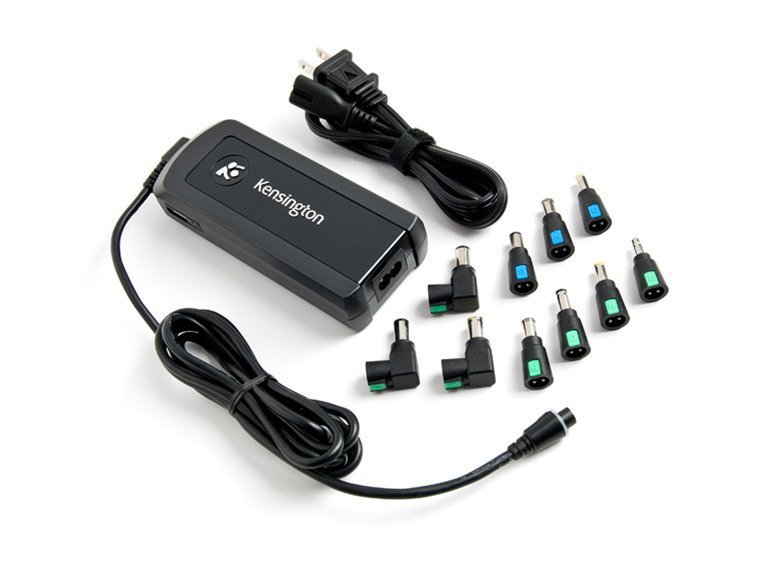 11. Kindle: Books to go
It allows you to carry your own library wherever you go. 
There are two types of people, one who like to watch and others who like to read and visualize. Books are considered as man's best friends and they are even better travel companions. But carrying them everywhere is difficult and hence an e-book is your ultimate choice because it's compact and you can take a veritable library with you. The 10.3-ounce device holds around 200 books and you can add infinitely more if you load books onto external SD cards.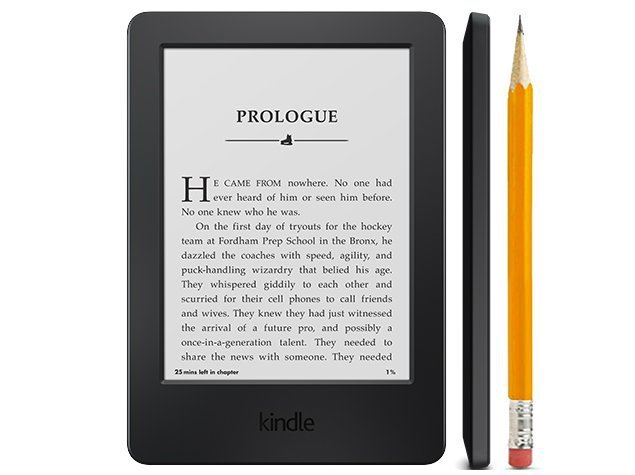 12. Avalanche survival backpack
The air bags installed in this backpack almost doubles your chance of survival. 
The Avalanche North Face Patrol 24 ABS with its dual airbag system, is a life saver for climbers, riders, and skiers. In case of an avalanche, two integrated 85 liter airbags filled with compressed Nitrogene gas deploy, helping you stay on the surface. It's light weight and has an outstanding durability and plenty of space for additional equipment.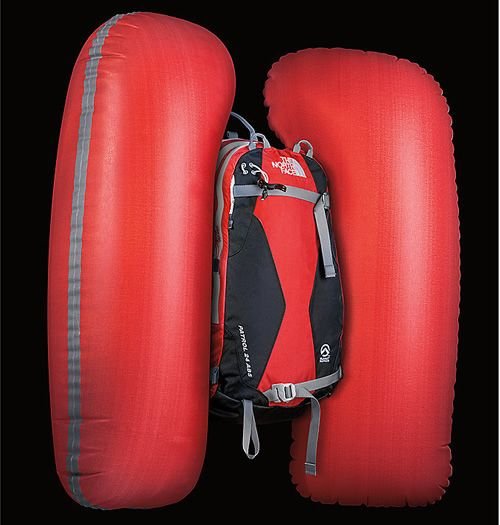 13. Solar-Powered Inflatable Light
It helps you in places where solar energy is your only source of electricity. 
If you like travelling to obsolete places where there is no electricity, then LuminAID can be your smart and sustainable source of light. After 6-7 hours of charging in the sun, this inflatable lamp produces up to 16 hours of LED light. It's portable, waterproof, and costs around ₹2,000.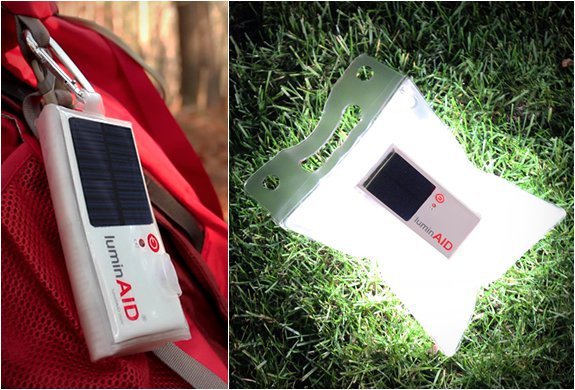 14. Smallest steam iron
It's a pocket-sized steam iron for you to stay wrinkle-free forever. 
If you are on a business trip and you want to travel lightweight, then you need this smallest-of-its-kind steam iron. Featuring a 420-watt motor and three fabric heating levels, this device can be extremely useful for business travelers who need to remove the inevitable wrinkles from packed clothing. It costs ₹2,000 but is totally worth it.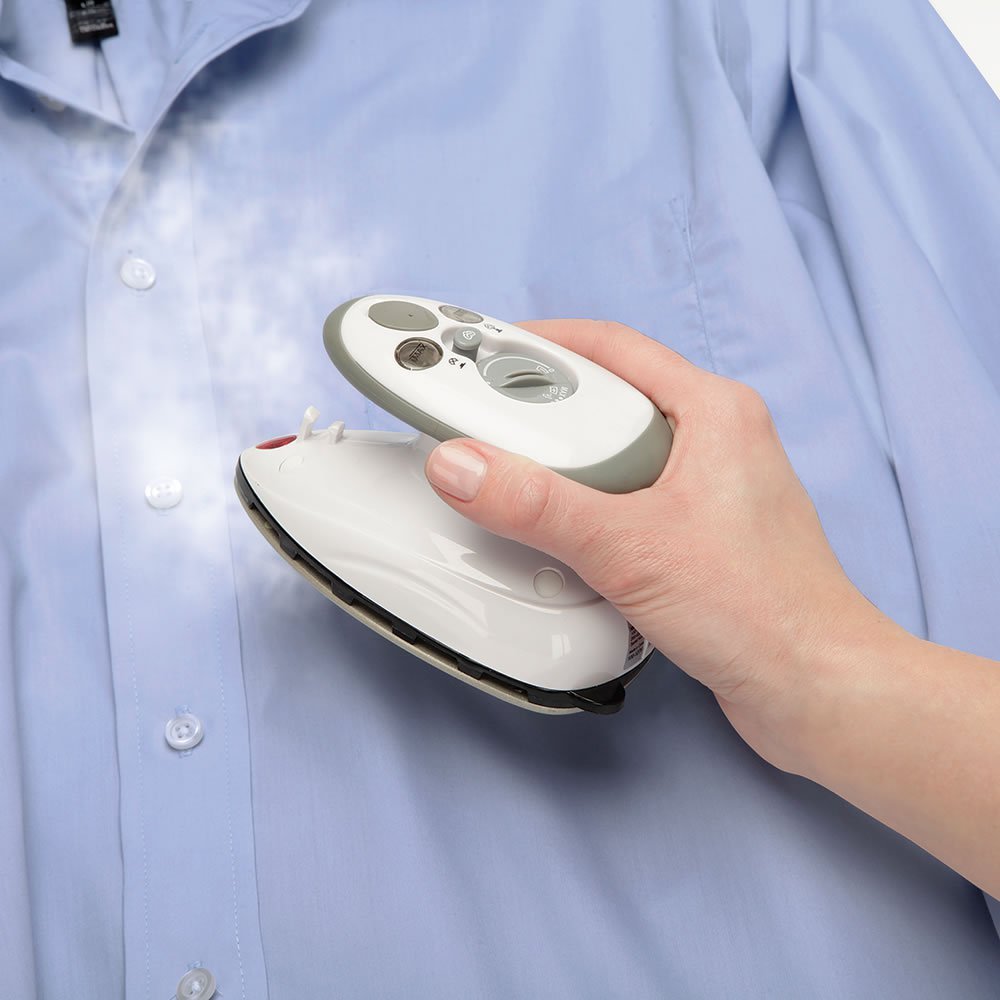 15. goTenna
It allows you to send messages & share locations, even if there is no cell coverage.
This device was invented following Hurricane Sandy, by the disaster rescue and recovery operations. It can keep your Android or iOS devices connected even when there is no cellular service. This two-way radio and antenna is made of rugged materials, and uses Bluetooth to pair with a smartphone. This technology allows users to share messages and location information instantly within a range of up to 50 miles in ideal conditions.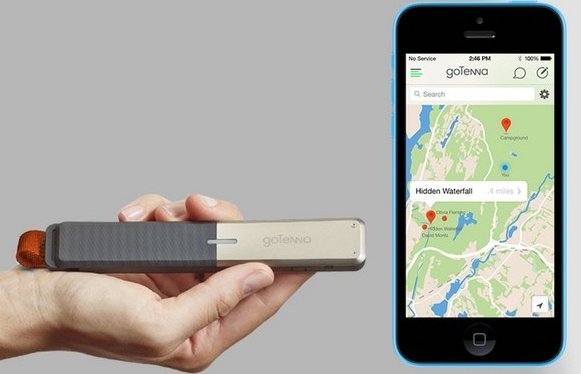 16. Re-Timer
Re-Timer is a pair of glasses that can alter your body clock to deal with jetlag.
Re-Timer, worn just like glasses uses 100% UV-free green light that claims to be able to reset the body clock. The gadget helps to deal with working shifts, jetlag and even just getting a good night's sleep. Re-Timer usage in the morning shortly after waking will help you fall asleep earlier and using it in the evening will help you fall asleep later. It costs around ₹15,000.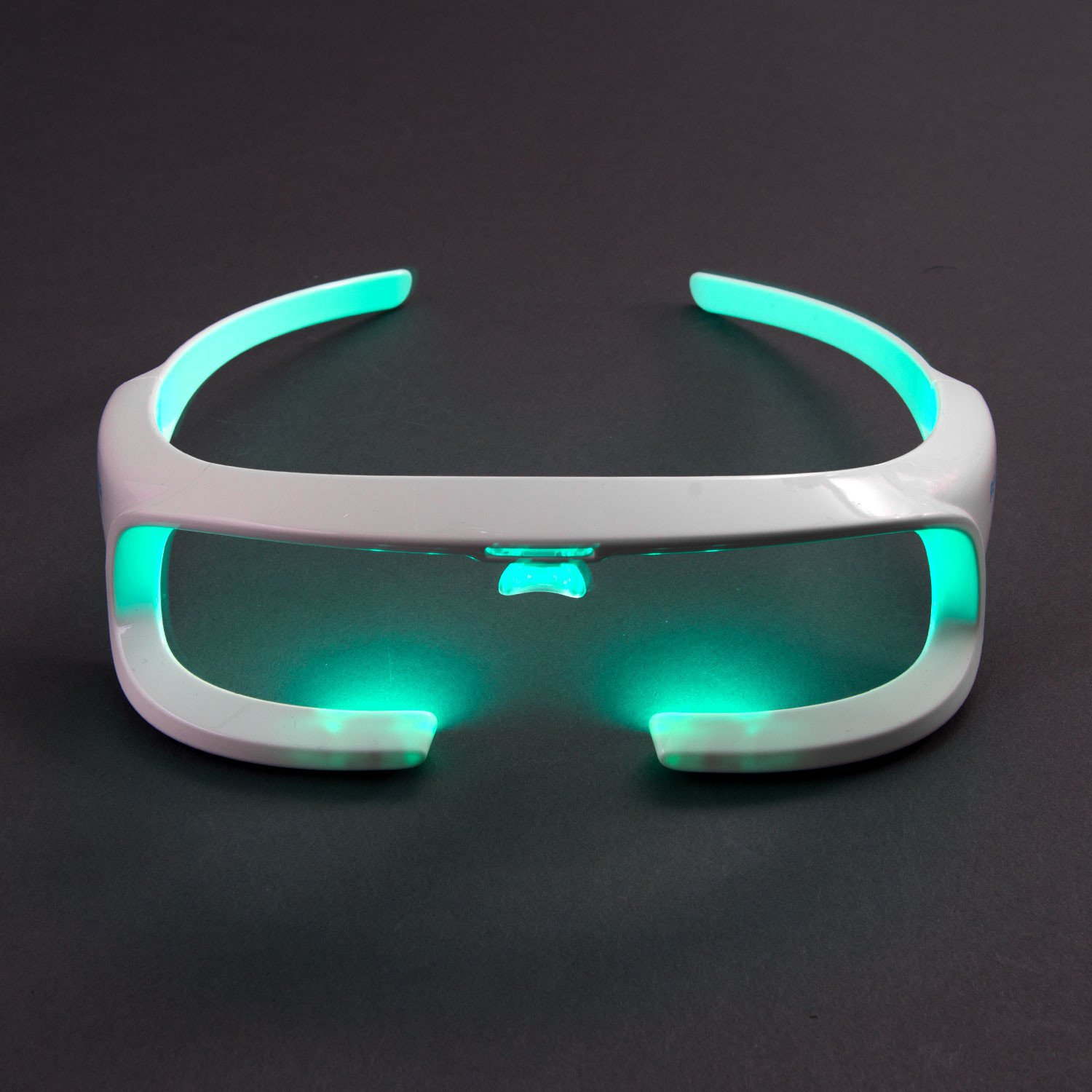 17. BauBax travel jacket
There's no need for a backpack if you have this jacket.
BauBax's new 'World's Best Travel Jacket' has 15 unique travel-friendly features, including a built-in neck pillow, eye mask, gloves, and earphone holders, plus multiple tech pockets (one big enough for an iPad), and a spot to stash a water bottle. It comes in four different styles—hoodie, blazer, windbreaker, and bomber.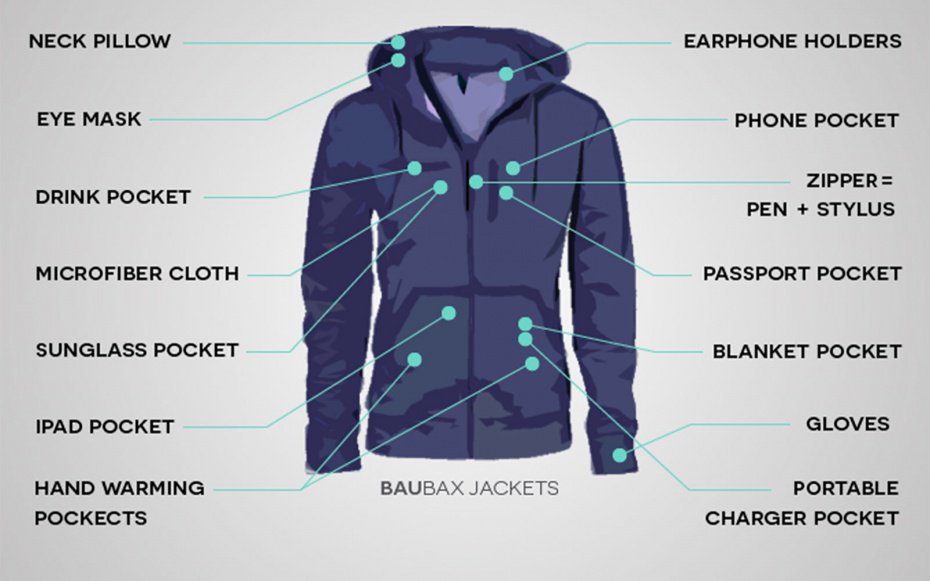 18. GorillaPod
It's a flexible tripod for point-and-shoot cameras. 
GorillaPod is a tripod, which easily attaches your point-and-shoot camera to a range of objects including any pole or tree so you always get the perfect angle wherever you are. The flexible legs make it easy and fun to use, and can support up to 7x its weight. It costs around ₹1500.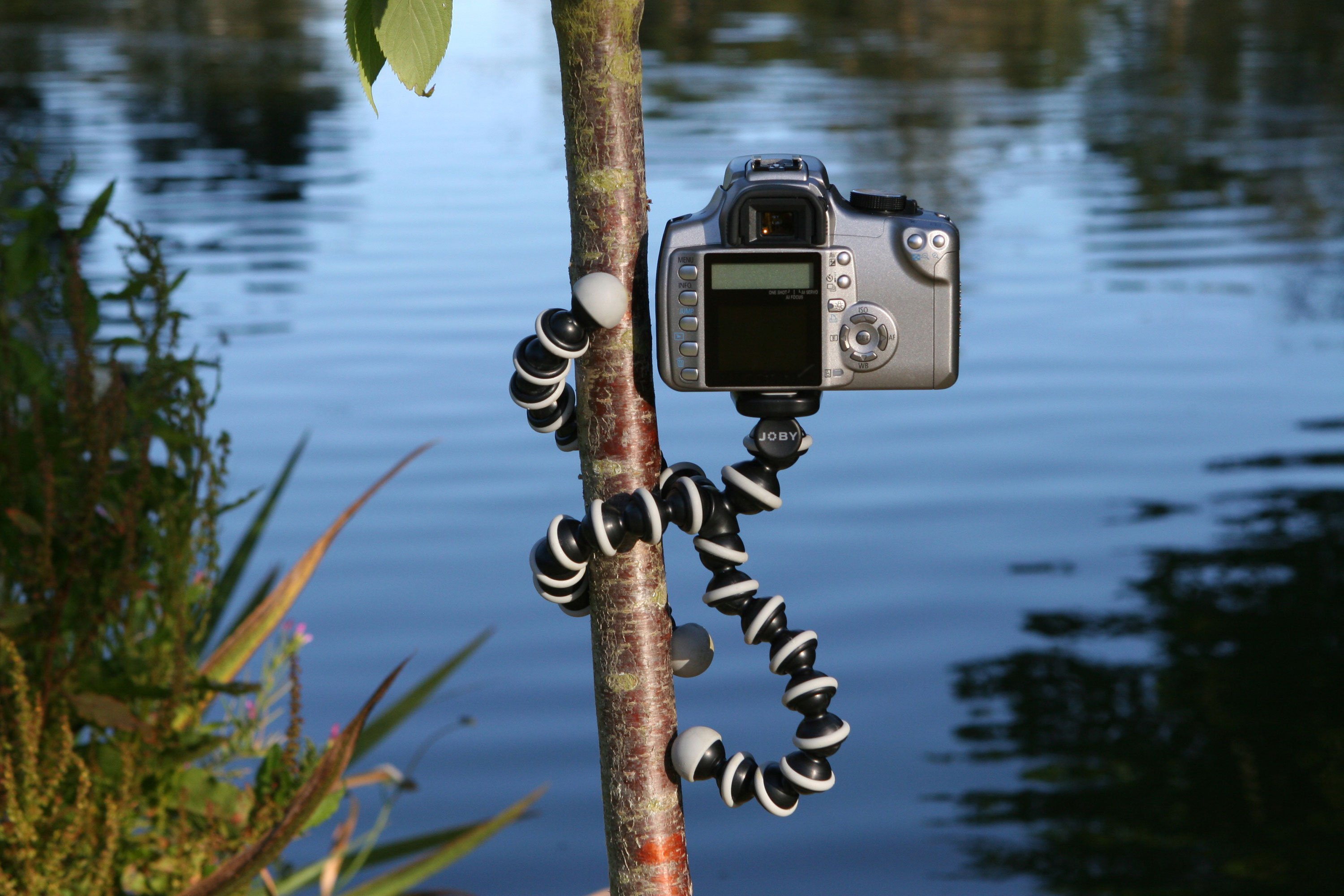 Take me anywhere!