Planning a trip abroad takes a lot of time, energy, effort and patience. From booking your flight tickets to booking a hotel with in a budget, everything has to be planned out well in advance. Again, there are some countries that don't allow entry into their territory without a visa and then there are some countries that offer visa on arrival for a limited period of time. On that note, here are the 20 best countries that grant visa on arrival to Indian citizens that you can visit for a vacation. 
1. Seychelles 
As a country, Seychelles is definitely underrated when it comes to popular tourist destinations. This country is an archipelago of 115 islands and it is home to natural reserves, coral reefs and numerous beaches. If you want to stay away from crowded places and enjoy the solitude, this is the place to be. You'll be given visa on arrival for a period of 30 days.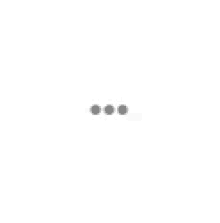 2. Thailand
Thailand is basically a country on steroids with its glittering high-rises, golden temples, splendid beaches, thumping nightlife and secret islands. Indian citizens are granted visa on arrival for 15 days.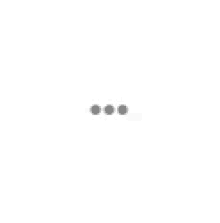 3. Cambodia 
Cambodia may not be as developed as other countries but the natural beauty that this place offers cannot be matched. There is something very alluring about this kingdom that casts a spell on visitors. Here, ancient and modern worlds combine to create something magical that cannot be put into words. This country grants visa on arrival to Indian citizens for 30 days.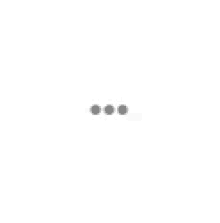 4. Jordan 
Jordan is an Arab nation that is known for its ancient monuments, natural reserves and seaside resorts. It is also home to one of the seven wonders of the world. Its desert landscapes and UNESCO World Heritage sites make it one of the best countries to visit. Indian citizens are granted visa on arrival for 30 days.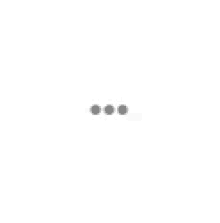 5. Indonesia 
Earlier, Indonesia was quite underrated but now tourism in this country has boomed. This island offers beautiful blue beaches and other cultural delights for us to marvel at. Visit Indonesia if you want to laze around on the beaches and hog on some delicious street food. Indian citizens are granted visa on arrival for 30 days.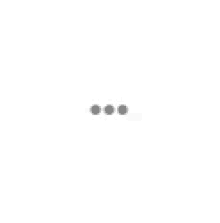 6. Maldives 
Maldives is paradise on Earth in every sense. It is popularly known for its clean beaches, blue lagoons and extensive reefs. This tropical nation is essentially made of 80 islands that you can explore on your trip. Indian citizens are granted free visa on arrival for 30 days.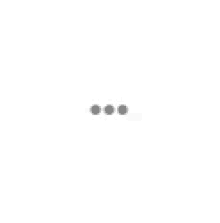 7. Mauritius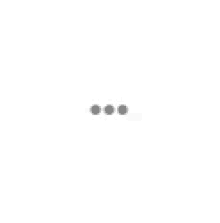 8. Haiti 
Haiti is a delightful Caribbean country that is popularly known for its old ruins, castles, citadels and its rich history and culture. It is also home to numerous beaches and gorgeous mountains that will take your breath away. Indian citizens are offered free visa on arrival for up to 90 days.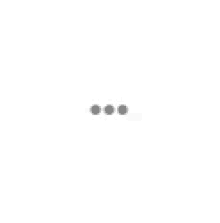 9. Madagascar
Madagascar is an island country that has a diverse, exhilarating landscape. It is an African nation that is rich in flora, fauna and is also home to natural reserves. This island is so big that is could be a continent in itself. Indian citizens are granted visa on arrival for free for up to 30 days.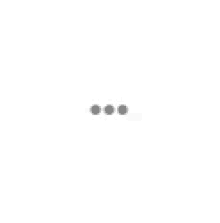 10. Dominica
The Caribbean island of Dominica is quite an unconventional tourist destination which is also the source of an active volcano. It also has crystal clear lakes, natural hot springs and tropical rainforests that will definitely transport you to a whole different world altogether. Indian citizens are granted free visa on arrival for up to 180 days.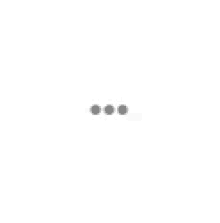 11. El Salvador
El Salvador is a peaceful nation that is home to gorgeous national parks, coffee plantations, volcanoes and town with an interesting colonial history. The best time to visit this nation is from November to April. Here, Indian citizens are given a stay card that is valid for 3 months. You can also visit countries of Guatemala and Honduras with the stay card to make the most of your visit.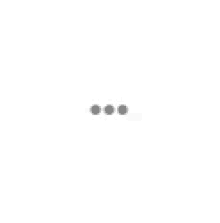 12. Vanuatu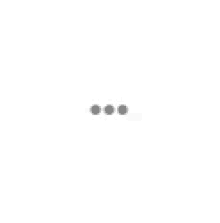 13. Grenada
Grenada is a beautiful Caribbean country that comprises of numerous nutmeg plantations, colourful homes, Georgian buildings and clean, pristine beaches. This island might be small but there is plenty you can do here to keep yourself entertained.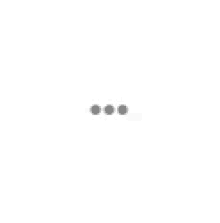 14. Comoros
This volcanic island in the Indian Ocean is visited by tourists from all over the world every year. Comoros is part of the Caribbean so you can indulge in various activities like diving, snorkeling, fishing and hiking to keep yourself busy. You can also enjoy some quite time in the natural hot springs.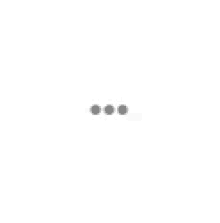 15. Jamaica 
Jamaica, the land of Bob Marley is a cultural hot spot that will take your breath away. The natural beauty that this country has to offer is awe-inspiring. Even the beaches in this tropical land are crystal clear. If you want to feel the chill vibes and throw away your worries, this is the place to be.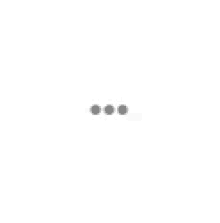 16. Kenya 
The rugged topography and flourishing wildlife of Kenya continues to attract tourists from around the world. Visit Kenya to conquer your fears and to unleash the fun side of you that you never knew existed. This African nation guarantees a phenomenal experience that you shouldn't miss out on.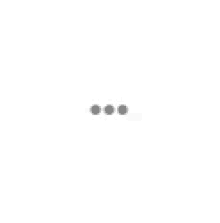 17. Fiji
The beautiful island of Fiji will mesmerize you with its charming beaches, healthy marine life and delicious food. If you want to escape to a secluded paradise, look no further. You can sun bathe, indulge in water sports or just laze around on the beach.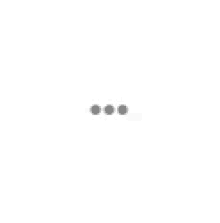 18. Hong Kong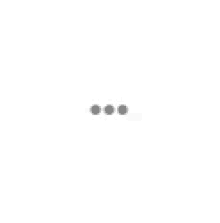 19. Macau
Experiencing the glitz, glamour and good life of Macau is irresistible. This place is also known as 'The Vegas of China' which is home to colonial architecture and diverse cultural influences. It has giant casinos, malls and striking landmarks that are hard to ignore.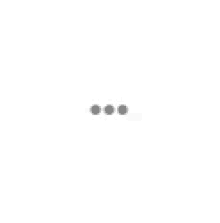 20. Laos
Laos is a lesser known South East Asian region but it is home to dreamy landscapes, green forests, wildlife and sublime temples that are worth checking out. This charming little country can be the perfect holiday destination for you if you like adventures and exploring the wild.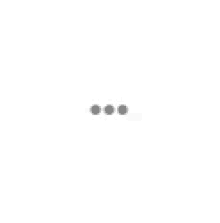 Time to take a break?