While there are some countries that are strictly against the usage and sale of marijuana, there are some countries where small amounts of cannabis has been legalized, decriminalized, or is just socially accepted. In these countries, laws with regards to weed are somewhat chill as compared to other countries.. 
1. Canada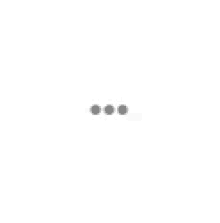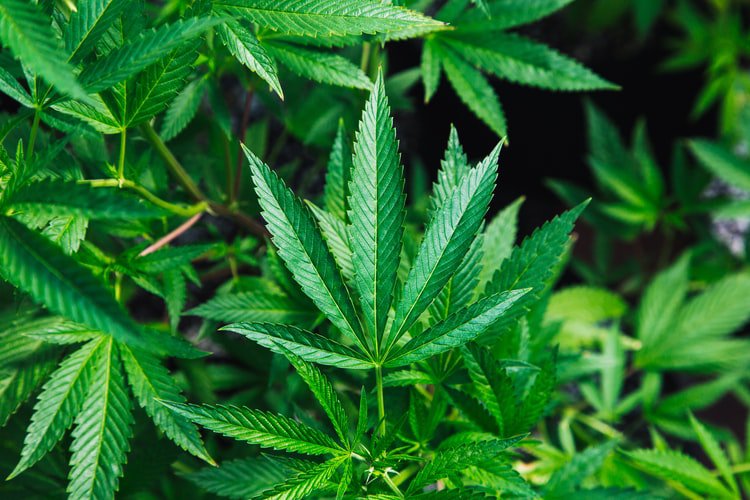 2. Jamaica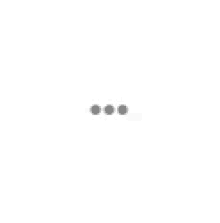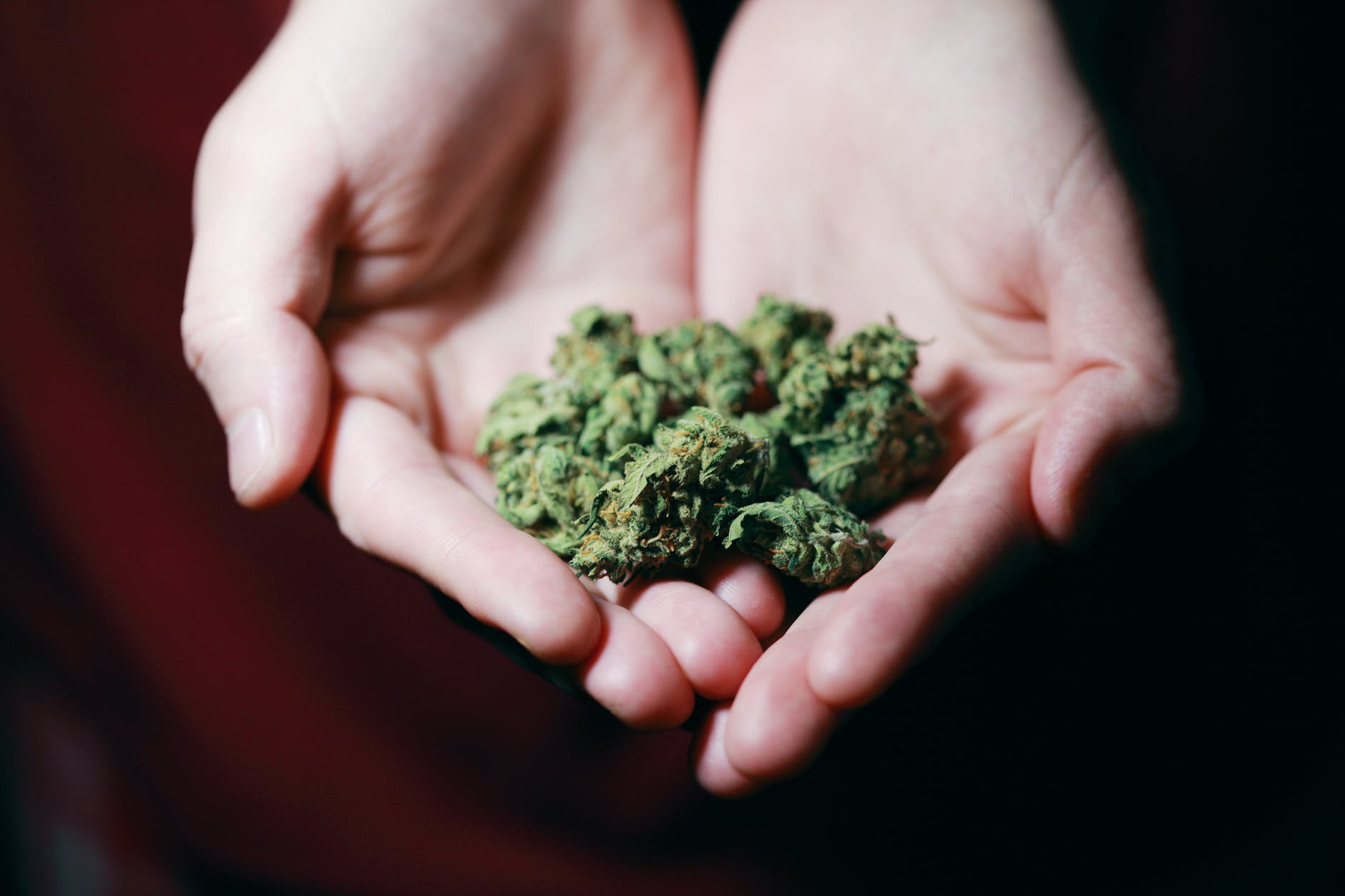 3. Ecuador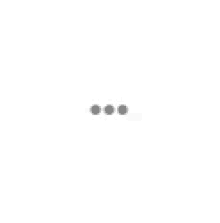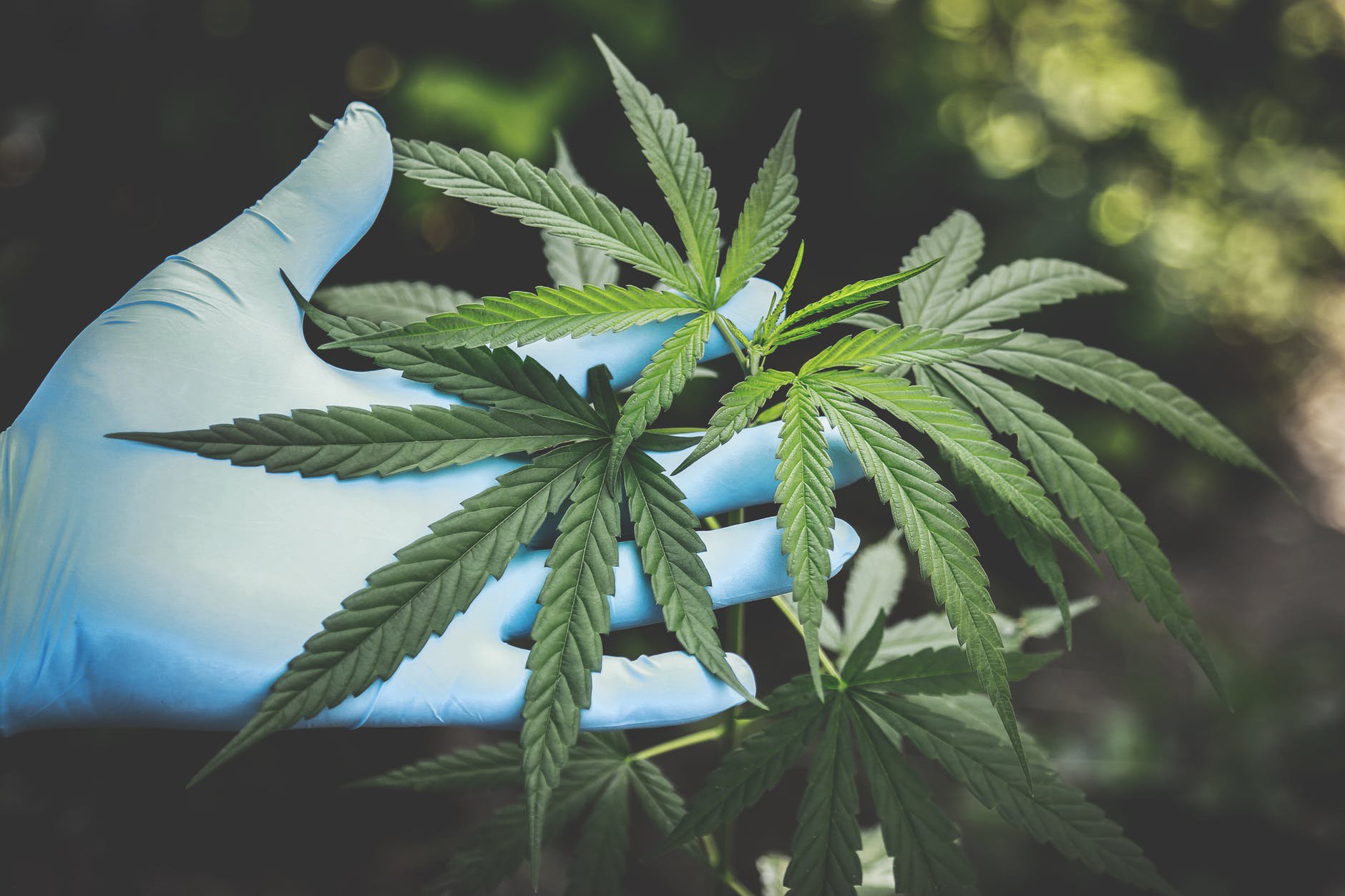 4. Uruguay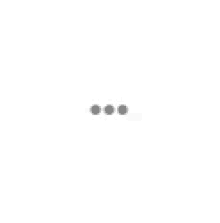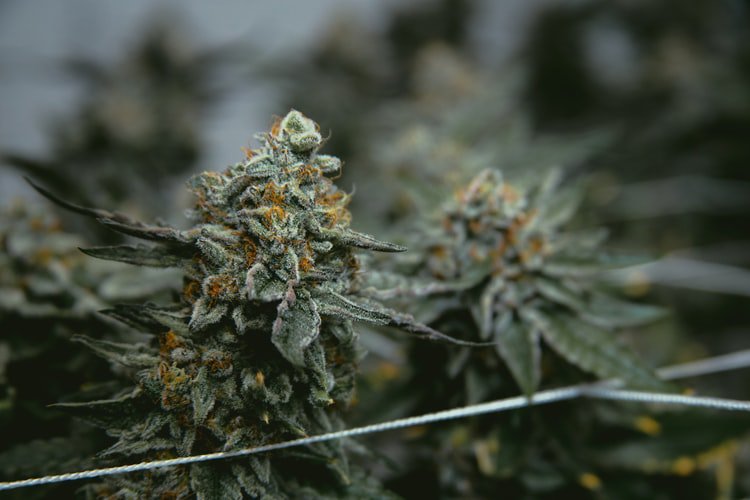 5. The Netherlands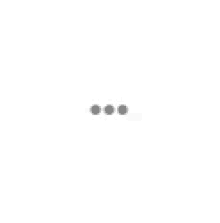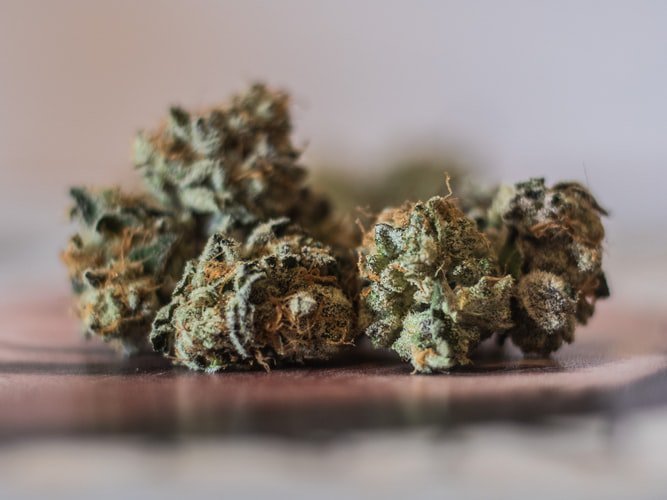 6. Georgia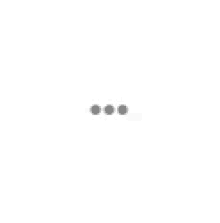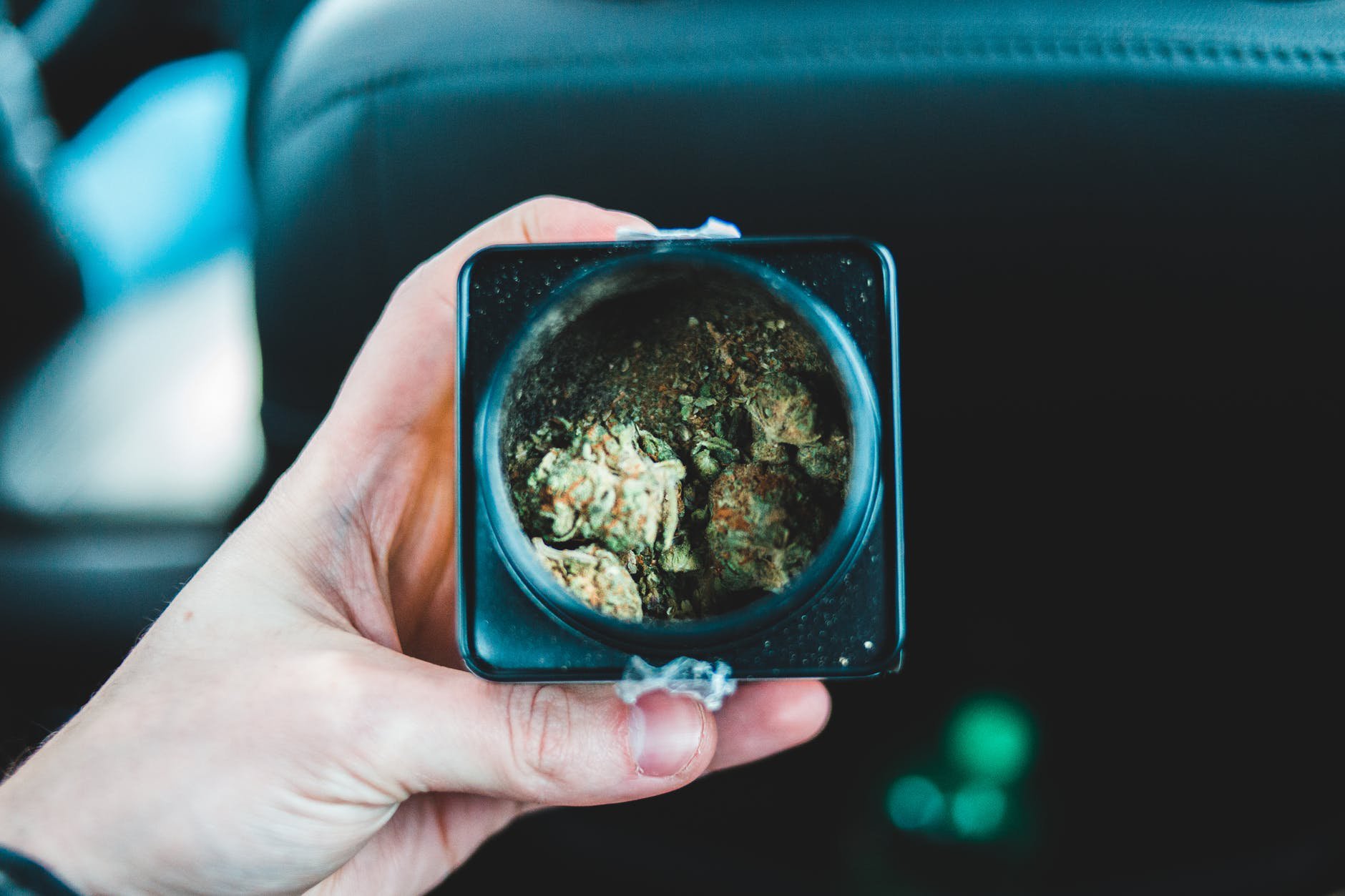 7. South Africa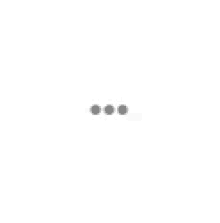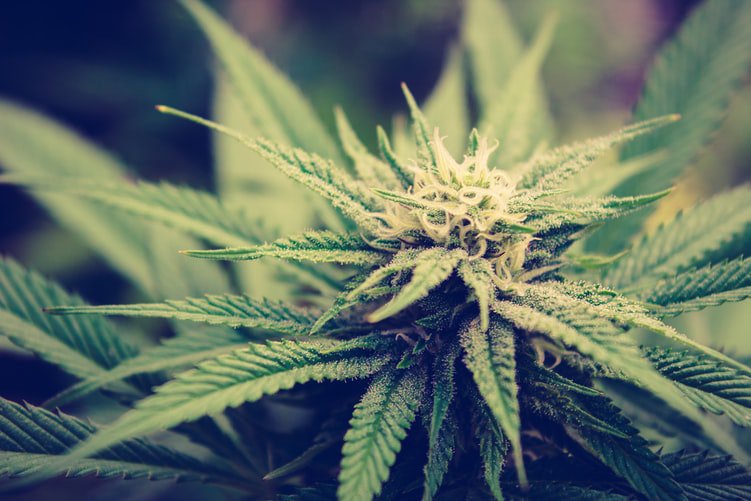 8. Mexico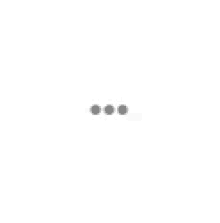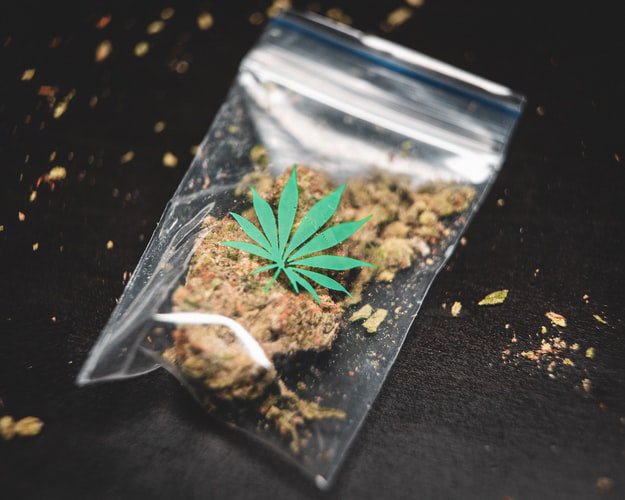 9. Costa Rica
The consumption of cannabis is kind of illegal, but personal consumption doesn't carry any criminal penalties. The sale of marijuana, however, is a punishable offence.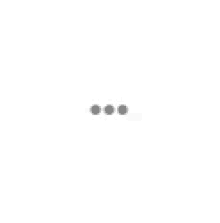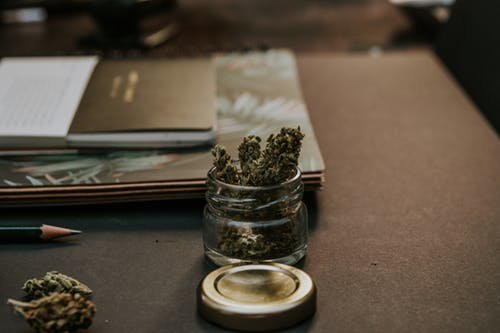 10. Colombia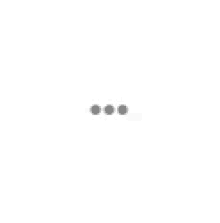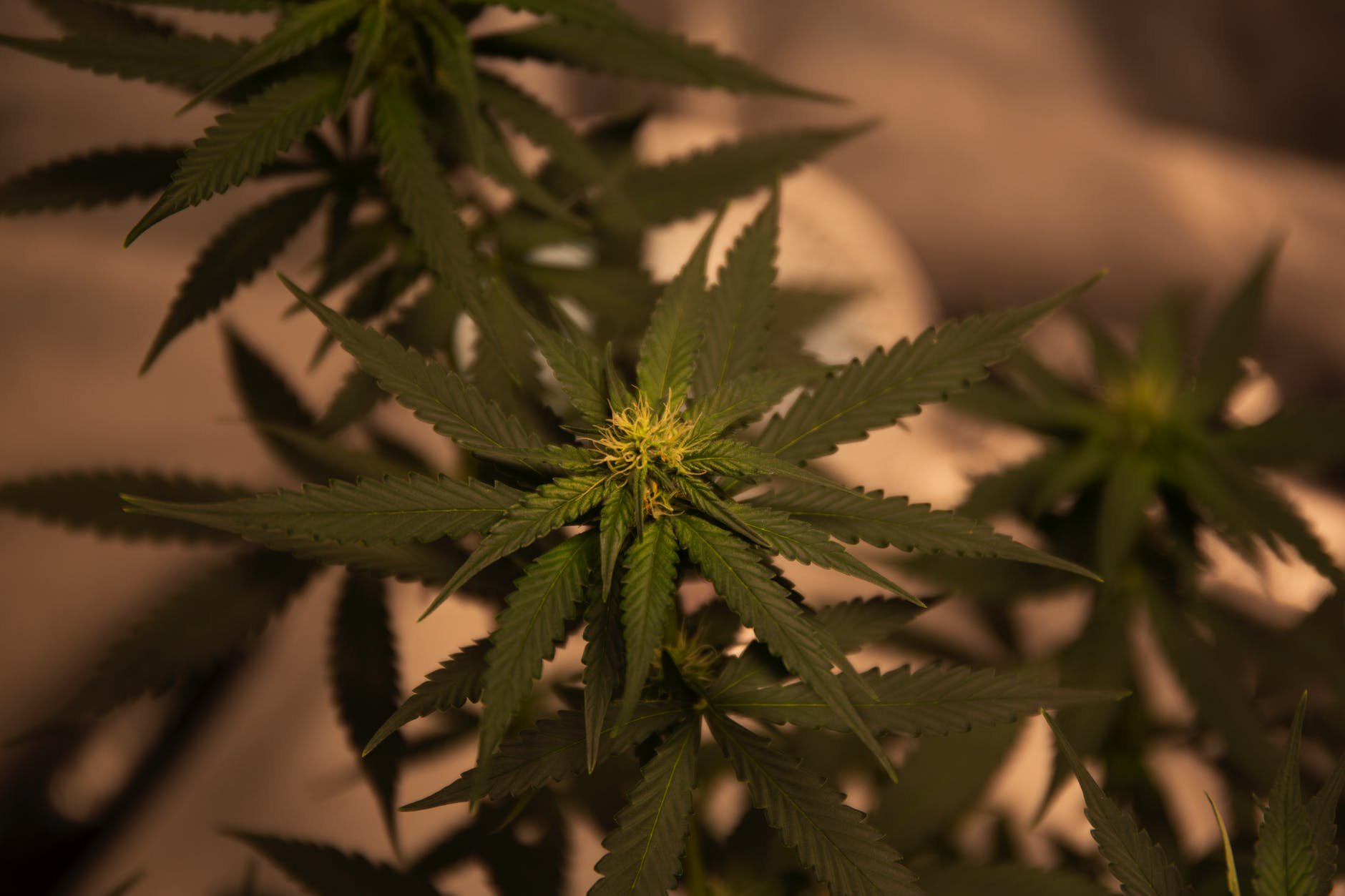 11. Belgium
If you are 18 or older you are allowed to possess not more than 3 grams of cannabis. Also, be discreet and don't smoke in public. The rest is all cool.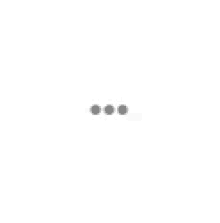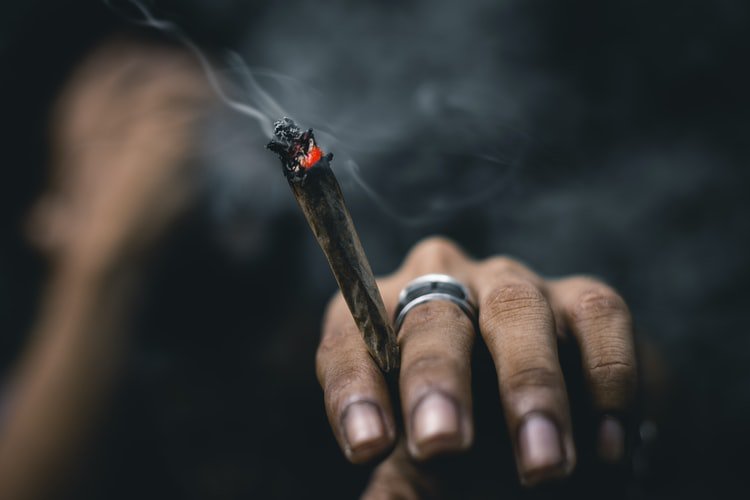 12. Portugal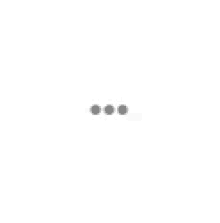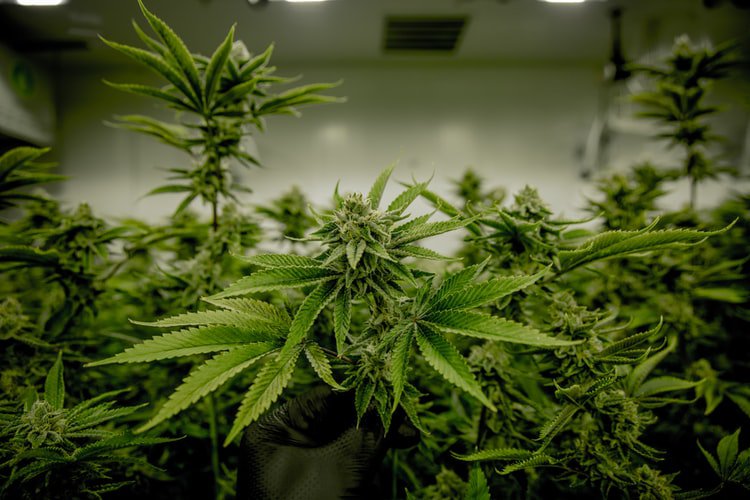 13. Spain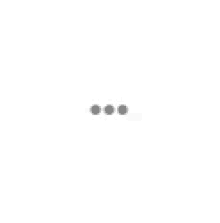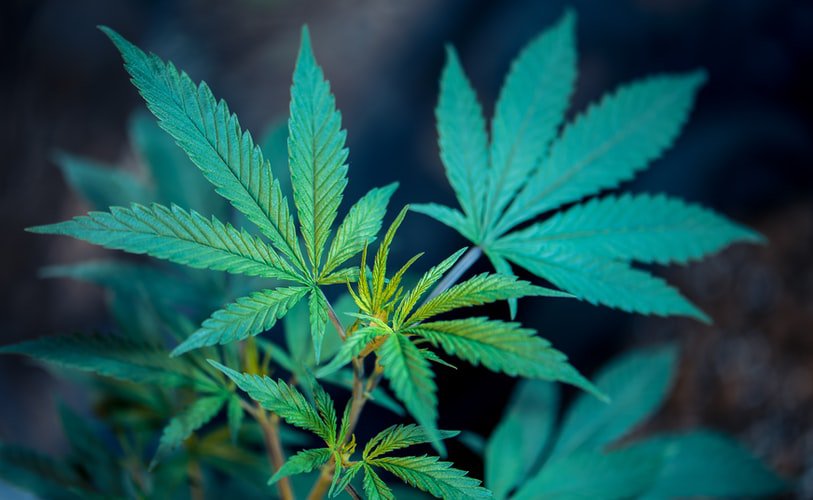 14. Croatia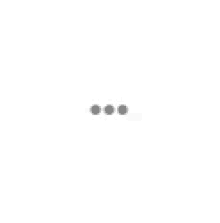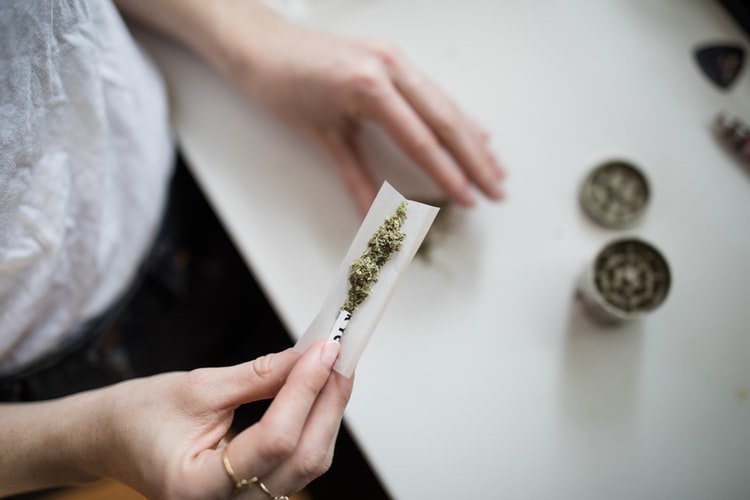 15. The Czech Republic
Possession of cannabis of up to 15 grams is legal here. Over the past few years, its medical use has also been legalised.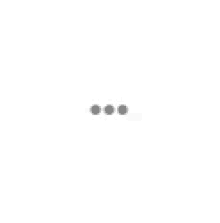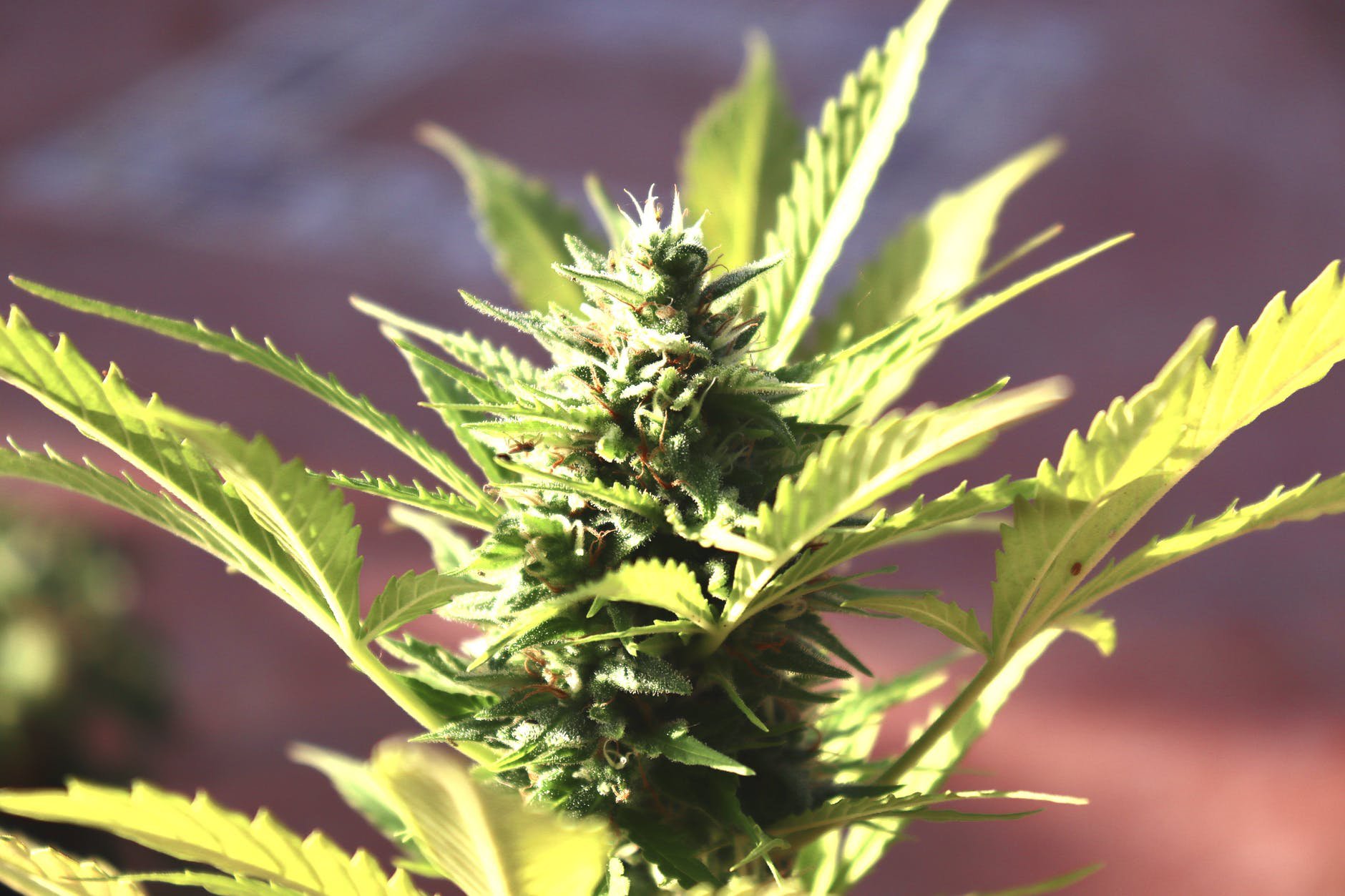 Which country would you like to visit?