Hello. My name is Supriyo. You know, I'm one of those guys who has been bit by the wanderlust bug. I am extremely passionate about travelling, be it going to Murthal or travelling from Hauz Khas to Karol Bagh, I do all my travelling in style. I make sure that I click at least 50 pictures because filters would do the job.
Travel always nourishes your soul and provides you some much needed rest from life's rat-race. Going to secluded hills while enjoying the isolation is something that'll fill the void in your soul.
I love talking salvation trips during weekends…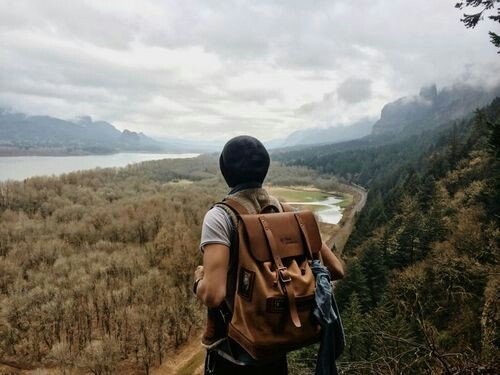 …to Vasant Kunj.

I pack my bags like this…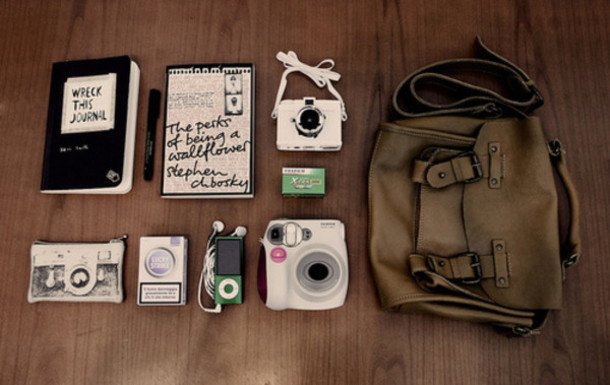 … to go to places where I meet people like this: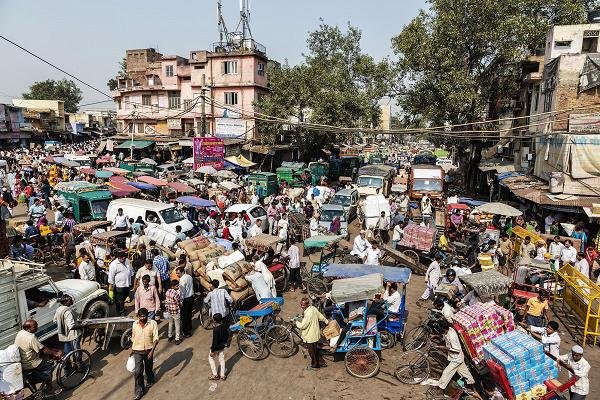 People on social media think that most of my leisure time is spent this way: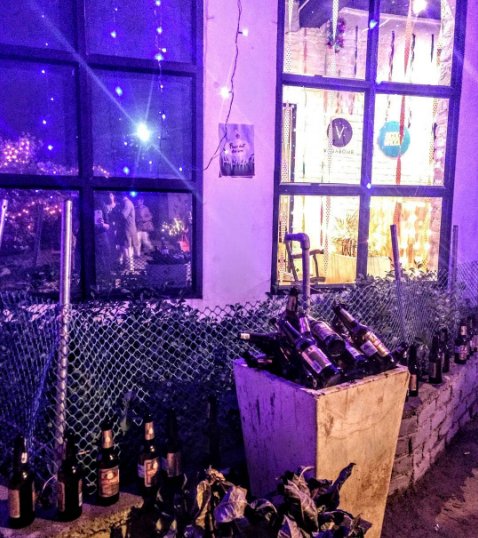 Whereas, it is pretty much this: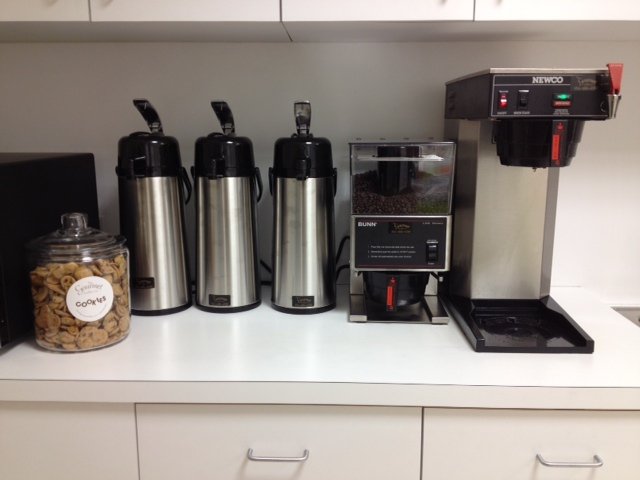 Yes. Drinking coffee and discussing how almost every popular show/movie is fuck all makes for our weekday plans.
Even when I plan on taking a leave, this is how I think it'll go:
I keep thinking that all I need to do was pack my bags and then just get a bus to the nearest hill station.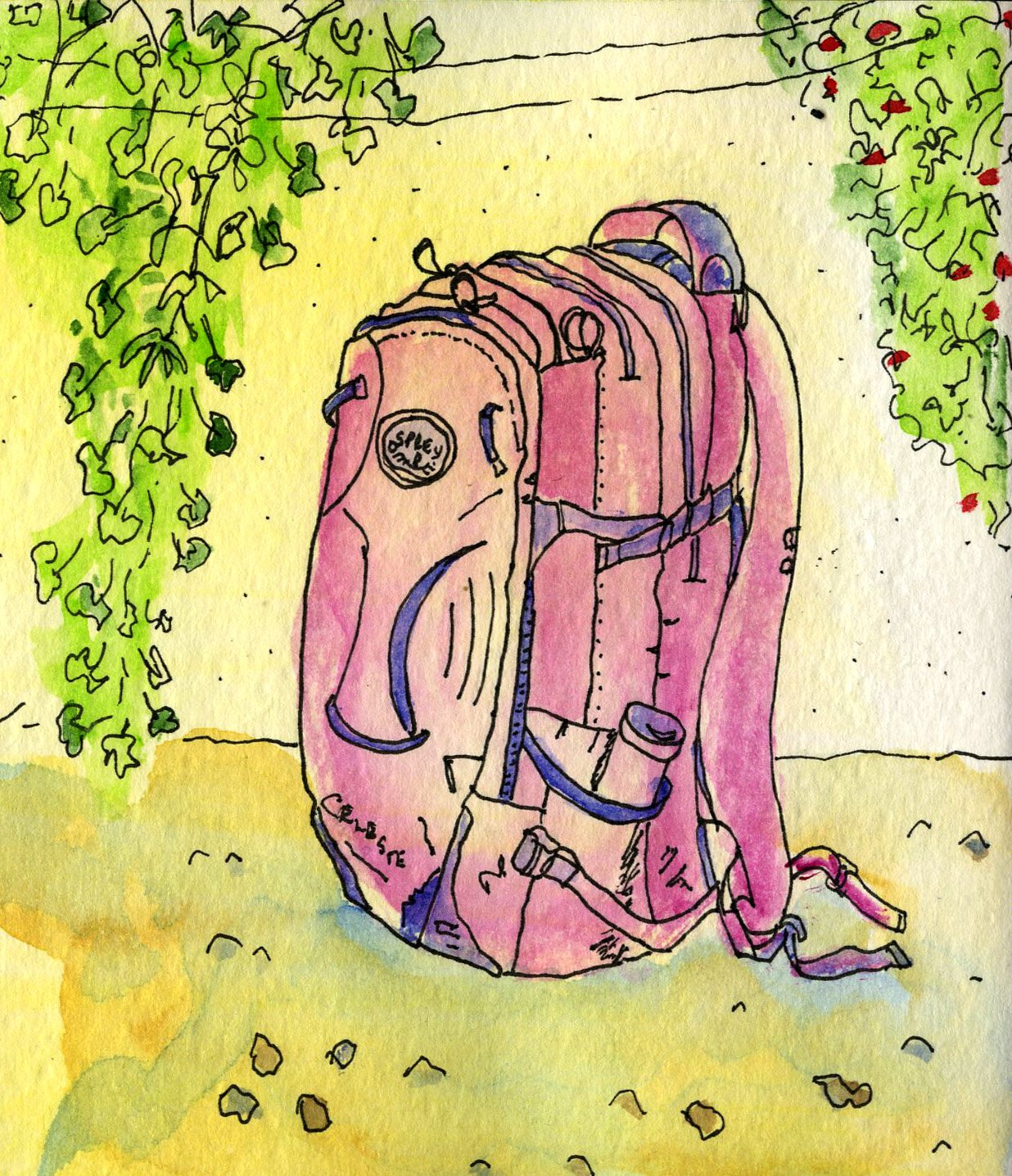 My editor never lets me take a leave because apparently all work and no leaves give Jack a brilliant appraisal.
The idea behind taking a vacation is to unwind from the busy city life we all lead and use it to revitalise our monotonous lives. Well, fuck that. Now every time I'm planning my travel, I need to think about places, hashtags and outfits that'll make me look like a hip/trendy person on social media.
Even when I'm travelling from Hauz Khas to Karol Bagh, I make it a point to post pictures like these: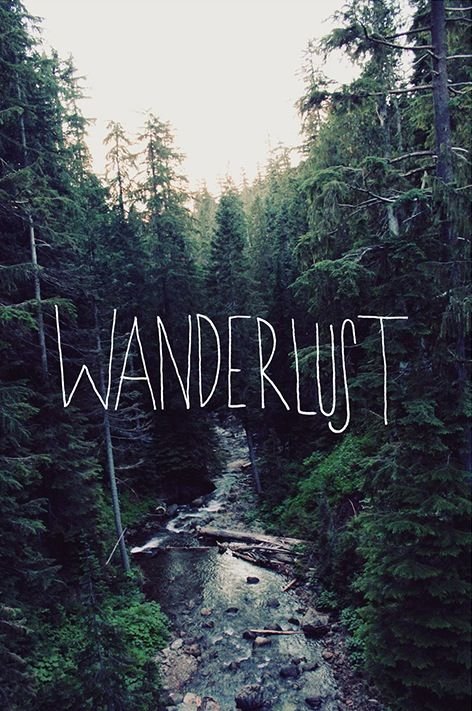 I also needed to go to a hill station to sing 'Kabiraaaa maaan jaaaa'.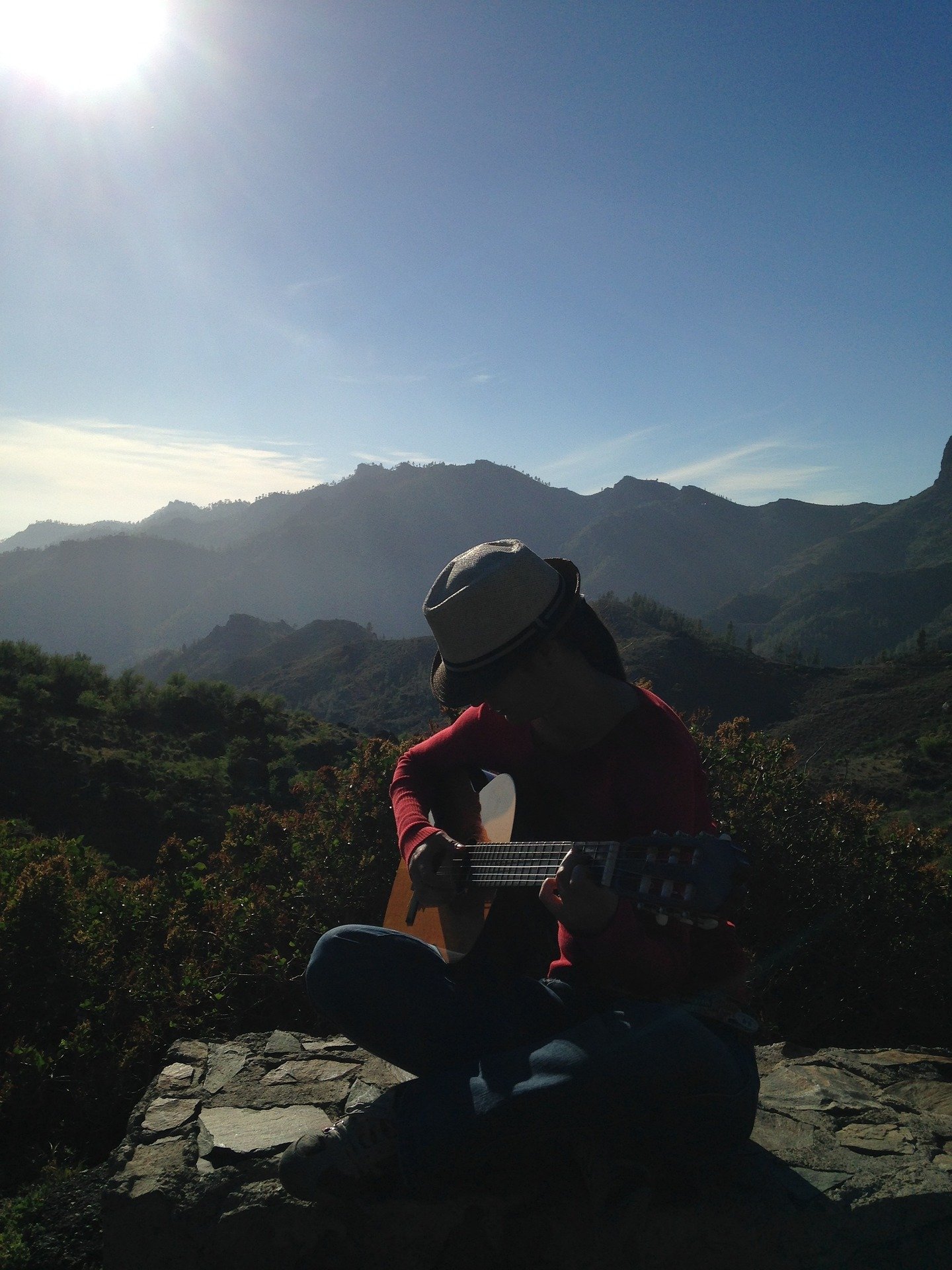 While the reality is something more like this:
I would never backpack through the wilderness. Bear Grills nahi hoon na.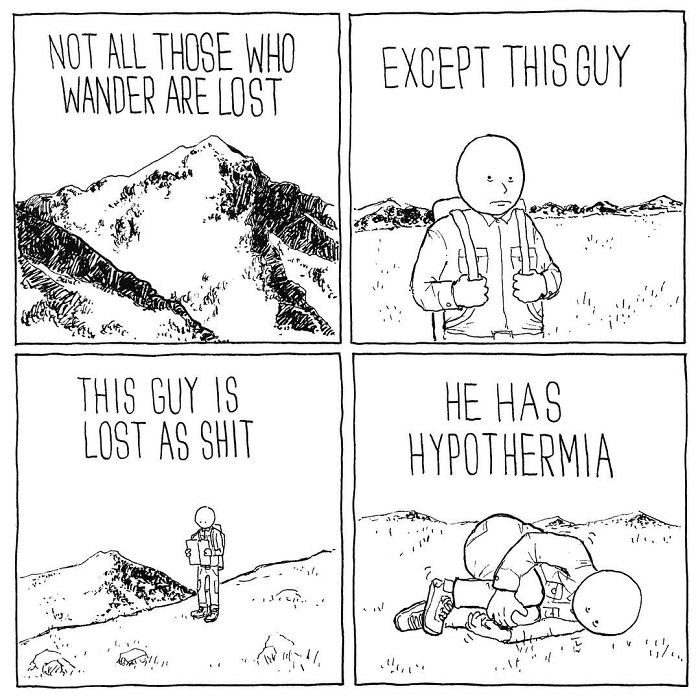 If you're a Delhiite, your plans often start with "Goa chalo, bc!" When the nasha sort of wears away, you settle for "Murthal bhi sahi hai."
More often than not, it ends with: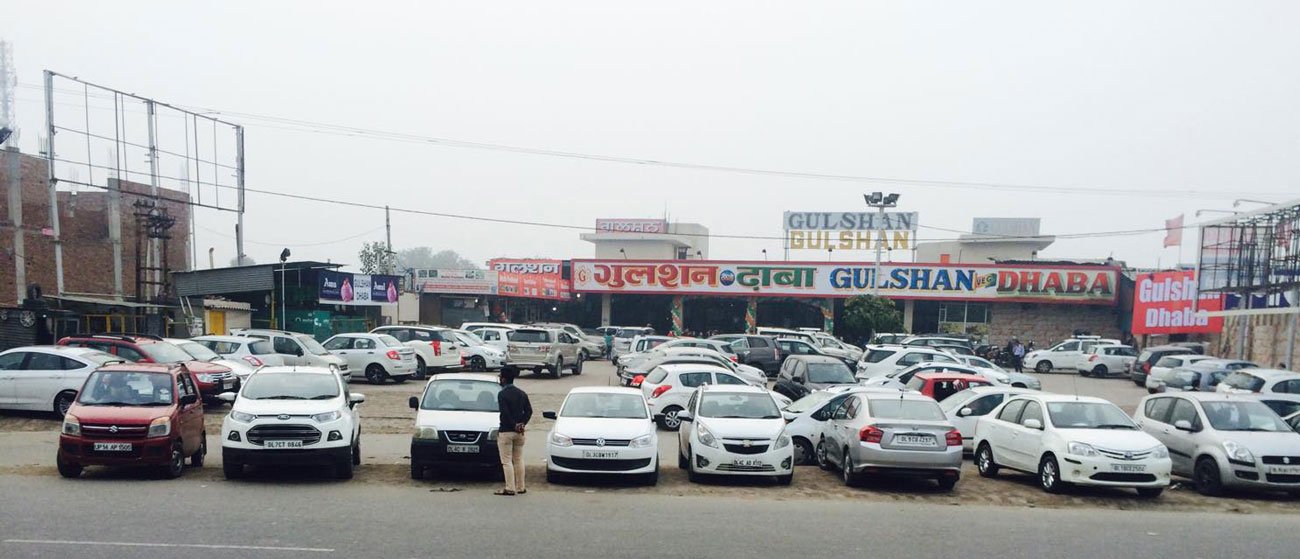 This is how I really travel during my vacations: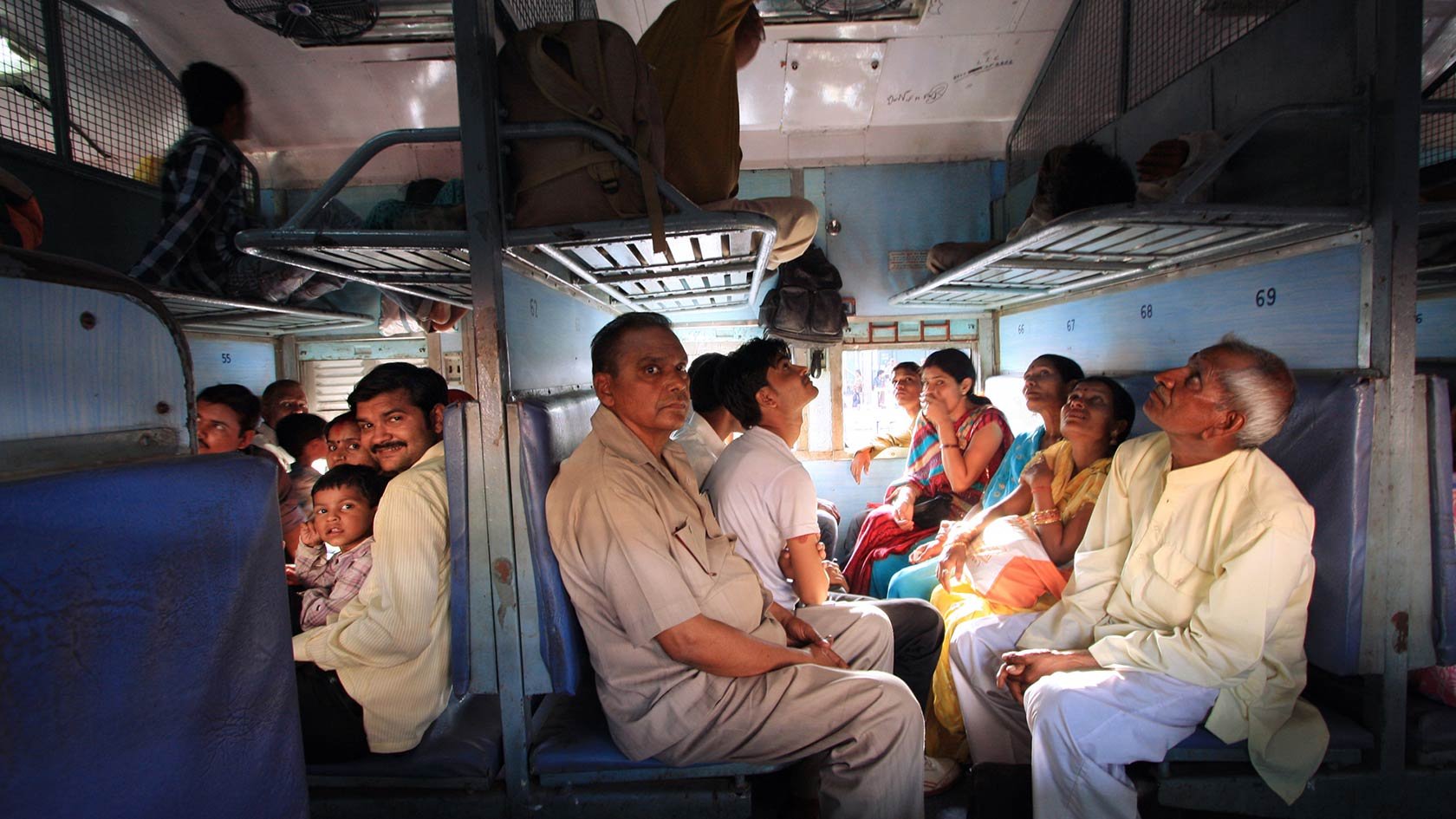 This is what I post on my social media about travel: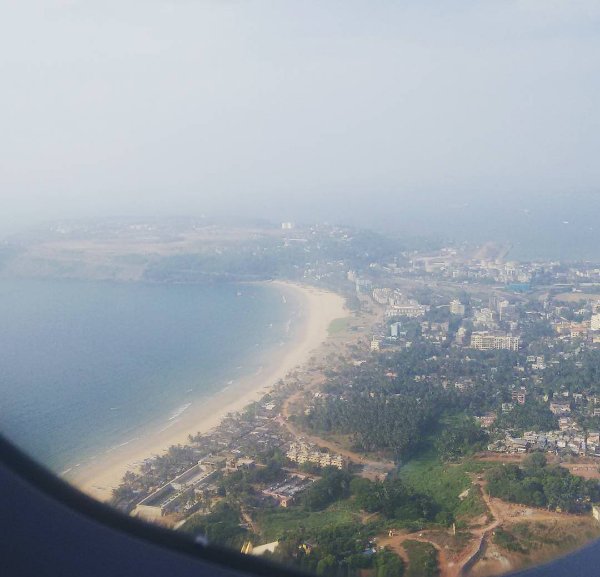 Yaar ab toh Noida jaane mein bhi darr lagta hai. The anti-Romeo squad will punish us for travelling. Nobody can hear you scream at a Police Station.
This is how we travelled in Uttar Pradesh: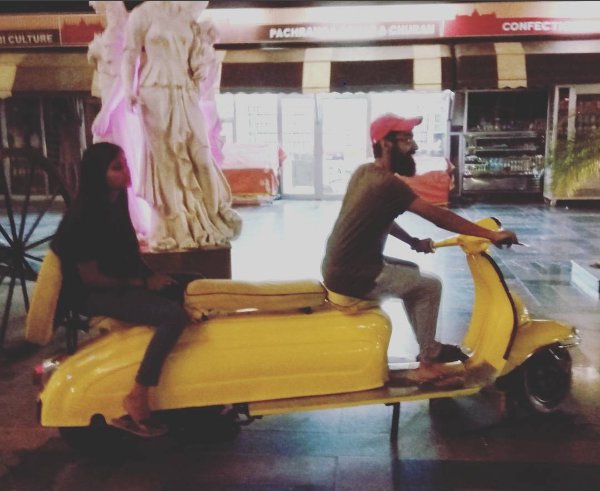 When I finally get a vacation, it always boils down to executing the plan. Which is more often than not, put into jeopardy because some friend had to cancel for some weird reason.
When it comes to the kind of people you meet during your vacations, we expect them to be trendy or diverse. Almost always, it's not the case. You often run into locals who are either weirded out by you or creepy couples who'd look at you in a funny way.
Once you're at the beach, you need to show off how amazing your beach body looks. That leads to posts like these: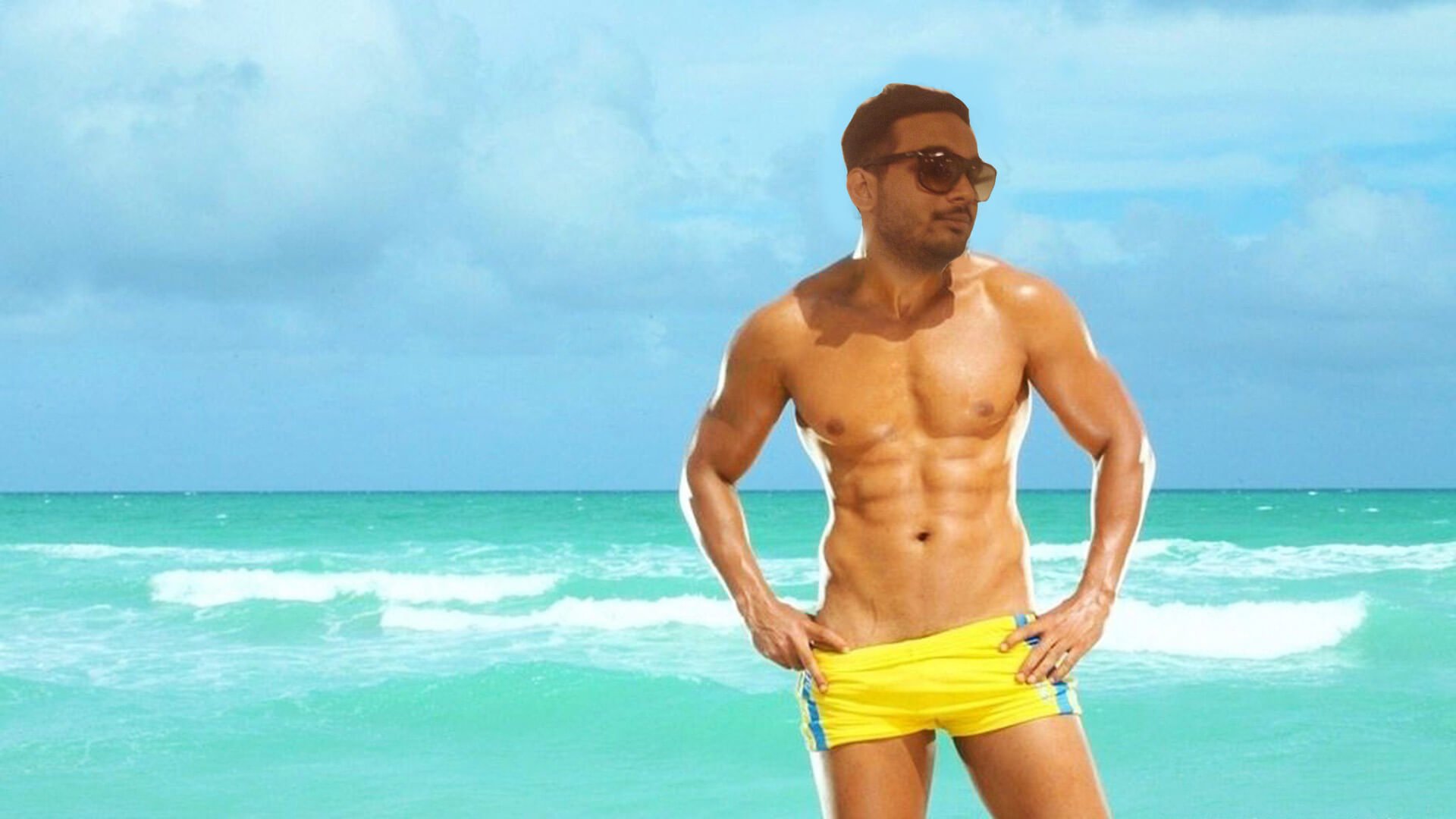 I remember going to a beach and expecting scenes like this: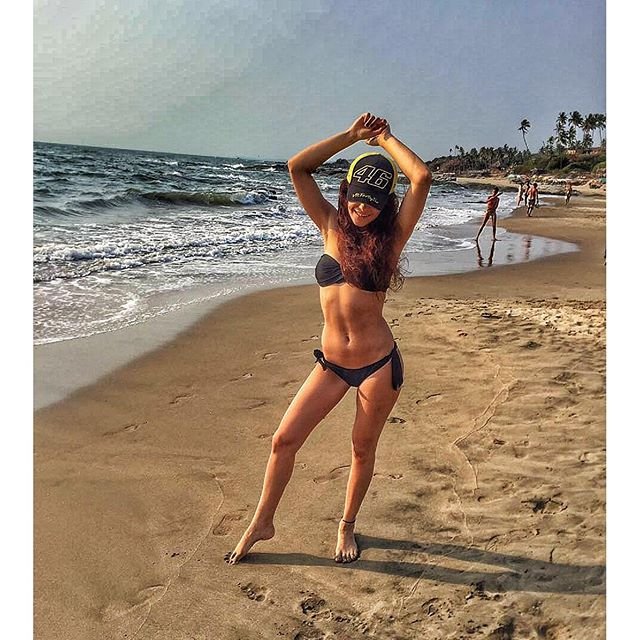 But what I really saw shook my soul: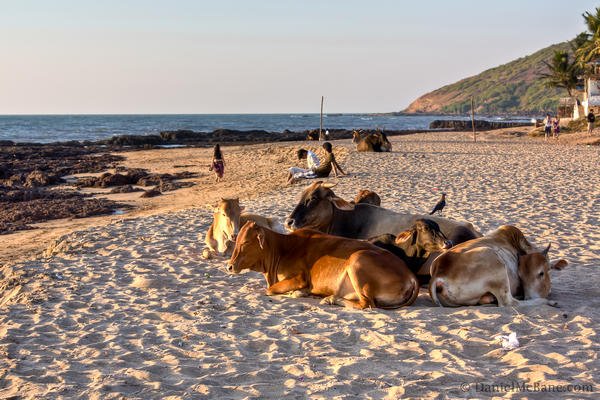 Taking travel photos of local people can perfectly capture your trip, illustrate a fascinating culture, show the emotion of an event or simply convey beauty of a place. But how do you photograph people when you travel? Capture the moment while you are there, with your eyes, not with a damn lens.
I am not interested in shooting new things. I am interested to see things new. If you guys could stop using a gazillion hashtags after every photo, it'll be great. 
Don't you guys think that this constant need of clicking pictures has put a huge pressure on you to deliver all the time?