Longing to take a break from your desk at work and run to the mountains for fresh air and snowy peaks? Want to be away from the heat and the din of the city? Want to sing at the top of your voice from the top of a mountain? 
There's good news for your travel woes. HRTC has just unveiled it's New Delhi To Leh bus which starts today.
 This is a daring venture, as the road to Leh includes treacherous and deadly 17,000 feet high mountain passes not to mention the extreme temperature change. To make sure passengers reach their destination safely, HRTC has in its employ highly skilled drivers. There is an overnight stay and bus change at Keylong to ensure safety of passengers. However, there is no online booking yet as bus departures from Keylong are subject to weather conditions. The total distance covered by the bus will be 1203 kms and fare is Rs.1353.
While the bus will start from Delhi and pass by major cities like Chandigarh, Manali and Keylong, it will pass by some scenic towns and passes which you can keep an eye out for.
Manali, often called 'Paradise on Earth'
Manali is a delightful mix of snowy mountains and lush green forests full of birds and animals. It has picturesque hamlets and beautiful wild flowers.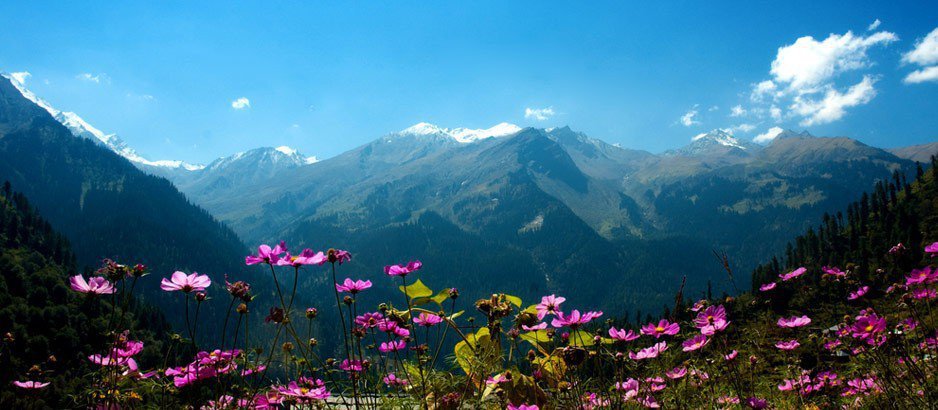 Check out Solang Valley for its ski slopes.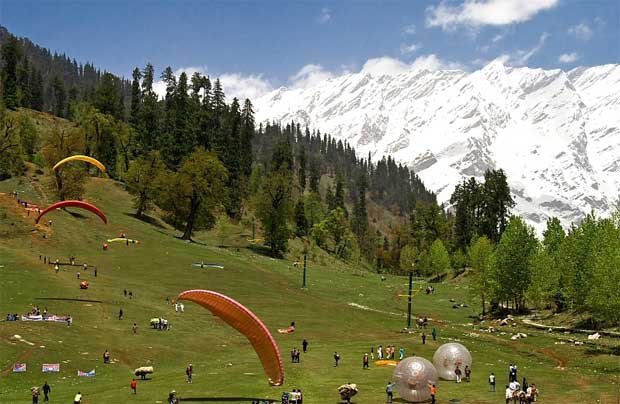 Mandi, small town north of Shimla
Mandi is a bowl shaped table land nestled between the high hill ranges of Gandharv Hills, Motipur Dhar, Rehra Dhar and Tarna Hill.

Mandi has pleasant summers and cold winters. Perfect for escaping the heat.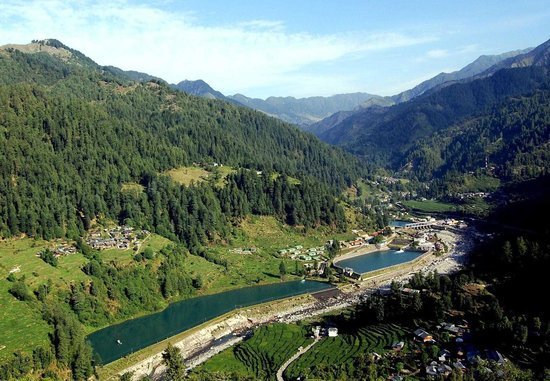 Taglang La, 17,480 ft high mountain pass in Ladakh
Taglang La is a tricky one. The asphalted road gives way to a muddy track after a while and oxygen levels go down.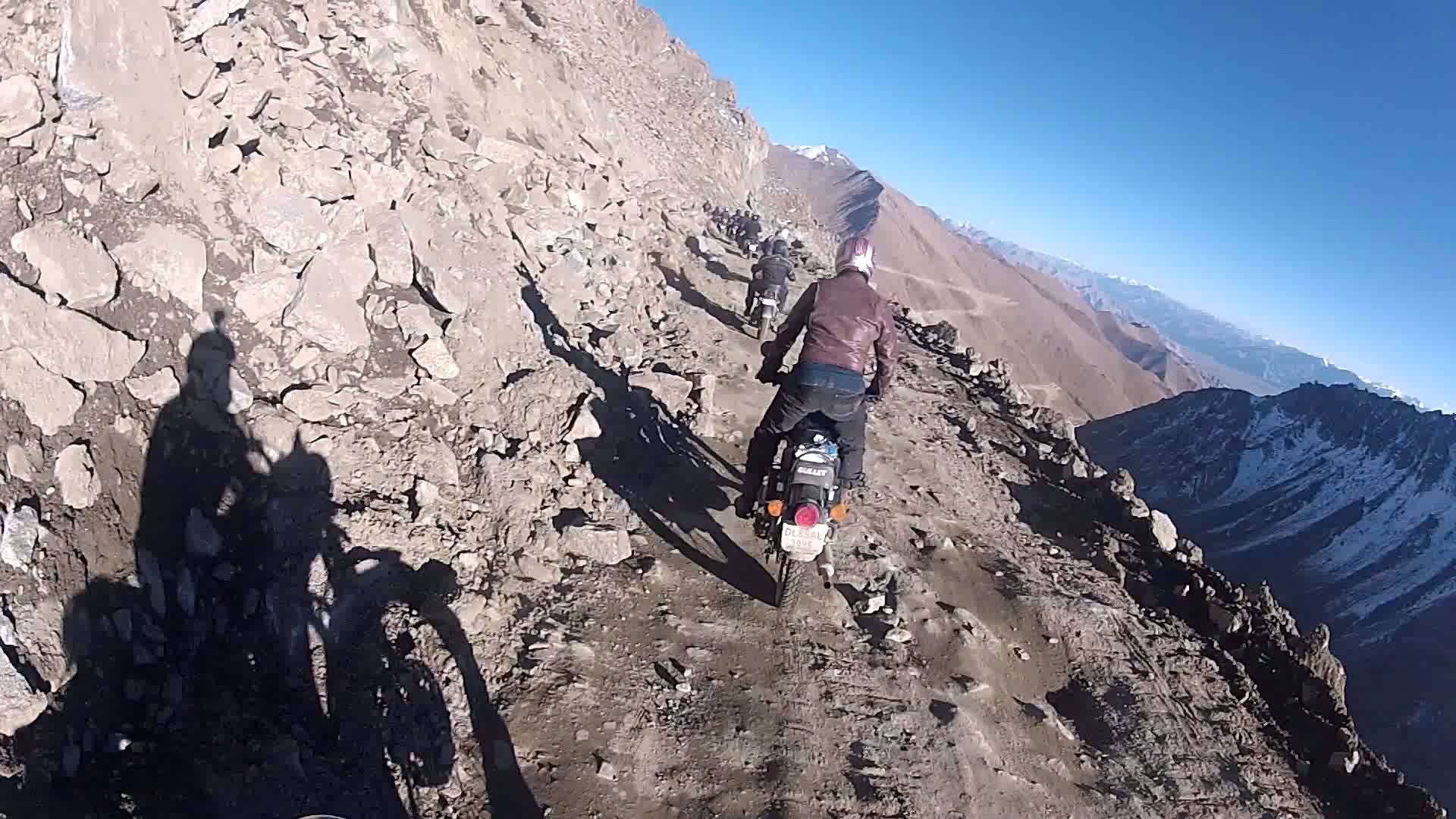 It isn't for the weak-hearted but it's like driving near the clouds and totally worth it.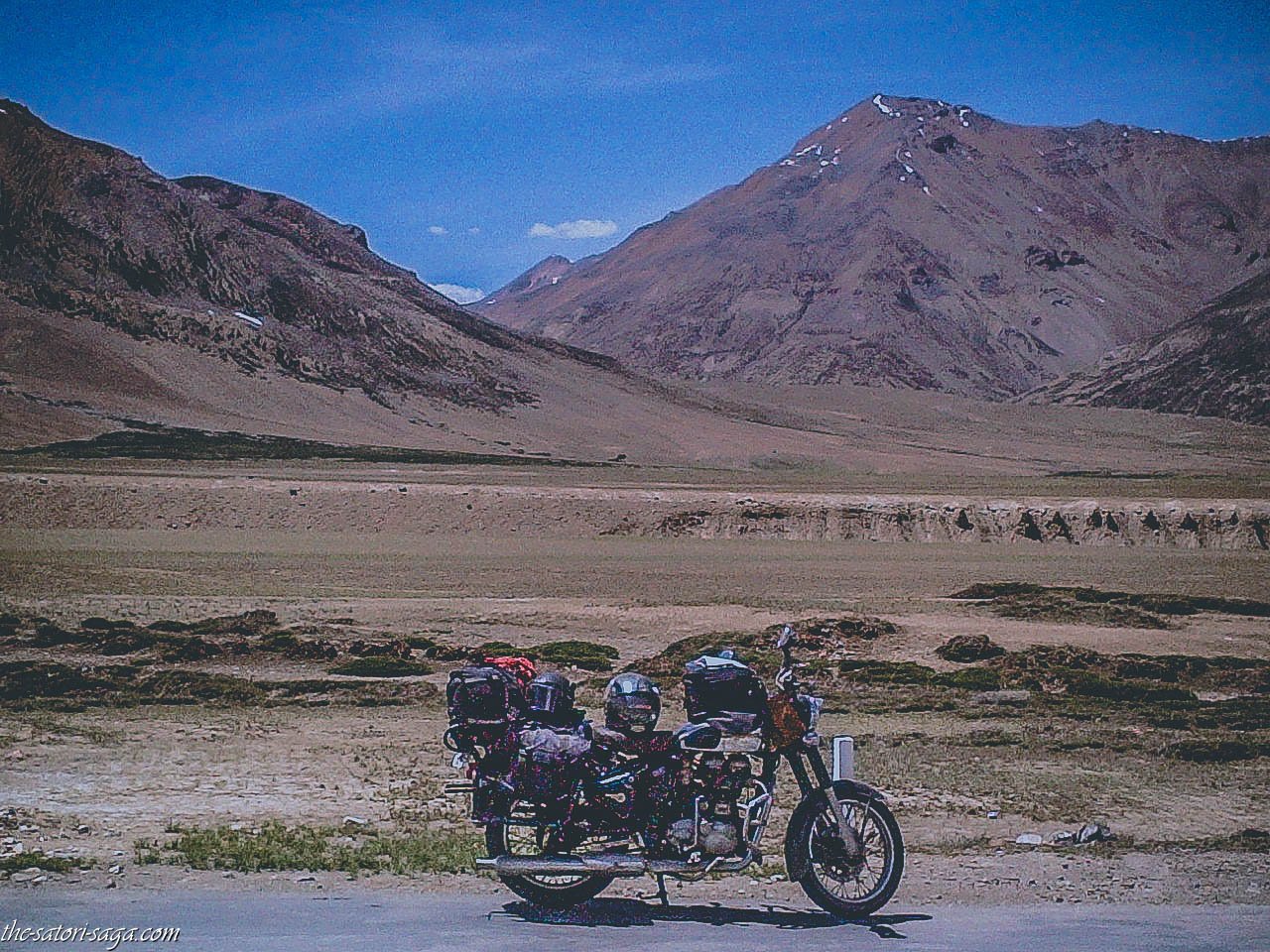 Lachulung La, mountain pass along the Leh-Manali highway
Lachulung La is at a dizzying height of 16,600 feet.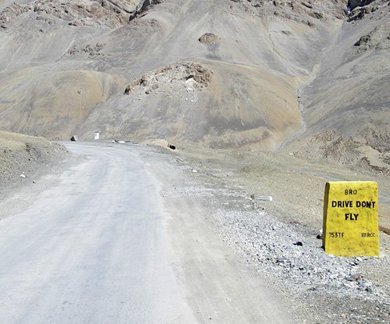 You may face altitude sickness and breathlessness but the view is worth it.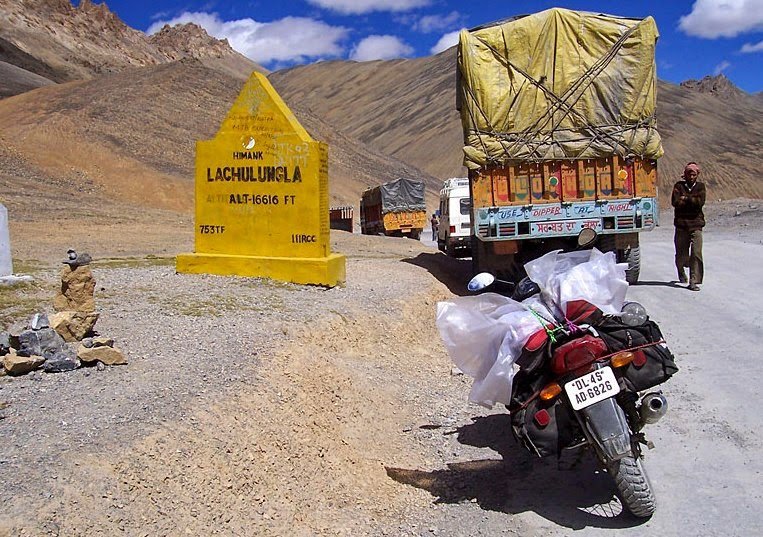 Kullu, a trekker's dream.
Nestled between Pir Panjal, Lower Himalayan and Greater Himalayan range, Kullu is serene and stunning.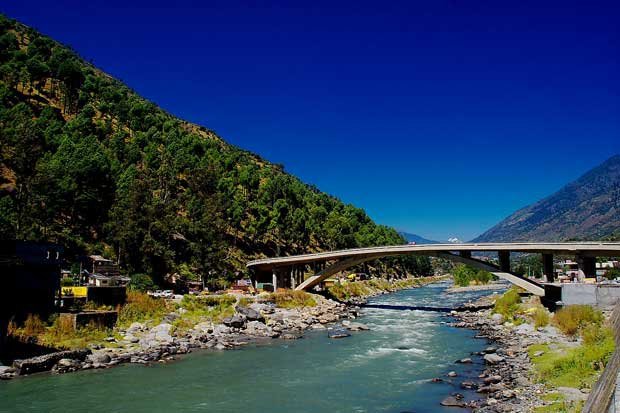 Its hills are covered in green deodar forests and sprawling apple orchards.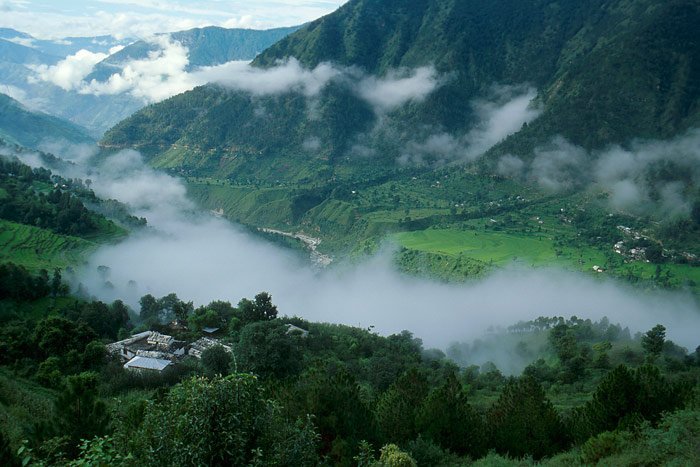 Baralacha La, 16,040 ft pass in the Zanskar range
Even if you're an atheist, shoot a quick prayer to a higher power when you're on Baralacha La.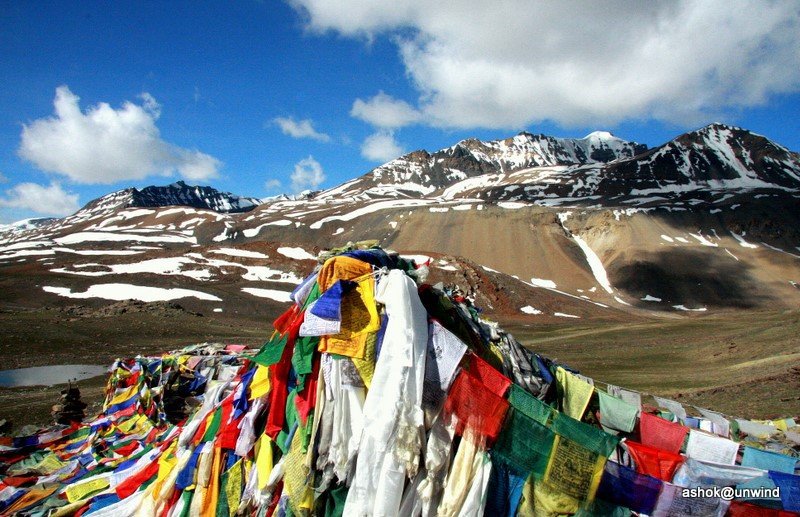 The road is adorned by colourful fluttering prayer flags and the Pir Panjal and the Himalayas.
Darcha, a quaint village in Lahaul
Darcha is a small village beside the Bhaga river along the Manali-Leh highway.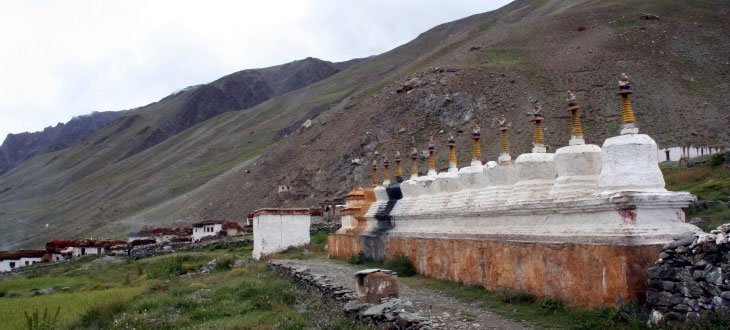 Famous for camping. Take some time off and set up camp here, to stargaze at night.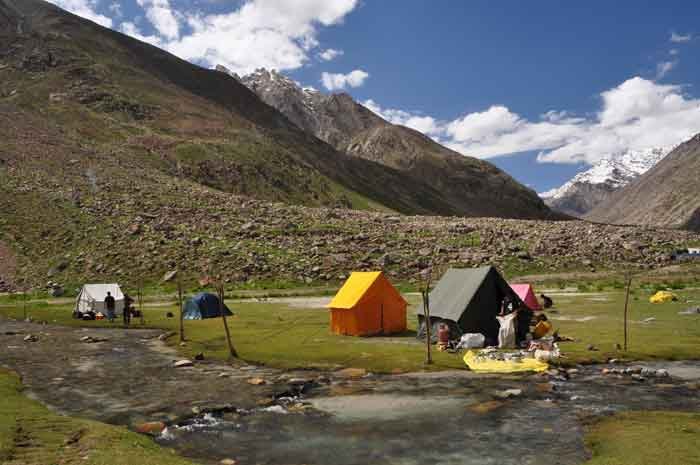 Rohtang La, also known as pile of corpses.
Rohtang La at 13,000 feet is known for its panoramic view and also its accidents.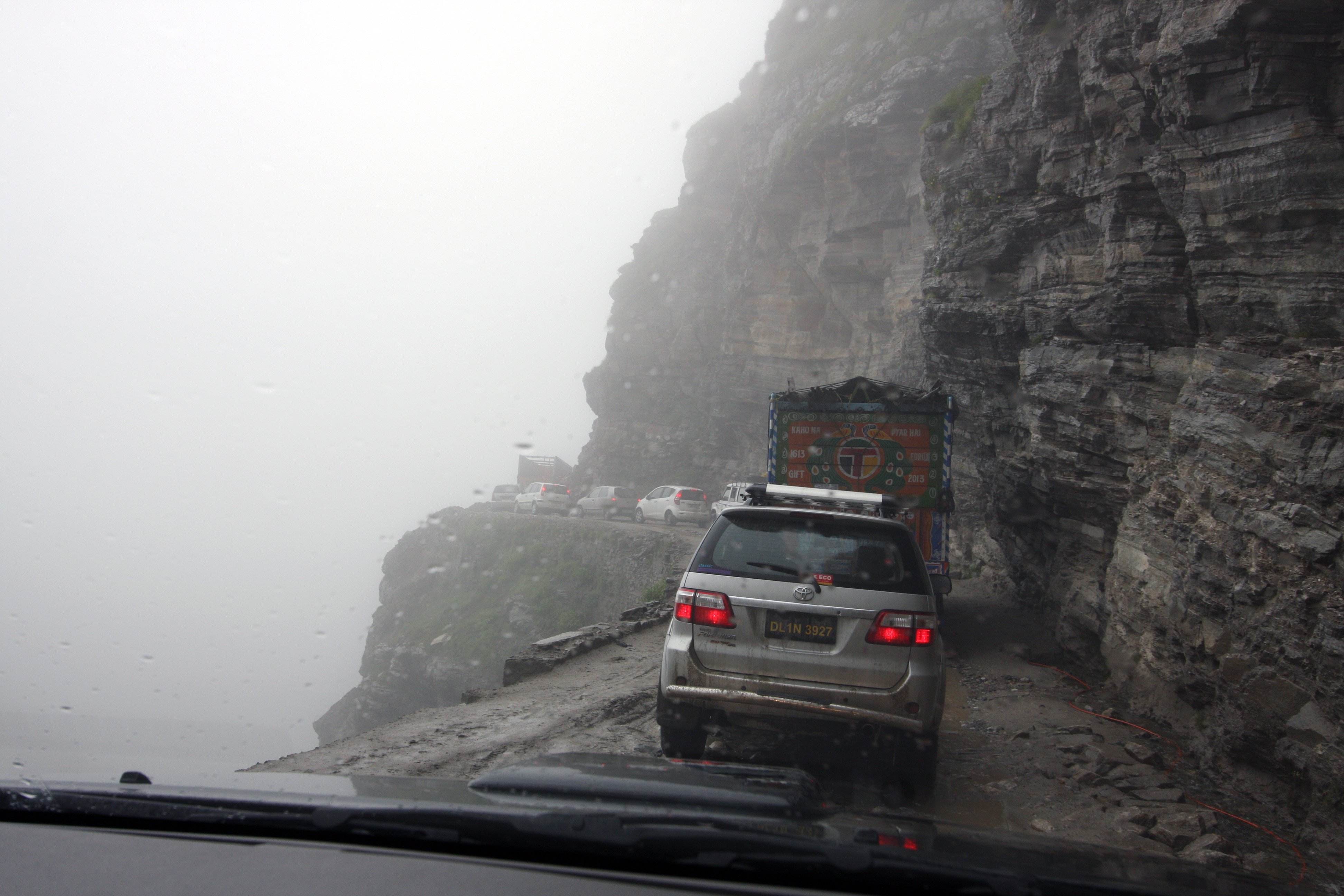 However, Rohtang is a beautiful place to be at. Get off here indulge in some snowball throwing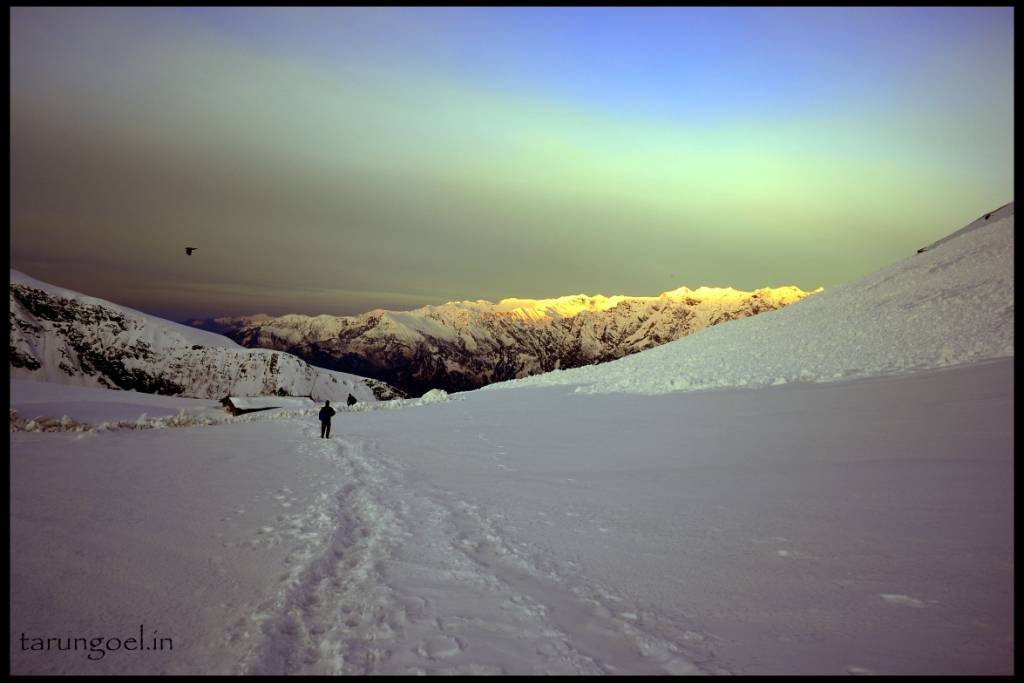 Sarchu, halting point on Leh-Manali highway.
Sarchu is great for camping overnight.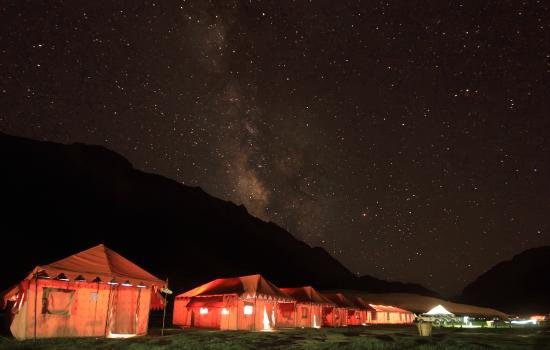 Look out for altitude sickness because of its winding roads.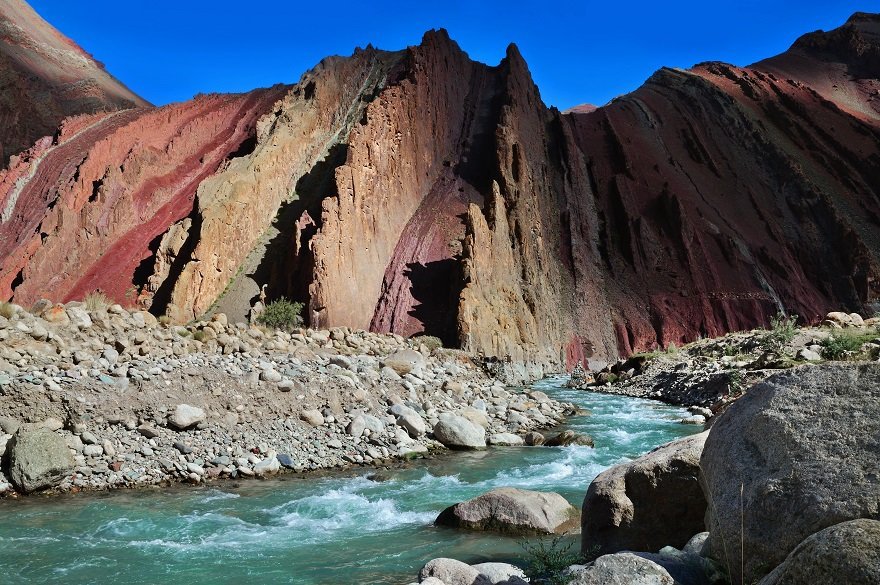 Upshi, village south-east of Leh
Upshi is a quaint and picturesque village along the Indus river. It's famous for its simple rustic lifestyle and hospitable villagers.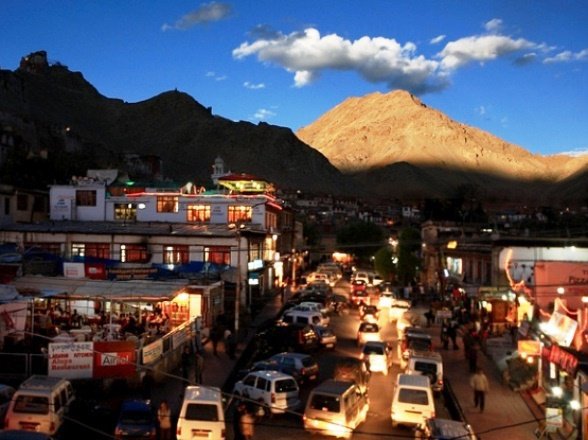 Travelling to Leh earlier meant gathering friends and families, and hiring cars or bikes. Thanks to HRTC, this is now simpler and affordable. So even if you need to go on a solo trip, just take the bus and indulge your traveler's soul.
This is one trip worth taking. What are you waiting for? Lose yourself in the hills.