India never ceases to amaze. A destination that boasts of a myriad of features and a plethora of architectural marvels, it is indeed a heaven on earth. But this heaven is dotted by certain destinations that are a little 'out of bounds' for the weak-hearted. 
Here are 13 places that you must only go to if you have balls of steel:
1. Roopkund Lake – Uttarakhand
If touristy destinations is not your thing and you are up for challenges, Roopkund Lake in Uttarakhand is a place to visit. Human skeletons are scattered around the high altitude glacial lake. And the reason is yet to be discovered.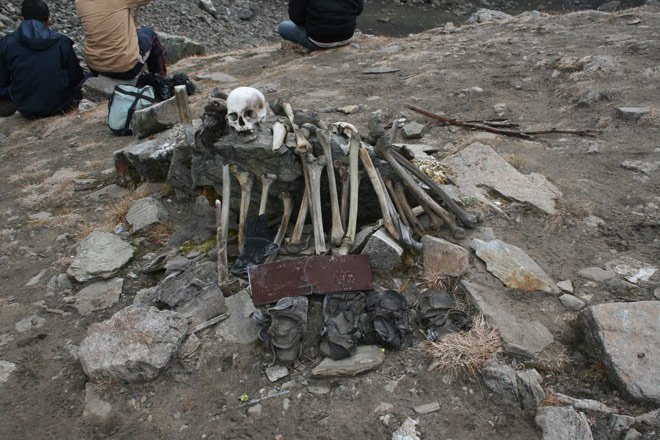 2. Kishtwar Kailash Road – Jammu and Kashmir
This is one of the most perilous roads in the world. One small mistake can send you on a head-first downward spiral into the valley of the dead. Are you game?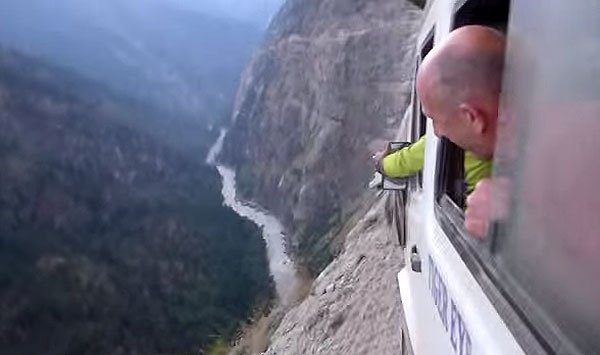 3. North Sentinel Island – The land of isolated tribals
Try establishing contact with the 'last isolated tribe in the world' and the next moment you'd find a sharp spear, flying straight at you. The message is clear: "No outside contact".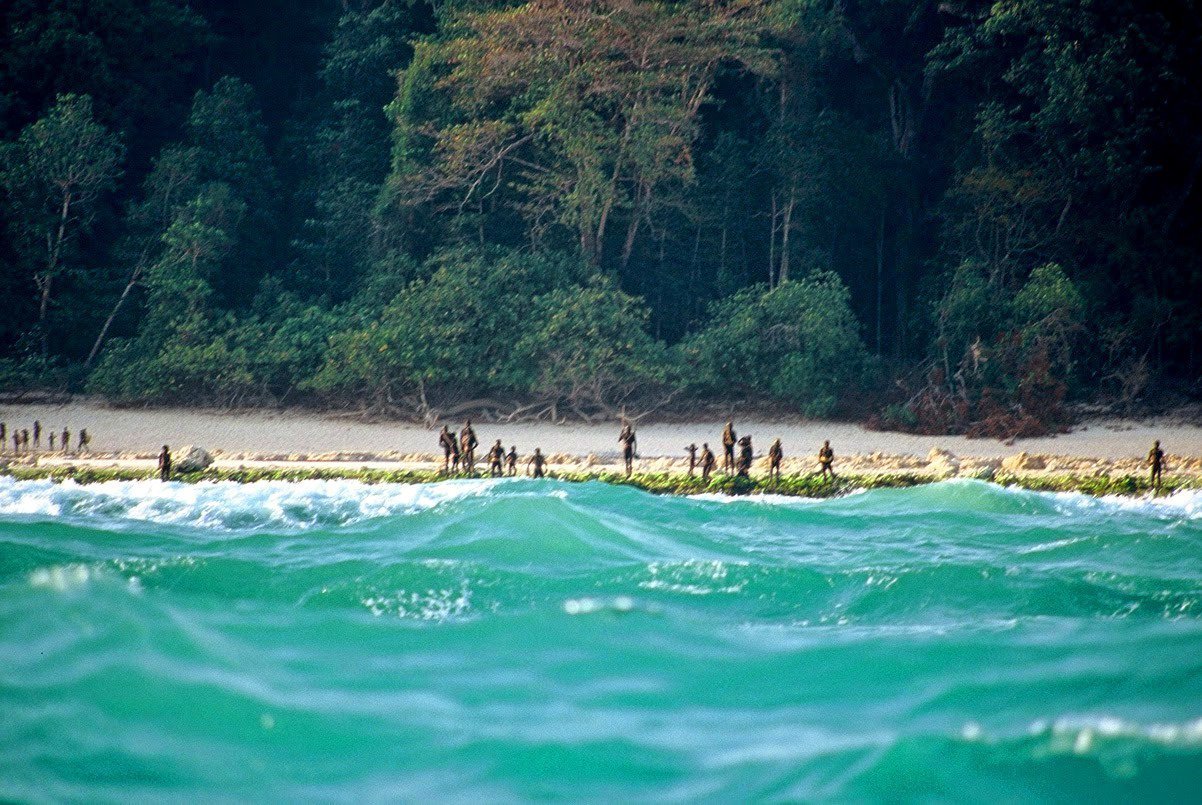 4. Dehar Mines, Uttarakhand
Workers have died coughing blood due at the Dehar Mines due to improper working conditions. That's not it; wait until you've encountered the scary witch who haunts the mines, making eerie noises.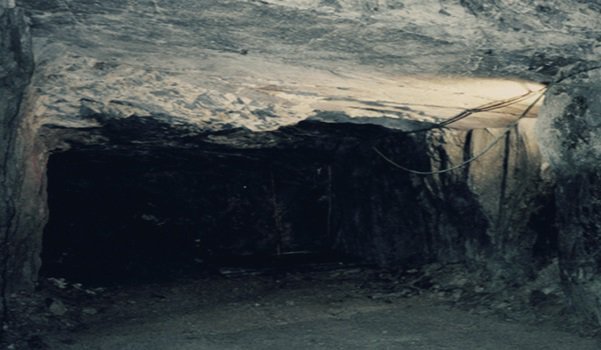 5. Sanjay Van – New Delhi
It is said that a mysterious apparition of a lady clad in white can be seen near the cremation grounds. Stay until late at your own risk.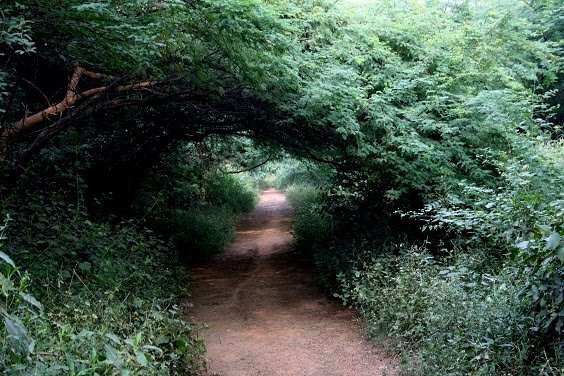 6. Siju Caves – Meghalaya
Enter into these 'bat caves' and you'd be greeted by an ominously eerie ambience. Good enough to make you shit bricks!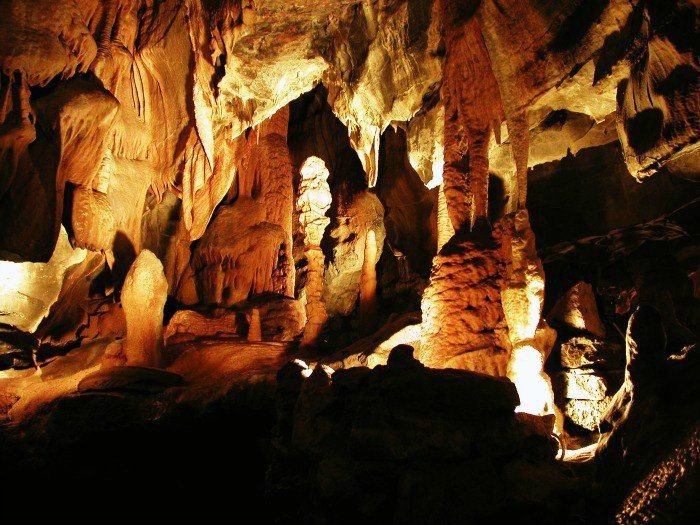 7. Bastar – Chhatisgarh
A bend in the road might lead you straight into a Naxal infested, dense forest area. The area is unmanned, making it prone to guerrilla activity on unsuspecting tourists.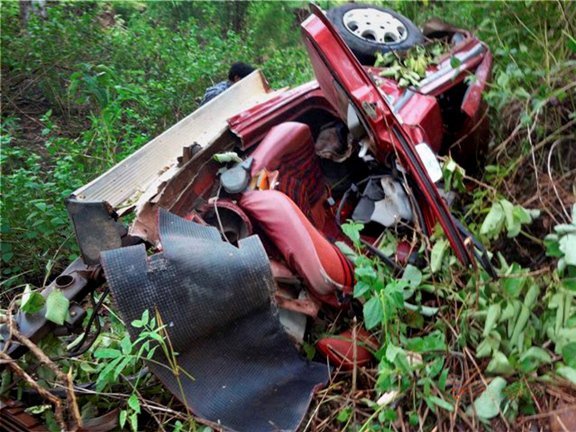 8. Dumas Beach – Gujarat
This beach has reported of mysterious disappearances at night. If you're brave enough to take a stroll, beware of the spooky whispers you hear on the shore (when there's actually no one around!)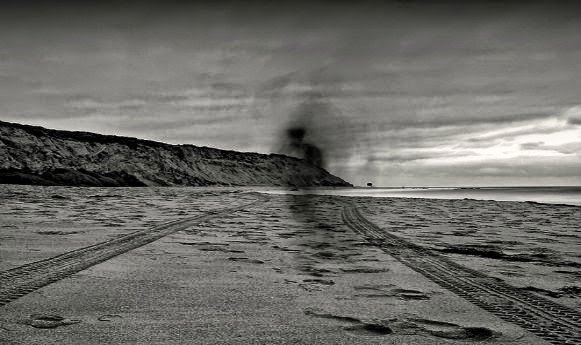 9. Kuldhara Village – Rajasthan
Haunting shrieks, moving shadows and hand imprints, spending a night here is impossible!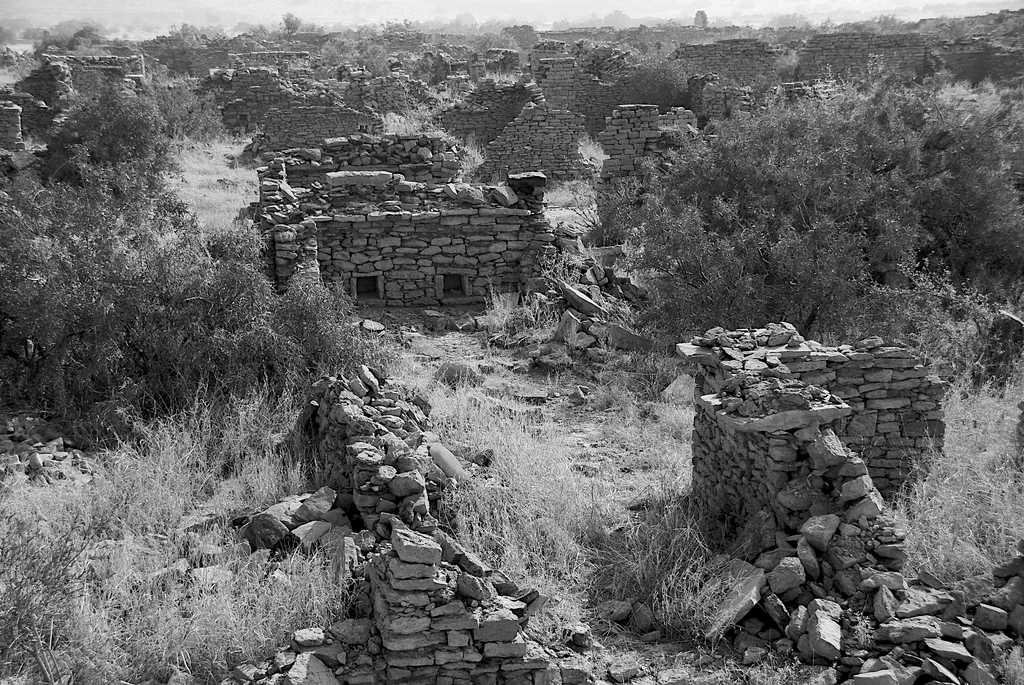 10. Dow Hill
Let not the quaint surroundings fool you, for locals say that there might be a headless boy following you!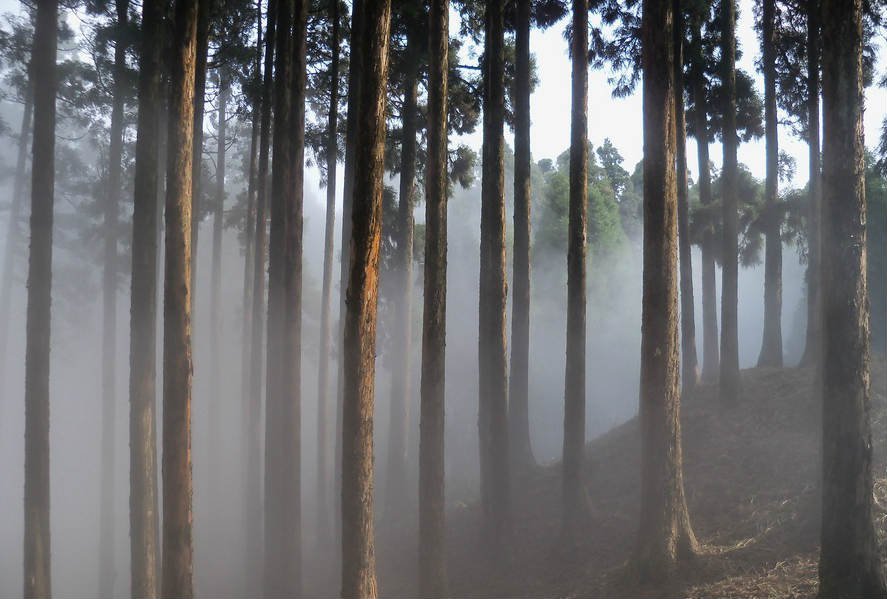 11. GP Block – Meerut (Uttar Pradesh)
There have been sightings of 4 boys (ghosts) drinking beer on the rooftop of this building which has been abandoned since the 1930s.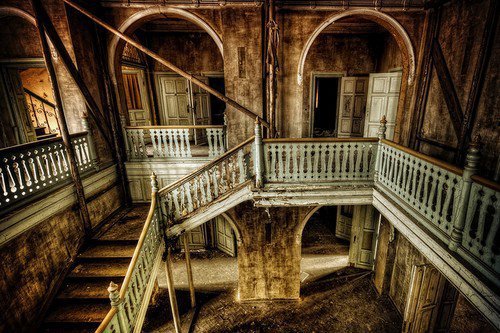 12. The Shaniwar Wada Fort – Pune (Maharashtra)
You might have heard about the place if you've watched Bajirao Mastani. Spooky occurrences are reported every full moon night here and no one knows why. The Shaniwar Wada Fort is one of the most haunted places in India.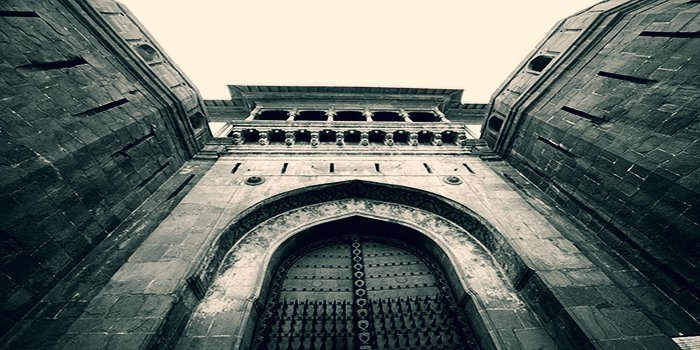 13. Bhangarh Fort – Rajasthan
'The most haunted place in India' has created enough hysteria with blood-curdling sights and sounds. Have you been here yet?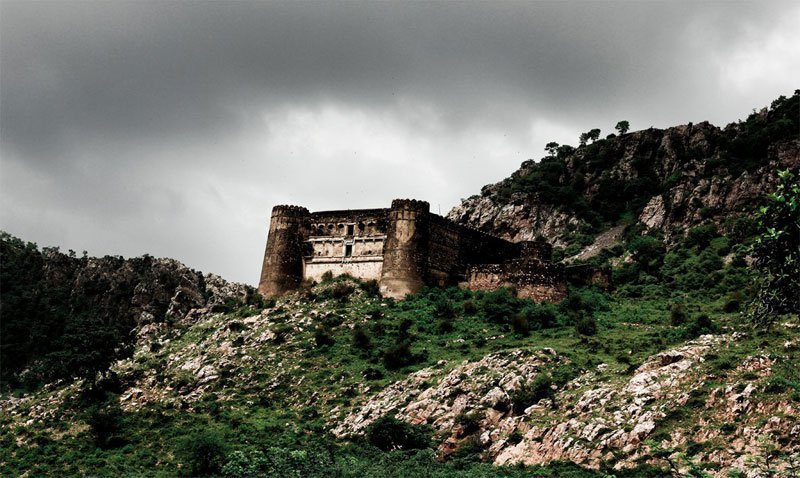 Hai dum?