Planning to take a vacation?
Don't even think of going to Pondicherry. Nothing about it is going to invigorate you, or offer any peace. It's crowded, it's old, and it gives you no space at all. So much for 'giving time a break'.
Instead, go to Mussoorie. Or Shimla. 
Again.
I mean, who wants this to be the first thing they see in the morning?
Who wants to sit by the beach and be overwhelmed by the peace that the sea brings you? Not me, man. *Goes back to checking my Instagram, waiting for the traffic jam to ease up*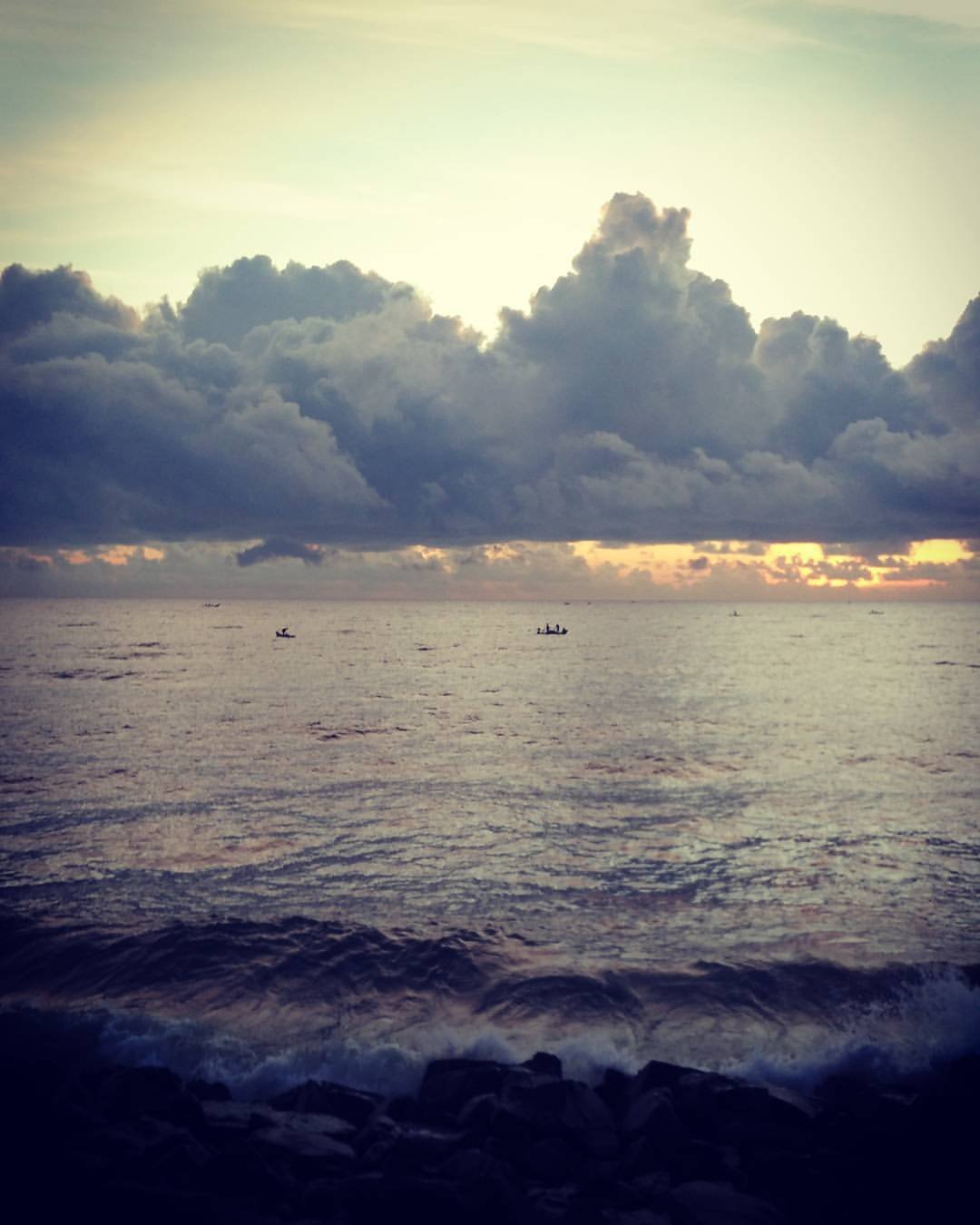 And to actually enjoy some food and wine by this view? Na!

What's with these guest houses with this decor?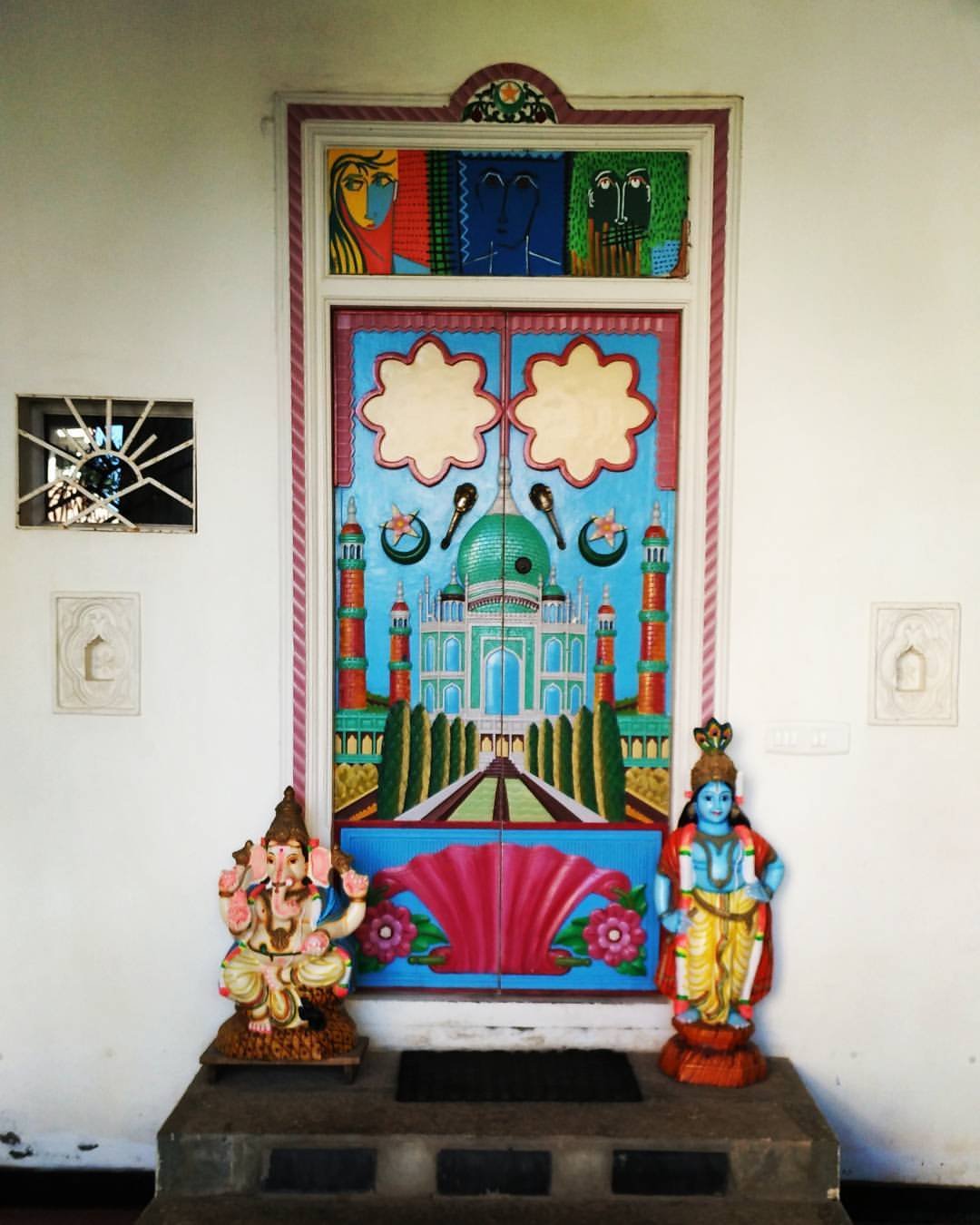 And rooms like these?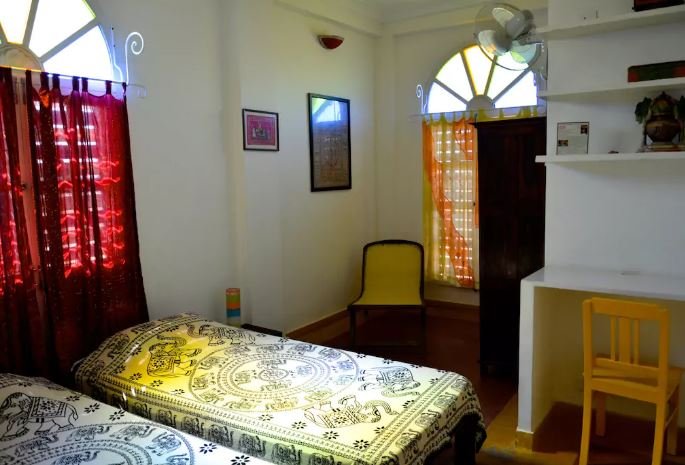 And most importantly, who needs such colour therapy?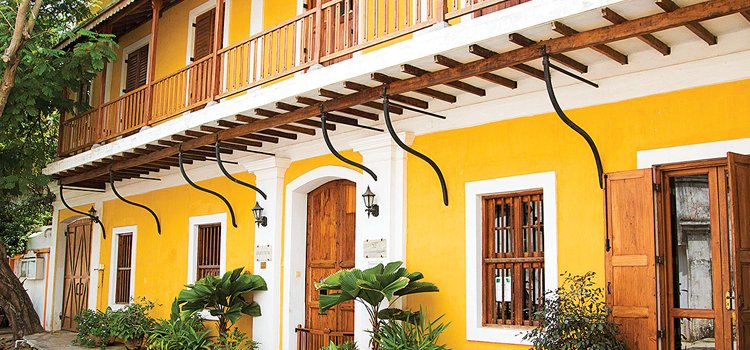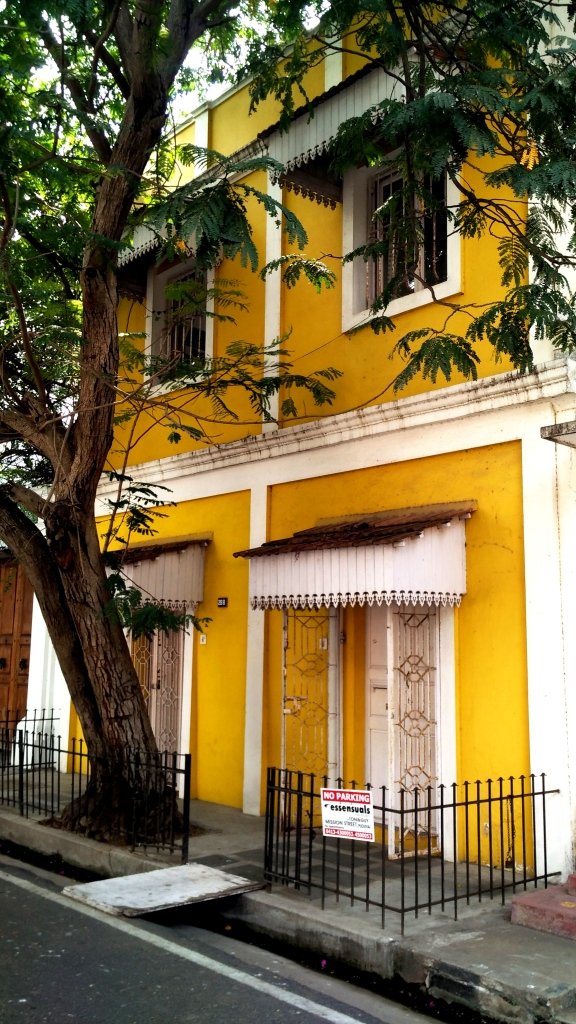 …or this?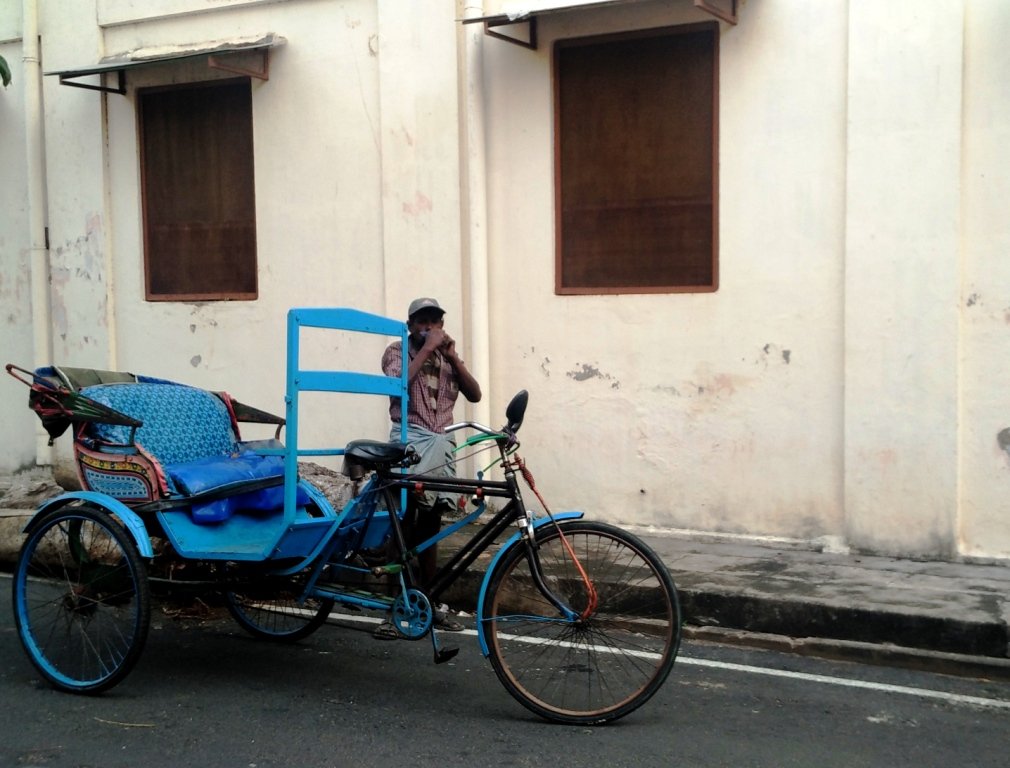 Such boring walls!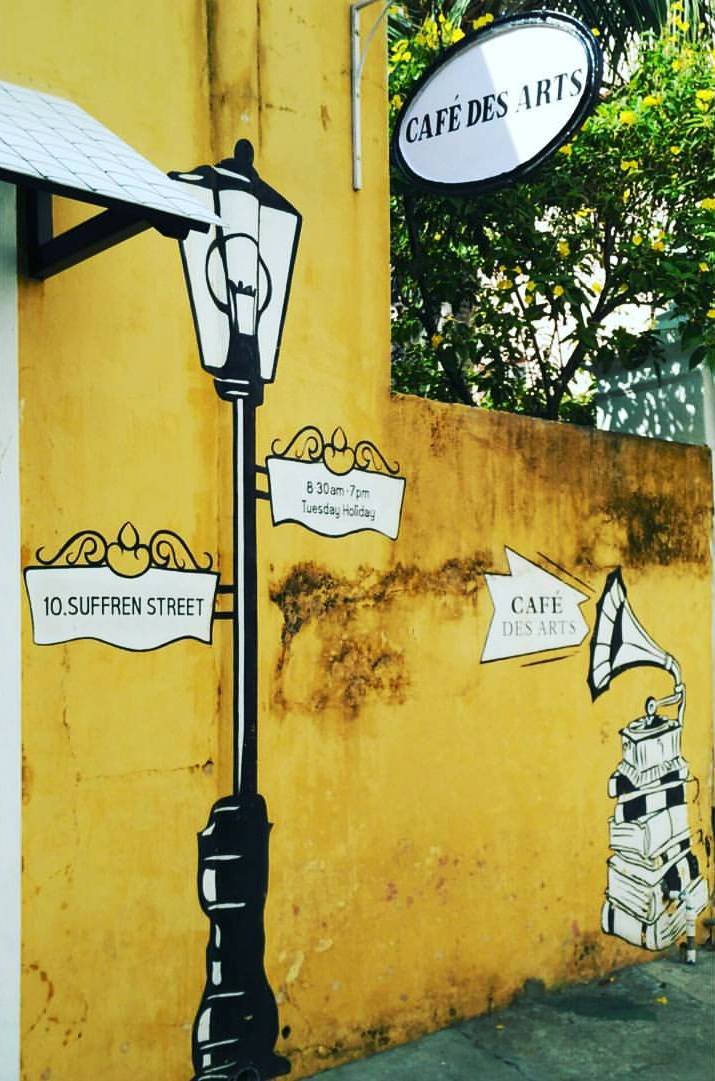 Bas, you guys!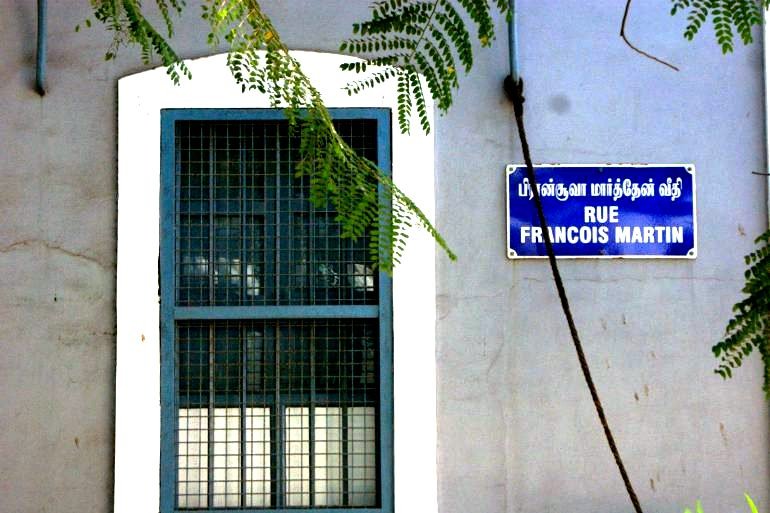 And it's just outlandish in the monsoons, when all the colour just pops out at you!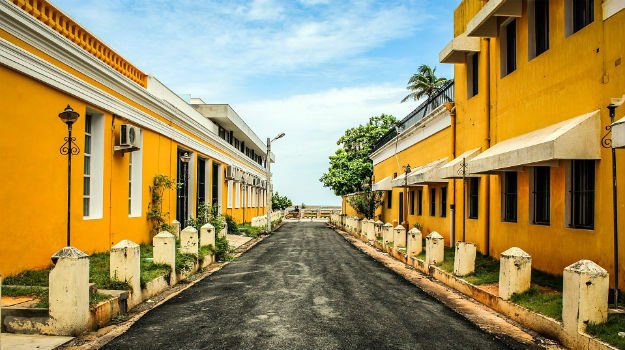 And you can cycle all around the city, enjoy some fresh air. I mean who needs that kinda exercise?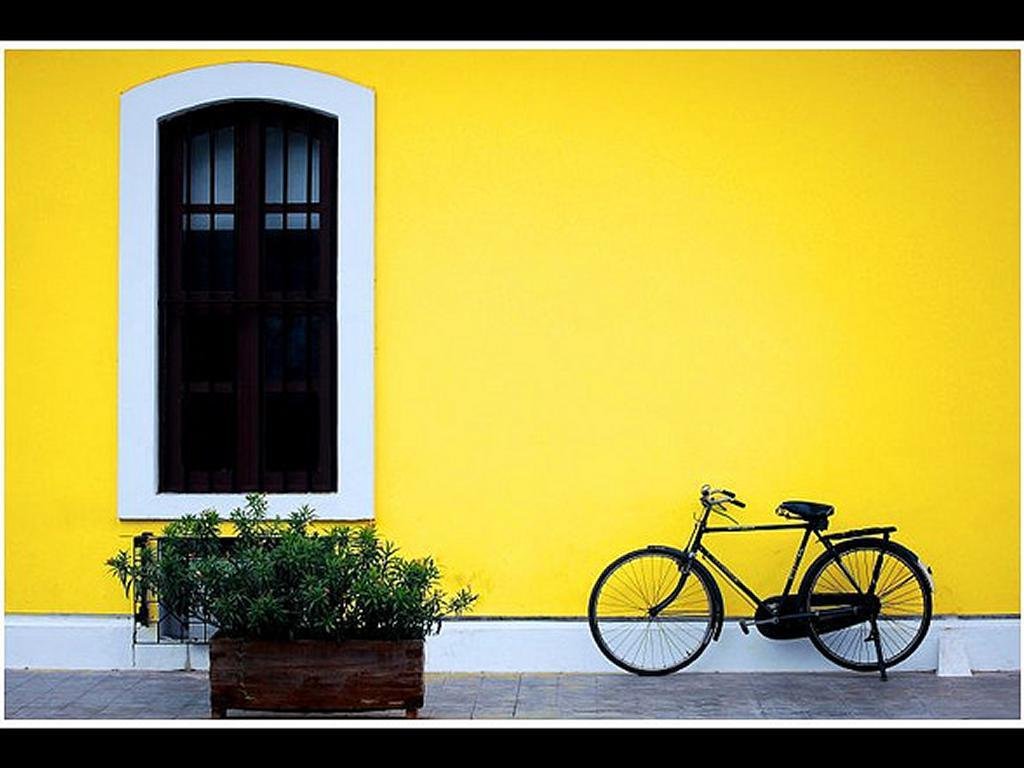 Look at this. Outrageous!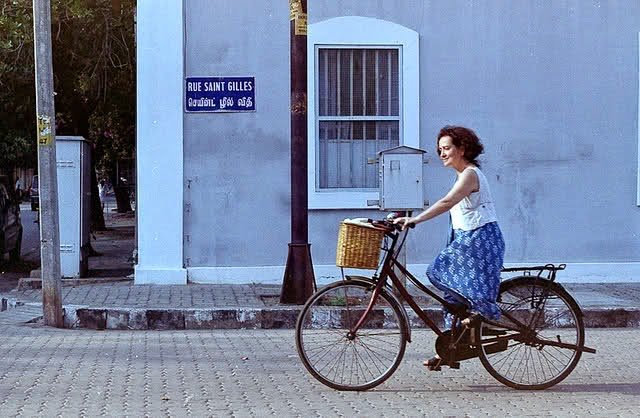 Itni greenery! Uff!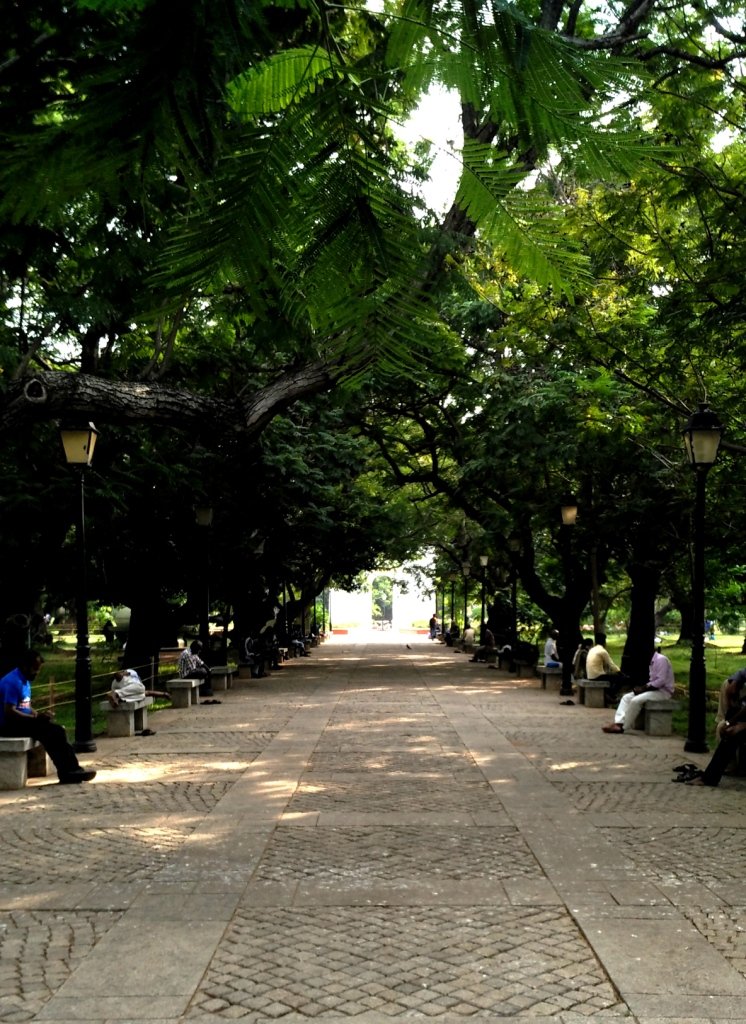 And what's with the amazing filter coffee han?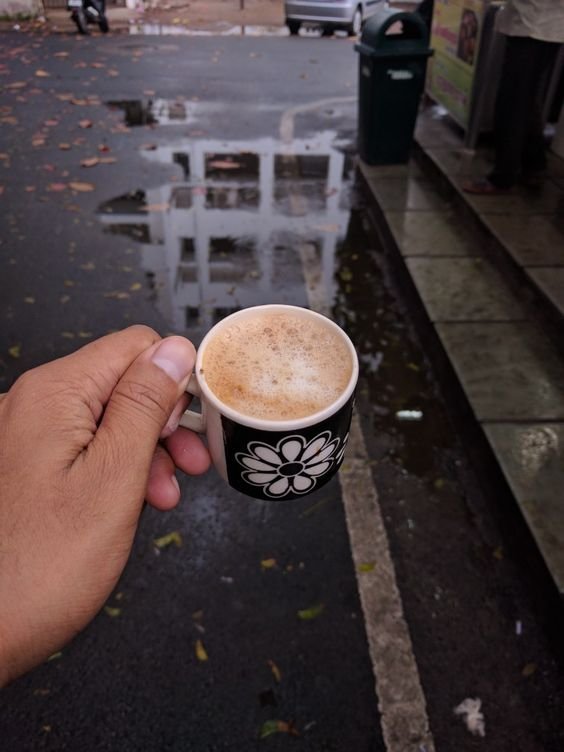 KBS Coffee Bar & Cool Cat Coffee Bar serve the best, most orgasmic coffee but what the hell!
And a whole gamut of culinary options? We don't need that kinda negativity, do we?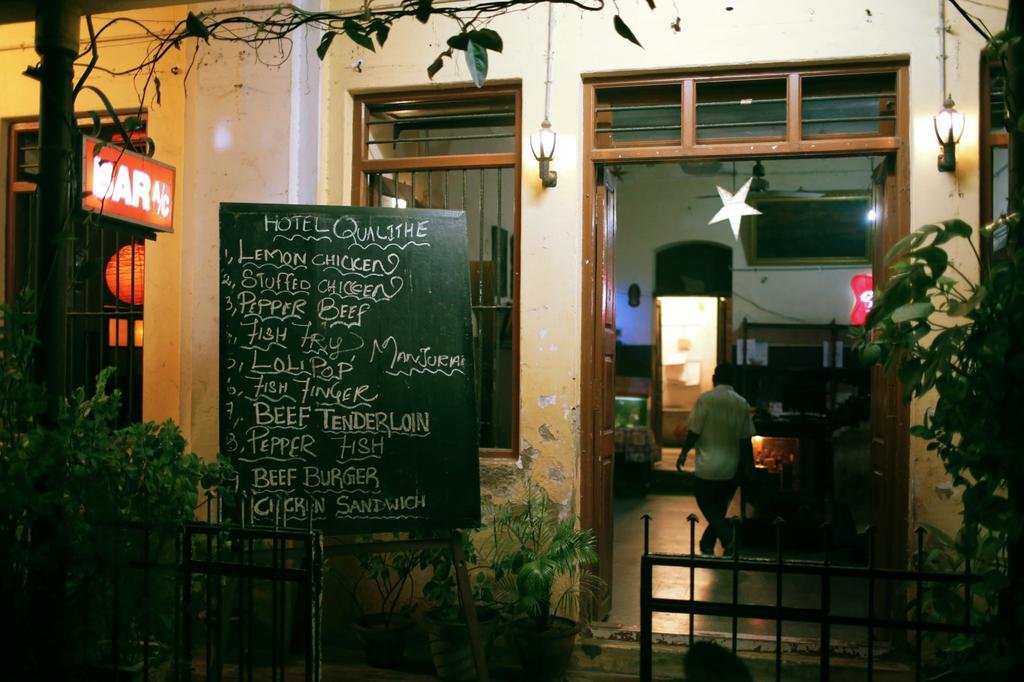 Yum AF desserts at Zuka? 
I mean, who serves chocolate pakodas? Or an absolutely sinful vanilla sponge layered with chocolate ganache and hazelnut praline?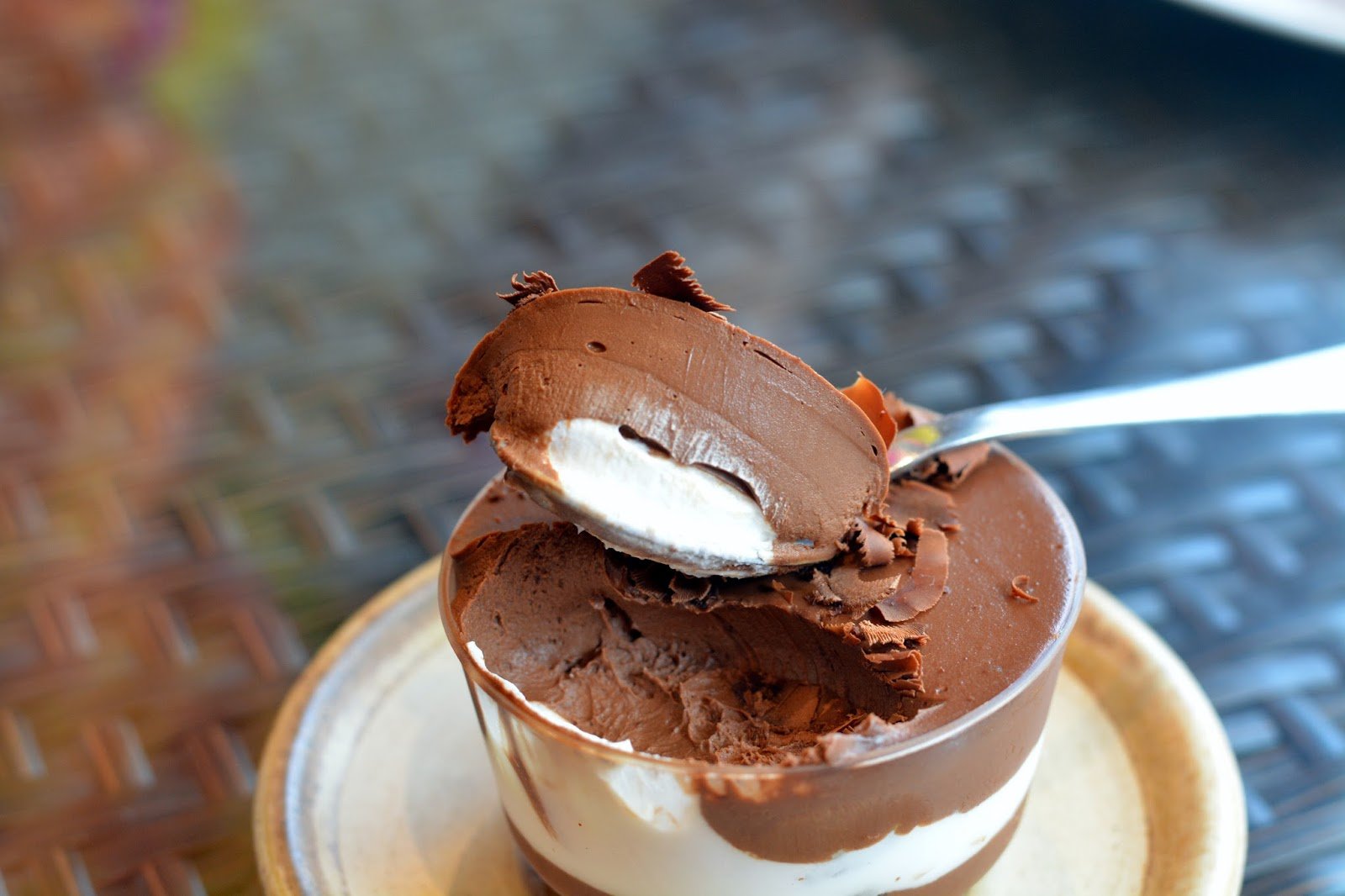 An elephant who blesses people outside a very picturesque Ganesha Temple? Tauba tauba!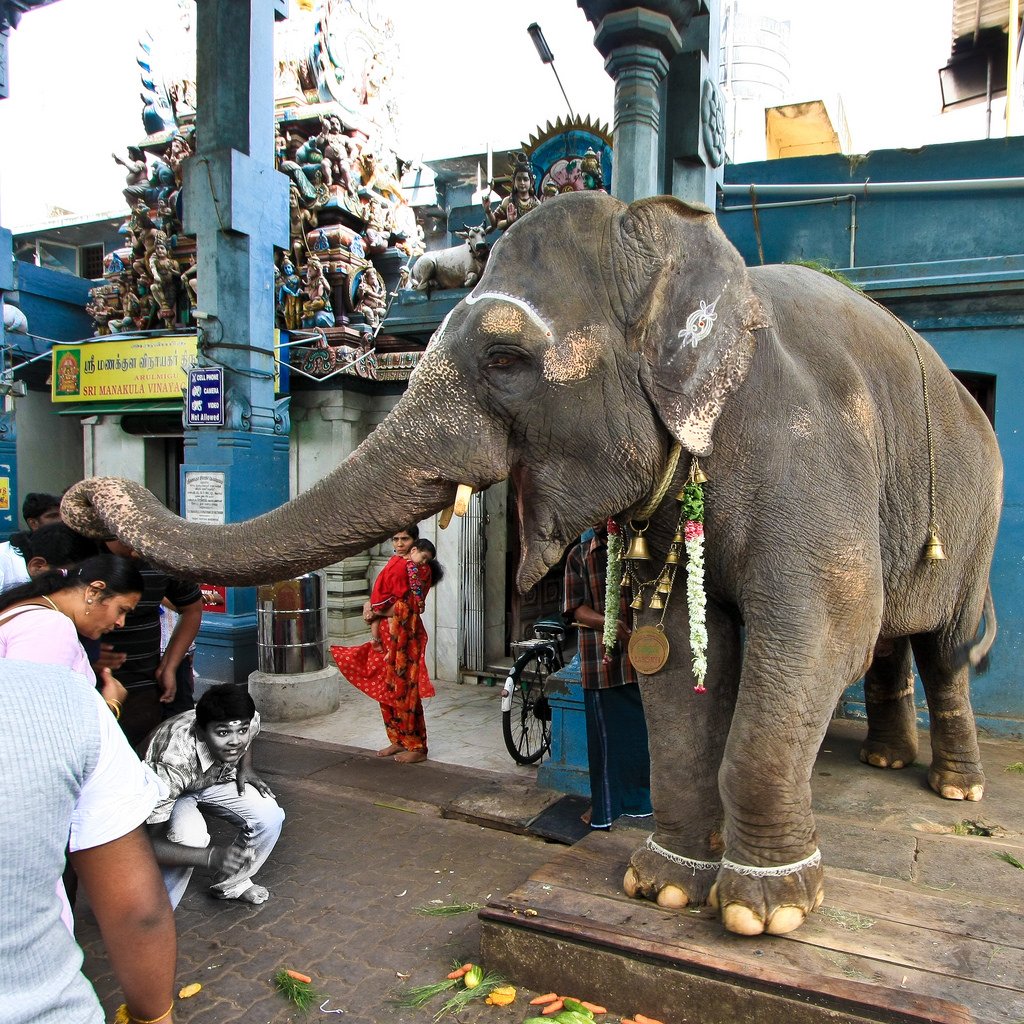 AND they have a Paradise Beach? The nerve!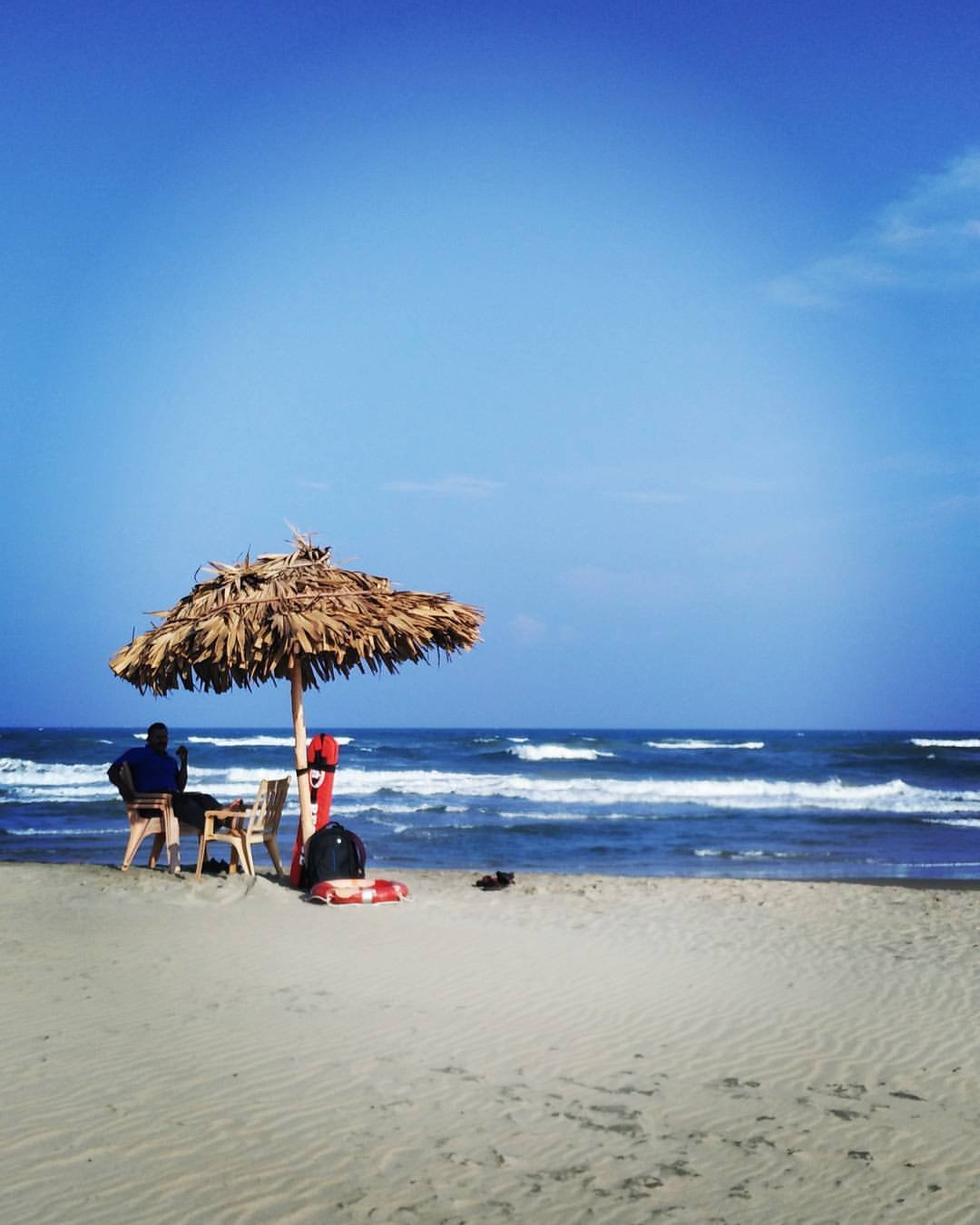 The spiritual city of Auroville is just 8 km away! Who wants a vacation inside a vacation?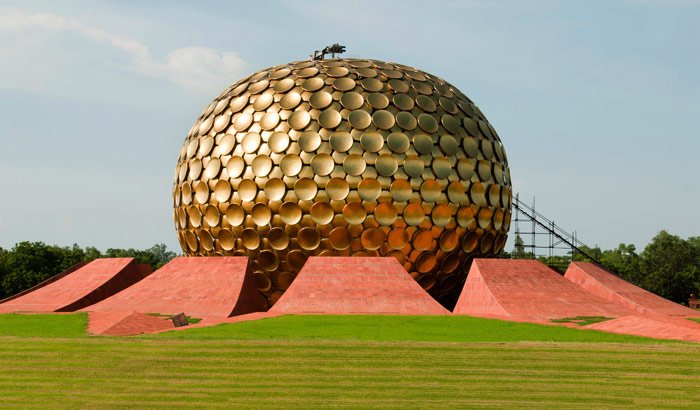 Just look at this! You wouldn't want to visit, would you?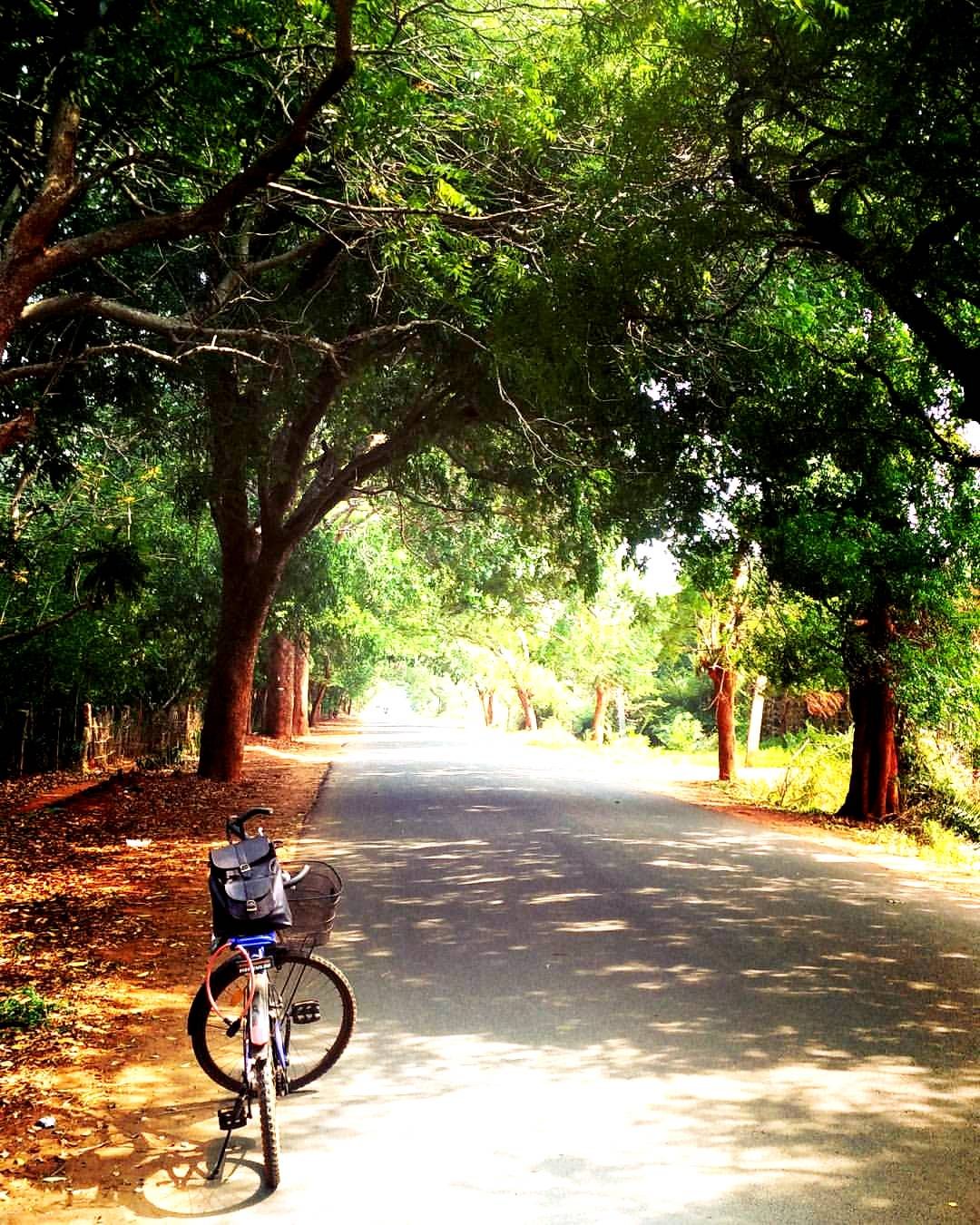 Pondicherry has the most awful people.
They made sure my visit was as comfortable as they could make it, going as far as coming to pick me up from Pondicherry to Auroville! Who does that?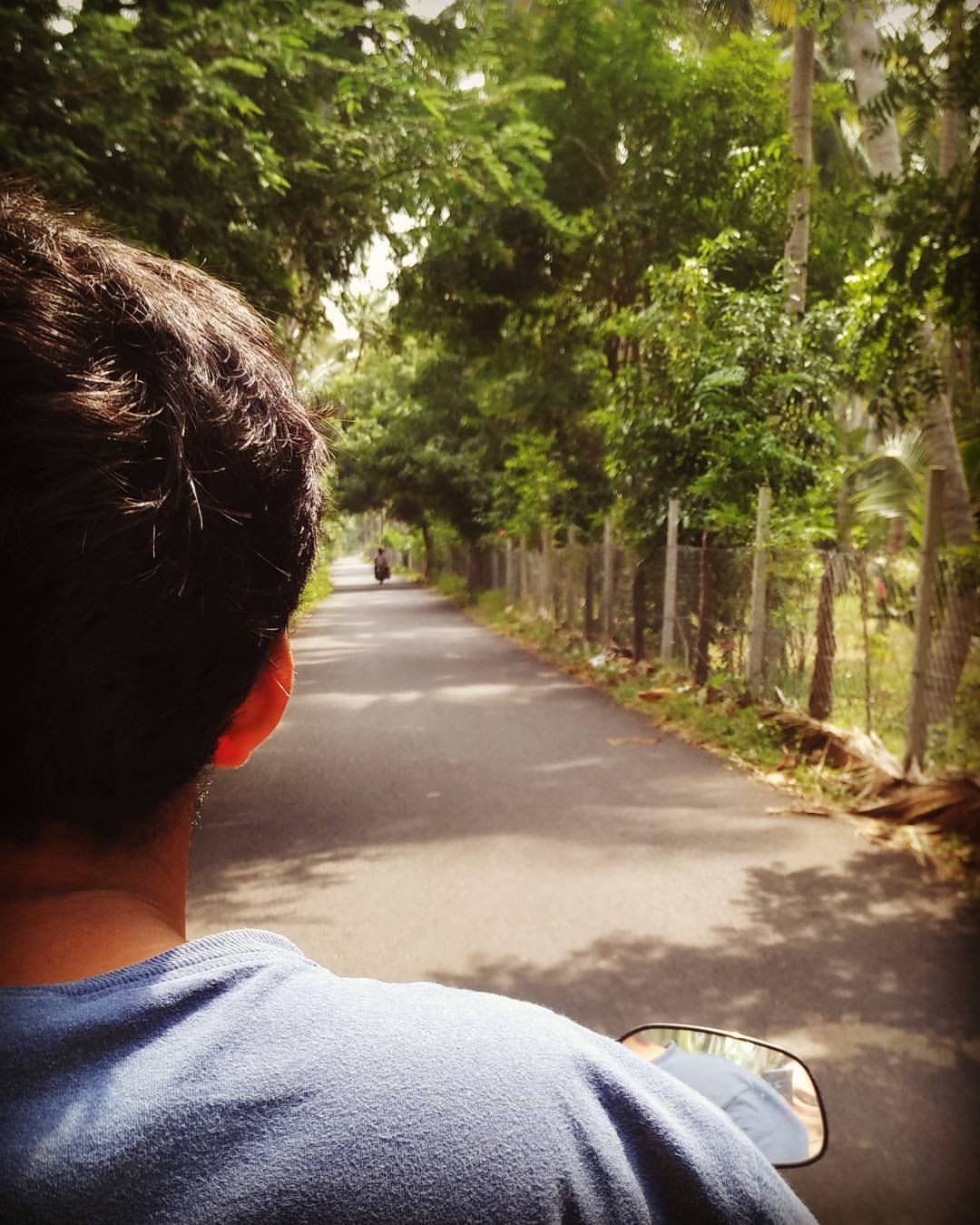 So, what I'm saying is, please don't go to Pondicherry, for if you do, you'll never want to come back.