Iceland is a ravishingly beautiful country that is also a busy and famous tourist destination. It is a country that is worth exploring but as a tourist, you must know that there are certain rules and regulations that you have to follow there if you don't want to end up in jail. Here are 10 dos and don'ts that you must keep in mind while visiting Iceland.

1. Do take the weather seriously.

You should know that, Icelandic weather is
highly volatile
and unpredictable. Never underestimate the weather here. Also, pack a raincoat for yourself. There has to be some understanding to be done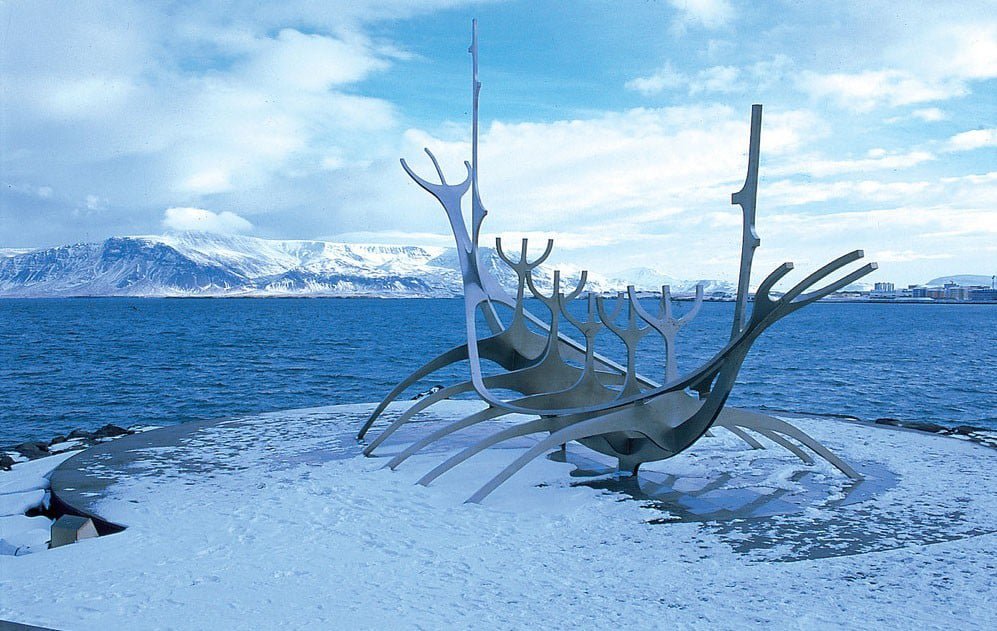 2. Don't buy plastic bottled water in Iceland.

Iceland is one of the
eco-friendliest countries
in the world so as a tourist, you must avoid buying plastic drinking water bottles but you can always have tap water. Don't worry, it is naturally clean and fresh with no added elements as it has been filtered in the lava for decades.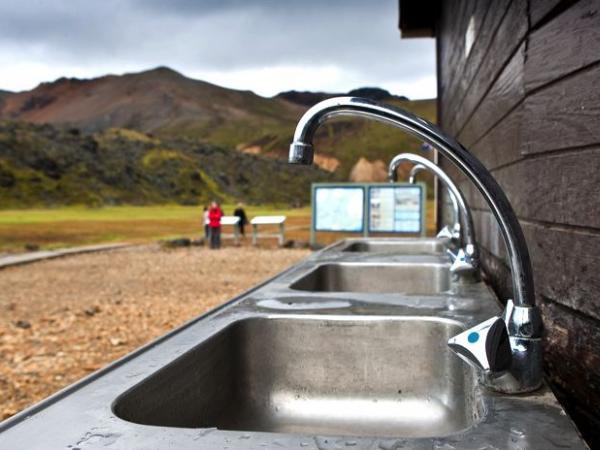 3. Do refer to the first name while addressing a local.

Unlike most of the countries, Icelanders don't really have a family name system so while addressing a local, it is advisable to use their
first name
only in order to avoid any kind of confusion.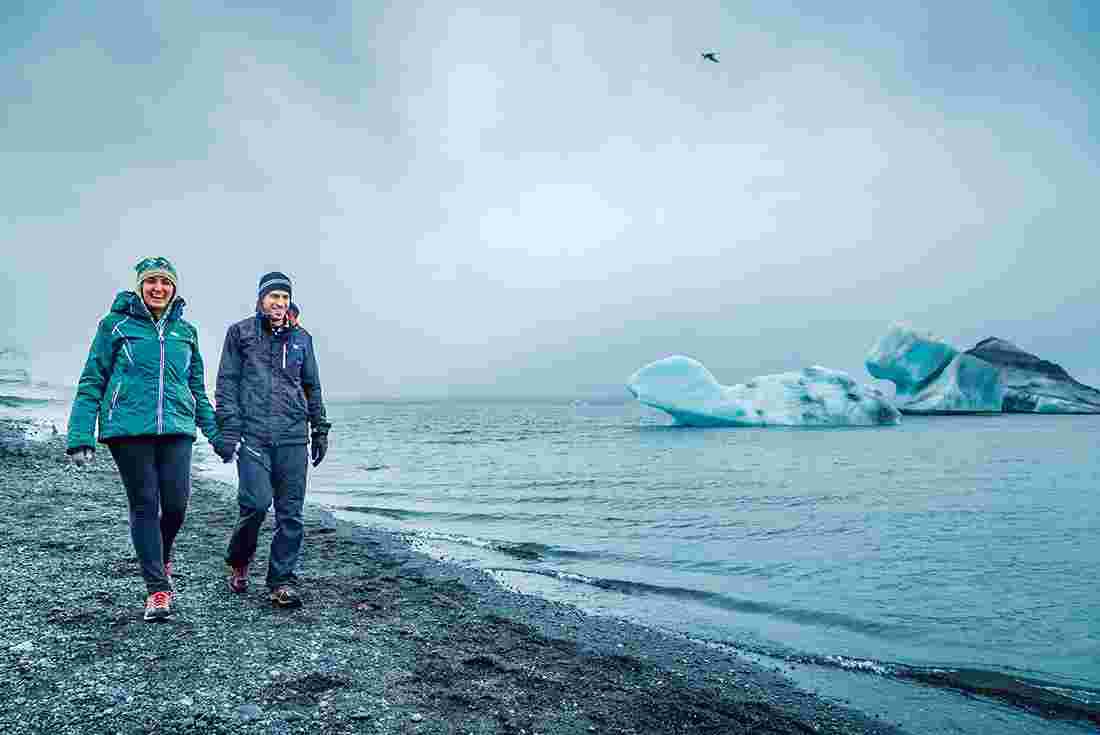 4. Don't tip your servers at restaurants.

You don't have to
tip
your server at a restaurant, doing so is considered offensive. The price you see on the menu is the total amount that you'll have to pay so there is no need to add tax or service fee.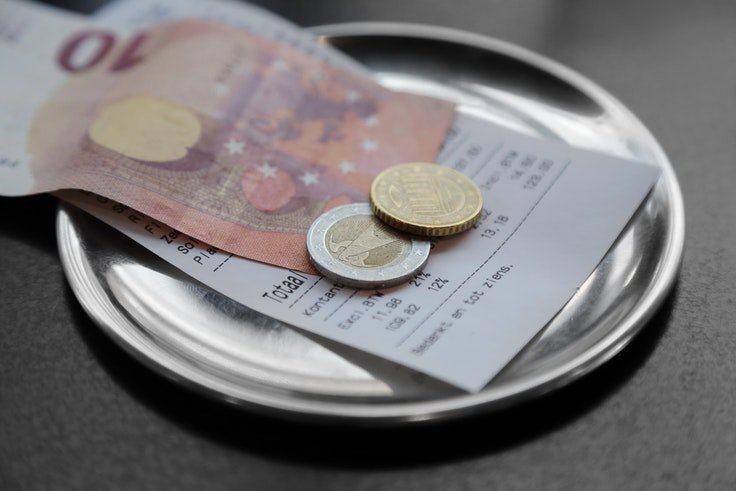 5. Do visit the famous geothermal pools, but please follow the rules.

If you are planning to visit the famous Blue Lagoon, you must follow a few rules. Dressing appropriately and having a
shower
before entering the pool is mandatory. Also, please don't spit in water. That is just unacceptable.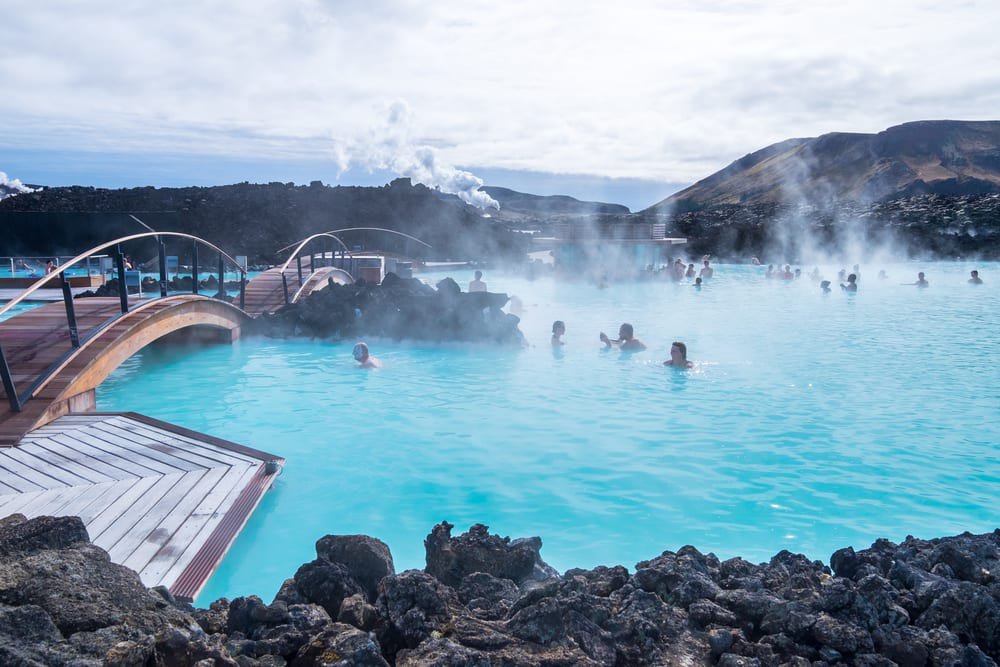 6. Don't litter and throw trash around on the streets.

Icelandic people take great pride in caring for their land. They are quite conscious about their environment so you should do the same. Littering is
frowned upon
so always throw your waste in designated trash cans.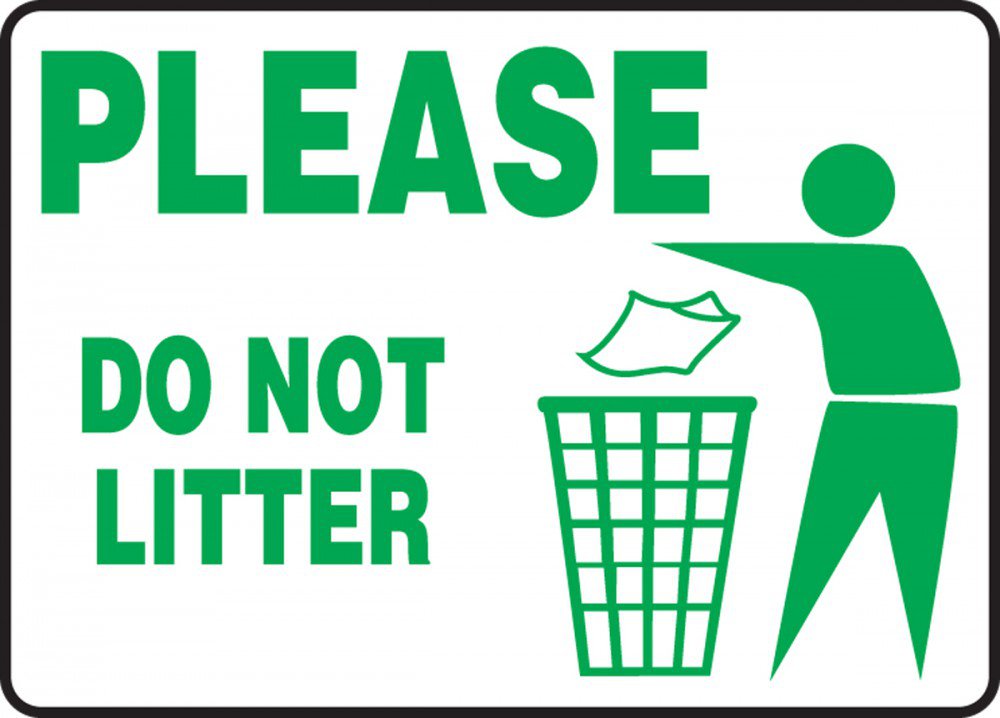 7. Do pack serious gears and dress appropriately.

Please dress according to the
weather
in Iceland. Carry warm clothes and also carry hiking, trekking shoes, clothing, water-proof tents and other equipments that you may need if you want to enjoy a hassle free adventure.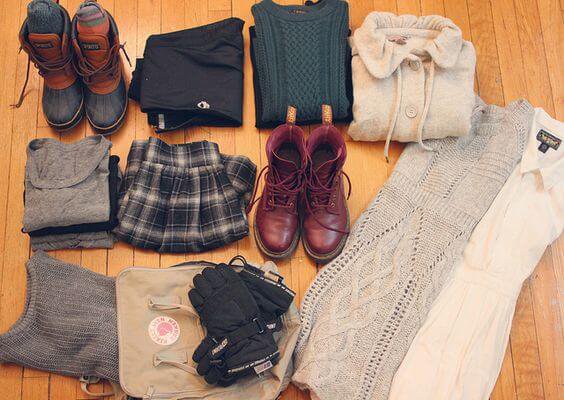 8. Don't drive off-road.

Avoid driving off-road under all circumstances. It is illegal, extremely dangerous and incredibly damaging to the fragile environment. Please stick to marked roads or you may end up in trouble. If you're caught you could be
fined
up to $2,000, in addition to being required to fix the damage you caused.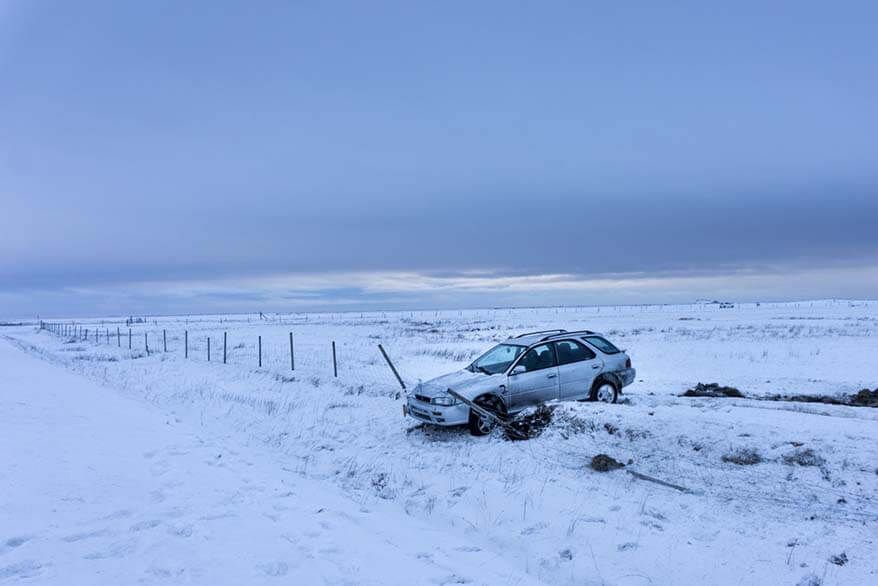 9.  Do remove your shoes before entering a locals house.

Icelanders always remove their shoes before
entering
into their homes so you should do the same. Carry a pair of slippers or flip-flops for the indoors.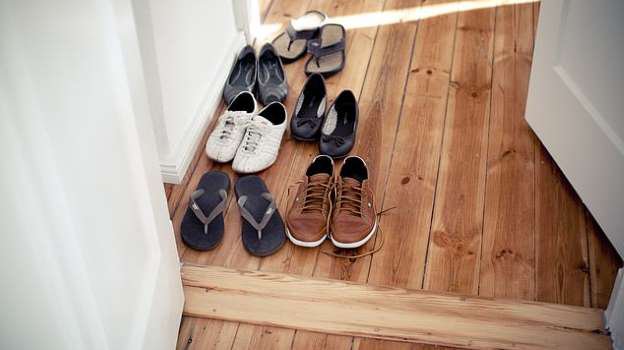 10. Don't assume you can buy alcohol anywhere, anytime in Iceland.
You can't go to any supermarket, on any day, at any time to buy liquor. There are
Vínbúðin shops
that are only open on certain days for limited hours so you must check with a local. You may also have to pay high duty and Taxes for purchasing alcohol. However, you can always stock up on alcohol at the duty-free shop in the airport.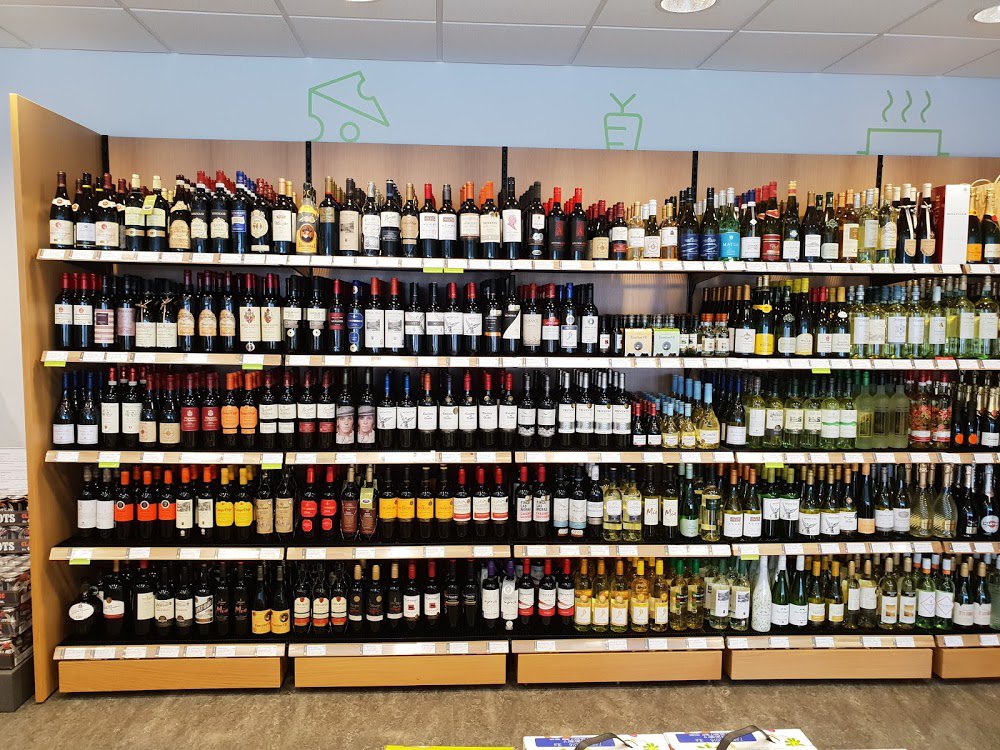 Are you ready for some adventure?