Residents of Goa, seasonal tourists of Goa, in fact, anyone who has ever been to this iconic club in Goa, we've got some bad news for you. Tito's, Goa's most celebrated club, has been sold.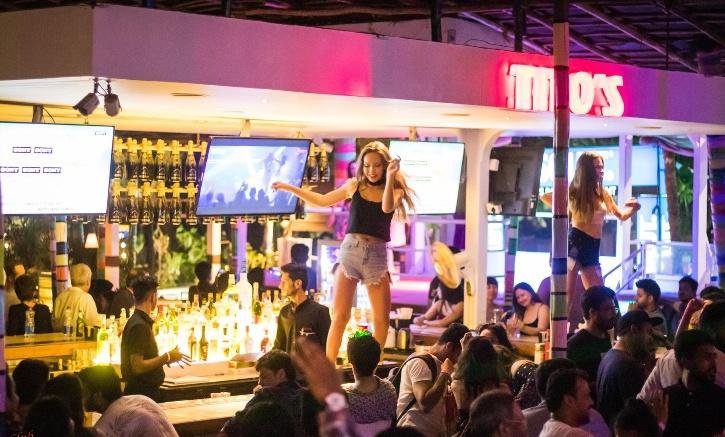 The promoters of the club have stated that they've been 'harrassed' by government officials and local politicians into doing so. In fact, one of the promoters of the club, Ricardo D'Souza has posted on his Facebook account officially announcing its sale. He's gone ahead and mentioned how they've been pressured into closing down and the sadness in the whole situation as so many people will be left unemployed because of it. You can read his statement down below. 
The Noth Goa club was established in 1971 by Henry De Souza, and has hosted thousands of parties ever since. No wonder so many people are heartbroken over this news. Also, details of who the club has been sold to are unknown yet. Take a look at how the internet has responded to the brand's transition. 
Well, it's definitely saddening to hear this.