The reason we have so many places named after so many significant people definitely has something to do with keeping them alive in our memory. These are people who made significant changes, went against the tide, created something revered enough to be recalled even after their death. 
Talking about the changes they made, it's pretty awful that we mostly know nothing of it. We're the generation that's been 'to the moon, but has trouble meeting the neighbour across the street'. And living up to the tradition, there'd be very few of us who would know the lives they have lived.
For those of us who never bothered to find out, here's a list of the oft-frequented places named after eminent people you just have to know.
1. Rao Tula Ram Marg
Rao Tula Ram was one of the first wave freedom fighters.
He was one of the key leaders in the first fight for independence in the year 1857. He is known for driving almost the whole battalion of British soldiers from the south-west region of Haryana.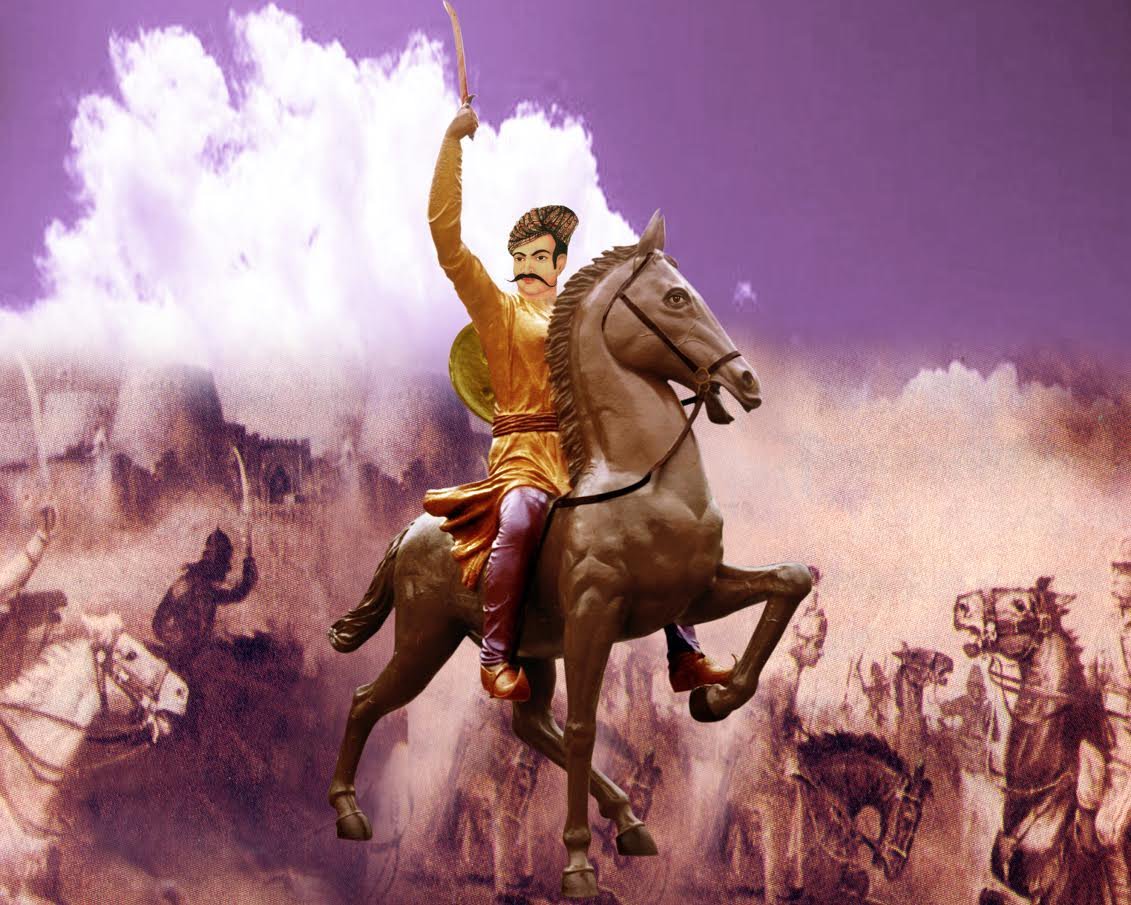 2. Subramania Bharti Marg
Subramania Bharti was a celebrated author.
Hailing from Tamil Nadu, he is still celebrated as one of the leading literary figures. An activist in the movement of independence, his poems have invigorated a great sense of patriotism.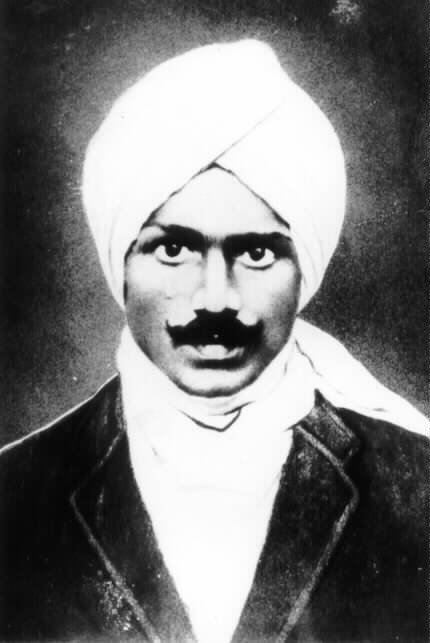 3. Rajaji Marg
Chakravarti Rajagopalachari was the last governor-general of the country.
This was the residence of former President of India, APJ Abdul Kalam. The road commemorates Chakravarti Rajagopalachari, the last governor-general of the country.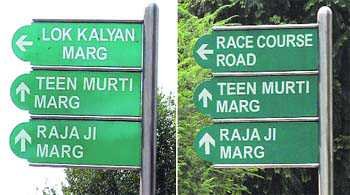 4. Amrita Shergill Marg 
 Amrita Shergill is still known as the Indian Frida Kahlo.
Born to a Sikh father and a Hungarian-Jewish mother, Amrita Shergill was a renowned painter and came to be known as the Frida Kahlo of India. She has also been crowned as the most expensive woman painter and ruled at par with the artists who brought forth the Bengal Renaissance.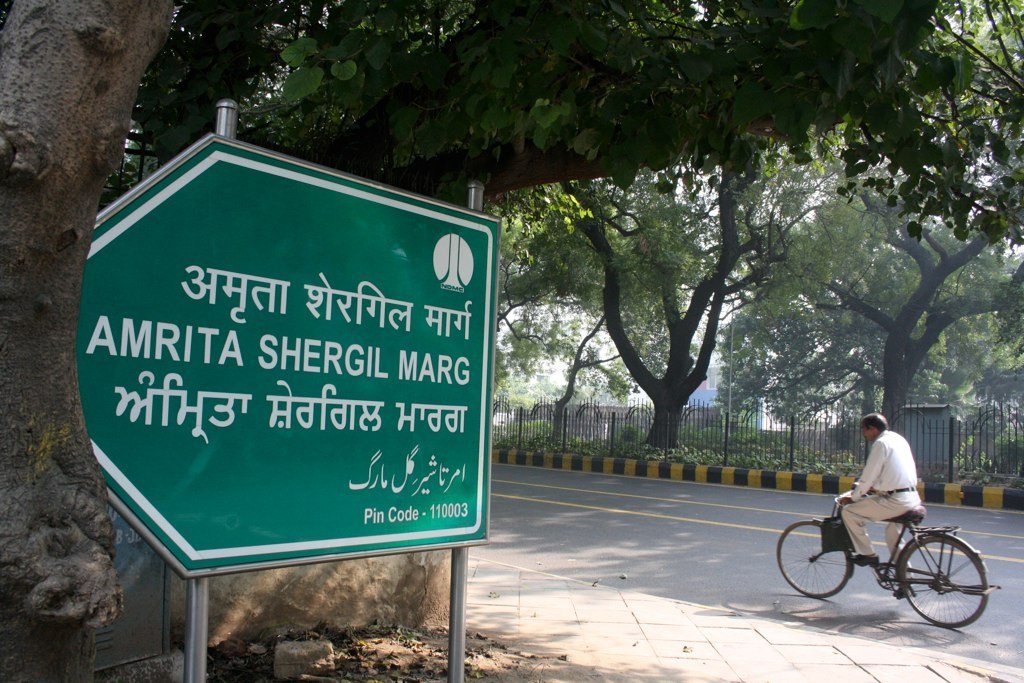 5. Thyagaraja Marg
Tyagaraja gave Carnatic music the definition it needed in India.
Kakarla Thyagabrahmam or Saint Thyagaraja is till today known as the greatest Carnatic musician of all time. His compositions mostly in Telugu, are celebrated even today. His devotional compositions in praise of Lord Rama are sung even today.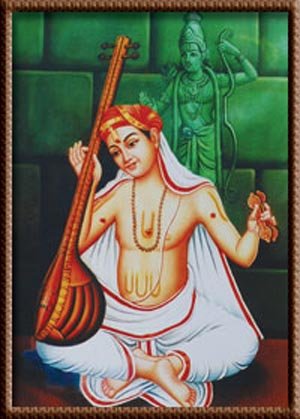 6. Balwantrai Mehta Lane
Balwant Rai Mehta was a renowned freedom fighter.
He was the Chief Minister of Gujarat and an active participant in the freedom movement. This is the man who contributed significantly towards Panchayati Raj or what we enjoy today as democratic decentralisation.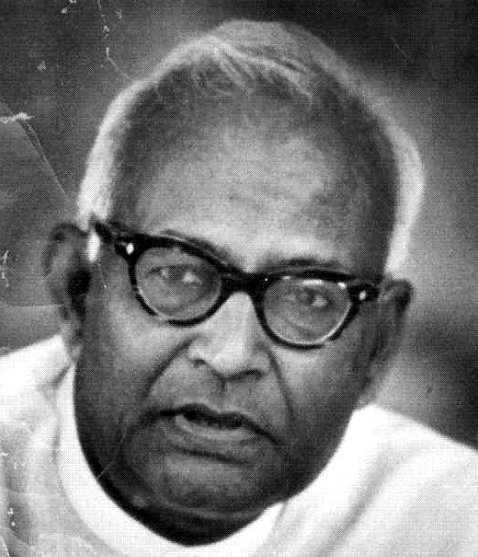 7. Sushila Naiyar Marg
A young doctor who almost singlehandedly tackled the case of cholera that broke out in Wardha, which was praised by Mahatma Gandhi. She later became his personal physician. She's the one who opened the tuberculosis sanitorium in Faridabad and headed the Gandhi Memorial Leprosy Foundation with fellow Gandhians.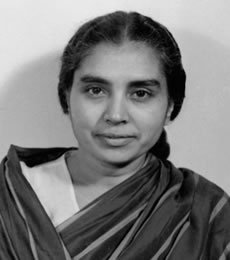 8. Rafi Marg
Rafi Ahmed Kidwai played a significant role in the freedom struggle.
A part of Jawaharlal Nehru's cabinet, Rafi Ahmed Kidwai was a freedom movement activist. He came to be popularly known as an Islamic socialist.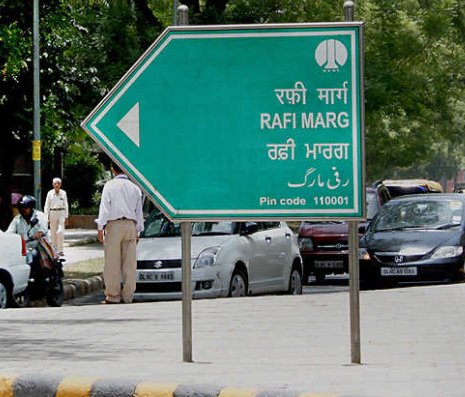 9. Hansraj College
Lala Hans Raj Gupta was a respected educationist.
He was an educationist and philanthropist. He along with a few others were the founding fathers of DAV.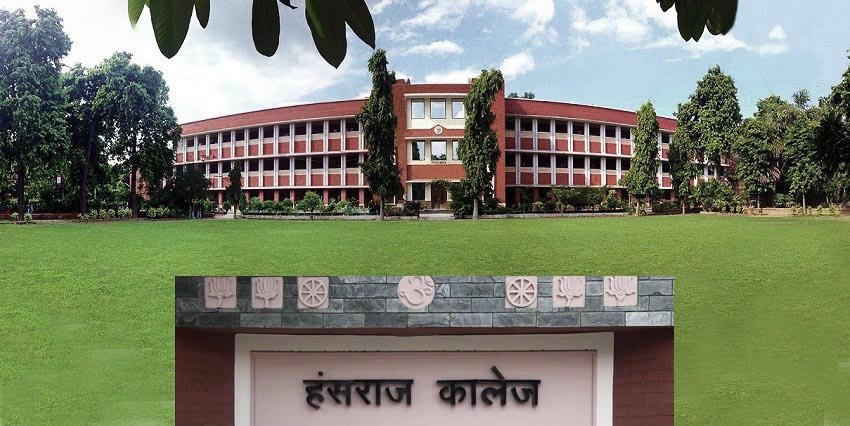 10. Justice S. B. Road
Justice S.B. Sinha was a judge at the Supreme Court, known for landmark judgments in cases.
Known as a workaholic, he was one of the judges of the Supreme Court who passed some major landmark judgments. He is also the first Government Advocate of the Ranchi Bench.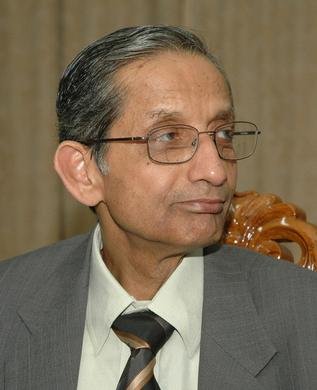 11. Ganga Ram Hospital
Sir Ganga Ram was a mastermind engineer and farmer.
First a civil engineer and then an architect, Rai Bahadur Ganga Ram Agrawal has been a mastermind in his trade. He later moved to practical farming and took 50,000 acres of barren land from the government and turned it into fields irrigated with a hydroelectric power plant, with channels of water running throughout the field.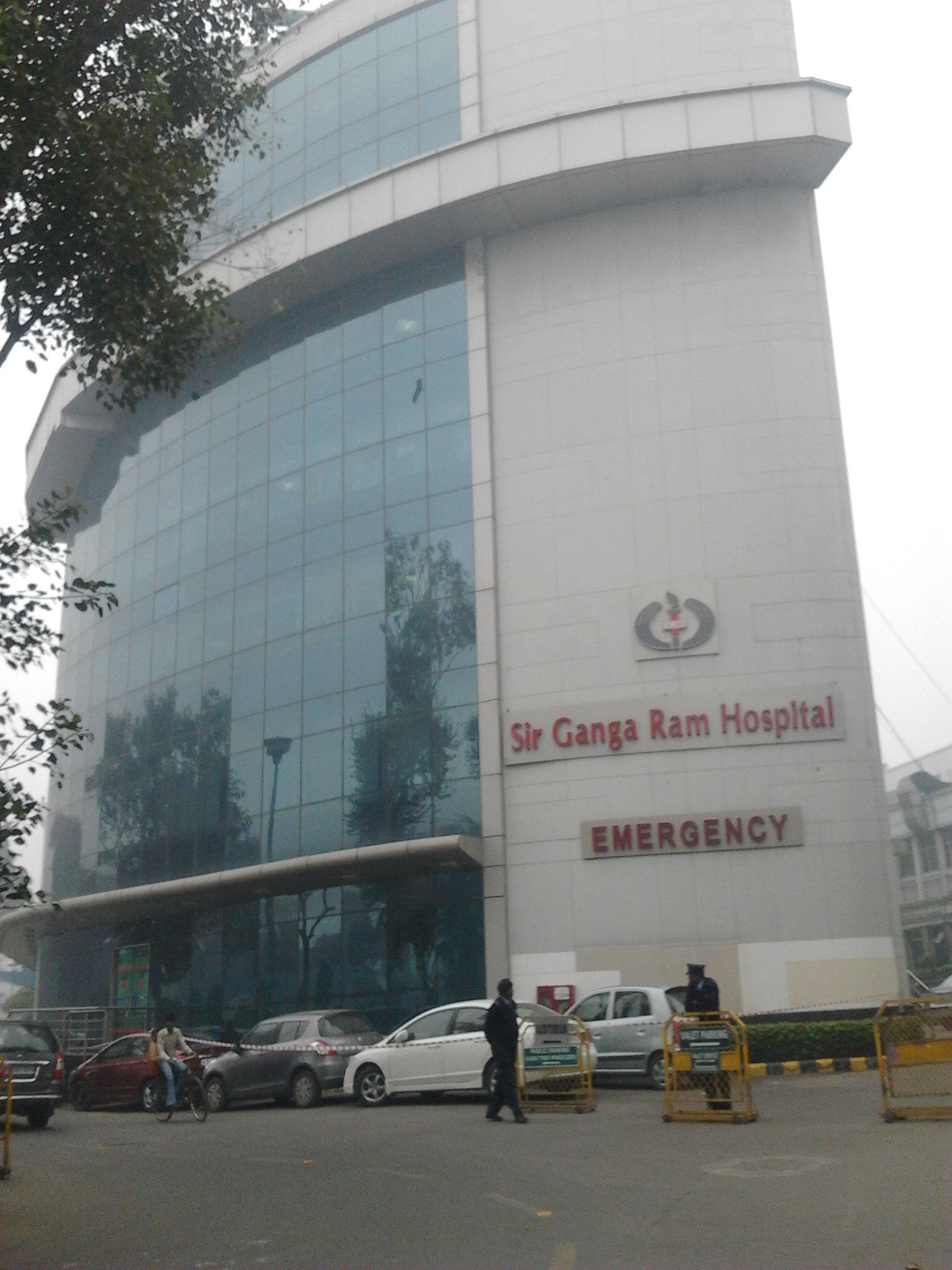 12. Ajmal Khan Road
Hakim Ajmal Khan was an educationist and a Unani physician.
One of the founding fathers of Jamia Millia Islamia University in 1920 and also its first chancellor. He remained in office till the time of his death. He descends from a family of physicians who specialised in the field of Unani, a Perso-Arabic tradition of medicine.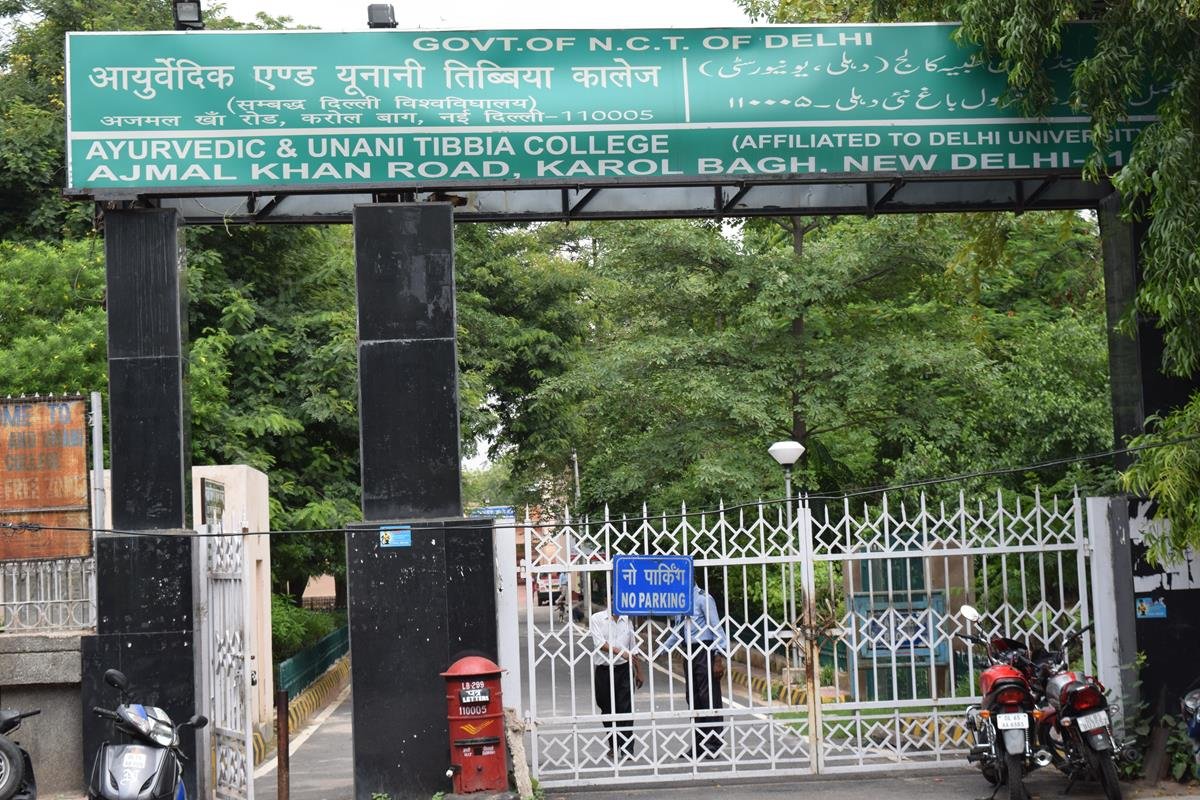 13. Govind Ballabh Pant Hospital
Govind Ballabh Pant can be called one of the founding fathers of Independent India.
He was one of the key figures during the freedom movement along with Nehru and Gandhi. Later, he was one of the leading people in the Indian government.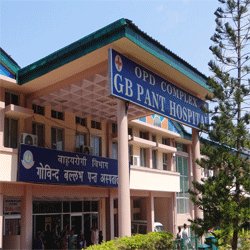 14. Madan Mohan Malviya Hospital
Madan Mohan Malviya is known for his contributions to the educational sector.
He was an educationist who served as a president twice for the Indian National Congress. He is more importantly known as the founder of the Benaras Hindu University in Varanasi.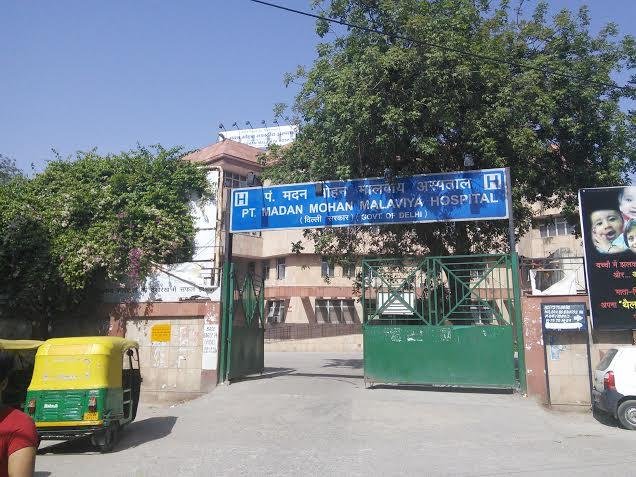 15. Ansari Road
Mukhtar Ahmed Ansari was an educationist and a freedom fighter.
A renowned figure in India's freedom movement, he has served as the president of the Indian National Congress and The Muslim League. He was also one of the founders of Jamia Millia Islamia University and remained the chancellor till 1936.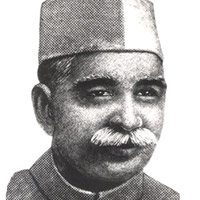 16. Maharaja Agrasen Road
Maharaja Agrasen was a charismatic leader who formed a community of traders.
He was the legendary king of Agroha, a city of traders. He is given credit for establishing the community in North India. Now there are colleges, roads, and even schools named after him.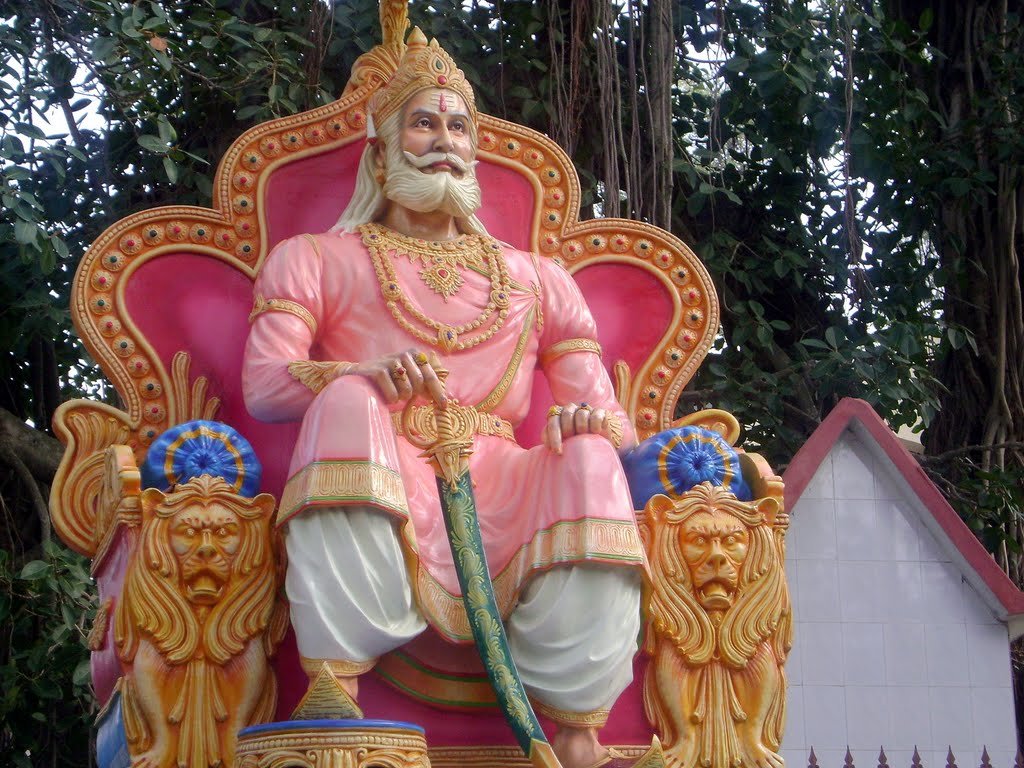 17. Mohammad Ali Jauhar Marg
Mohammad Ali Jauhar was a freedom fighter and scholar.
He was a teacher, leader, scholar, activist, journalist, and poet. This man has played a key role during the Khilafat Movement and Non-cooperation Movement of the Indian freedom struggle.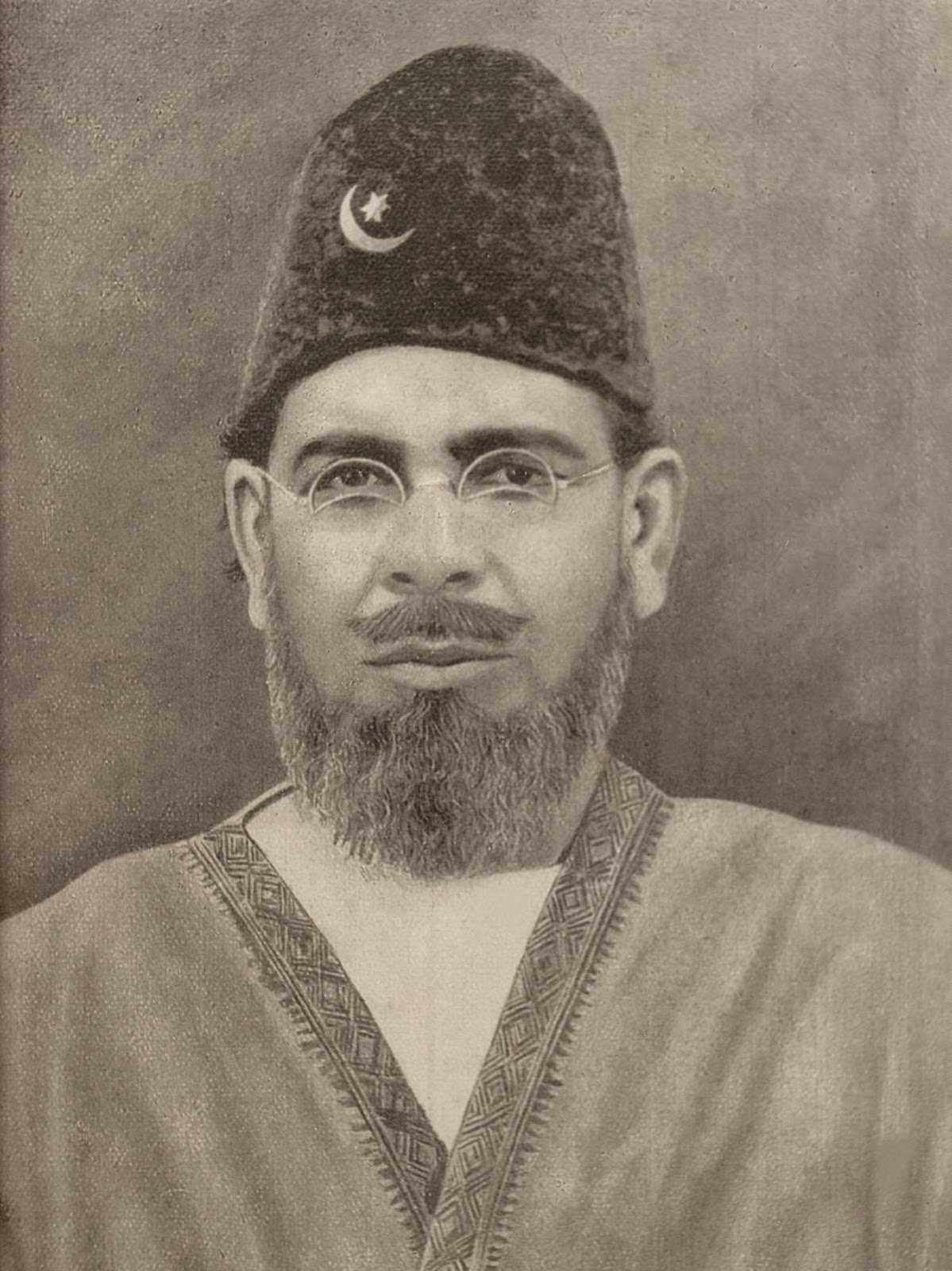 18. Lok Nayak Jai Prakash Hospital
Lok Nayak Jai Prakash was a revolutionary and freedom fighter.
His name was Jayaprakash Narayan and was popularly known by the name Lok Nayak or the people's hero. He is well known for his opposition in the mid-70s, where he called for a Total Revolution from the people to overthrow Indira Gandhi's regime. He has also played a key role in the Independence movement of the country.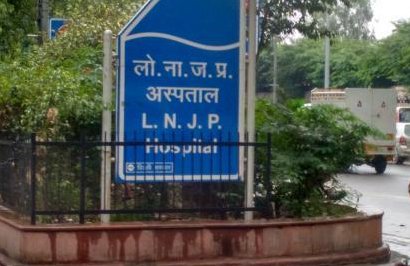 19. Bhai Vir Singh Marg
Bhai Vir Singh was a celebrated scholar.
Poet, scholar, and theologian, he played a key role in the revival of the Punjabi literary tradition. He played a role so pivotal that the term 'Bhai' was conferred upon him, giving him a saintly status.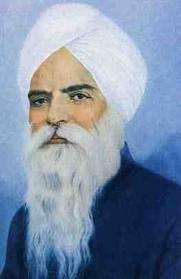 20. Haneef Uddin Marg
Capt. Haneef Uddin's valour in the Kargil war is the stuff legends are made of.
He was the soldier-singer who served during the Kargil war. Belonging to the 11th battalion of Rajputana Rifles, he is known to have used music as a remedy for stress during the war, with his impromptu 'Jazz Band'.  Even though he and his troops ran out of artillery while fighting at an altitude of 18,000 feet, he continued the fight. His body could never be recovered but his bravery is still sung about.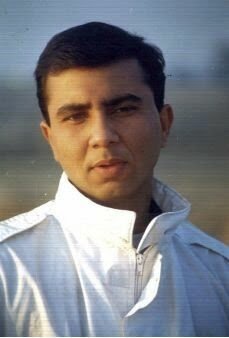 21. Lady Shri Ram College
Sir Shri Ram built the college in memory of his late wife.
Established by Sir Shri Ram, the college was named so after his late wife. He was a businessman who founded the Delhi Cloth and General Mills. The instituition had humble beginnings in an old school in Daryaganj and grew into the esteemed academic institute it is today.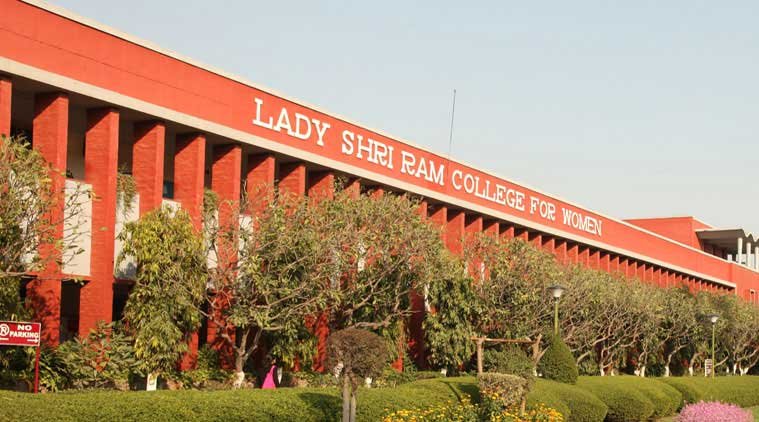 22. Miranda House
Maurice Gwyer named the college so after a play, his favourite actress, and his daughter.
In a magazine published by the founder and principal in year 1952, Sir Maurice Gwyer wrote the three reasons why the college was called Miranda. His favourite actress was Carmen Miranda, his daughter's name was Miranda, and Shakespeare's Miranda in The Tempest was a "perfect example of what a lady should be".
23. Khan Market
Khan Abdul Jabbar Khan or Frontier Gandhi is a celebrated freedom fighter.
AHe was known as a great political leader and was the brother of Khan Abdul Ghaffar Khan. When the provincial elections were announced in 1937, he led his party to win as the single largest party in the Provincial Election.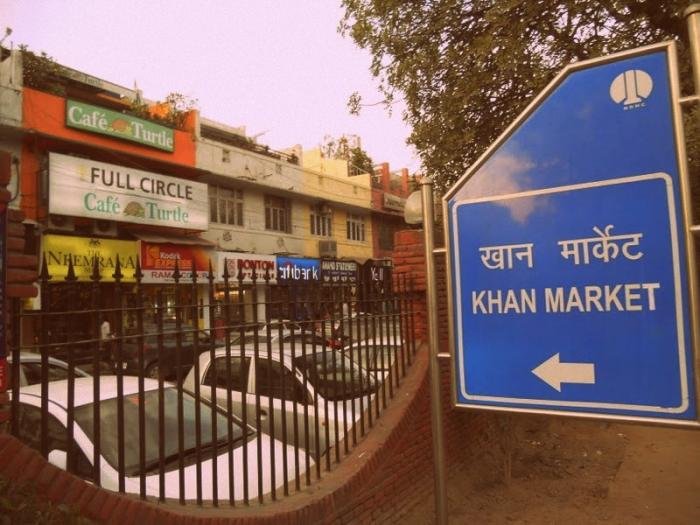 The things that we have today are because somebody, somewhere, put up a fight for it. The roads and establishments named after just a handful of them puts back in place just how much we take for granted. For what it's worth, this could be seen as a token of gratitude for fighting a fight that has shaped our lives into the free life form it is today.