I'm sure a trip around the world is on all of our bucket lists. Forget about how, for now let's focus on when and where; that's a better way of looking at it. Since we're are on the same page now, here's a list of exotic and splendidly beautiful islands across the world that you should think about visiting at some point in your life.
Praslin, Seychelles
The  second largest island of the beautiful Seychelles collection Praslin has stylish lodgings, tangled velvet jungles, curving hills dropping down to gin-clear seas and everything you want. She's the wicked temptress among islands.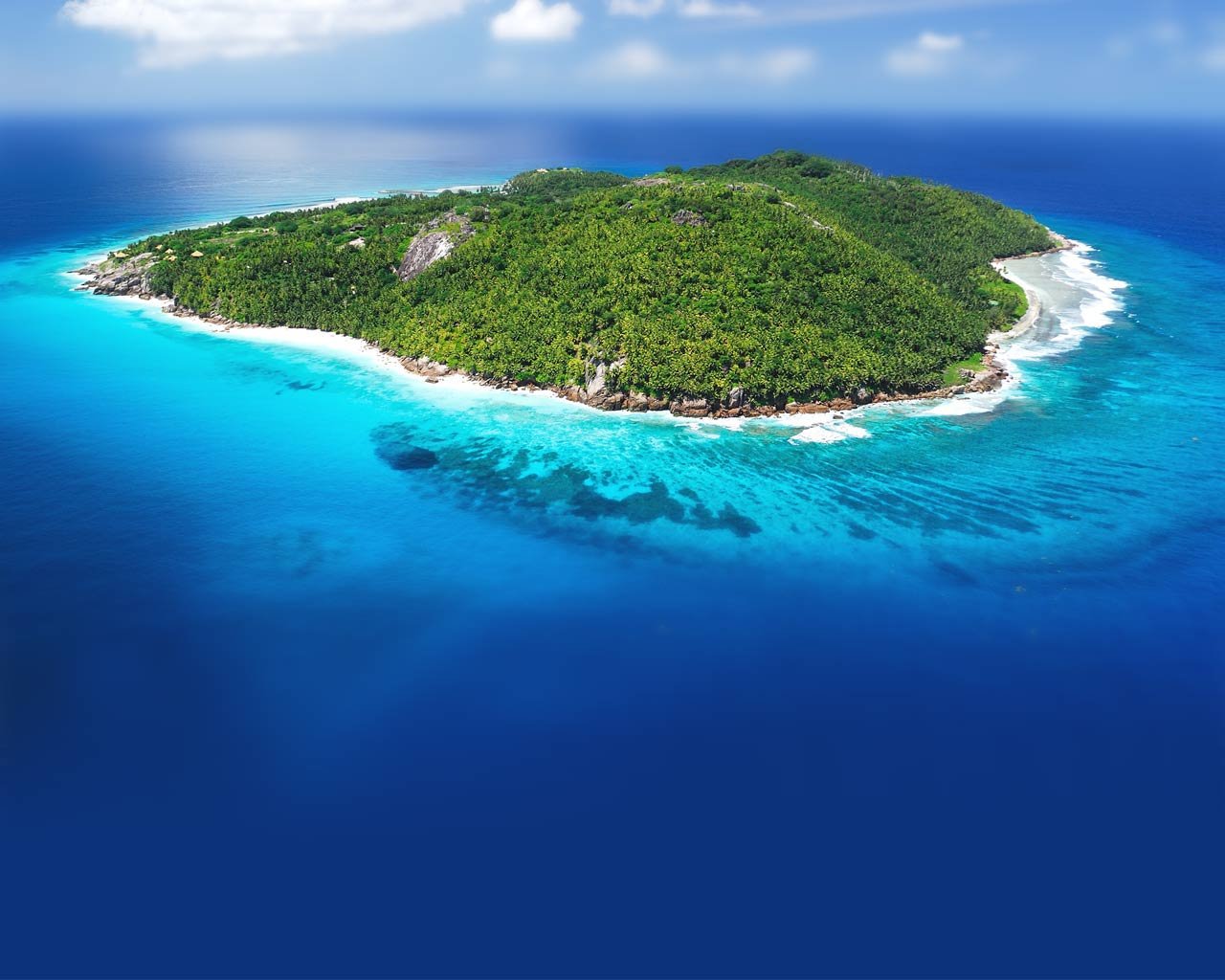 Maui, Hawaii
Part of the Hawaiian island chain, Maui has everything from diving, hiking, mountain trekking to a national park available to check out. After all it is Hawaii; who doesn't want to check it out once?
St. Kitts and Nevis Islands
The dual-island nation situated between the Atlantic Ocean and Caribbean Sea is known for cloud-shrouded mountains and beaches. The islands host everything from exotic sites to flora and fauna.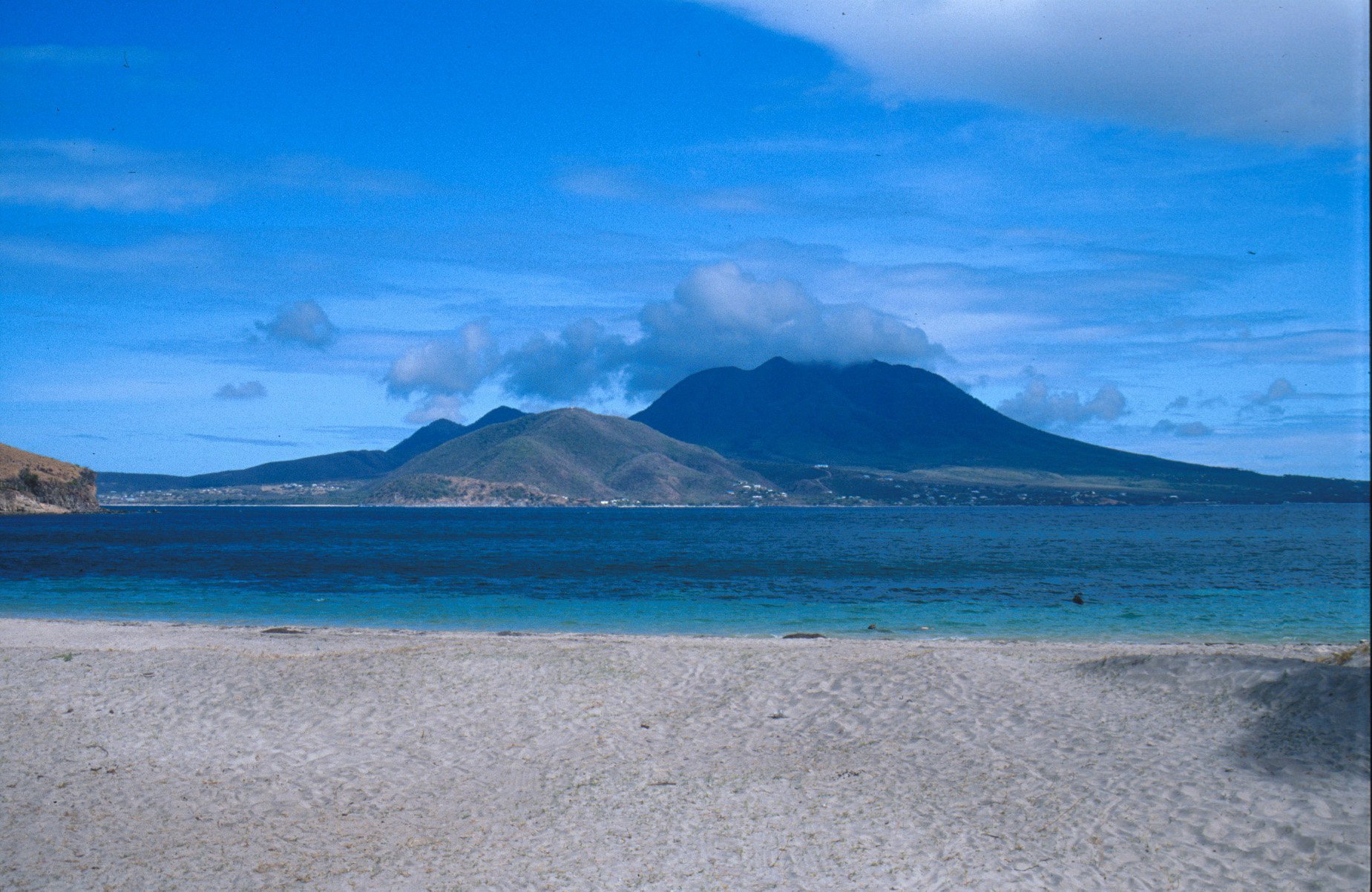 Mykonos, Greece
Part of the Cyclades island group, Mykonos is one of the most popular among the Greek isles. Hell, it's known for its clubs and amazing nightlife. Party on.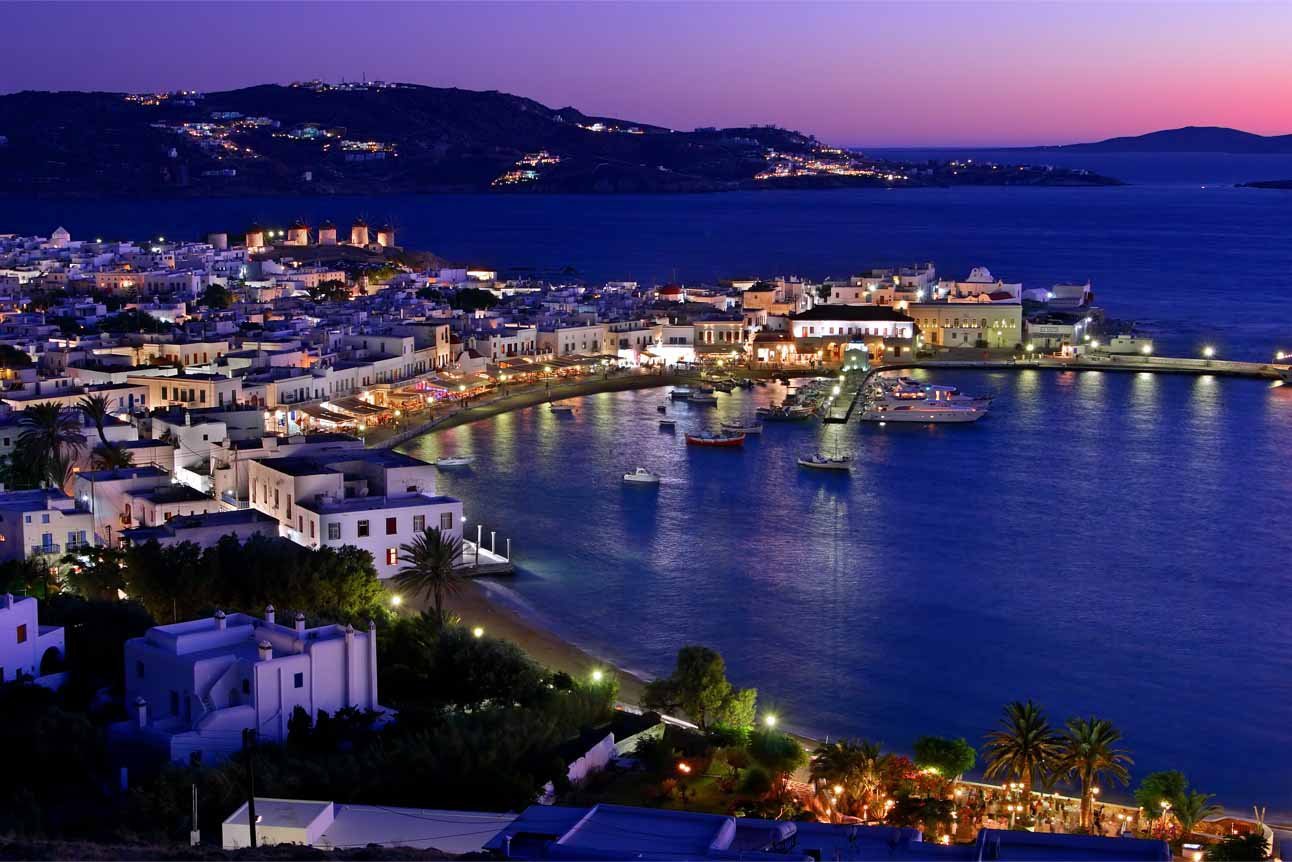 Mo'orea, French Polynesia
With jagged volcanic mountains and sandy beaches Mo'orea has a plethora of scenic sites to enjoy while you sip on your Piña colada.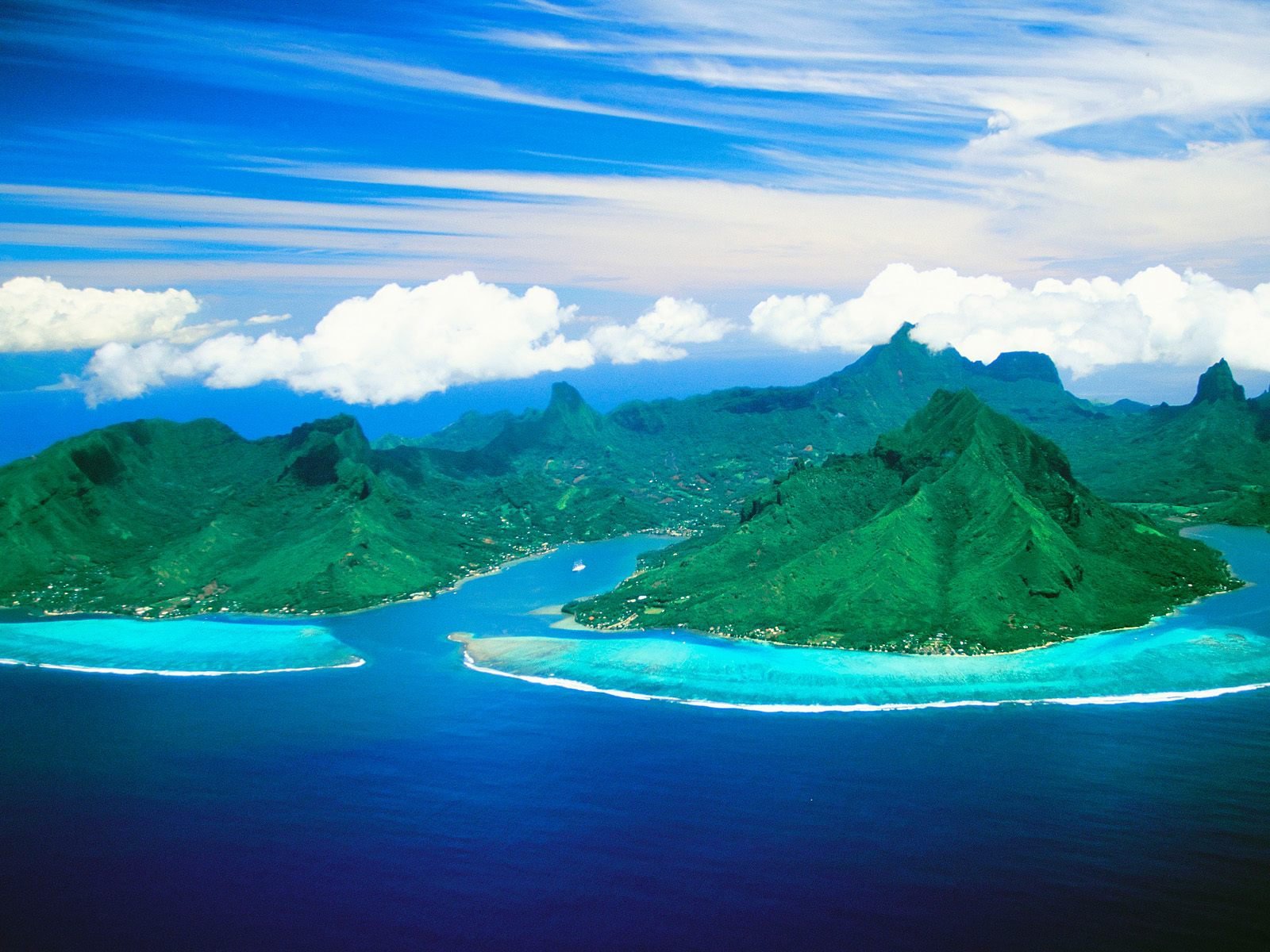 St. Lucia
This island nation in the eastern Caribbean has rainforested interiors, cliff diving sites, waterfalls and mountain ranges. The island houses volcanic beaches and fishing villages, quiet and beyond reach. Well, not for some of us maybe.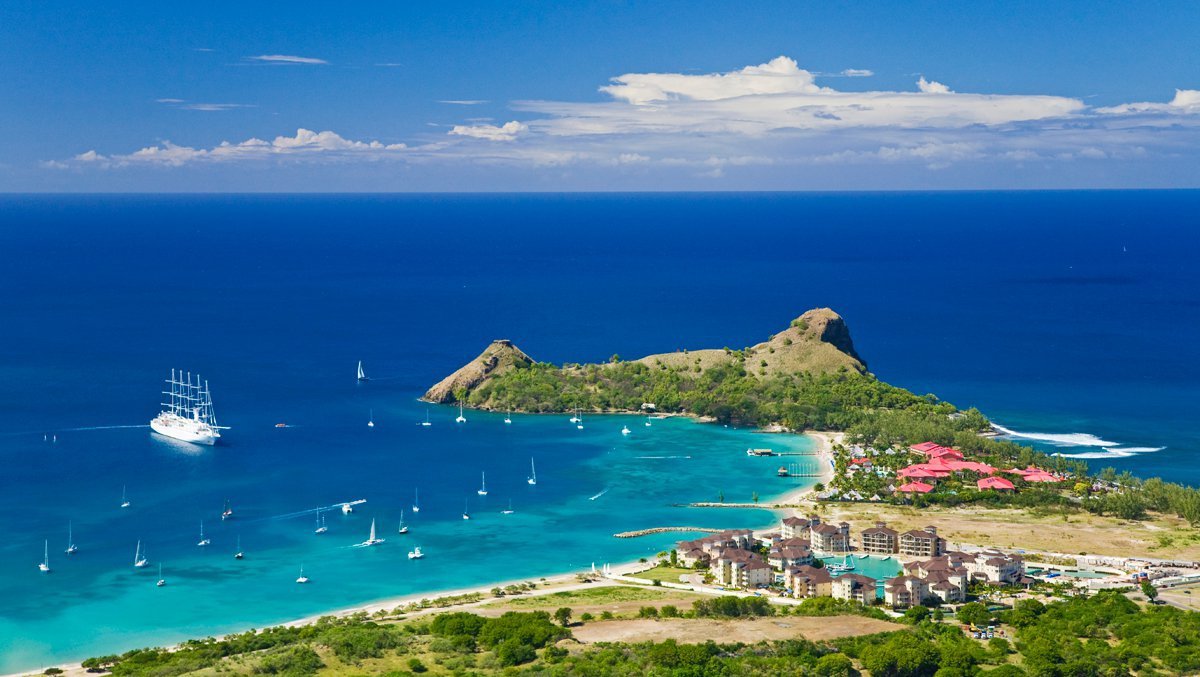 Saint Vincent and the Grenadines
Part of the Caribbean, Saint Vincent is also home to the capital, Kingstown and is known for private isles and volcanic landscapes. Just, wow!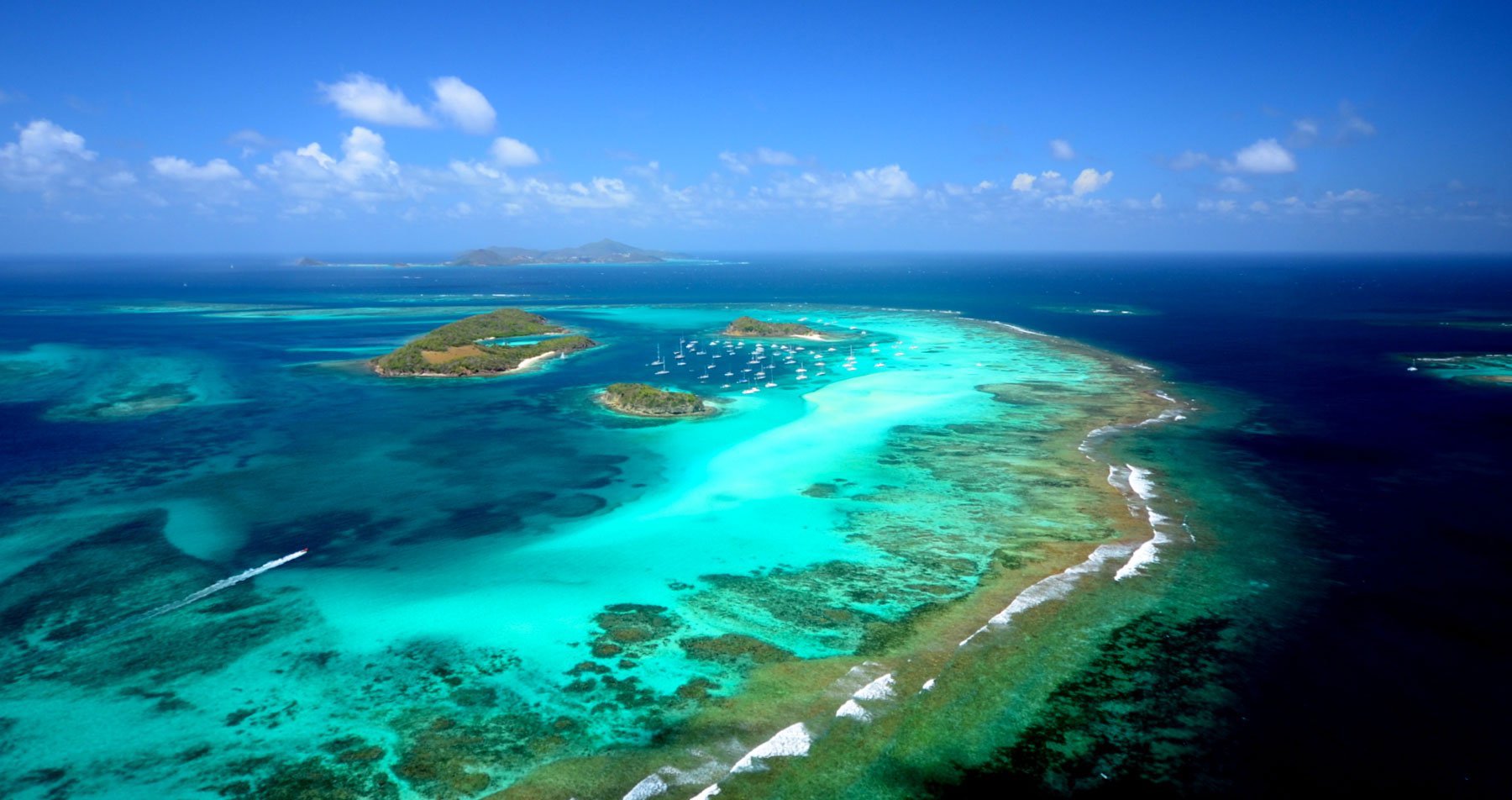 Republic of Malta 
South of Sicily, Malta is known for its rich historical sites including fortresses and temples from a history of ruling empires and their annexation. Also, its got a lot of really awesome pubs and clubs apart from all the water. Double win.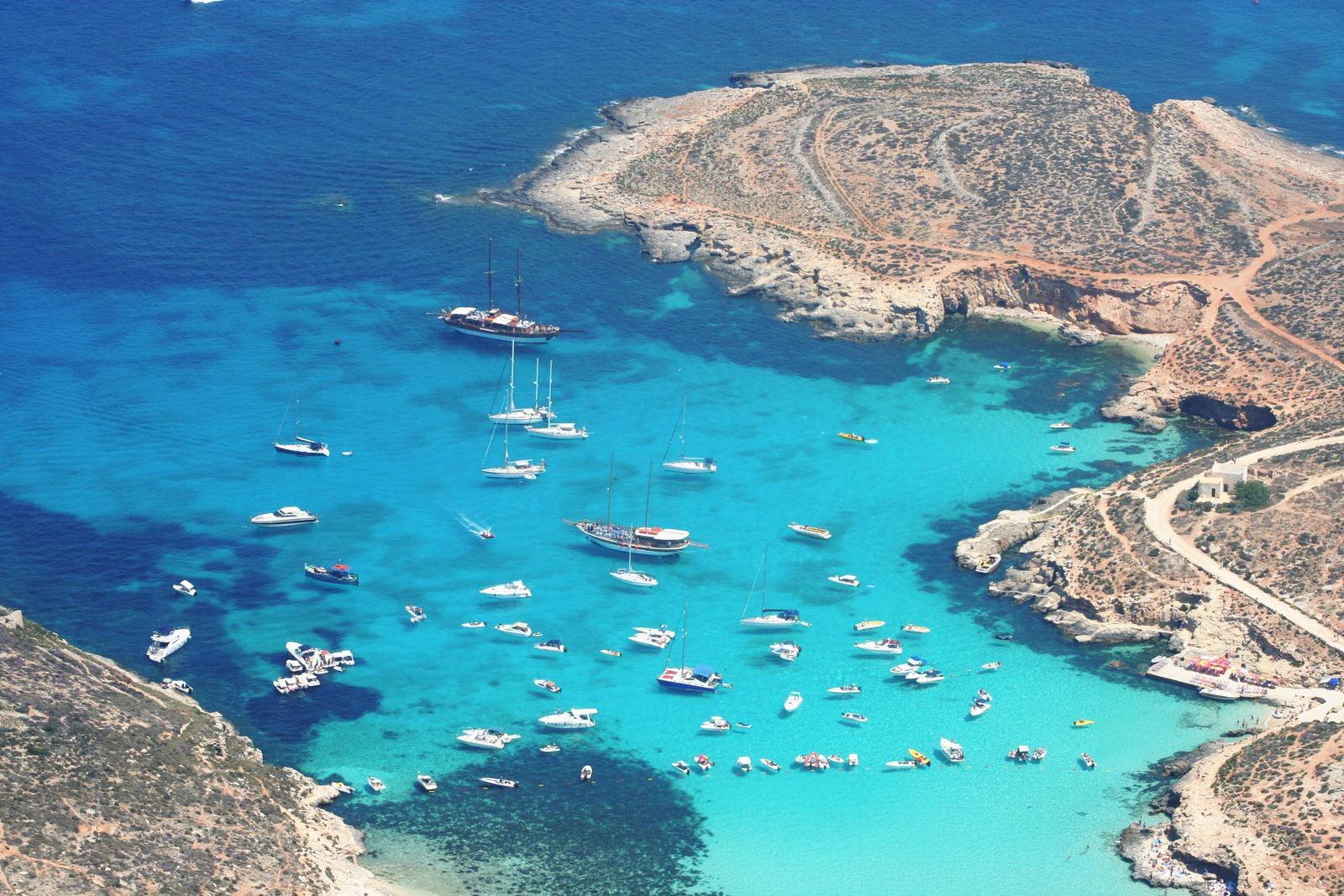 Raiatea, French Polynesia
Part of the beautiful French Polynesia islands, Raiatea is the second largest among the Society Islands and has amazing beaches, landscapes and coral reefs.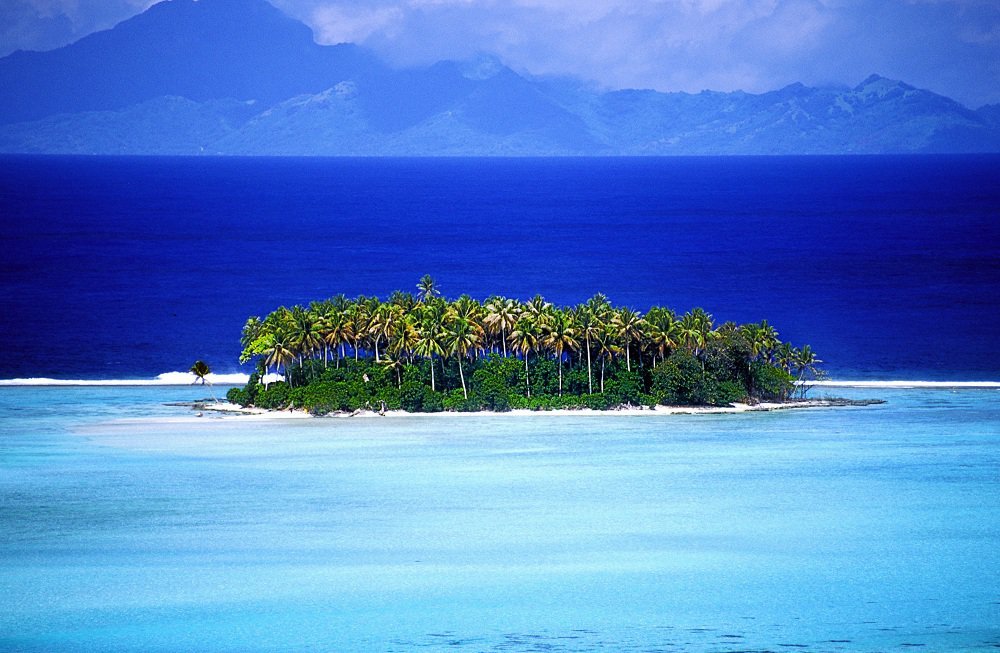 Andaman and Nicobar Islands, India
With over roughly 300 islands with palm-lined, white-sand beaches, mangroves and rainforested interiors, you probably know about them. Hey, no fault in reminding you guys how awesome this place is.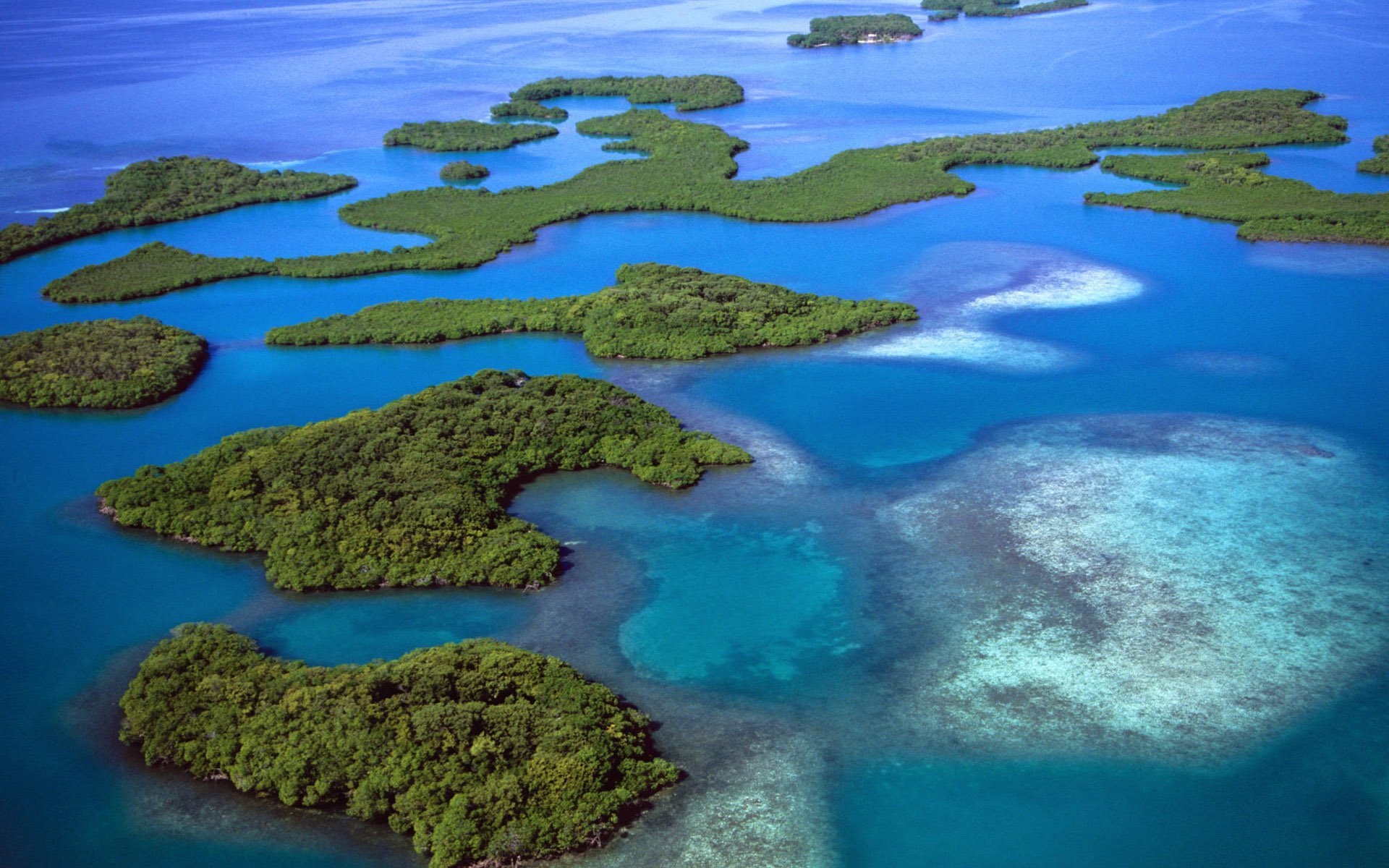 Bangaram Atoll, India
The Bangaram Atoll is part of Lakshadweep and is one of the most beautiful and scenic islands India has to offer. Bet you didn't know about this one.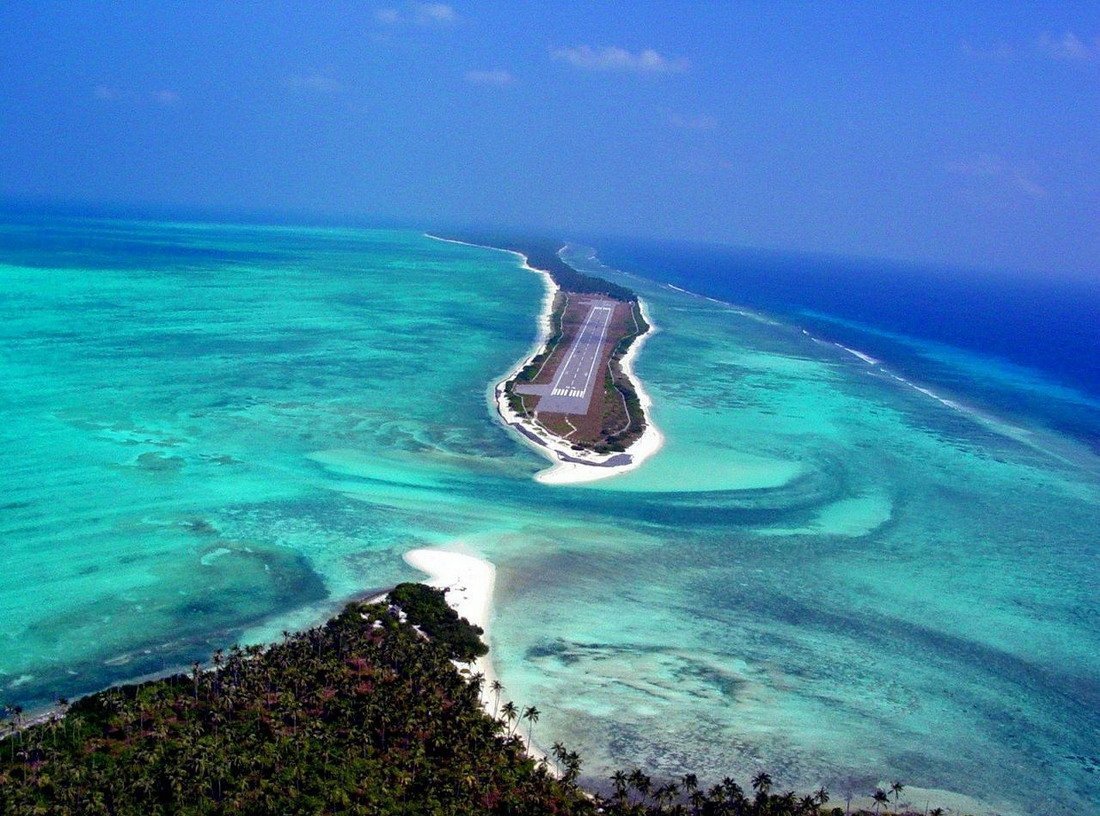 Boaracay, Philippines
This small island strip in the Philippines has quickly become one of the most sought after tourist destinations from its likes. With amazing site attractions, hotels and and epic nightlife. Head over there before it's too late.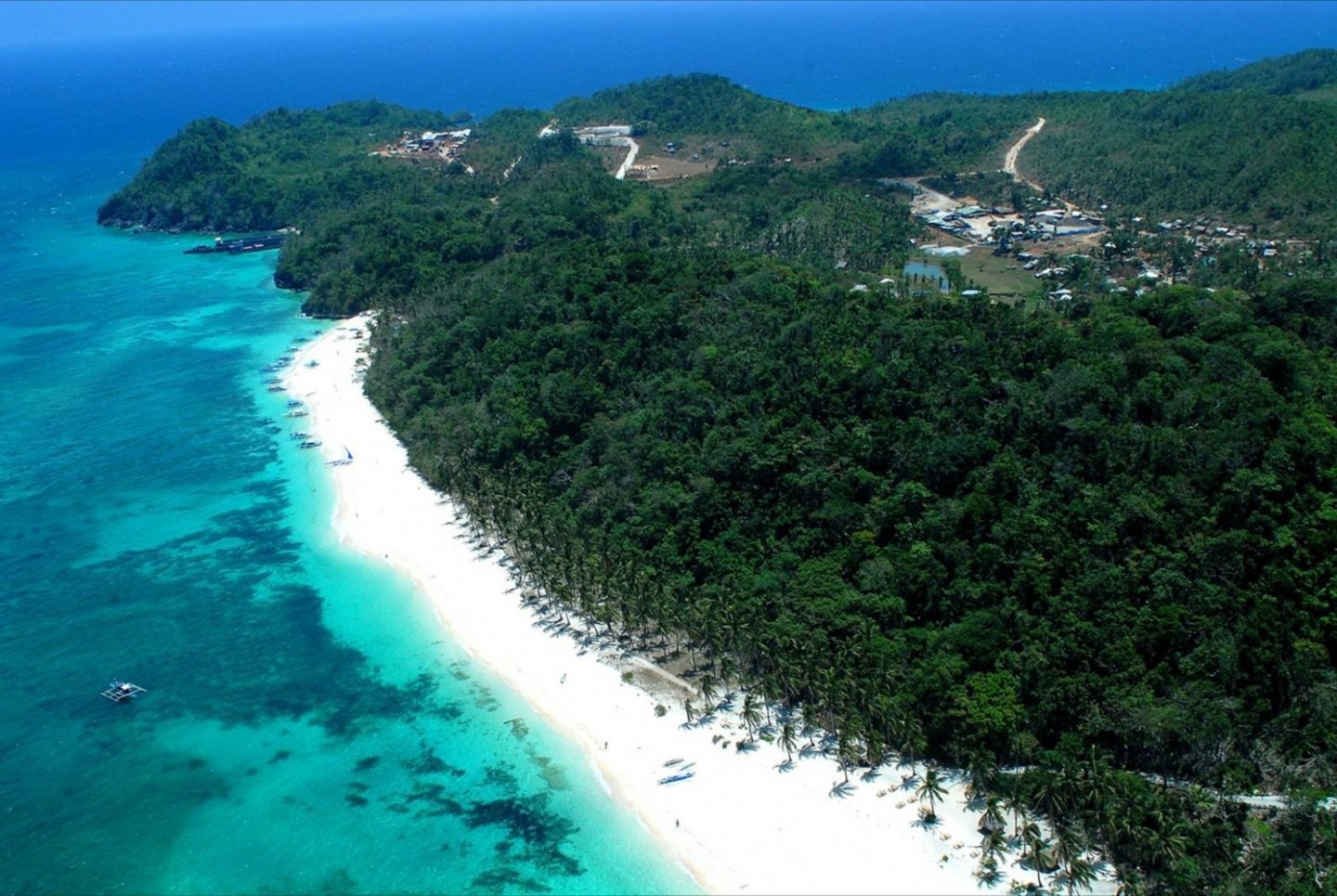 Cebu Island, Philippines
With around 167 surrounding islands and islets, Cebu island is rich in culture and history apart from the obvious scenic beauty of this quiet little island.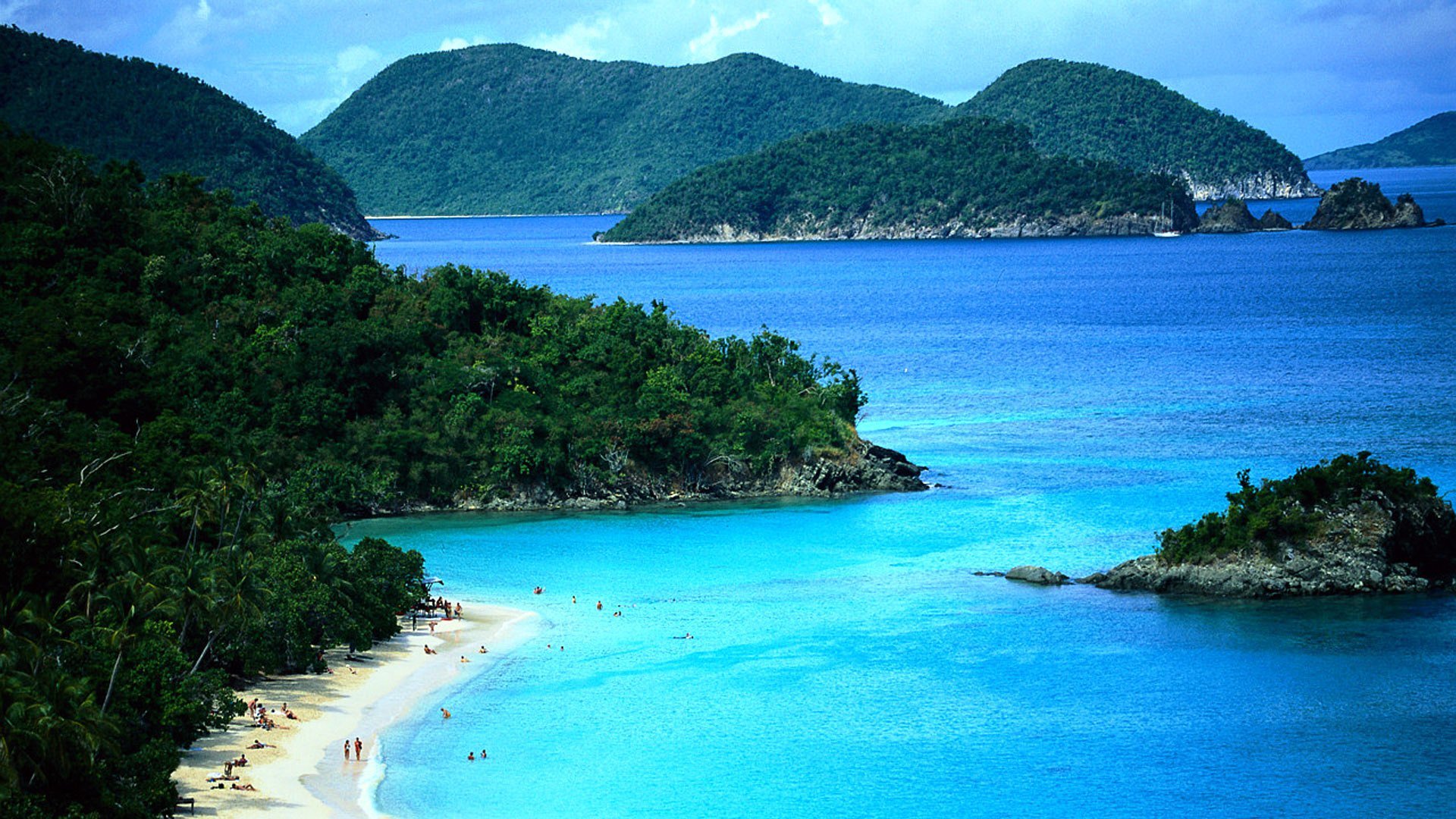 Fair Isle, Scotland
Fair isle is a haven for bird watching enthusiasts apart from it's laid back and comfortable chill spots. It's Britain's most remote inhabited island and home to some interesting species of animals.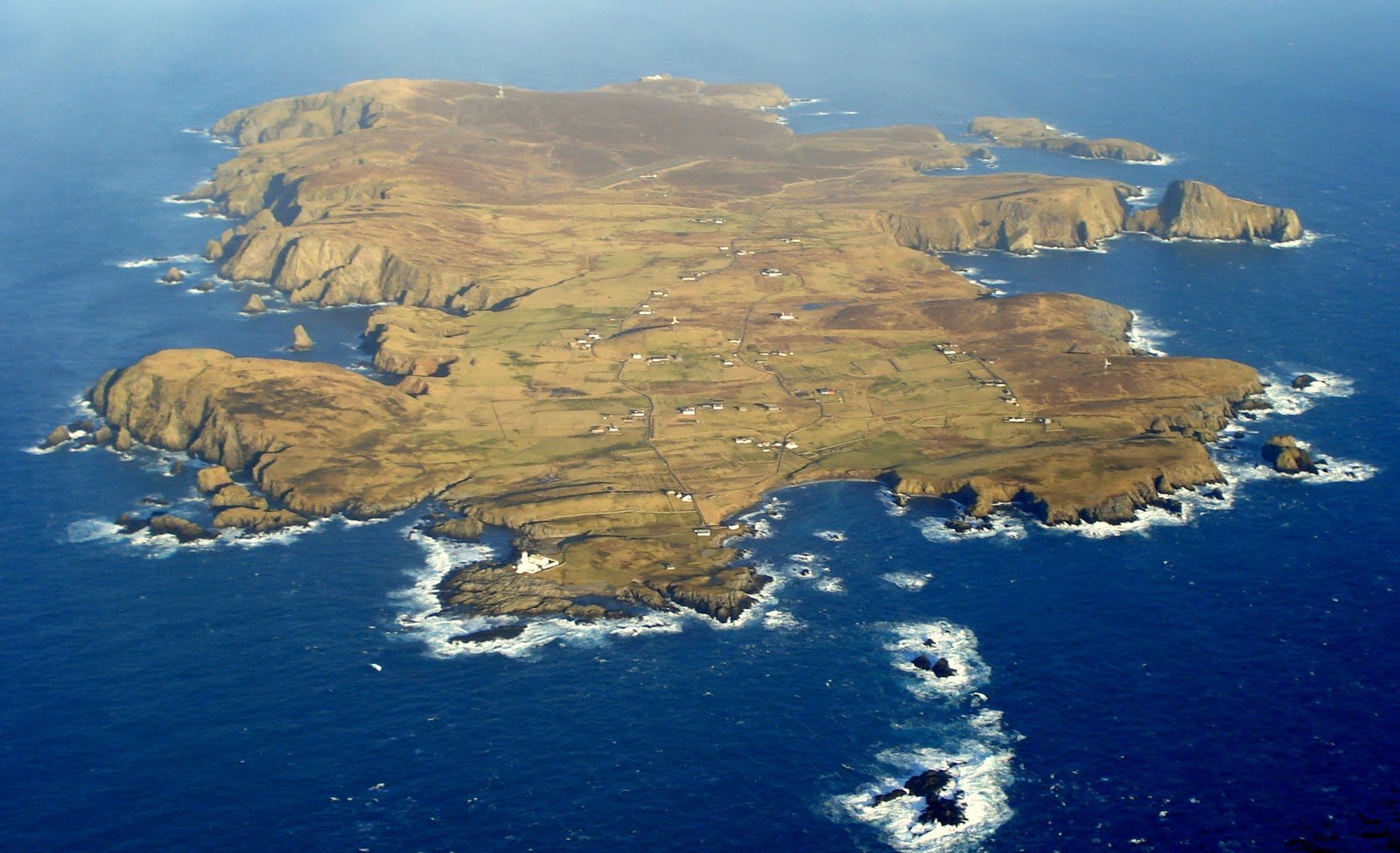 Swimsuits and flippers, check!