Ever wondered about going to a place away from the hustle-bustle of city life? Away from all that pollution, those phone calls and of course the internet? Well, staying in farms is an awesome way to go for that authentic feel of a simple yet satisfying lifestyle. So, if you're bored of hotel check-ins and want to experience things in a traditional way, here are some amazing farmstays that you can opt for:
1. Surjivan, Gurgaon
Lush green environment, rural-style accommodation and delicious food, that's Surjivan farmstay for you. For the same reason, it is recognized as 'The Best Eco-Friendly Design' by Inside Outside magazine. Here, you can play traditional Indian games like gilli-danda, lattoo and kanchhe and can book farm tours and other available on-request activities.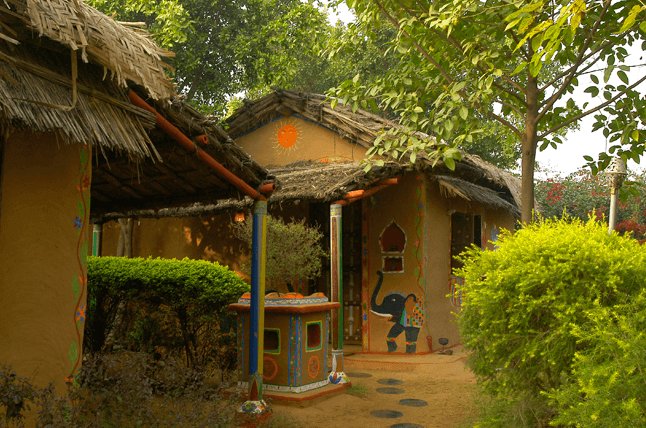 2. Bon Farmhouse, Sikkim
Bon Farmhouse is a perfect place if you want to go for a Sikkim-style farm experience. Modern facilities coupled with organic food make this place a must-visit. Bird watching, sightseeing, Sikkimese hot stone herbal bathing are some of the things that you can do here.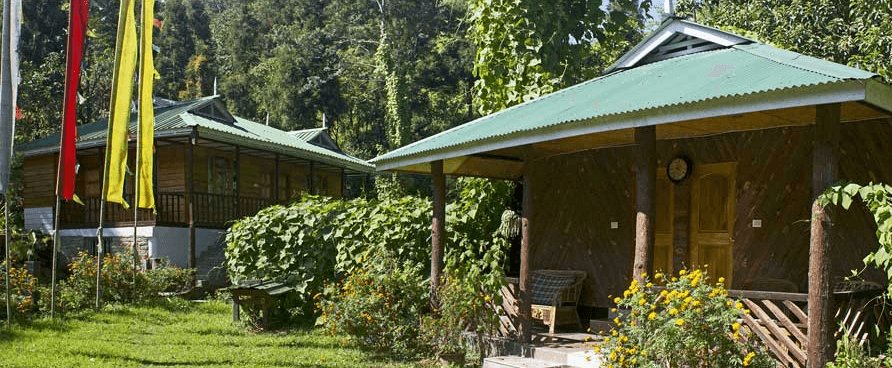 3. Banni Khera Farm, Haryana
Located in Rohtak, Banni Khera Farm is basically a community-based project in collaboration with Haryana tourism. It is an eco-stay where you can experience the rural lifestyle along with yoga, meditation classes, boating, folk shows, fishing and duck feeding among other activities.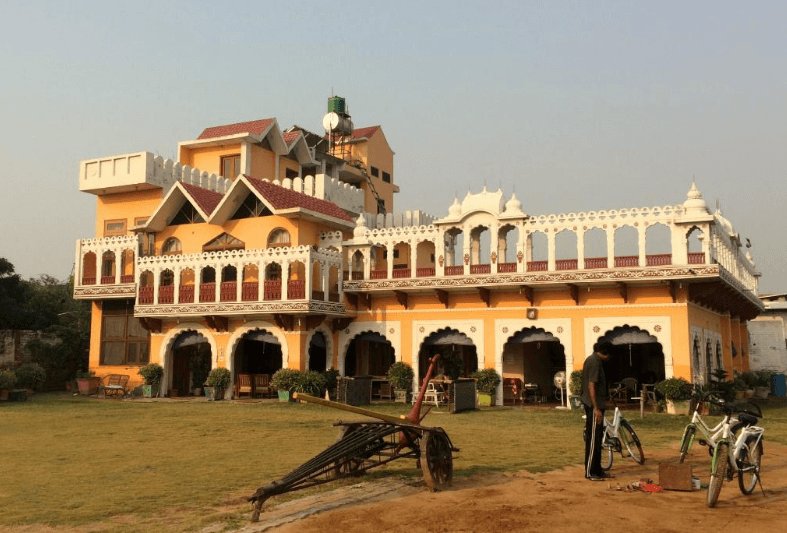 4. The Country Retreat, Rajasthan
The Country Retreat is a boutique farmstay located between Jodhpur and Udaipur. Once you are on this 130-acre piece of land, you can go birdwatching, shepherd herding, cycling and can even go for an ethnic massage.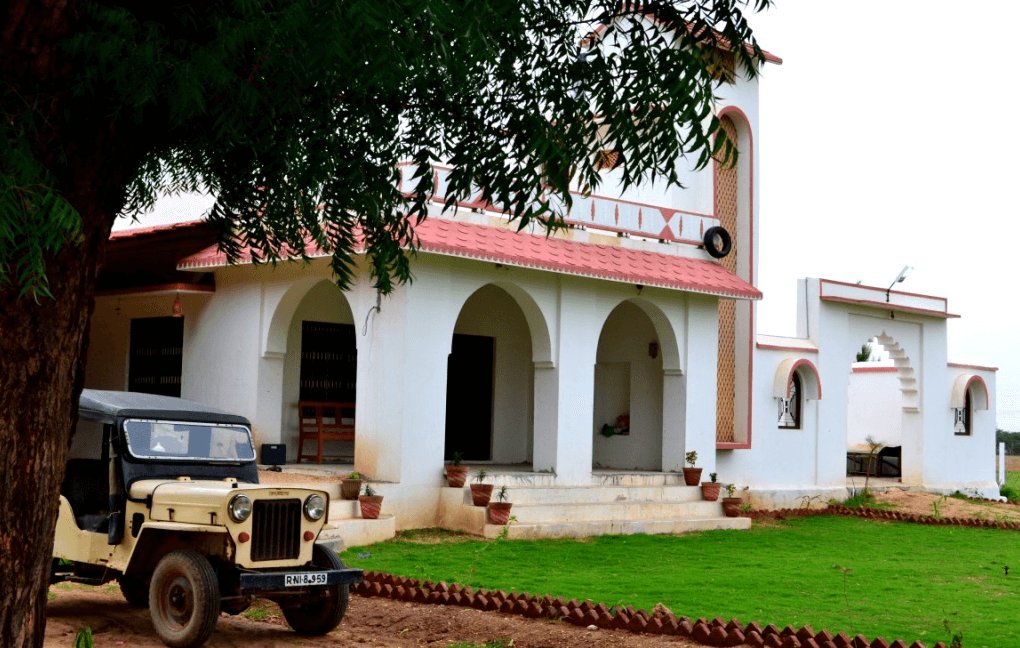 5. Off The Grid, Border of Goa & Karnataka
With no electricity, internet and phone, Off The Grid offers a sustainable way of living while providing ultimate comfort to its guests. Here, you also have an option for trekking, and going for wildlife safaris while enjoying nature at the same time. If you want to take some time off from your busy routine, this is the place you should go to.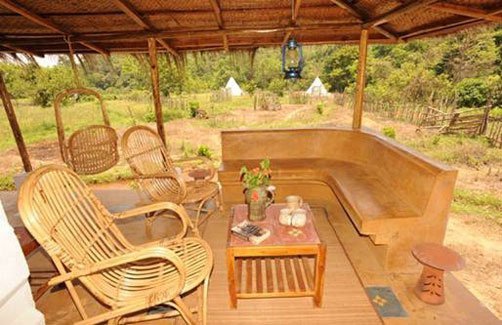 6. Prakriti – Kaushal's Ecological Farms, Punjab
If you're looking for an ideal wilderness getaway, then look no further then Prakriti. Located in Rupnagar, this farmstay is bound to give you a countryside experience. With delicious home-cooked food, well-equipped accommodations and a homely environment, this place can't get better.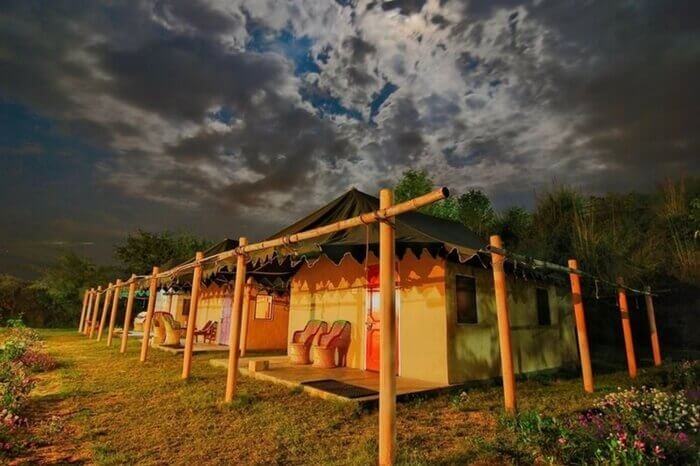 7. The Hermitage Guest House, Karnataka
If you want to experience the art of simple living, then the Hermitage Guest House is the place for you. Once you are there, you will notice that the place is full of houses made up of bamboos, thatch, and hand-made village tiles and doesn't use any kind of modern technology (that means no electricity and TV!). This secluded farmstay offers bird watching, pottery, and cooking classes among other fascinating activities.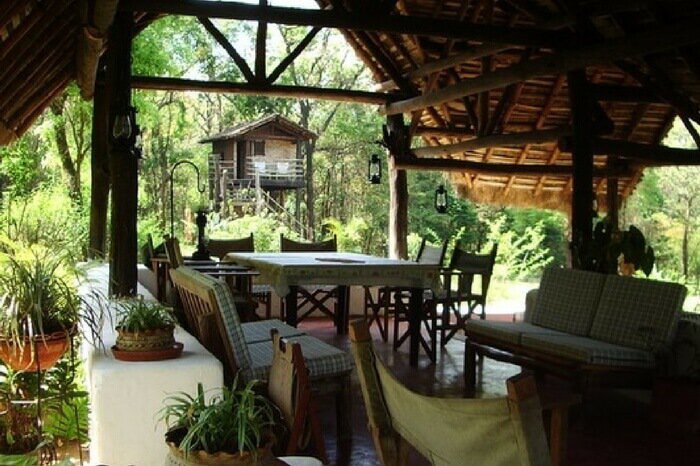 8. Farm Of Happiness, Maharashtra
Farm of Happiness aka Aanandache Shet is an organic farmstay in Ratnagiri. If you want stay in a traditional Konkan house with simple furniture serving home cooked food, then you should definitely head to Farm of Happiness. Trekking, fishing, birdwatching, and stargazing are some of the activities that you can do here.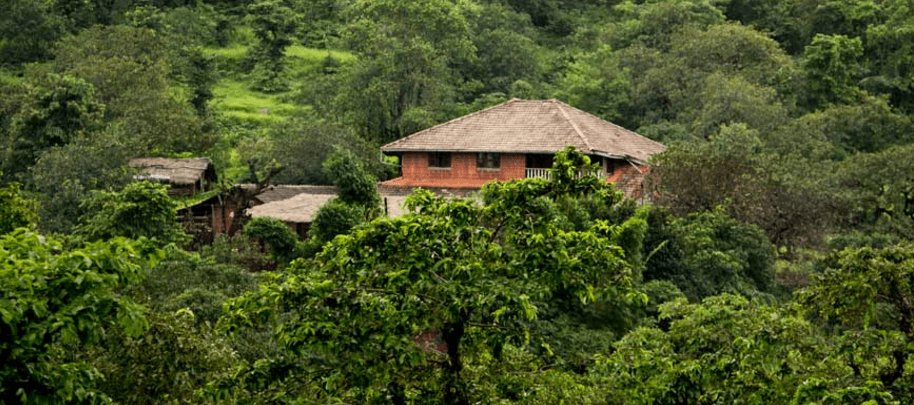 9. Philipkutty's Farm, Kerala
Philipkutty's Farm is a family run farmstay located in the backwaters of Kerela. It will only take you 15 minutes from Kottayam railway stationt to reach here. Luxury villas, picturesque views, community meals, you name it and this place has it. It also has activities like fishing, birdwatching, and yoga among other interesting tasks.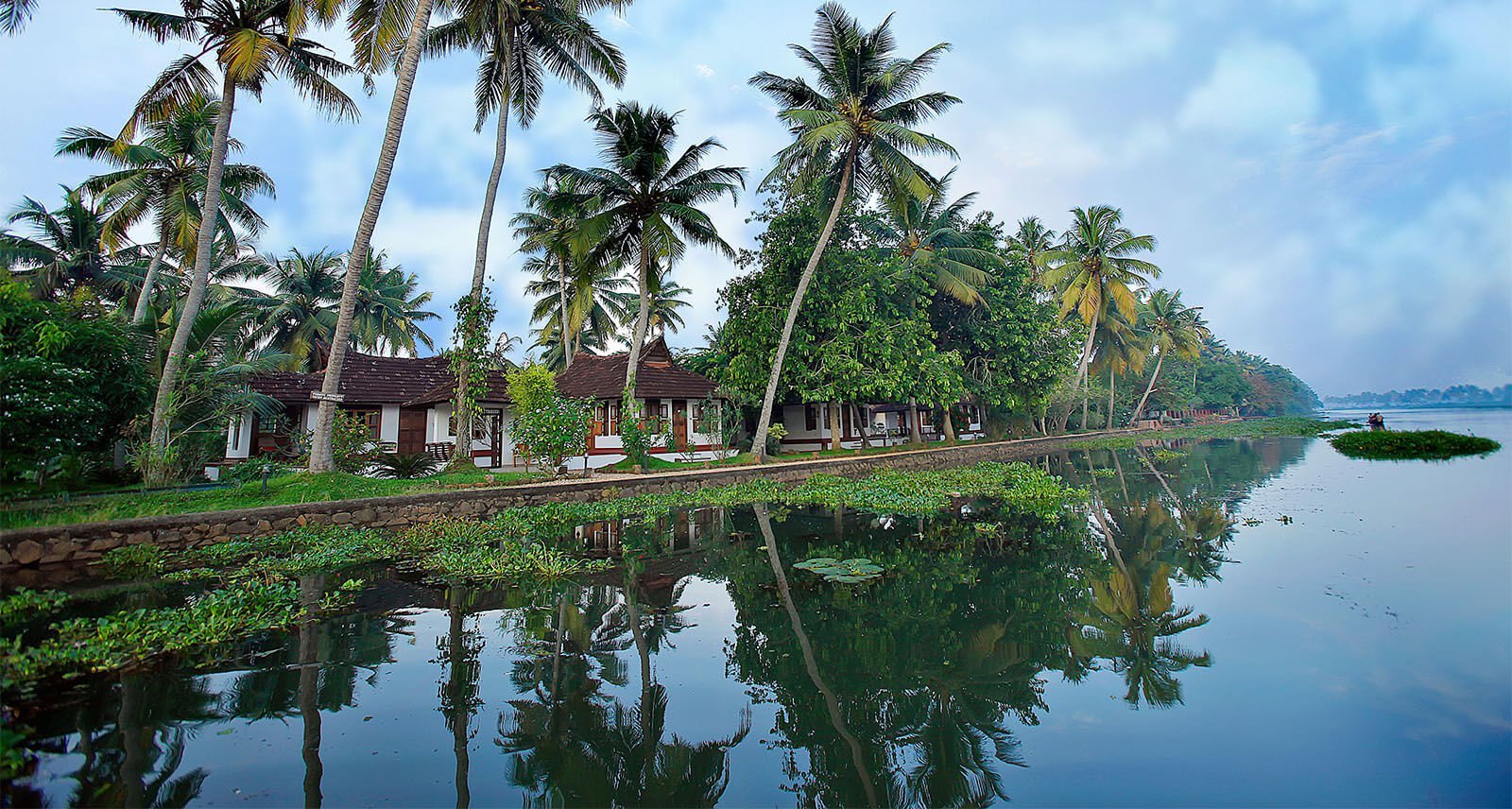 10. Maachli, Maharashtra
Located in Parule, Vengurla, Macchli is a family run farmstay with hut-style accommodation. It is a serene and peaceful stay surrounded by betelnut, banana and spice plantations where you can experience nature at its best. Apart from organising local tours, this place also offers cooking lessons and farming experiences.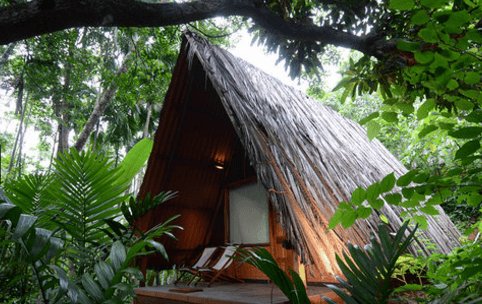 11. Harvest Fresh Farms, Kerala
Located in Cumbum valley, Harvest Fresh is an organic fruit farm and farmstay which is a perfect place for a peaceful holiday. Be it fruits or dairy products, everything served over here is organic. Apart from that, you can also take a local tour, opt for a bullock ride and visit the organic farms.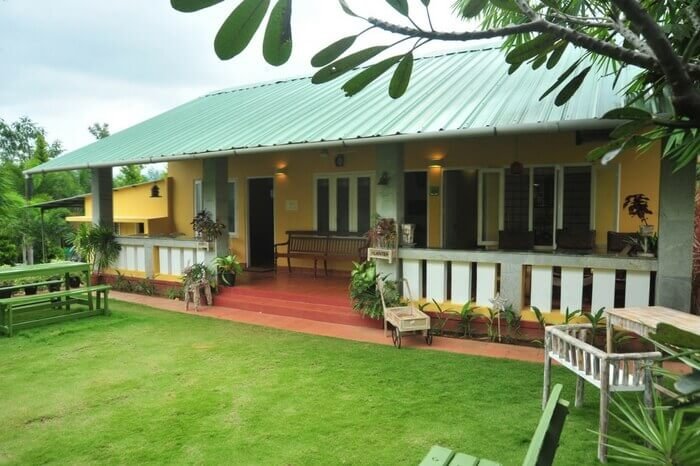 12. Himalayan Orchard, Himachal Pradesh
Himalayan Orchard is family-run farmstay in Rukhla, Shimla. It is just a 2-hour drive from Shimla where you can indulge yourself in farm activities like cooking or milking a cow with an option of bird watching, fishing, and hiking.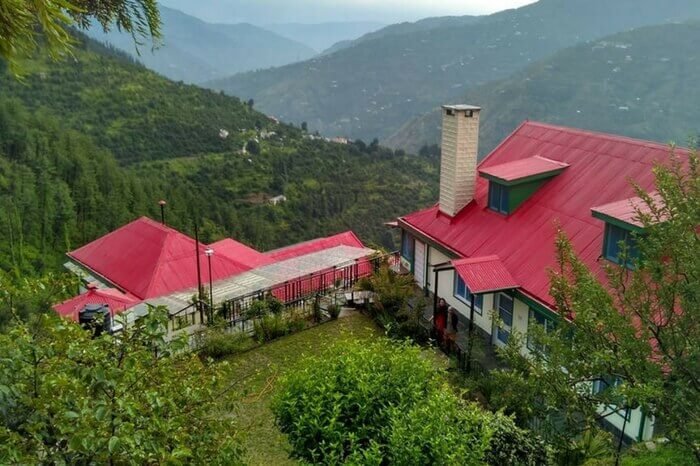 13. Acres Wild, Tamil Nadu
Acres Wild is a family farmstay in Coonoor, Tamil Nadu. It is managed by Mansoor Khan, the director of movies like Qayamat Se Qayamat Tak, Jo Jeeta Wohi Sikander, and Josh. This homely place offers plenty of wildlife and rare bird sightings with an option of signing up for their exclusive 'Homemade Gourmet Cheesemaking Lessons'.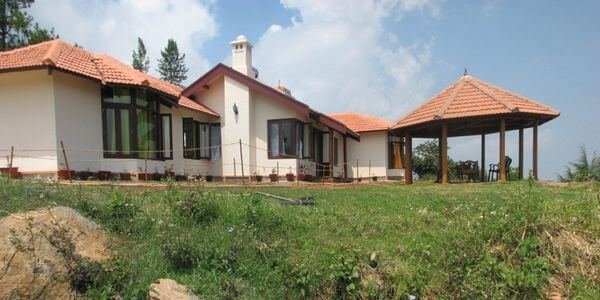 14. Oyster Opera, Kerala
The place which started as a social initiative in order to help the unemployed people of the region has now turned into a beautiful farmstay in Kerala. Located in Padanna, Kasaragod, this eco-stay has all the basic amenities you need on a holiday along with an option of choosing from a number of amazing activities like coracle boat ride, indoor and outdoor games, fishing, island hopping, and oyster picking.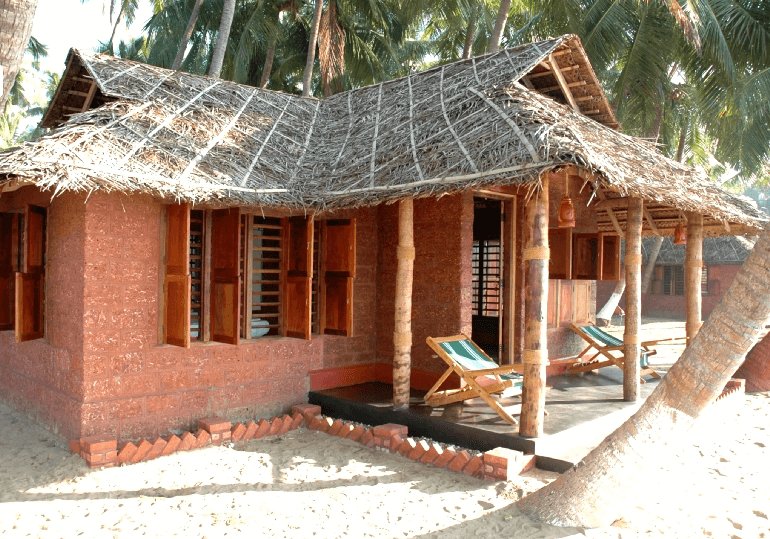 15. Destiny, Tamil Nadu
Located in Muligur Village, Ooty, Destiny farmstay provides you five different types of accommodation with a breathtakingly picturesque view of lakes and mountains around. Along with activities like rappelling, valley crossing, the place also offers outdoor games, golf putting, hiking, camping, and horse riding to its guests.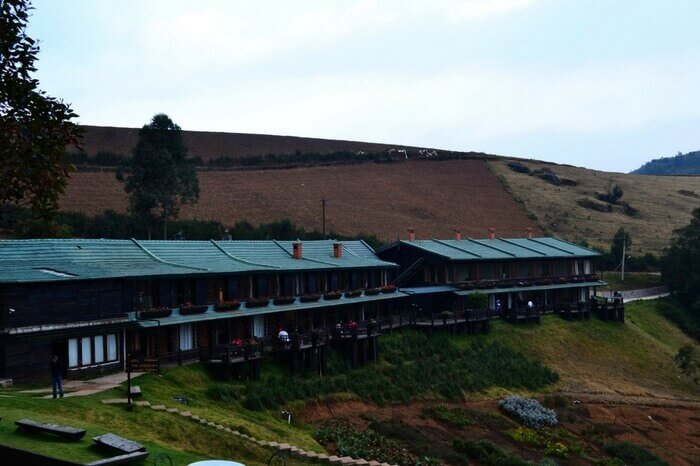 Need any more reasons to leave that lazy couch? We hope not.