India is a country of fine athletes and sportspersons and in an incredible journey, this one broke a world record. Hailing from Pune, 20-year-old Vedangi Kulkarni completed 29,000 km across the globe.
Our country couldn't be prouder that the fastest Asian to cycle the globe belongs to India.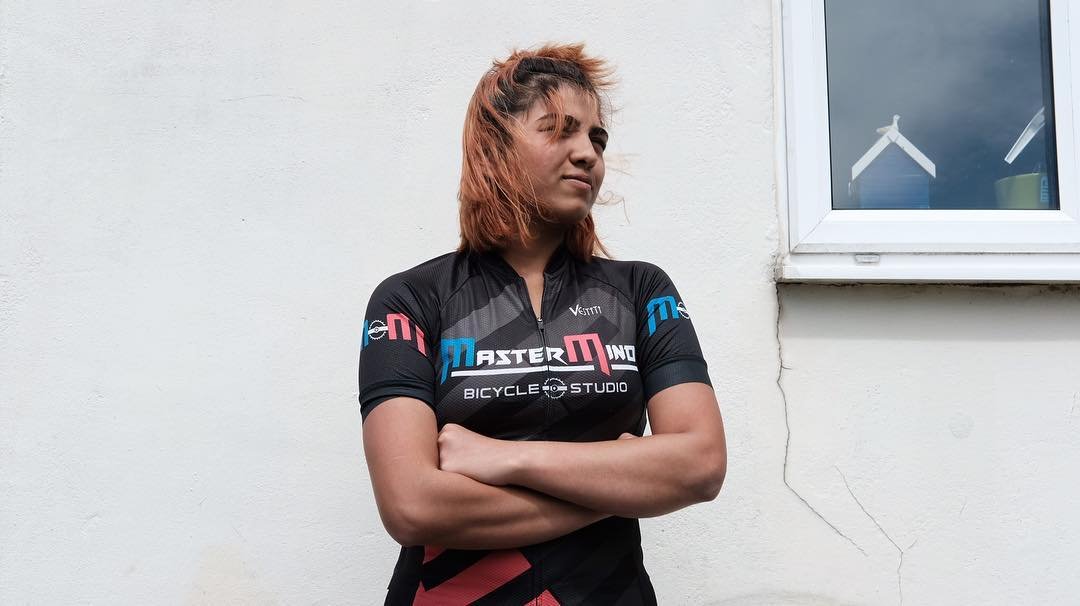 According to reports, Vedangi's journey was full of obstacles, both natural human. She apparently got chased down by a grizzly bear in Canada, camped alone for multiple snowy nights in Russia and got mugged at knife-point in the country of Spain.
Reportedly, getting the necessary visas to enter the countries also slowed her down as the processes took a while. This resulted in her facing terrible weather in Europe.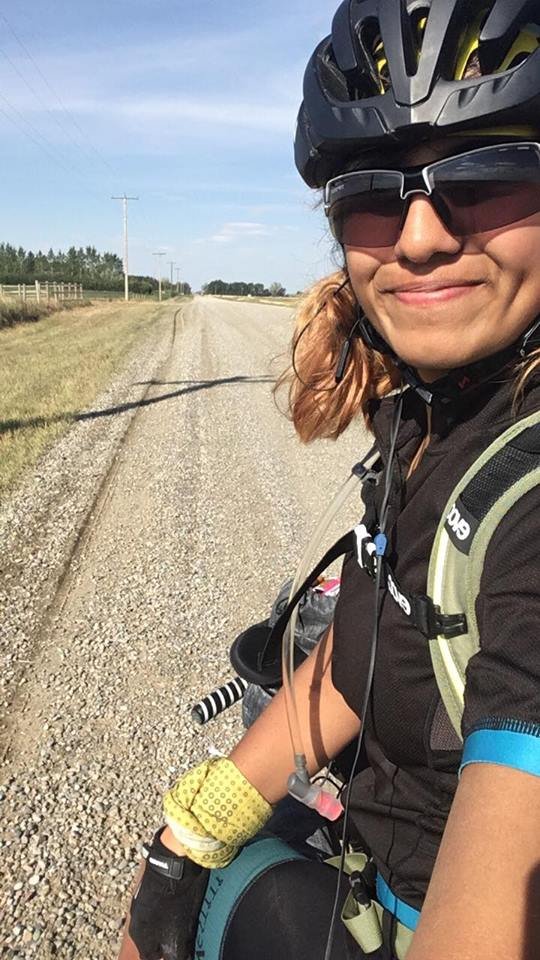 Vedangi is a student of the University of Bournemouth where she is pursuing a degree in sports management. Reports also add that the preparations for her ride began a couple of years ago with her getting the required equipment and organising her route.
Her record-breaking ride began from Perth, from where she cycled all over Australia and eventually flew over to Wellington in New Zealand to cover that too. Canada was next in her list and after that, she cycled across countries in Europe.
Her final international stop was Russia from where she flew over to India to complete her remaining 4000 km.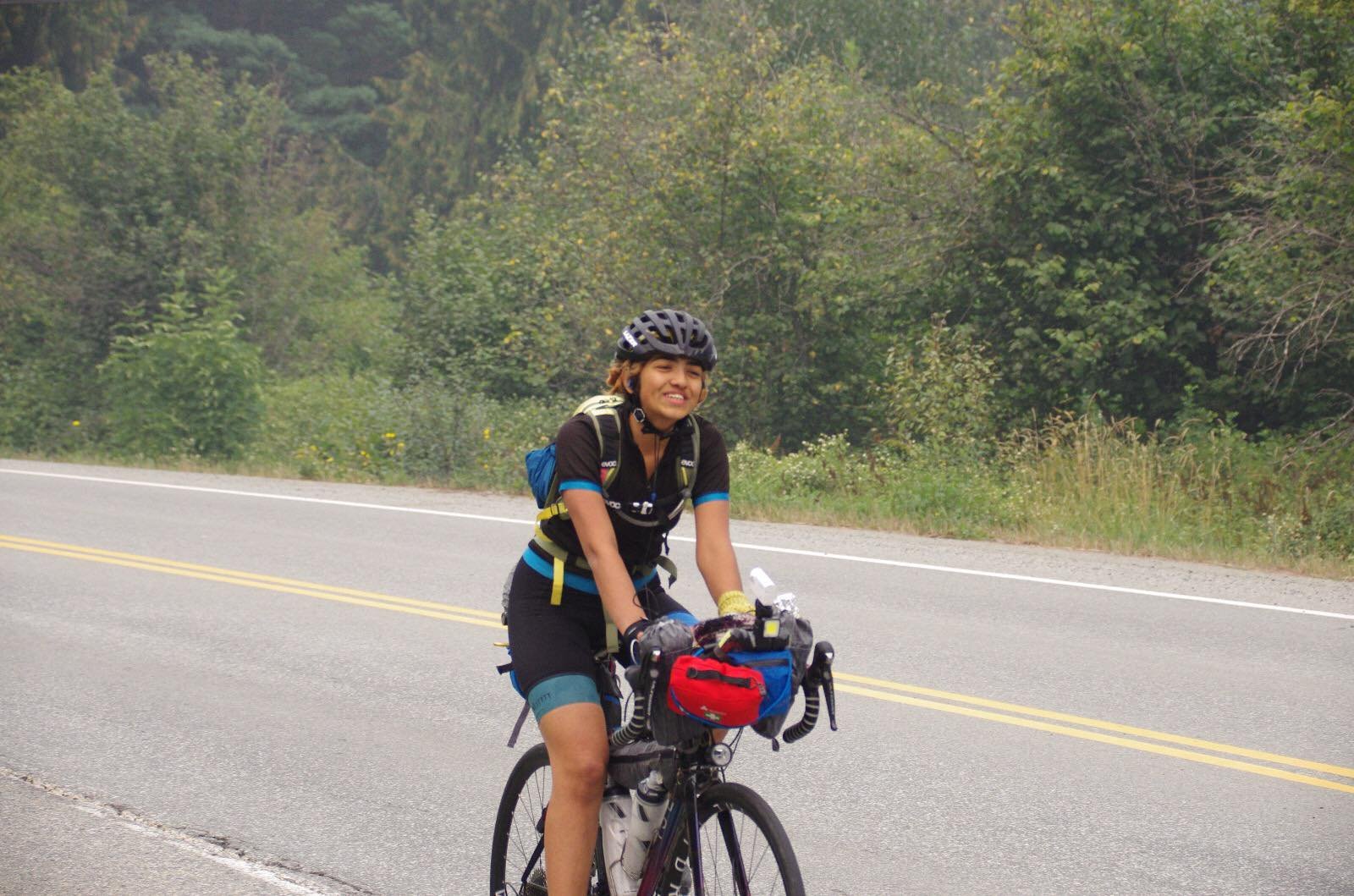 Apparently, she faced temperatures as low as -20 degree Celsius 37 degrees Celsius during the course of her ride.
Vedangi told Mumbai Mirror,
"My parents have done a great job in giving me all the required mental support and encouragement to explore the world, standing strong when the going got tough, always being on the other end of the phone and at not letting the curiosity die out due to ill experiences even though the parental instincts told them otherwise."
Her father also added,
"It's her dedication and will power to achieve her dream that ensured the success and I am sure there are many more to come."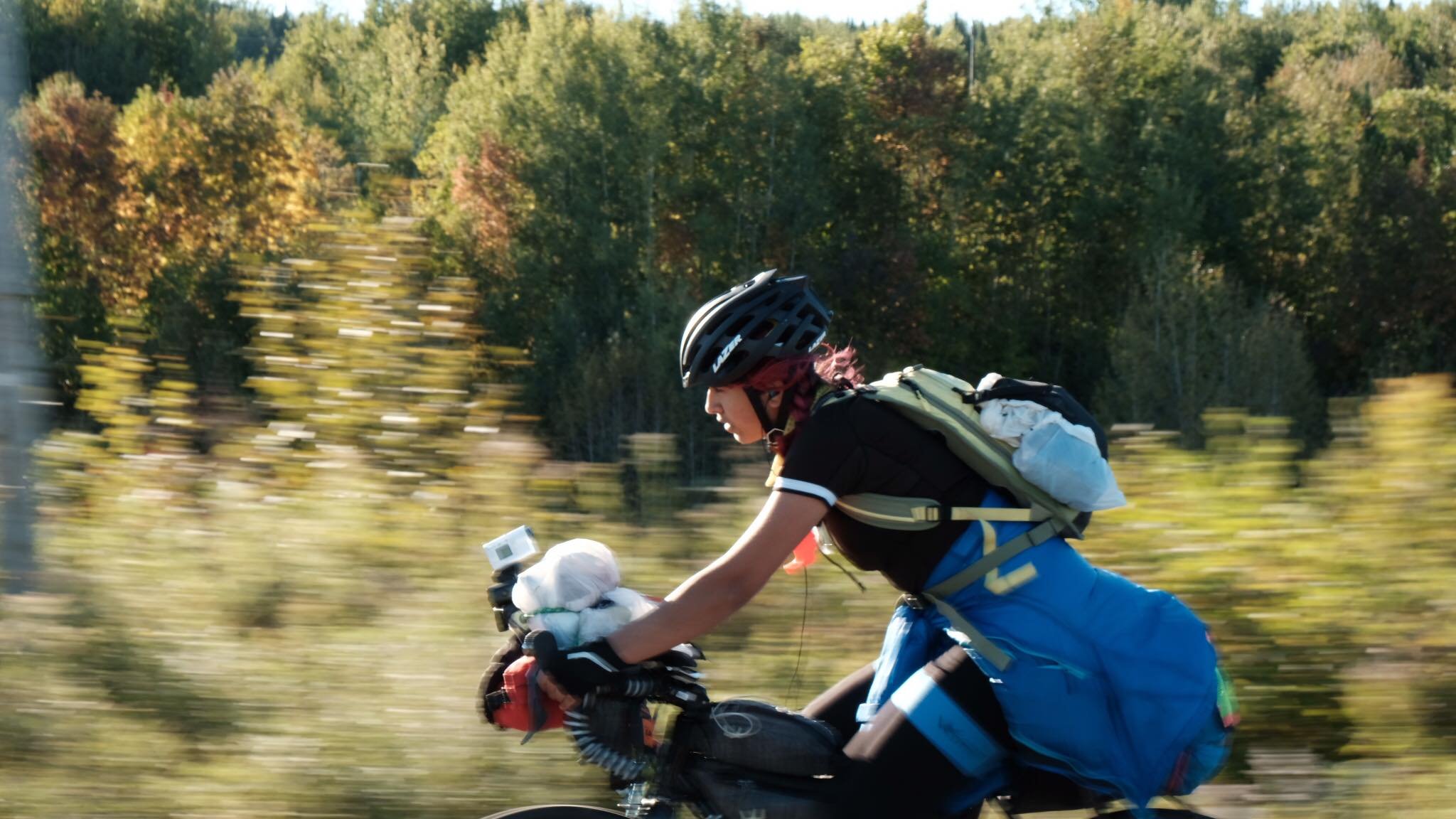 Reportedly, now Vedangi will fly back to Perth to cycle for 15 km to reach the place she started her journey from.
She also said,
"I feel privileged being so close to the finish line with my parents by the side. We all can do better with a little more support from our own people. We all need someone who won't let that curiosity die."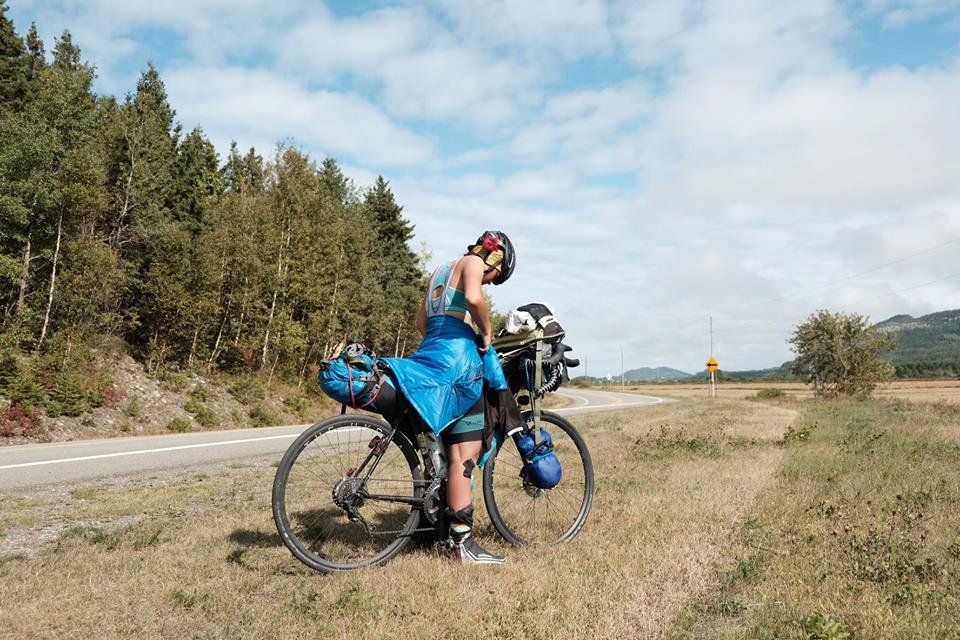 Congratulations!
Image source: Facebook