Attention all Petrolheads!
As if Spain wasn't already on our travel bucket list, we now have one more reason to head to the Basque country. Because Ferrari World is all set to be unveiled at the Port Aventura Amusement Park.
Said to be one of Europe's largest amusement parks, spread over 70,000 square meters at a price tag of $100 million Euros, this theme park should be a must visit for anyone and everyone who sets foot in Spain!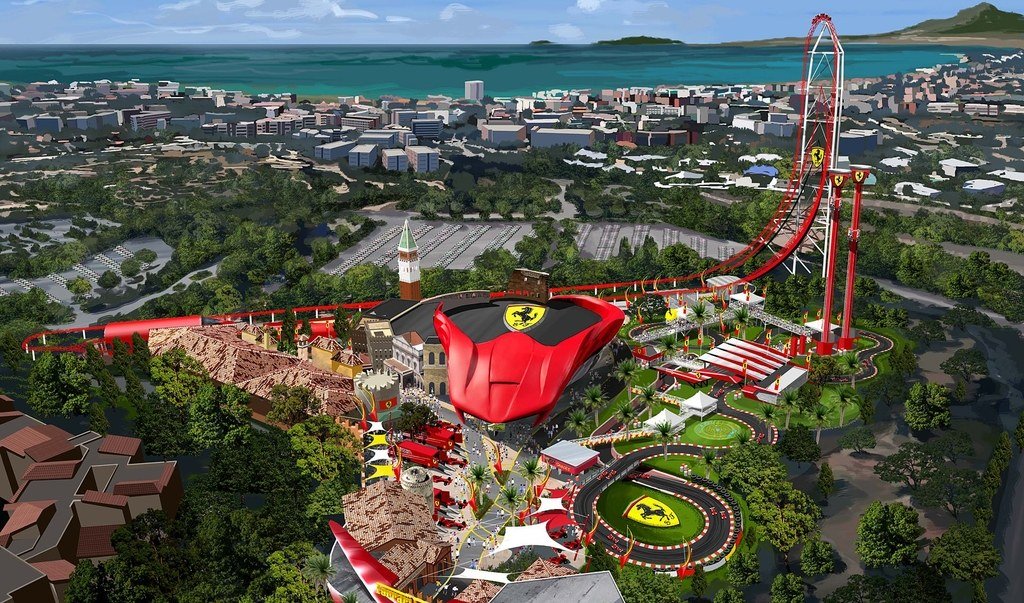 And with so many Ferraris around, there obviously has to be a racetrack. Visitors of all ages will be able to drive miniature Ferraris through the 1900-foot circuit. 
Apart from that, there are stimulators, pit stops and many other such attractions, making it a heaven on earth for all petrolheads.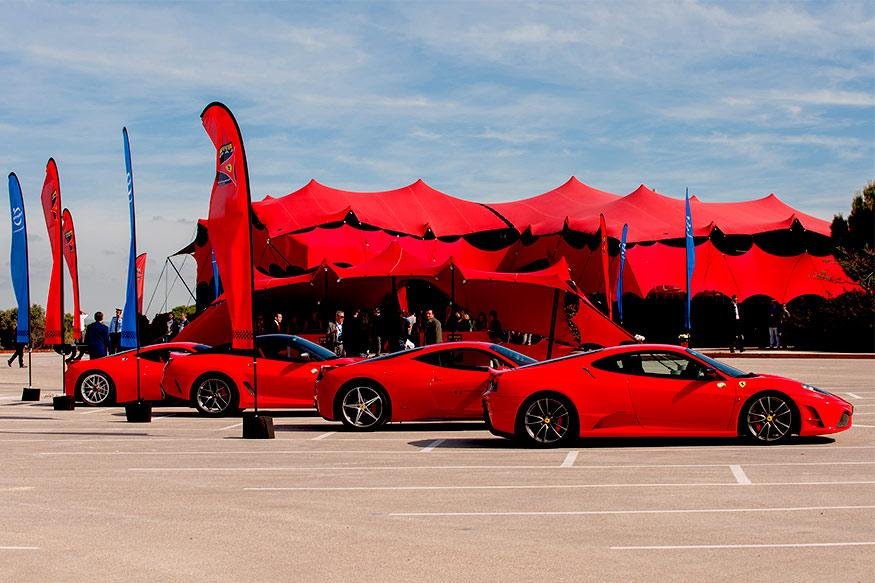 All the rides at this theme park will be painted in Ferrari's signature red. 
Ferrari World will boast of the tallest roller coaster in Europe. The Vertical Accelerator will launch riders up a towering spike reaching 368 feet at 112 miles/hour in just 5 seconds. 
And if speed alone will not give you an adrenaline rush, being spontaneously shot up towards the sky in the Bounce-Back Tower will. This ride resembles the bouncing movements of Ferrari's engine pistons.
Mira como será #FerrariLand y atento: mañana podrás comprar tu entrada combinada! Se el primero en estar con nosotros el 7 de abril! pic.twitter.com/LtiR0wS05v

— PortAventura (@Portaventura_ES) January 30, 2017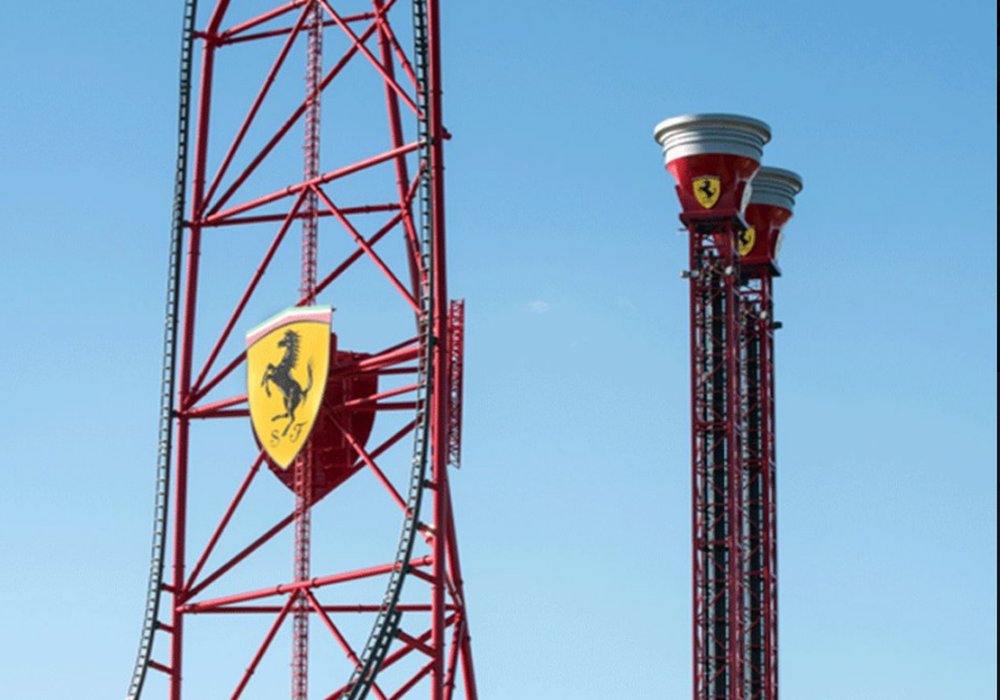 Fans can also buy official Ferrari merchandise from the Ferrari Brand store and you can also learn more about the Italian carmakers through the various galleries and museums.
There will even be a reproduction of the Ferrari production line, creating a scene right out of its factory. Visitors can stay in the first-ever Ferrari-themed 5-star hotel.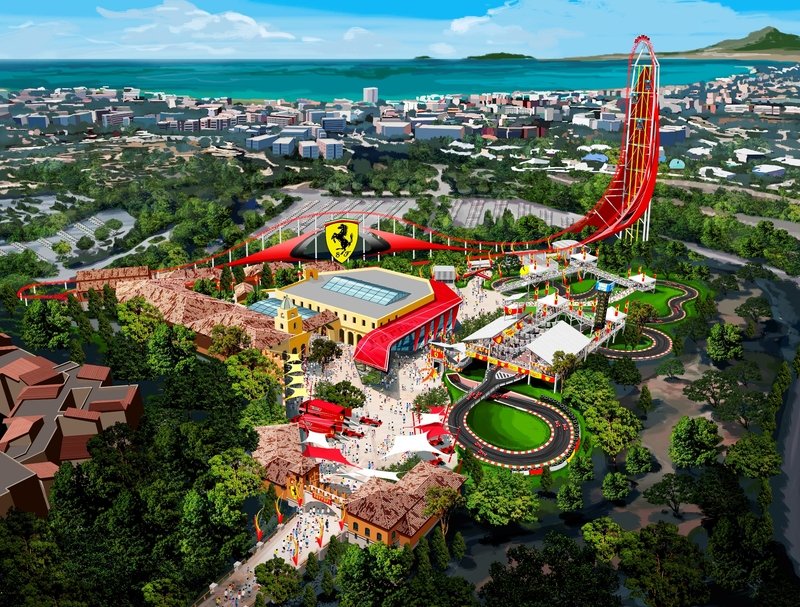 This will be the second Ferrari World after the one in Abu Dhabi, which opened in 2010. But this will be the first of its kind in Europe. A third Ferrari theme park is also set to open in China, while a fourth is being planned for North America.
If all this was not convincing enough, here is a virtual tour of Europe's own Ferrari world:
So when are you heading to Spain?