All of us are fans of fireflies, those tiny glowing creatures that fascinated us all our childhood. We loved chasing them around in the backyard of our grandparents' house. I'm sure it would be great if we could watch these twinkling magical creatures that can hold anyone's gaze. Grassroutes in Purushwadi understand our desire! They are here to take you to a land full of fireflies and bring that childlike glee back to your faces. The fireflies exhibit a grand spectacle during their mating season because they actually throw out fluorescent green light from the body to attract their mate, and Grassroutes hold an official festival to let us witness this phenomenon in all it's glory.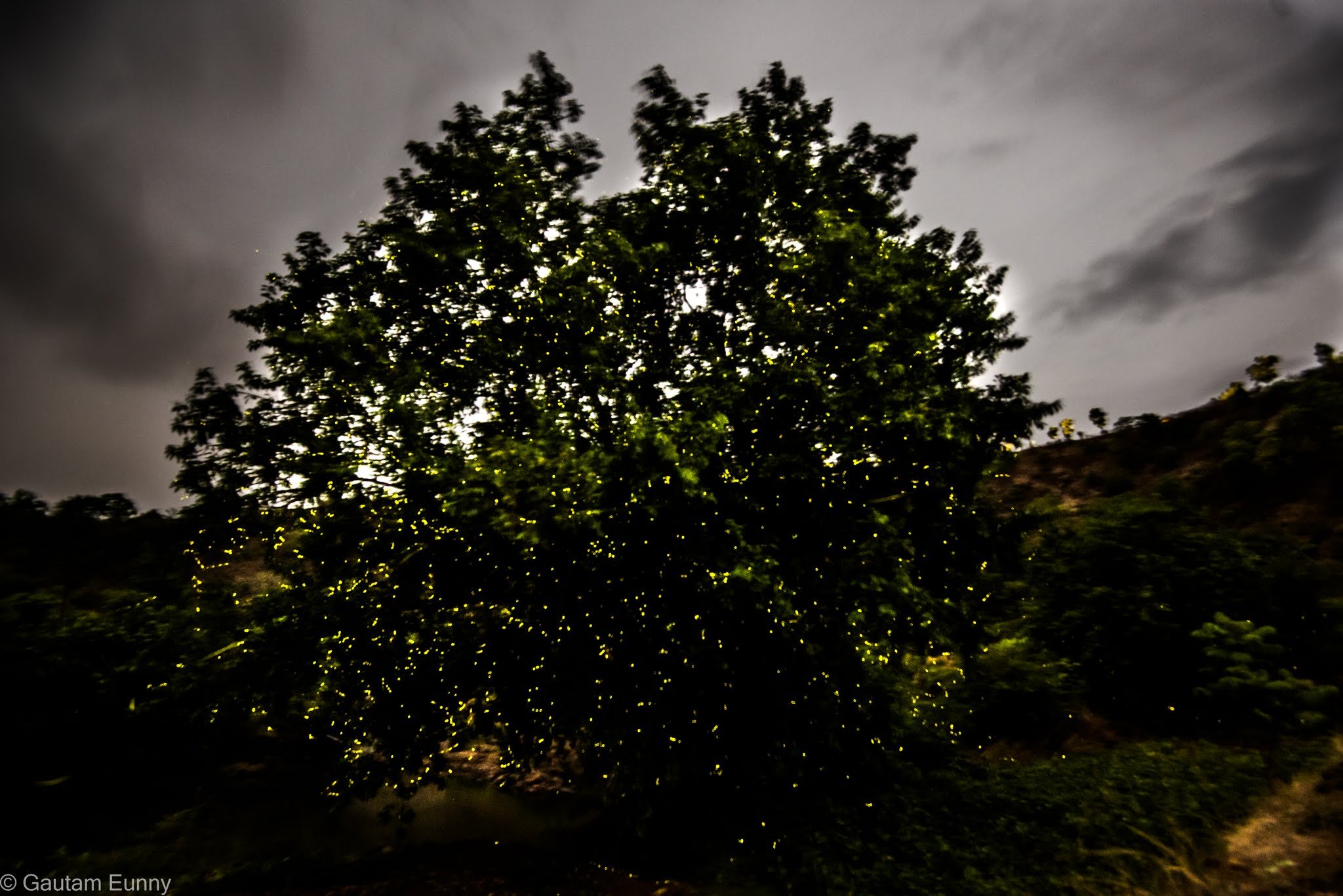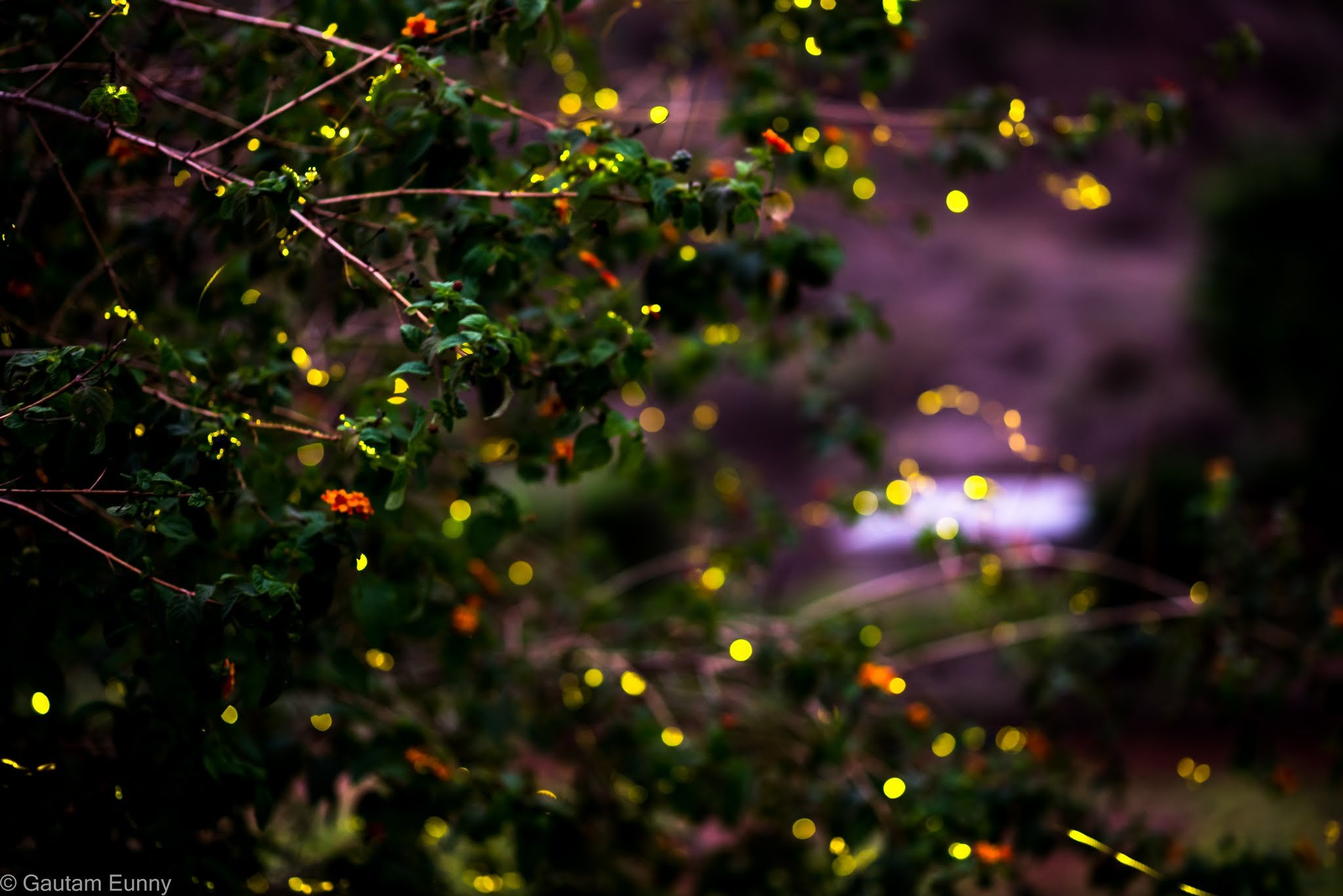 The Festival of a Million Fireflies, is a celebration of nature and simple living. All you have to do is select a day, contact the management at Grassroutes and show up! The best part is that there are no fixed dates and you could go anytime from today till the first week of July. Just keep in mind to do a weather check before booking your trip as rain disrupts the coming out of fireflies.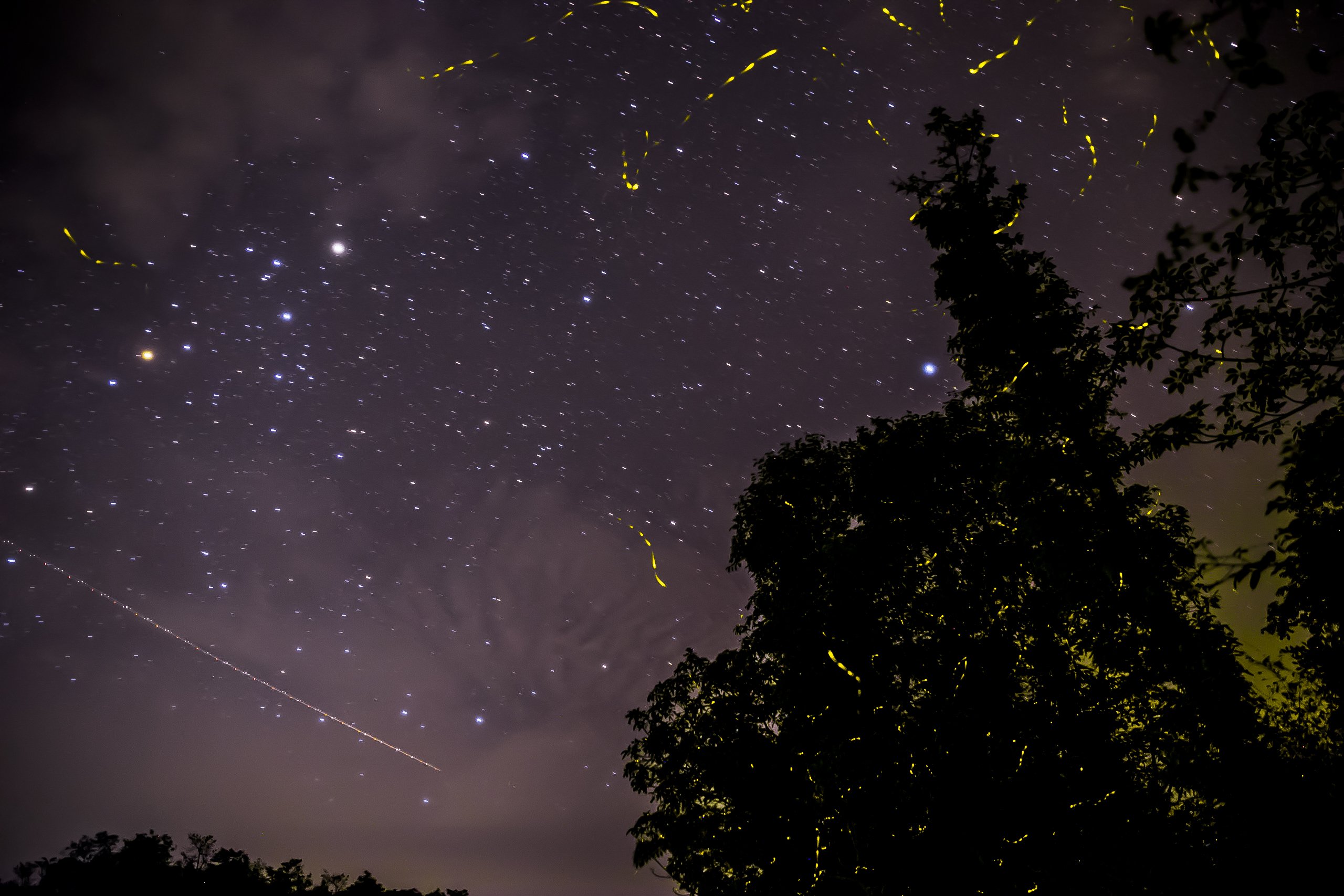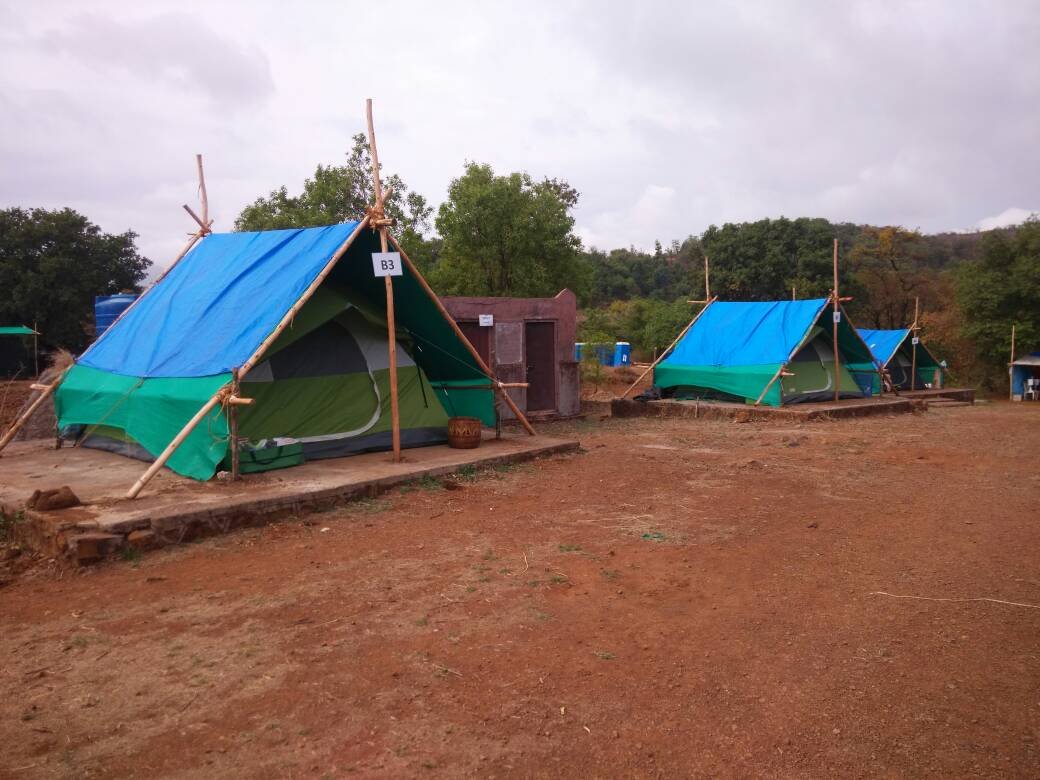 The tents are set up in a village in Ahmednagar that has been adopted by Grassroutes. You can choose from their camping tents (lake view, valley view) or 'village homestays'. The food is cooked by local rural women. You can participate in festivals of the rural people or have fun playing their games. One villager guide per group is always there to help you out with practical details and guidance.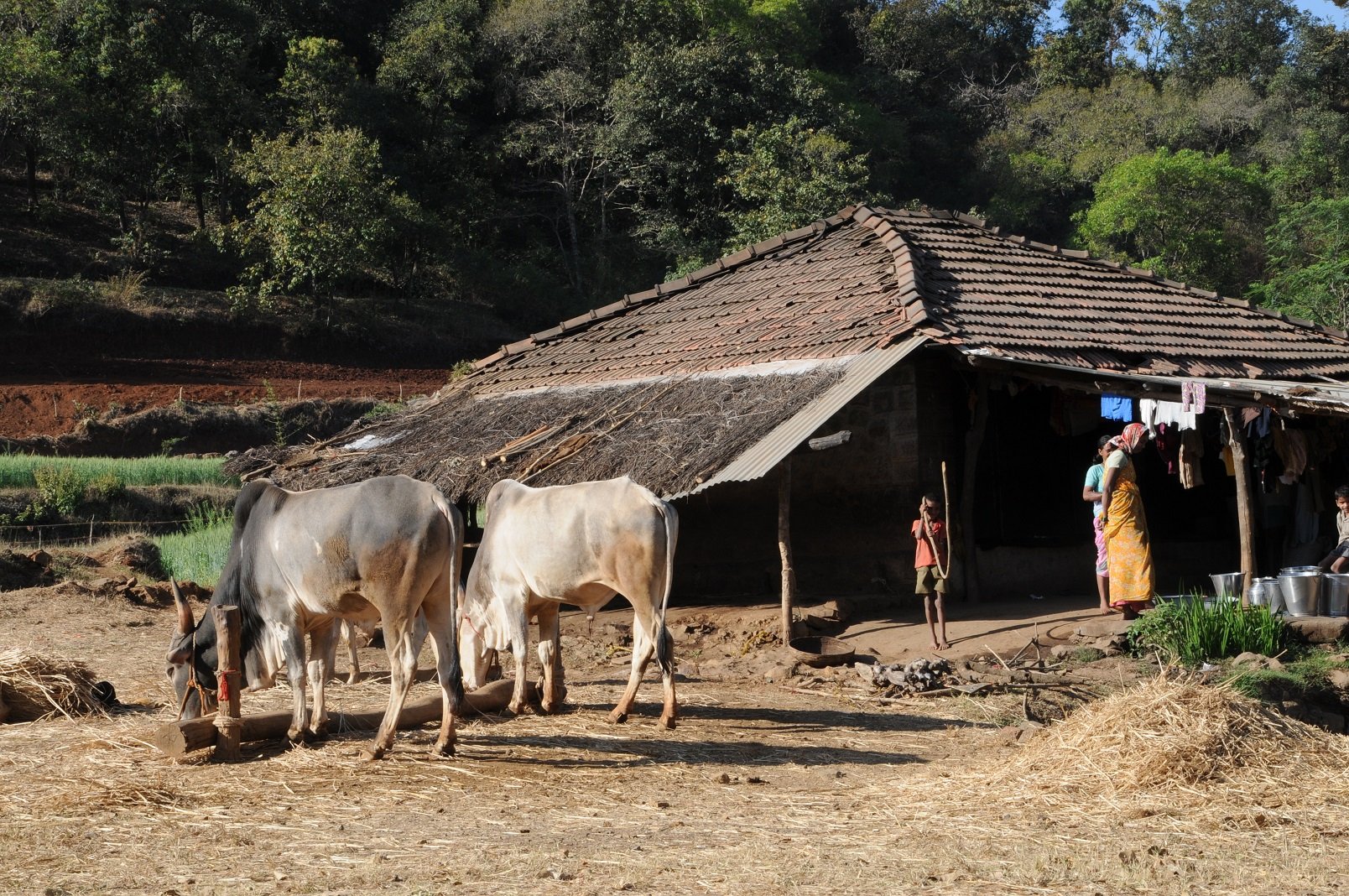 You could go there by road as it is awfully close to Mumbai, just 220 kms which should take you roughly 5 hours, or you could set out on trains or jeeps. As it's a village area, we recommend you to take some snacks, medicines, mosquito repellents, sunglasses, running shoes and the like with you.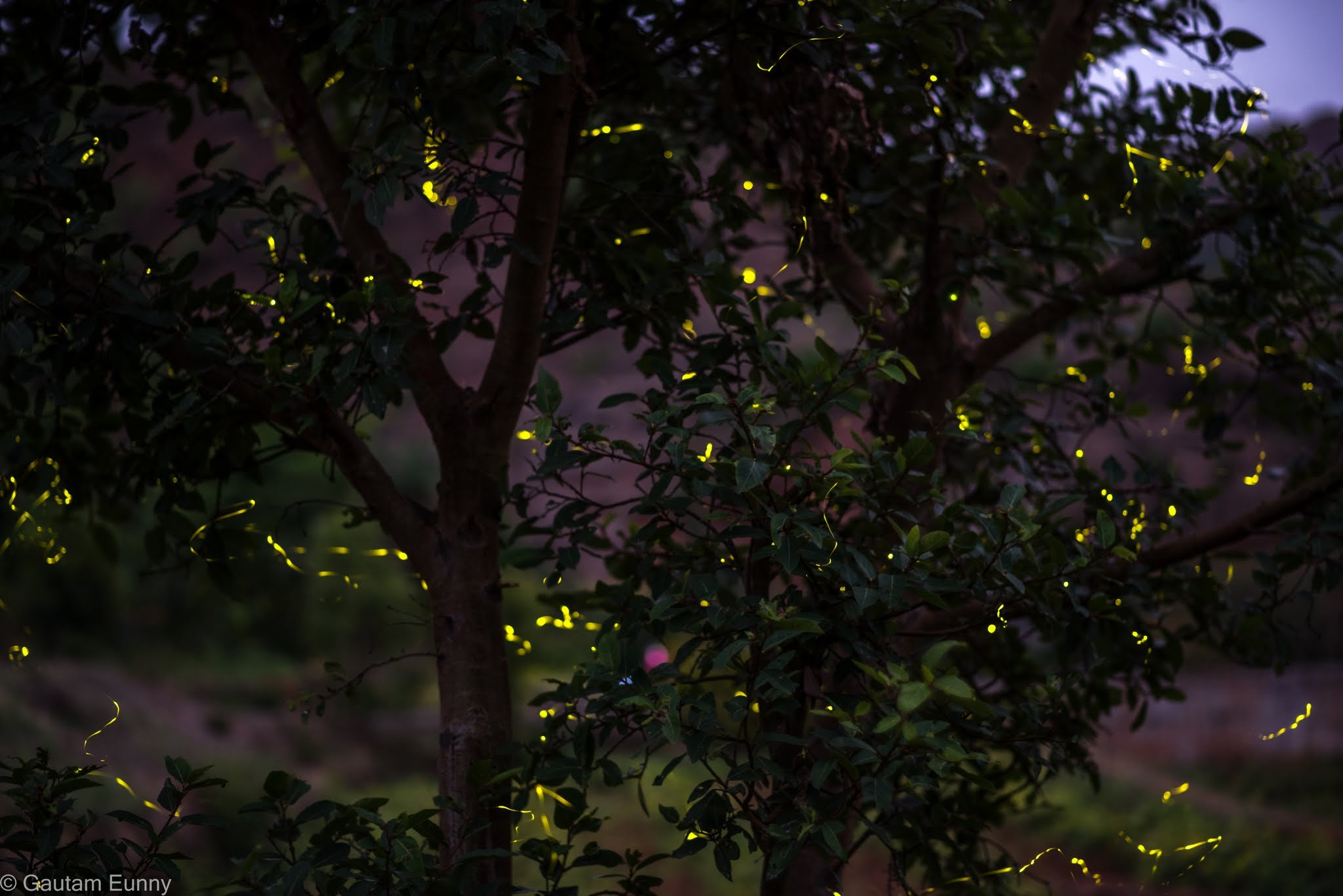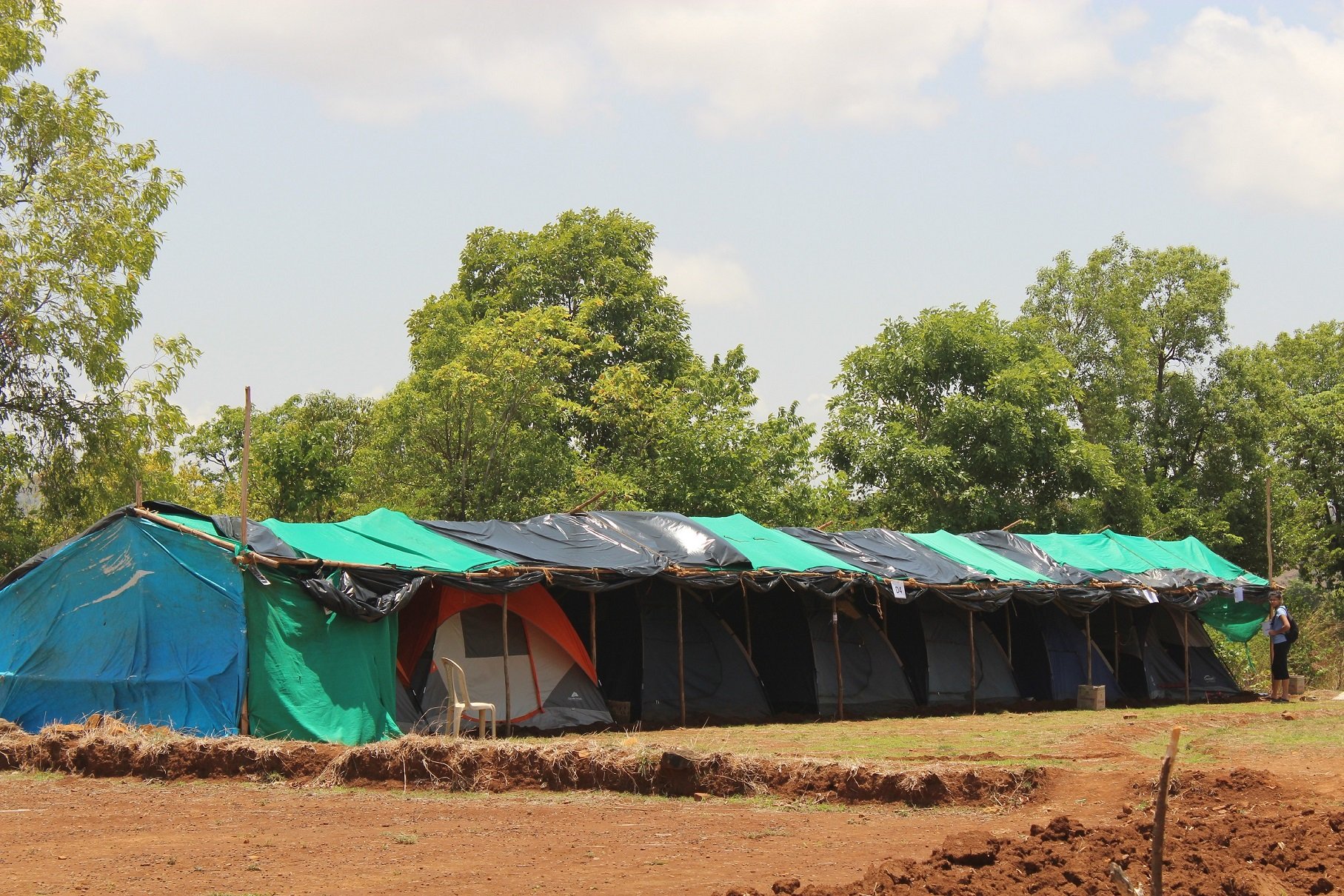 The fireflies are best seen during the night-time and there's a lot of activities to indulge in during the day. You can visit the surrounding lush green farms and mountains, there is a tranquil dam near the village and spending time there is a soothing exercise in itself. You can plough and harvest and also sow seeds. You can experience all that rural life has to bring to you with tree climbing and swimming in the river.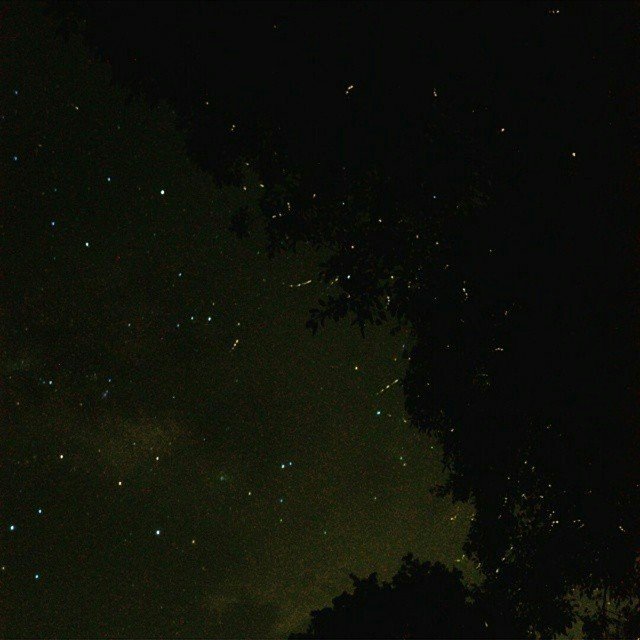 We can assure you that it would be one of the most memorable experiences of your life as watching the fireflies call to their partners this way is one of the most natural unadulterated things in nature. Their one of a kind pursuit of love is sure to leave you spellbound.
Location: Grassroutes,  Purushwadi, Maharashtra 422604
Contact: 088794 77437
Email: info@grassroutes.co.in