After two whole years, we finally have the last season of Game of Thrones and, needless to say, we're all hooked. But, aside from the plot and twists in the show, what really has our attention are the magnificent castles and the king- and queen- size lifestyles these royals live. How wonderful would it be to live like that, even if it's just for a few days, right?
Luckily, if you've got the means, Airbnb has helped us exclusively curate villas and castles from around the world that are just the places you need to fulfill your Game of Thrones' royalty fantasies! 
1. Villa Mediterranean in Croatia makes you feel like you reign in King's Landing
With 5 majestic bedrooms that come with their own separate bathrooms (that deserve a listing of their own, honestly), this Villa is just a few steps away from Old Town and was once home to a certain Croatian queen who is said to have loved her leisurely strolls around and about.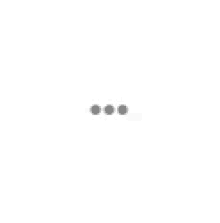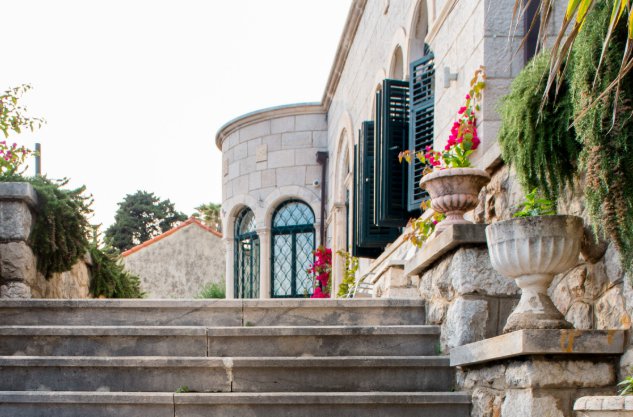 2. This palatial studio apartment in Spain is the closest we'll ever get to feeling like Dornish royalty. 
Located in Barrio de Santa Cruz, in the Plaza de Doña Elvira, in the heart of Seville, the Andalucian part of Spain, this palatial house was built in 1940 by a famous architect, Fernando Chueca. The property is sprawling and if you let your imagination run wild enough, you could even see Ellaria Sand stroll pass beckoning you to enjoy Dornish hospitality! Just keep an eye out for 'sand' snakes.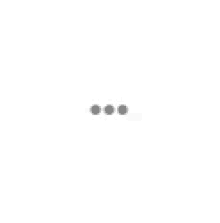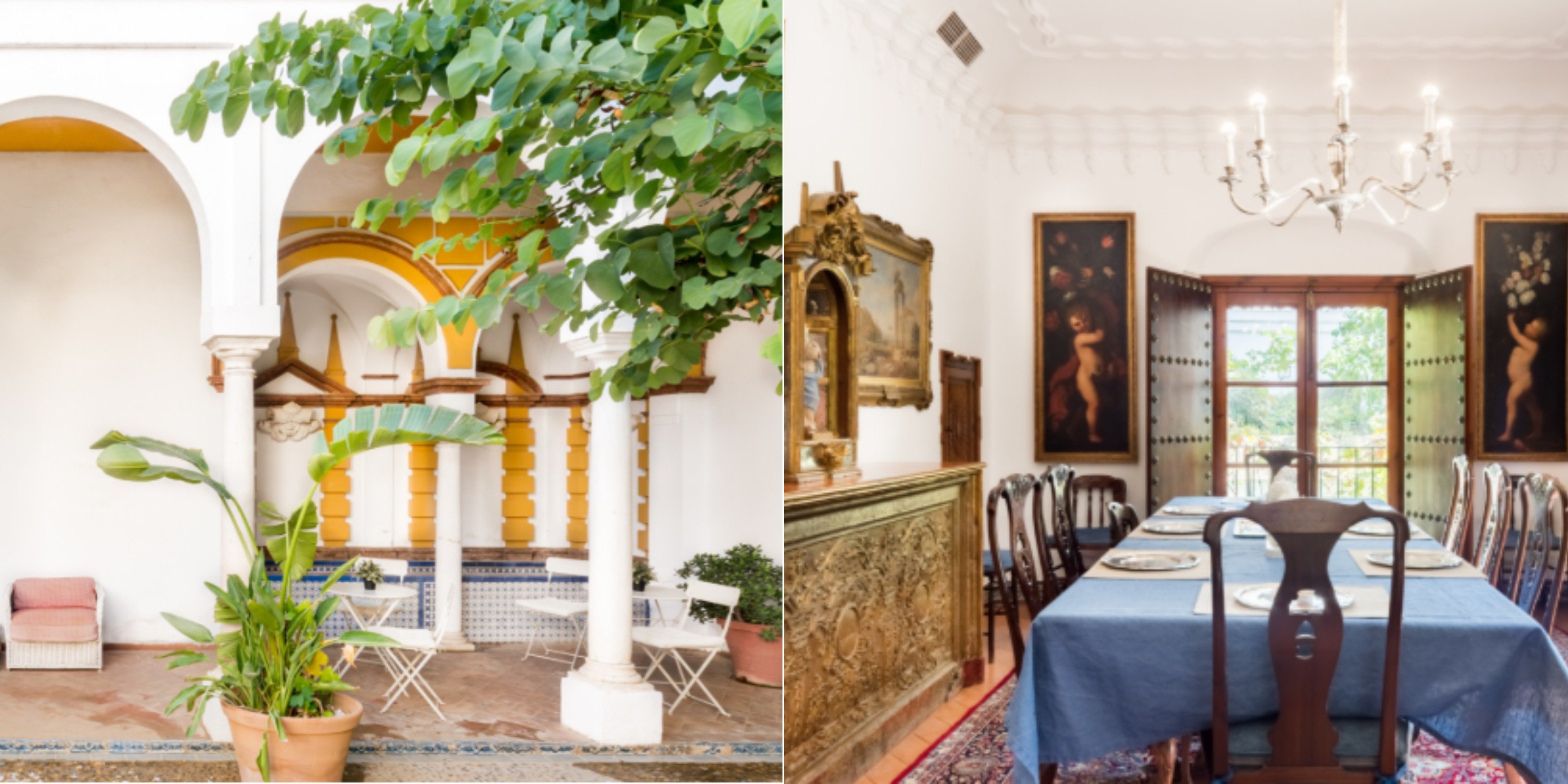 3. This magnificent chalet is fit for northern royalty on a day when the long winter has ended and the sun shines on the North.  
Envision yourself living in this cozy chalet in Iceland, feeling like the three-eyed raven on a swanky mission to save the world from the unforeseeable future. And enjoy a 'Northerner's experience of snowfall and highlands, all the same!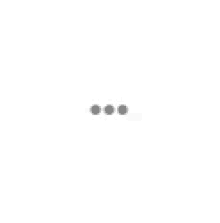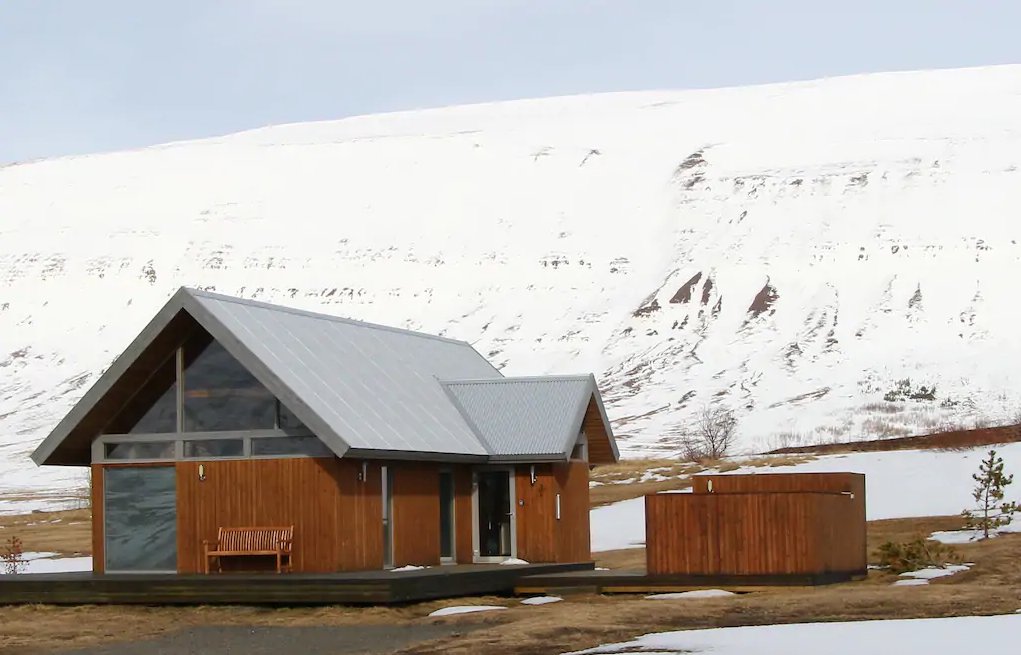 4. Kasbah Tebi in Mororcco is where you should look out for the mother of dragons exploring the Yellow City of Yunkai. 
Yunkai is where Denaerys meets the Second Sons, Dario Naharis and frees the slaves. And a stay at Kasbah Tebi, located inside Ksar of Ait Ben Haddou - which is a historic site, as well as a UNESCO world heritage structure - will make you feel like a true queen, indeed.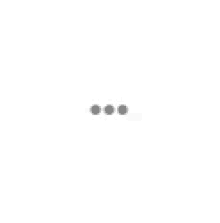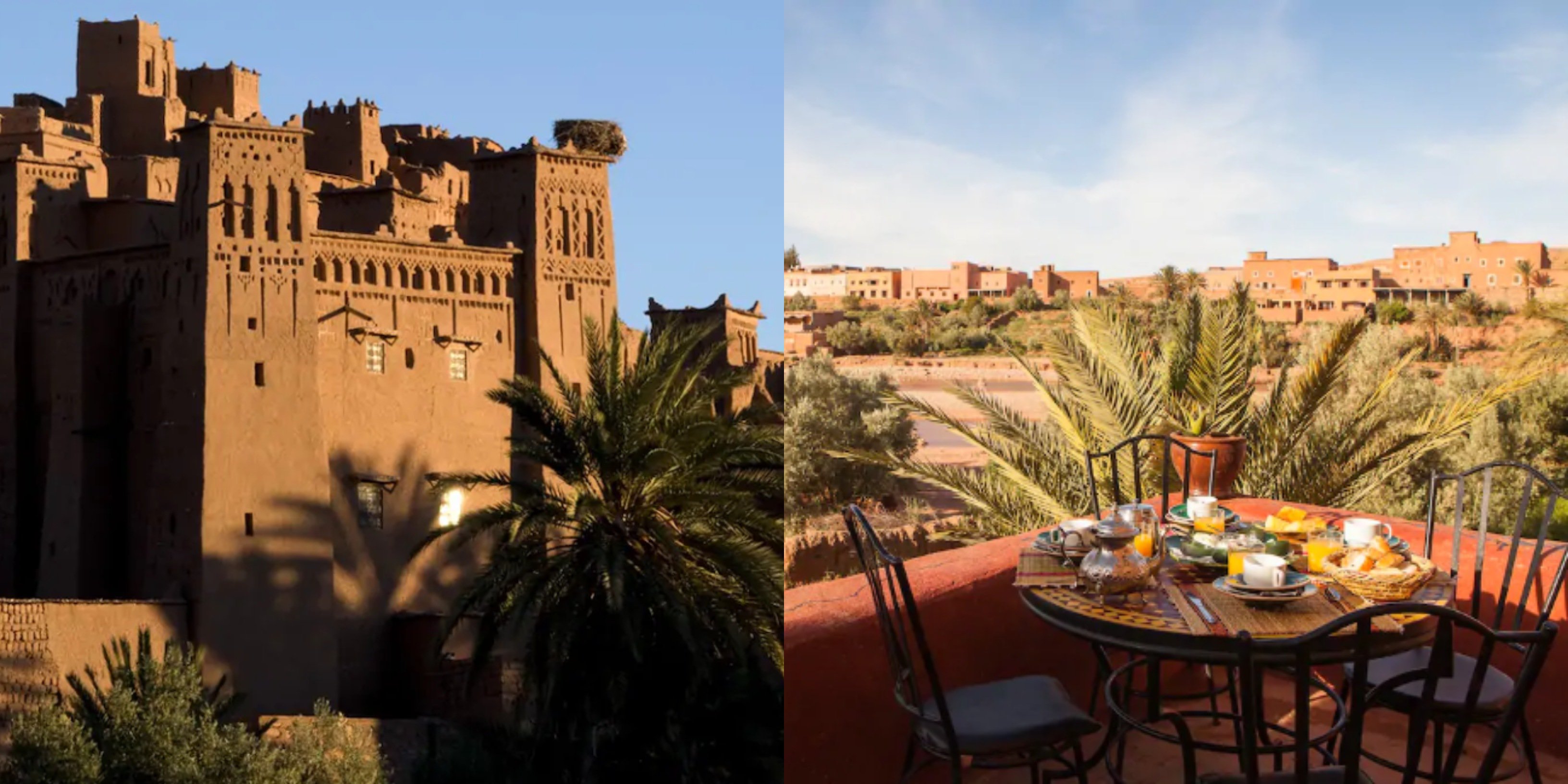 5. Drummond Tower in Ireland makes the Late Lord Walder Frey's castle at Riverrun look pale. 
Dating back to the 1850s, this real-life Irish castle was built by Victor Drummond Delap as part of Monasterboice House & Demesne, in memory of his late mother, Victoria. Needless to say, a stay here will be nothing less than a royal experience; which won't end like the Red Wedding, thankfully.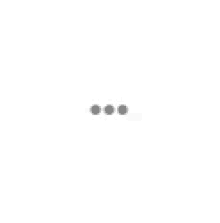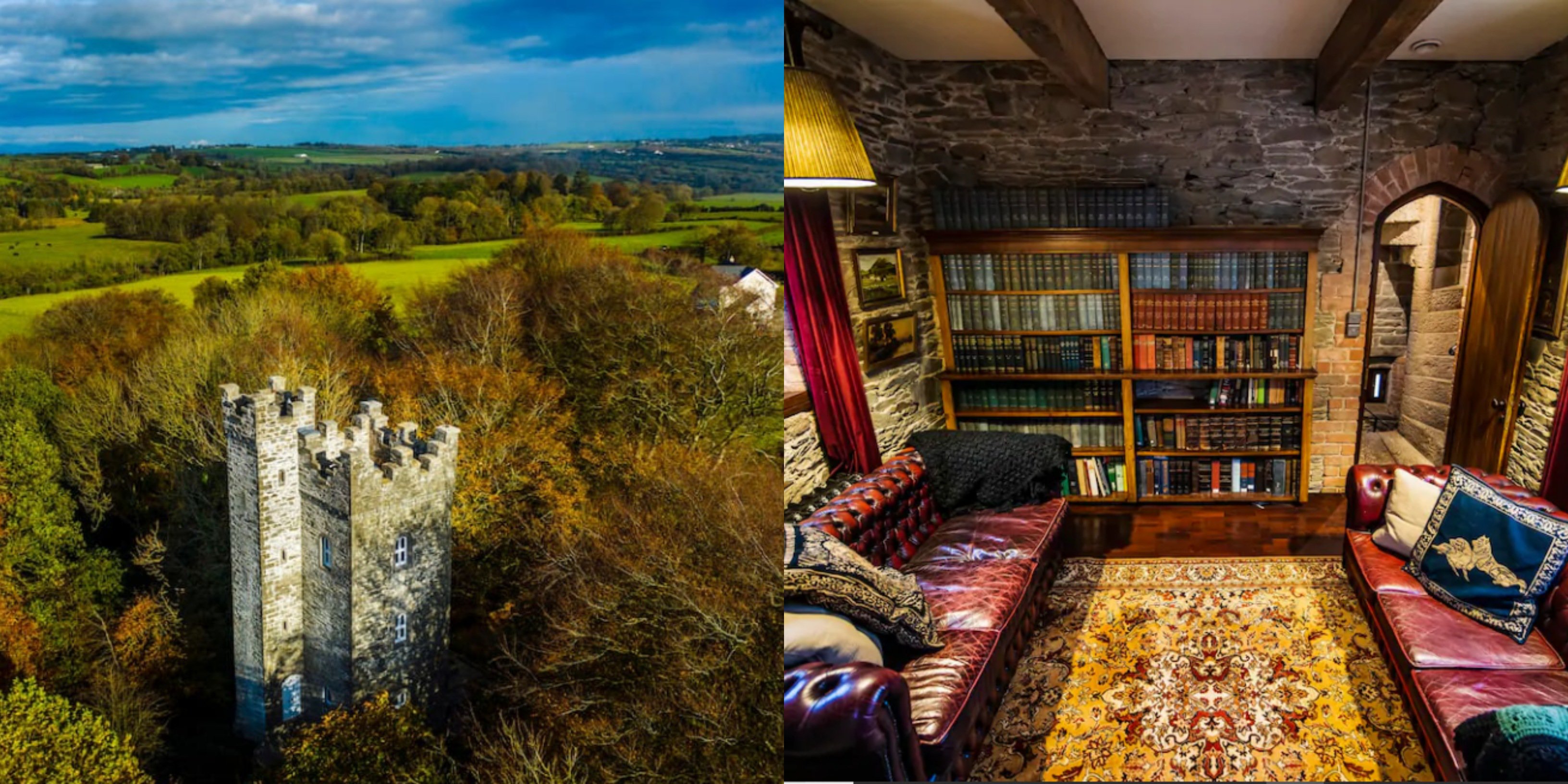 6. Glendale's Medieval-themed studio could very well double up as Dragonstone. 
Located in Glendale, California is this palatial house that will make you feel like you're entering the home of the dragons - there's even a faux dragon head placed over the mantel space in the regal dining room.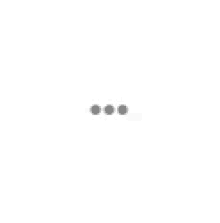 7. This Galway castle can make you feel like the legitimate king of the 'moat'; and a benevolent one, too.  
Cahercastle in Galway has been standing since the 1400s and is a beautiful property that takes you back to medieval glory where you stay in the master bedroom which is in the highest parts of the castle that can be reached through the winding staircases. Over 600 years old, the castle is built with solid stone and comes with a cozy fireplace. It is complete with dungeons, too so you can imagine you have your hounds down there.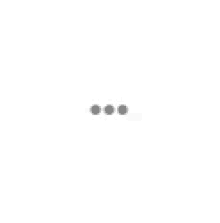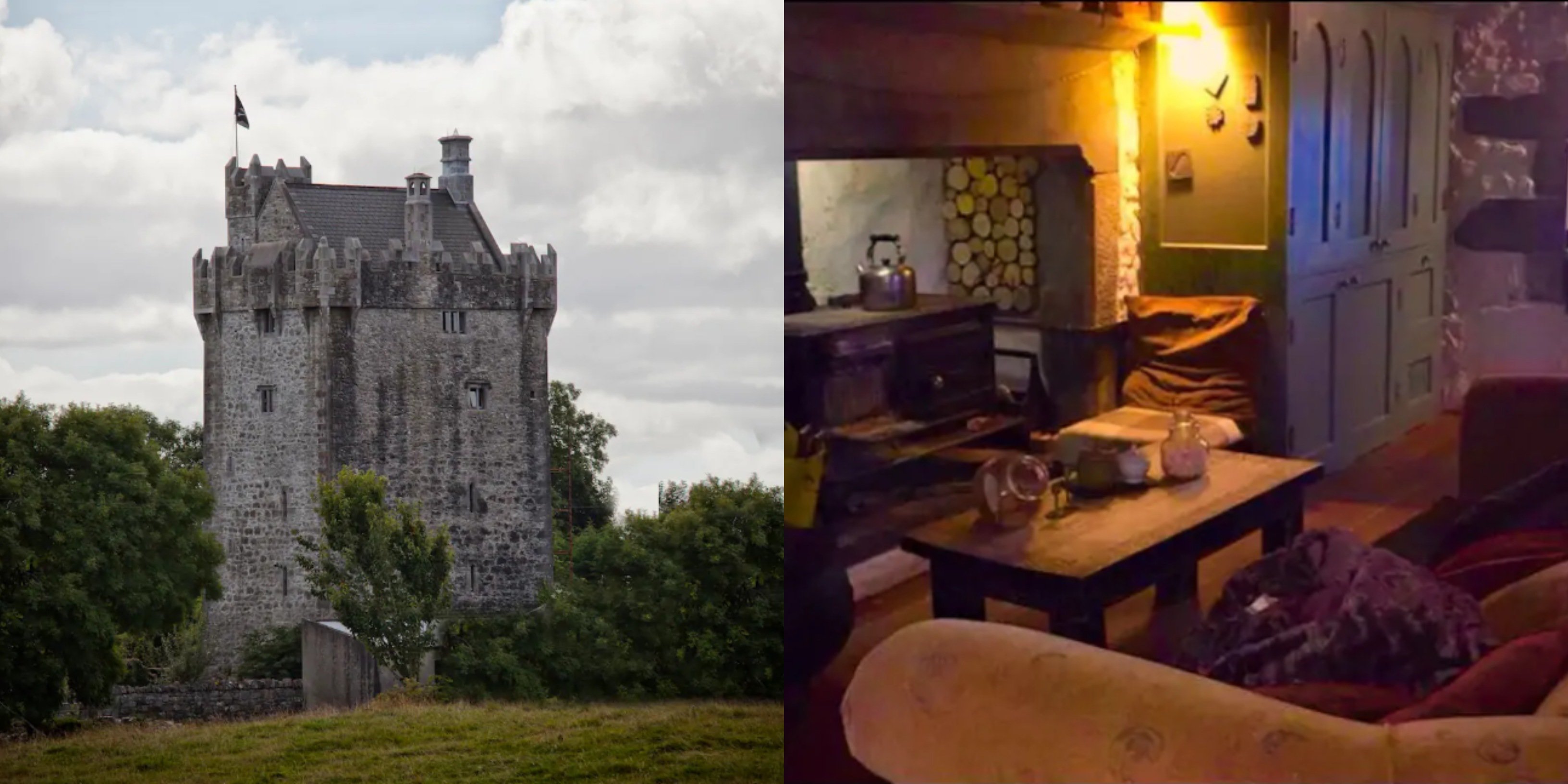 8. Winterfell is yours, Your Grace, for the brief time you spend at Ore House Inn. 
This beautiful studio apartment called the Ore House Inn, located above Elk Creek Mining Co., in Newcastle, is a 130-year-old building that would be well suited to the Lords and Ladies of Winterfell. Maybe even the King in the North.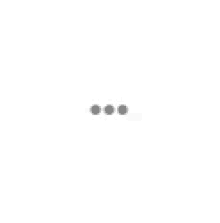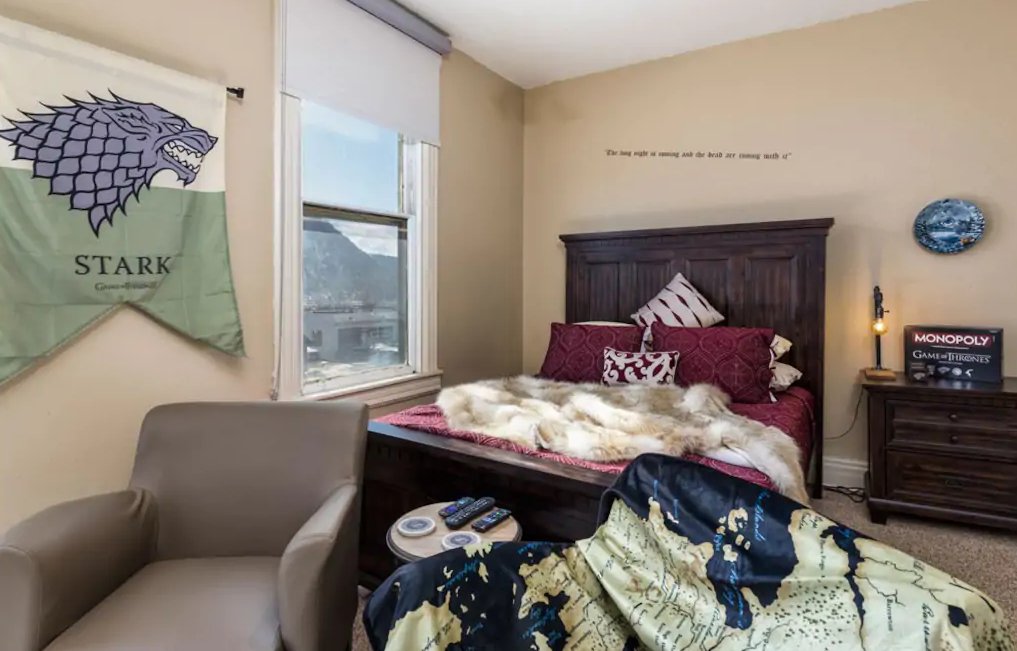 9. Live lavishly like a lord of the Vale of Arryn at this Budapest homestay. 
The dreamy outdoors meet the cozy and soothing indoors in this comfortable home that resembles the Vale of Arryn; complete with a hint of pale blue in its aesthetics. You can call on your knights of the vale and enjoy a moment of your own GoT-inspired vacation where you rule.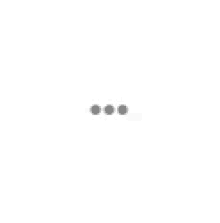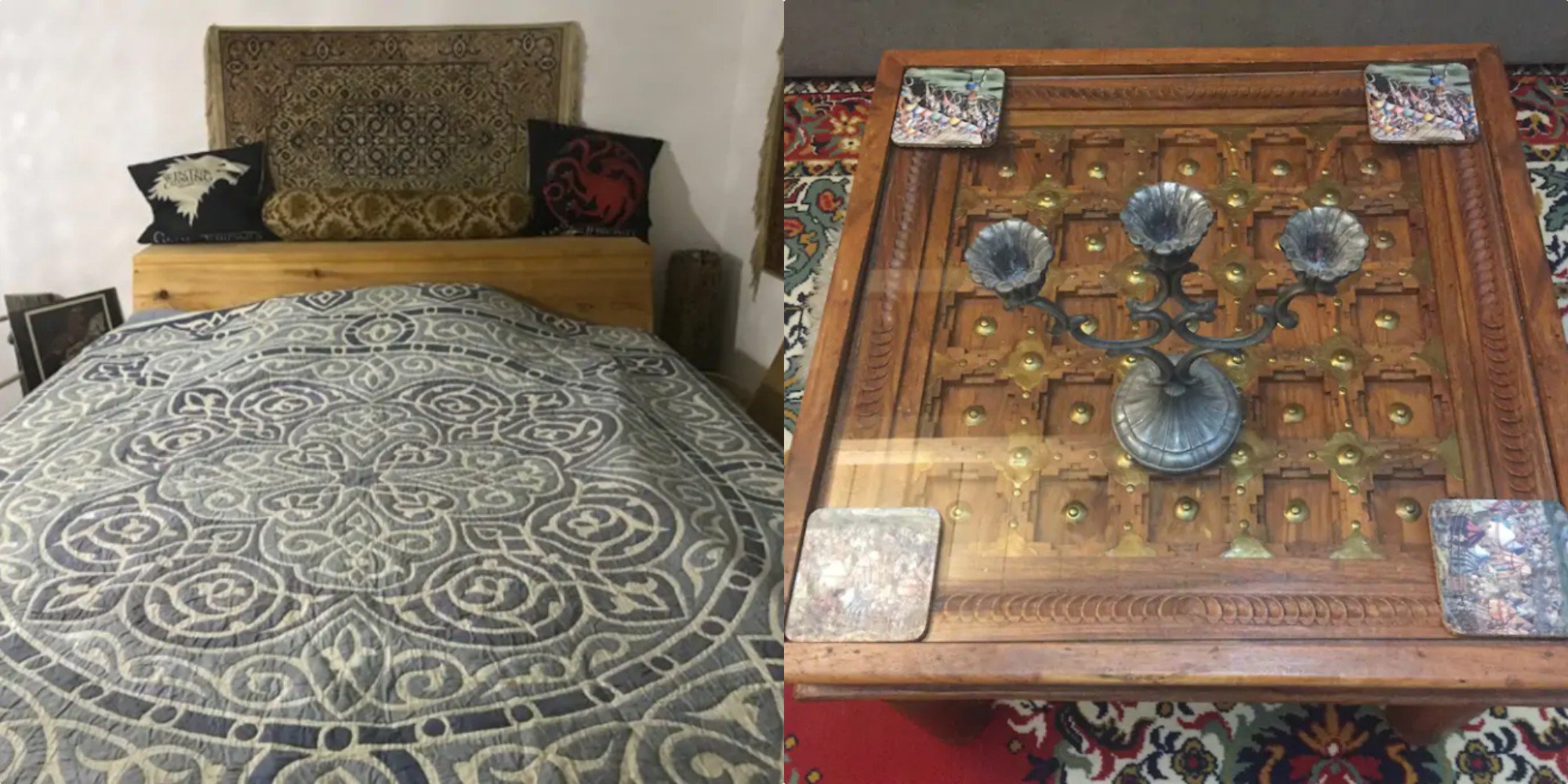 Here's to keeping the Game of Thrones spirit alive, long after the last season is over *goes and cries in the corner while making reservation on app*.