Why is it that we always think of Shimla, Manali or Goa when it comes to going on a vacation? And if you're thinking about heading south of India, the obvious options are always Pondicherry, Munnar or Ooty. But why the crowded, commercialized places? Why not some quaint little haven? Isn't peace and tranquility what you're looking for?
If your answer is yes, then we have a place for you. There's this quaint little village called Gavi tucked away deep in the green wilderness of Kerala 
Serene places like Gavi is why Kerala is often referred to as God's Own Country.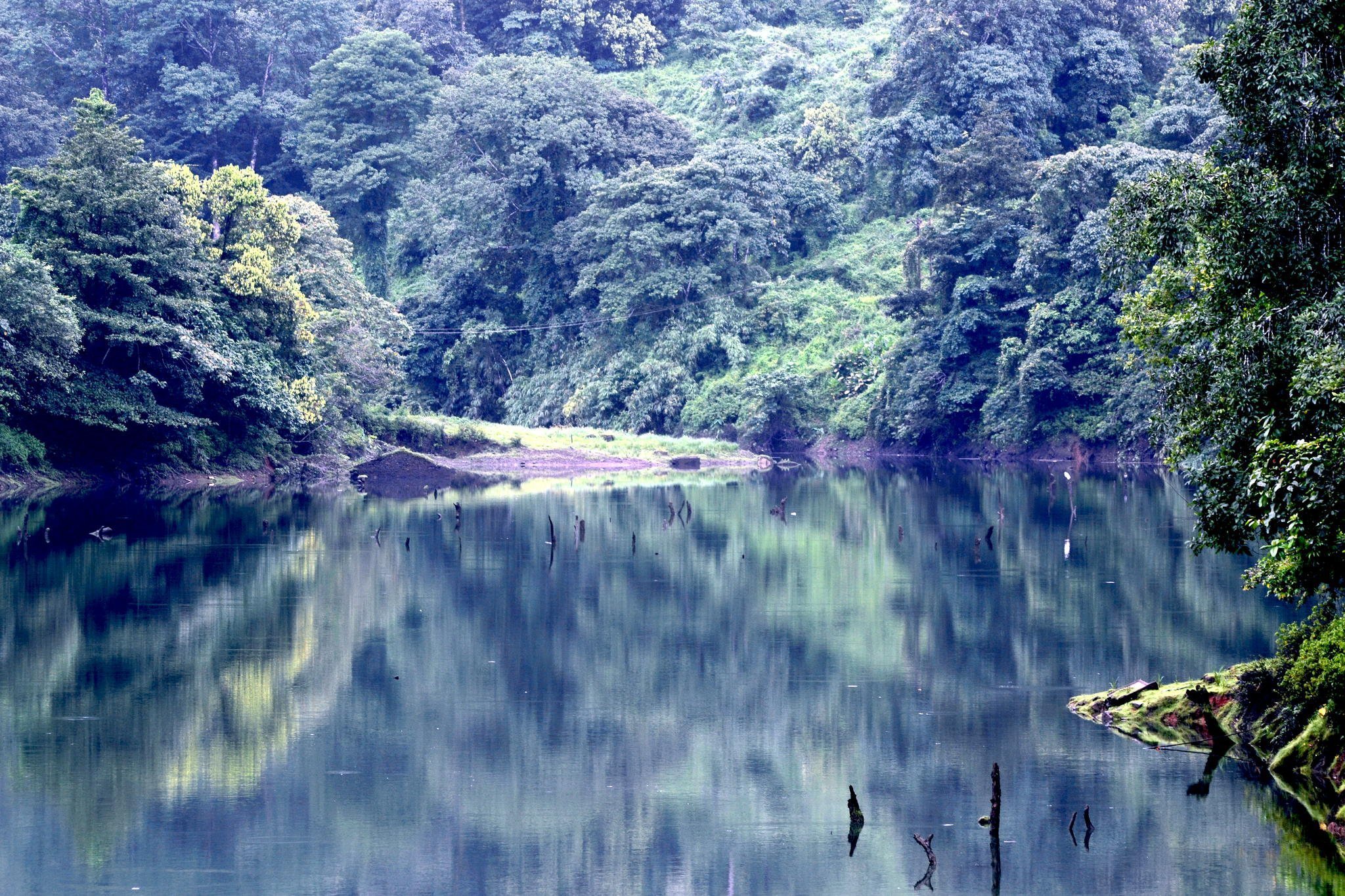 Gavi places itself as the perfect little spot to runaway from the bustle, in the midst of nature at its best and most peaceful. One can find more than the obvious reasons to get lost in this haven.
Forests, lakes, landscapes and fauna unique to the village are stride beyond picturesque and into the realm of paradise.
Apart from its cradling and scenic setting, Gavi lies within the Periyar Tiger Reserve, which makes it an ideal place to head out on a safari and camp. Now, when was the last time you had an excuse to vanish into the wilderness?
No Wi-Fi here. But you will find a connection… as you lose yourself in Gavi's charm.
Why not? You've got everything else. Break out of that mundane routine you've got and break away to the quieter dwell of this amazing village. 
The route to Gavi is said to be the most enjoyable.
Why stay stuck on that chair at your workplace when you now have a place to head towards that is far out of the regular crowd's reach. And, by regular, we mean almost everyone.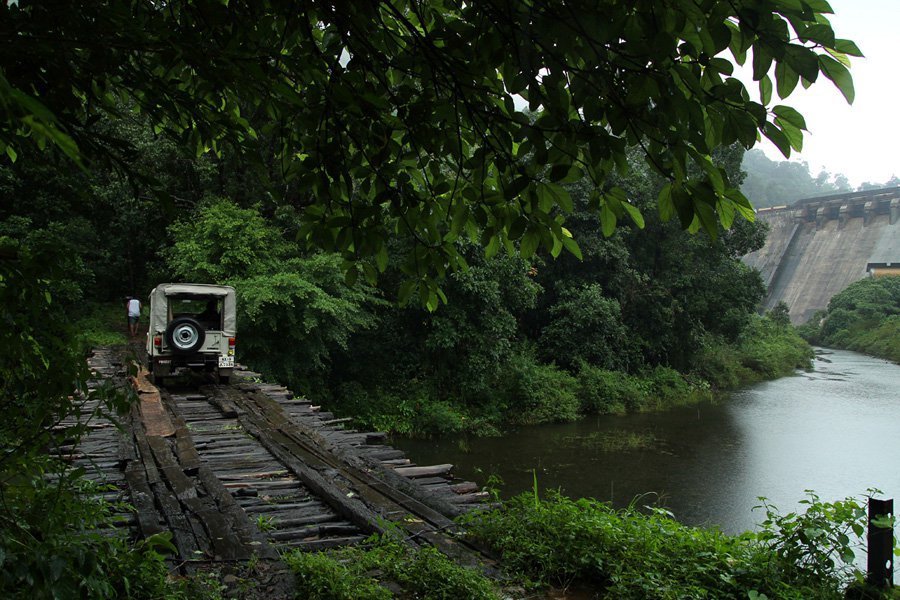 Gavi also has the only two Gopher trees in India.
Botanists frequent Gavi for the flora it offers and the fact that it houses the only two Gopher trees in the entire country. Now, I didn't even know they existed till today.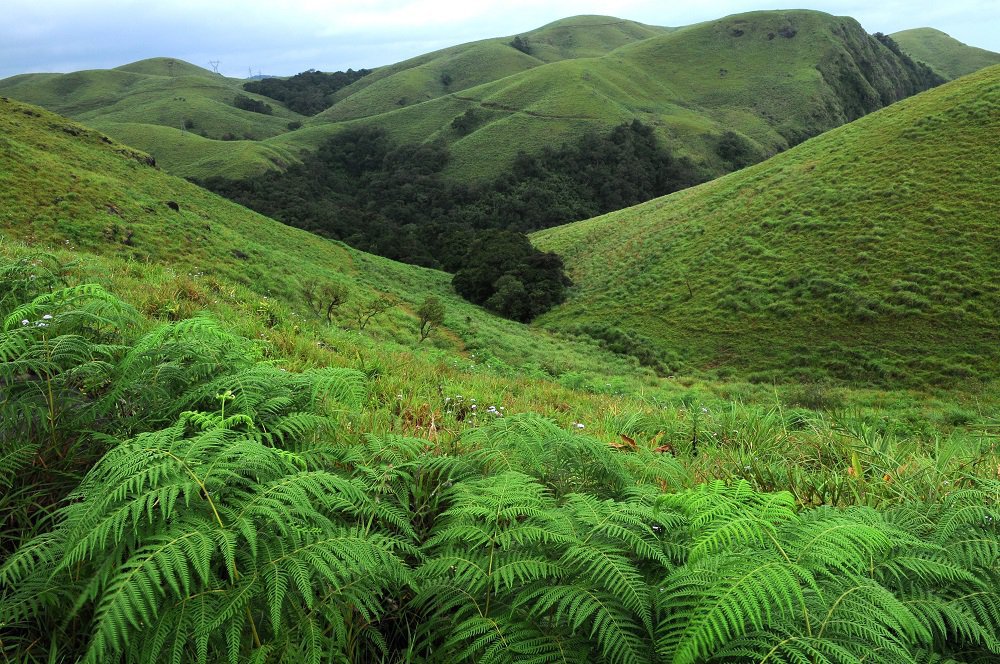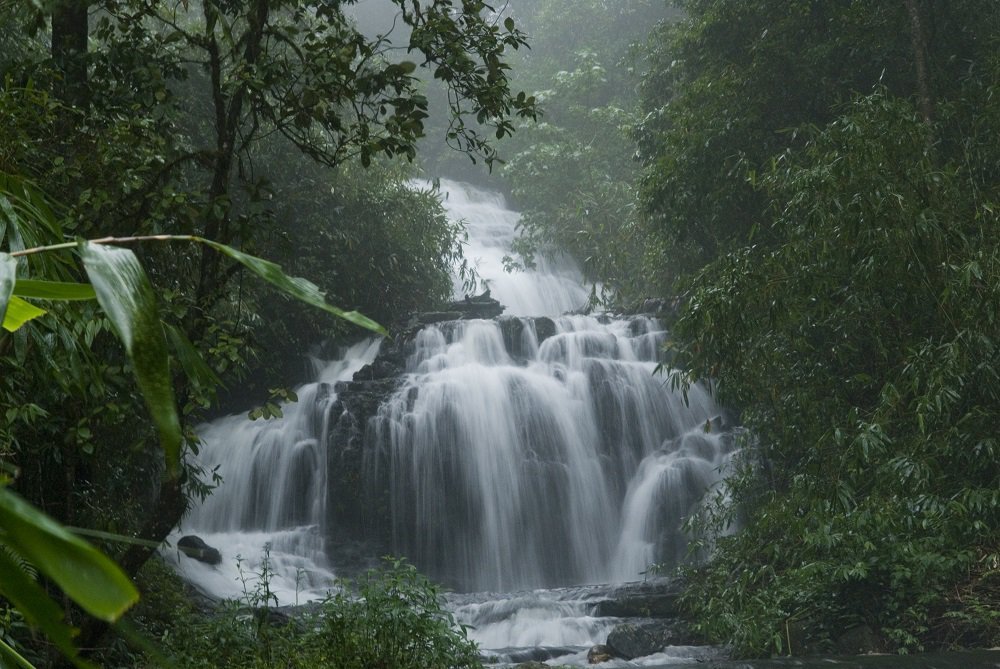 You can head over to the Gavi lake to enjoy a bit of boating.
Gavi will even spoil you for choice. You can also head to the Kochupamba lake.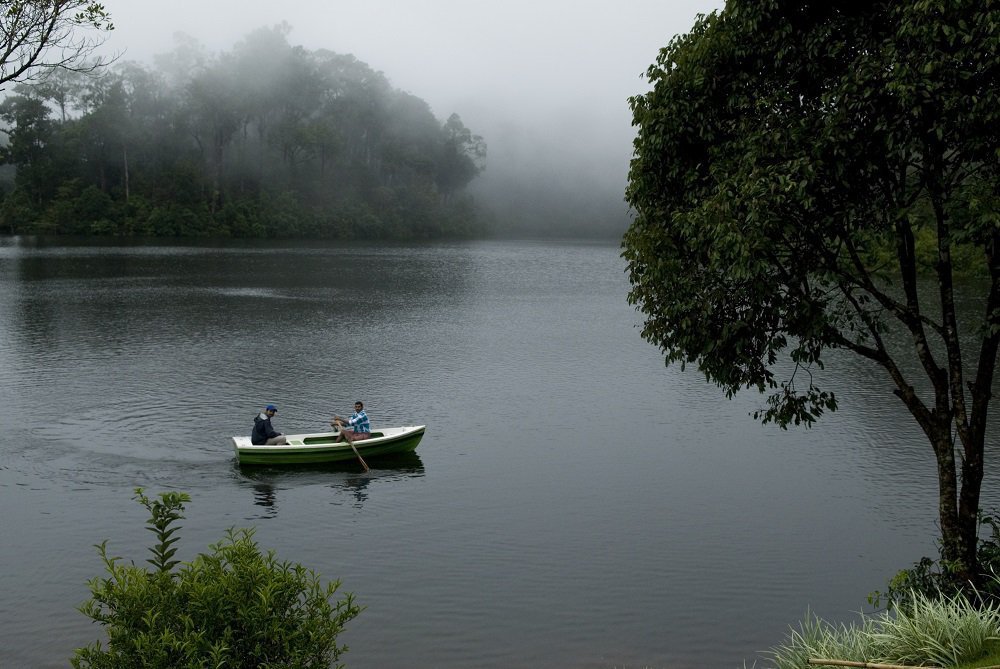 And in case you're brave enough, Gavi is well out of reach for you to try your hand at skinny dipping.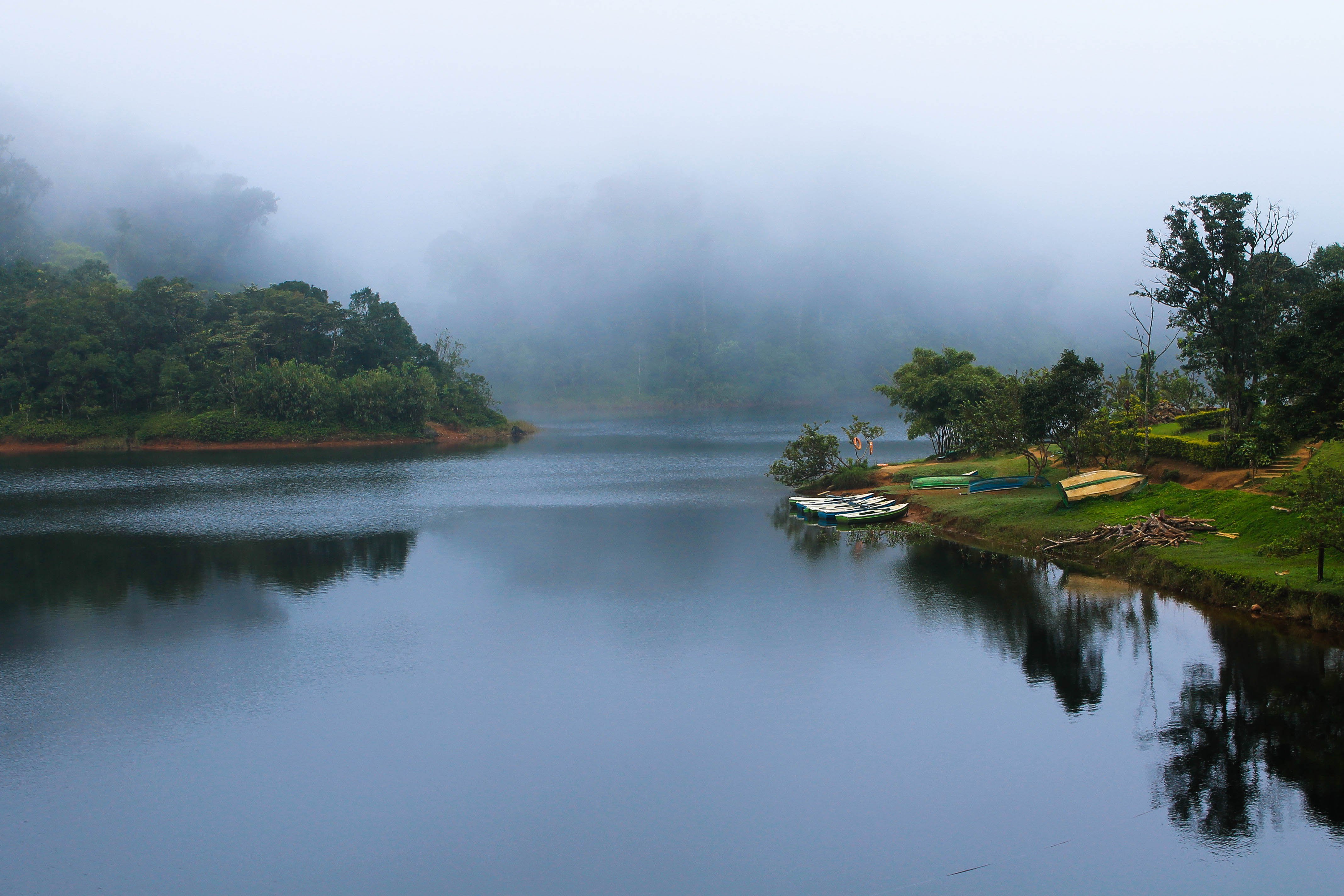 Long story short, if you have nothing to do, Gavi is the best place to do it in.