What's the first thing that comes to your mind when you hear the term 'ghost town'? If your answer is, a town that is known for supernatural activities then you are wrong my friend. A ghost town is an abandoned city, village or town that was once thriving with human civilization. Ghost towns usually have substantial remains that are left behind by human civilization when they move out. On that note, here are 20 ghost towns around the world that you can visit and explore if you want a glimpse into the lives of once thriving communities.
1. Craco, Italy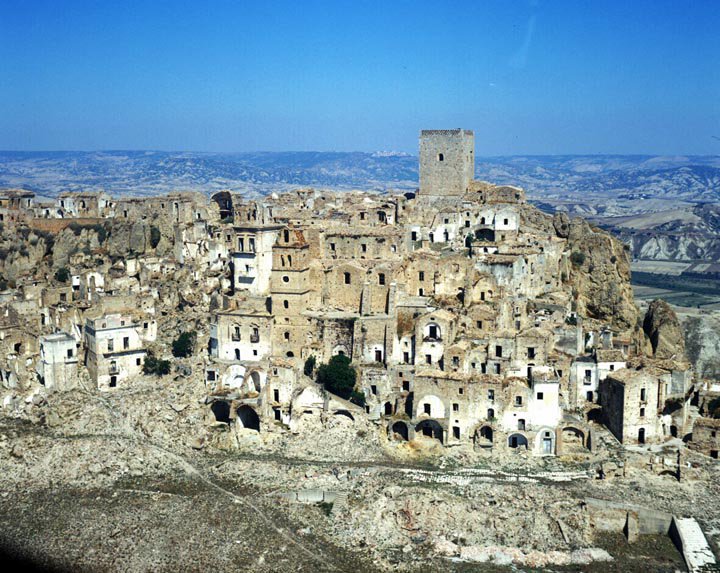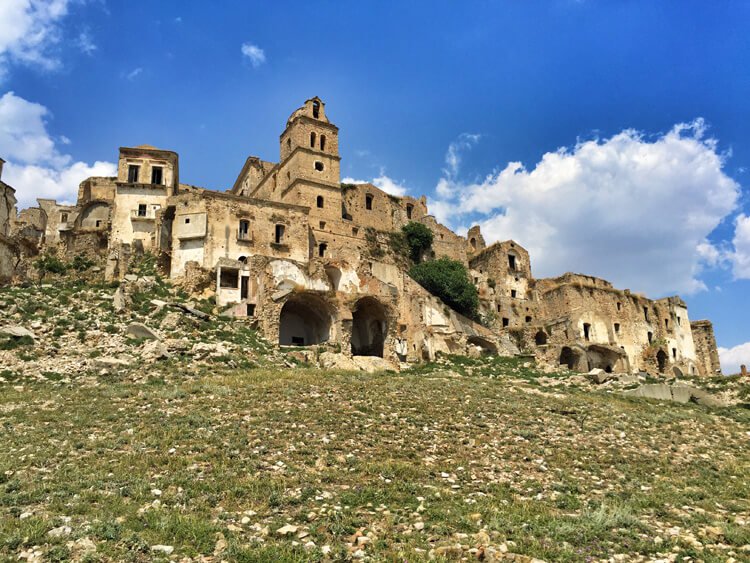 2. Terlingua, Texas
3. Pripyat, Ukraine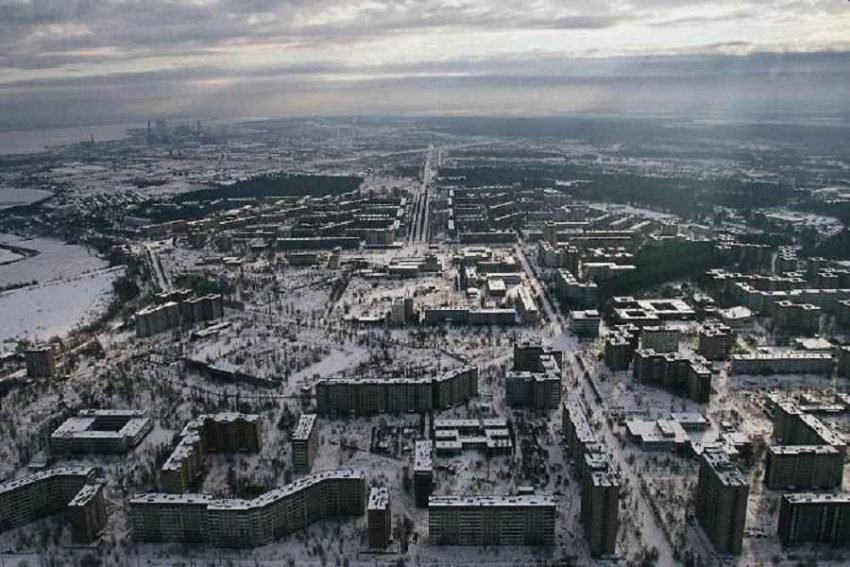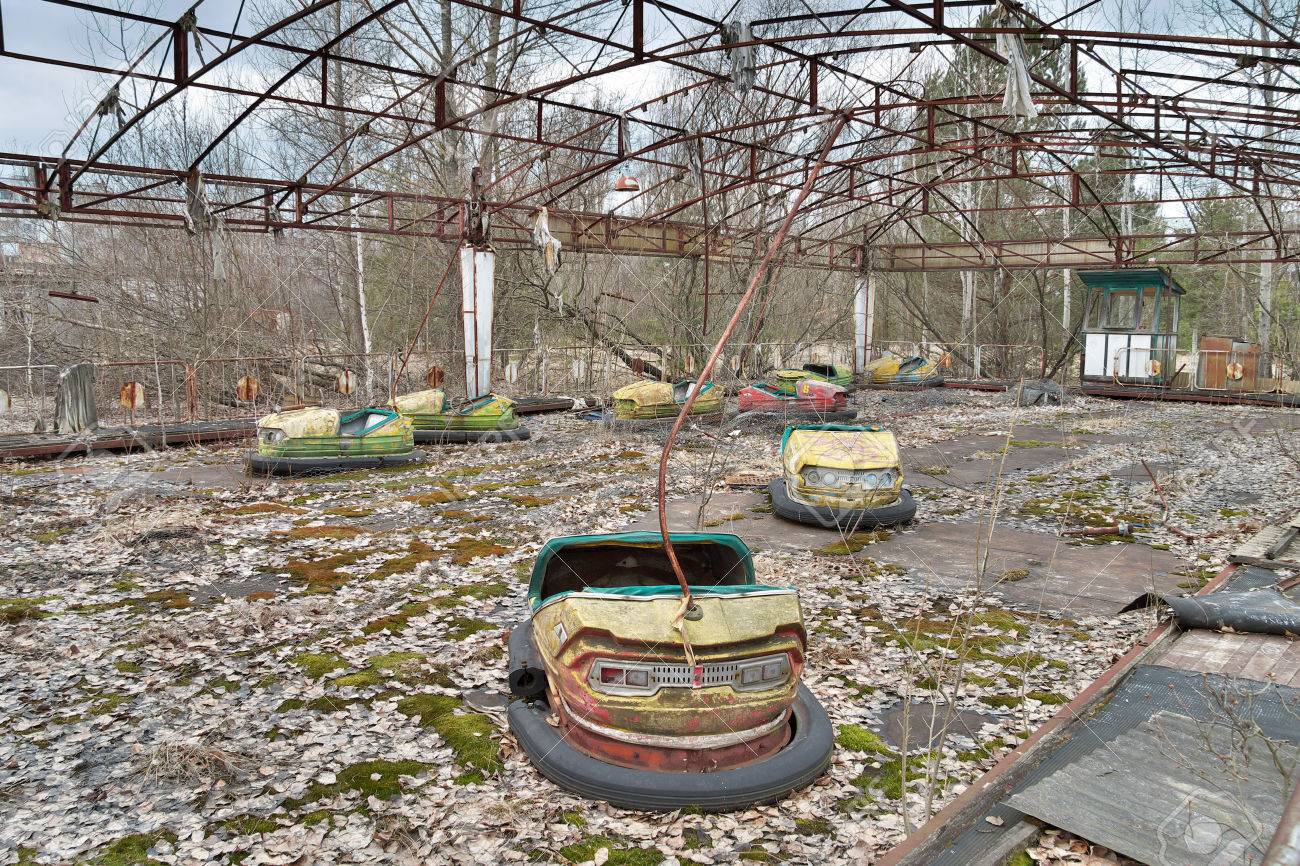 4. Calico, California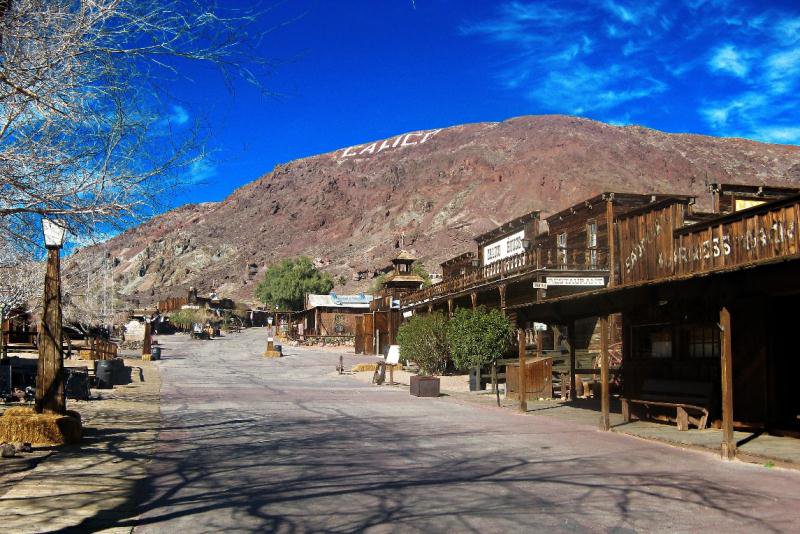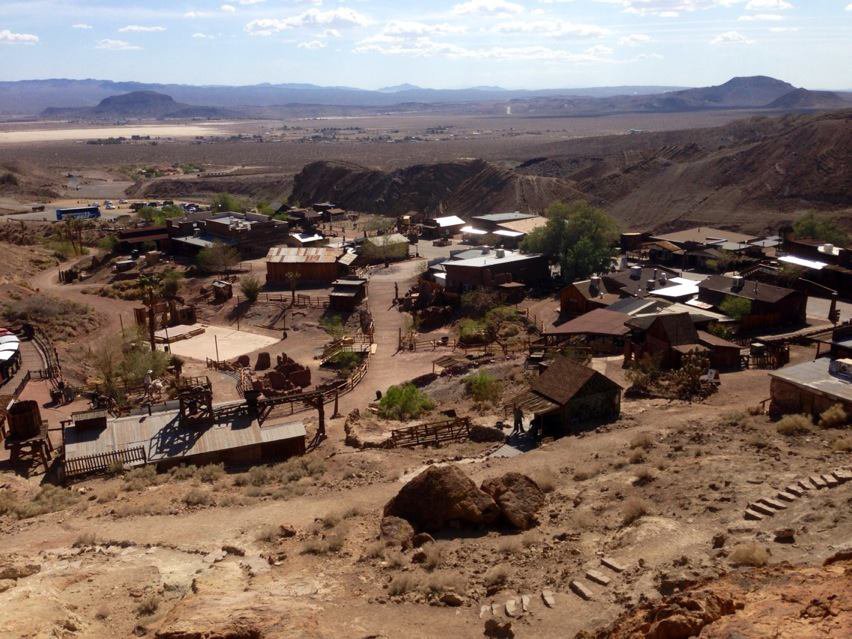 5. Hashima Island, Japan
6. Kolmanskop, Namibia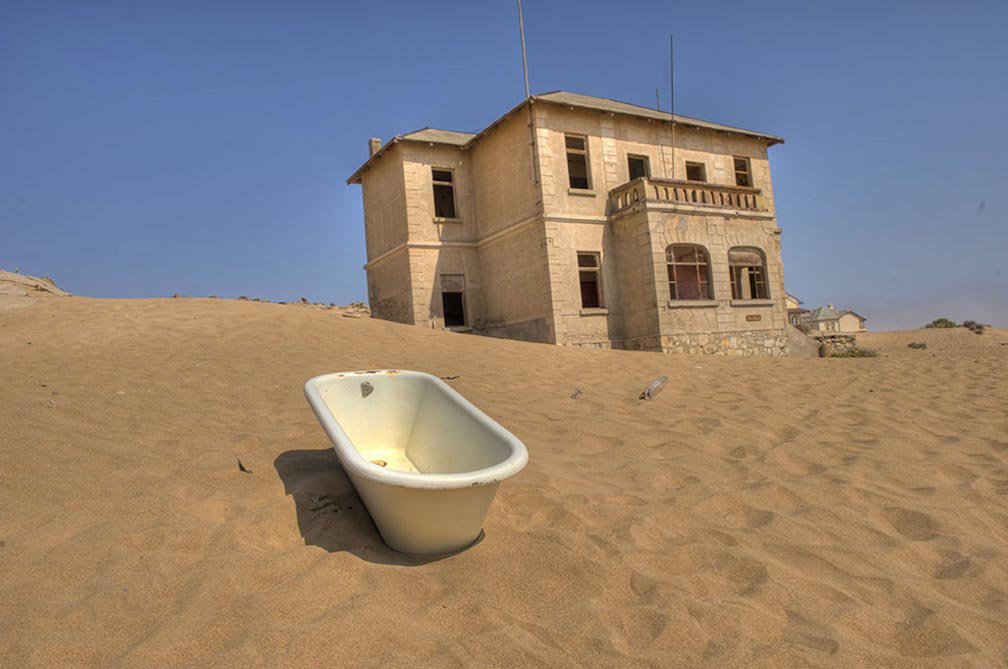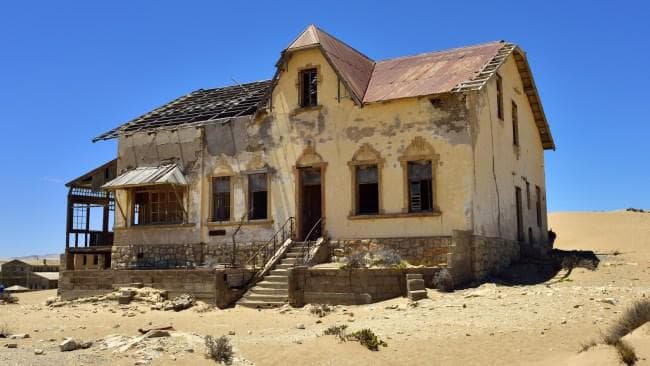 7. Virginia City, Montana, U.S.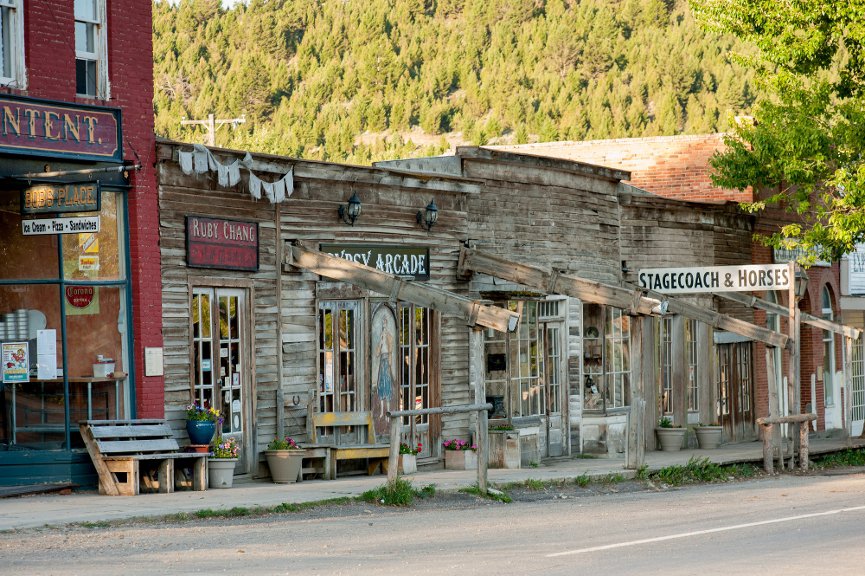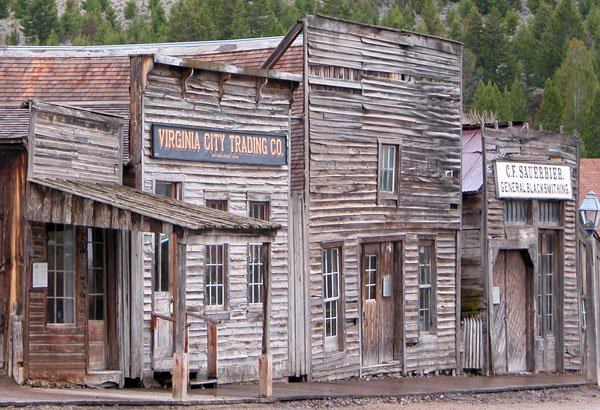 8. Kennecott, Alaska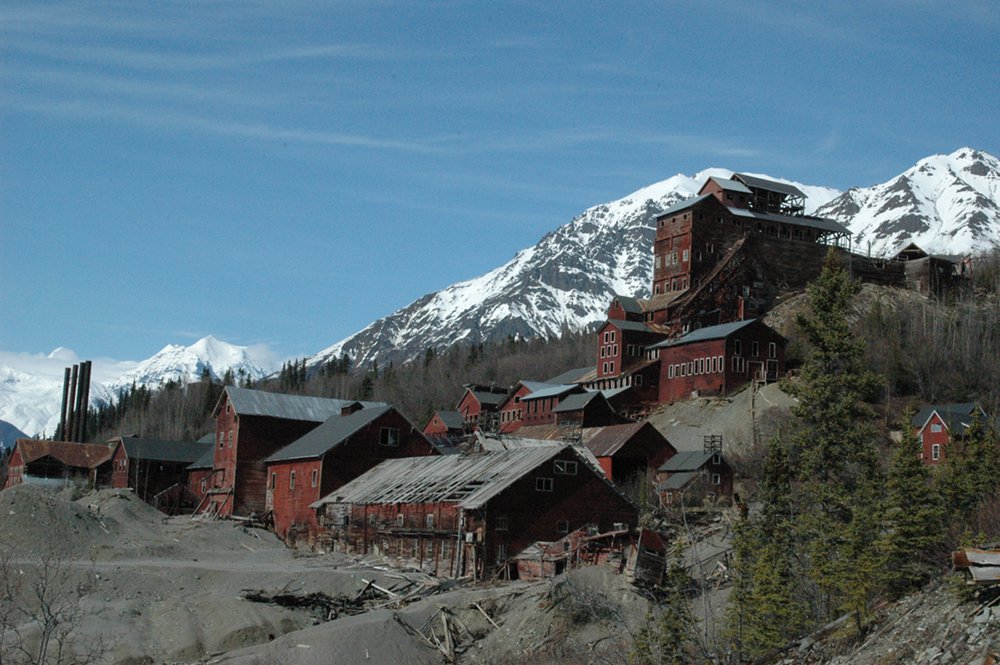 9. Ross Island, India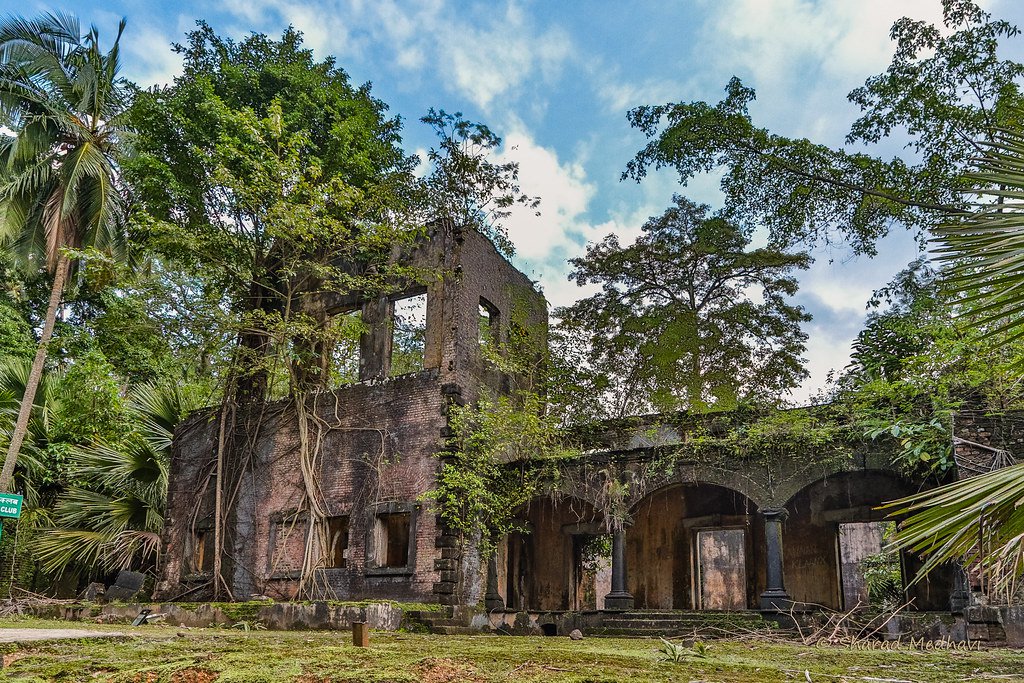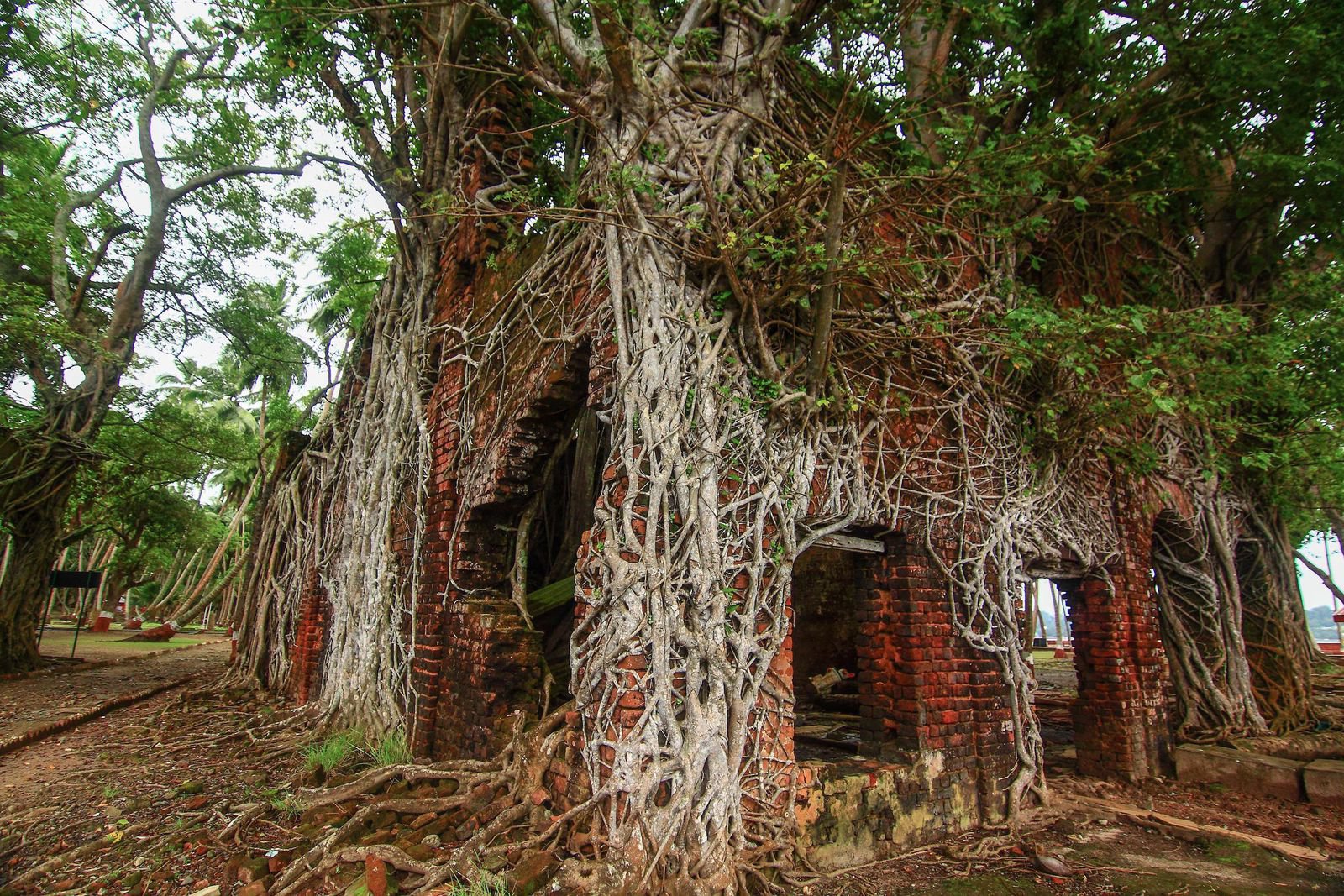 10. Bodie, California
11. Dallol, Ethiopia
Dallol
 was a settlement in northern Ethiopia that currently holds the 
record high average temperature 
for an inhabited location on Earth. It is also one of the most remote places on Earth that no longer has roads or a rail system to the town. This town was home to a 
mining community
 during the early 1900s who came here to mine potash. When the mines depleted, residents started abandoning this place in the 1960s. Due to extreme weather conditions, most buildings that were made of 
salt blocks 
are now just a pile rubble and rust. Now, camel caravans are the only regular transport service which travel to the area to collect salt.
12. La Güera, Atlantic Coast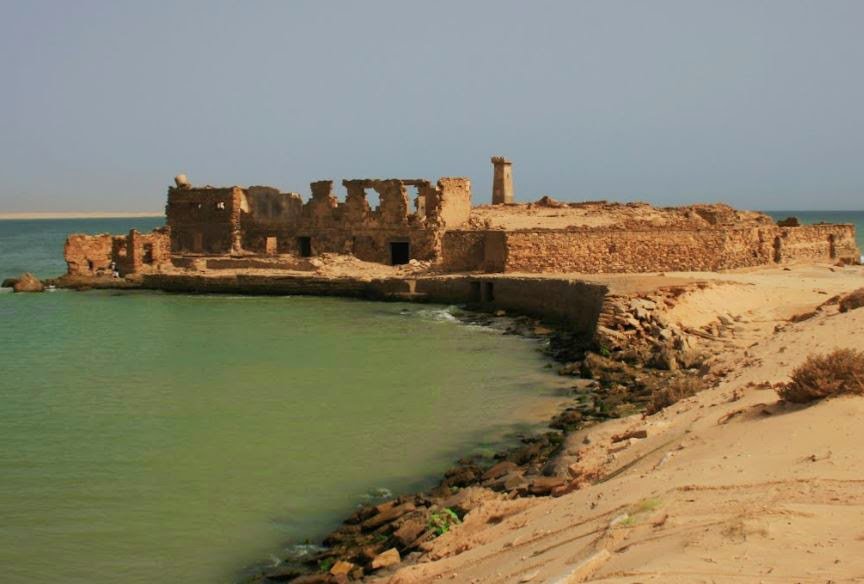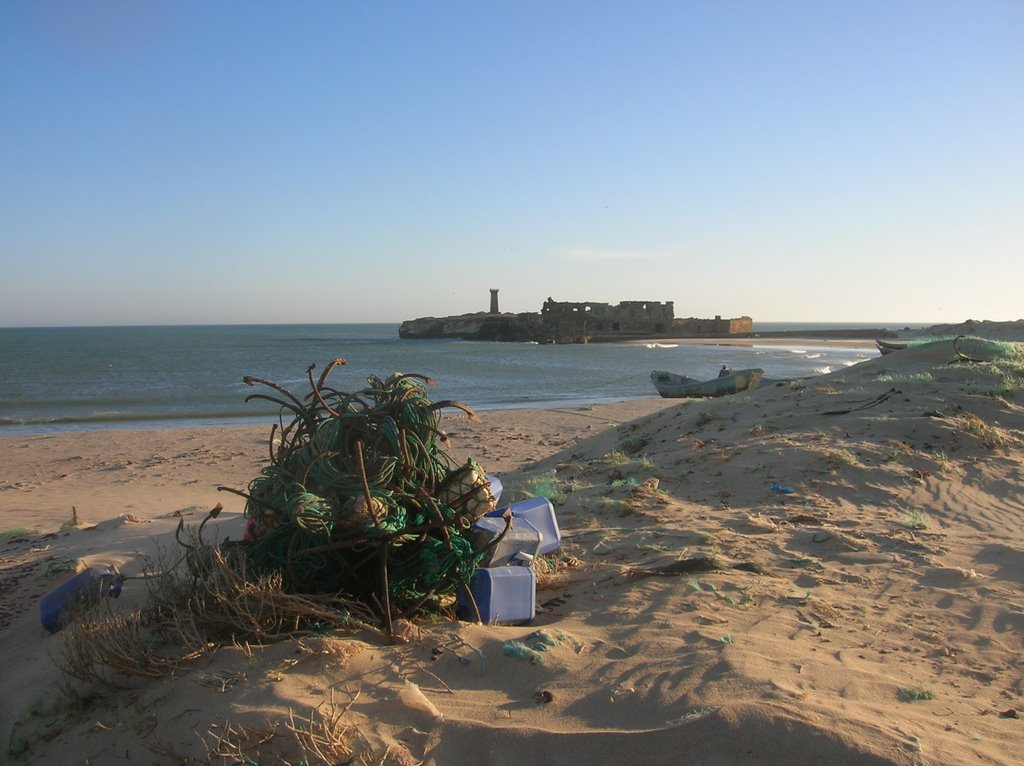 13. Grand Bassam, Ivory Coast
Grand Bassam
was the French  colonial capital city from 1893 to 1896. It was originally a key 
seaport 
until the growth of Abidjan, the economic capital of Ivory Coast from the 1930s. This place is termed as a ghost town since large sections have been abandoned for decades. During 1896, the 
French capital 
was moved to Bingerville after an epidemic of yellow fever, because of which commercial shipping gradually declined and virtually ceased by the 1930s. Administrative offices and commercial buildings were 
transferred
 to Abidjan. The town began to revive as a tourist destination and craft centre in the late 1970s but, those attempts also failed. In 2012, it was declared a 
UNESCO World Heritage Site
. 
14. Agdam, Azerbaijan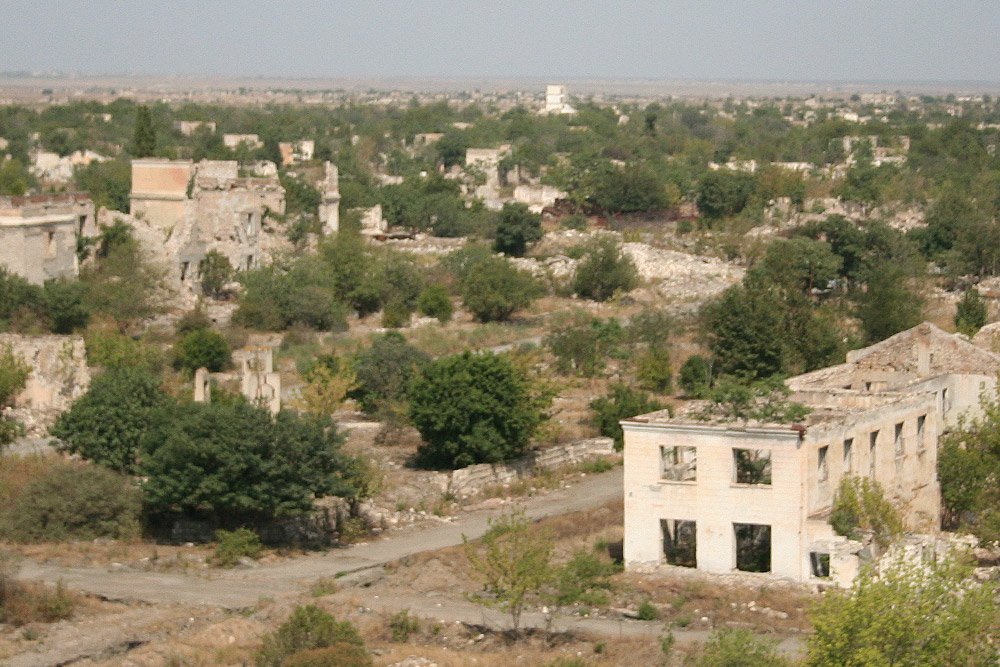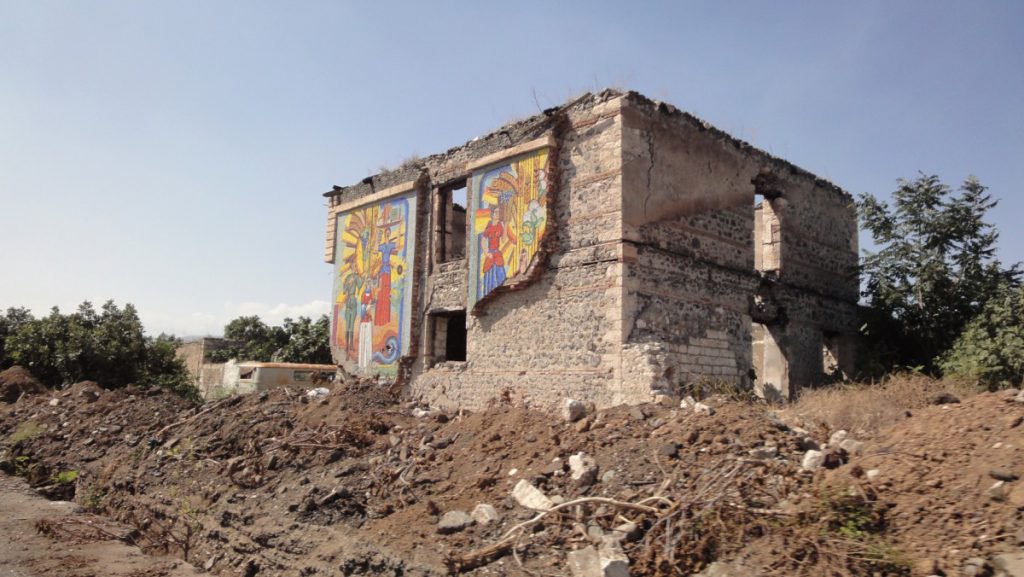 15. Oradour-sur-Glane, France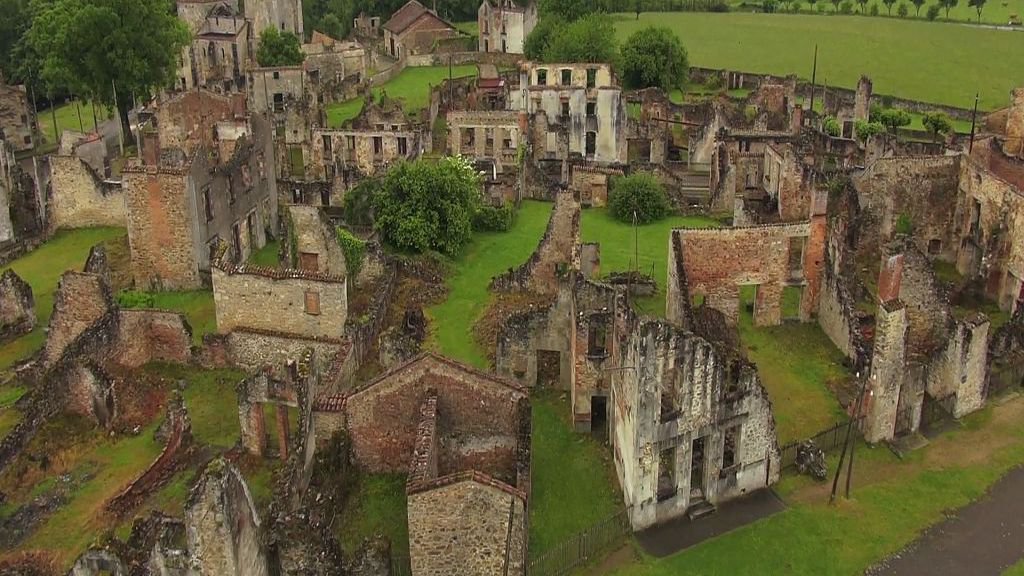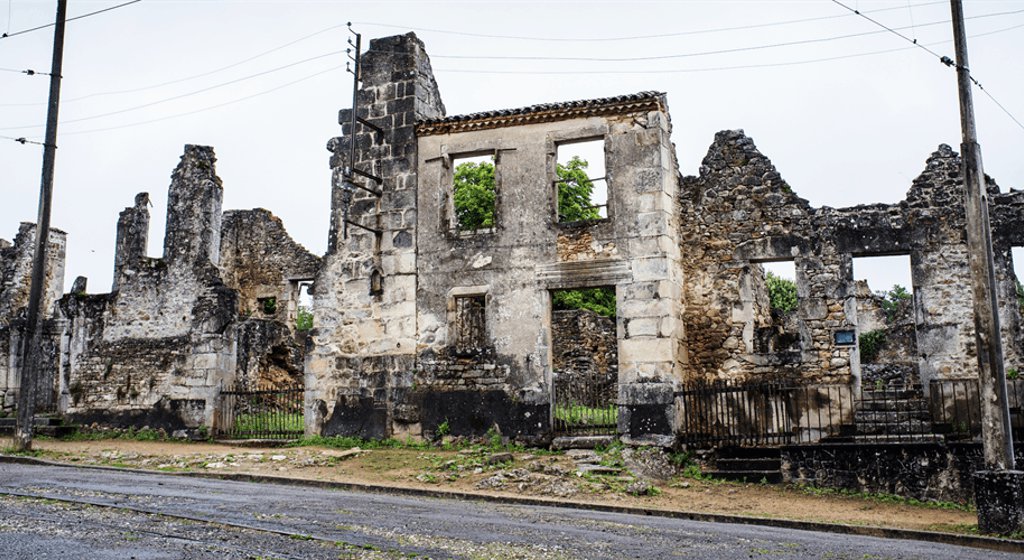 16. Humberstone, Chile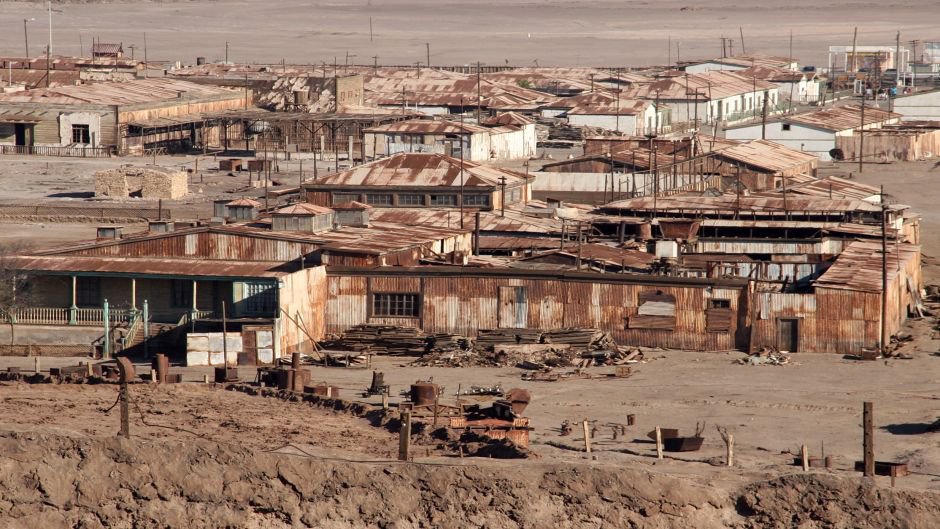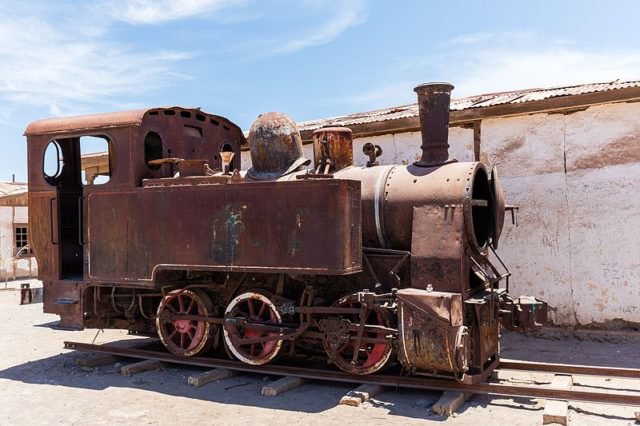 17. Fatehpur Sikri, Udaipur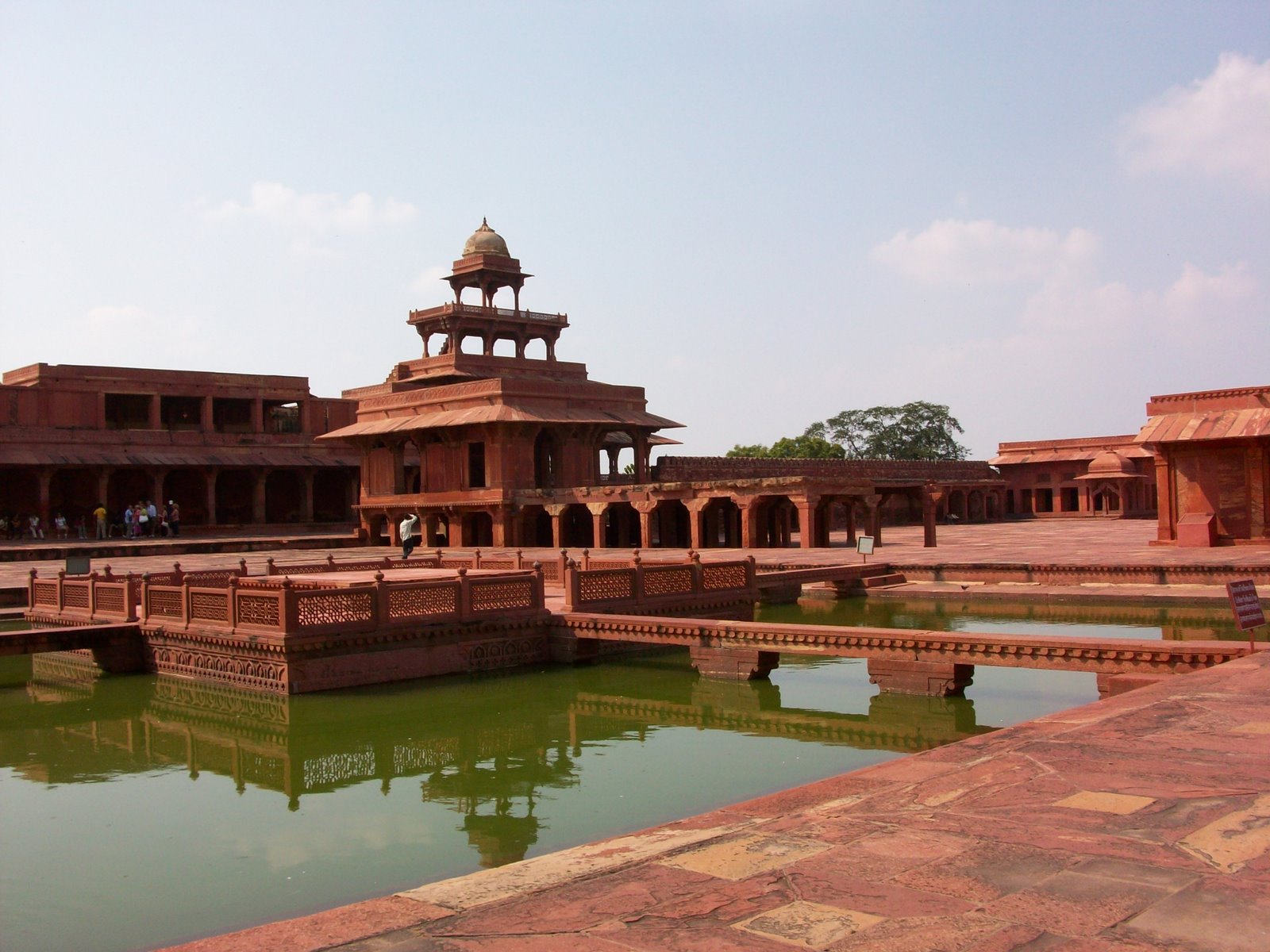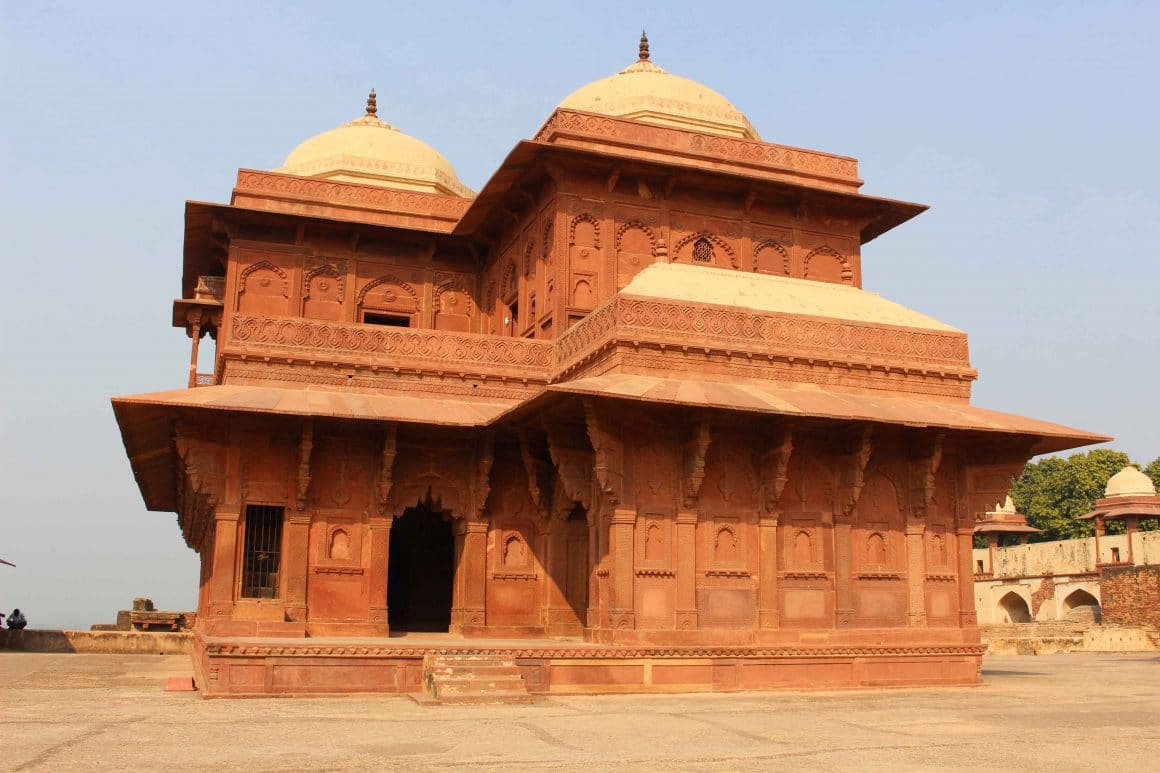 18. Plymouth, Montserrat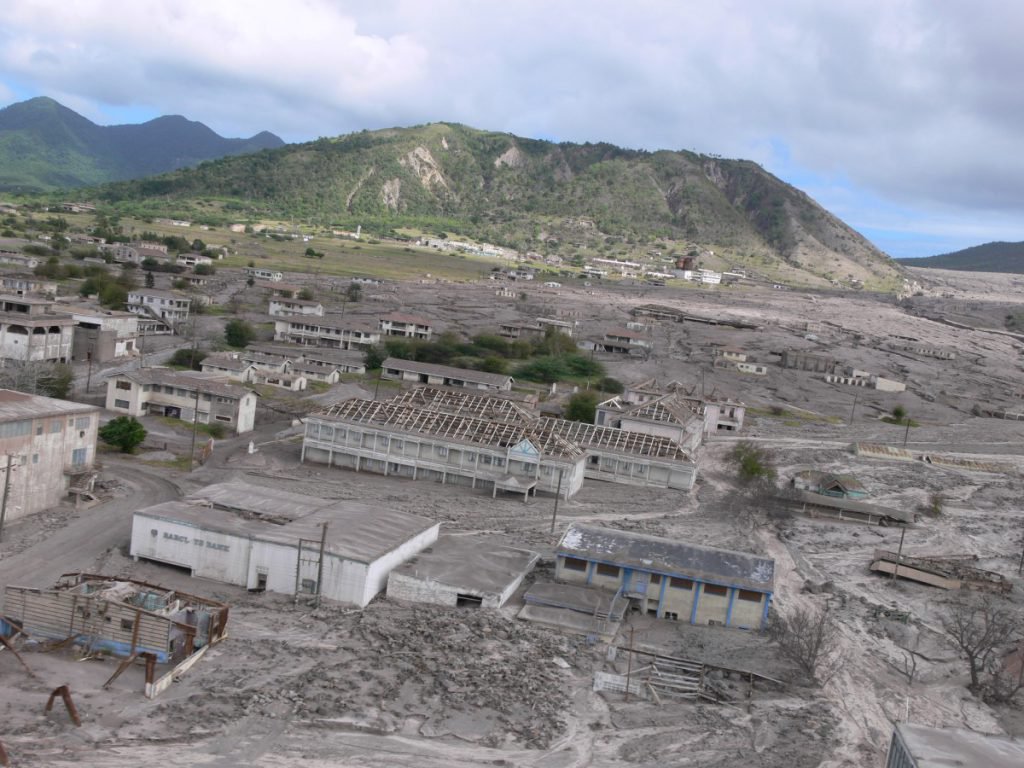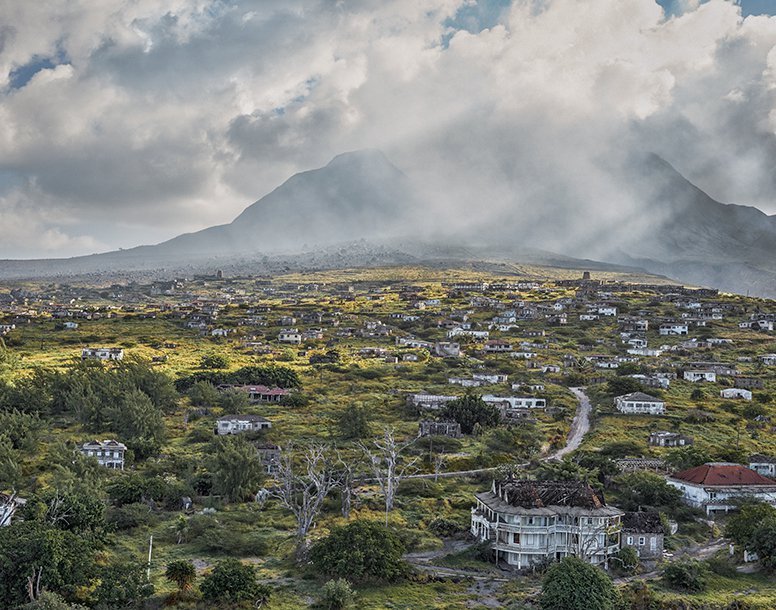 19. Kuldhara, Jaisalmer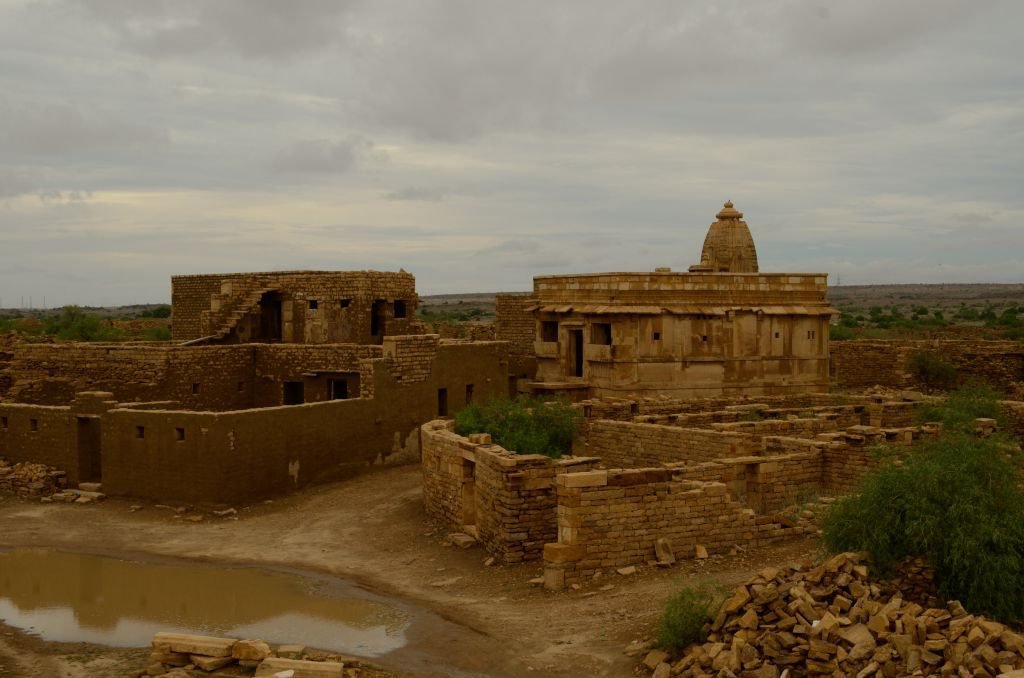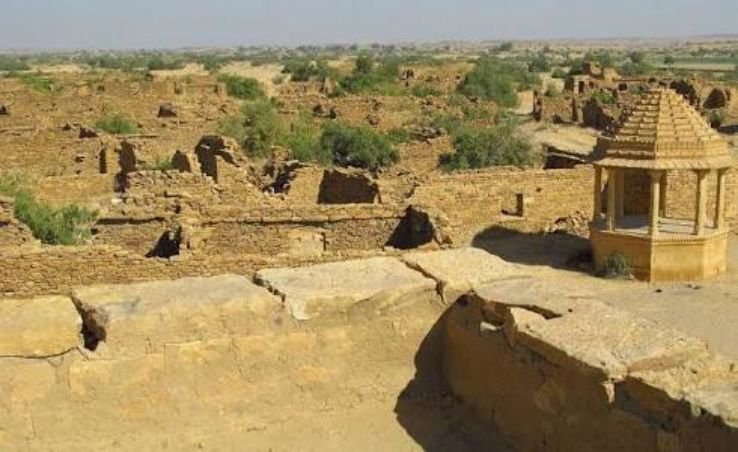 20. Kayaköy, Turkey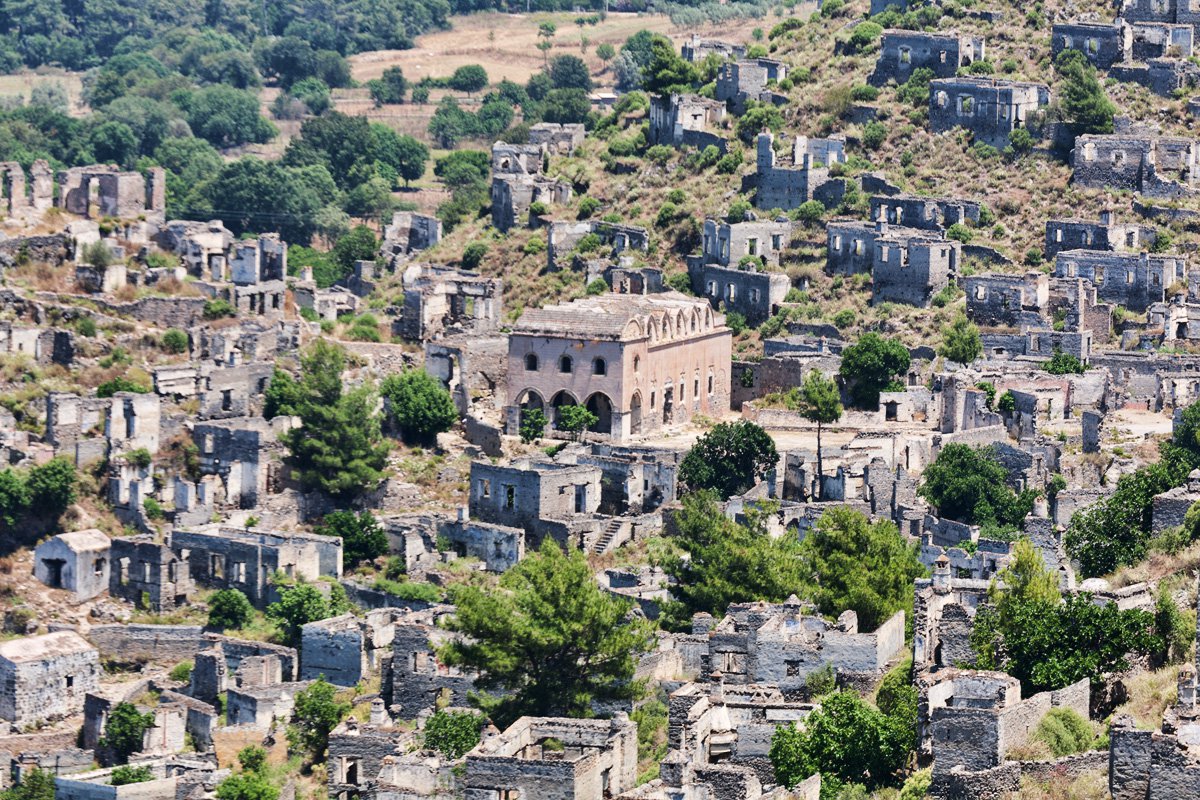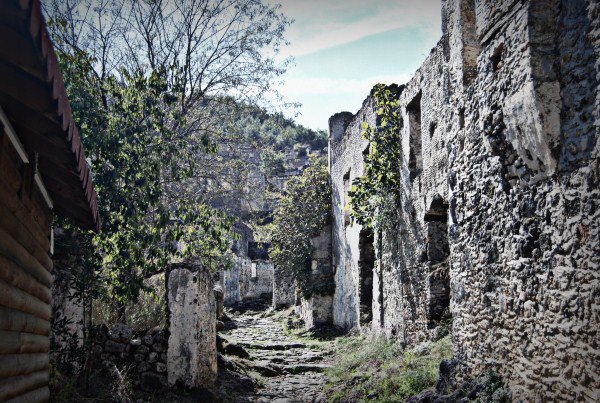 Which ghostly town do you want to visit?