For the most part, Goa these days is a swirl of EDM festivals, overcrowded beaches and bad press. Back in the 70s and the 80s however, after the first few hippies had trickled in and, for better or for worse, flipped the vibe, it was pretty damn magnificent. People seemed more carefree, more laid-back, and probably listened to better music as well.  
A Facebook page called IsraTrance put together a super sweet collection of rare pictures from those times, when the hippies and hedons would carry sound systems to empty beaches and bands would jam out all night. Check it out!
Anjuna lookin' wild in the 70s.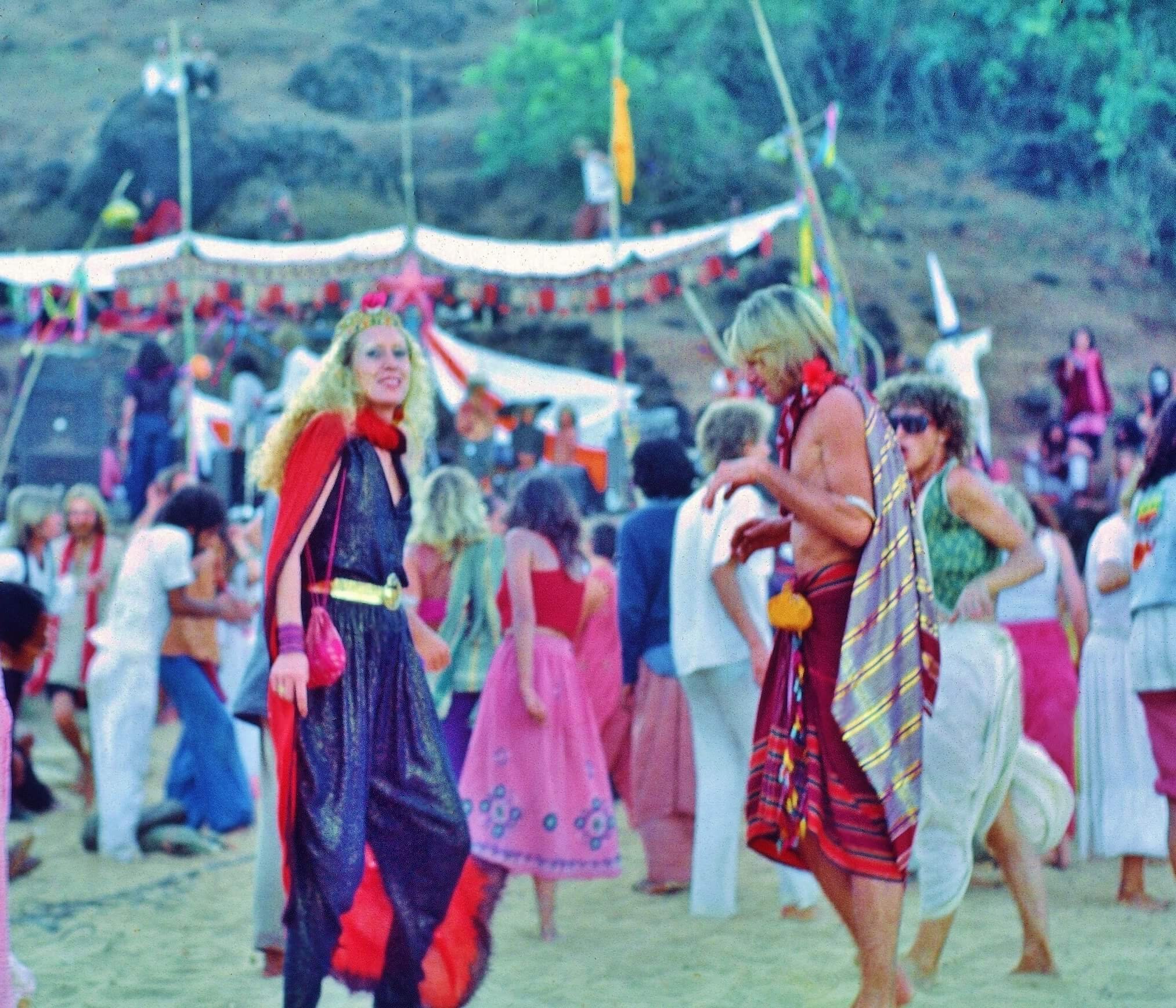 A full moon party either starting out or ebbing away.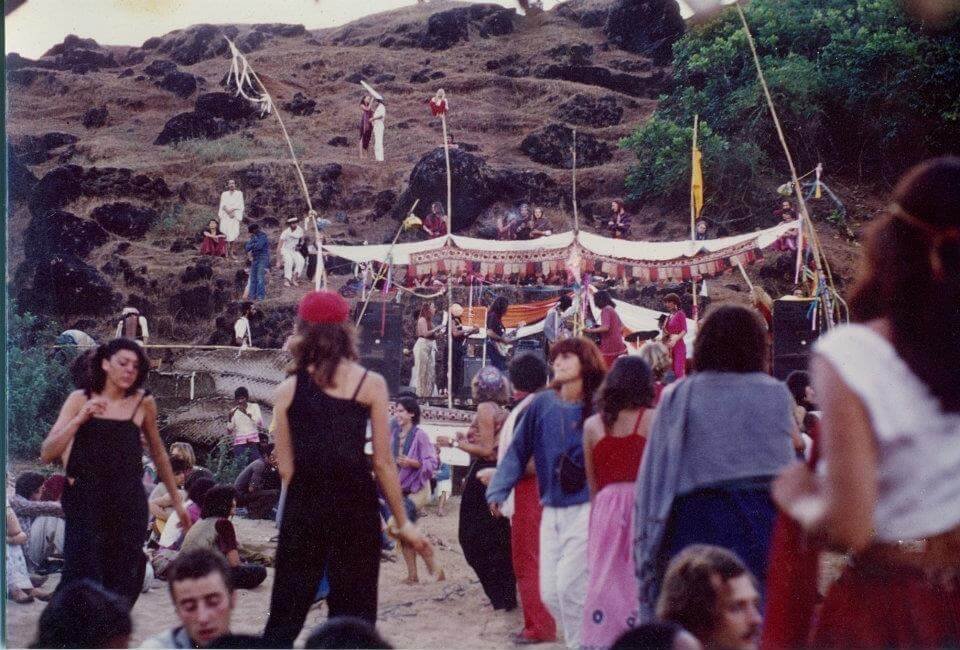 The first flea market in Anjuna. What a swirl of psychedelia!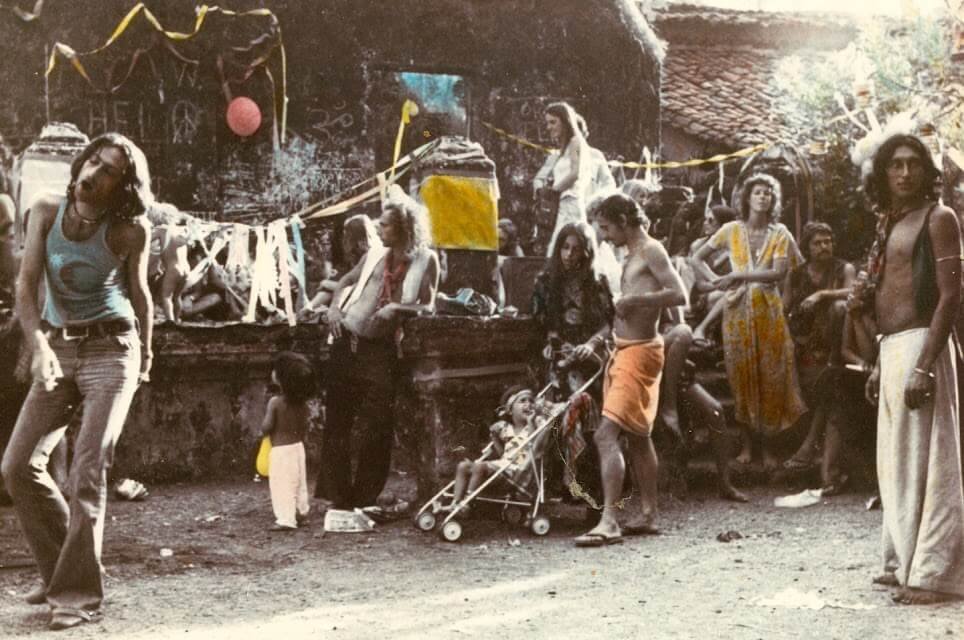 An early Flea market on Anjuna Beach.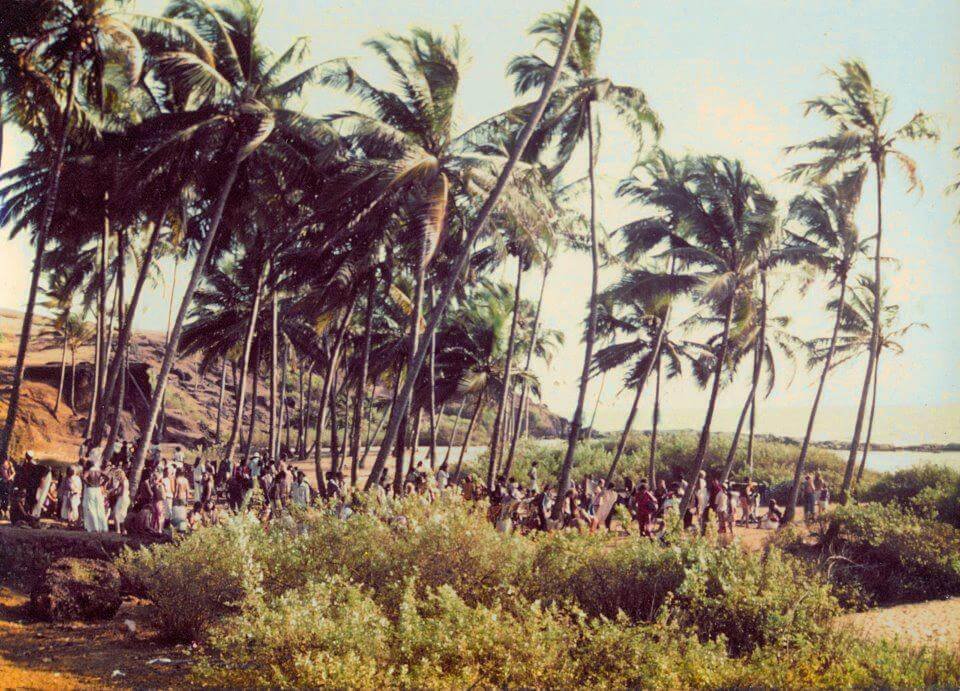 A hippie selling charas at the Anjuna flea market. It was that easy!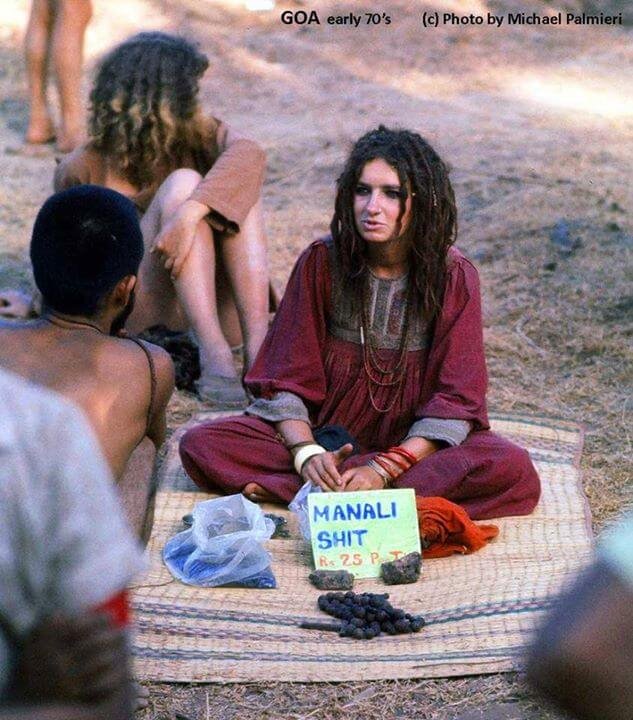 An untouched Calangute beach in 1974.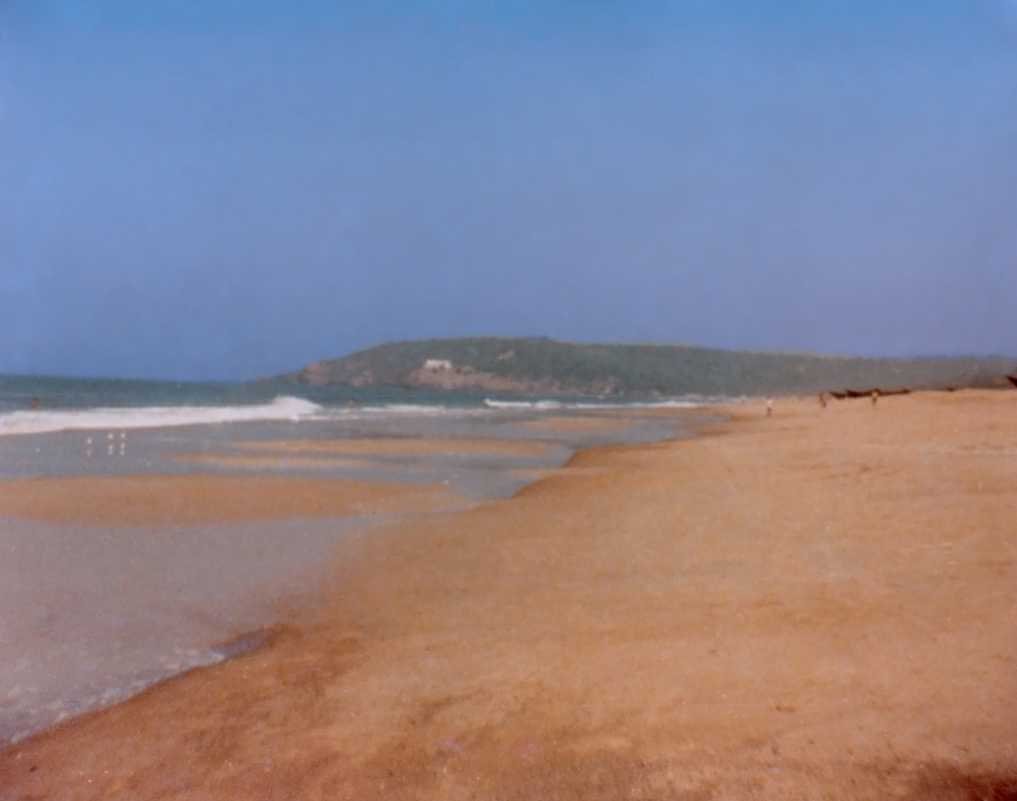 Back at the flea market.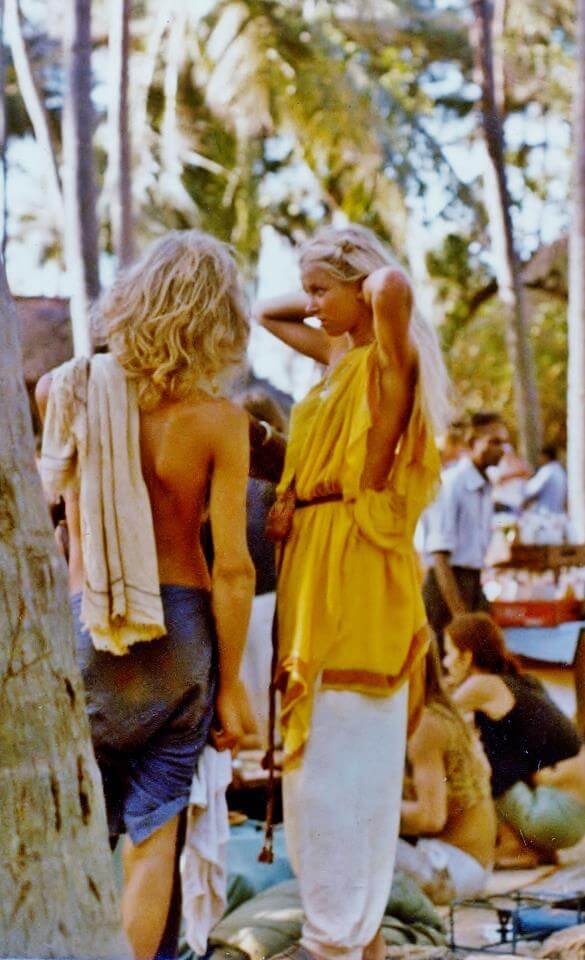 A full moon party on South Anjuna Beach, Goa, 1976.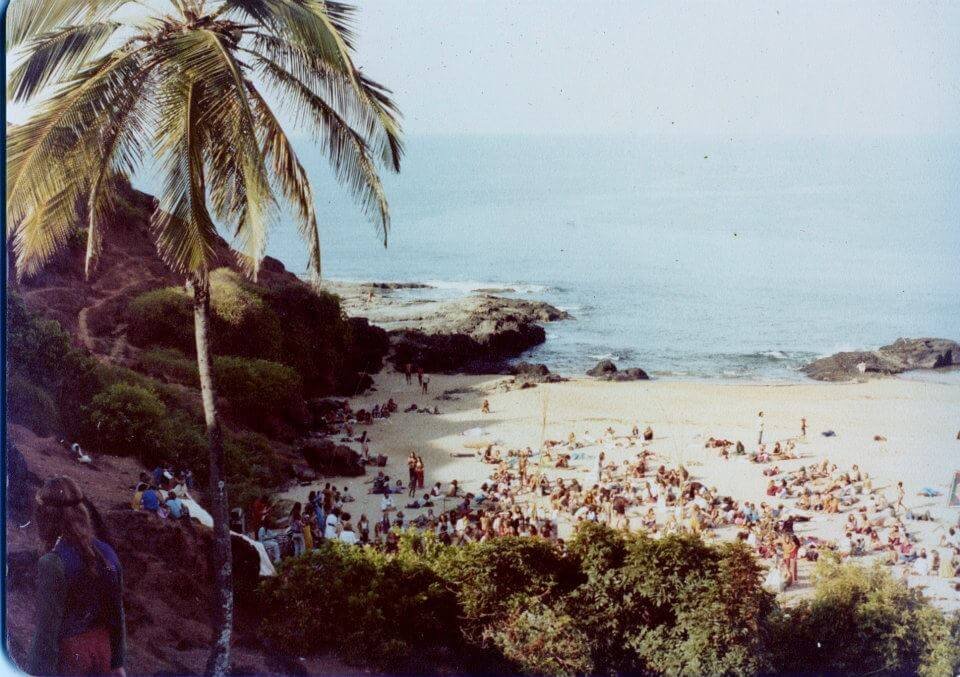 The pristine Anjuna beach, 1976.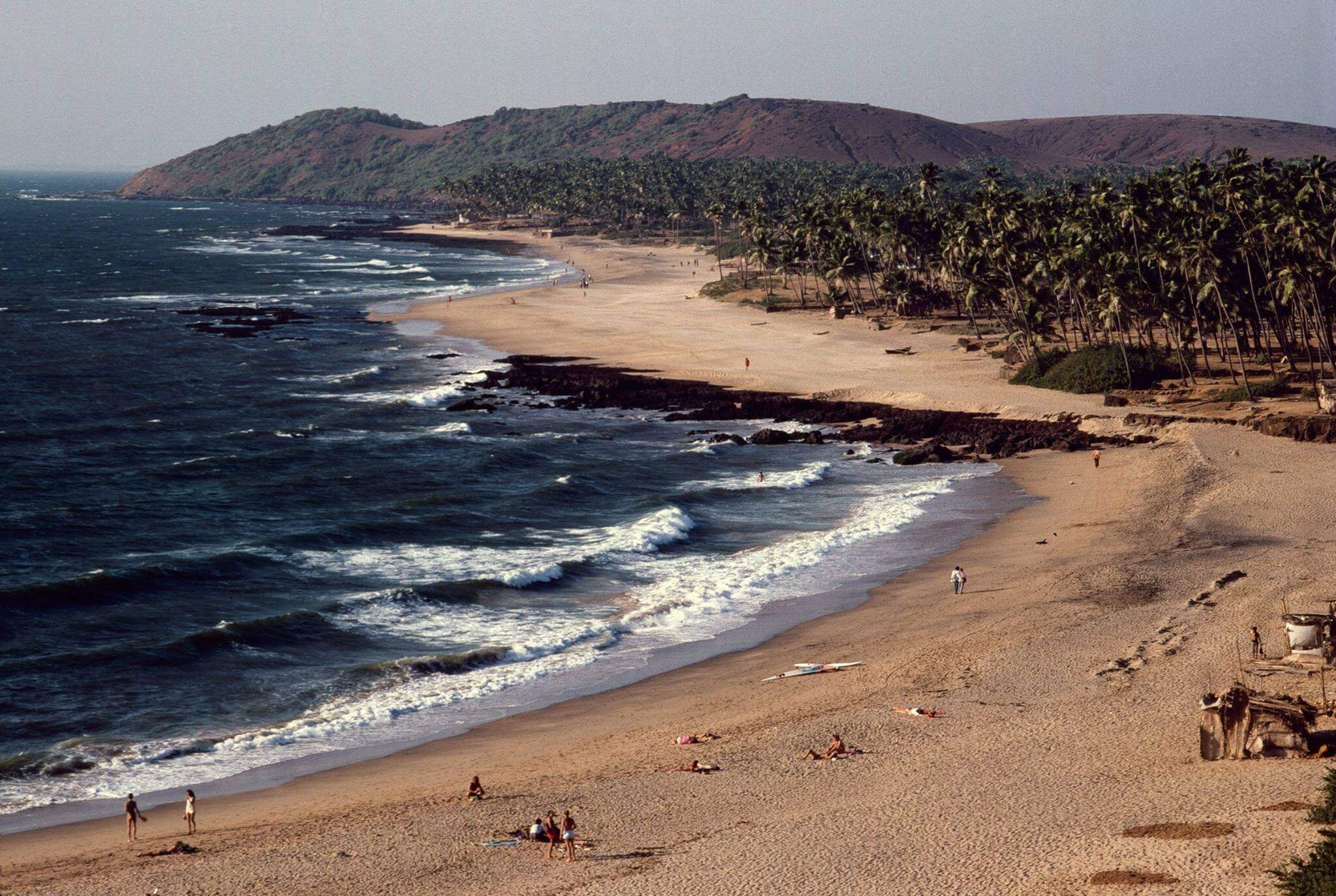 The Anjuna Jam Band playing a full moon party at Anjuna Beach.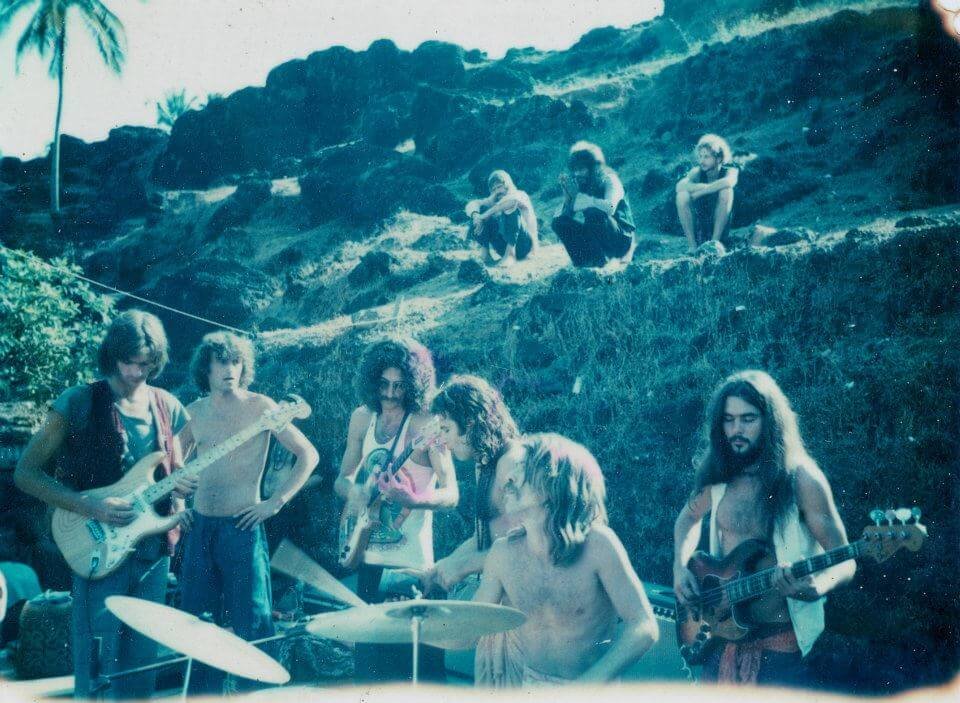 A person selling hashish, LSD and jewellery at the Anjuna flea market, 1976.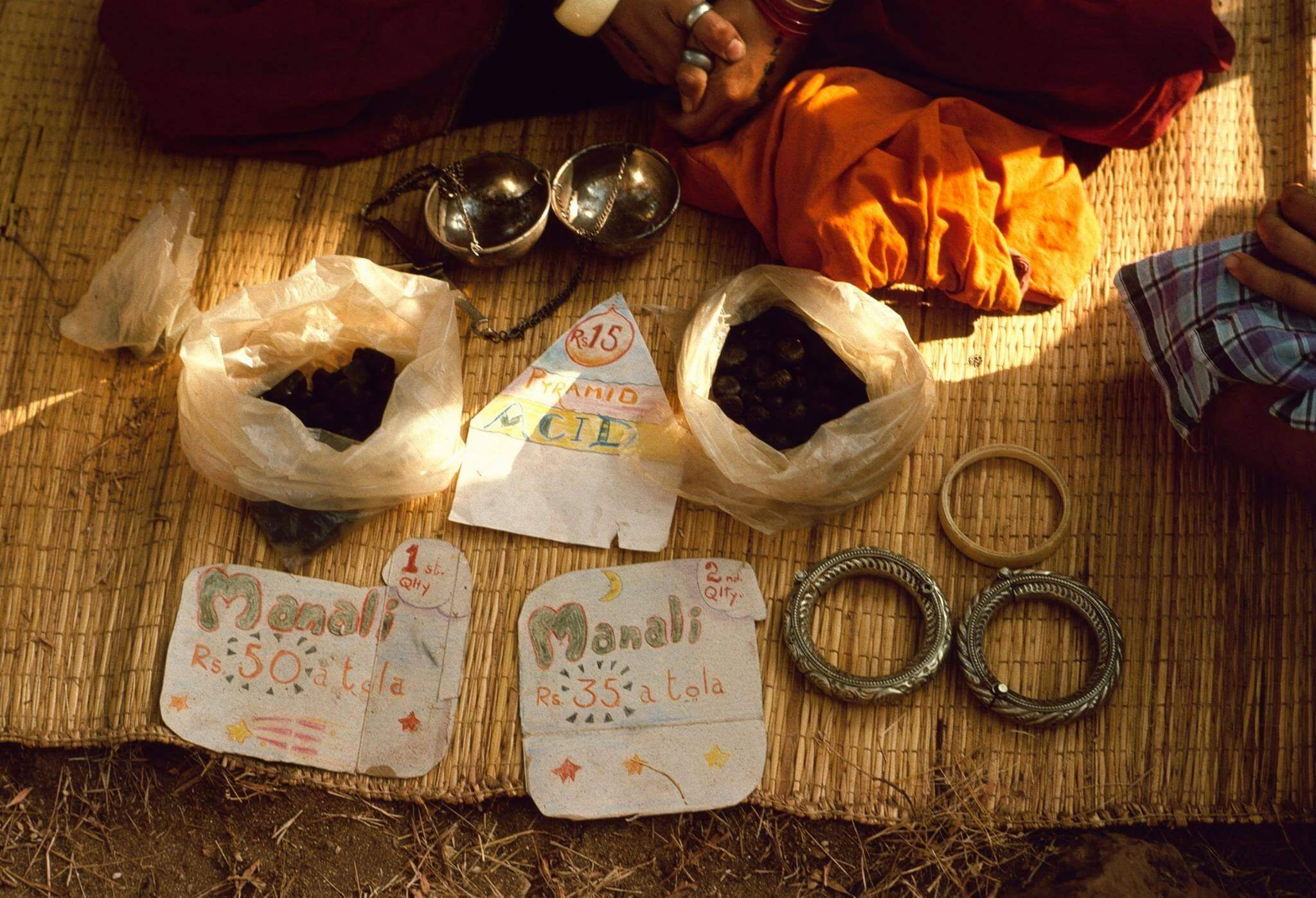 A full moon party coming to a close in 1977.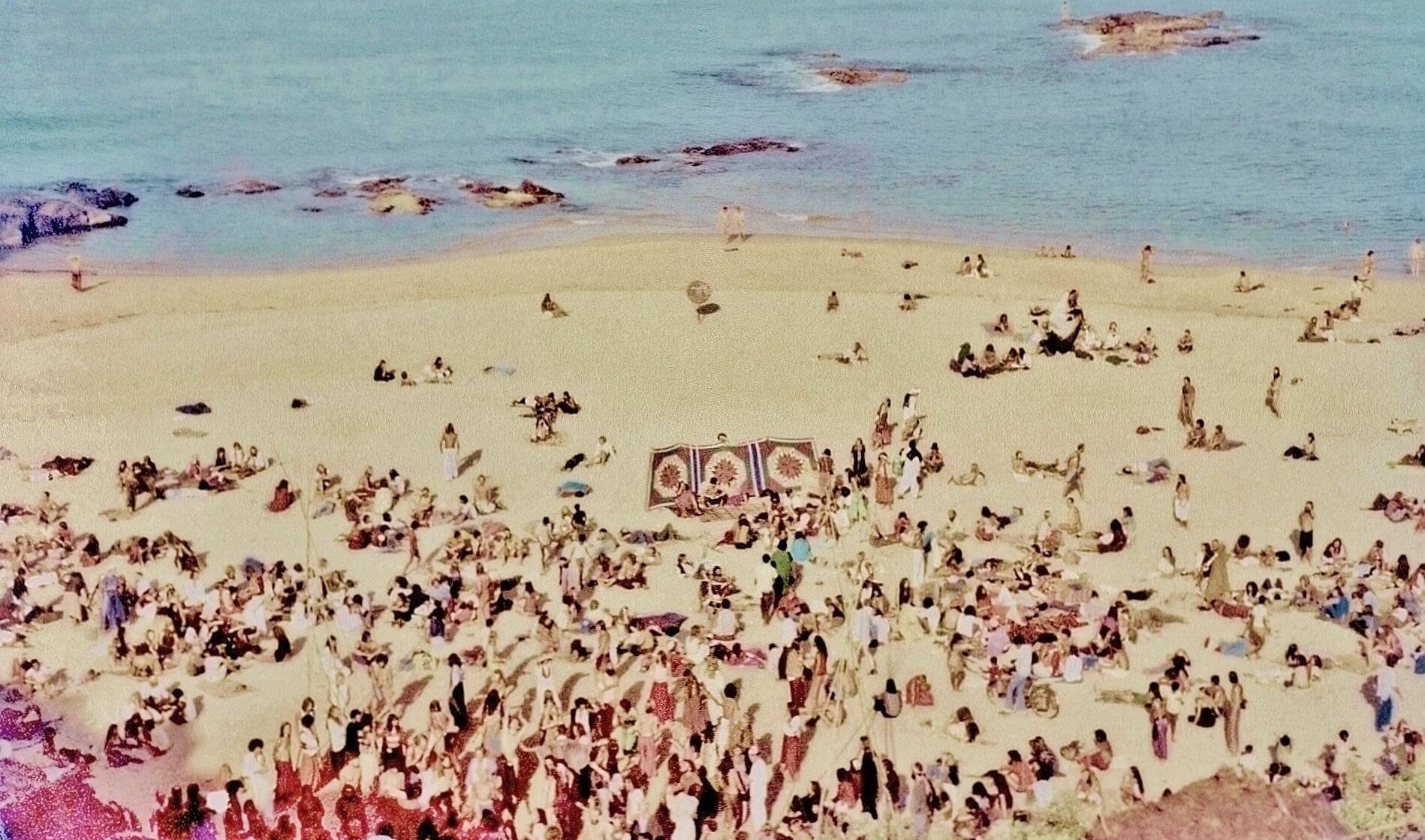 The Gilbert Garcia band playing in Goa alongside some Goa hippie pioneers.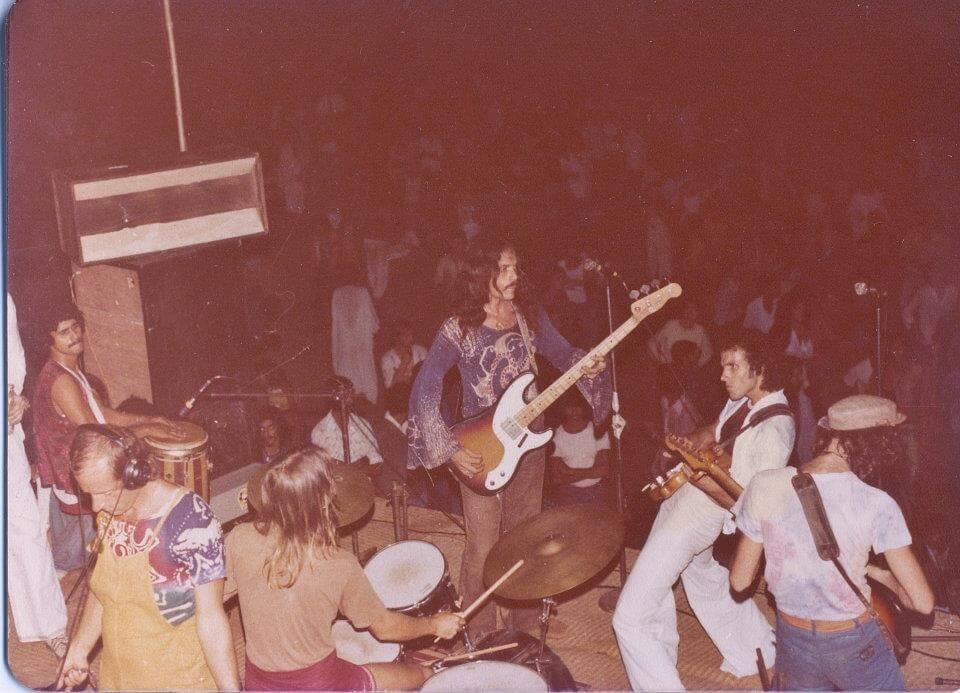 A full moon party at Anjuna in 1978.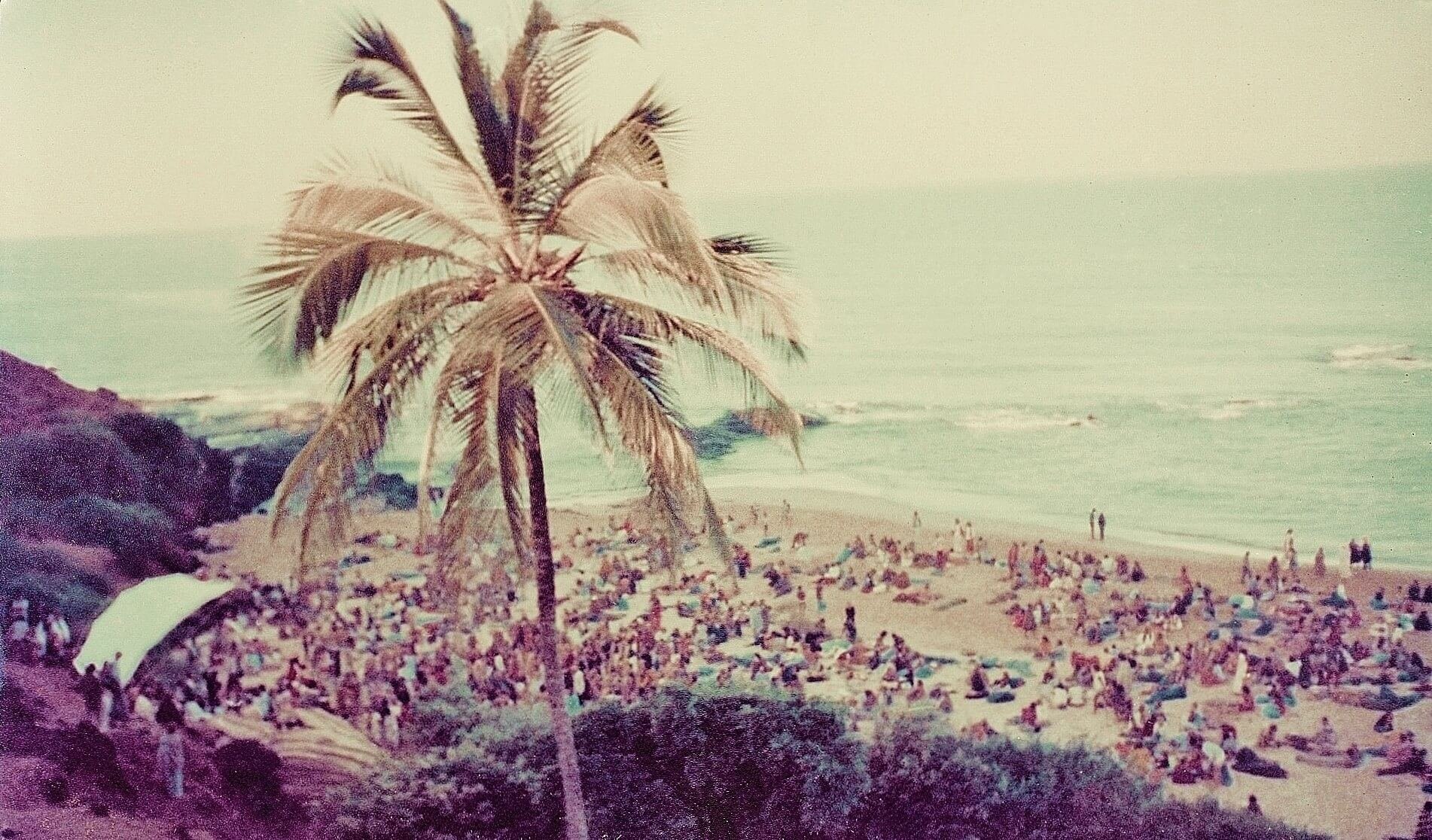 A costume party throwin' it down in North Anjuna.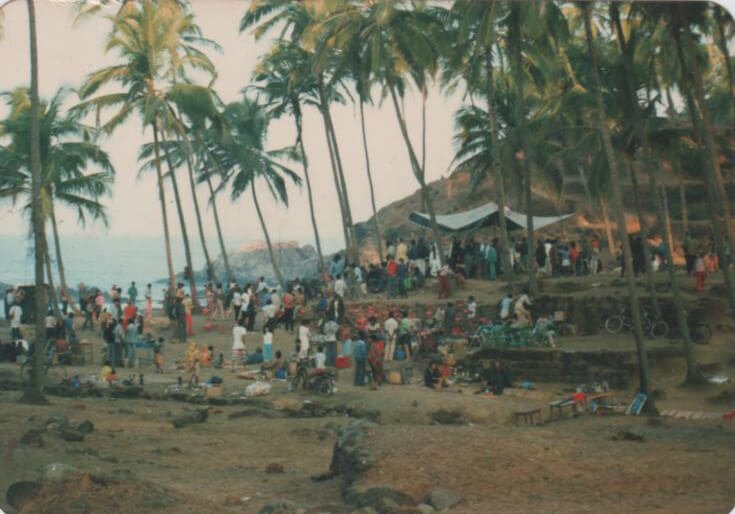 A New Year's Eve party getting on.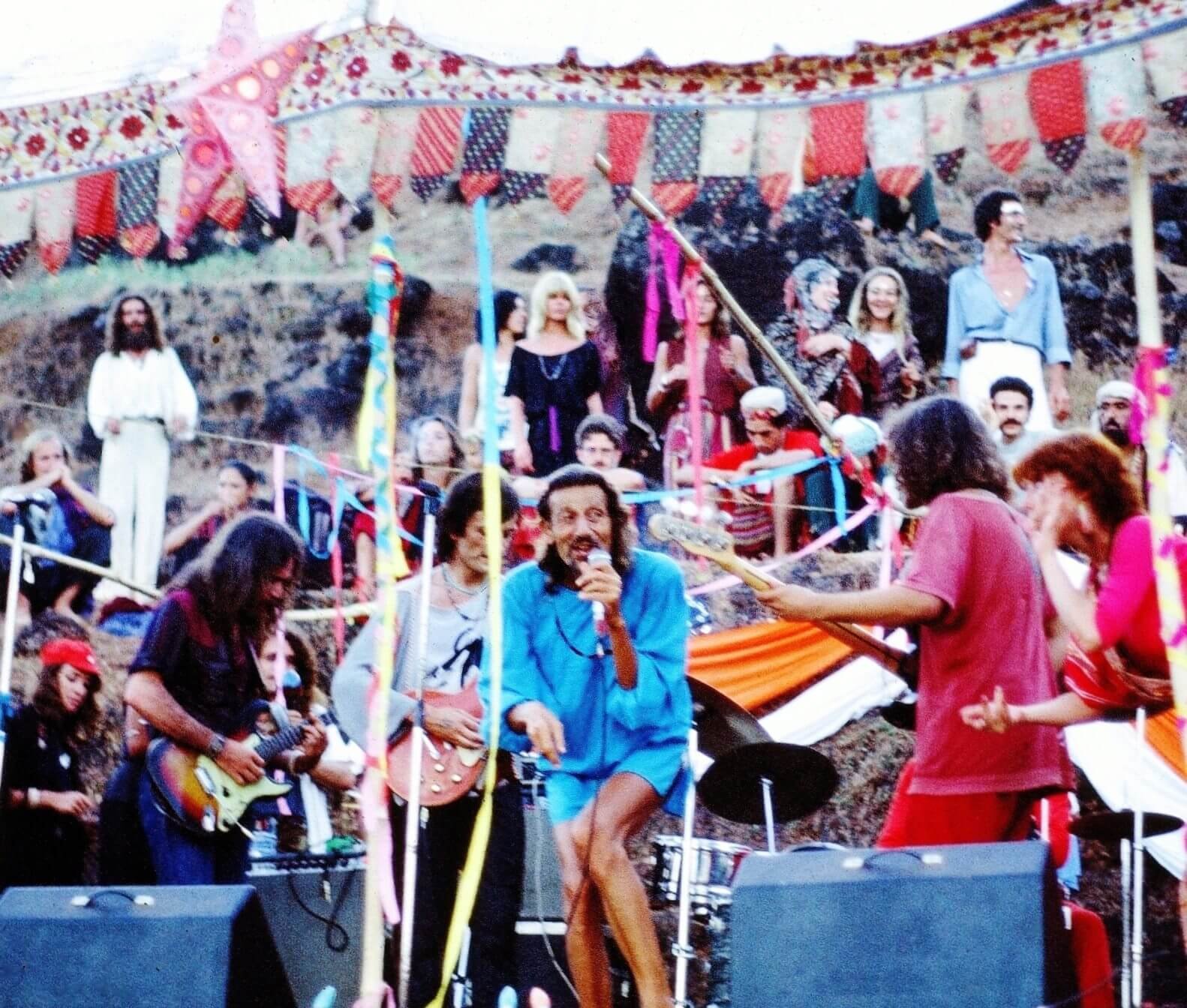 A couple of snaps from what looks like one hell of a full moon party winding down in 1979.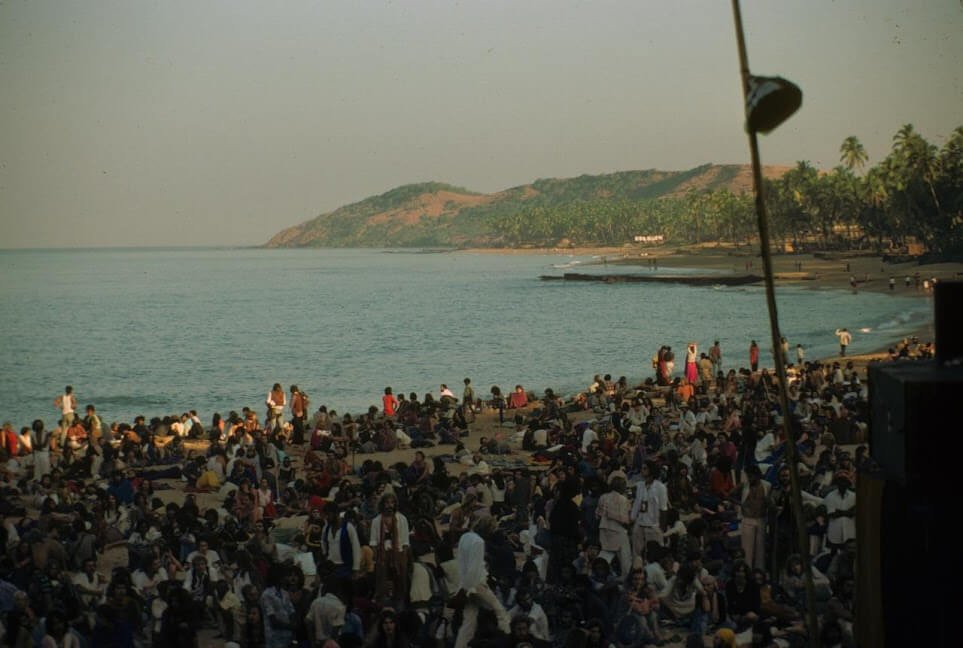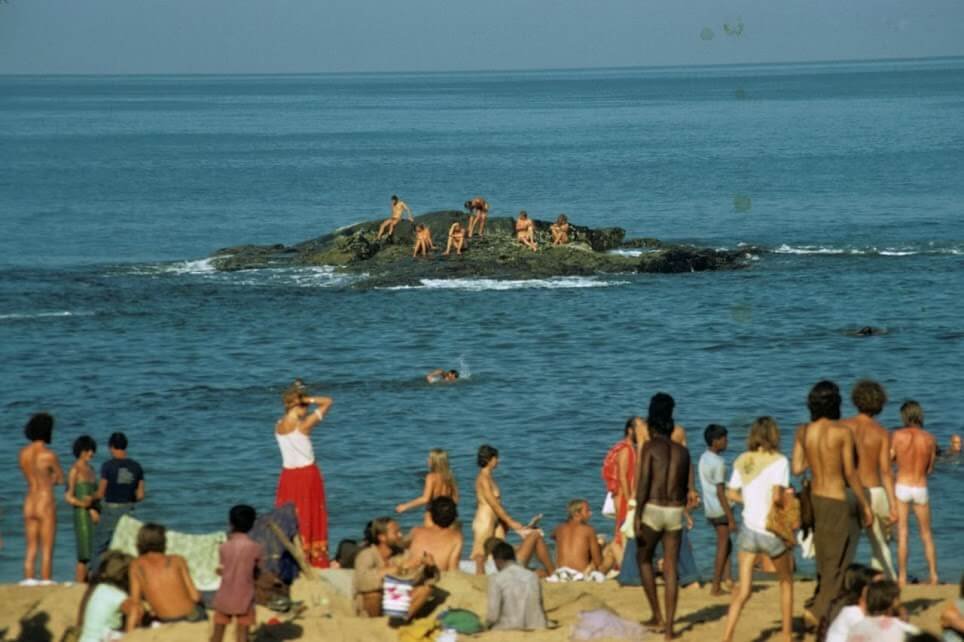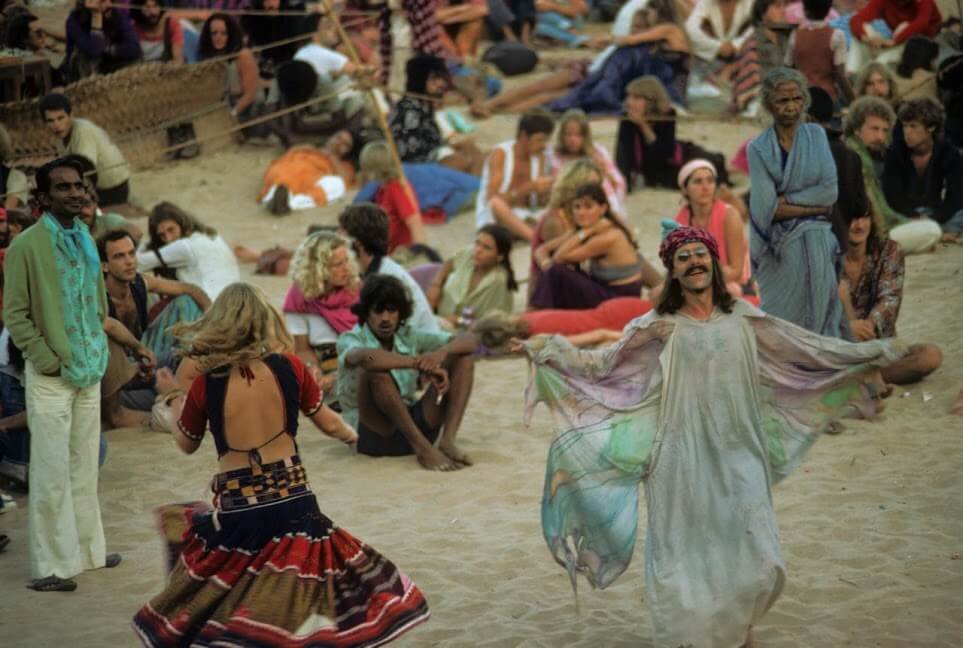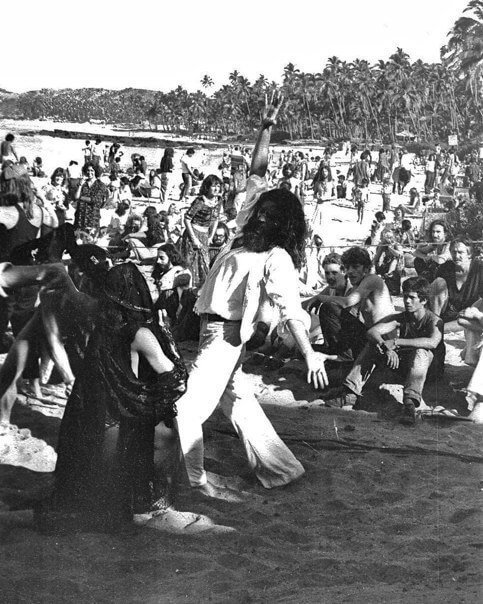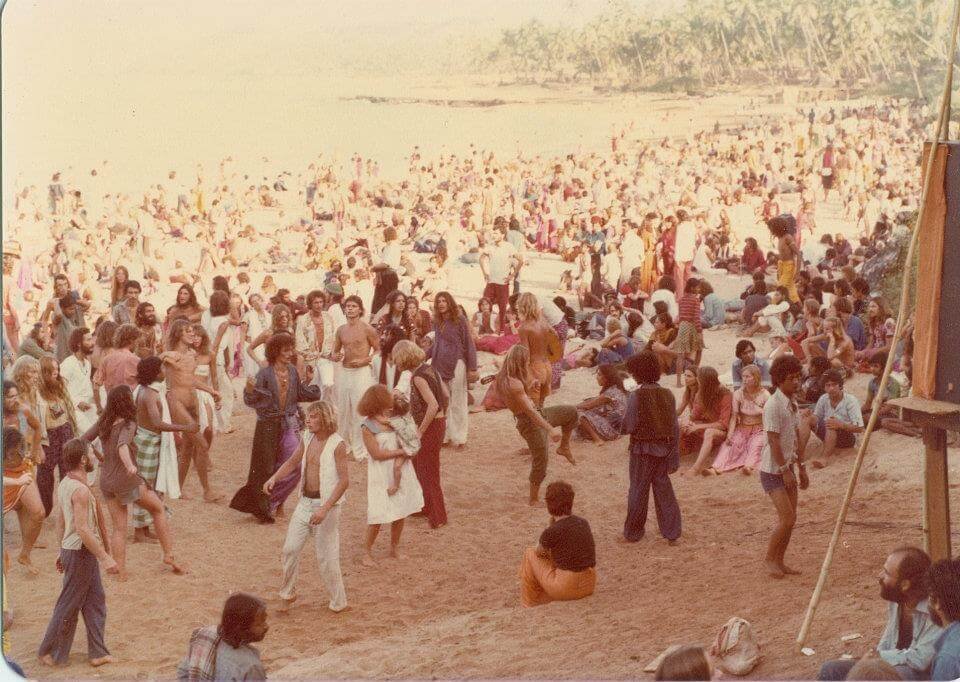 The Anjuna flea market in 1982.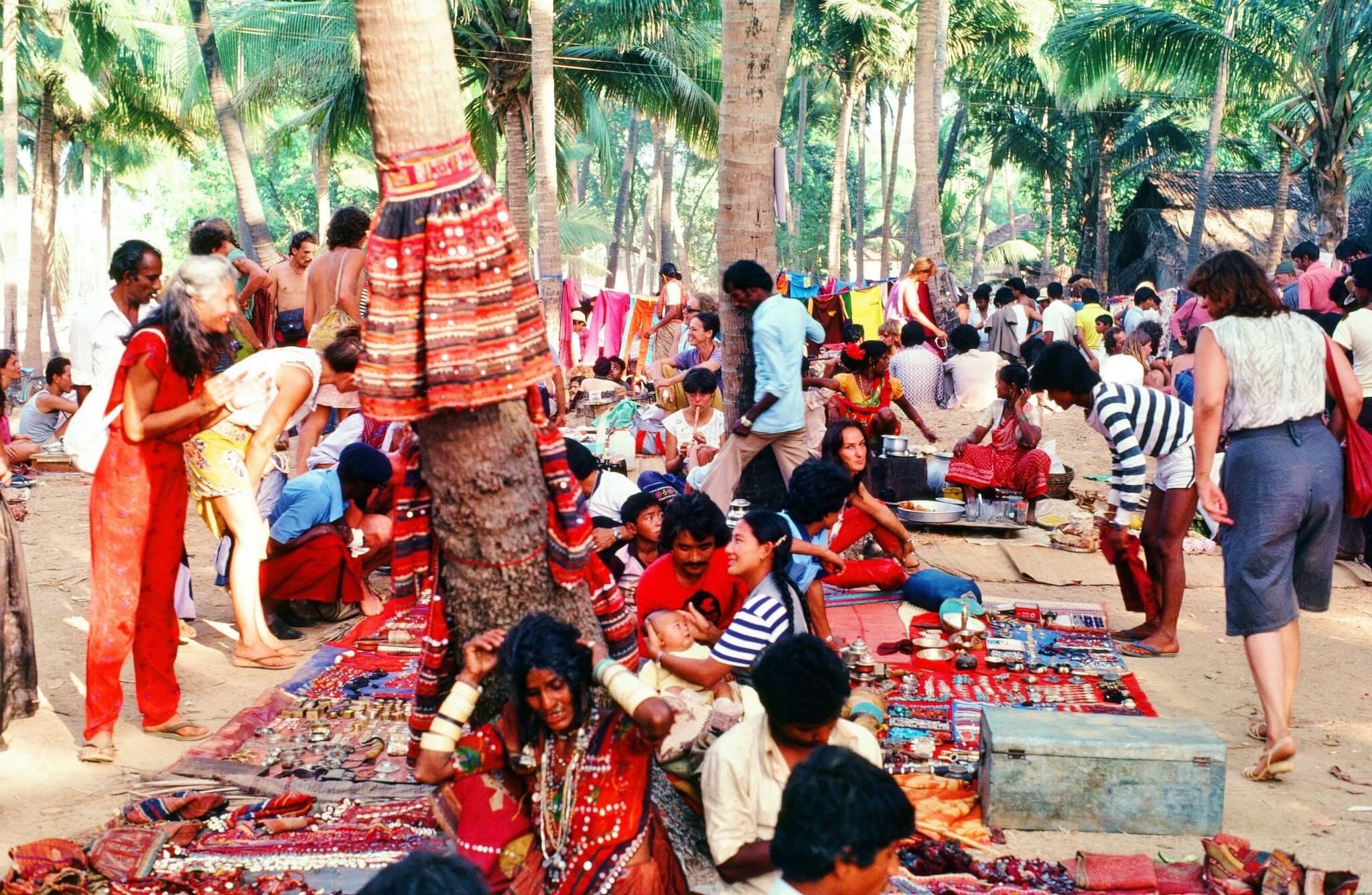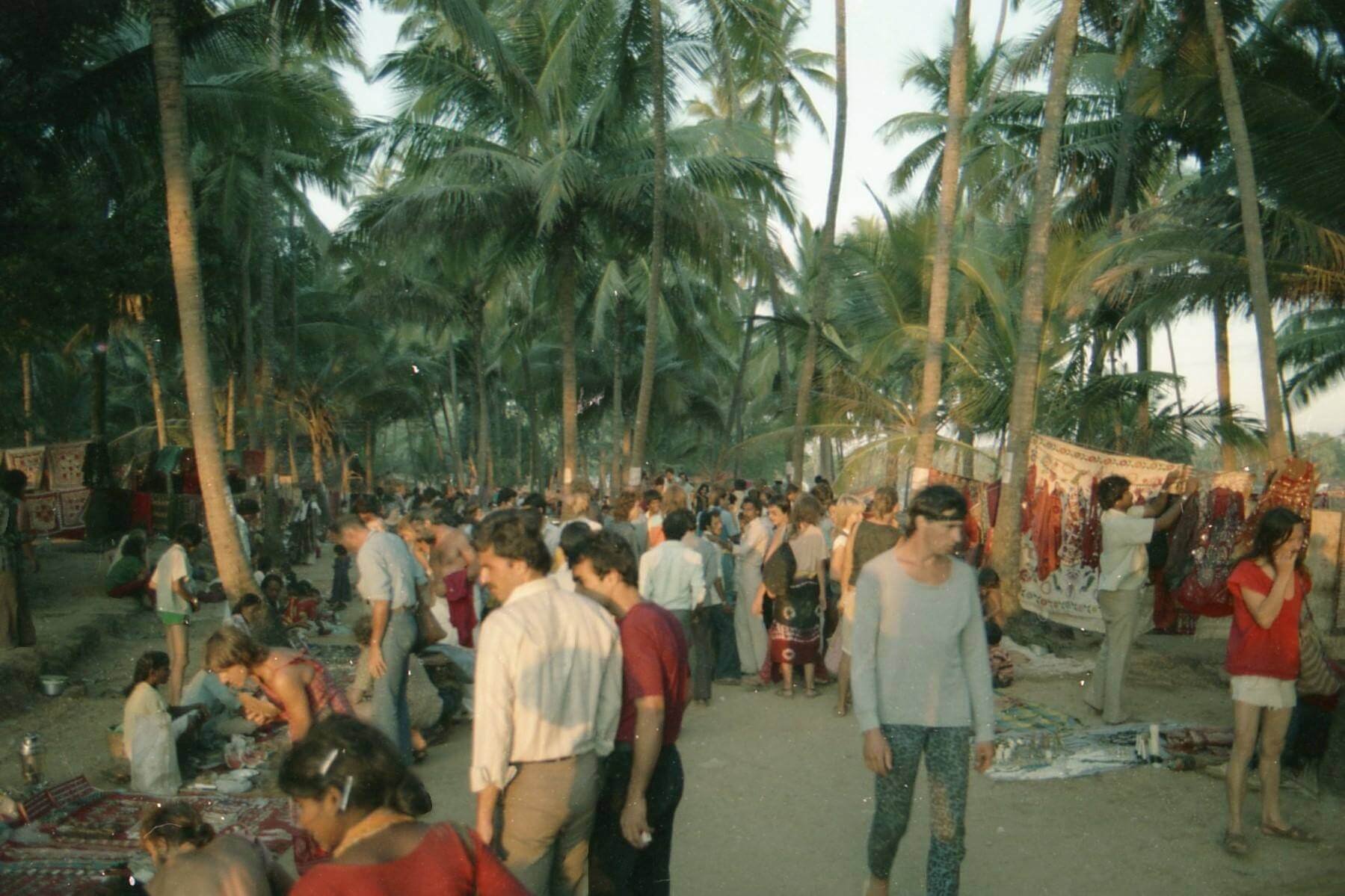 A party in Vagator in 1987 with some very 80s threads!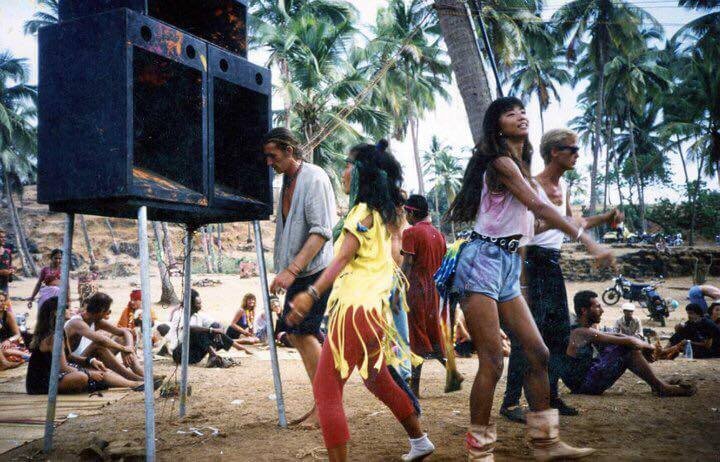 A party in Baga in 1988.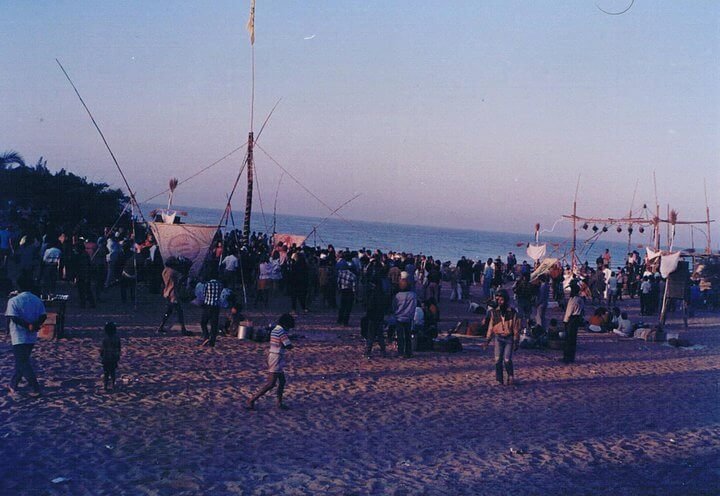 A party on top of Chapora Fort in 1988.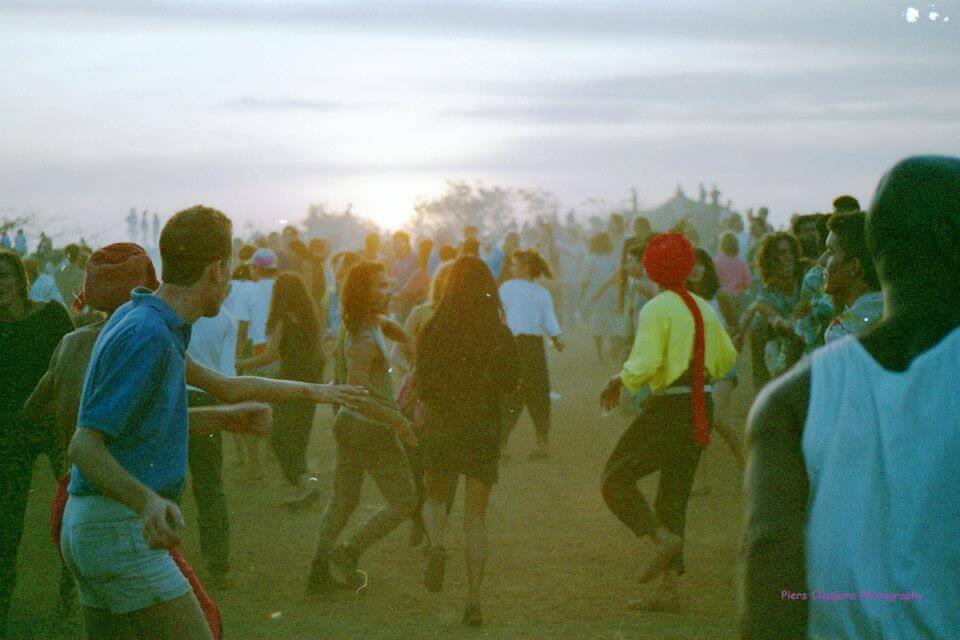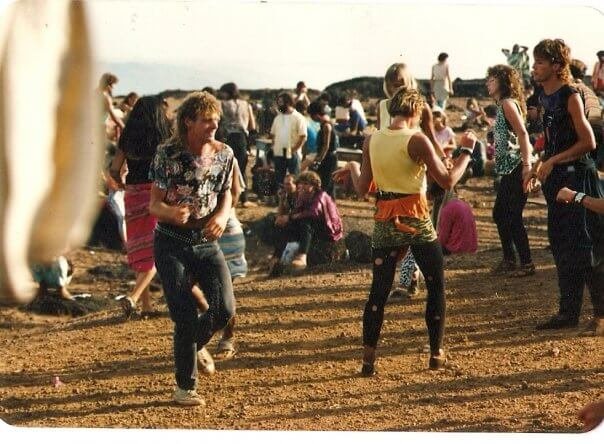 Hippies and freaks partying it up at Disco Valley in 1988.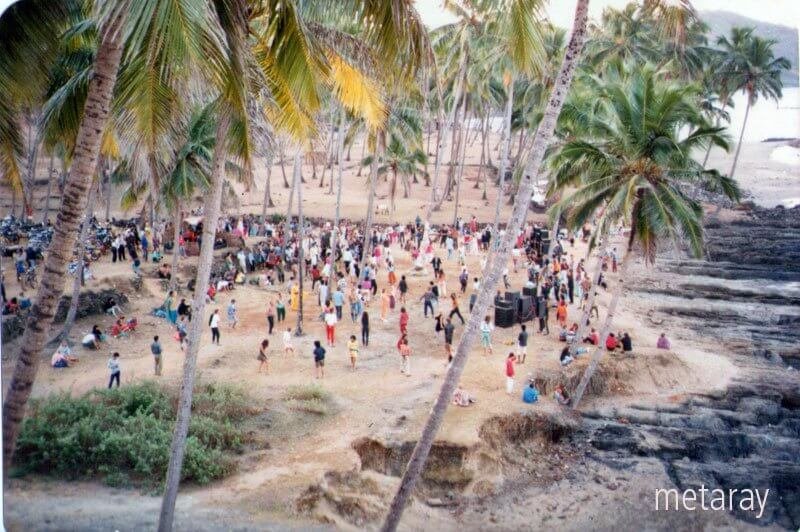 It's easy to see that Goa was its own little slice of paradise back in the day, a paradise we seem to have choked out nowadays. Either way, these guys really knew how to have a good time!
All images from Trancentral.