Yet another long weekend is upon us. And if you're travelling to any of the following destinations – in India, or abroad – here are 8 gorgeous Airbnbs you can check out during your mini vacation. 
1. The Umaid Vilas, Jaipur
Price: ₹4,000/per night (approx)
Umaid Vilas in Jaipur, is a luxury home-stay property that overlooks the iconic City Palace. Staying in this beautiful palace like home will definitely make you feel like royalty. So, if you want the perfect experience of staying in a heritage 'Haveli', this is the place to be.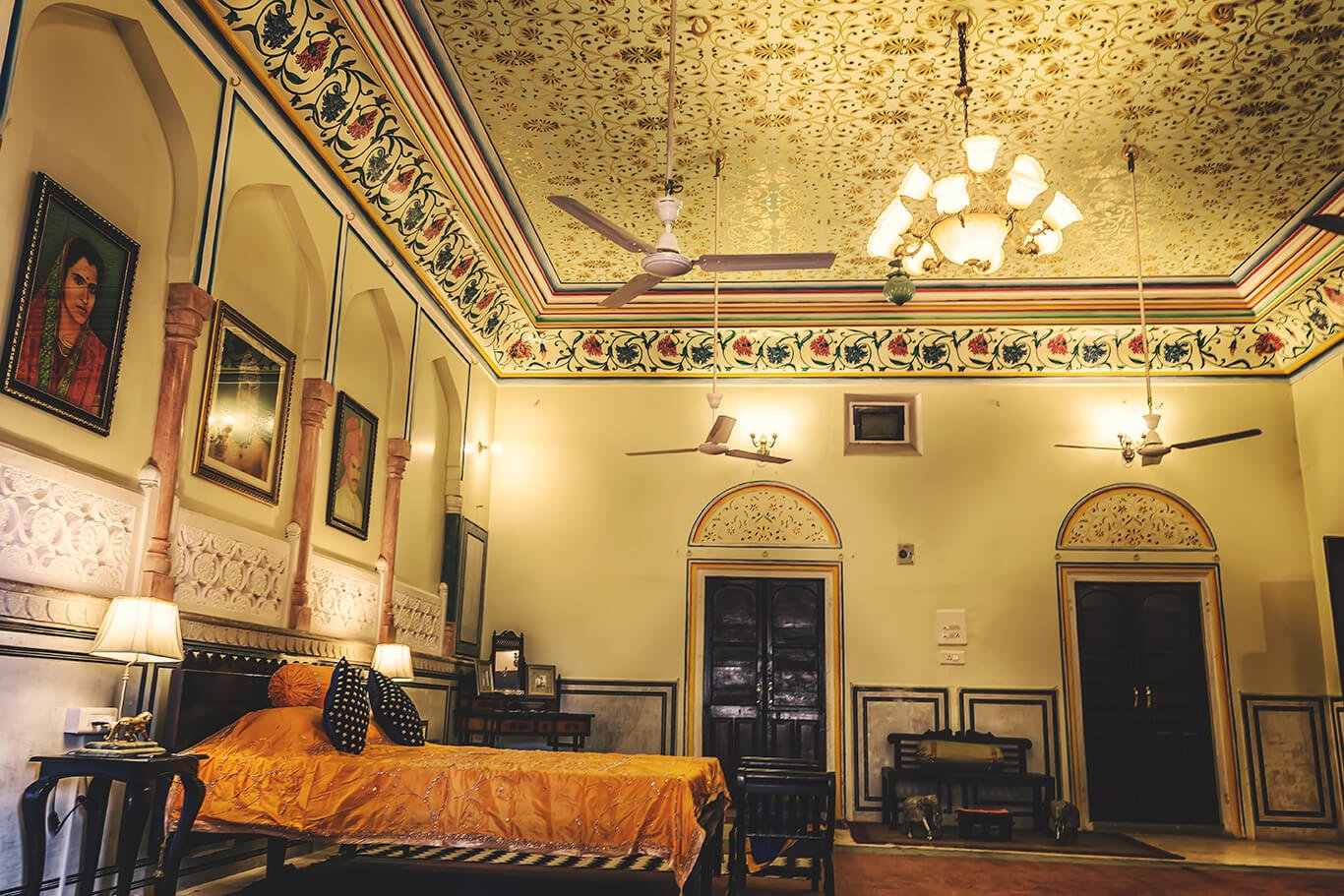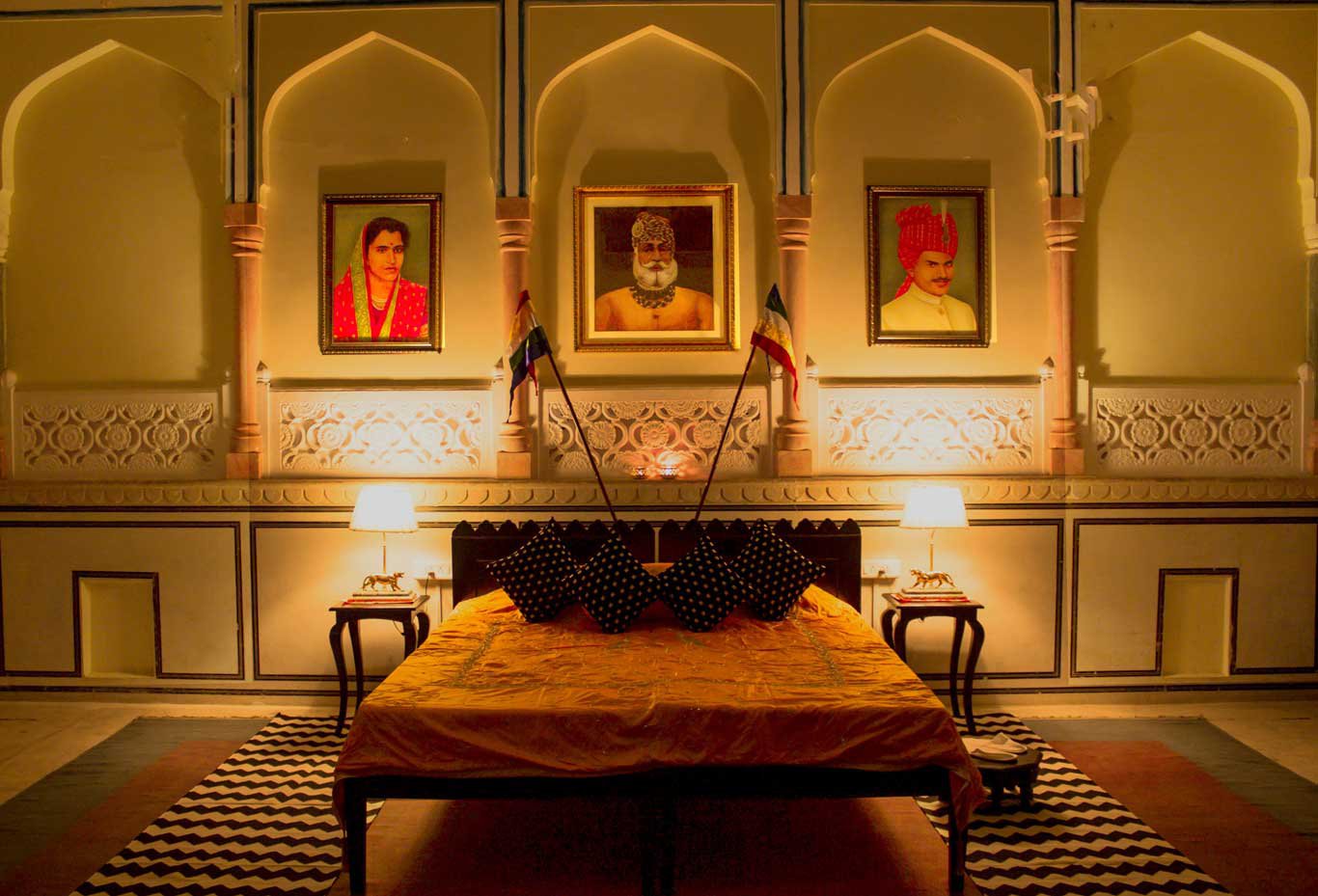 2. Parvatah-Everest (With Breakfast), Kangra 
Price: ₹3,500/per night (approx)
Parvatah-Everest is not your regular hotel or guesthouse, it is a tribute to the mighty Himalayan peaks and the rich cultures and traditions found in this region. Every corner of this space is designed by the host and all the decorative pieces have been handpicked. Let's just say, this property feels spacious, young and quirky.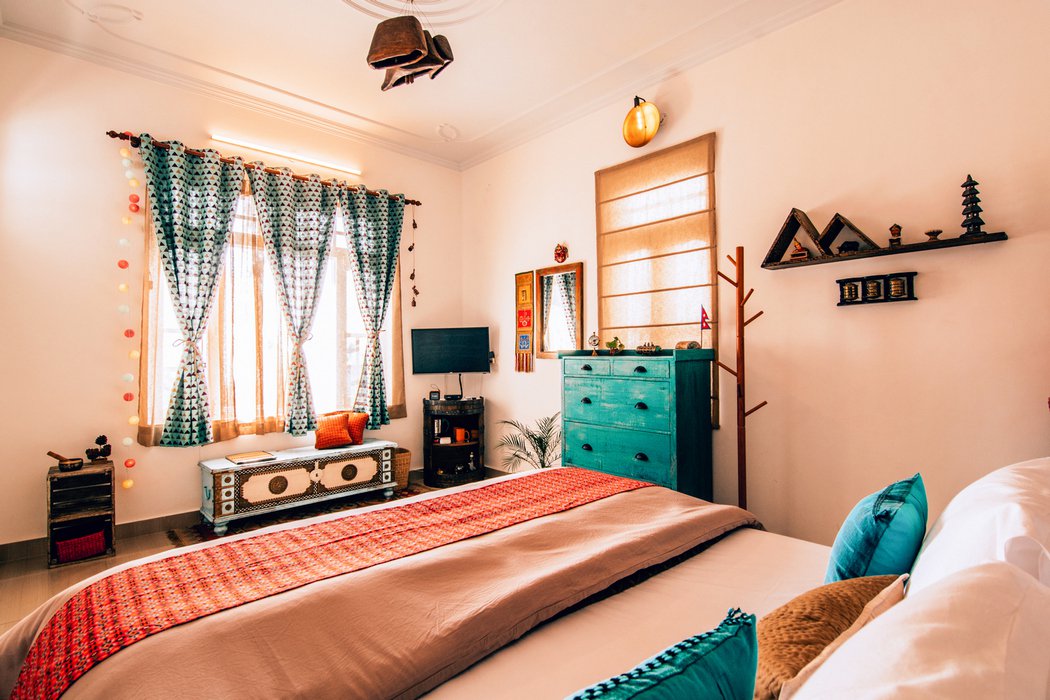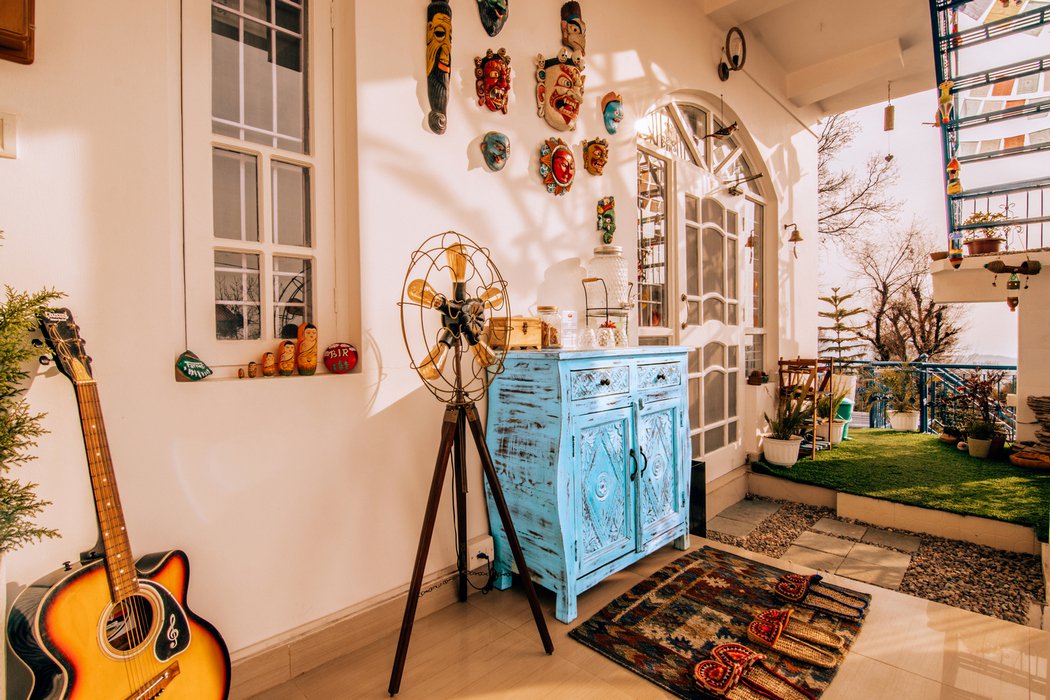 3. Luxury Art Themed Apartment, Siolim, Goa
Price: ₹2,975/per night (approx)
This luxury art themed studio apartment situated in Siolim, Goa will certainly inspire the artist inside you. It is decorated with abstract art inspired by the great Jackson Pollock that will surely leave you impressed.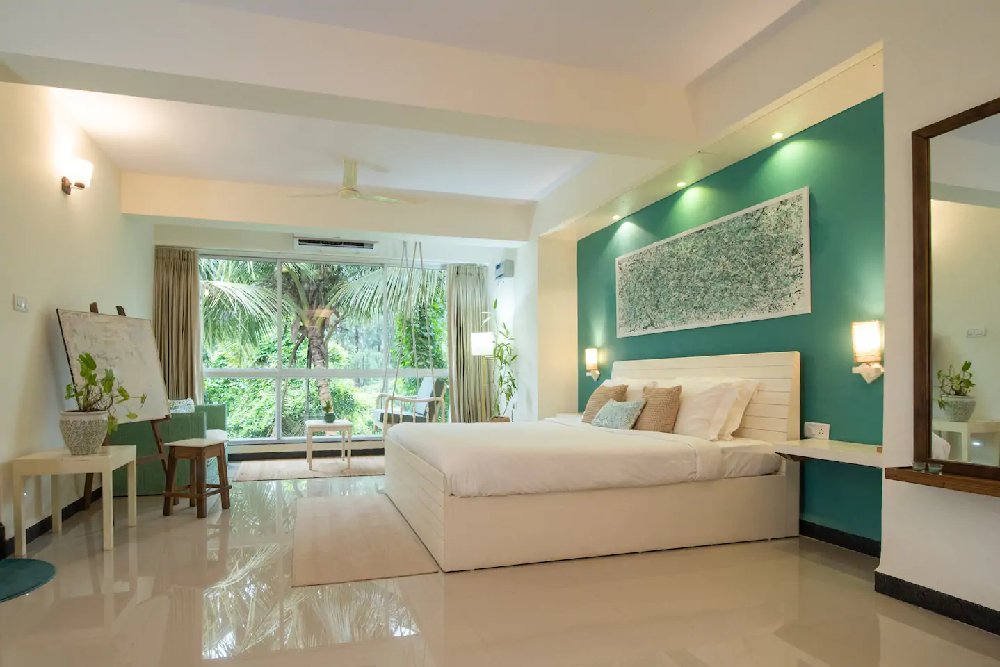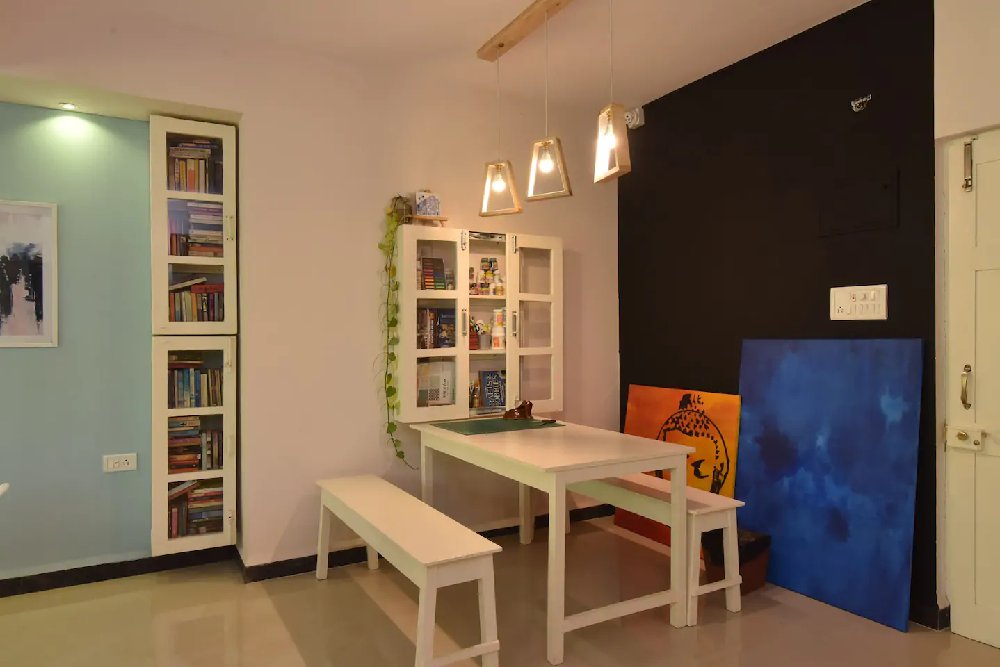 4. Entire Villa Amongst the Himalayan Foothills, Manali
Price: ₹6,000/per night (approx)

This stone clad villa overlooking the Himalayas will make you forget about your worries and compel you to appreciate the natural beauty all around you. The vast green fields of this hill-station coupled with an abundance of fresh mountain air will help rejuvenate your mind and recharge your body.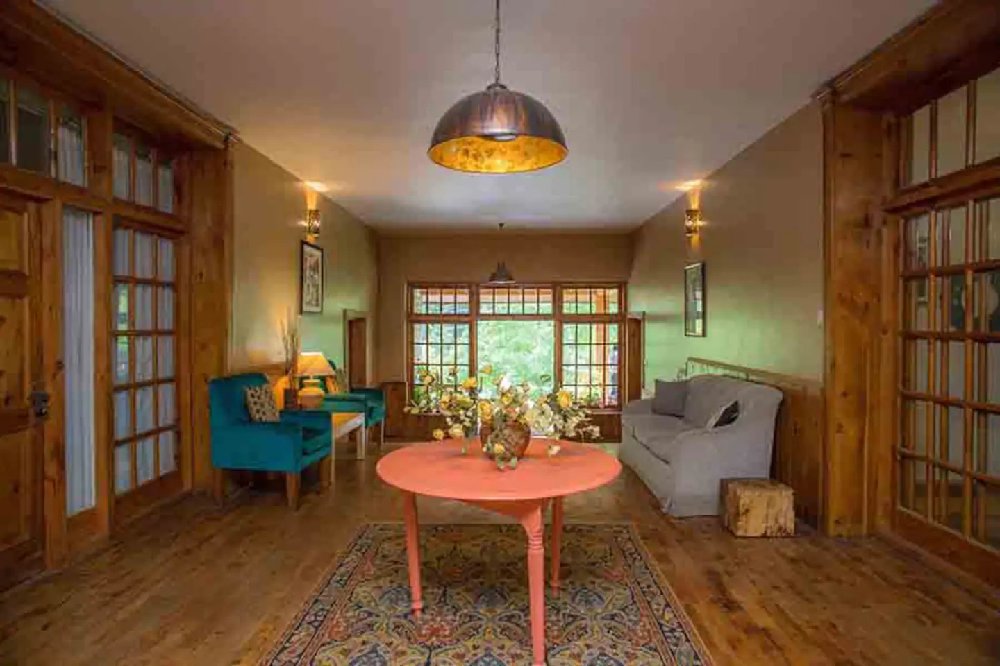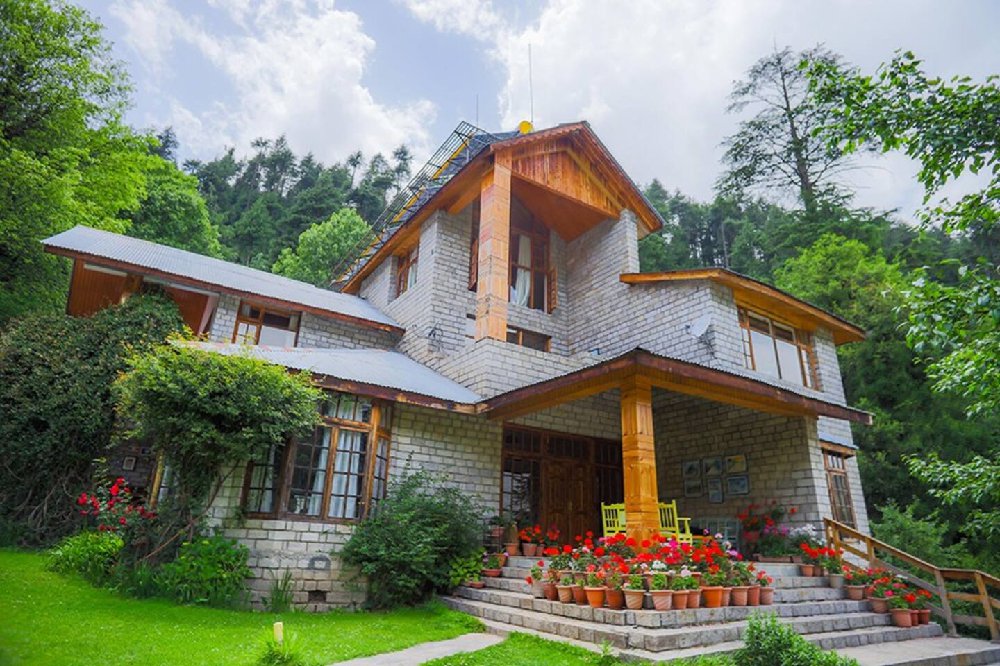 5. Balian Tree House, Bali
Price: ₹6,400/per night (approx)
Just a three minute walk from the beach, this tree house in Bali is the perfect place to decompress on a long weekend. Complete with a luxurious pool as well as a beautiful garden, this property also serves as the ideal romantic getaway.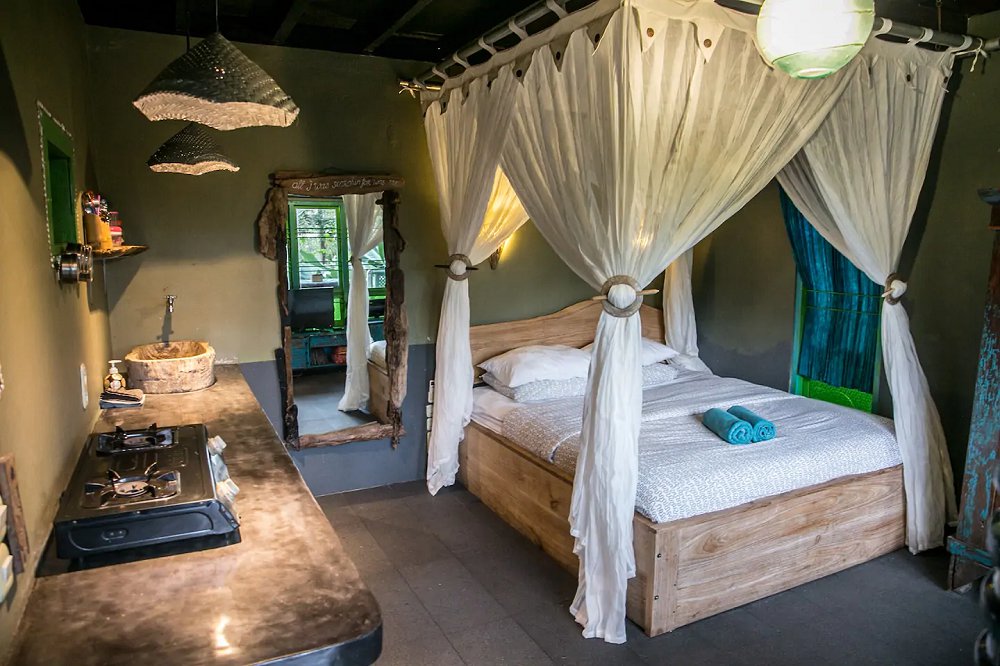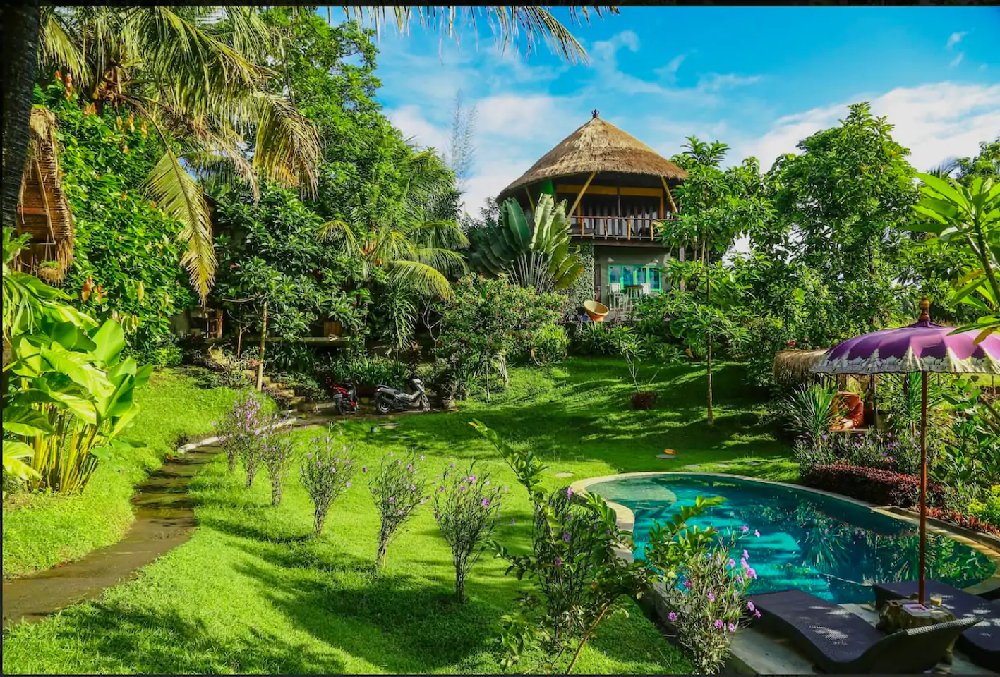 6. Ocean-Front Villa, Koh Samui
Price: ₹7,180/per night (approx)
If you are looking for a luxurious vacation at an exotic location, look no further. Just a few steps from the beach, this ocean-front villa offers the most picturesque views one can ask for. Spend the day under the sun and cool down by the beautiful pool at night.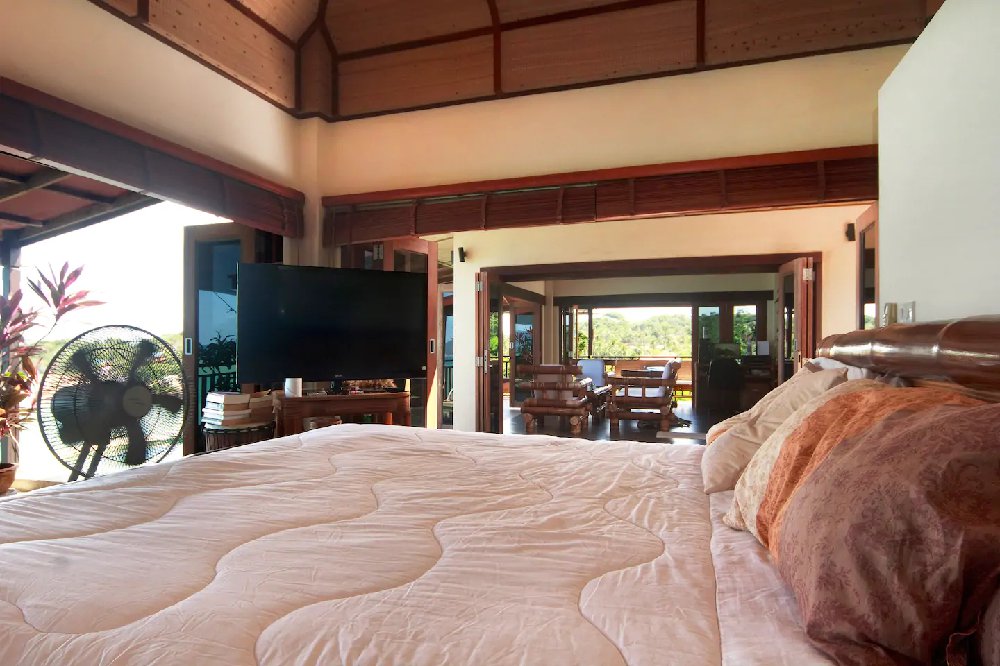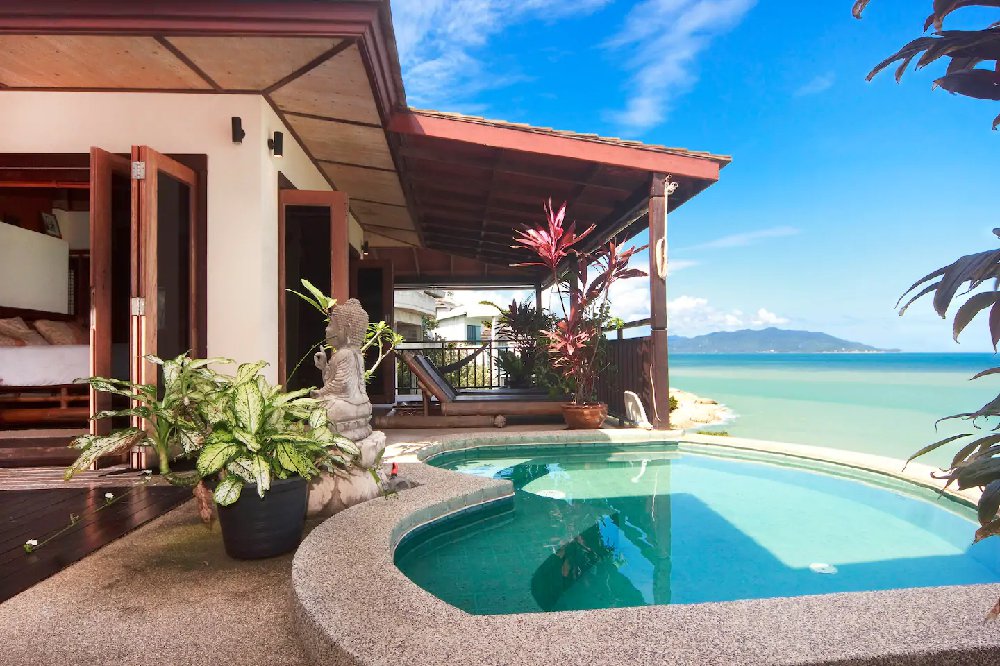 7. A Private Luxury Yatch, Maldives
Price: ₹69,755/per night (approx)
With 3 bedrooms and 2 bathrooms, this luxury yacht named C'Ingwe has enough space for your entire family or 6 of your closest mates. The host of this highly desirable listing specializes in sailing and snorkeling trips to create a truly magical yacht experience over the Indian Ocean.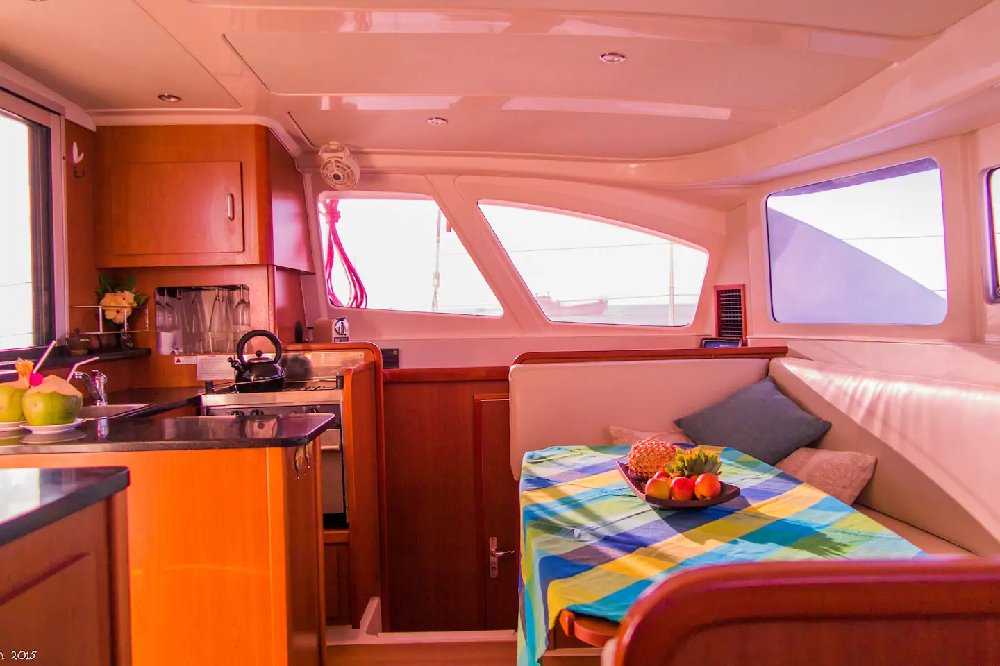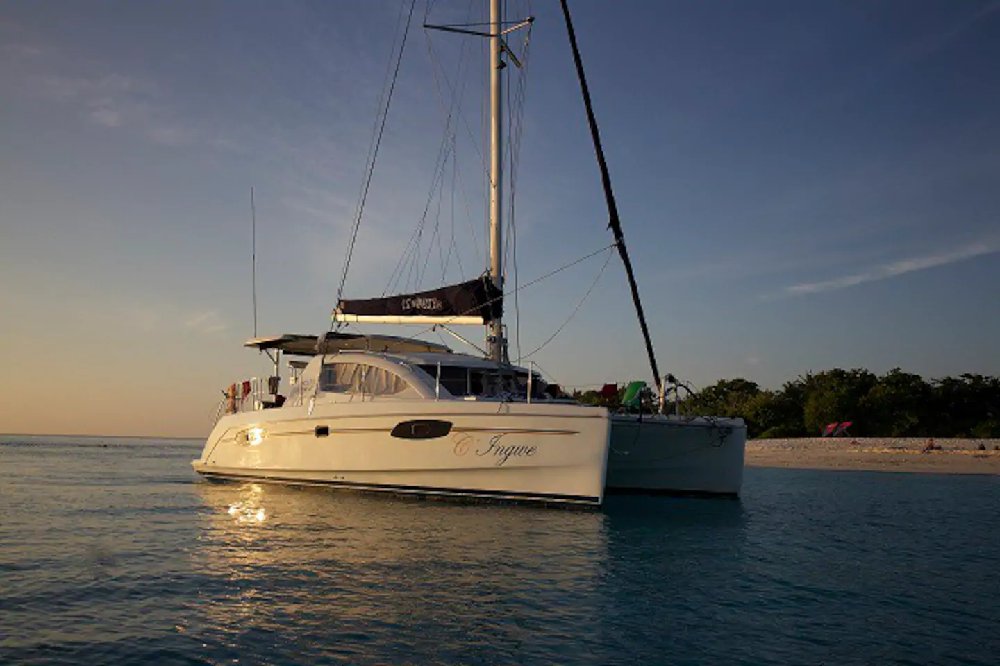 8. Boutique Villa With Rooftop Pool, Ampitiya, Sri Lanka 
Price: ₹3,900/per night (approx)
Spend your vacation in Sri Lanka at this tastefully designed boutique villa with the added luxury of a rooftop pool. This villa has a rustic charm with its classic architecture and old school feel. It's construction will remind you of the style of a well known Spanish architect by the name of Antoni Gaudi.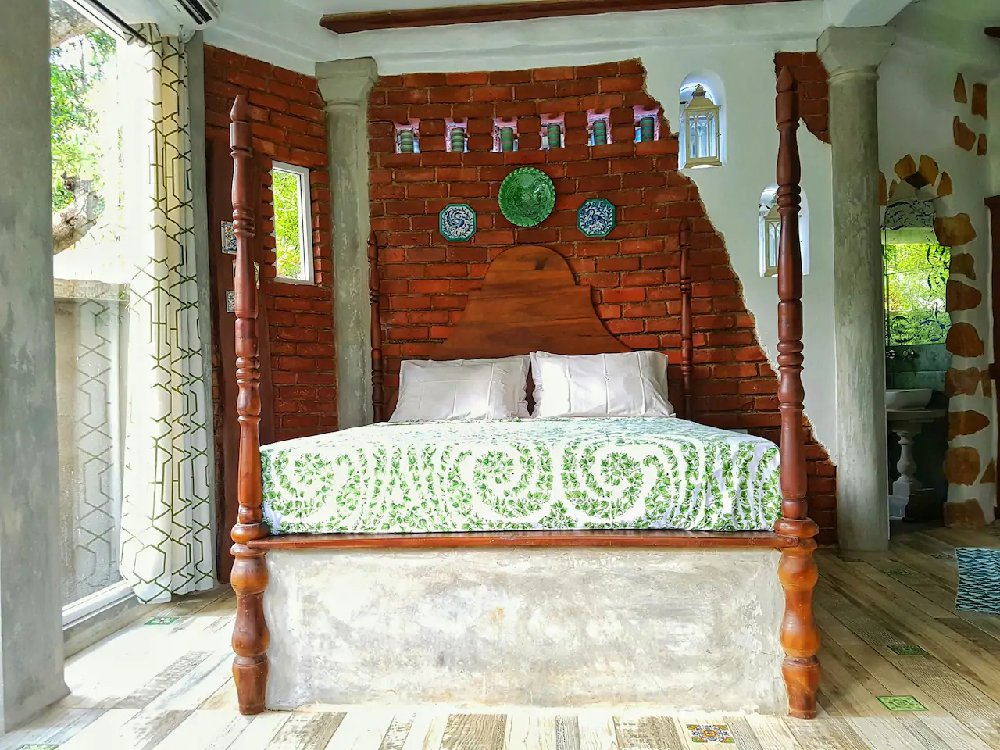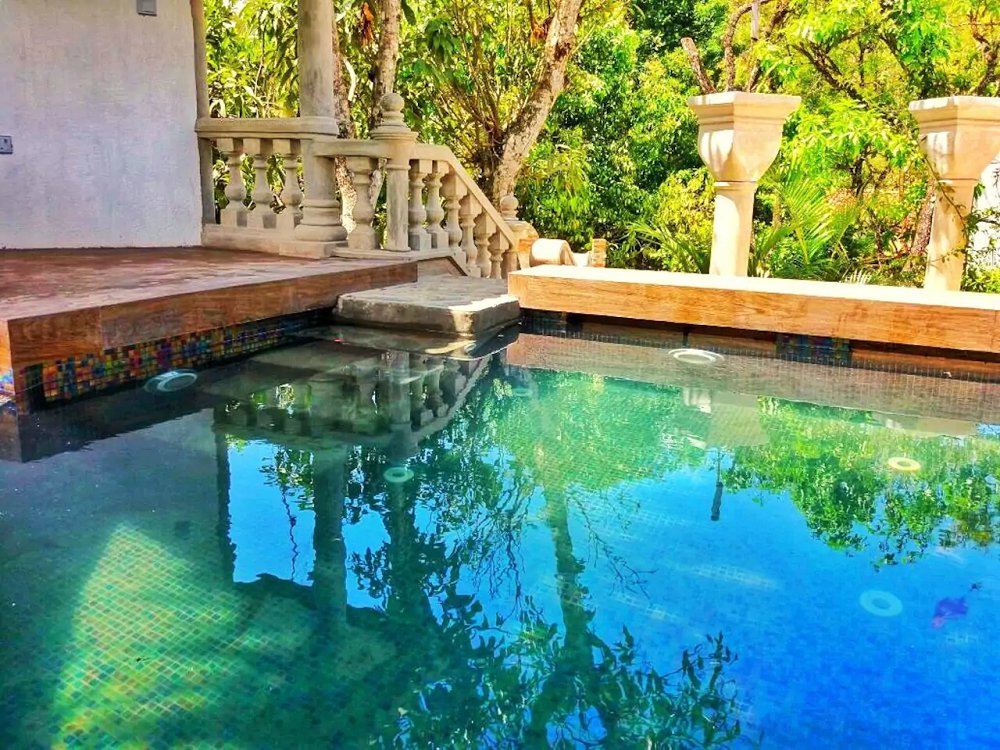 Where are you headed?