It is raining outside. It looks green and the flowers seem to bloom in all their glory. 
I am craving to get to a place where I could sip on a hot cup of tea and some snacks on the side, with the view of the hills or the sea, and petichor surrounds my existence. Who wouldn't want that right away?
Here is a list of 14 gorgeous homestays around the country that can provide you with exactly that. Enjoy!
| Munnar, Kerala |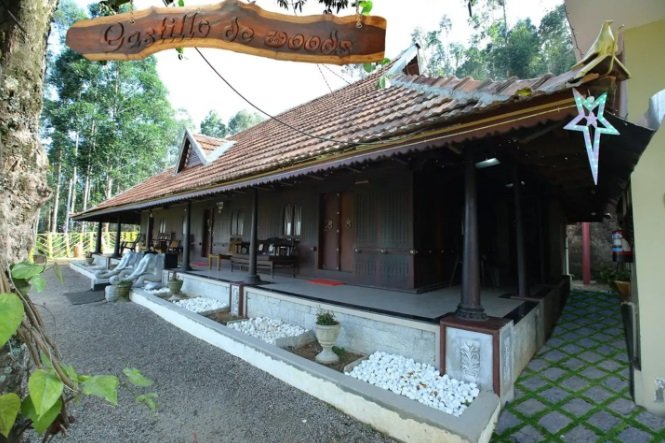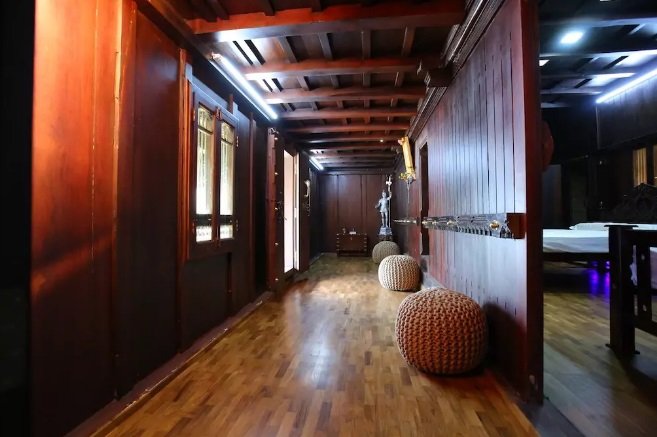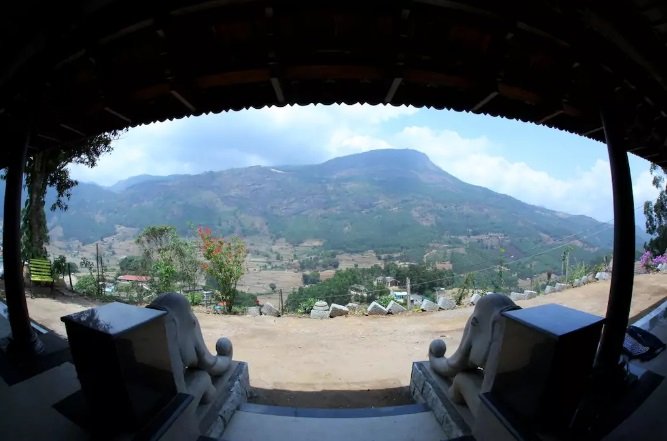 Price per night: ₹10,468*
Accommodates: 8
Monsoons call for a place where you could not only enjoy the garam chai and pakodas but also, an ambience that relaxes you. This space is perfect for solo travelers, business travelers, families (with kids), and big groups who love hills and balconies. You can also explore the nearby national park where you can go for trekking and explore wildlife.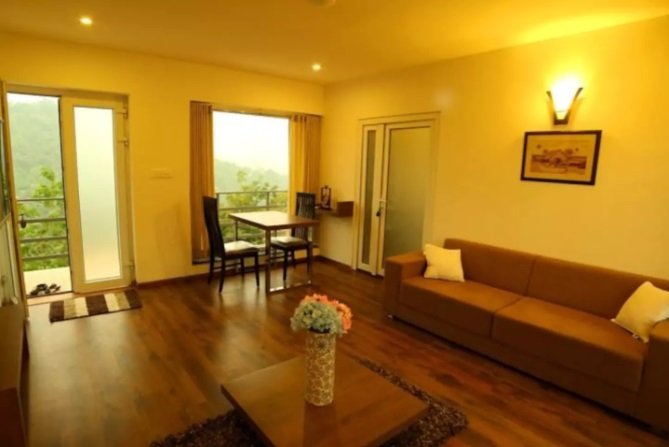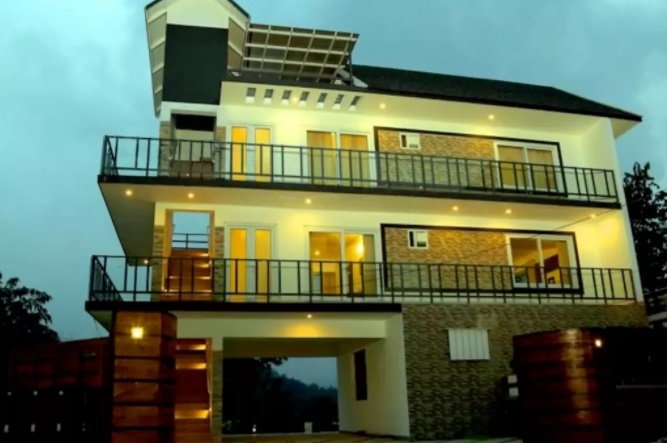 Price per night: ₹6,009*
Accommodates: 3
This place is located at Anachal which is 13 kms from the Munnar town, while travelling from Kochi to Munnar. They provide grand rooms and a spacious balcony. The space makes you feel at home with its fabulous furniture and openness.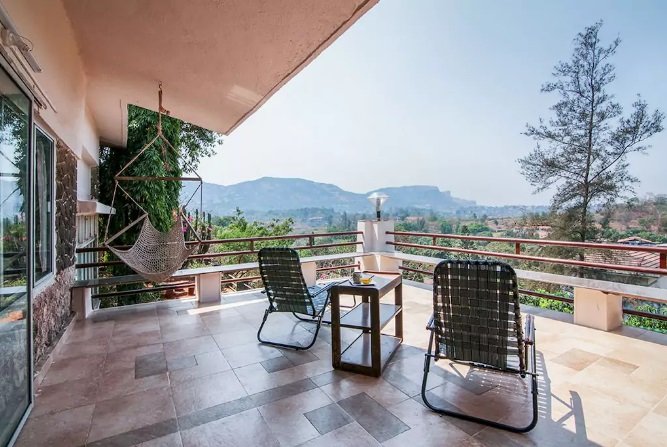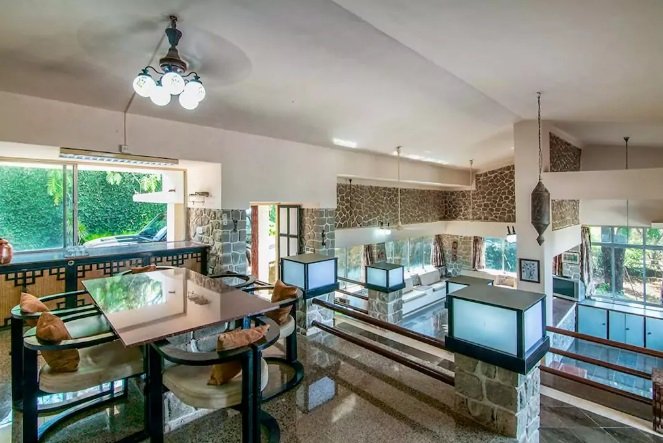 Price per night: ₹9,434*
₹1750 / night after 6 guests
Accommodates: 15 
The Matrika Villa is a cozy traditional private residence in Summer Hill Valley, near Della Adventure, Lonavala. Scenic views and refreshing winds. Sunrise and sunsets. Lots of natural lighting. These are the few things that you will really appreciate at this beautiful homestay. 
| Kodaikanal, Tamil Nadu |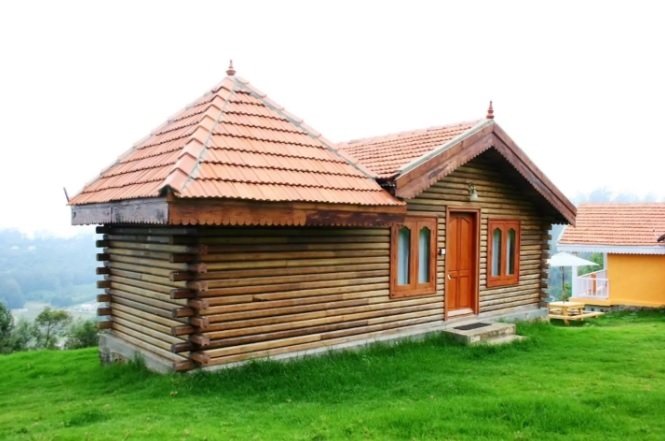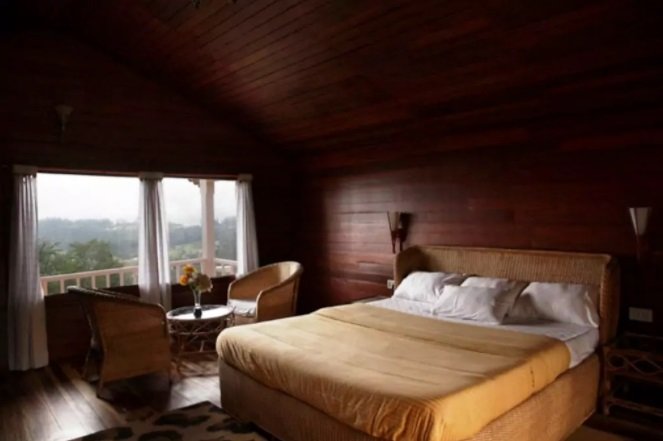 Price per night: ₹5,428*
Accommodates: 2
This homestay sits on top of a cliff with a panoramic view of the mountains and plains around and a full view of the majestic Kodai lake below (one of the very few places in Kodai with a full view of the lake). This cottage was constructed with coconut timbers and the interiors are furnished with wooden paneling to offer maximum comfort.
5. Adhithya Holidays (The Orchid) | Kodaikanal, Tamil Nadu |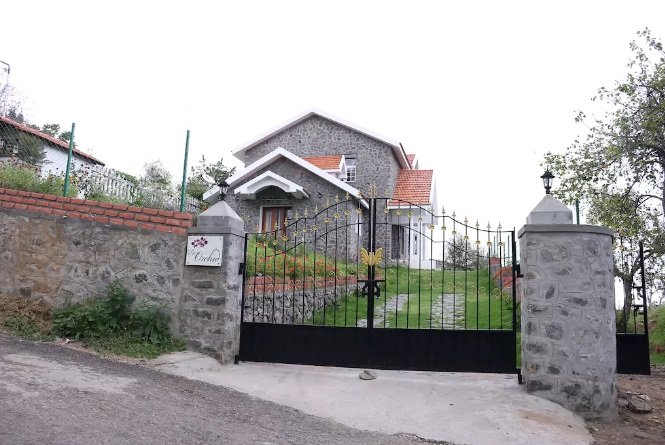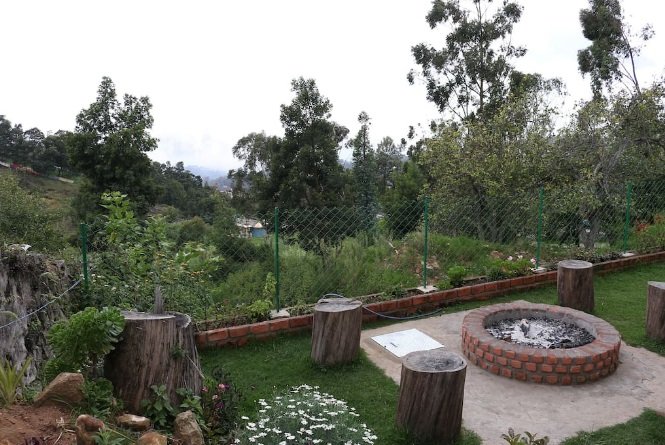 Price per night: ₹7,496*
Accommodates: 10 
This space is a little farther away from the lake, 3.5 kms to be precise. The surrounding are completely lush green. Any traveller looking for a peaceful stay, away from people, would love this place. This cottage can accommodate up to 15 people. Each bedroom has a master double bed. There is also a lounge, game room, and a fully equipped kitchen. Camp fire is also available.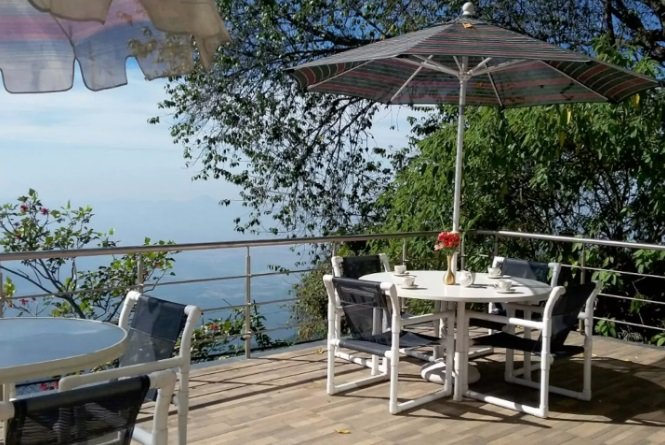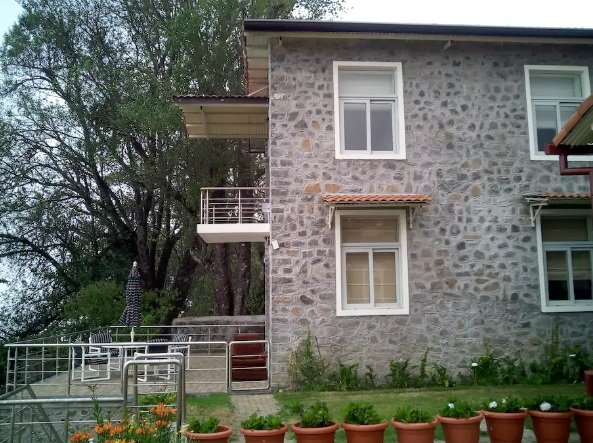 Price per night: ₹8,013*
Accommodates: 4
This spacious modern cottage with an outdoor deck and a rare, panoramic view of Perumal Malai and the plains, well-furnished and with all amenities, including heating, is only a 5 minute walk from the town centre. Worth a visit.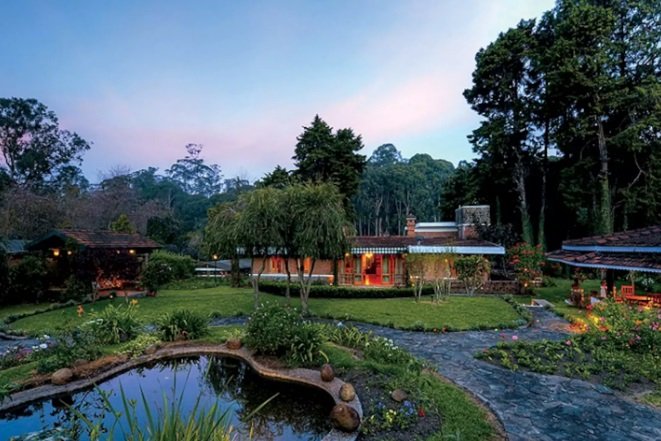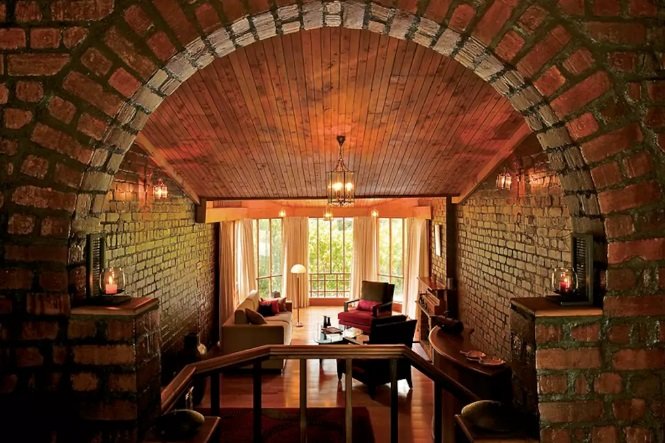 Price per night: ₹20,031*
₹2000 / night after 6 guests
Accommodates: 12
If you're looking for a quiet space with a view of picturesque hills of Tamil Nadu, this is the place for you. This space was recently ranked 9th by Condé Nast Traveller, under super-luxe-airbnb-stays-india. Not bad, is it?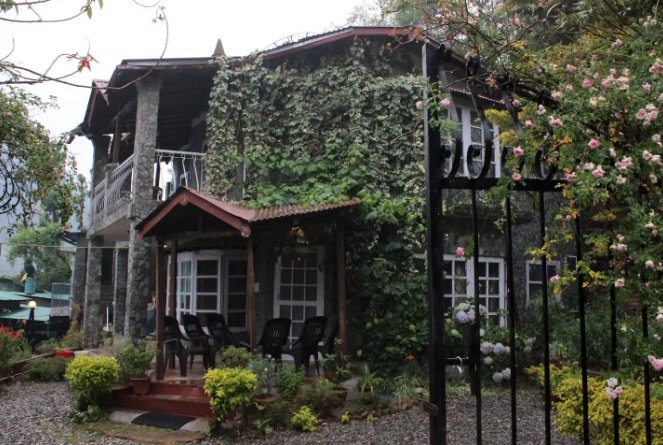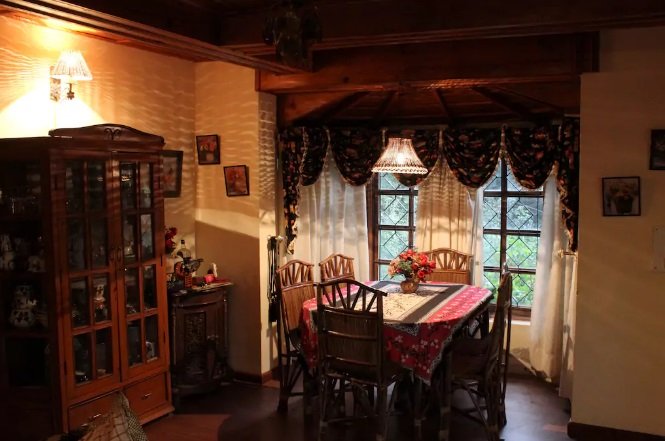 Price per night: ₹3,495*
Accommodates: 5
If you are interested in family-friendly activities, lakes, paragliding, boating, kayaking, rock climbing, bird watching, you'll love this place which is decked with birds, bonfires and barbecues.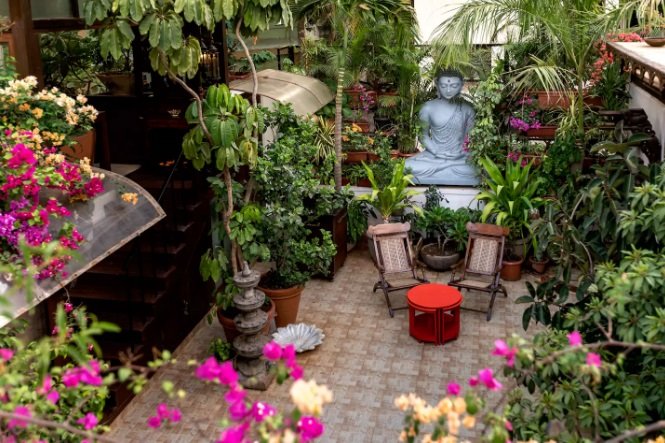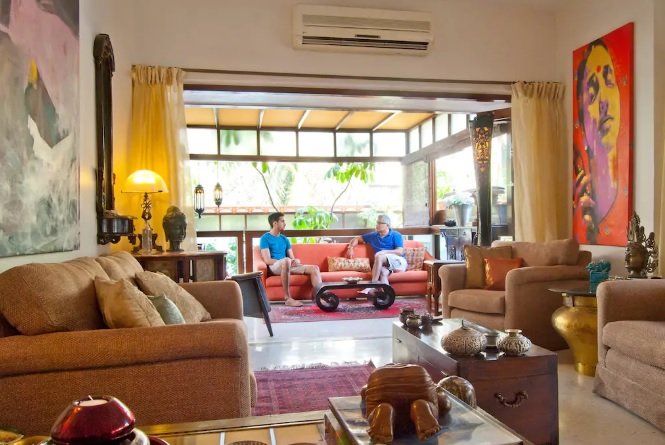 Price per night: ₹3,501*
₹1000 / night after the first guest
Accommodates: 2
This one is a split-level apartment, with a private courtyard tucked away in the heart of Bandra West. It perches in a tranquil space but if you're a nightlife kind of a person, it isn't far from Mumbai's best shopping, dining & night-life. Public or private transport is easily accessible and the ocean side is just a short walk away.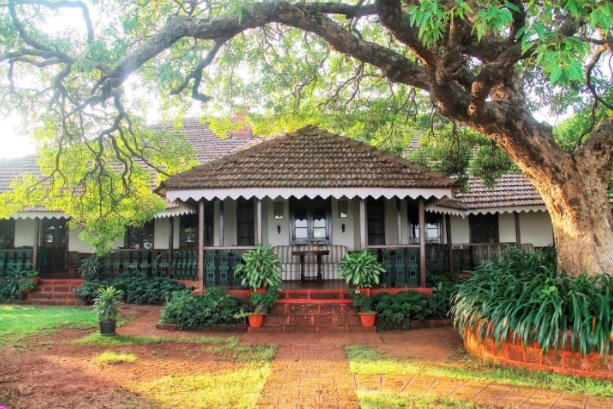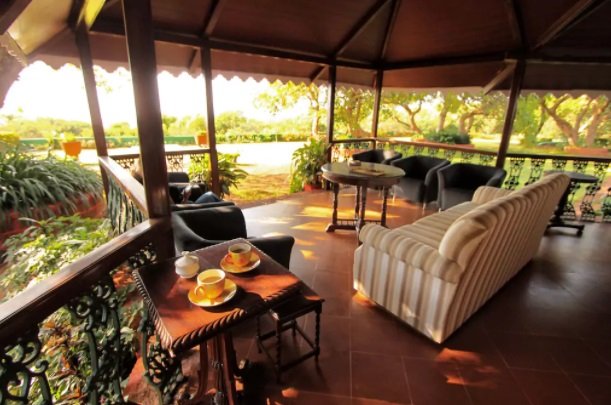 Price per night: ₹37,019*
₹1000 / night after the first guest
Accommodates: 12
This colonial house was built in 1903 and is ideal for couples, large groups and families. It has a surreal sunset facing view, direct view of Mahabaleshwar's famous Lodwick point and a private lawn which is great for blissful solitude. If you're planning to visit places nearby, it is a 2-minute drive from Mahabaleshwar bus stop. If you are an artefact lover, you'd adore this space.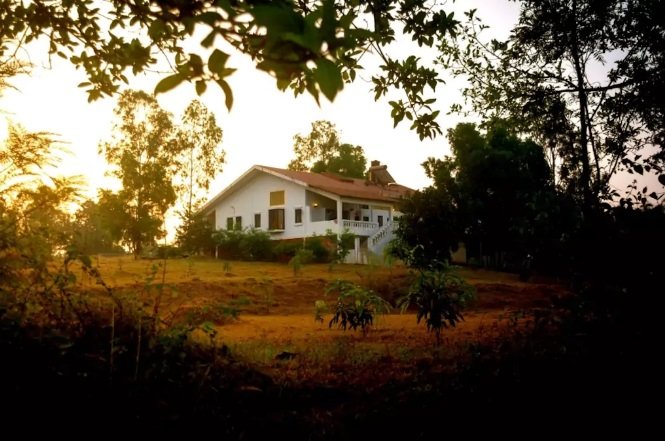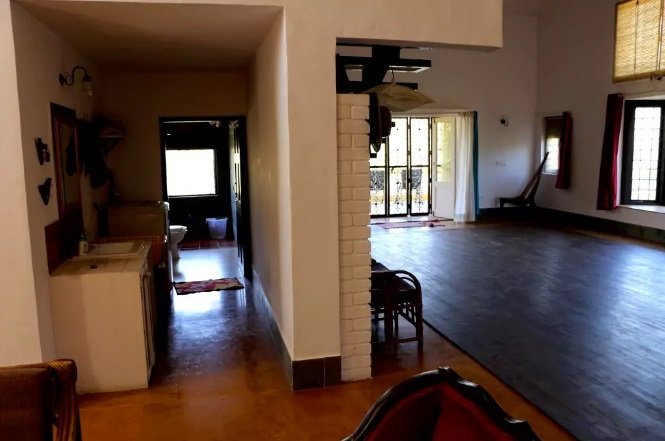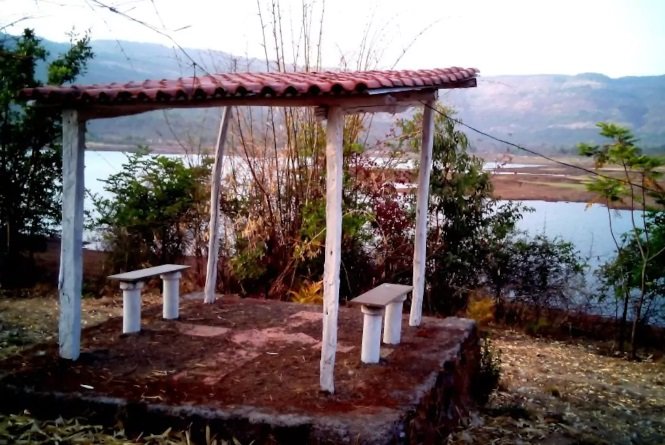 Price per night: ₹9,530*
₹1500 / night after 4 guests
Accommodates: 10
Tucked away in the Sahyadri hills, touching a beautiful lake & surrounded by lush greenery. You may enjoy a swim with a breathtaking mountain sunset view or take a refreshing walk in the orchard or just relax in the gazebo with a book to leaf through. What else does one want in this beautiful rainy season!
| Goa |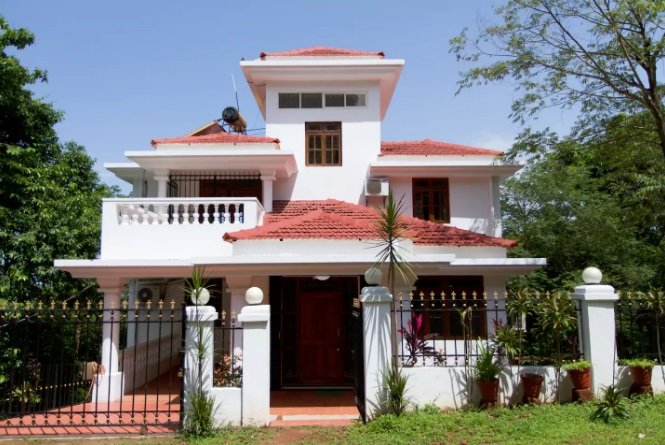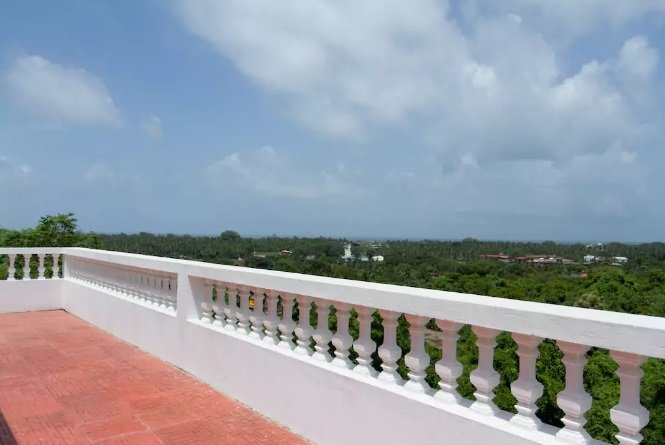 Price per night: ₹8,493*
Accommodates: 8
This one is a spacious villa for large groups which offers a spectacular view of the sunset over the valley below and the Arabian sea. There is a pool table and a table tennis table in the basement below, if that is what you fancy. There is a fully functional kitchen with gas cooker, electric kettle, microwave, fridge freezer, washing machine and dishwasher. Also available are cutlery, crockery and utensils to cook, if cooking is what you like.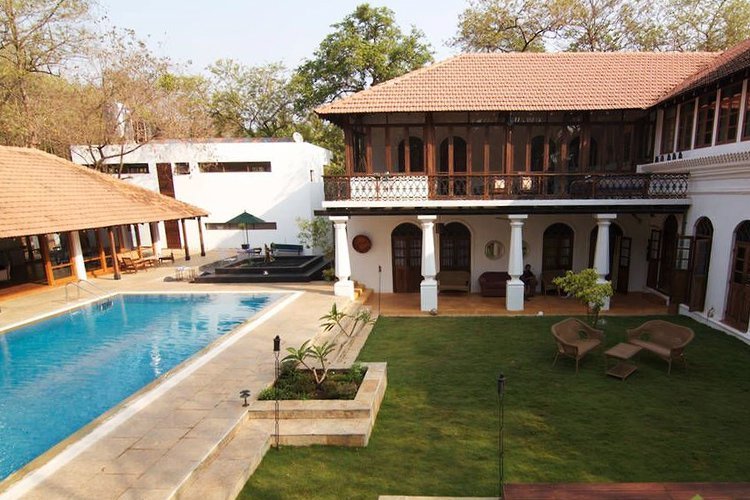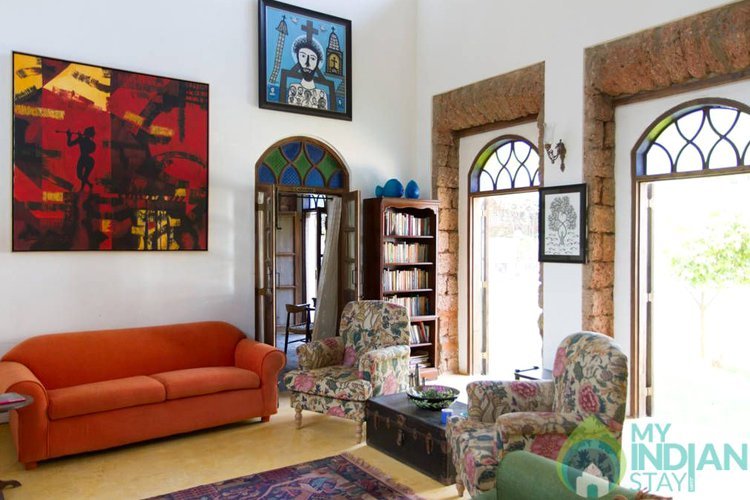 Price per night: ₹52,000*
Accommodates: 12
This homestay was built in 1804 and mixes heritage with modern luxury. If you are someone who appreciates architecture, modern and vintage, this would make for the perfect monsoon getaway. You may also indulge yourself in some me time with books in their well-stocked library.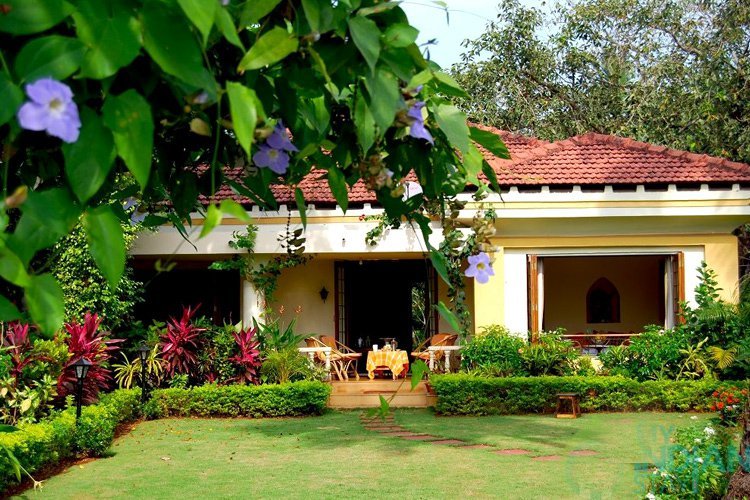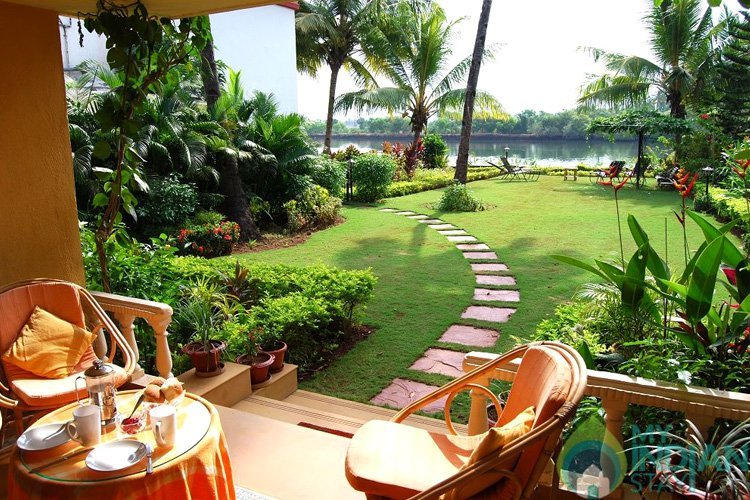 Price for a week: ₹49,000*
Accommodates: 4
If landscapes are your thing, nothing can beat this villa located in the heart of Cavellossim, South Goa. This place is decked with a living room, a dining room, a pool, two luxurious bedrooms and friendly owner and caretaker. This place has a minimum stay of a week.
So, all set to go?
Picture courtesy: Airbnb