Travelling in business class is a dream not many people can fulfill. But there are some lucky ones, who get upgraded on their flight only to find themselves in business class.
And their world changes forever. Like this Imgur user, humanbean10, who luckily got upgraded to business class and posted about it on Imgur.
I was flying from South Korea back home to L.A. and got selected to be one of the lucky few to move over to business class. Apparently, they had too many people in economy and not enough in business, so to compensate for the imbalance, they were moving some people over. I'm pretty sure they've ruined me for life now.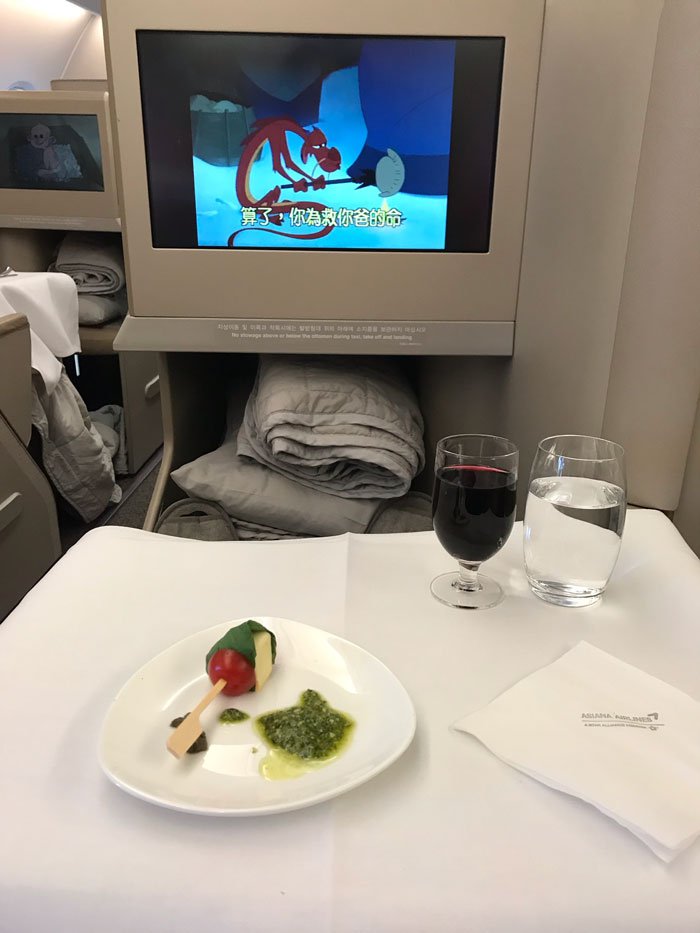 The user talked about the experience in a series of pictures shared on Imgur.
With all the extra space that you get, do you think it's worth the price?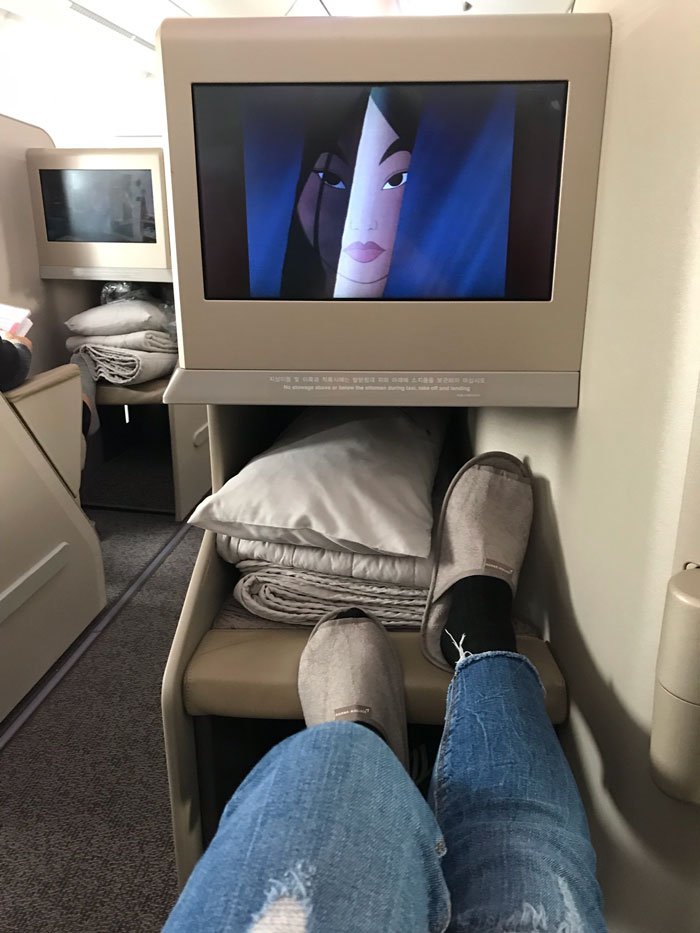 From drinks to food, everything seems to be exotic here.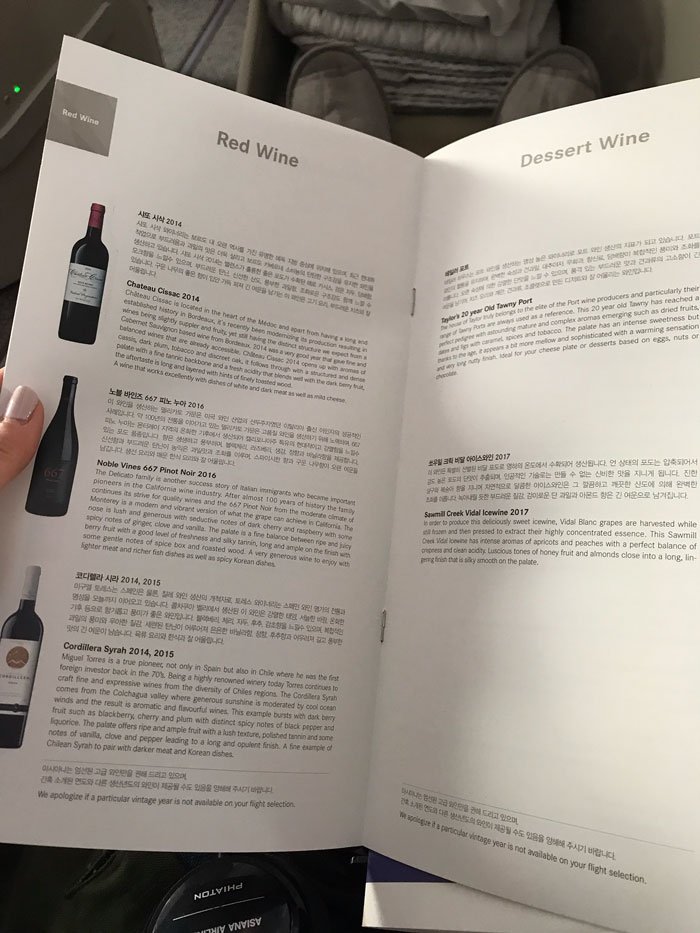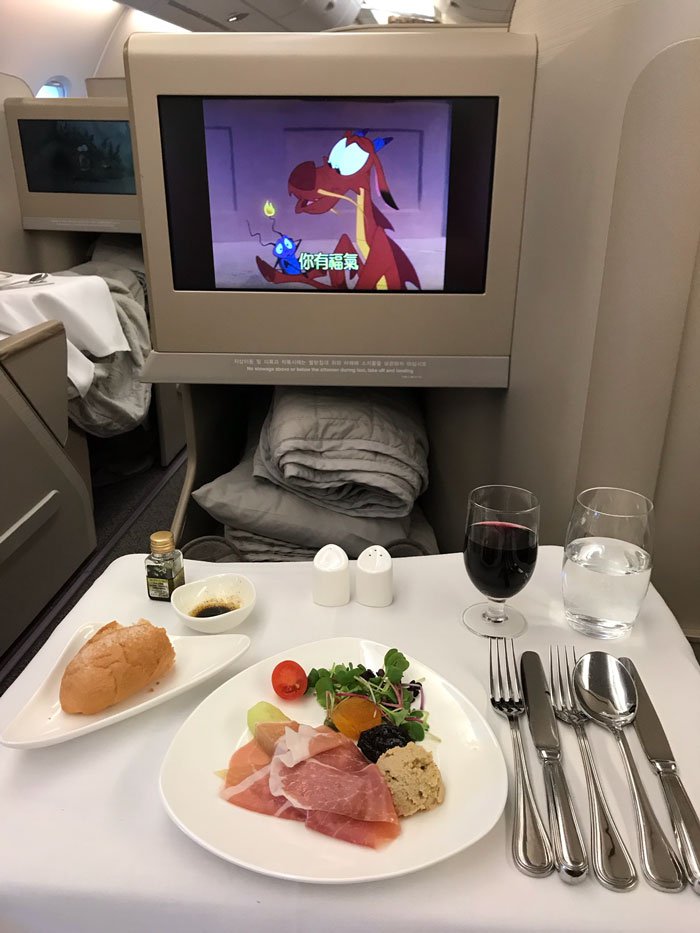 There's a separate category of desserts too.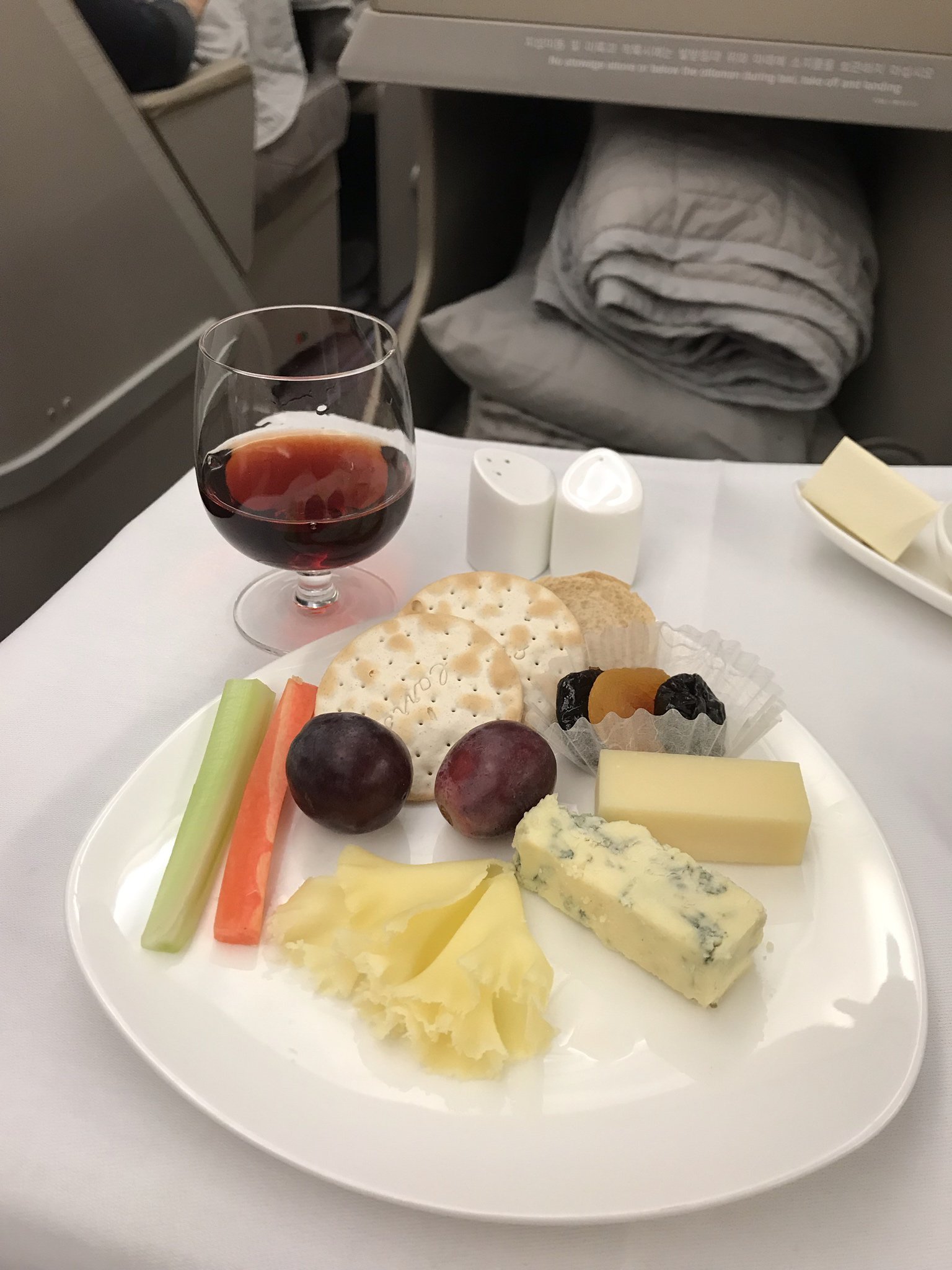 The user was told that his seat has been moved and the airline was wondering if he would like it or not. But who wouldn't love a seat in the business class.
Especially, if you get to sleep in a bed like this…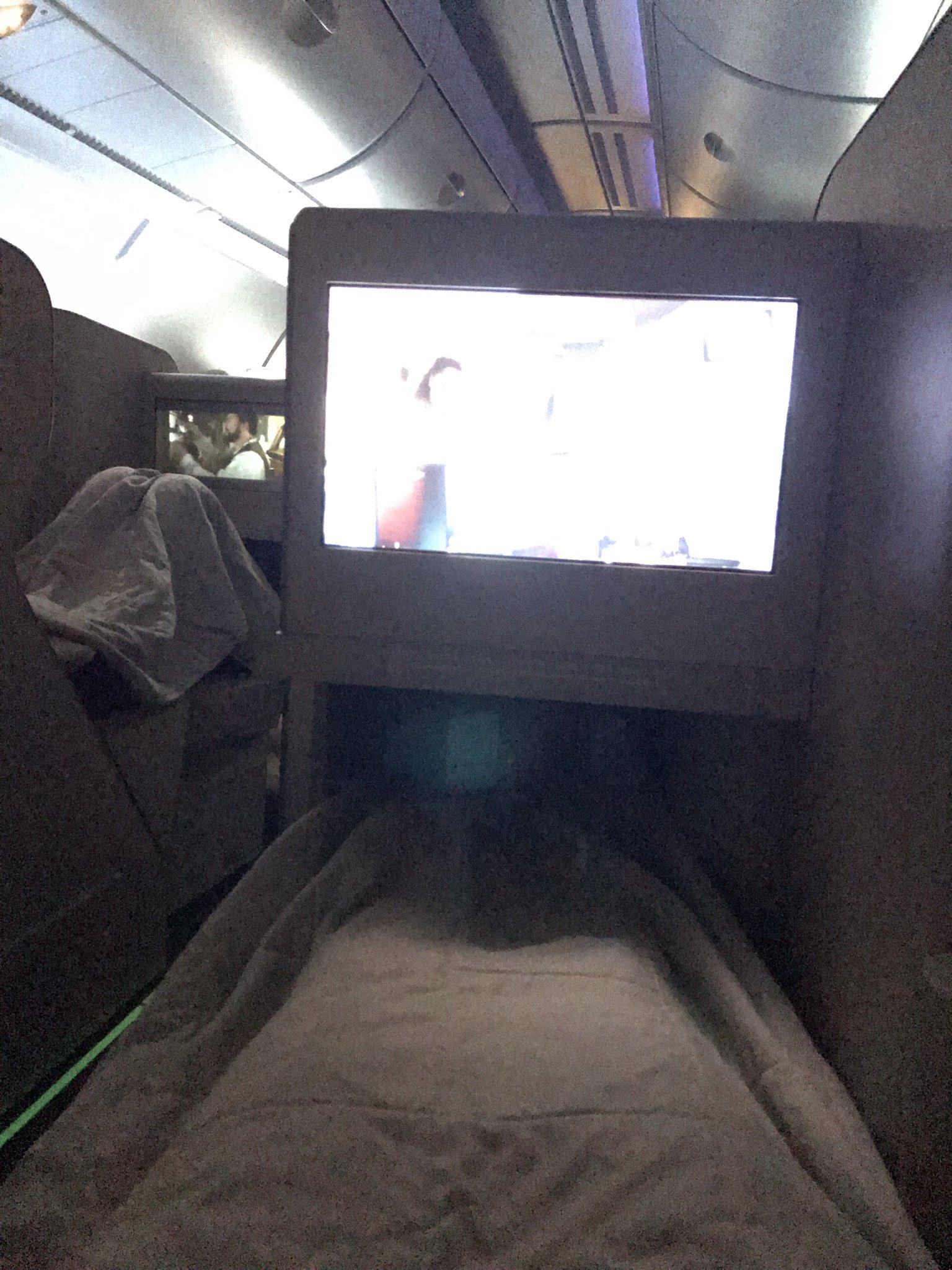 … and wake up to a breakfast like this.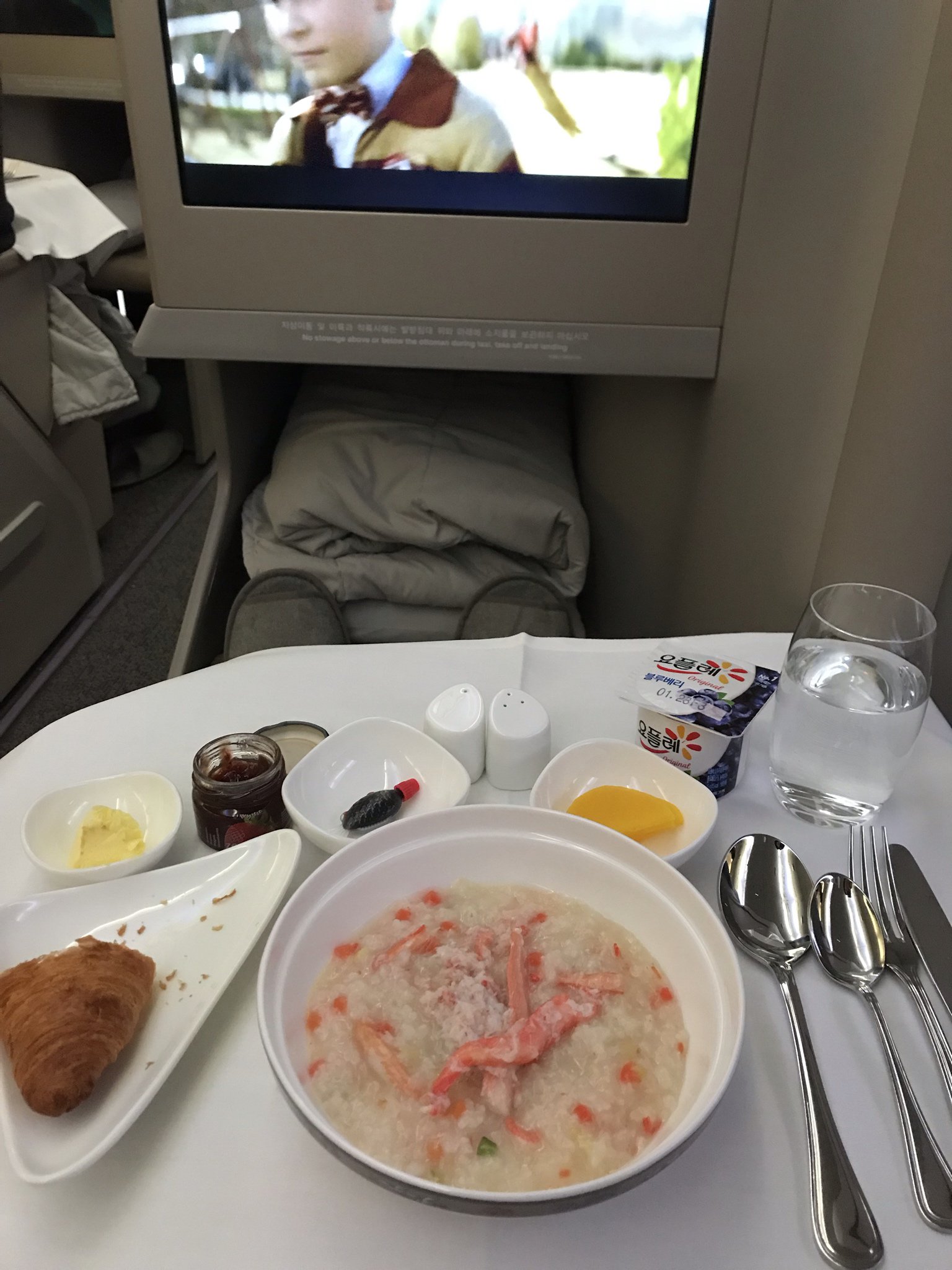 "This was the first time I actually slept 7 hours straight on an international flight without waking up due to back and neck pains. Got up in just enough time to prep for landing in LAX!"
When you've had the crap food served to the economy passengers, it's difficult to digest this 5-star quality food.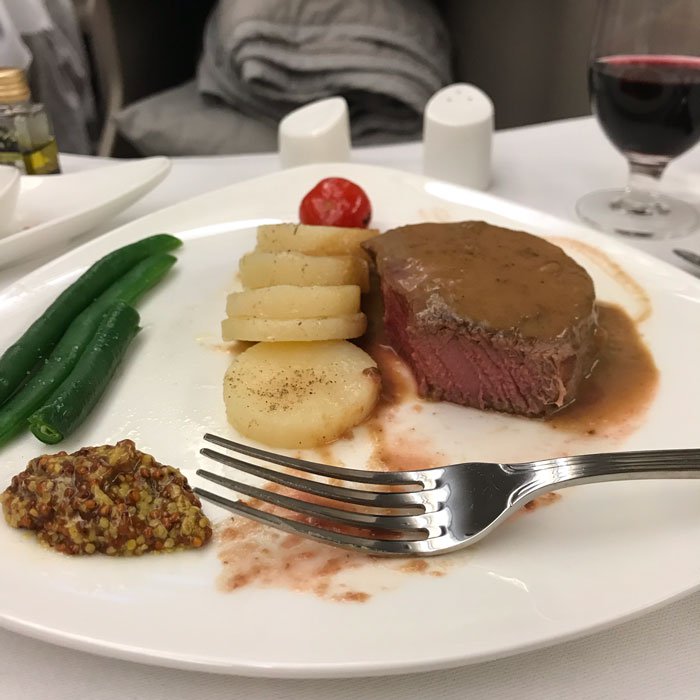 People who know what long flights in economy class are like, called this person really lucky.



While this person had a flying experience of a lifetime, here I am trying to analyse my past karma.
Kuch to achhe karma kiye honge ki business class mil jaaye.
All images sourced from Imgur account, humanbean10.