Like most bikers, Atul Warrier started his journey even before he had a license. But the turning point came after a day-trip from Bengaluru to Mangalore in 2010, and a longer trip in 2012 across South India; Atul had found his life's calling.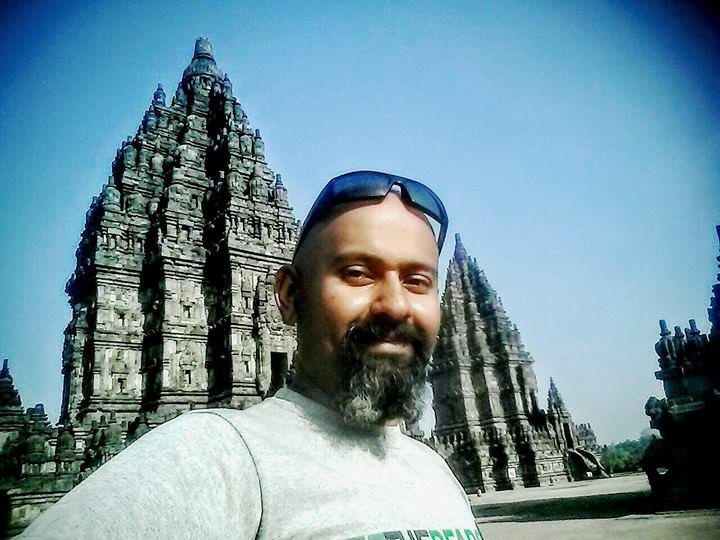 "While everyone acquired things, I was giving up everything."
 In late 2014, Atul had prepared himself to pursue his dream in full spirit. He quit his job at an event management firm, went against his family's wishes, sold his property and gathered his savings to embark on a solo journey around the world – which he called the Warrier's Trail.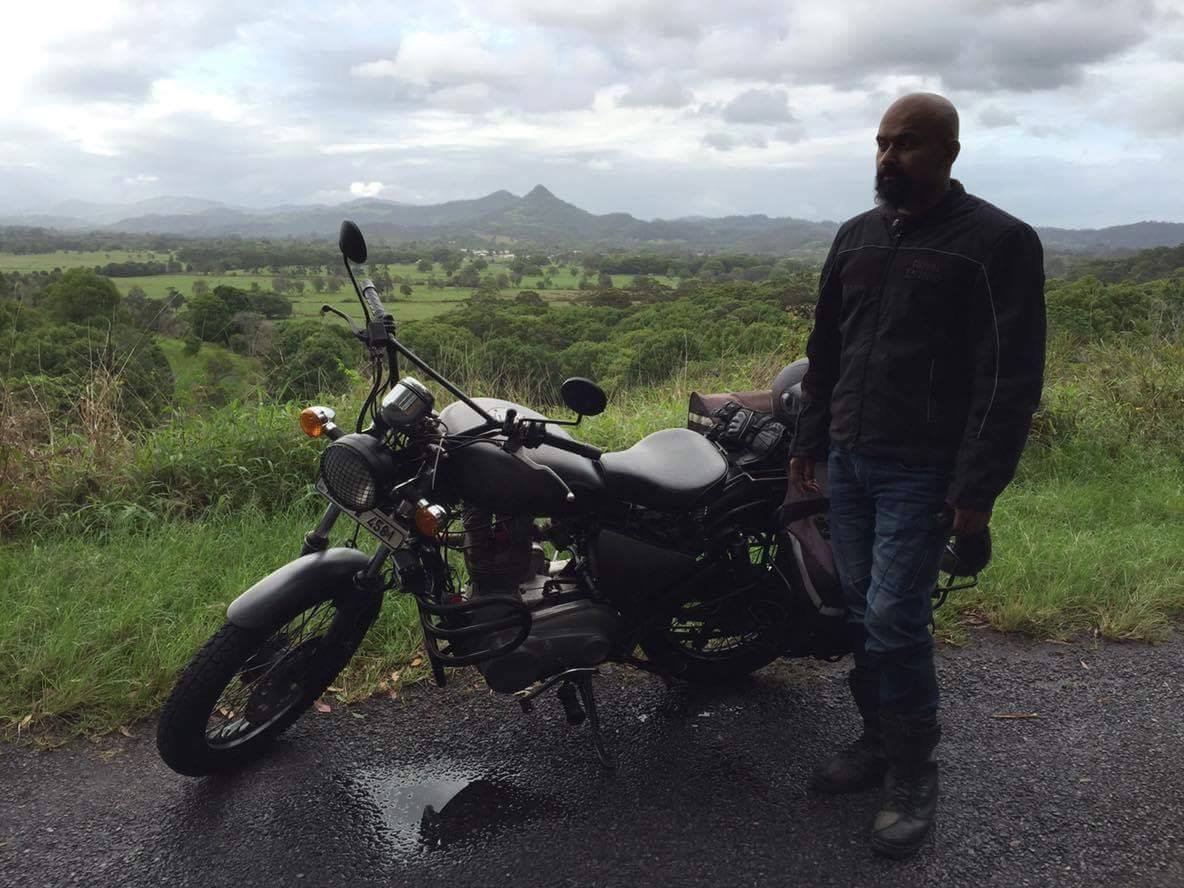 One man, one machine and the endless stories, i
t sounds romantic but in reality it took months of preparation and completing the required paperwork.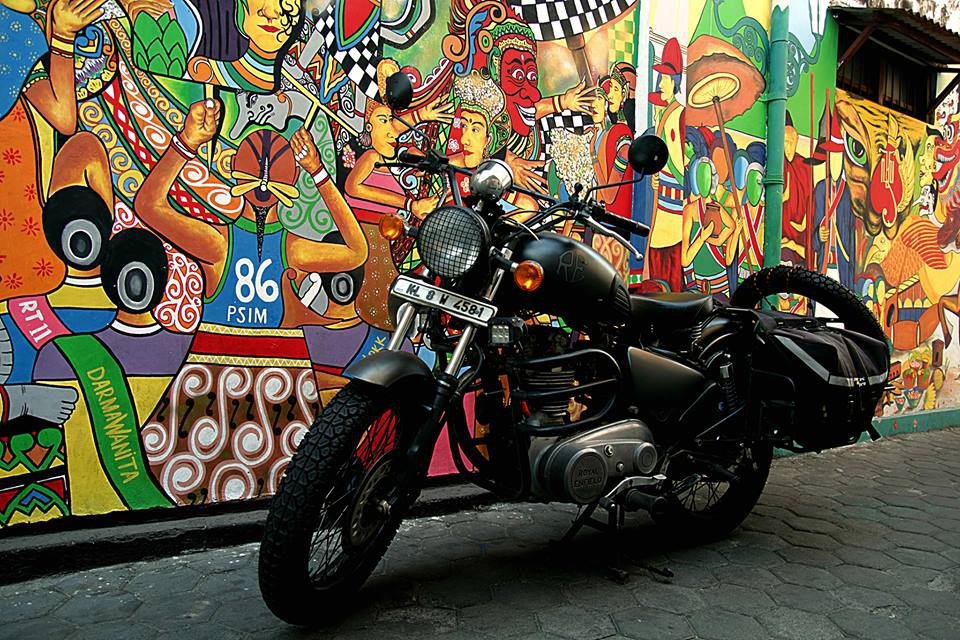 In addition to acquiring visas for all destinations, Atul also needed a passport of sorts for his vehicle. Backend research included figuring out how to ship the bike by sea: best routes, cheapest service providers and convenient clearing ports.
Atul refitted his bike—a 2002 Royal Enfield Thunderbird he calls Black Pearl—to handle the overseas journey. The fuel tank's capacity was increased from a standard 14L to 21L and the rear seat was converted into a luggage carrier to hold 25kg of spare parts and his belongings.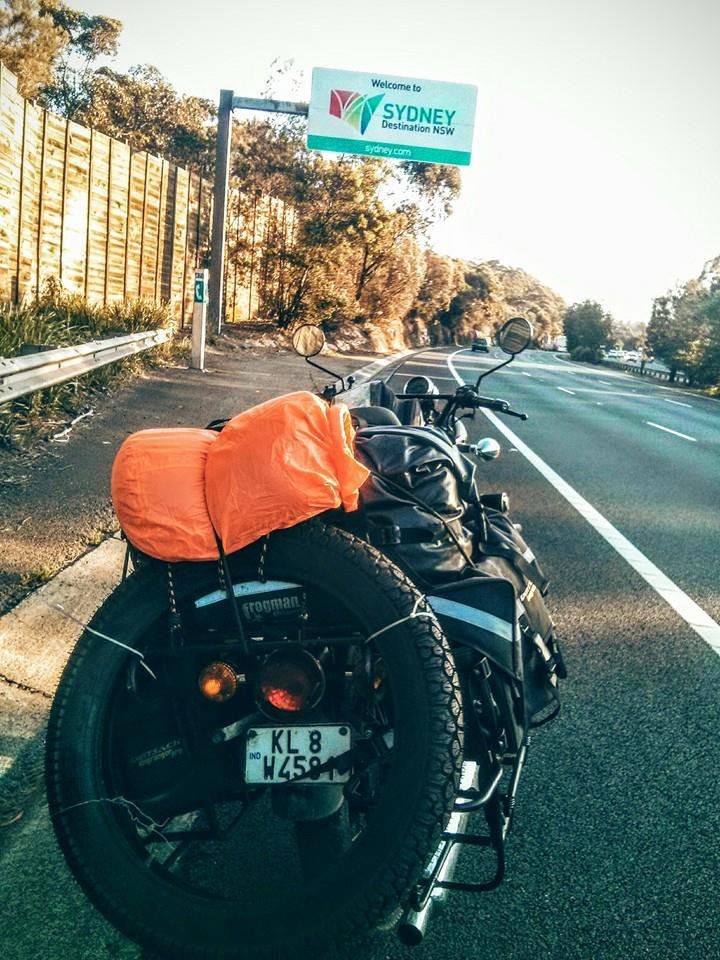 The entire exercise cost a little over a lakh, although he did get some help from Royal Enfield, who chipped in with gear, spares and technical support through his travels.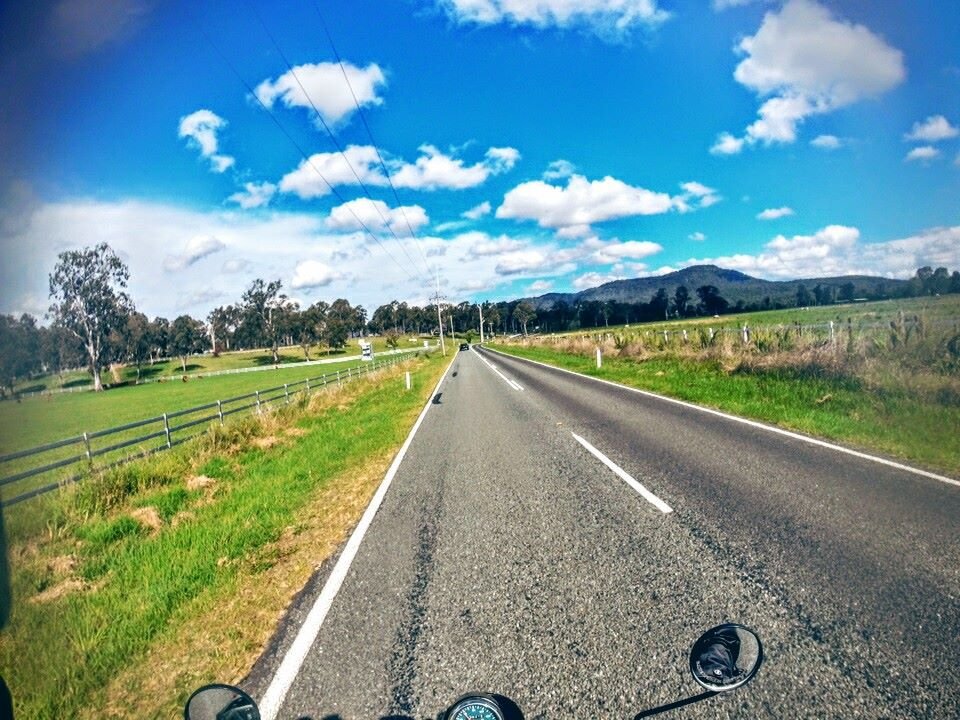 His trip took him through Thailand, Cambodia, Laos, Vietnam, Malaysia, Singapore Indonesia and Australia among other countries.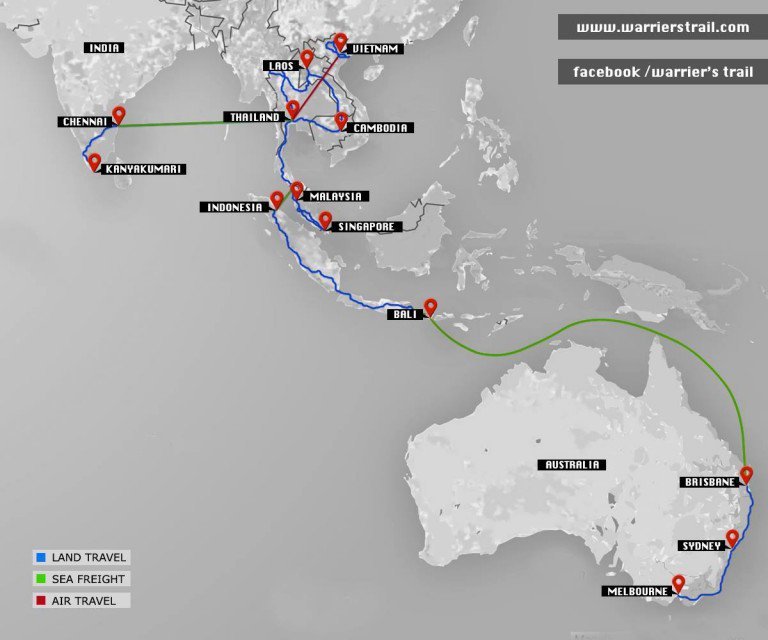 During his stop near the Myanmar-Thailand border, he spent time with the Kayan tribe where the woman would have unusually long necks, thanks to the brass rings around their necks.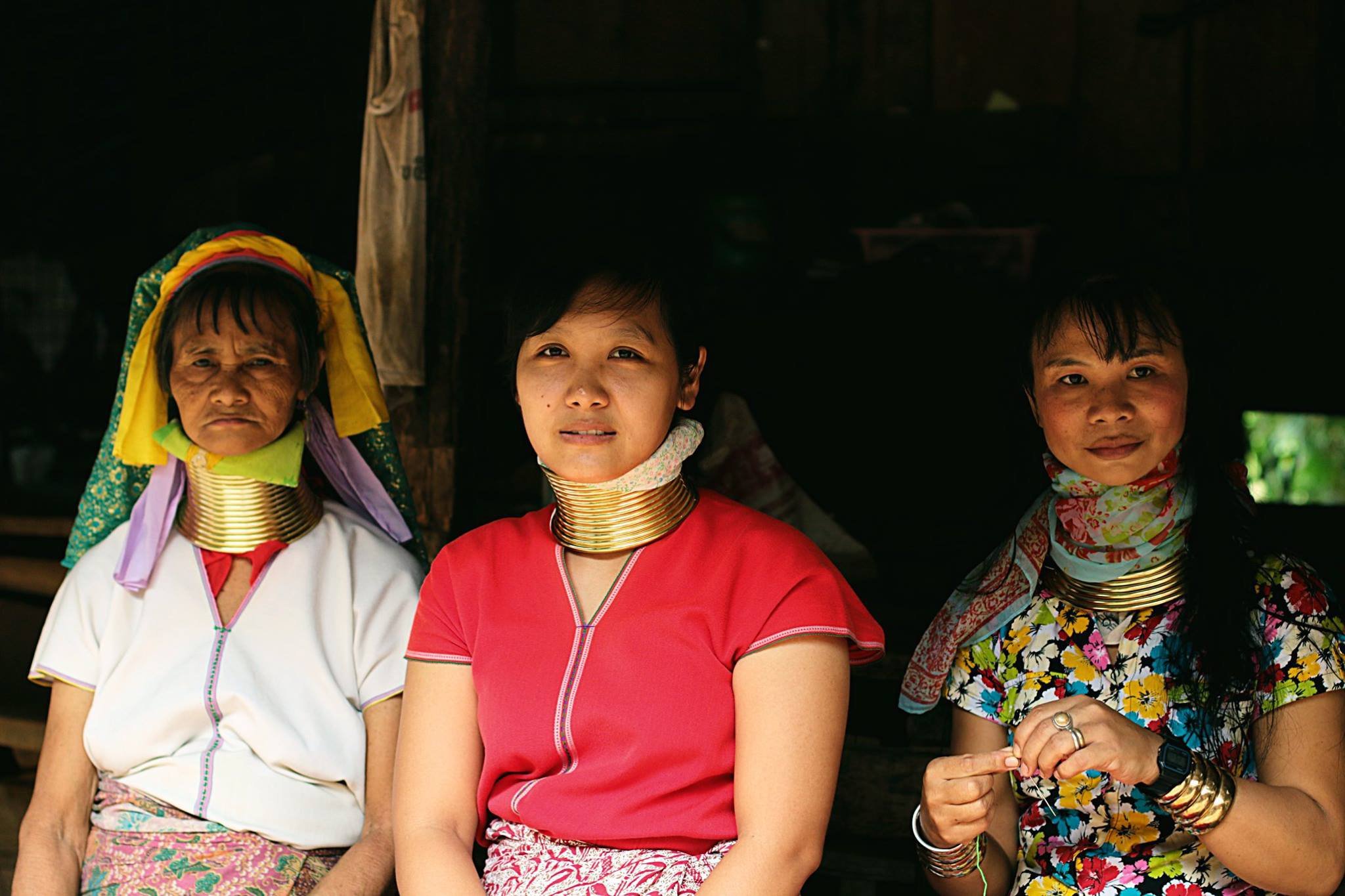 And in a village near Laos, the locals helped him and his bike across a river during a massive storm. Post the incident, he emerged out strong and continued his journey in full power.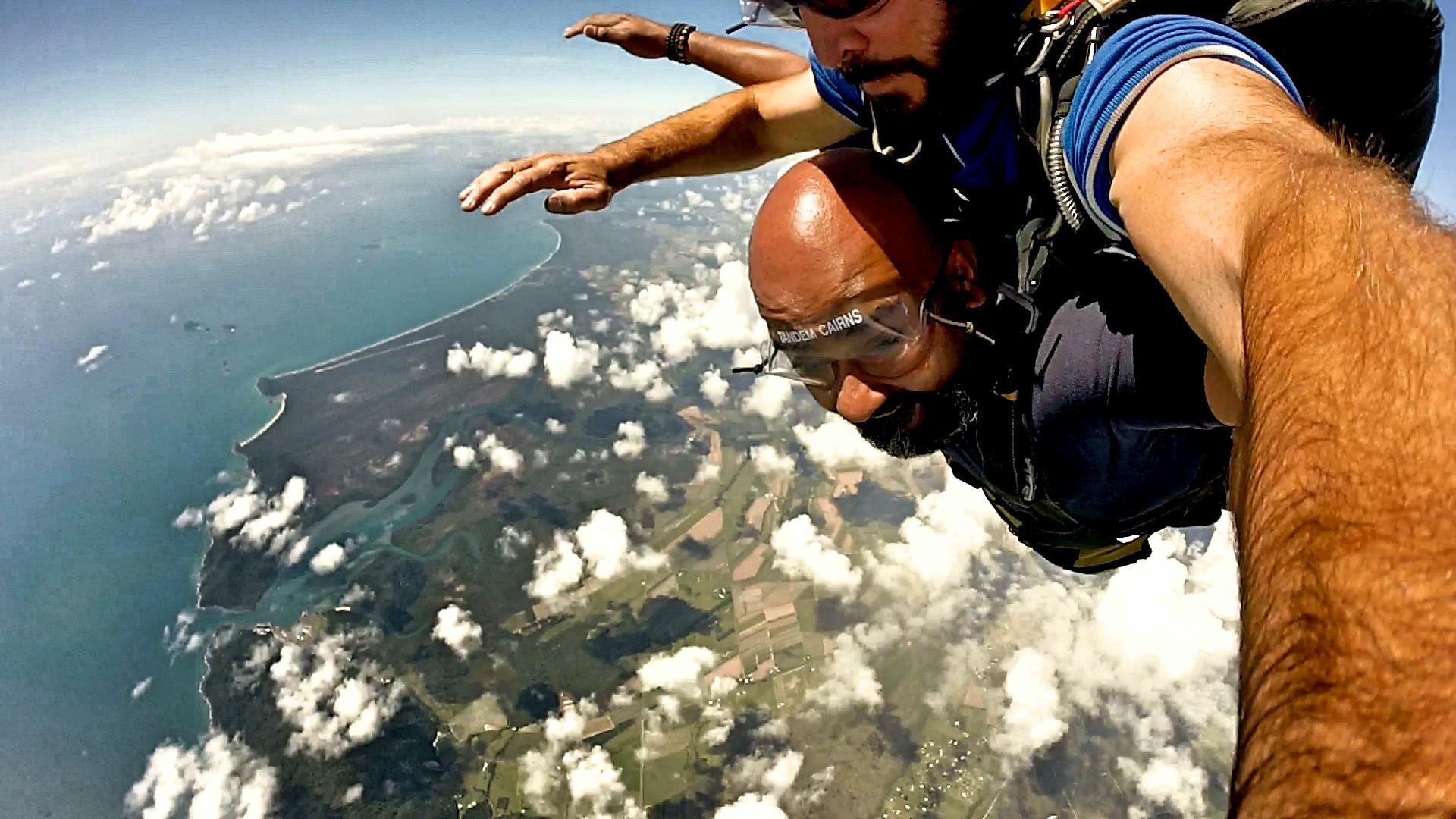 He travelled to the temples of Thailand and even survived an accident while riding from Cambodia to Bangkok.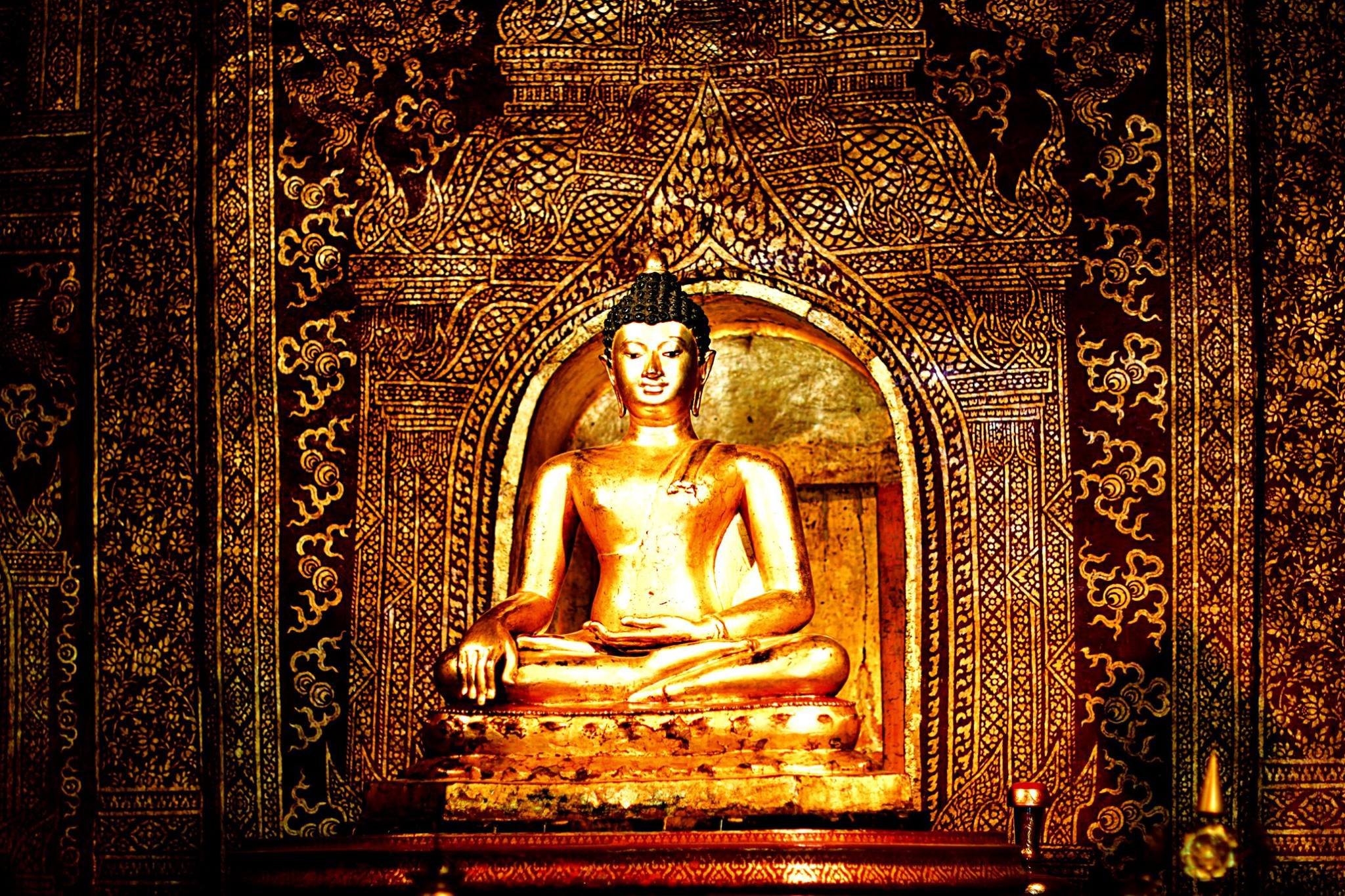 On his visit to Australia, the free spirited traveller took time to photograph kangaroos lolling about.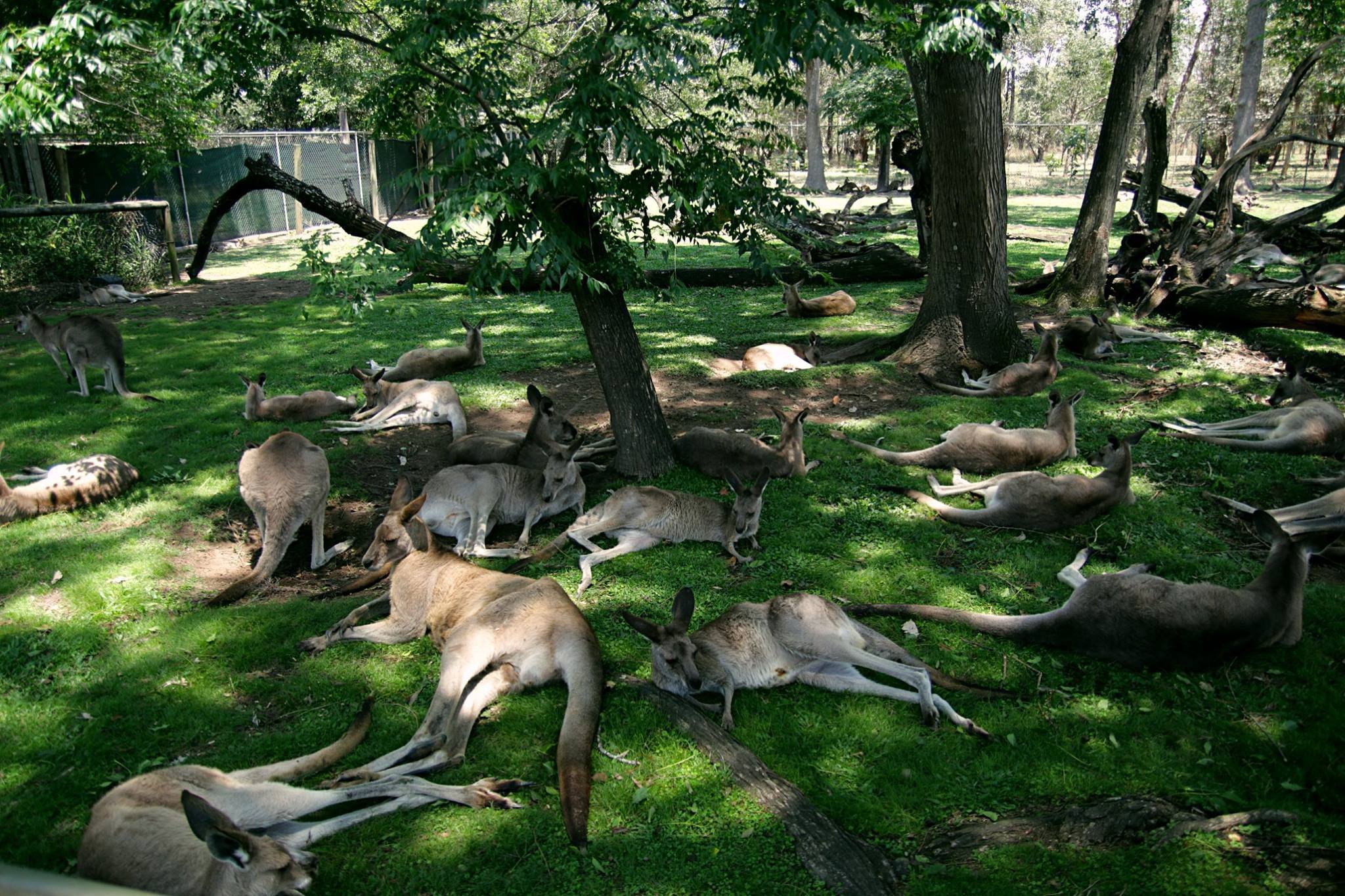 A vegetarian, Atul lost 10kg in six months, eating only light banana for a meal and sometimes only depending on fruits and juice for survival.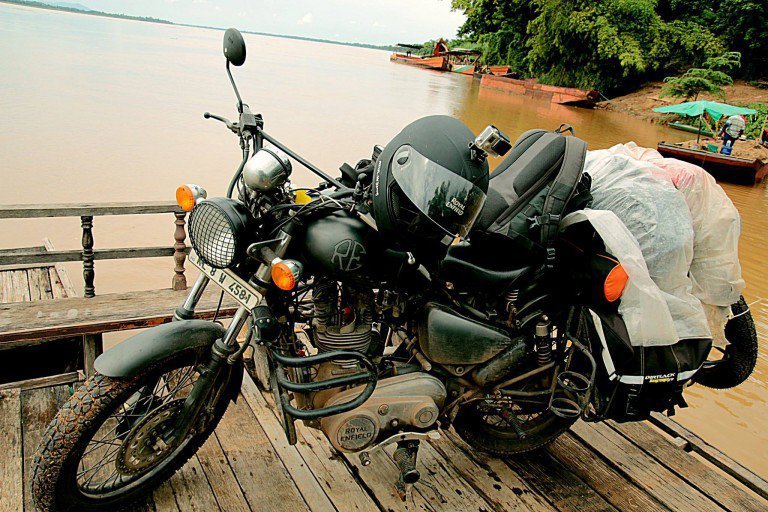 Atul reveals that the two years of the trip has reset him as an individual. Despite dealing with many odd trials, Atul is determined to pursue the quest of exploring the unknown. And for those of us, who continue to nurture the dream of travelling the world, the story of Atul remains a definite source of inspiration. 
To explore more on the biker's travel trials, visit his official website.