When Shubh Mukherjee set out to make a travel based video documentary, he didn't know how adventurous the task he took upon himself would be. 
Even for someone who decided to travel across all the 29 Indian states in 30 days, Mukherjee probably wasn't prepared for the life-altering experience it was going to become. His team started their travel story on October 1, 2016, and finished it on November 1, 2016, after four months of painstaking planning over the route they were going to take to cover the whole country.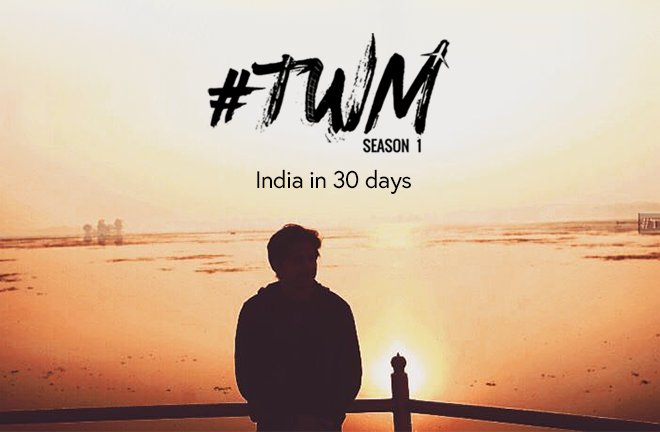 And if that weren't enough, he and his team have decided to bring to you a documentary of an India you have never seen before that will have you think as much as it will make you travel.
Did you know India is home to…
A lake created by a meteor impact? 
A point where three oceans meet?
Asia's cleanest village?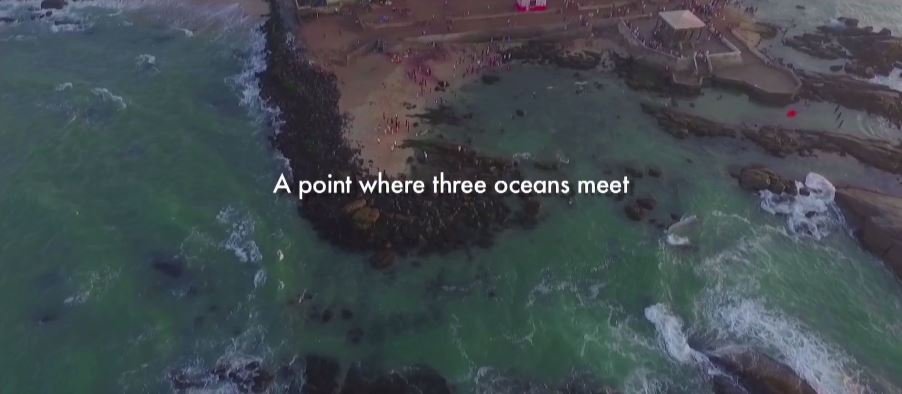 A restaurant with graves? 
A 250-year-old banyan tree? 
An abandoned ghost town? 
The world's highest motorable pass? 
A town with 536 pairs of twins?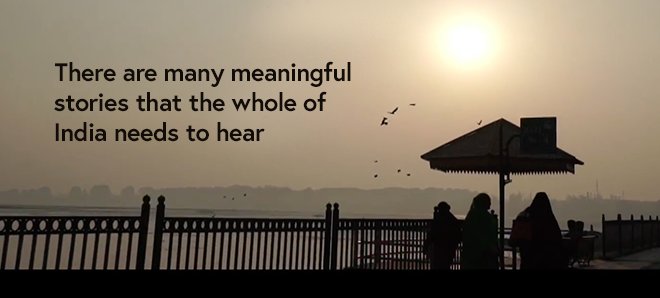 But it doesn't stop there. A storyteller's quest to bring out the unseen and unknown India led him to explore some other realities of our country – the story of the tribals of Nagaland, the tale of the swimmer who survived the 1964 Dhanuskodi cyclone, tantrik practices carried out on a highway at 4 AM, the stories of people who have survived living in a politically disturbed city, and so much more.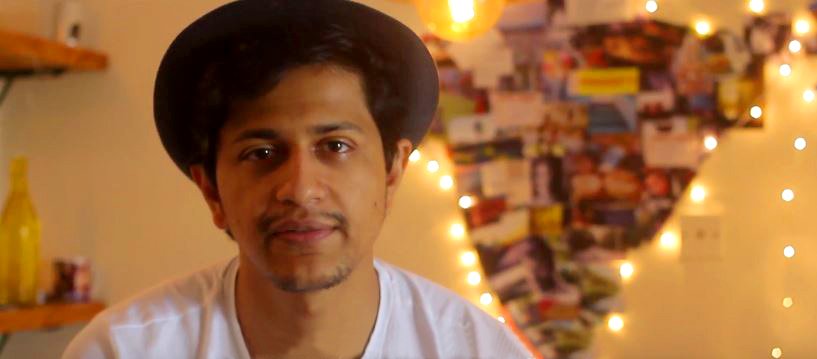 "When we set out to make a travel documentary, we had no idea what it was going to become. People we met on the journey could see our lens as a medium for them to be heard, and they talked about things they didn't usually talk about", Shubh told ScoopWhoop.
 "As travelers, most of us don't want to get out of our comfort zone, to interact with new kinds of people or see places that are not widely talked about. It is that travel experience that I wanted to showcase, that is the unheard of India that I want people to see," he added. 
Watch the trailer of the documentary right here:
Now, this travel series which covered over 37,000 miles of the Indian sub-continent needs to see the light of day. This project, that has been partly self-funded and had no sponsors, needs crowdfunding. If you wish to contribute to this project, you can do so here.
Feature image used for representation purpose.