A hungover college student, Barney Rule had set out to to go on a walk to clear his head after deciding to drop out from the University of Edinburgh on the 20th of September.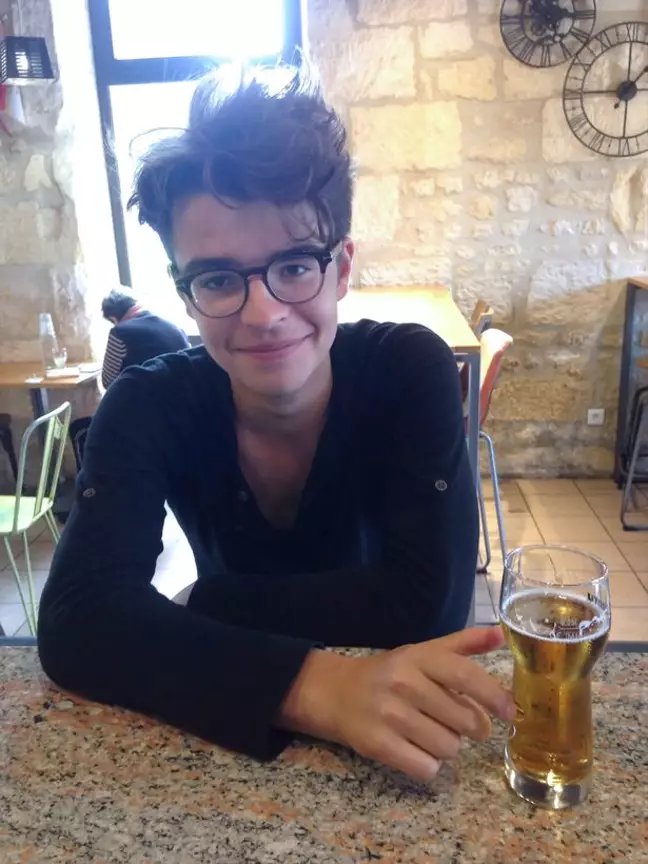 But what makes this story interesting is that the 20-year-old ended up 500 miles/800 km away in the South of France.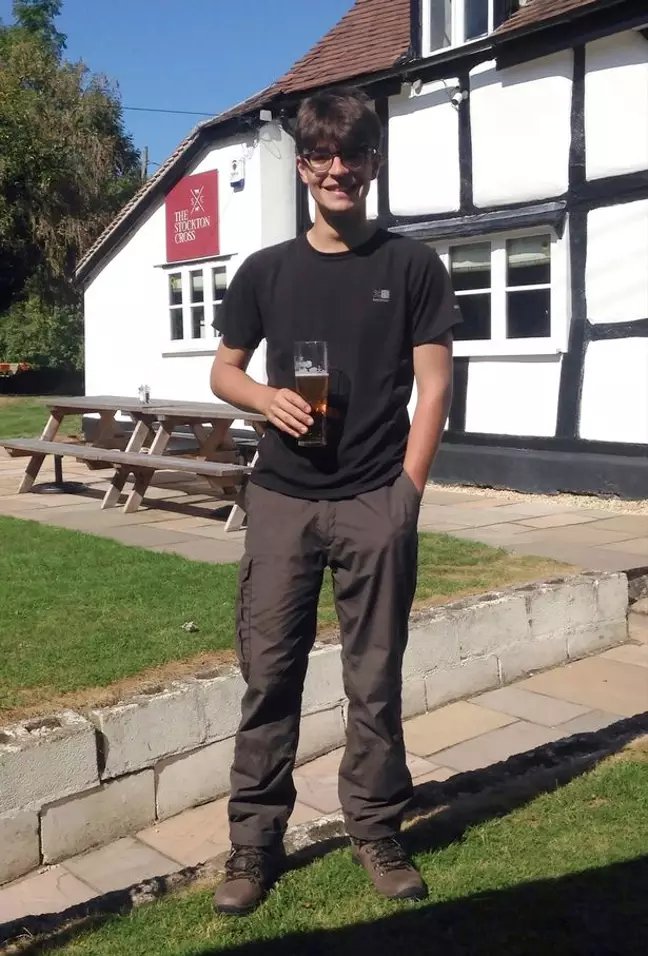 According to Ladbible, the former history and political science student had started the walk in the early hours after leaving a bar. He then decided that he didn't want to stop. 
Barney, who has now been ambling in the South of France for about a month now and plans to travel to Spain. 
I had always wanted to walk to Spain but it wasn't until I got drunk with friends last month that I actually began walking… It was only by the time I got to the second night, when I reached around 13 miles, that I realised – I was actually walking, actually doing it with no turning back.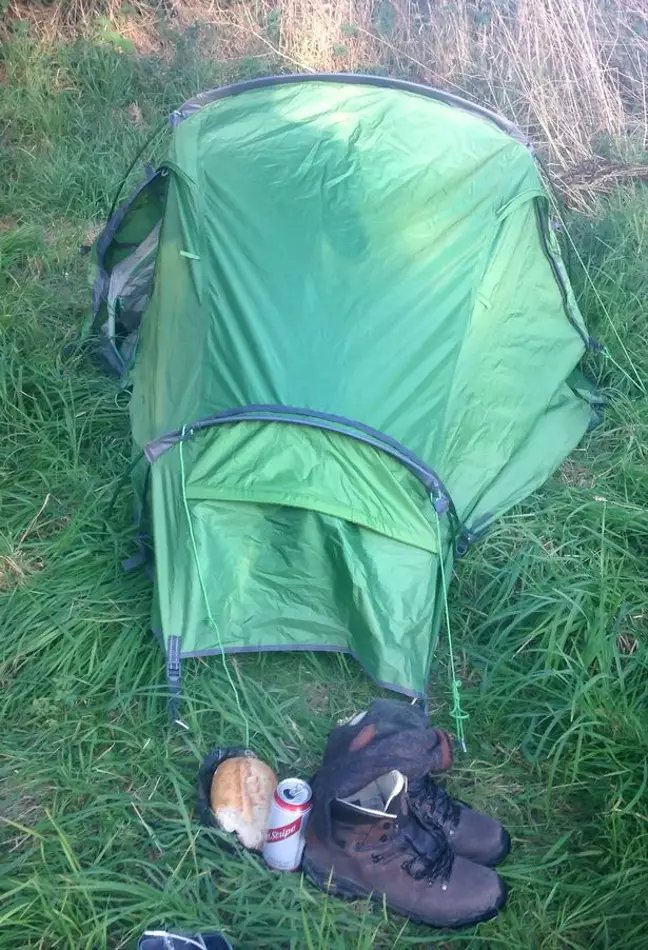 He added:
I wasn't sure it was legal, but I knew I needed to clear my head. I started off just sleeping rough, but I've picked up a tent and a few other things along the way but time alone on the road seems to be good for me.
Rule claims that he only walks about 20 miles/32 km everyday and says that he trip has been entirely self-funded. 
A lot of people assumed that I was going through a bit of a crisis type thing, where I'd rely on the bank of mum and dad but I haven't. It's entirely self funded from the part time work that I did at a bar, and the academic scholarships that I've achieved.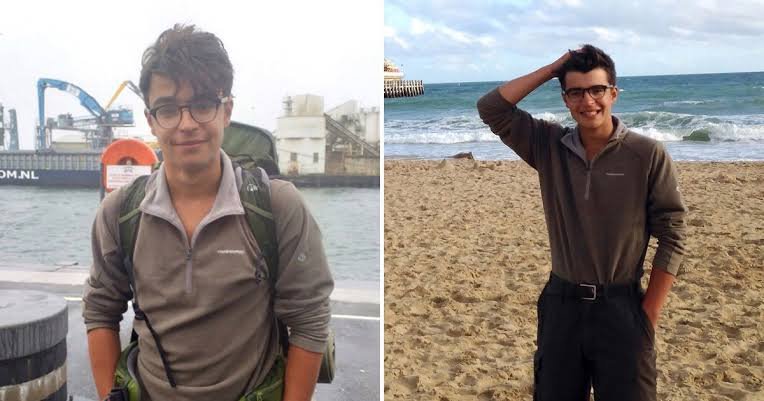 Barney's eventual destination is Valencia in Spain. His plan is to come back as far as Paris and write about all he's learnt through his journey.