Lucknow, also known as the 'Nawabo ka seher' is home to some spooky stories that can creep you out. On that note, here are the 8 most haunted places in Lucknow that you can visit and explore if you want to do something daring. Or you could simply stay away from these places. 
1. Bara Imambara
Spirits of those who died in the great famine that struck Uttar Pradesh still haunt this building.  
It is said that many people lost their lives while working here in this magnificent building that was built during the Mughal period due to great famine that struck Uttar Pradesh. Locals say that their spirits still haunt the place. The Bara Imambara also has a
'Tehkhana'
which was used by the Britishers to lock up the Indians as prisoners. Locals and visitors have often 
complained
 about hearing dying voices of prisoners and their screams. Visitors have also
claimed
 to have seen mysterious images hanging around inside the premises of this glorious building.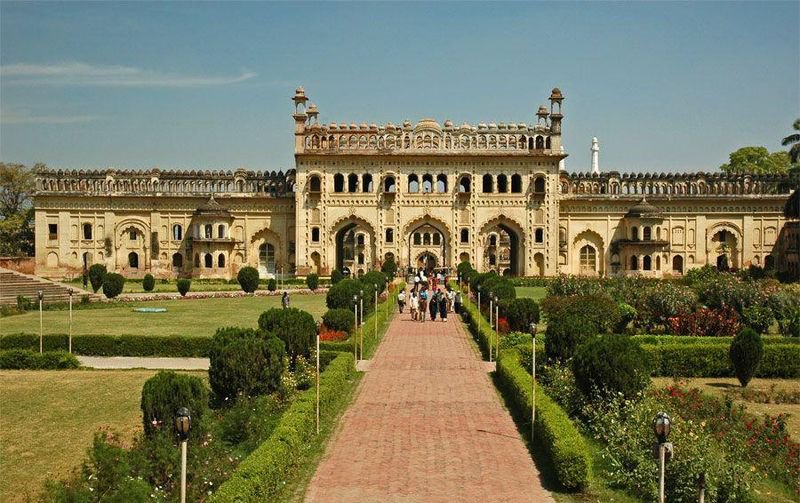 2. Sikandra Bagh
The souls of 2300 people who were killed here still haunt this place. 
Sikandara Bagh played an important role during the Indian Independence and it has seen its own share of brutality. It is 
believed
 that 72 Britishers killed 2300 Indians during the Independence movement. The bodies of 2300 dead Indians were left to rot in the open until they were eaten by the vultures. It is
said 
that this building is haunted by the spirits of those innocent people who were brutally murdered here. Most locals 
complain
 about hearing creepy noises that they have no explanation for. Some also claim to have seen mysterious images that appear from nowhere and disappear into thin air.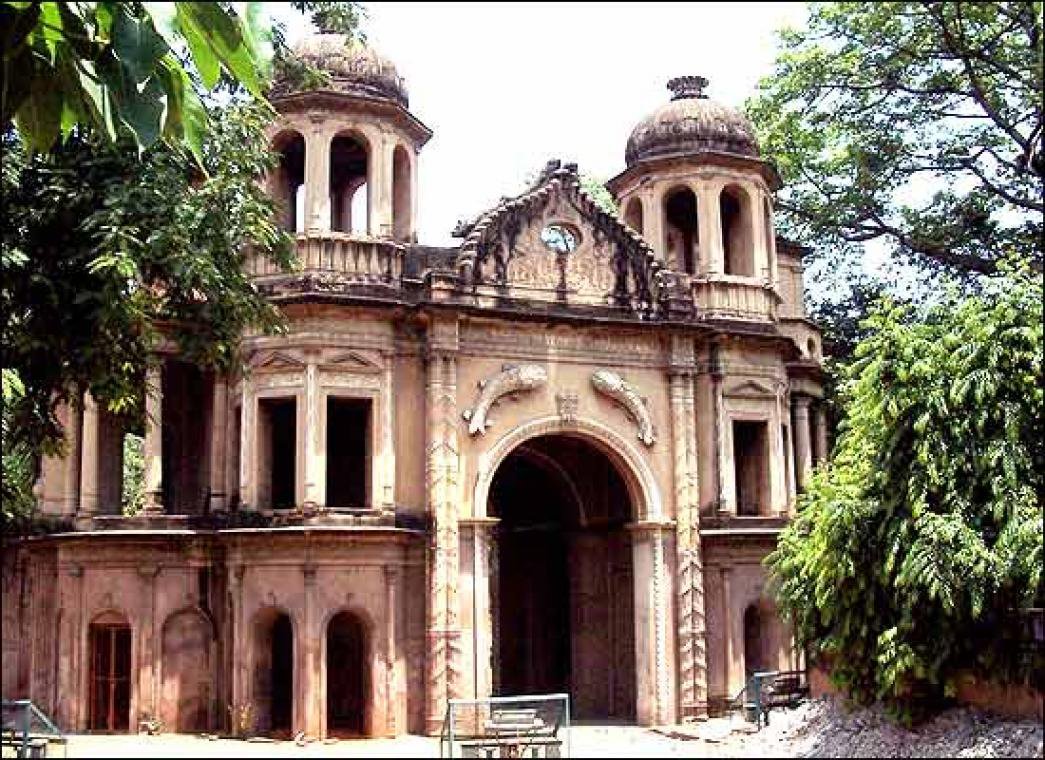 3. Balampur Hospital 
Patients and visitors have complained about hearing screams, cries and footsteps. 
According to reports, this hospital is built on a graveyard. Locals
claim
 that they have experienced paranormal activities here. Patients have 
reported
 hearing sounds of footsteps, sudden screams, cries and knocking at their room doors after dark.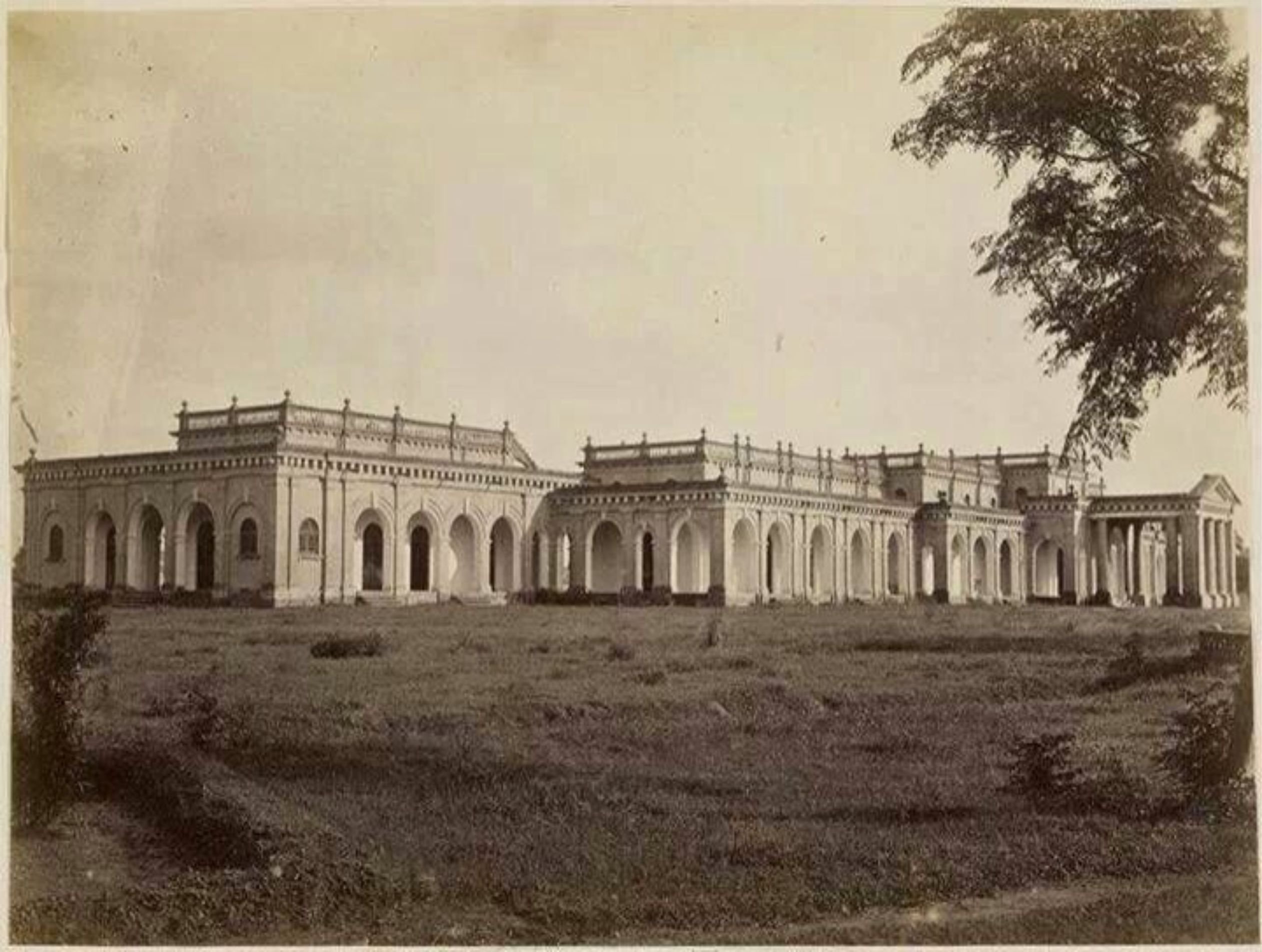 4. OEL House 
Spirits of the British soldiers still linger around this house.
Earlier, Wajid Ali Shah used to reside here but currently, this house is occupied by Lucknow University's Vice Chancellor. It is believed that during the 1857 riots, many Britishers soldiers lost their lives and their bodies were thrown into a well inside OEL House. Now, it is 
said 
that this house is haunted by the spirit of the dead soldiers. According to reports, one of the vice chancellors lost his son to the ghosts who used to throw stones into the well. People 
claim
 that this action of his might have wakened the souls of the dead.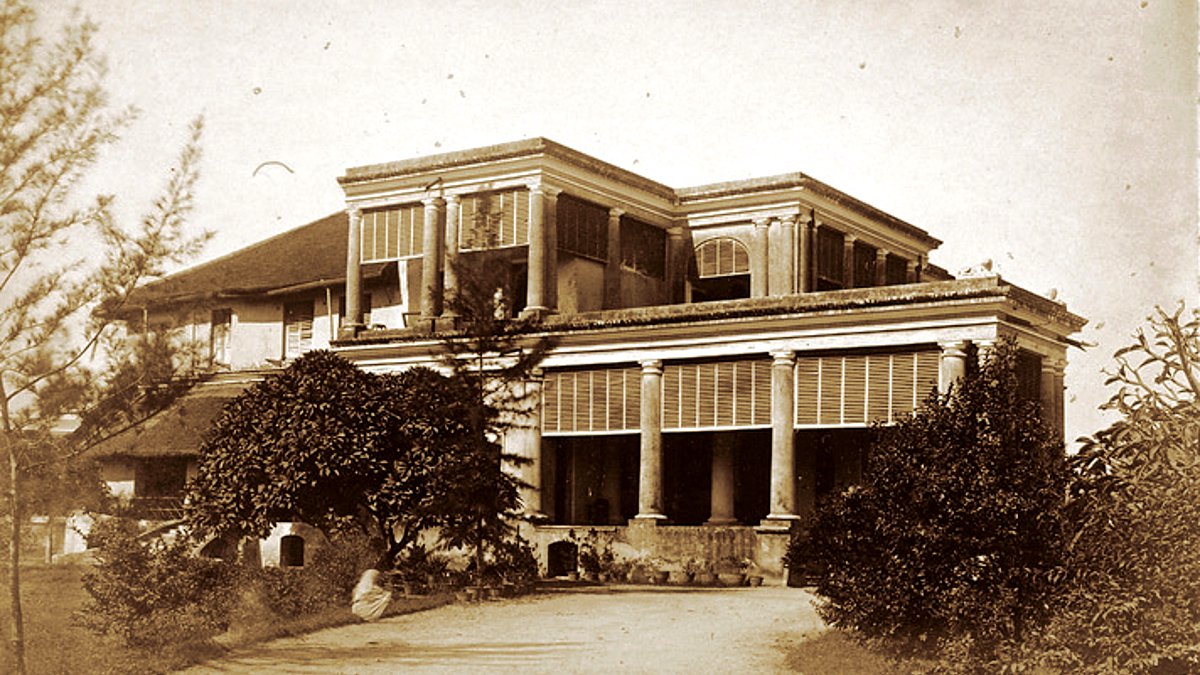 5. Nirala Nagar
Residents of this locality often see spooky images and hear children crying out loud at night. 
Nirala Nagar is a populated locality in Lucknow that was built in 1960s on a cremation ground. People living in this locality have 
complained
 about seeing spooky images and hearing the cries of children at night. It is also 
believed
 that whoever stays here is doomed by the spirits as they face several problems in their lives.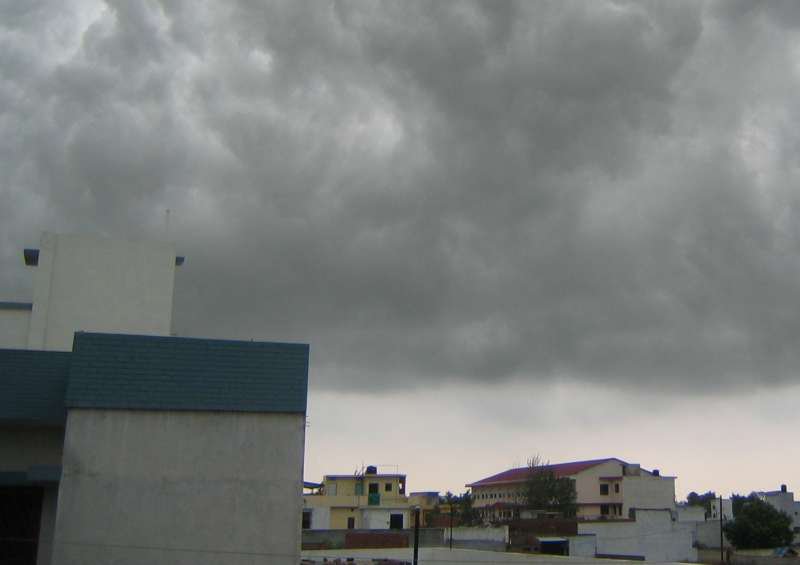 6. Railway Quarters 
The spirit of a man named Bill Turner still haunts one of the houses in the railway quarters. 
A colonial house in the Railway Quarters is now known to be haunted. One of the houses in this area was given to a man named Bill Turner who was the chief engineer of the Oudh Rohilkhand Railways. He was happily married to a young woman but soon she got involved in an extra-martial affair with a young British army officer. Bill caught her red-handed with another man and he killed both of them on the spot and then he committed suicide. It is 
believed
 that Turner's spirit still haunts the railway quarters. Some
claim
 to have seen weird, spooky images of a tall man walking in white. Many people have also 
reported
 hearing shrieks coming from inside the house.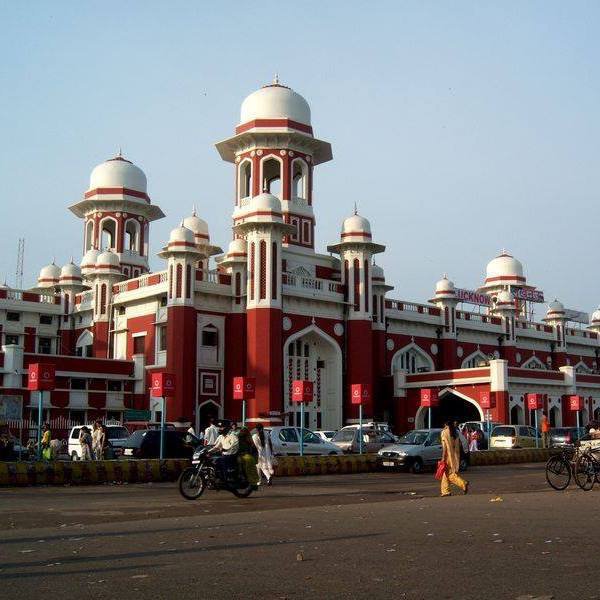 7. Residency Park 
Souls of many British officers and their families are still present here. 
It is 
believed
 that many British officers and their families lost their lives here during 1857. Many visitors have 
complained
 about feeling an eerie presence of something supernatural. The basement of this building is spooky and no one dares to go there. This place remains closed for visitors after sunset.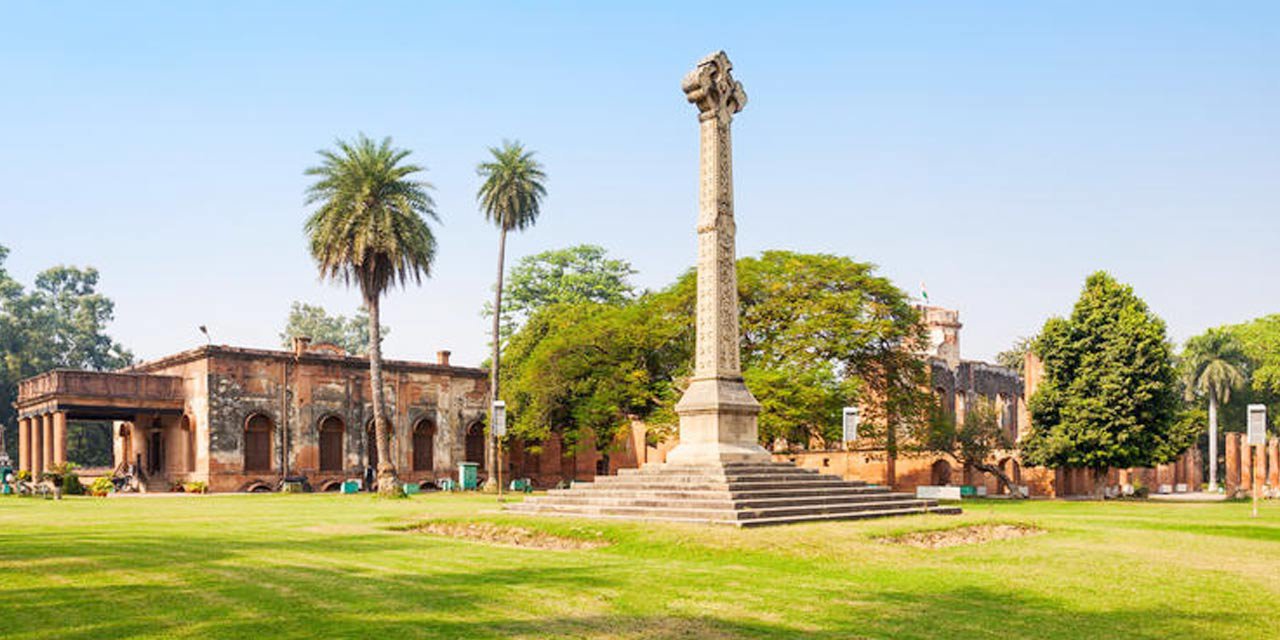 8. Dilkusha Garden 
Spirits of two British officers can be seen roaming around in this abandoned ruin. 
Dilkusha Graden was built during the British era and now it is known for being one of the most haunted places in Lucknow. It is 
believed 
that a woman named Annabelle killed her two lovers, Ellington and Bruce because she was in love with another man named Hugh Drummond. It is 
said 
that whoever visits this abandoned ruin on a Thursday, at around 9 pm sees two British officers in their uniform along with a Labrador. They disappear into thin air if you try to approach them.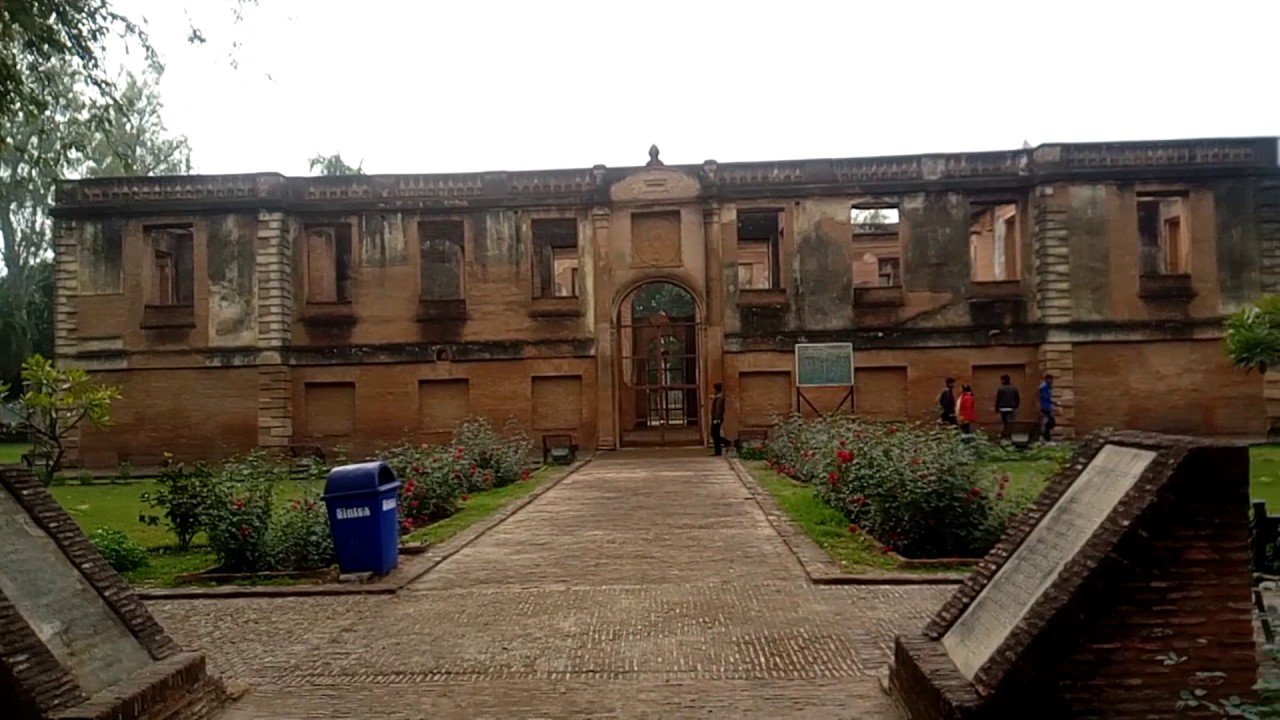 I am going to have a hard time sleeping tonight. What about you?