Are you a fan of everything spooky, creepy and paranormal? If yes, here are the 10 most haunted places in Pune for you to explore if you are daring enough or for you to avoid after dark. 
1. Shaniwarwada Fort
The spirit of a young prince named Naryan Rao Peshwa is still present in this fort. 
This magnificent structure is known for being one of the most haunted places in Pune. Locals 
claim
 that the spirit of a young prince named Naryan Rao Peshwa haunts the fort. It is 
believed
 that he was brutally murdered. It is also stated that this fort was once destroyed due to a massive fire. The spirit of those people who died in the fire also roams around the fort. No one is allowed to enter the fort after 6 PM.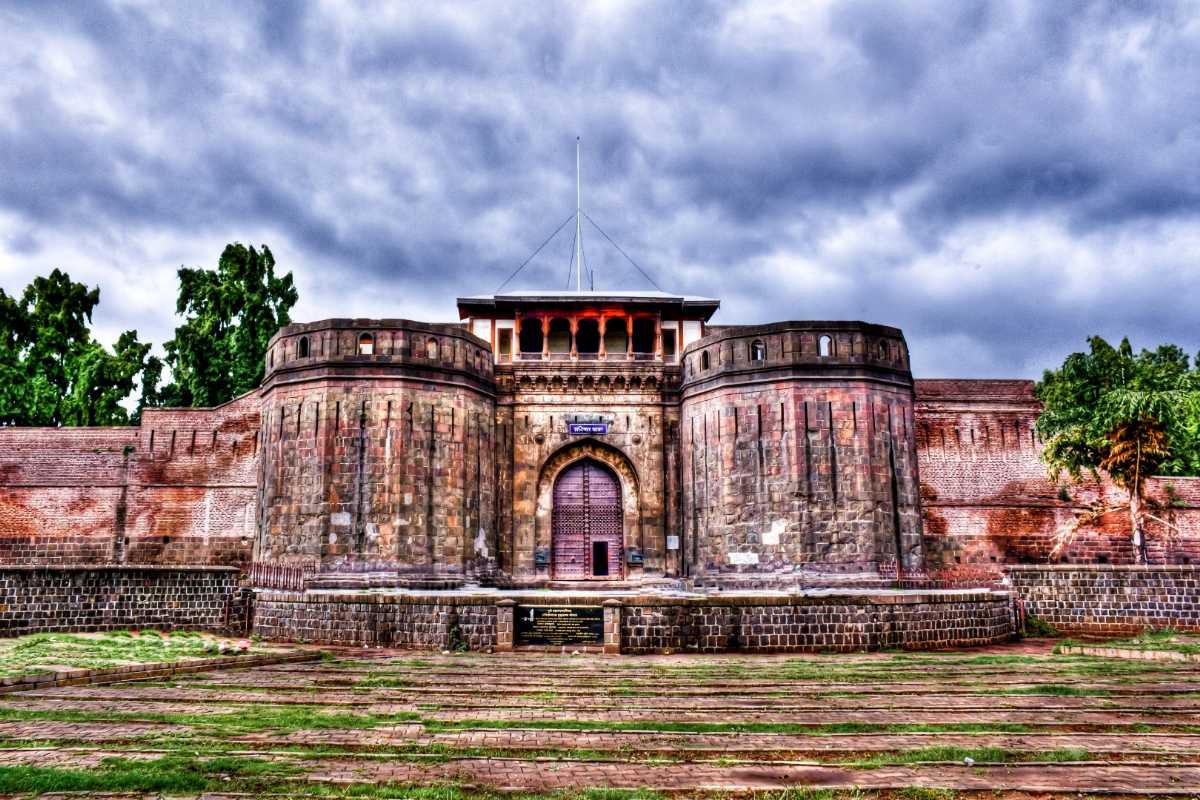 2. Symbiosis, Viman Road
Strange occurrences take place on full moon nights. 
On most evenings after sunset, dogs start barking at something invisible for no reason on Viman road. Locals advise new students and new residents to avoid walking or strolling on Viman road after midnight and on full moon nights. It is 
believed
 that the spirits are the strongest during these hours.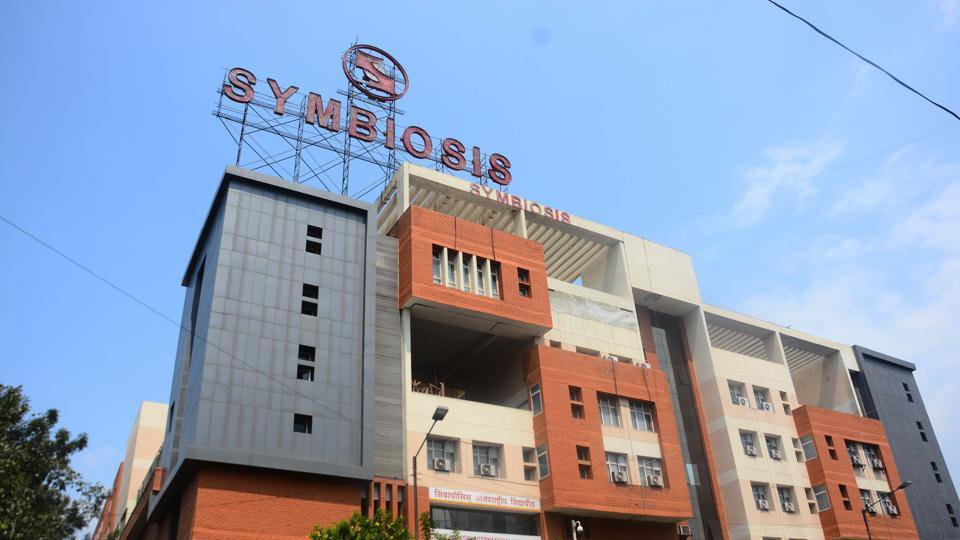 3. Victory Theatre, Camp Road
People have reported hearing giggles, banging of seats and weird noises. 
The Victory Theatre is
believed
 to be housed in a building that is completely haunted. Strange occurrences start taking place here after sunset. Locals 
claim
 to have heard cruel laughter, creaking of seats, scary giggles and banging of seats without any explainable reason.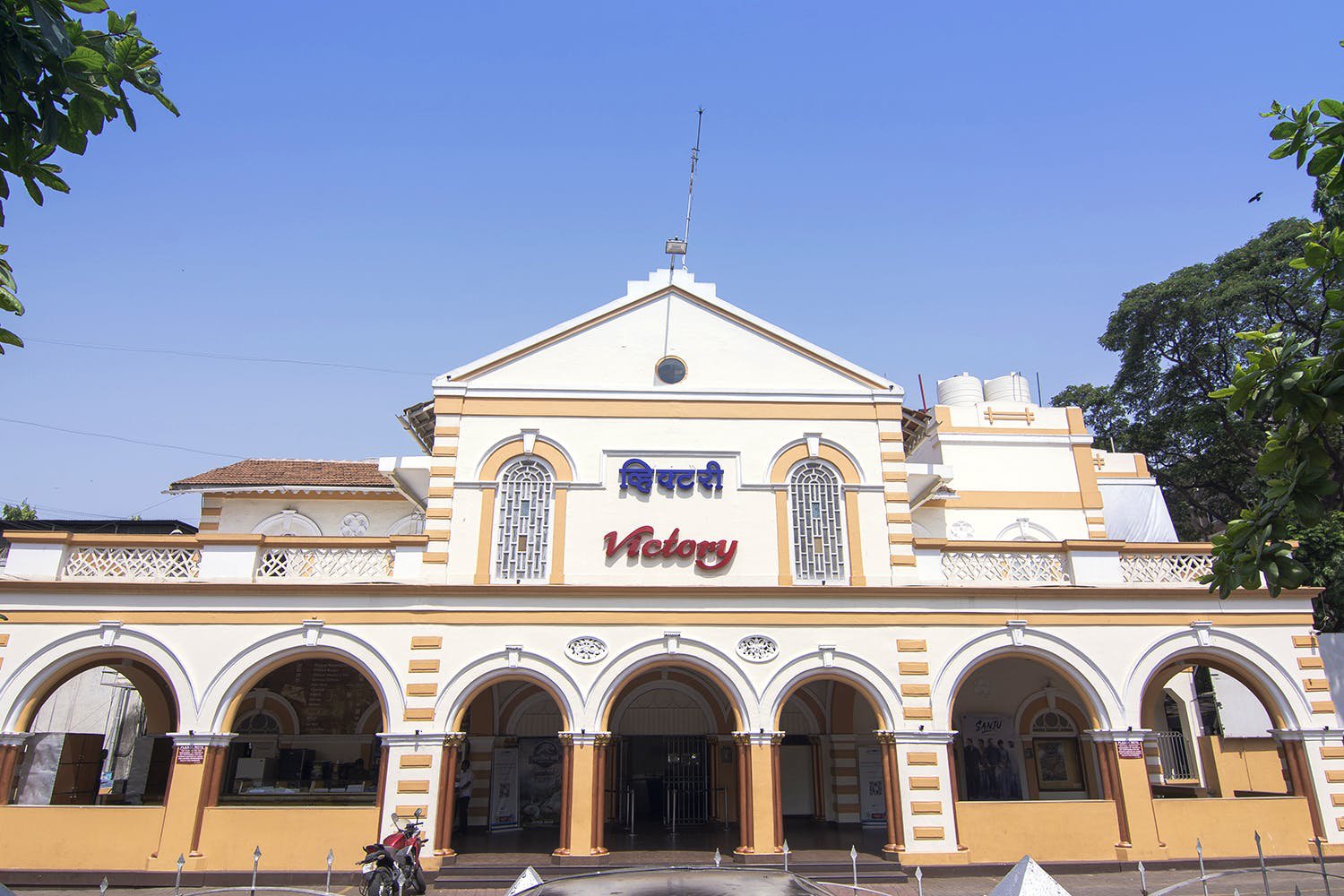 4. Choice Hostel
Students complain about seeing a ghostly figure roaming around in the corridor wearing a red saree. 
This boys hostel on Karva Road is famous for paranormal activities. Students who stay in this hostel claim to have seen a lady walk in the corridors in a red saree after midnight. Acoording to claims, the ghostly figure also holds a candle in her hand. However, the students
believe
 that the spirit is harmless.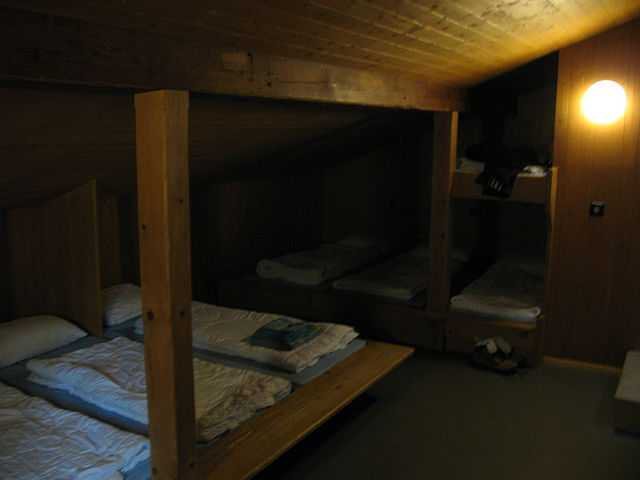 5. Sinhgad Fort
Beware of the giggling and piercing laughter of children after night descends upon you.

This fort is a popular weekend getaway but it is also known to be haunted. Locals 
believe
 that this fort has seen the days of bloodshed since important battles were fought here. Many visitors and locals have 
complained 
about hearing inexplicable screams coming from the fort at night. Some locals also claim to hear sounds of rods hitting metal.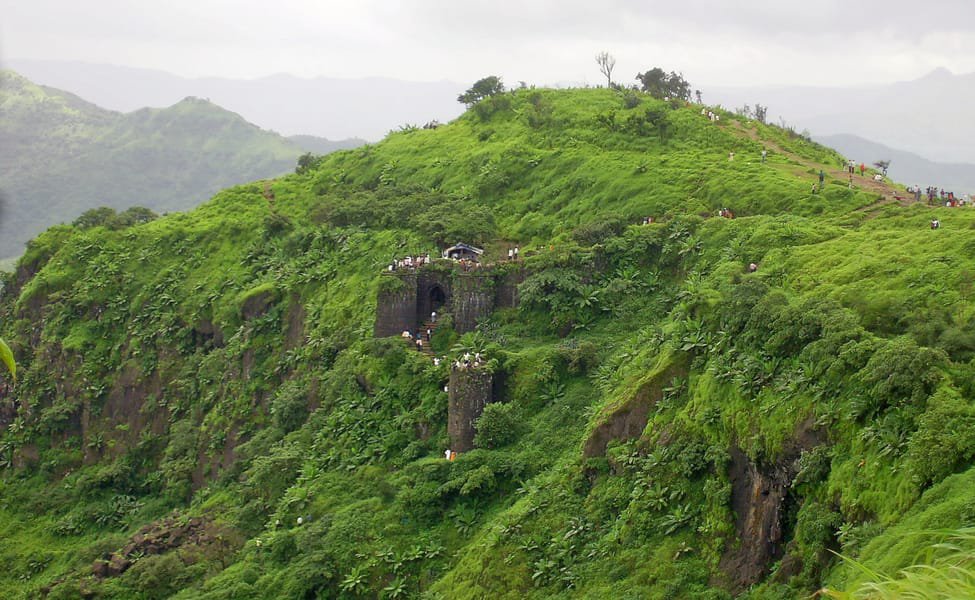 6. The Haunted House, MG Road
According to reports, a young girl was murdered in this house. 
This abandoned house on MG Road, in Pune, is known for many paranormal activities. No one sets foot in this property after the sun goes down. It is 
believed 
that a young girl was brutally murdered here. Locals 
believe
 that her soul still wanders around the house.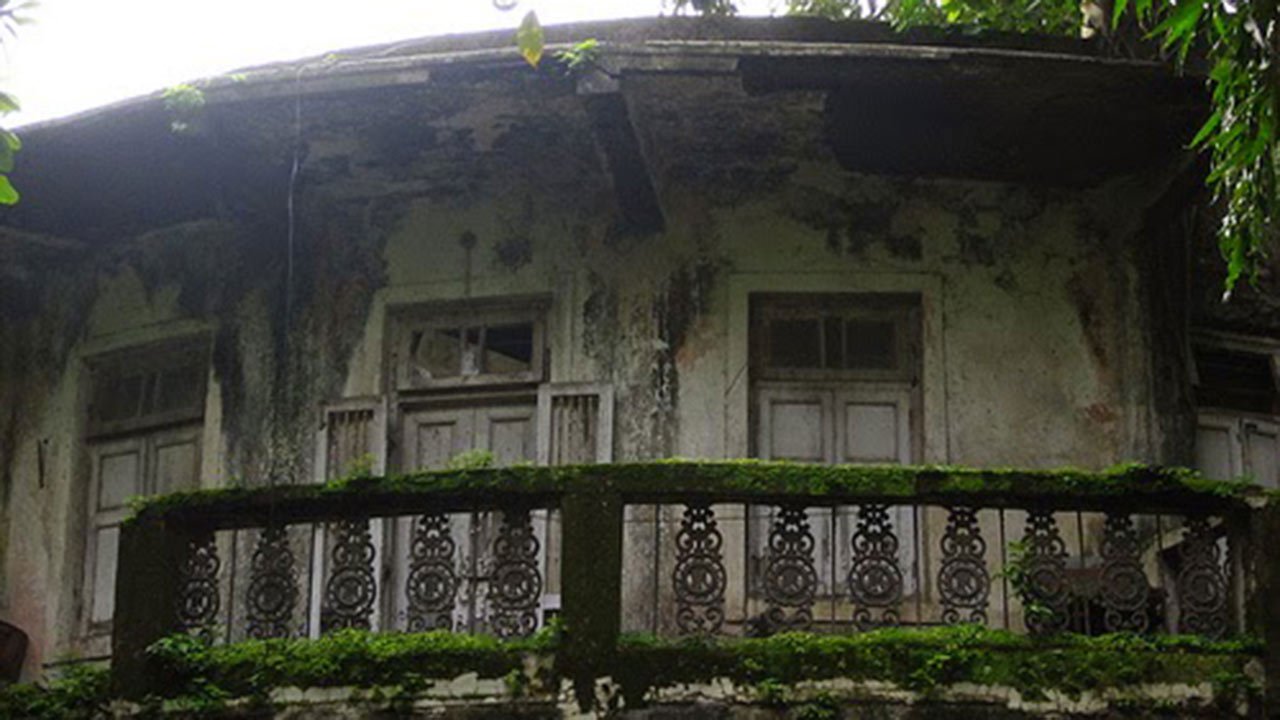 7. Holkar Bridge
Mysterious deaths have been reported on this bridge. 
This bridge was built during the 18th century and now it has been labelled as one of the most haunted places in Pune. Many mysterious deaths have been 
reported 
at night from this very bridge. People who drive through this bridge 
claim
 to have heard screams and unexplicable noises that they have no clue about.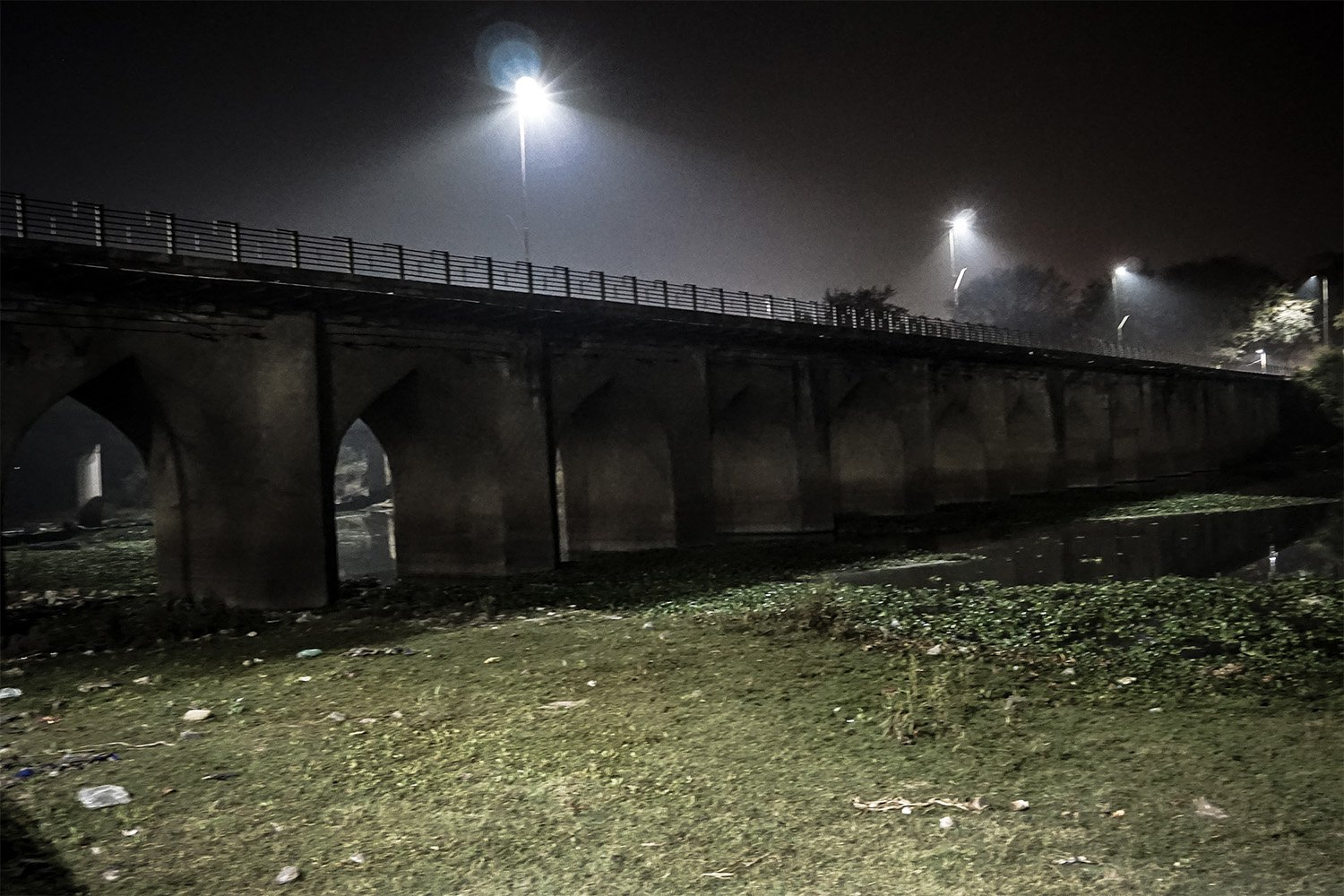 8. Khadki War Cemetery
The spirit of soliders come to life at night in this cemetery. 
This is a burial ground for soldiers who laid their lives for the country but no one dares to come here at night. Local residents who stay near the cemetery have
complained
 about hearing shrieking sounds of soldiers, at night.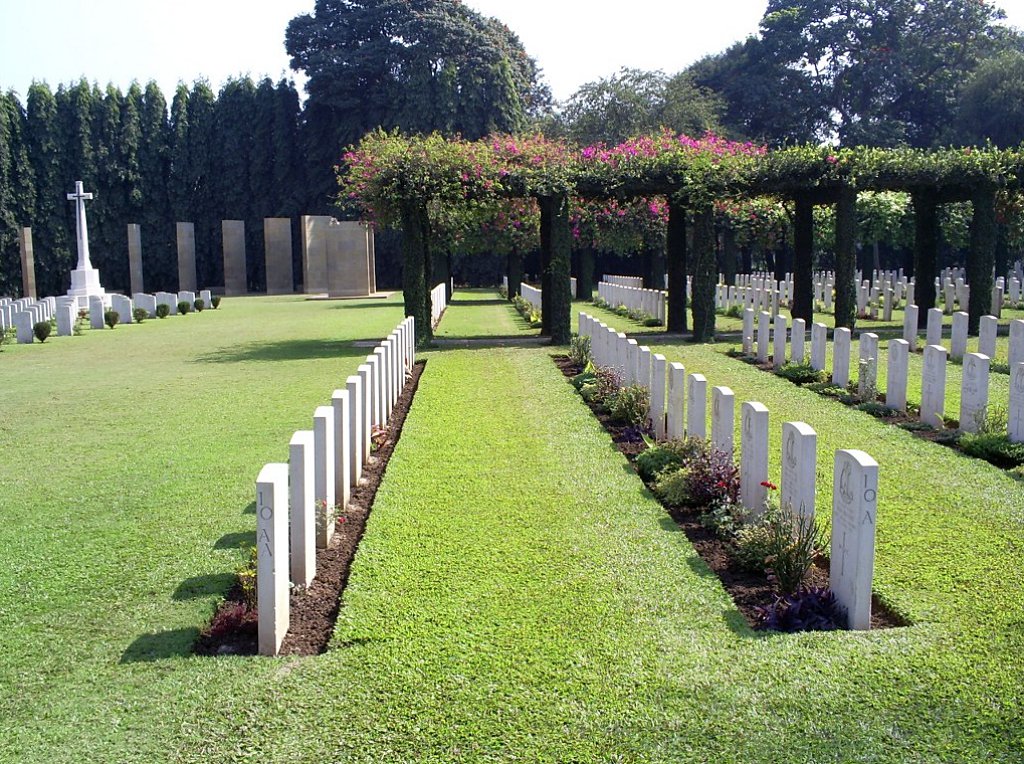 9. Chandan Nagar
The spirit of a girl roams around the area with a doll in her hand. 
Local residents have 
reported
 seeing the ghostly figure of a little girl in a white frock with a doll in her hand. Residents don't step out of their homes after midnight in the fear of spotting this apparition. It is 
believed
 that the girl died after falling down from a construction site.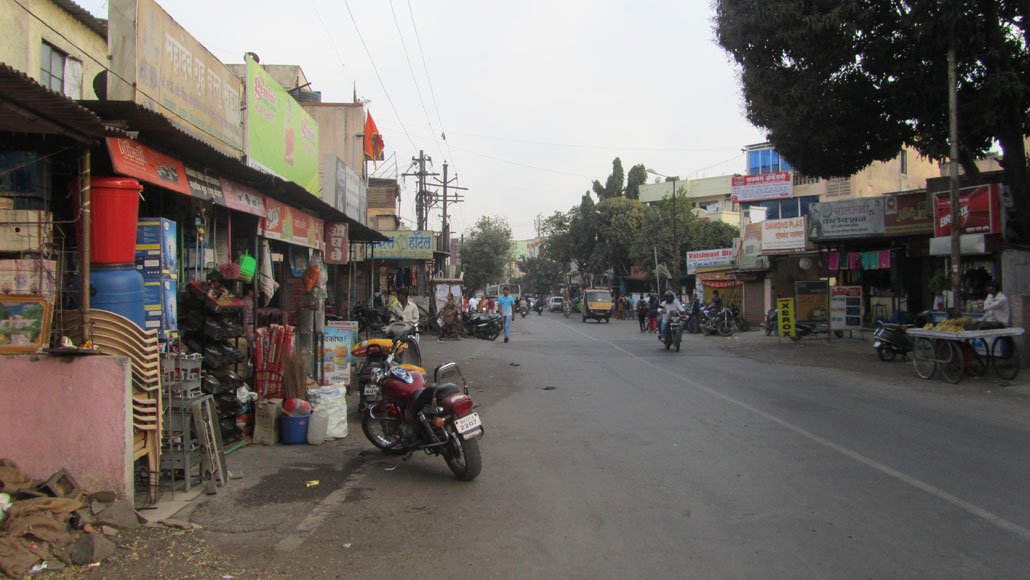 10. The Mansion, Residency Road
Locals complain about hearing shrill screams and laughter of an old lady. 
Locals believe that the spirit of an old lady still roams around this huge bunglow. Reports suggest that one can hear shrill screams and manic laughter coming from the bunglow at around midnight. However, nothing is known about how the old lady died.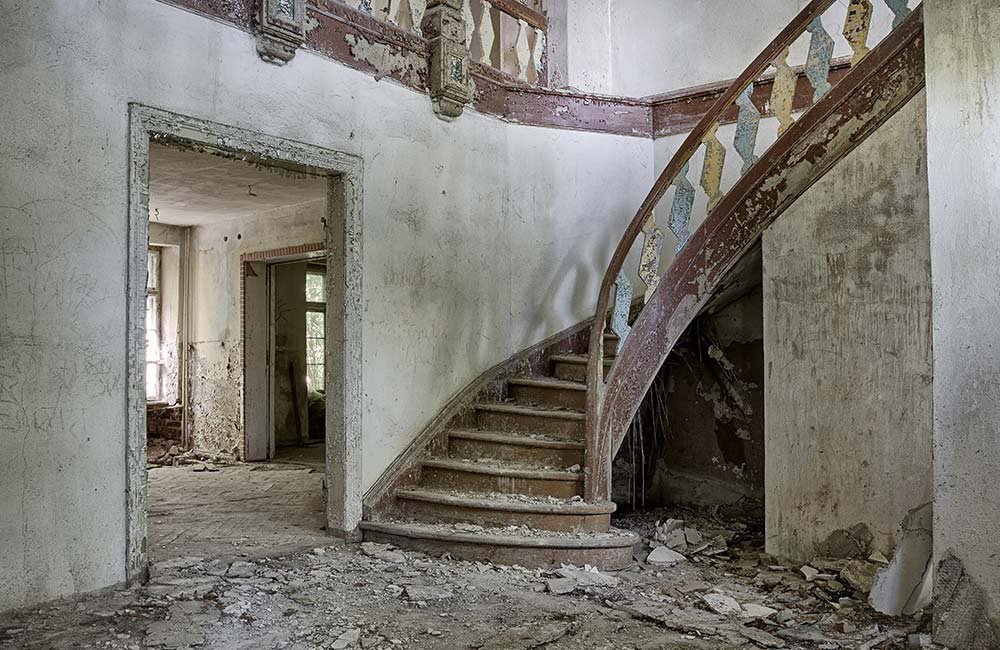 Creepy enough?