Lonely Planet has released its much-anticipated list of top ten destinations that you cannot afford to miss this year. 
So, here are the countries that must be on your travel bucket list.
1. Canada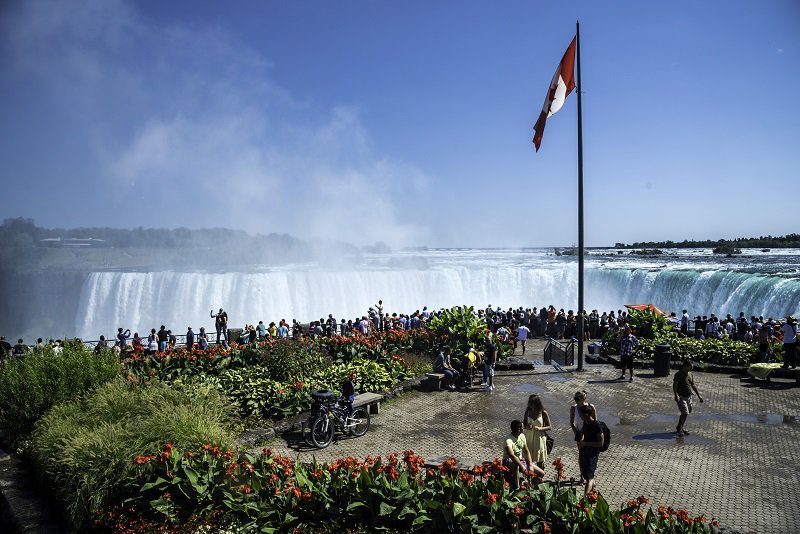 The world's second-biggest country will inspire your wanderlust with its stunning mountains and glaciers. The culturally vibrant country hosts a plethora of festivals this year, including Montreal's Jazz Festival, Toronto's film festival and the world's second-largest theater festival in Edmonton. 
2. Colombia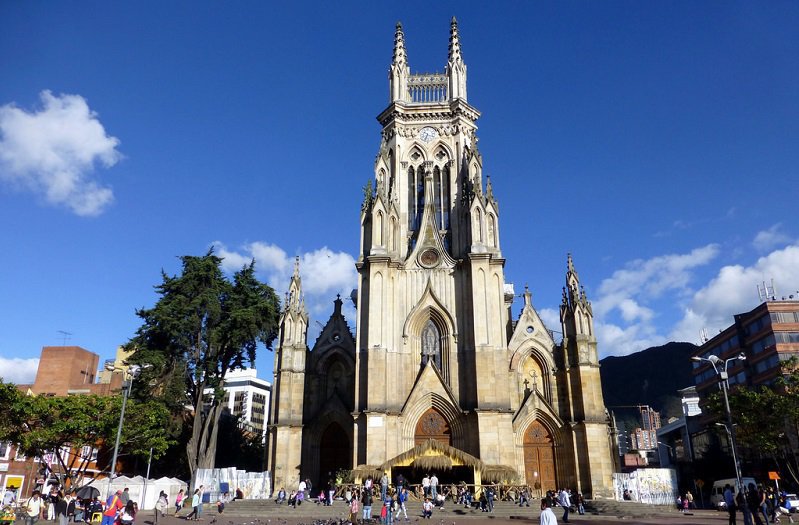 The security situation in Columbia has improved drastically, opening up the doors to this south American nation with a fascinating spread of archaeological and cultural sites for any and everyone to visit in 2017. Also the country is famous for its traditional breakfasts that vary from region to region. As you make up your mind, check out the five must-try scrumptious Colombian breakfasts here.
3. Finland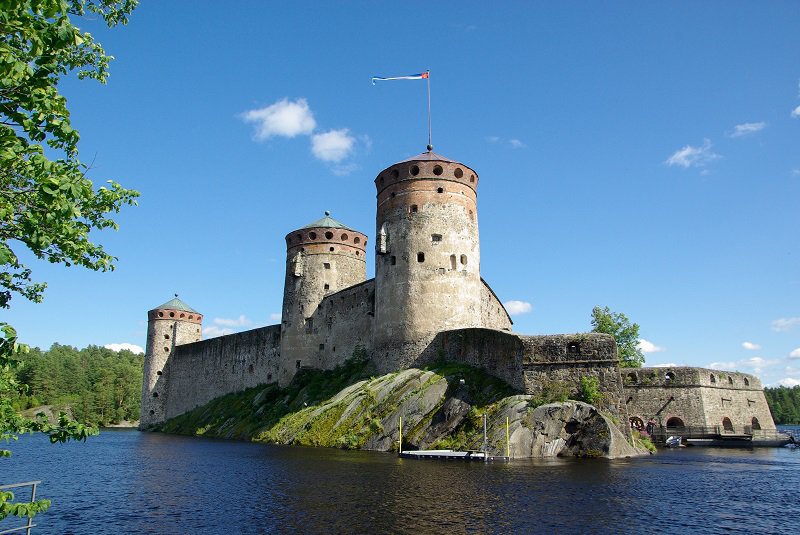 Embrace this natural wonderland as the country celebrates its 100th anniversary this year. The technologically modern nation will also host the World Figure Skating Championships and the Nordic World Ski Championships in 2017. 
4. Dominica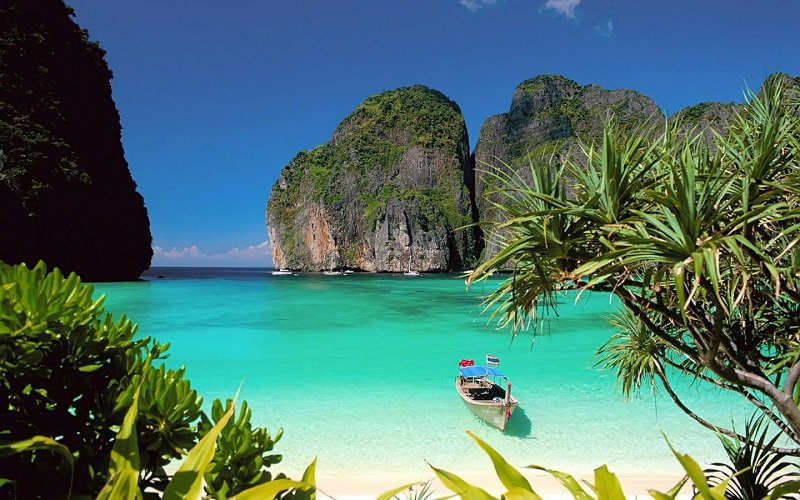 Plan a trip to this exotic country for its natural hot springs and untamed tropical rain forests which will be a stunning backdrop for your memorable moments. Hurry up and catch a glimpse of the island before it gets its large scale-chain resorts in 2018. 
5. Nepal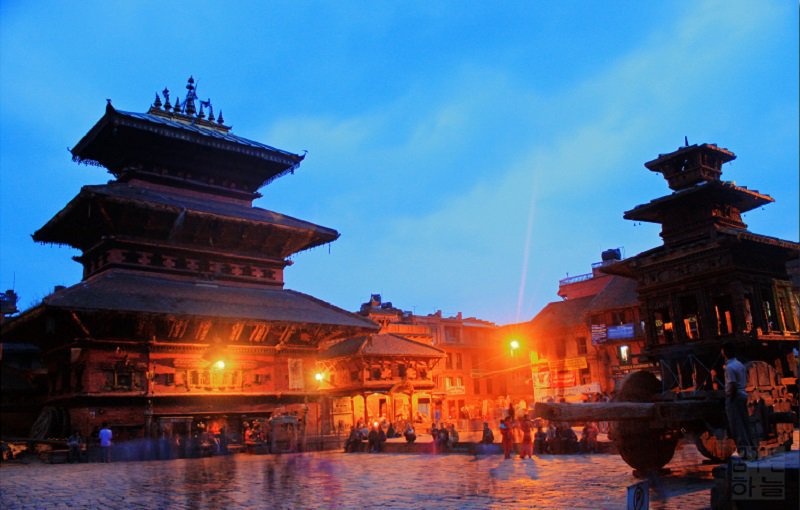 This could well be the most encouraging time to visit the country as the Japanese have helped rebuilt Nepal after the devastating 2015 earthquake. Breathe in the cool, pure Himalayan air as you take a leisurely stroll through the old-world charm of the country's bylanes.   
6. Bermuda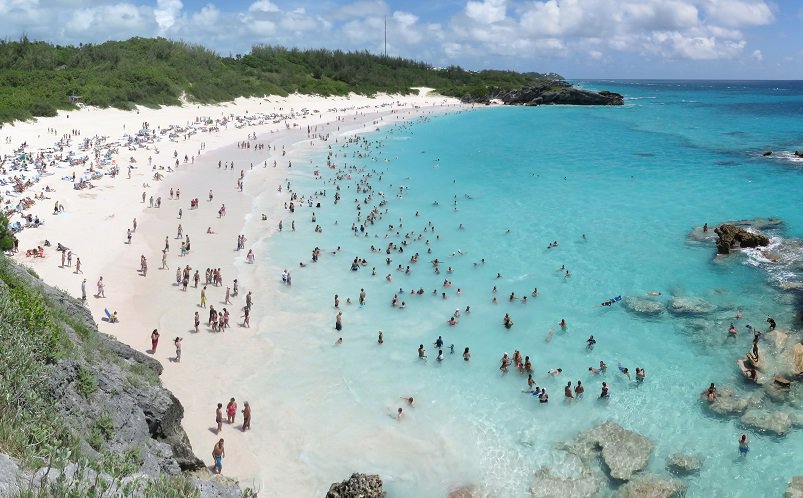 Bermuda's string of islands makes it ideal for water-sport lovers, while its museums, art galleries and many forts make it a perfect destination for all the history buffs out there.  
Book your stay as the British territory famous for its crystal clear water and beautiful pink sand beaches hosts the America's Cup in June next year. You might want to be a part of the gusto as the best sailors on the fastest boats battle for the oldest trophy in international sport.
7. Mongolia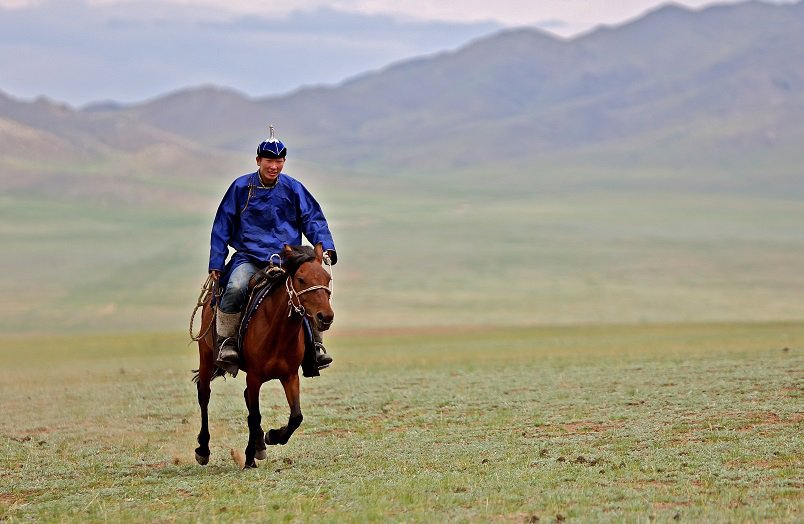 Mongolia could be your absolute destination if you love outdoor as the vastness of this naturally beautiful land facilitates everything sporty from hiking to horse trekking to camping. You cannot help but fall in love with tremendous hospitality of Mongolia's nomadic culture amid spectacular countryside, vast steppes and abundant wildlife.
8. Oman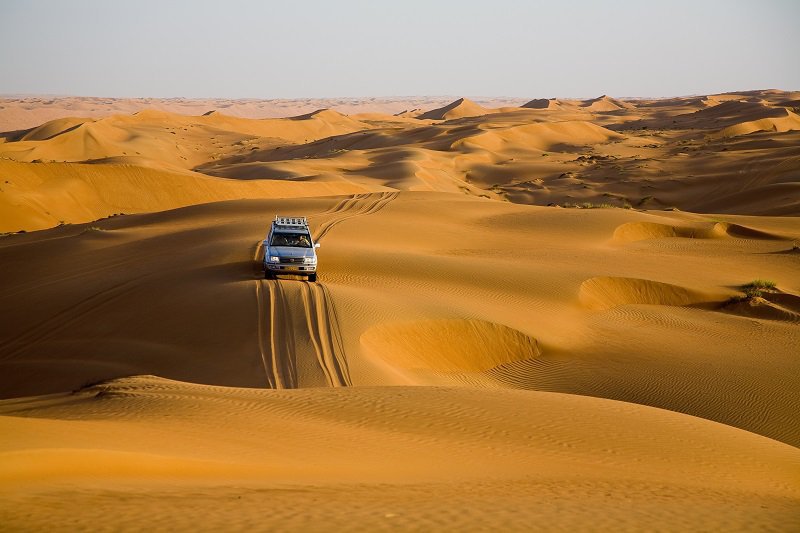 Oman is refreshingly splendid for it allows you to seek out modern Arabia with a plethora of luxury hotels opening up across the country, even while retaining its traditional natural charm with gorgeous mountains and deserts. Also it is the best place in Arabian Peninsula to hire a car and set out on a road trip. You can check out a few suggestions for a memorable Omani road trip here. 
9. Myanmar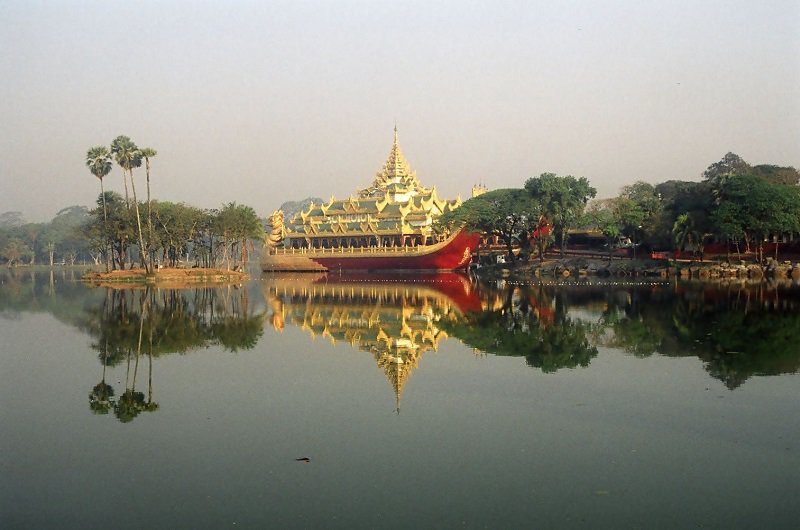 Difficulties of travelling in Southeast Asia's most secretive country makes it all the more endearing, if anything. This place will calm you down as you connect with its charming people amid chanting monks and monastery bells. 
10. Ethiopia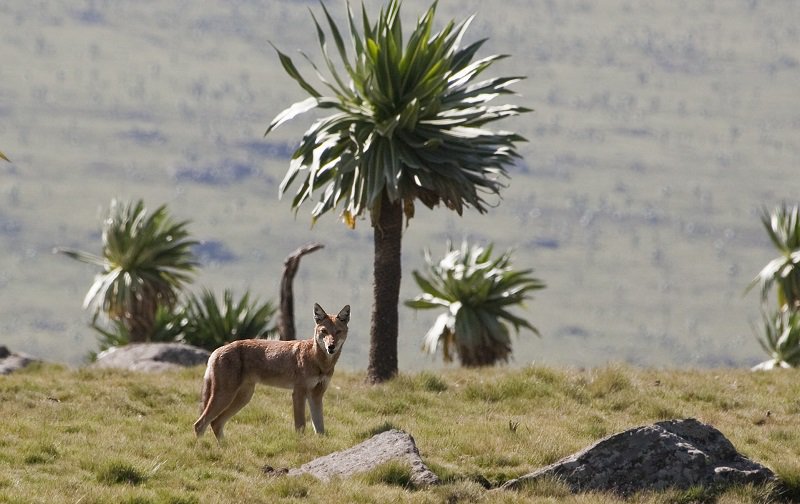 This exotic landscape promises larger-than-life landscapes with stunning mountains, abysses, lakes, canyons and high plateaus. Be the first one to book your ticket as the country become more accessible next year with new airline links.