Uttarakhand is the hub for adventure water sports in the country. But, in what could come as a huge blow to the adventure sports business in the state, the High Court has ordered a ban on all water sports activities including water river rafting and paragliding.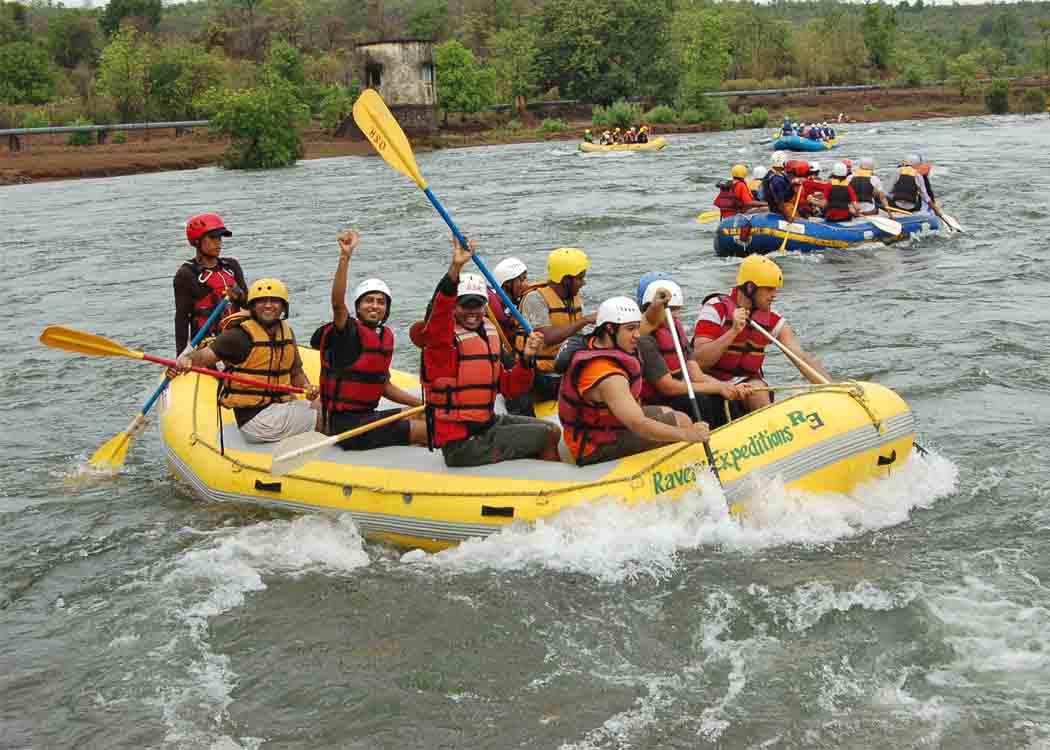 According to a report by the Indian Express, the High Court has asked the state government to formulate a policy regulating adventure tourism and water sports in the state.
The court emphasized on the need of expert guidance and a dedicated legislation for the same. It stated:
The State Government cannot be oblivious to its duties to regulate and restrict the unauthorized activities. The white river rafting is a serious sport. Paragliding is equally dangerous if not regulated. The water sports in big lakes like Tehri Dam can prove fatal. These are required to be regulated.
The court also observed that sports for pleasure cannot be allowed to end in disaster and has given the state government two weeks to formulate a policy in this regard.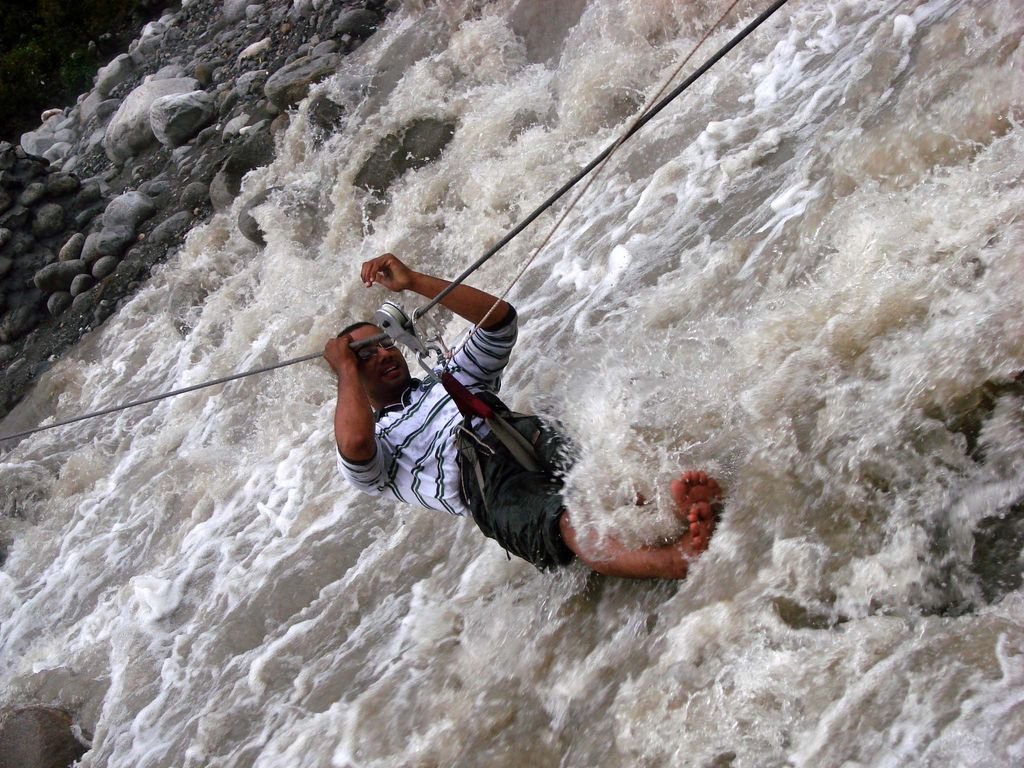 Uttarakhand has been a popular tourist destination in India and this move is set to impact the tourism industry greatly.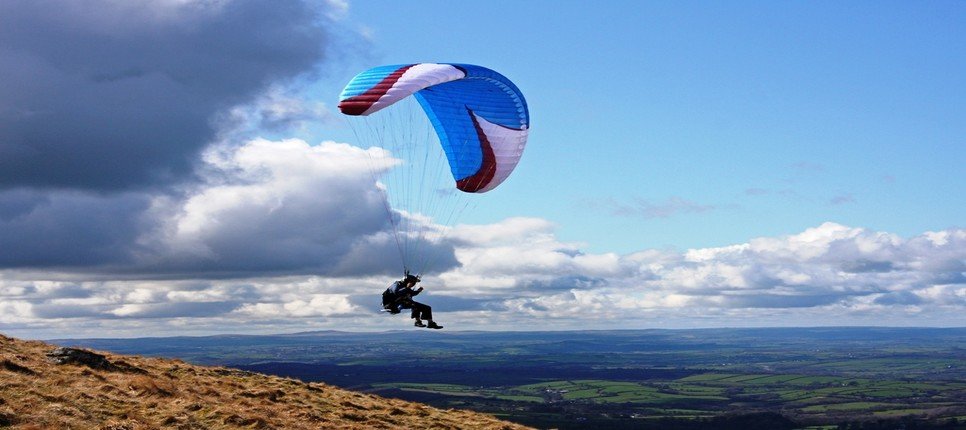 The ban has been enforced in response to the environmental concerns and illegal licenses being given to the private companies who are polluting the region. It will remain in place until the state government comes up with a suitable policy.