Panama is all over the news these days thanks to the trending Panama papers. Before this, there was Prison Break that will recall many horrifying memories of the Sona Prison in Panama in Season 3. So that is how most of us see the country, and that is natural because we haven't been exposed to anything else about the country. If you cut through the facade, you'll find Panama to be one of the most spectacular places in the world. 
Here are some amazing facts about the beautiful Central American nation of Panama: 
Panama is the only place in the world, where you behold the sight of the sun rising in the Pacific and setting in the Atlantic.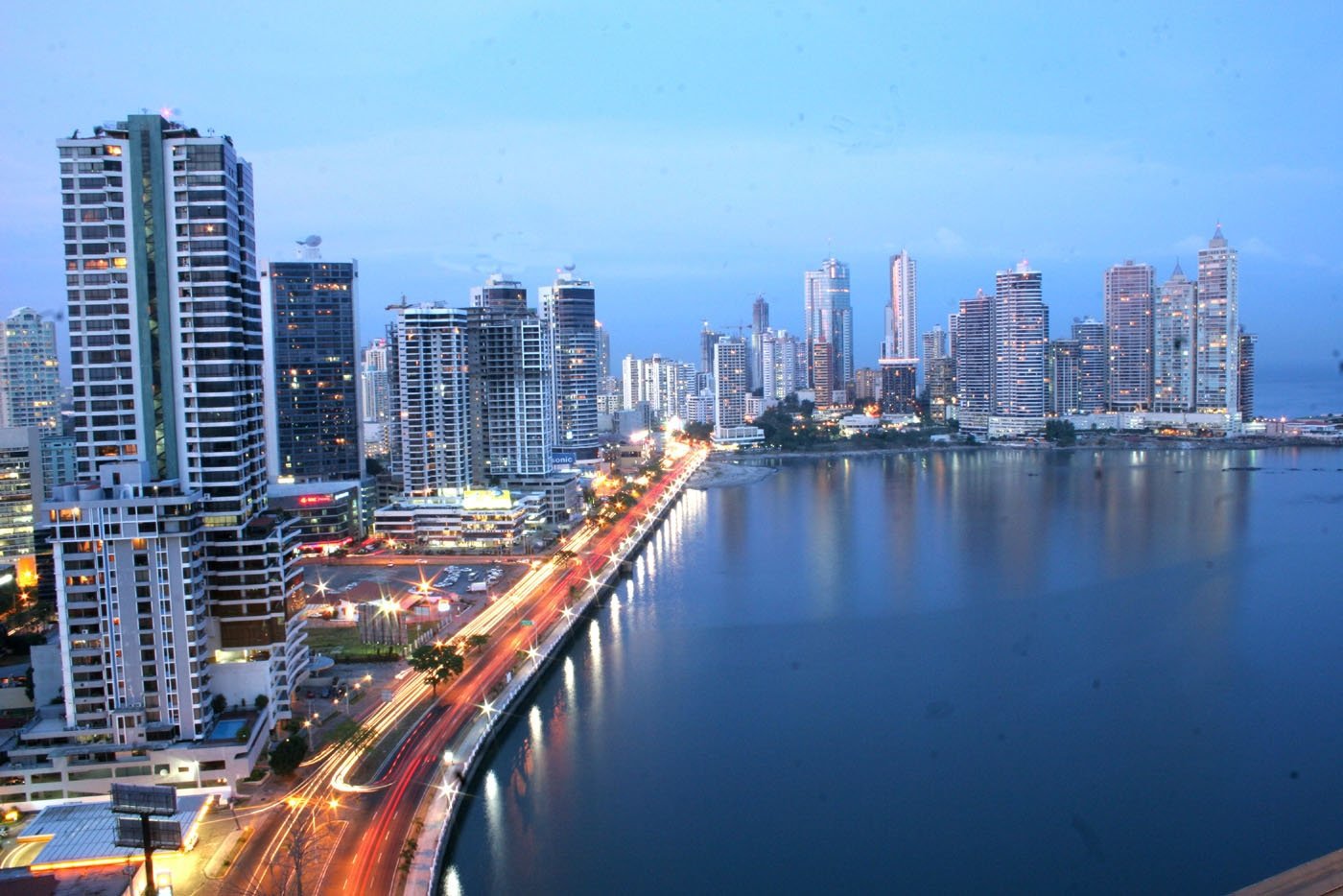 It is also the place where you can swim in both the Atlantic Ocean and the Pacific Ocean on the same day. 
The country has had full control of the Panama Canal since 1999. It was previously under the jurisdiction of the United States troops.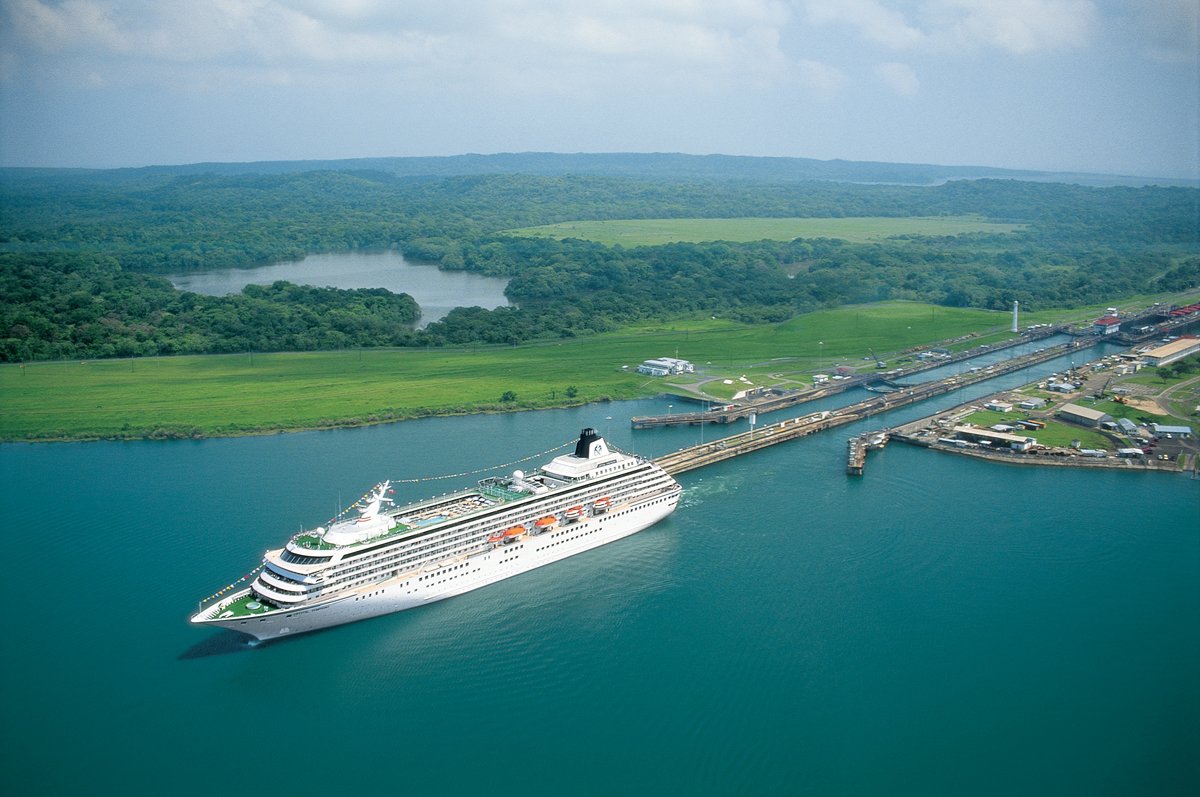 The Panama Canal also generates close to one-third of the entire country's revenue, facilitating passage from the Atlantic to the Pacific for more than 14,000 vessels in a year.
Panama City is the only capital in the world to harbour a rainforest!
The Parque Natural Metropolitano de Panama gives guests a unique opportunity to experience Panama's natural landscape. 
Panama uses the American dollar as its official currency. It was the first Latin American country to adopt the US dollar as its own currency in 1904.
The Panama Railroad is the most expensive rail network ever constructed.
It cost more than $8 million and took 5 years to complete.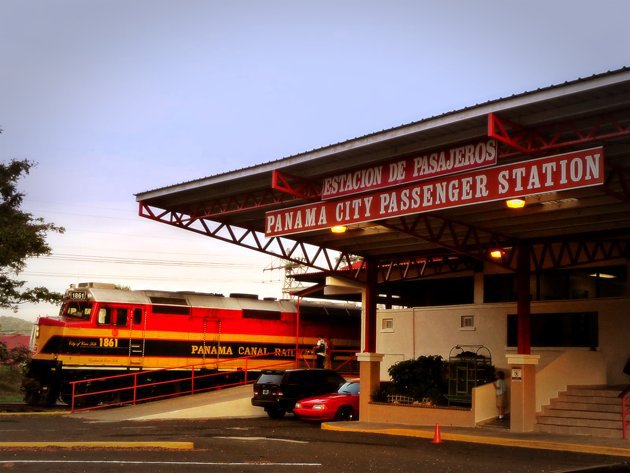 Following in America's footsteps, the most popular sport in Panama is baseball!
It has over 5,600 kms of coastline and harbours over 1,518 islands.
Panama is home to some of the most pristine beaches on the planet!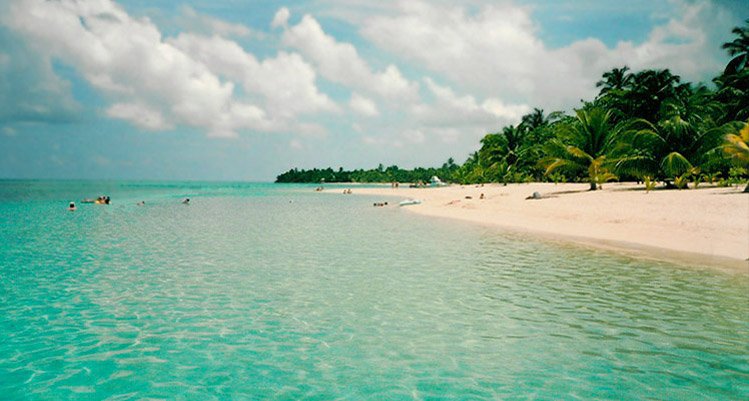 7 out of every 10 Panamanians have no clue of the song "Panama" by Val Halen!
The country is hailed as one of the best places to retire!
This is because people who retire from service are real estate owners and buyers.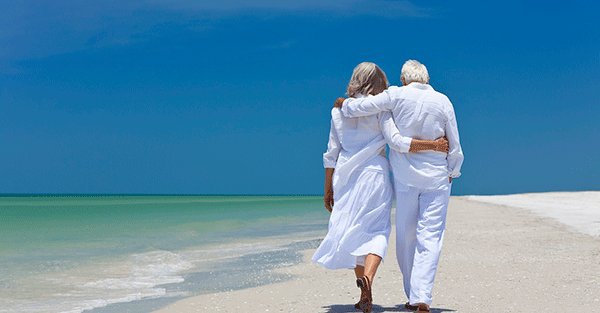 Panama is impregnable to tropical storms or hurricanes because it is situated south of the "Hurricane Alley".
Panama celebrates two independence days!
It won independence from Spain on November 28th, 1821 and got separated from Colombia on November 3, 1903.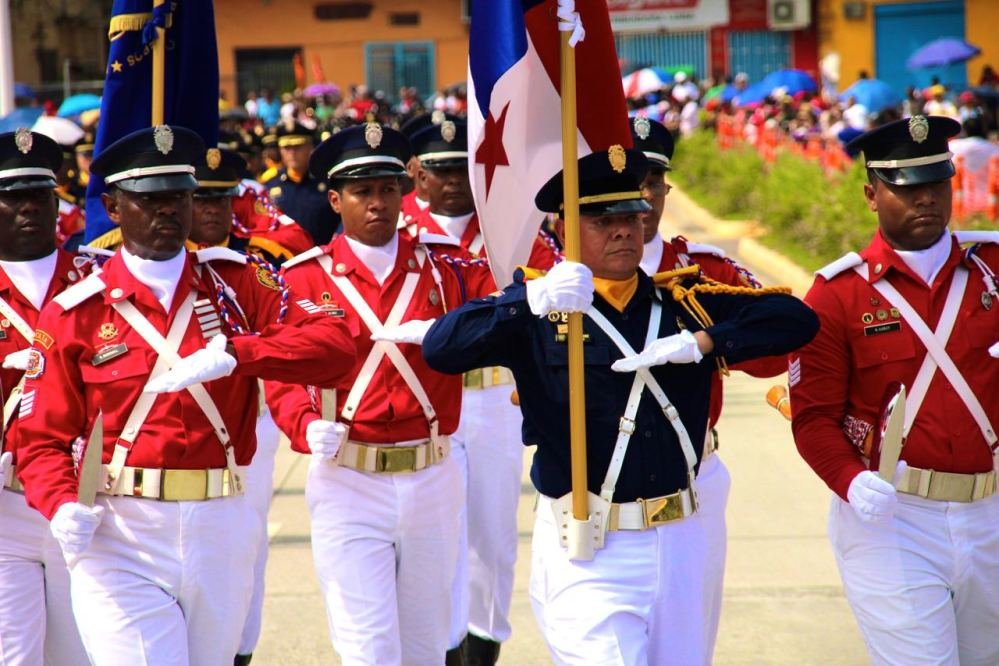 It is home to more species of birds than both US and Canada combined, harbouring almost 1000 species.
It is also the second largest duty-free zone in the world.
Panama has one of the largest duty-free zones in the world, second only to Hong Kong. Business within this Free Trade belt surpasses $5 billion per year.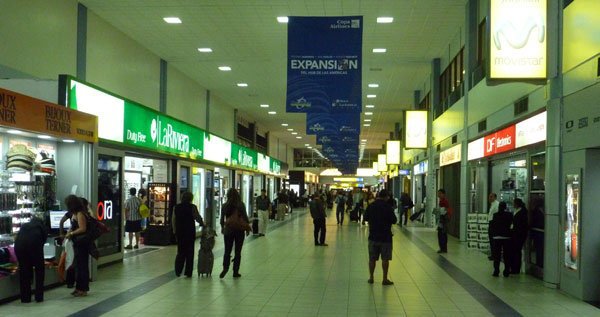 Guess that's where I'm heading to next!