Amsterdam is the new hot-spot for tourists who are looking for some fun, entertainment and adventure. This city is famous for its museums, tall architectural buildings, canal belts and vintage-filled shops. Amsterdam is a happening city that has a lot to offer its tourists. However, in order to visit this breath-taking city, you'll first need a visa permit. And here are some things that you'll need to keep in mind while applying for a visa in Amsterdam.
1. You'll need a 

short stay visa

 or Schengen visa (Schengenvisum) if you are foreign national who wants to stay in Netherlands for up to three months.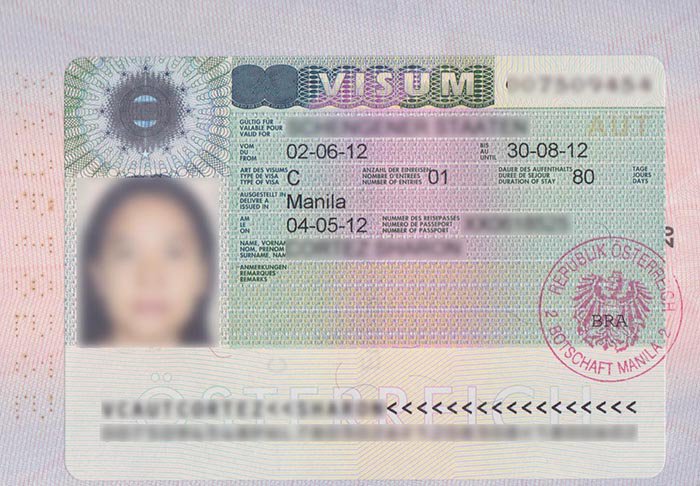 2. Foreign nationals from the EU, EEA or Switzerland as well as some other countries are exempted from the visa requirement.
Click 
here
 to check the list of countries whose nationals require a visa for a stay of up to 90 days.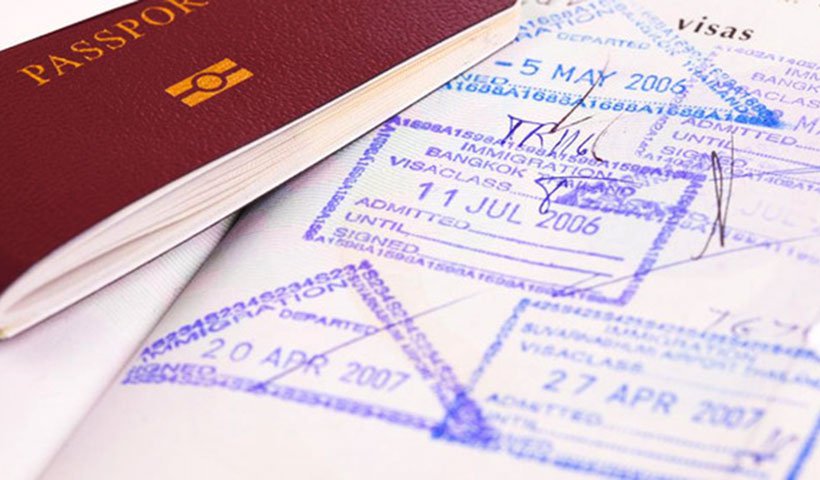 3. Having a Schengen visa allows foreign nationals to stay and travel in the 

Schengen area

 for up to three months within a six month period. 
If you own a Schengen visa for the Netherlands, you will be able to travel in the 
other countries
 belonging to the Schengen area.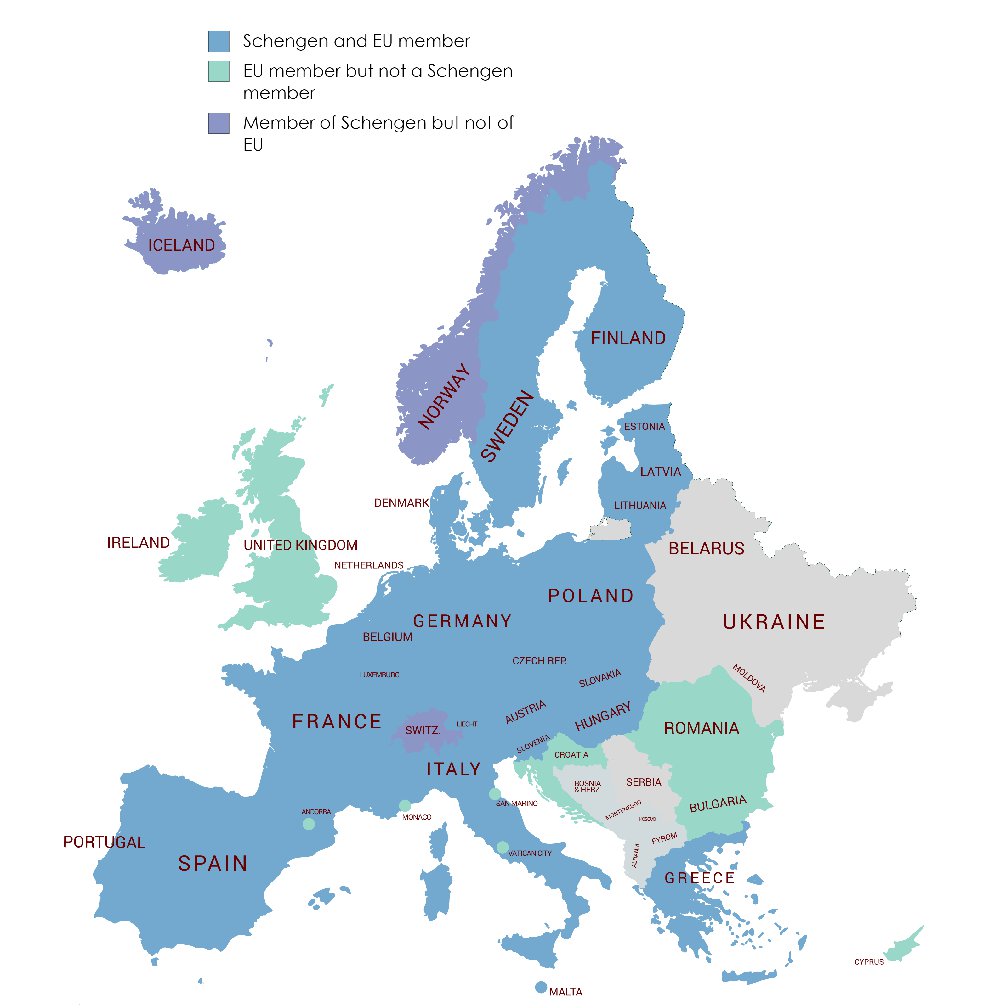 4. You'll need to apply for a Schengen visa at the 

Dutch embassy 

or consulate in their country of origin. 
Click 
here
 to see the list of Dutch missions that issue short stay visas. In Netherlands, a visa is a sticker issued by the embassy or consulate which is pasted into your passport.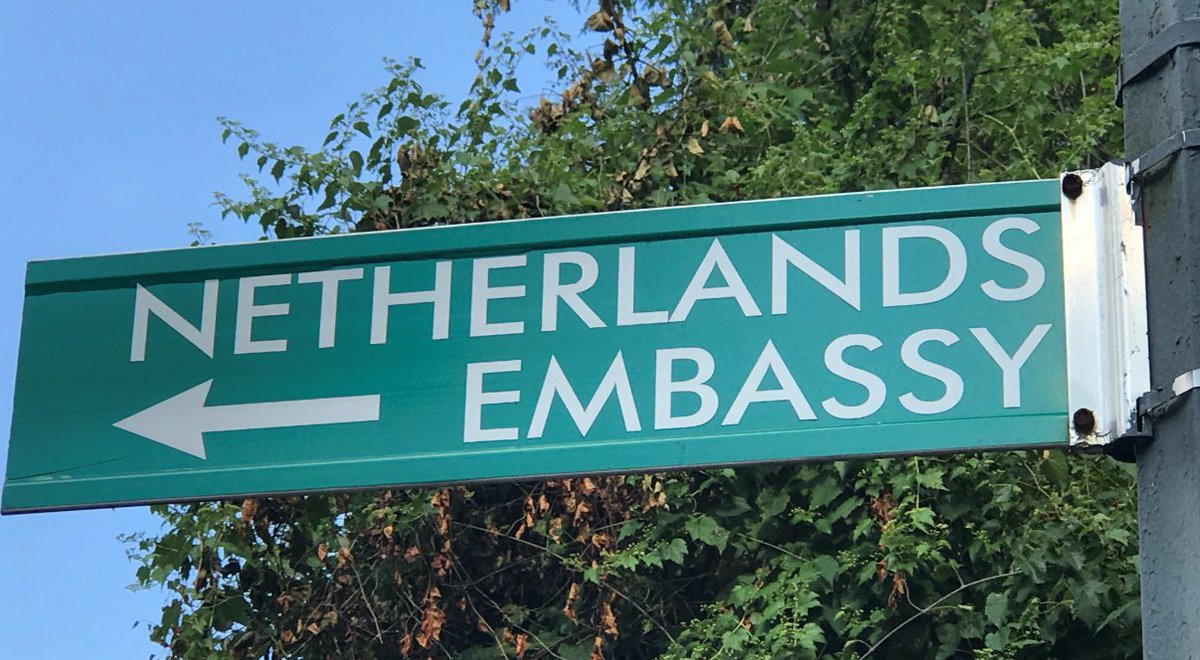 5. Here are some documents that you'll need to apply for a visa:
– purpose of your journey;
– letter of invitation from a Dutch company (for job purposes);
– a copy of your hotel reservation.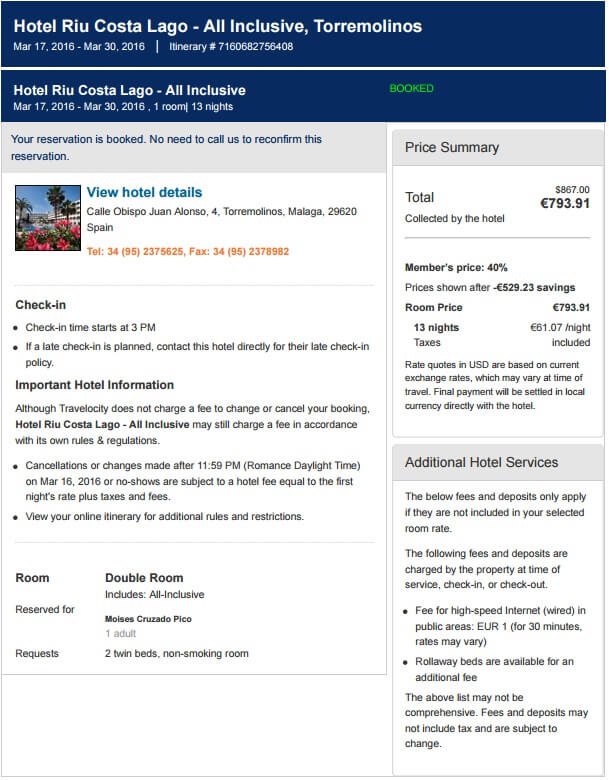 6. If you are planning to visit a friend or family, they will need to supply a form called 'proof of sponsorship and/or private accommodation' and a copy of the sponsor's passport or European identity card. A sponsor may act as a host or a guarantor.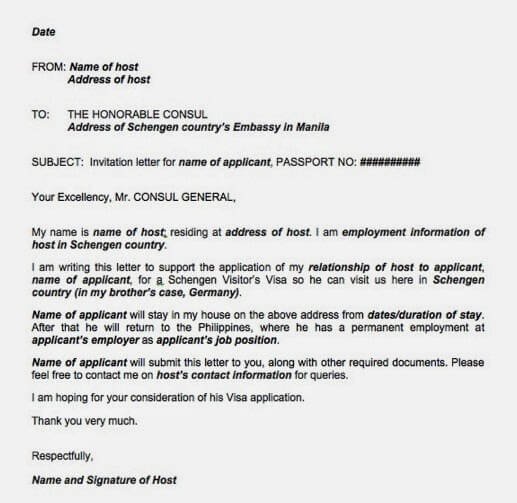 7. It usually takes up to 

15 days

 for processing a visa application. However, it can take up to 60 days, if additional inquiries are necessary.
 If you need to visit Netherlands urgently, you can apply for an 
emergency visa
.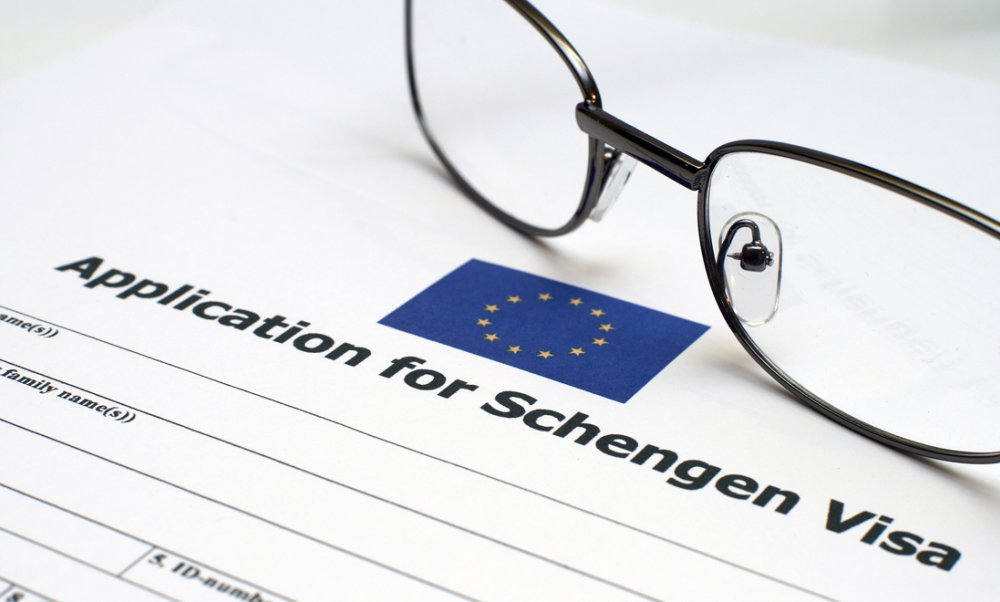 8. If you want to stay in Netherlands for more than three months, you'll have to apply for a 

provisional residence permit

. EU members and a few other countries are exempt from this, but one still has to fill an application for a residence permit. 
Click 
here
 to see the list of countries that do not require provisional residence permit for longer stays.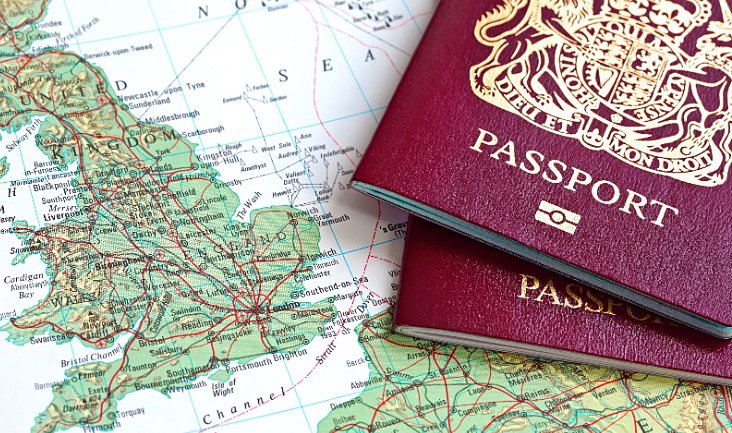 9. Click here to contact officials if the purpose of your visa application is tourism, visiting family or friends, artistic performance, study, training or medical treatment.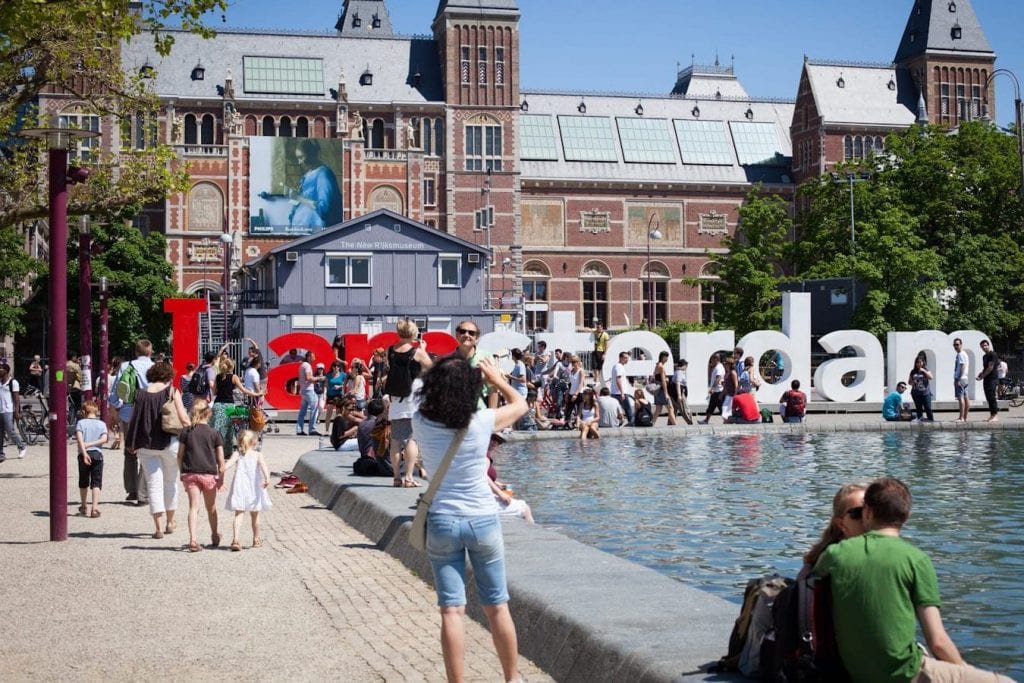 10. Click here to contact officials if the purpose of your visit is related to work, business, sports, cultural events, international organisations, conferences and seminars.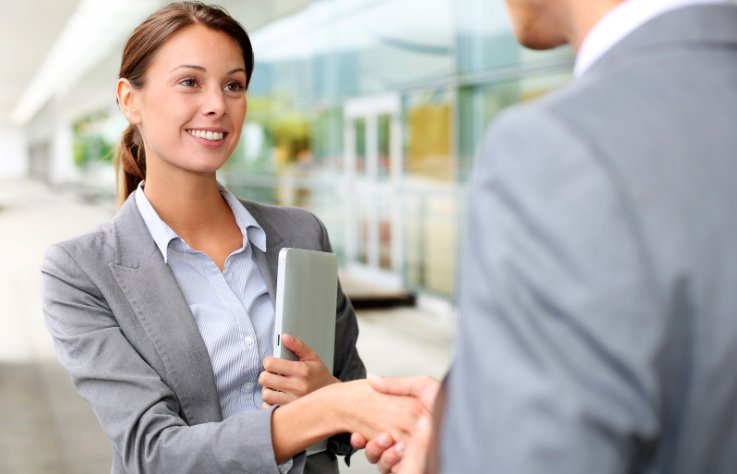 Call IN Amsterdam on 020-254 7999 (Monday to Friday, 09:00 to 17:00) for further queries.