Passport is a form of identification issued to citizens of a particular country. This enables a person to travel internationally. It is quite an important document that is also used as an identity proof. So, if you are planning to travel abroad anytime soon we are here to help. Here is a step by step guide that you can follow to issue a passport for yourself before you plan your trip abroad.
1. Register online
This is the first step that is of utmost importance. You have to register online for a passport application procedure. Just visit www.passport.gov.in and click on the icon titled 'New User? Register Now.' Fill in the requisite details to register yourself.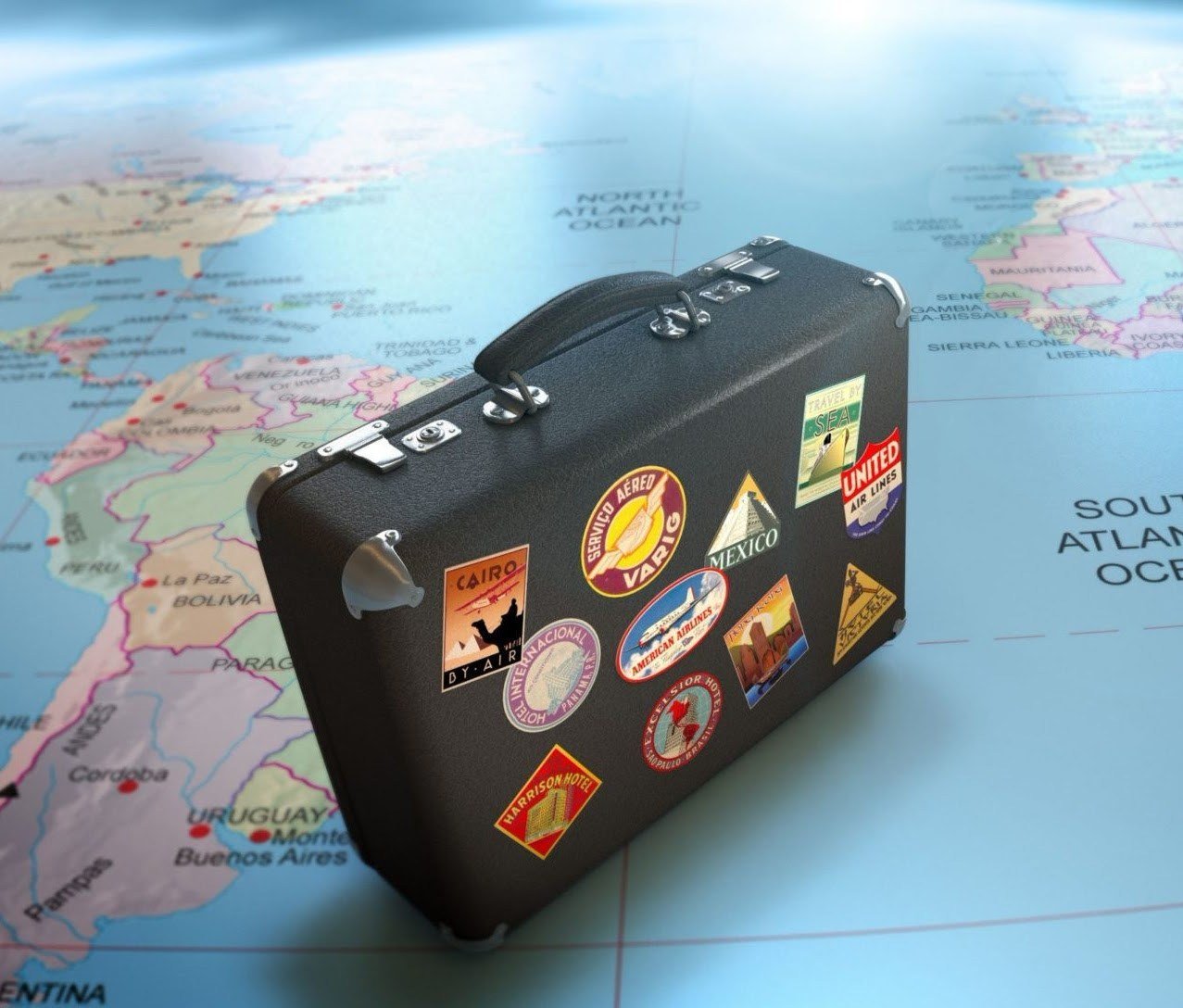 2. Fill in the form
Once you have registered yourself on to the website, click on 'Apply for Fresh Passport/Re-issue of Passport' button to complete the second step. You can either download the form, save it for late and fill it up with all the necessary details and then upload it back on the website or you could fill the form online.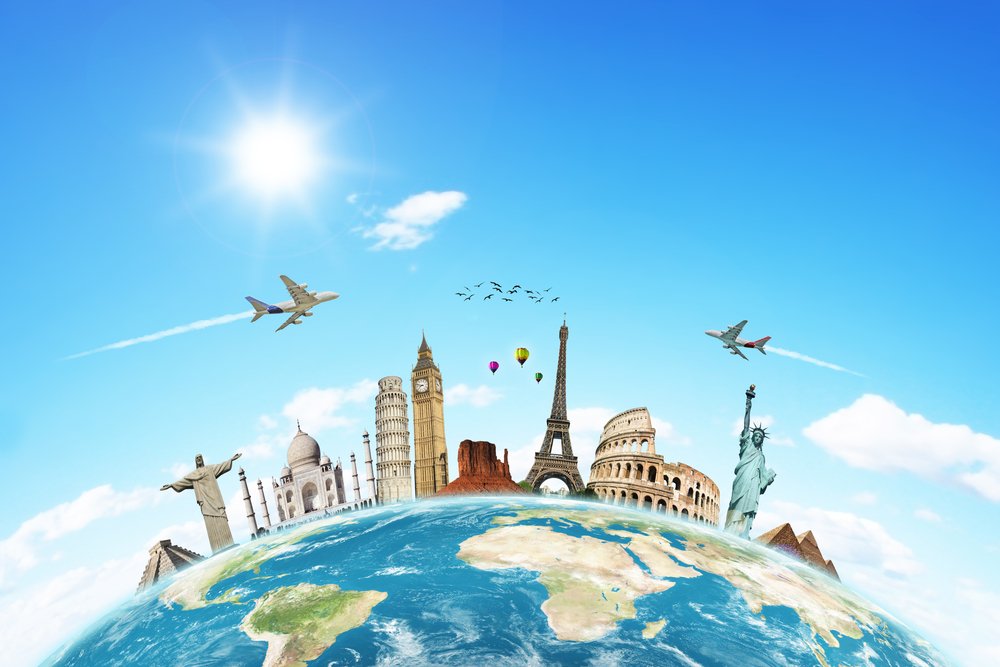 3. Upload documents online
After filling the form, you have to upload necessary documents required for address proof and date of birth proof by scanning them. This process will speed things up for you on the day you go to the passport office for the final step of application.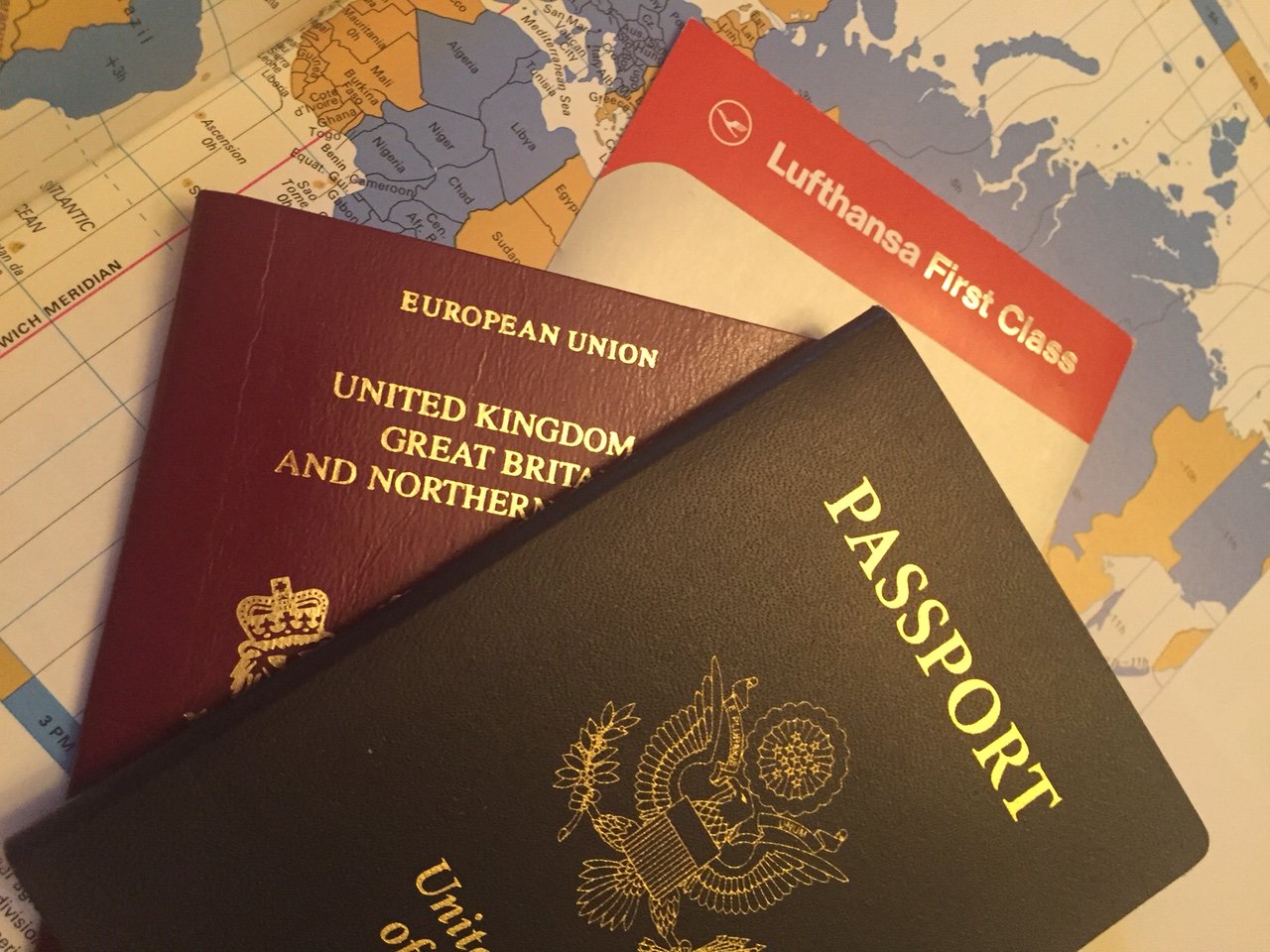 4. Schedule an appointment
Once you are done filling the forms, you'll need to pay the passport charges online. It will cost you ₹1500 in case of normal application and ₹3500 in case of Tatkal. After you have made the payment, you'll get the option of scheduling your appointment online. Opt for Passport Seva Kendra of your convenience and fix the date and time you want to visit for the same. Once this step is over, you'll get an automated SMS confirming your appointment and an email that will give you access to the PSK on the given time and date.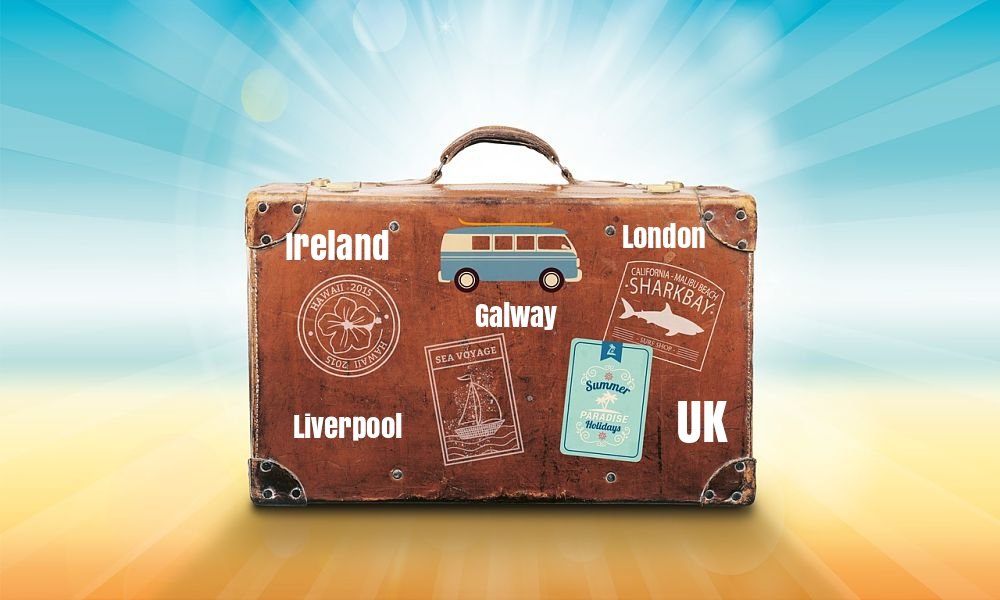 5. Go for the appointment with important documents
Carry hard copies of every single document you have uploaded online. Also, carry multiple photocopies of your documents because authorities often ask for more than one. Remember, to take a printout of the appointment slip with you. You won't be allowed to enter the PSK without it. You'll have to stand in a queue for some time for submitting the documents and after that you'll be taken to a room to give your fingerprints for biometrics and get a photograph clicked. After this, you'll have to wait for the final call of verification by the passport authorities. You'll have to meet two officials who will conduct the final round of verification before you are given a green signal for passport issuance.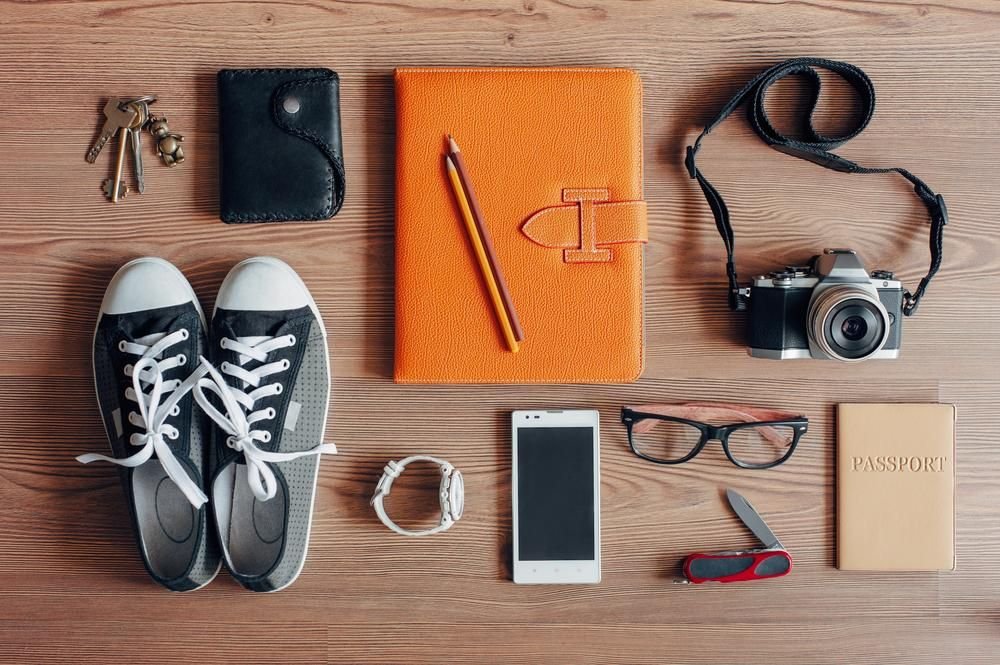 6. In case of Tatkal
In case of Tatkal application, you'll have to submit a form called 'Annexure F' that you can download from the website mentioned above. This is a written document verifying the fact that you have been staying at your current residence for the past one year. This information needs to be verified by a central government employee along with his signature and office seal. Basically, you can get this done only if you know a central government employee personally otherwise, nobody will take the risk of verifying about a stranger.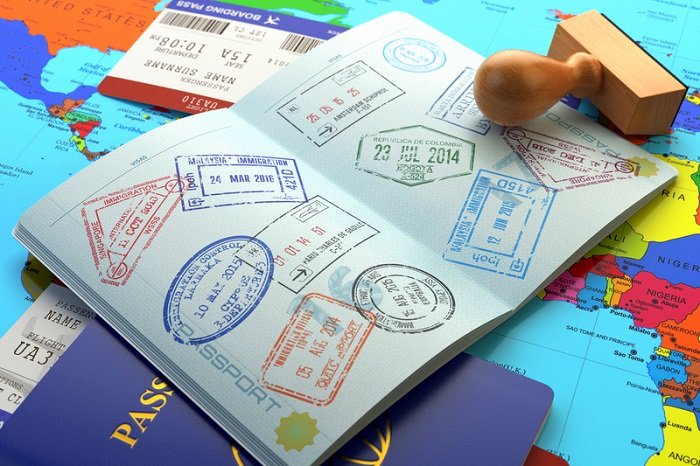 Get ready to travel the world.
Click 
here
 to know what documents you'll need for passport application.