I've grown up in Delhi. So let me start by saying, I'm no stranger to all the things that make it simply insufferable sometimes. No really, there's a lot one could find if one set out looking for reasons to hate Delhi. It's unbearably hot every summer. The autowalas make it their lives' work to fight you on what should be an uncomplicated process of switching on the meter. And let's be honest… we're all guilty of a certain amount of obnoxious Dilli–wali-snobbery at one point or another.
But I like to think that our snobbery, obnoxious as it may be, stems from a place of true and utterly inexplicable love and pride we feel for our city, our home. And it was only after I recently moved to Mumbai, that I realised my heart was still in Delhi.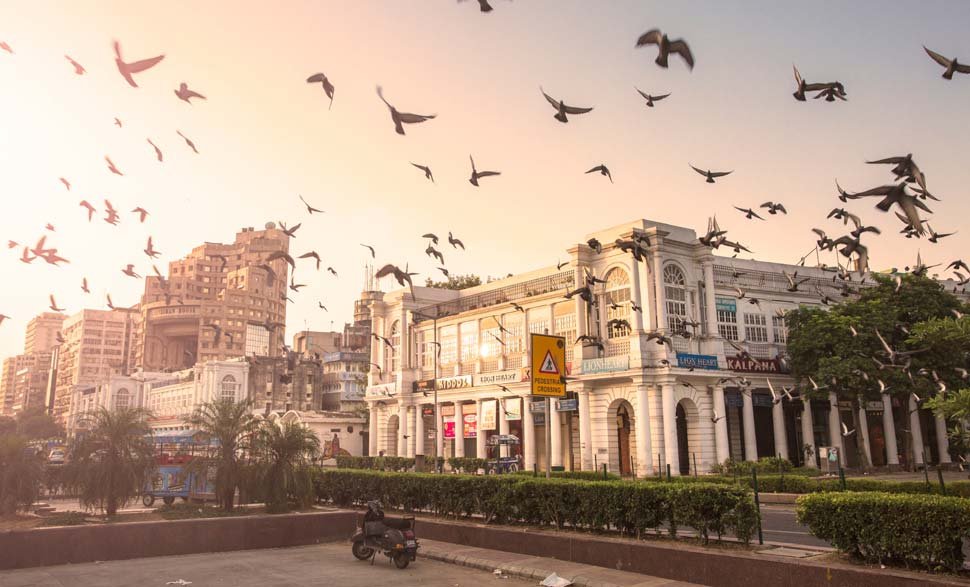 Delhi is a spectacular city. But that's not why it's my first love. Dilli is my first love because it is – since no other word explains it quite the same – home.
I'm in Mumbai – the city of dreams, home to Bollywood and with a grand ol' view of the sea. One would think it'd be easy to forget all about Delhi. But as much as there is going on around me, I don't quite know where to go when I feel like having momos or paranthe or rajma chawal in the middle of the night. Or what spots in my area, my squad and I could car-o-bar in, 'cause 'wahan thulle nai aate'. Or what shortcuts to take where, so I don't run into traffic (as God is my witness, there are no such shortcuts in Mumbai… there is only traffic).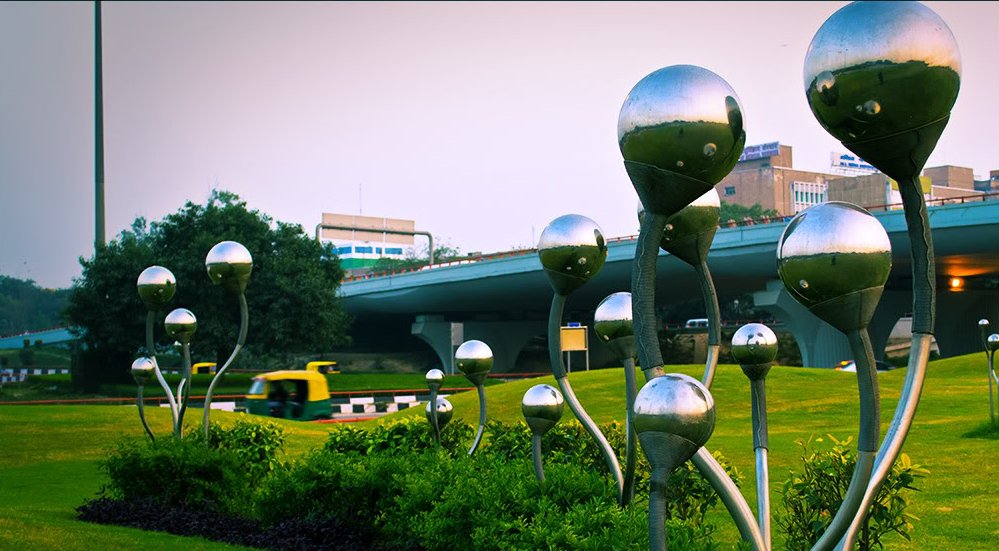 There is simply no foodie heaven like Delhi. Mumbai, Hyderabad or Lucknow have a lot to offer, but for me, Delhi is the place for taste-gasms.
It doesn't matter what culinary marvel you're in the mood for. If you're in Delhi, chances are, you'll find the best version of it not too far from you. It's not just the kebabs, curries and tandoori rotis that call Old Delhi their home. It's the chhole bhature perfection around every corner, the chaat that not many other places in India seem to get quite right, the Moradabadi biryanis that little hole-in-the-wall type shops just nail, and the goddamn Chinese-Punjabi yummies that would put actual Chinese food to shame!
Trust me, when it comes to food, every little nook in Delhi is home to innovation and excellence that you're not likely to get over anytime soon. And this move to Mumbai has been a harsh reminder of it.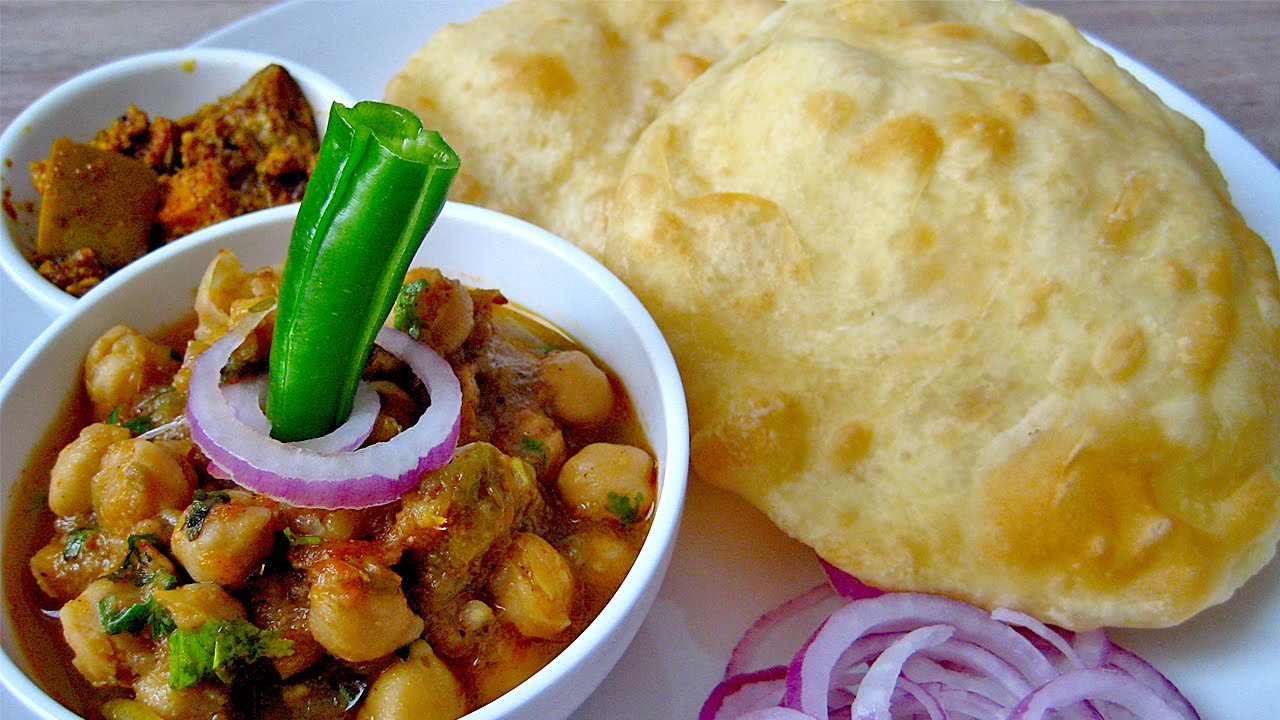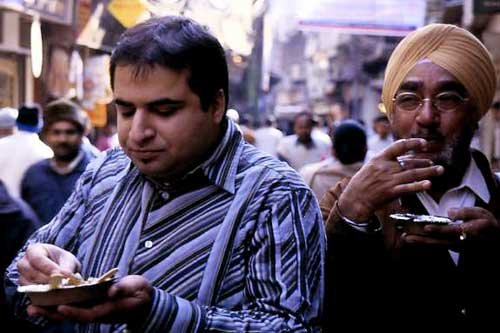 Dilliwale is not just the collective noun for us Delhi residents. It's kind of like a really big, noisy, hot-blooded, food-loving family – 'family' being the key word there.
We're rough around the edges, far from winning 'The Nicest City' award and sure don't make life easy for the non-Dilliwale around us (even the Dilliwale are rarely spared, to be honest), but dilli ke log are passionate in a way that no other people in the world can ever quite match. We hate as hard as we love, we cut lose like we mean it and in case I forgot to mention, we really do love food.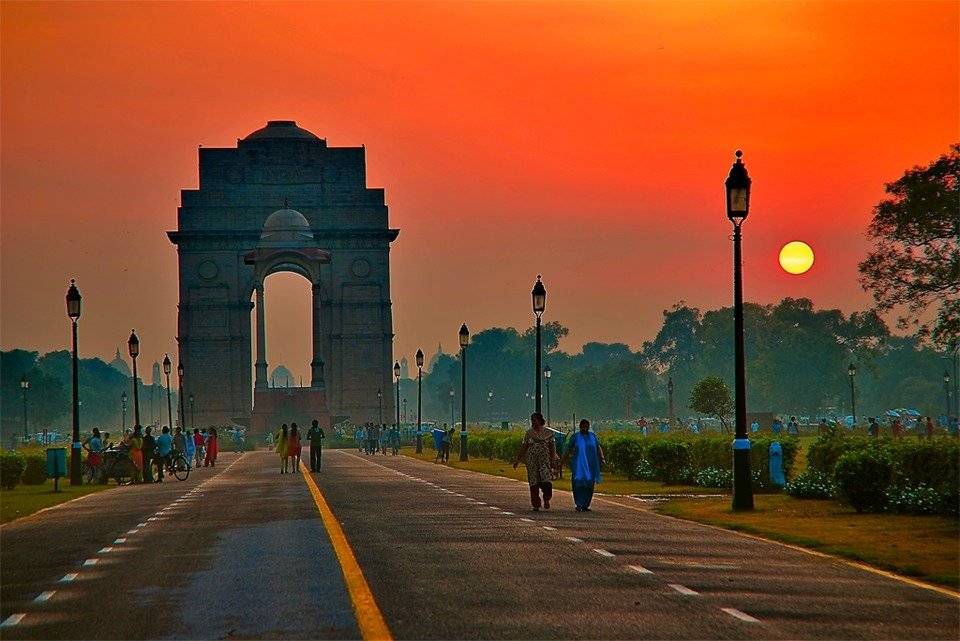 So, no hard feelings, Mumbai. We may have a thrilling affair. But my heart's still in Delhi… with all my insufferable, nosy neighbours.