Libraries are tall, majestic structures that not only look beautiful but they also provide us with abundance knowledge. Library is a place of worship for someone who loves reading. The altruistic environment, awe-inspiring architecture amidst thousands of books can make any bookaholic joyous. Kindles may come and go but the feeling of nostalgia, while reading, in a massive library will go on forever. Libraries are quiet, peaceful places that can tell us so much about our country's history and struggles. So here are 10 Biggest Library in India you can visit, if you want to quench your thirst and quest to read.
1. Asiatic Society, Mumbai
This iconic building, established in 1804, was inspired by Greek and Roman architecture. It was founded by Sir James Mackintosh and it contains about 15,000 rare books. Oh, did you know that this place is also famous for holding one of only two original copies of Dante's Divine Comedy? Well, now you do. 
2. The National Library of India, Kolkata
The National Library of India not only holds the largest number of books but, it also ranks well in terms of maintenance, cleanliness, architecture and historical importance.  It was established in 1836 and it has a collection of more than 2.2 million books that you can check out. Hard to believe, isn't it? Well, it also houses periodicals, maps and manuscripts, along with books.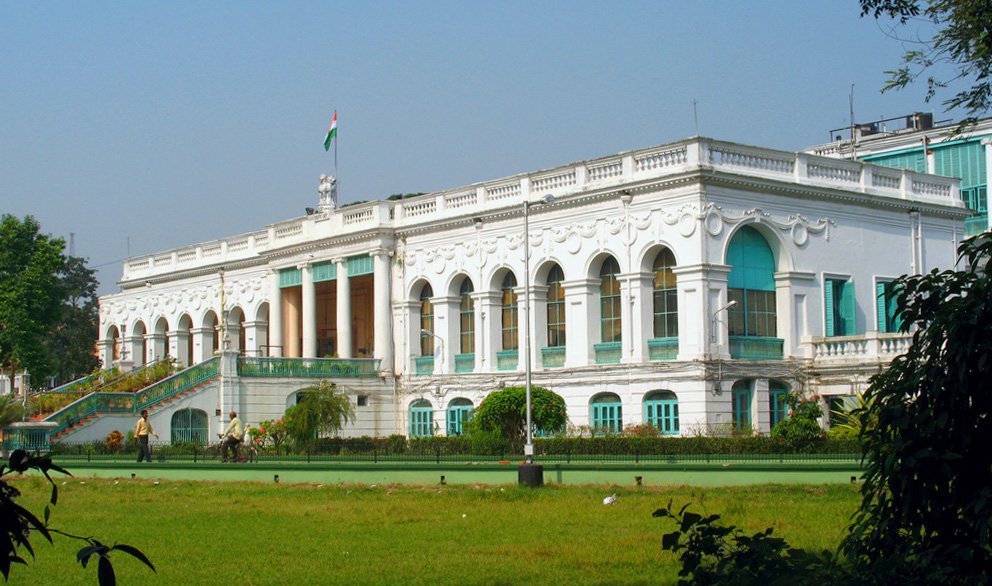 3. Raza Library, Rampur (Uttar Pradesh)
Raza Library is a government protected property that is housed inside a palace in Rampur. Today, it is one of the biggest libraries in Asia that was established by Nawab Faizullah Khan, the ruler of Rampur from 1774 to 1994. This library contains rare works of Islamic calligraphy, notable historical documents and over 30,000 books in its collection. Apart from that, it also contains 17,000 rare manuscripts, 5000 miniature paintings, and 205 hand-written palm-leaf manuscripts. Woah!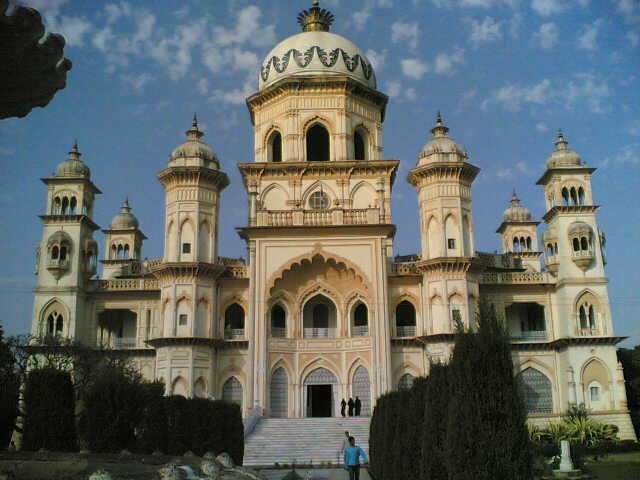 4. Trivandrum Public Library, Kerala
This library, also known as the State Central Library, is the first public library in India that was established in the year 1829. It consists of various collections of literature in different languages and it also houses a separate library for children.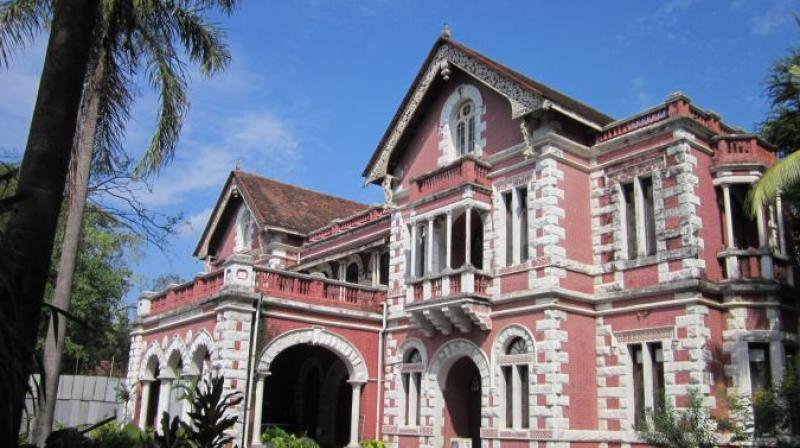 5. Allahabad Public Library, Allahabad
Situated in Alfred Park, Allahabad Public Library is considered to be the biggest library in the state of Uttar Pradesh. It was established in the year 1864 with Scottish Baronial Architecture which is breathtaking to look at. This library houses over 125,000 books, 40 types of magazines, 28 newspapers and 21 Arabic manuscripts.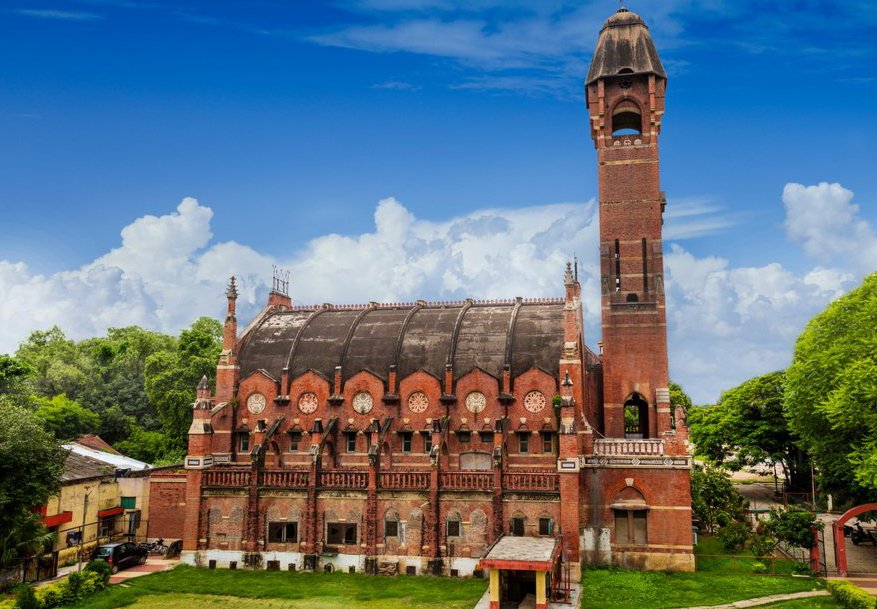 6. State Central Library, Hyderabad

The State Central Library in Hyderabad is one of the largest libraries in South India that was built way back, in 1891 by Nawab Imad-ul-Mulk. Visit this heritage structure if you want information on manuscripts from the fifth and the sixth centuries, as well as news and periodicals from the 1940s onwards. This is one of the very few libraries in India that holds Arabian, Persian and Urdu manuscripts.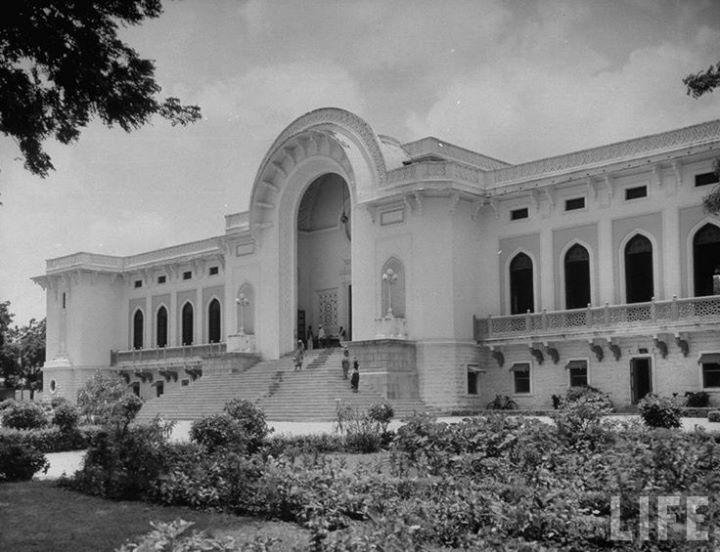 7. David Sassoon Library, Mumbai
David Sassoon Library is a famous literary and heritage site that is protected by the Indian government, as it is one of the oldest libraries in Mumbai. It was built using Malad stone and English architecture in the middle of the busy city. Oh, it also houses a wide, green garden where you can sit and read your book without any interruptions. Blissful!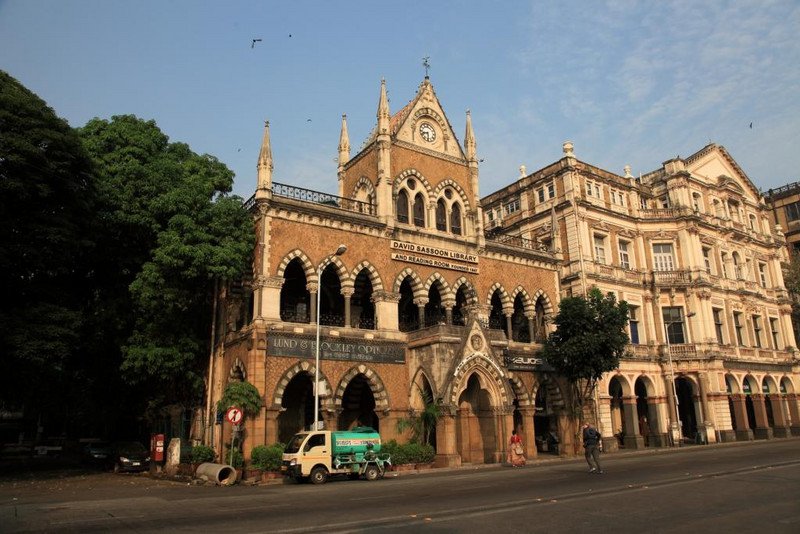 8. Nehru Memorial Museum and Library, New Delhi
This museum-cum-library, served as a residence of our first prime minister, Jawaharlal Nehru. This place, built in the 1930s, is known to have the best collection of books and resources in India. It has a classy, vintage looking building and it consists of a wide range of books and periodicals. This library also houses archives of Mahatma Gandhi's writings, that are quite rare.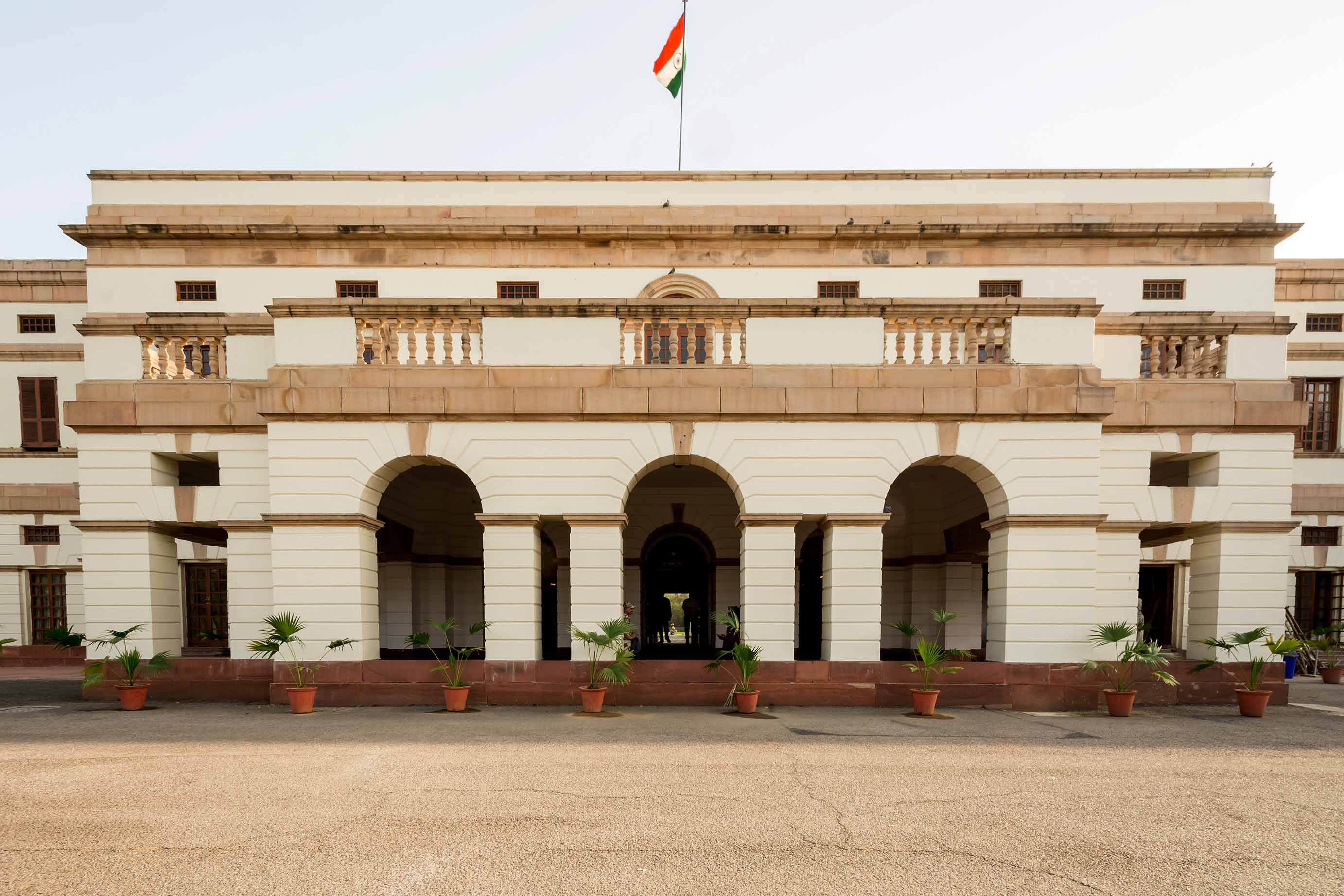 9. Seshadri Memorial Library, Bangalore
This library won the Raja Ram Mohan Roy Library Foundation Award for the best Central library of India in the year 1999-2000. It is popularly known for its amazing architecture and its jaw-dropping book collection that you too can check out. It consists of over 300,000 books and it is visited by 300 visitors everyday. Visit this library if you love reading about our country's history.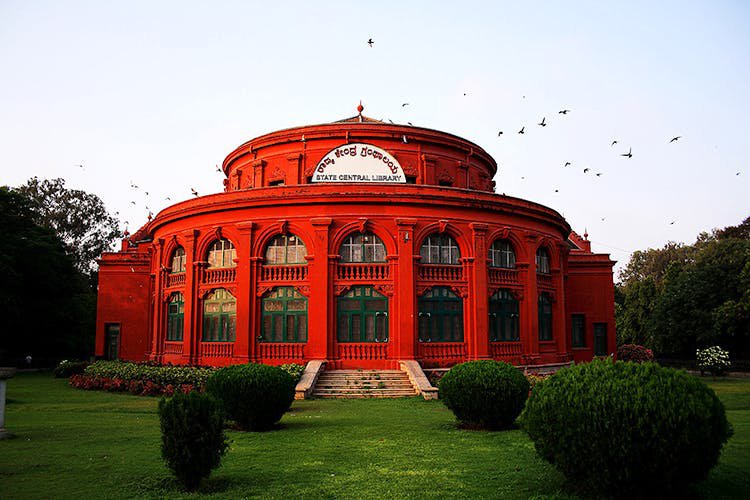 10. Connemara Public Library, Chennai
This library in Chennai not only has the most important books about our nation and history, but it also has many books ranging from children's tales to autobiographies. It was established in the 1890s and it also known as the depository library for the UN, as it houses collections of century-old publications. This library consists of over 770,000 volumes of books, 3500 periodicals and 160 newspapers. If Hogwarts were in Chennai, Hermoine Granger would visit this library when in doubt.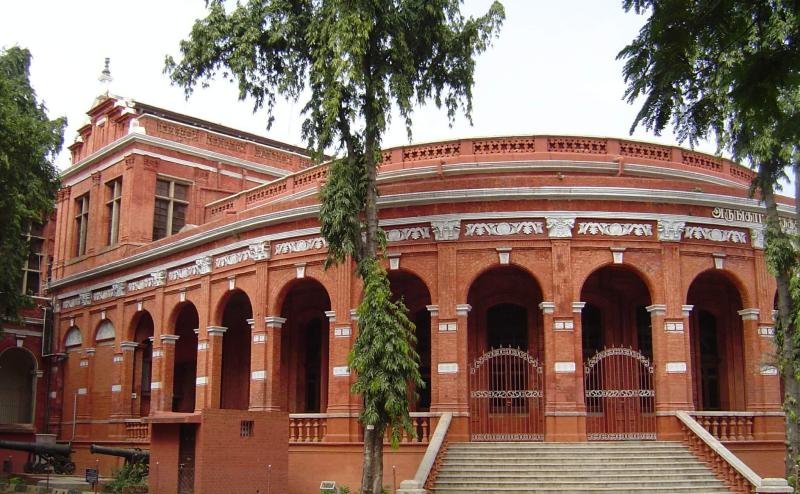 Tell us, which library in India are you interested in visiting?