Have you ever imagined a cafe made of ice and not brick and mortar?
There's one in India in Ladakh at a height of around 14,000 ft.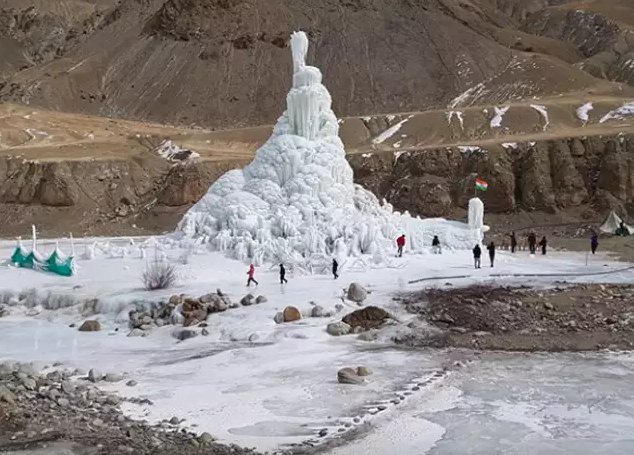 The cafe is located on the Manali-Leh Highway.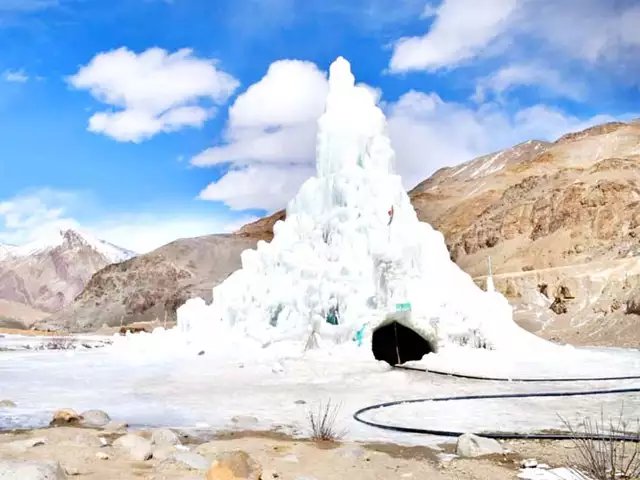 Reports suggest that this ice cafe was created by natural process by the Border Road Organisation officials, with the help of some locals during winters.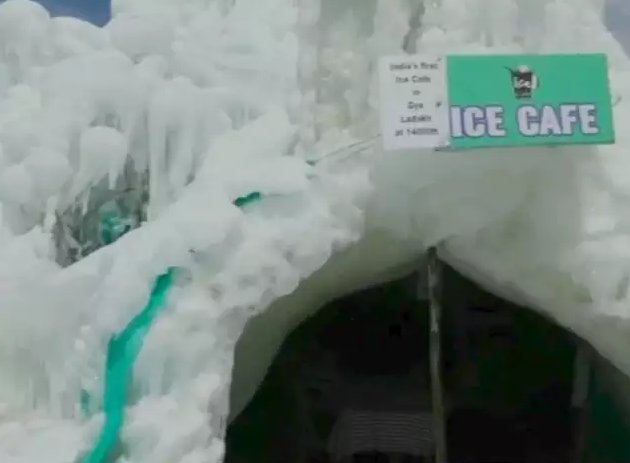 It is built in the shape of a mound with the purpose of saving water in winter and using it later for irrigation purposes when the ice melts in spring.
The cafe utilises the same concept as used by Sonam Wangchuk for his ice stupa project in Ladakh and has been attracting a large number of tourists.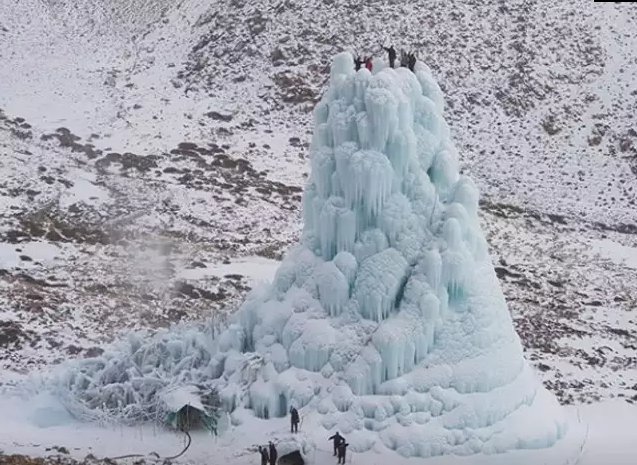 This brilliant and innovative idea gives us one more place to tick off our travel list. 
How about enjoying hot drinks and noodles in this ice cave cafe?