Necessity is the mother of invention. That might seem like the most cliche manner of starting an article but when you see what we are looking at, you will know it makes sense. 
The company Urbanpod has opened India's first pod hotel in Mumbai and they are just perfect for everyone who is big on technology and efficiency (also, sci-fi stuff because see).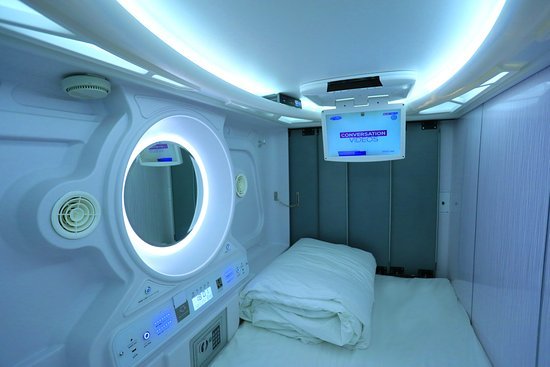 Located at Opus Park in Andheri's SEEPZ area, the hotel has 140 pods which are both single and double occupancy.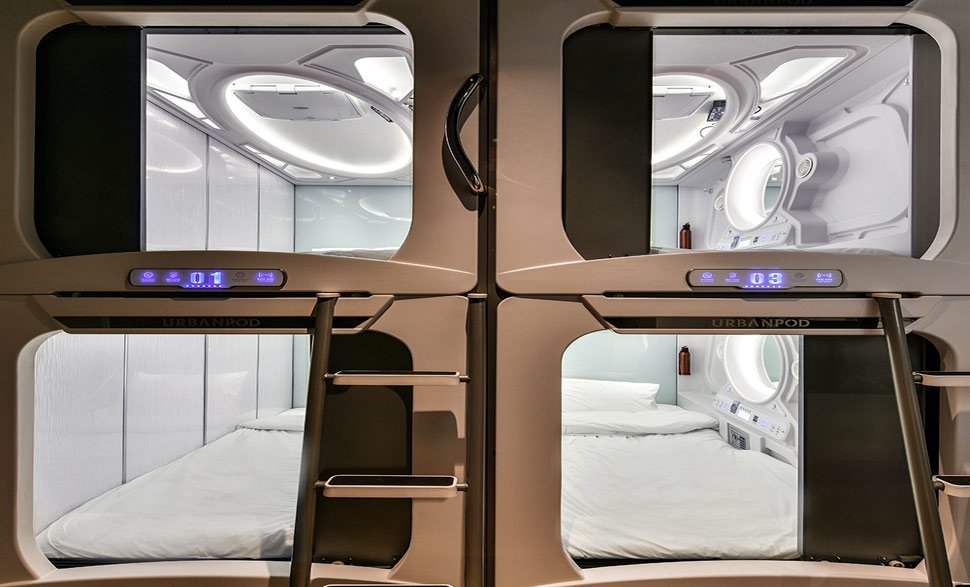 These pods are available in two categories- women only and general.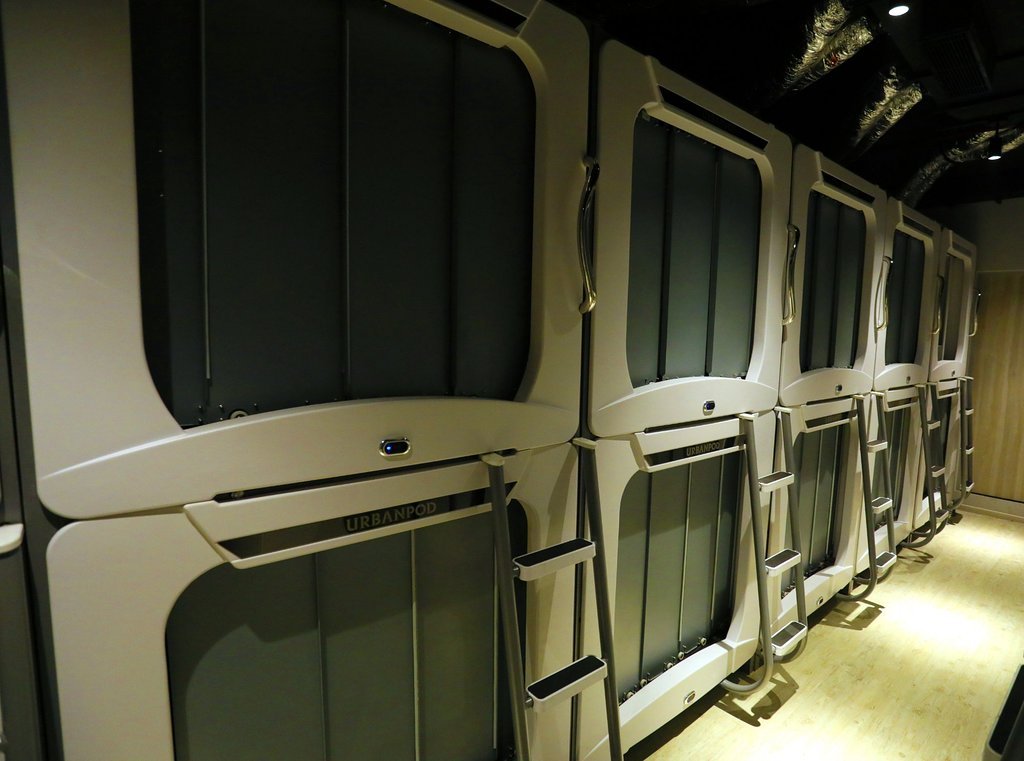 They can't accommodate more than two people but have every modern facility one could ask for. This includes television, free WiFi, reading lights, AC, charging points, a personal safety locker and a dresser.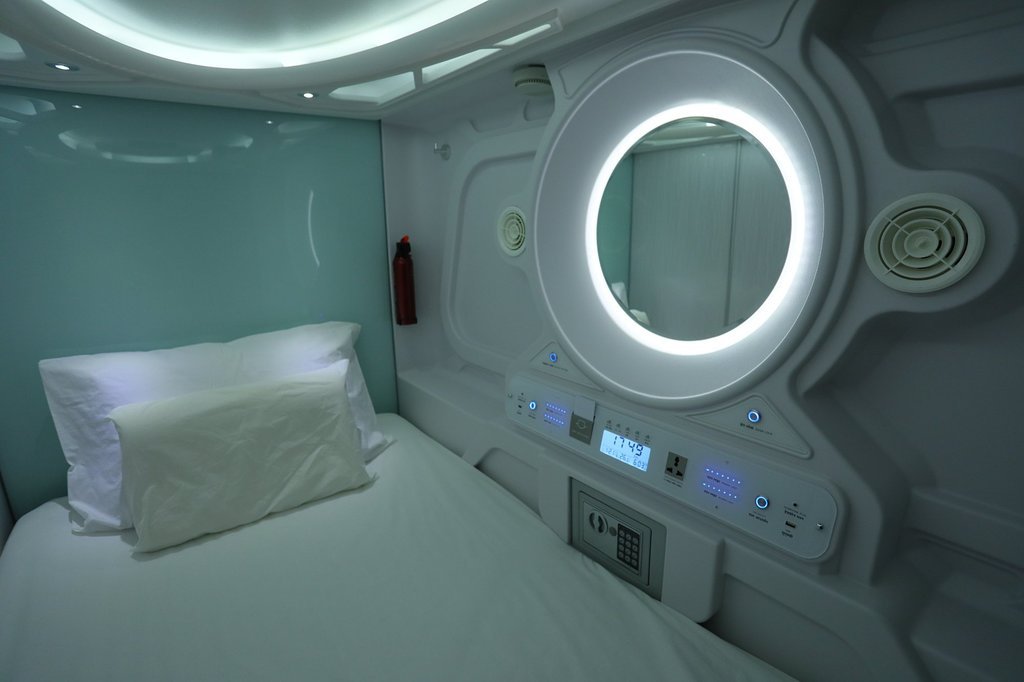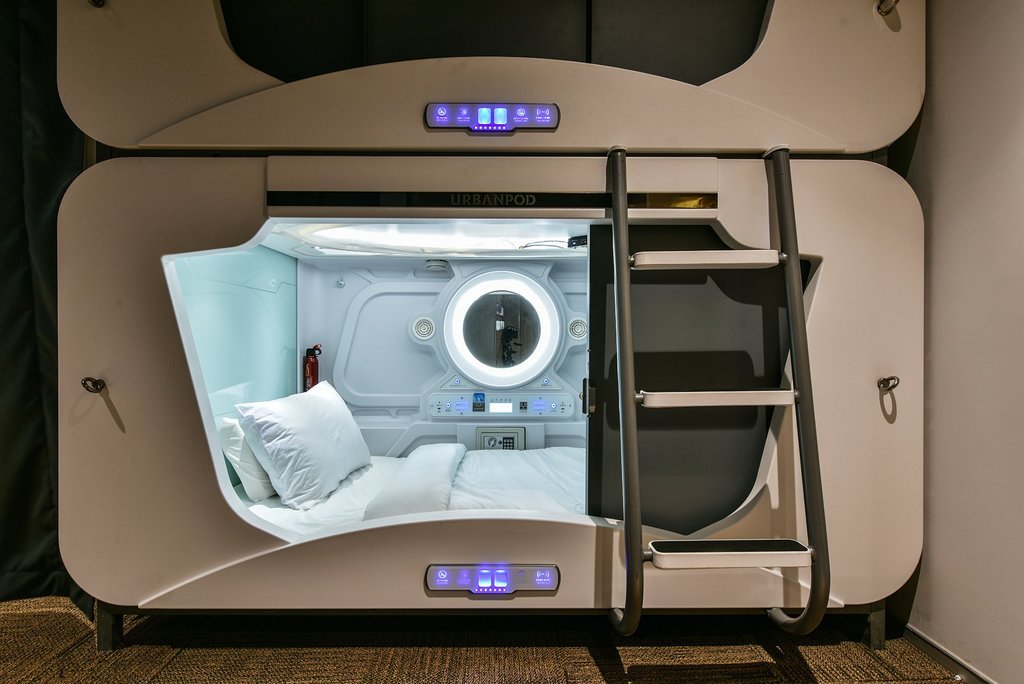 Given the size of the pod, the guests are not allowed to take the luggage inside and have to keep it in the locker which can only be opened with an electronic key.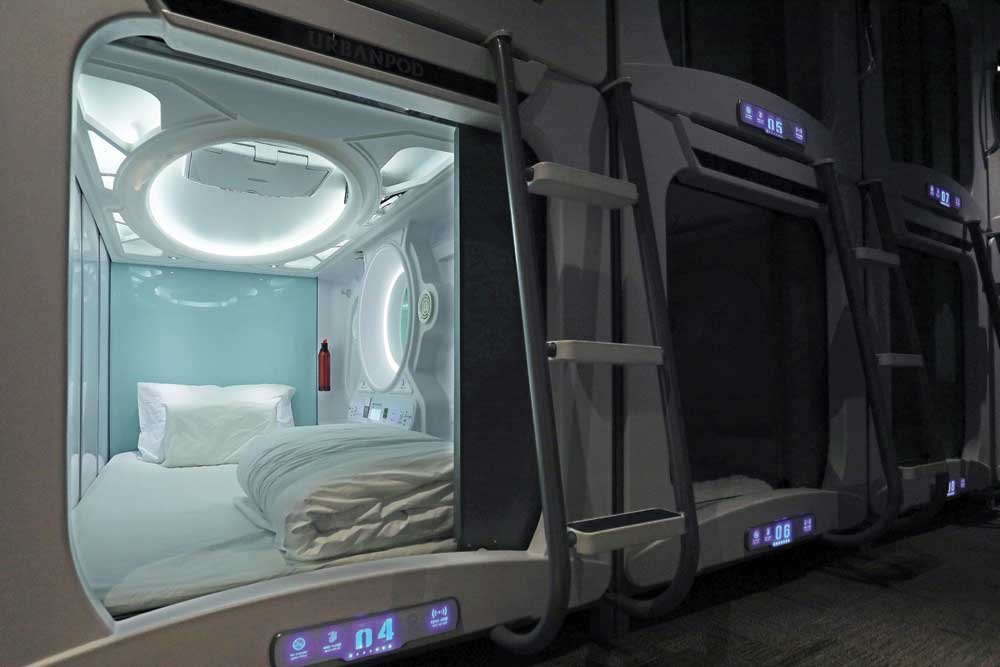 There are common bathrooms for people to use and also a cafe that serves meals. 
As for prices, they range between ₹ 1800 to ₹ 3200. No kidding. 
Looks pretty damn cool, right?