Ahead of the Arabian Travel Mart 2019, a research by Colliers International suggests that Indians are the top spenders when it comes to travelling abroad. 
For a country where around 22% of its population is below the poverty line, this research says a lot.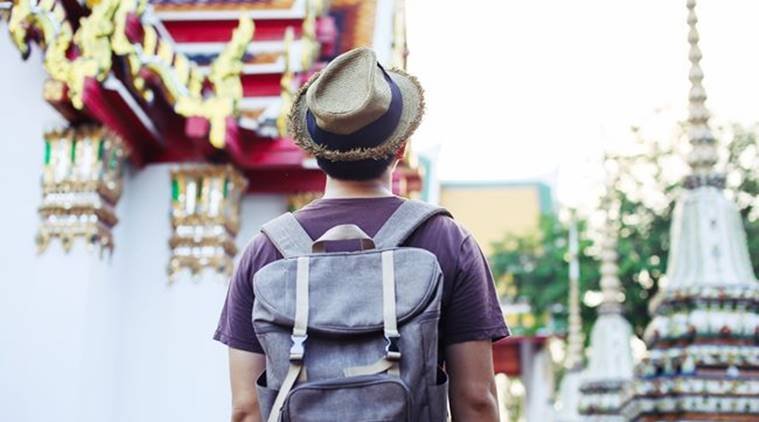 Supporting this finding, a report by the UN Tourism Organisation, further mentions that the number of Indian travelling abroad is 22.5 million in 2018 and is expected to increase to 50 million by 2022.
Of all the countries in the world, maximum number of Indians travel to the Gulf states. Countries like UAE and Dubai continue to remain top tourist spots for Indians.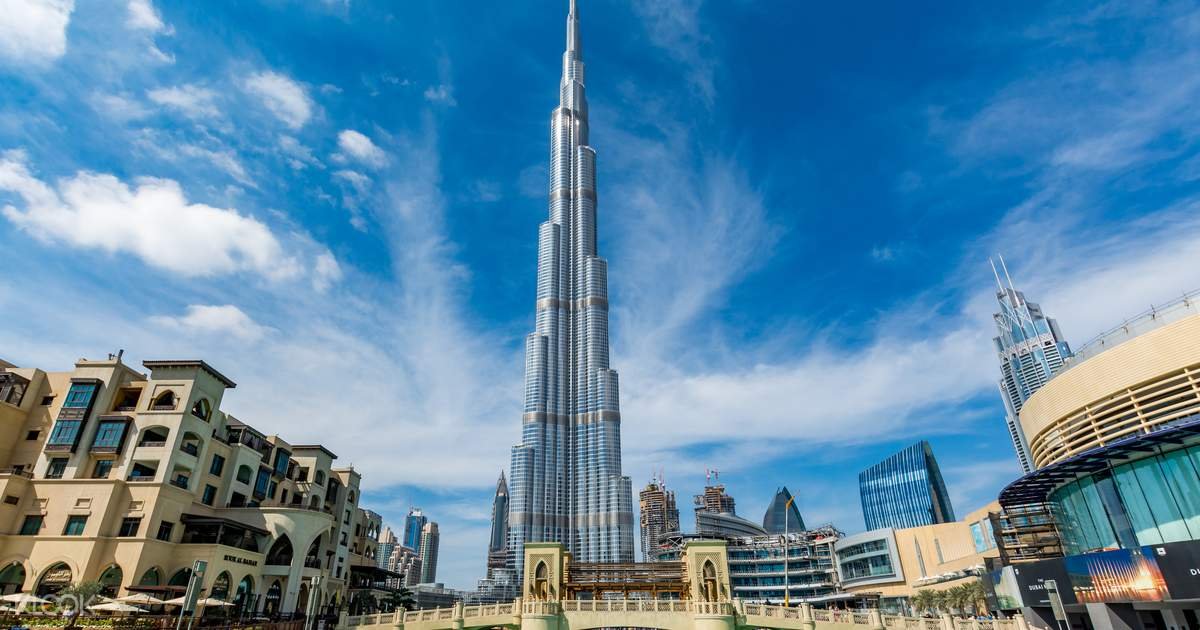 The report predicts that around 9 million Indians will be travelling to the Gulf Cooperation Council (GCC) states by 2022. This accounts for 37% of India's total outbound market.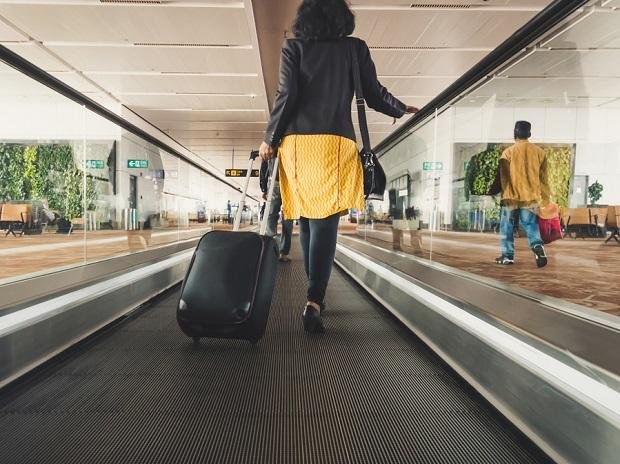 Indian tourists are among the world's highest spenders per visit made abroad, with expenditure expected to increase from $23 billion in 2018 to $45 billion per visitor by 2022.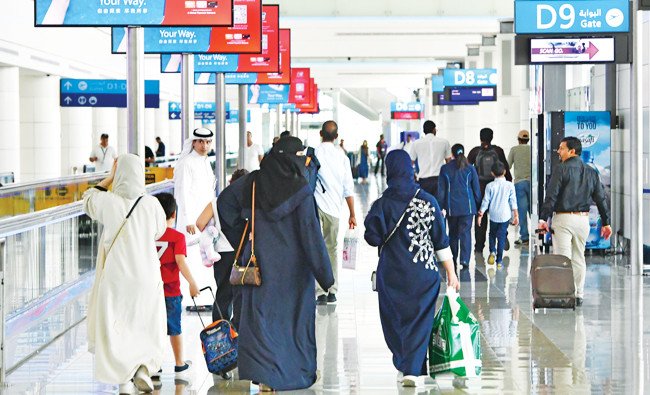 Talking to TOI, Danielle Curtis, Exhibition Director, Arabian Travel Market, said:
"Despite recent weak rupee exchange rates, which have seen the rupee lose around 14 per cent of its value against the US dollar over the last 12 months, the Indian outbound market has continued to grow at an average annual growth rate of 10-12 per cent over the last seven years".
She further added:
"A rapidly growing younger population combined with a burgeoning middle class currently representing 350 million of India's total population who have an increasing amount of disposable income, provide strong indications that the country will continue to see a steep rise in the number of nationals travelling abroad over the coming years."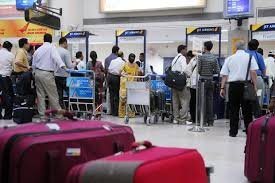 In 2017, UAE welcomed around 2.3 million Indian tourists, 13% of its total annual visitors and this is expected to grow further in the near future.
Relaxed visa restrictions are one of the few reasons for an increase in Indian tourists abroad.
So, how many of you are travelling abroad this year?
Feature image source: Khaleej Times