There is something about train journeys in India. A sense of wonderment, a sense of nostalgia, every time we step into a train and look outside at the changing landscapes of our country. It is a glimpse of India, the changing tapestries from outside our windows that mirrors the diversity of our country. The different kind of people we meet and see, each with their own stories, sharing your journey with those, who you will never see again, there is something innately romantic about these sojourns.
Giving us a glimpse of India from a window seat of a train and celebrating India, is an Instagram account, The Window Seat Project, that is capturing the beauty of the country from a window seat of a train. This crowd sourced travelogue captures beautifully the myriad identities, India is home to.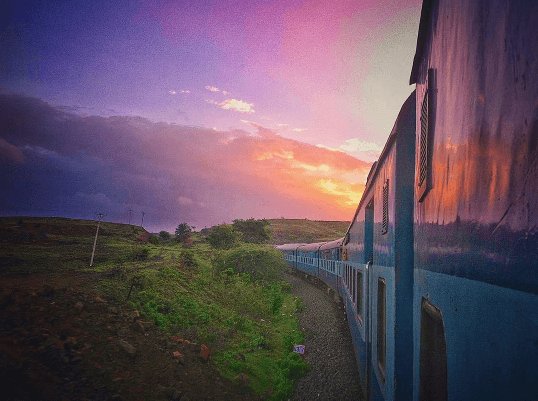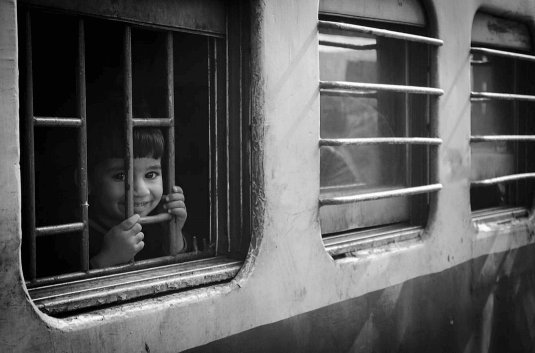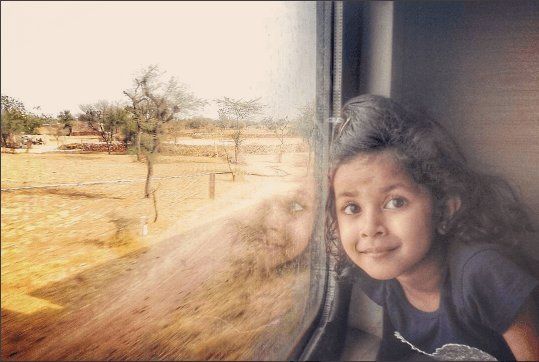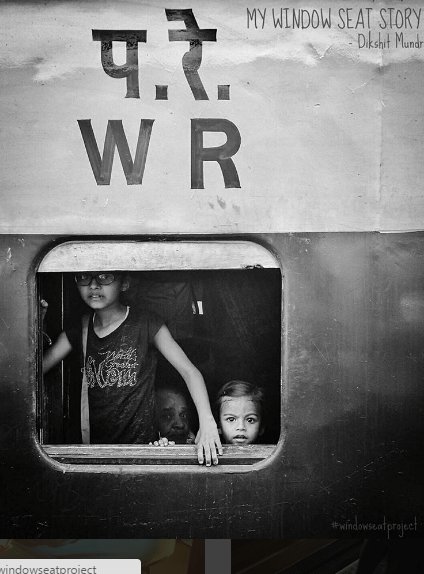 For filmmaker Shanu Babar, the man behind the project, it was his love for travel that inspired him to start this project. In a candid chat with ScoopWhoop, he says,
"The Window Seat project was a result of a dissertation film which I did during my post grad in SIMC. I along with 4 more friends of mine decided to travel and capture the experience on camera. The inspiration that drove me to make this project was the purely the love to travel . It is indeed a beautiful and an inspiring experience."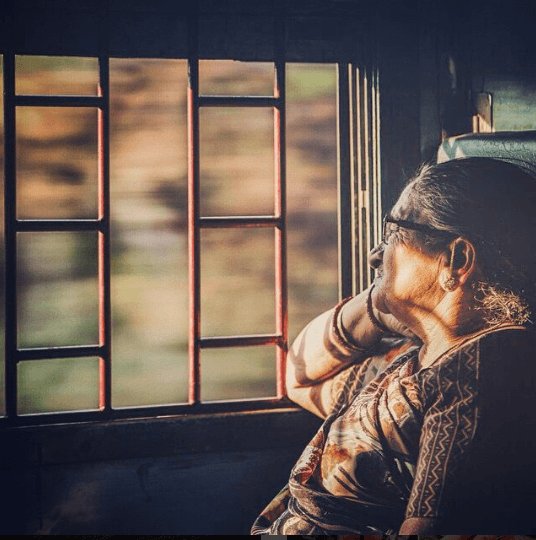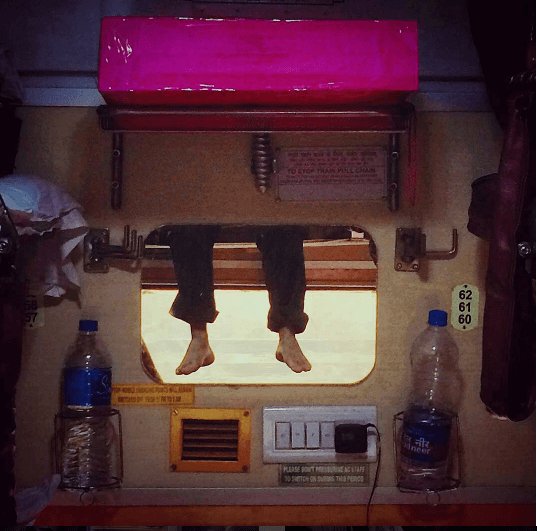 What started as a dissertation project, now boasts of over 21,000 followers on Instagram, with features and pictures from all over the country.
"If there is one thing that connects the whole of India in one thread, it is the trains. It is the one thing that connects people from various class, caste, dialect and cultures. Window Seat Project is all about travelling in trains and asking people what kind of India do they see when they look out from the window seat."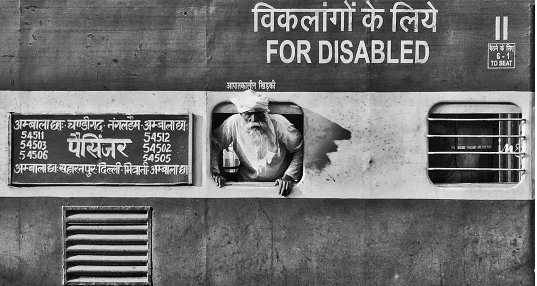 Time to hop on a train right away! 
All images sourced from The Window Seat Project