Snow-capped peaks, dense forests, alpine meadows, flowing rivulets and gurgling waterfalls. These are some beautiful visuals that run through our minds when we talk or think about a Himalayan region.
Well, India does have some spectacular places that are hidden and yet to be explored. And so if you love travelling and you find solace in the hills, then this Instagram account will give you a serious case of wanderlust.
Nitya Budharaja, a Delhi girl brings you breathtaking photographs of the Indian Himalayas that will make you want to pack your bags right away.
Bara Bhangal, Himachal Pradesh.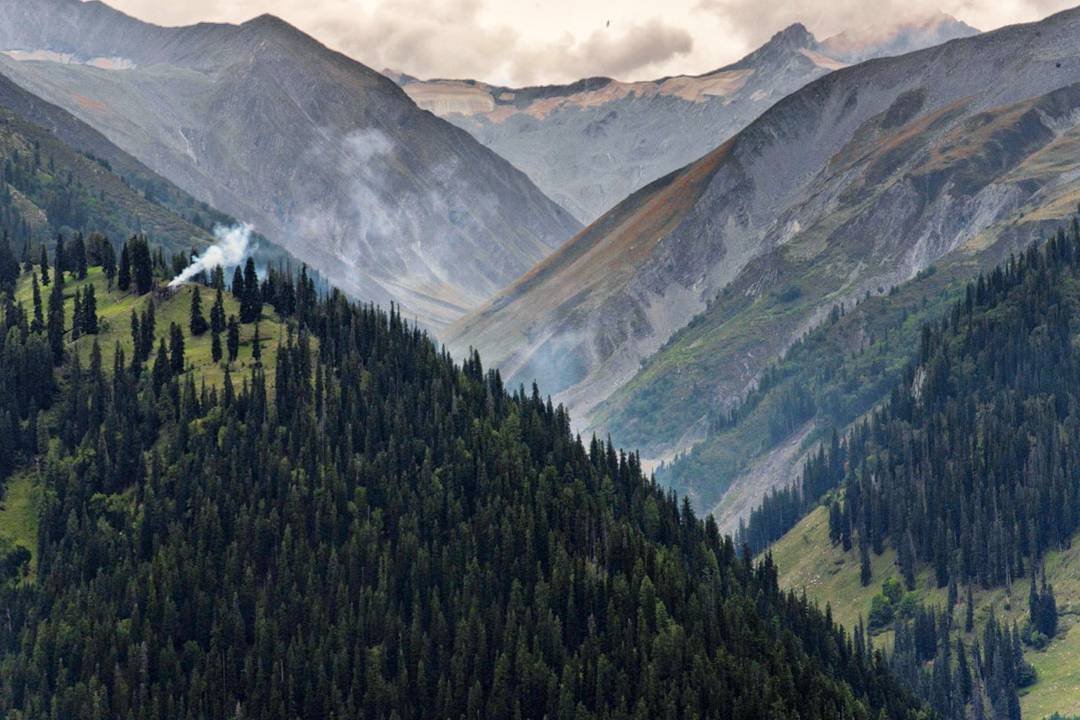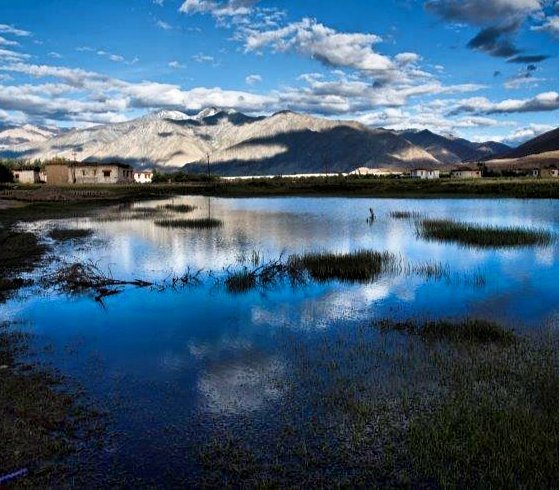 Ladakh, Jammu & Kashmir.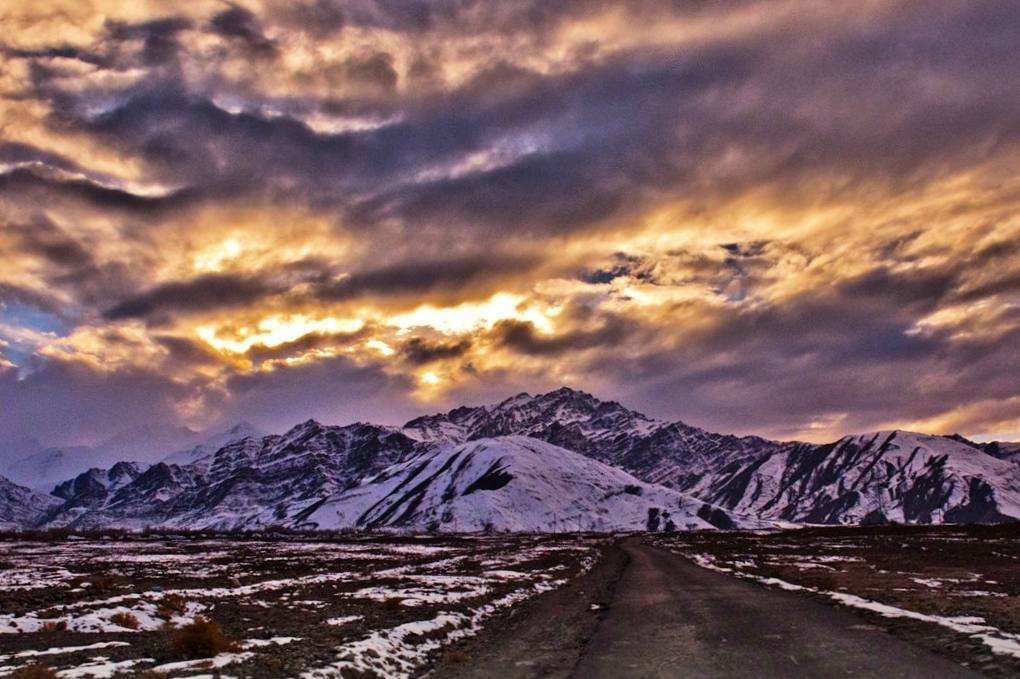 Love for nature and passion for trekking is what inspired Nitya to take up the lens. 
Sara Umga, Himachal Pradesh.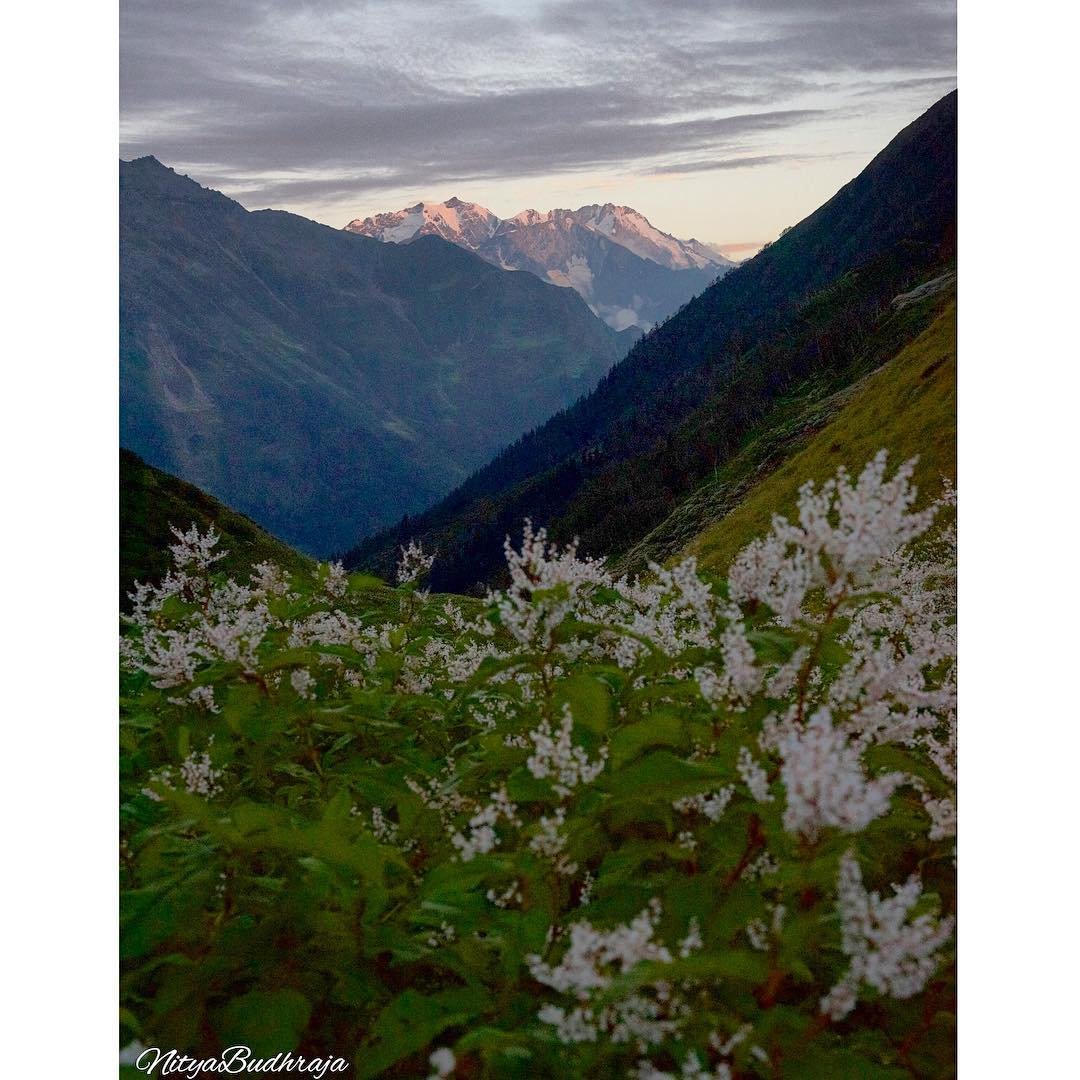 Sara Umga Pass, Himachal Pradesh.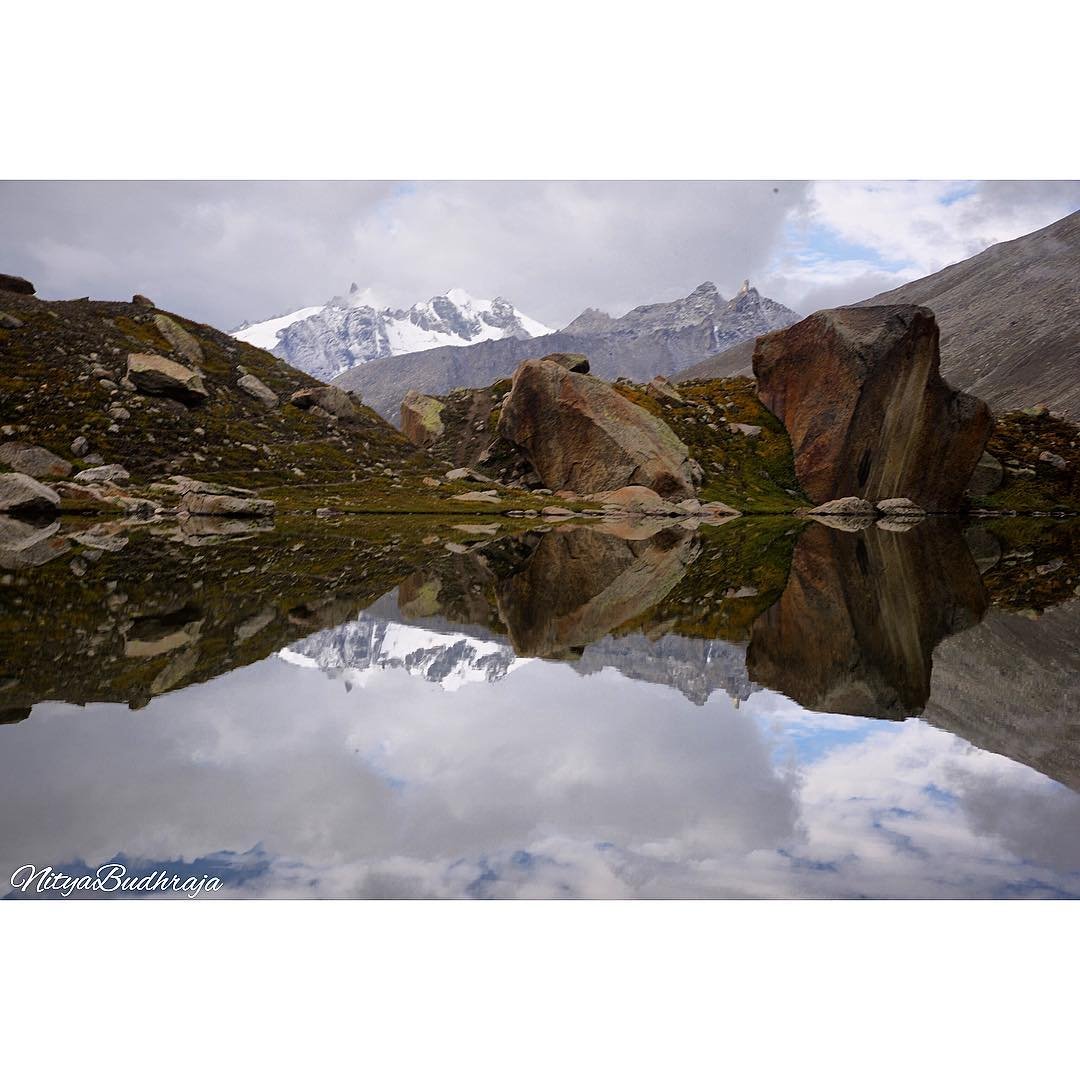 There's so much beauty all around us. Ditch the Swiss Alps and explore the hidden treasures of the Himalayas.
 Ladakh, Jammu and Kashmir.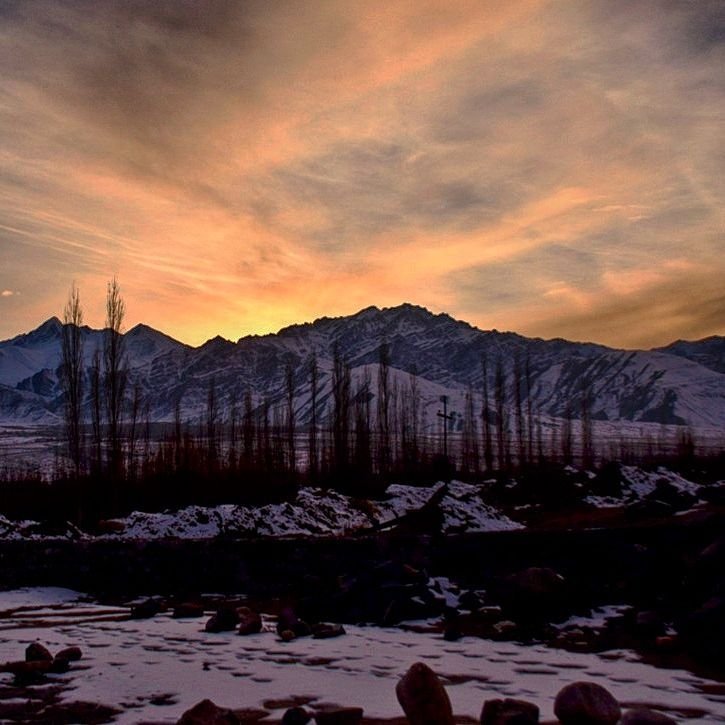 Sara Umga Pass, Himachal Pradesh.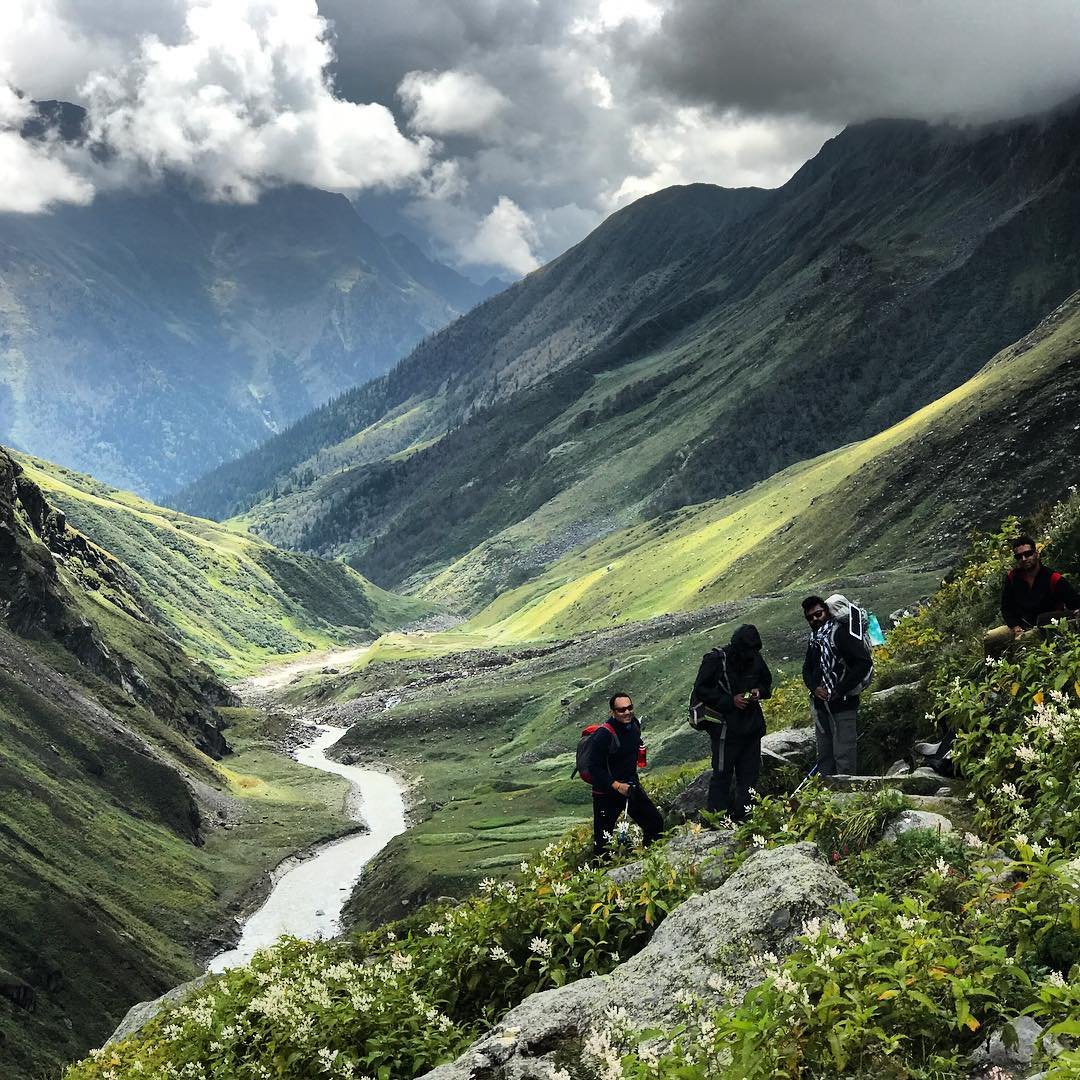 In a candid chat with ScoopWhoop, Nitya says,
"It was around 5-years ago when I moved out of Delhi and got settled in Sattal, Uttrakhand. Trekking is what I like and I consider it as my hobby. It has inspired me to get into photography. There was no such idea behind capturing the mountains specifically. It's just that the unexplored places in India are so beautiful that you can't stop yourself from taking up the lens."
Munsiari, Uttrakhand.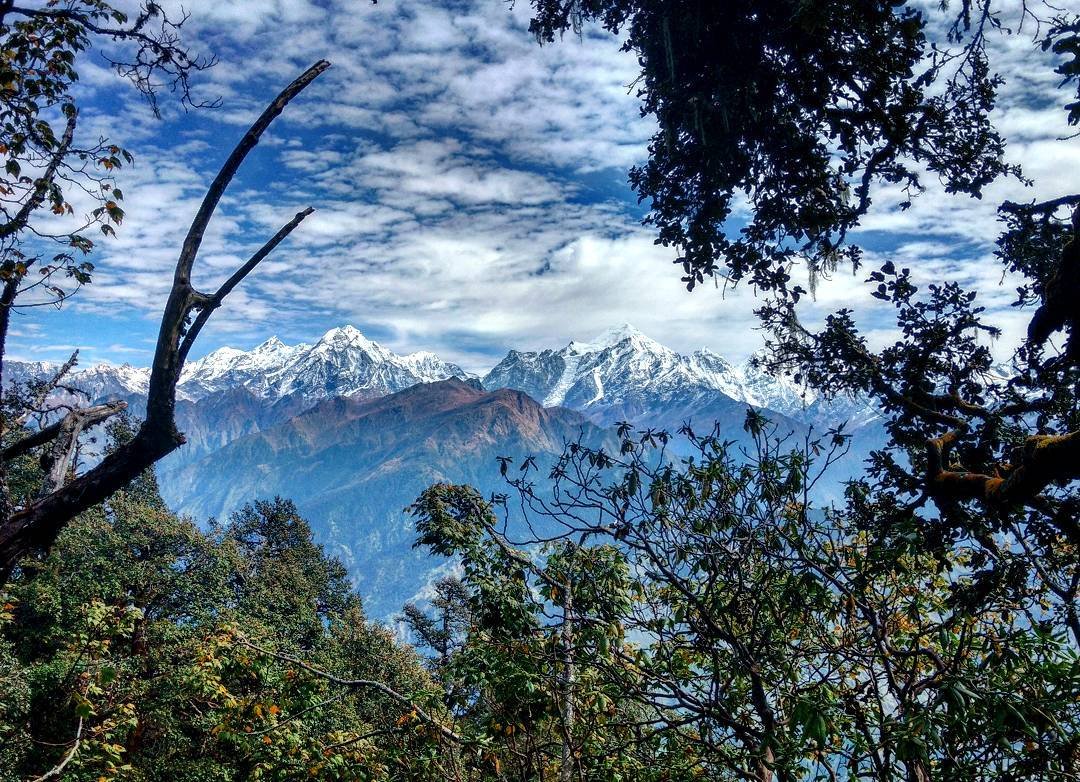 Kullu, Himachal Pradesh.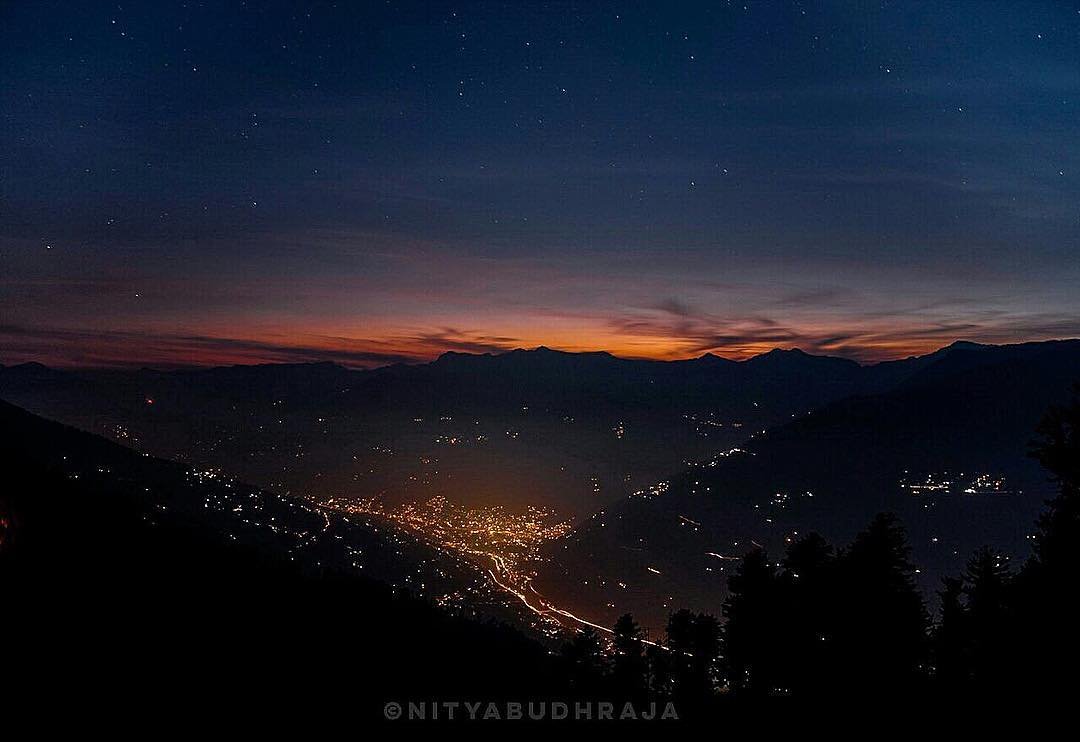 Shamshi, Kullu.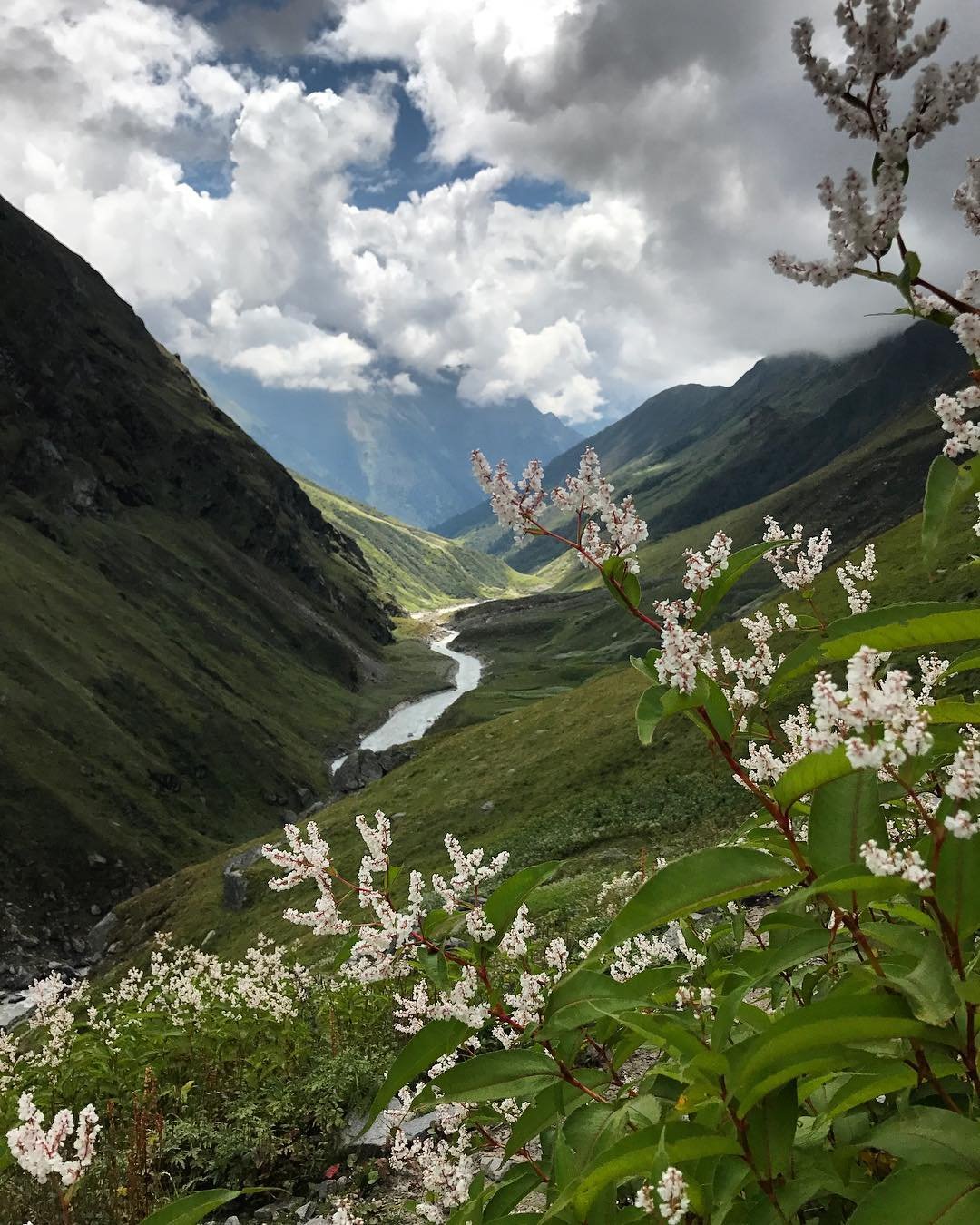 Zanskar, Jammu and Kashmir.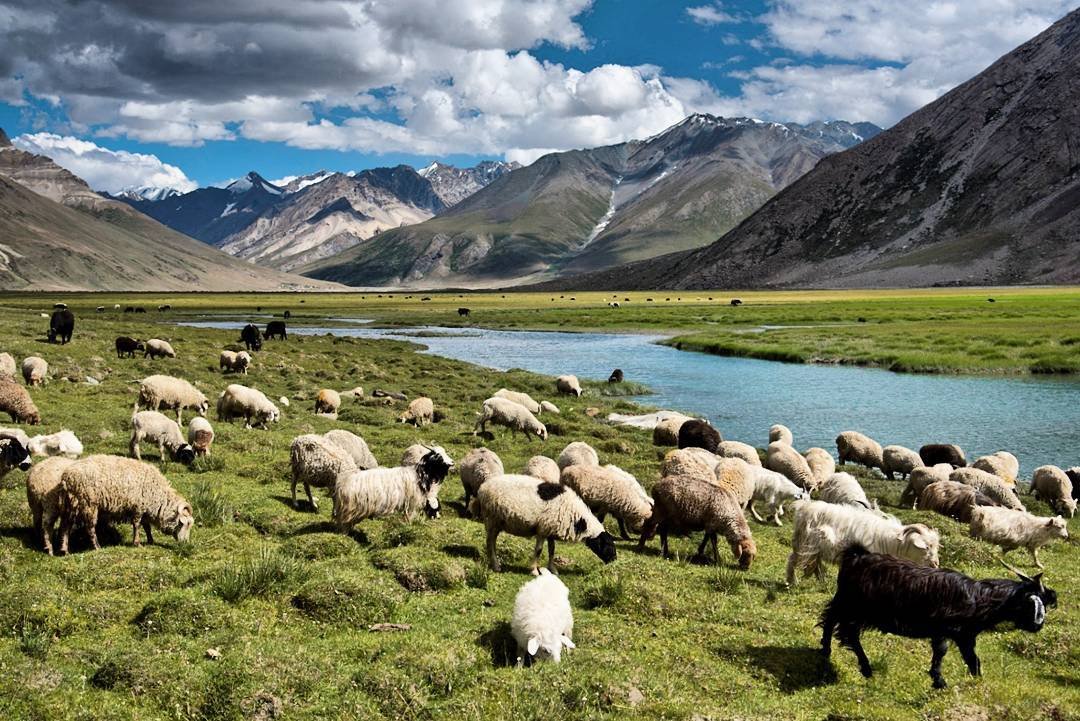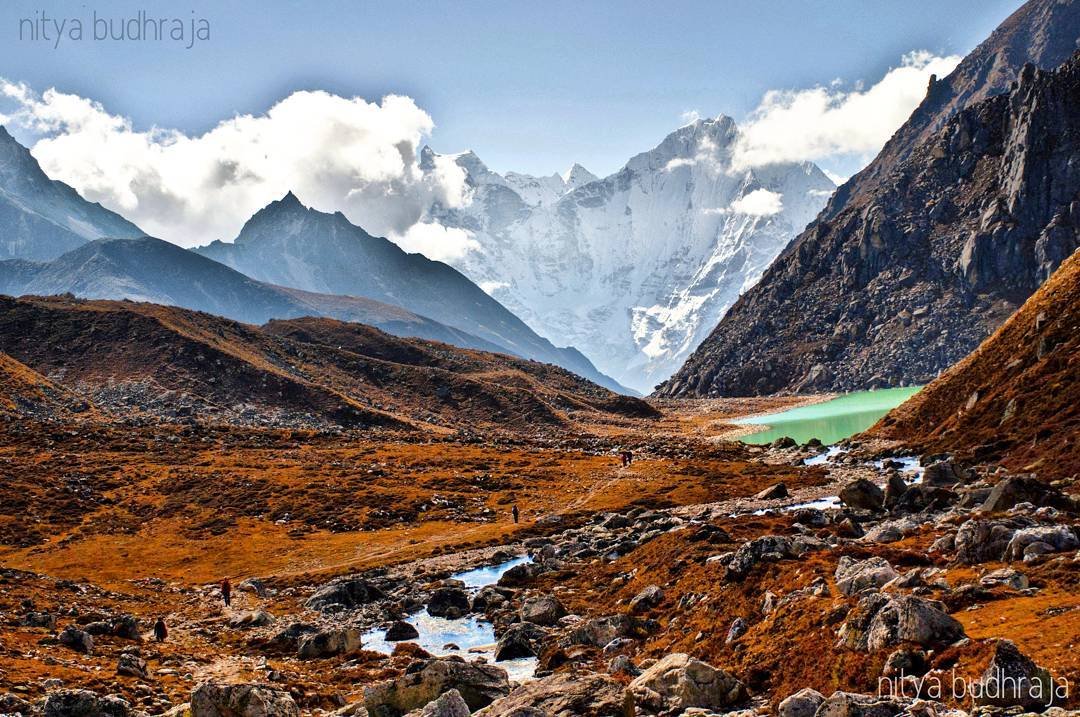 Tosh, Himachal Pradesh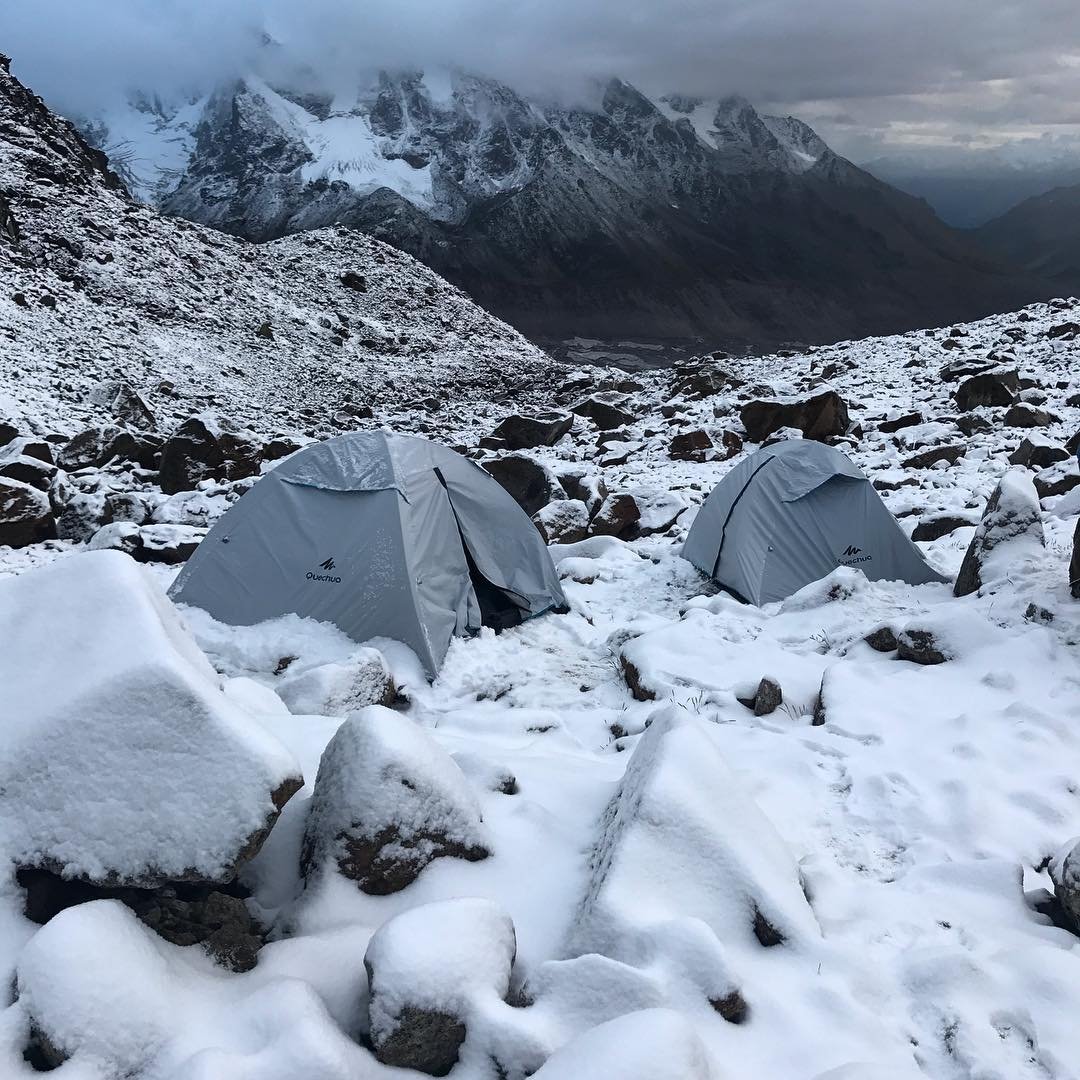 All Images Sourced From Nitya Budhraja