From colourful flower valleys to lush green forests, from high mountains to rare endangered species, from beautiful culture to unexplored landscapes, the state of Assam never ceases to mesmerize us with its incredible beauty.
An Instagram account Streets of Assam takes us through a captivating journey of the sprawling tea gardens, diverse tribal traditions, unique river islands, majestic Brahmaputra, and abundant wildlife of the State. And it will force you to pack your bags and put Assam on your wander-list now.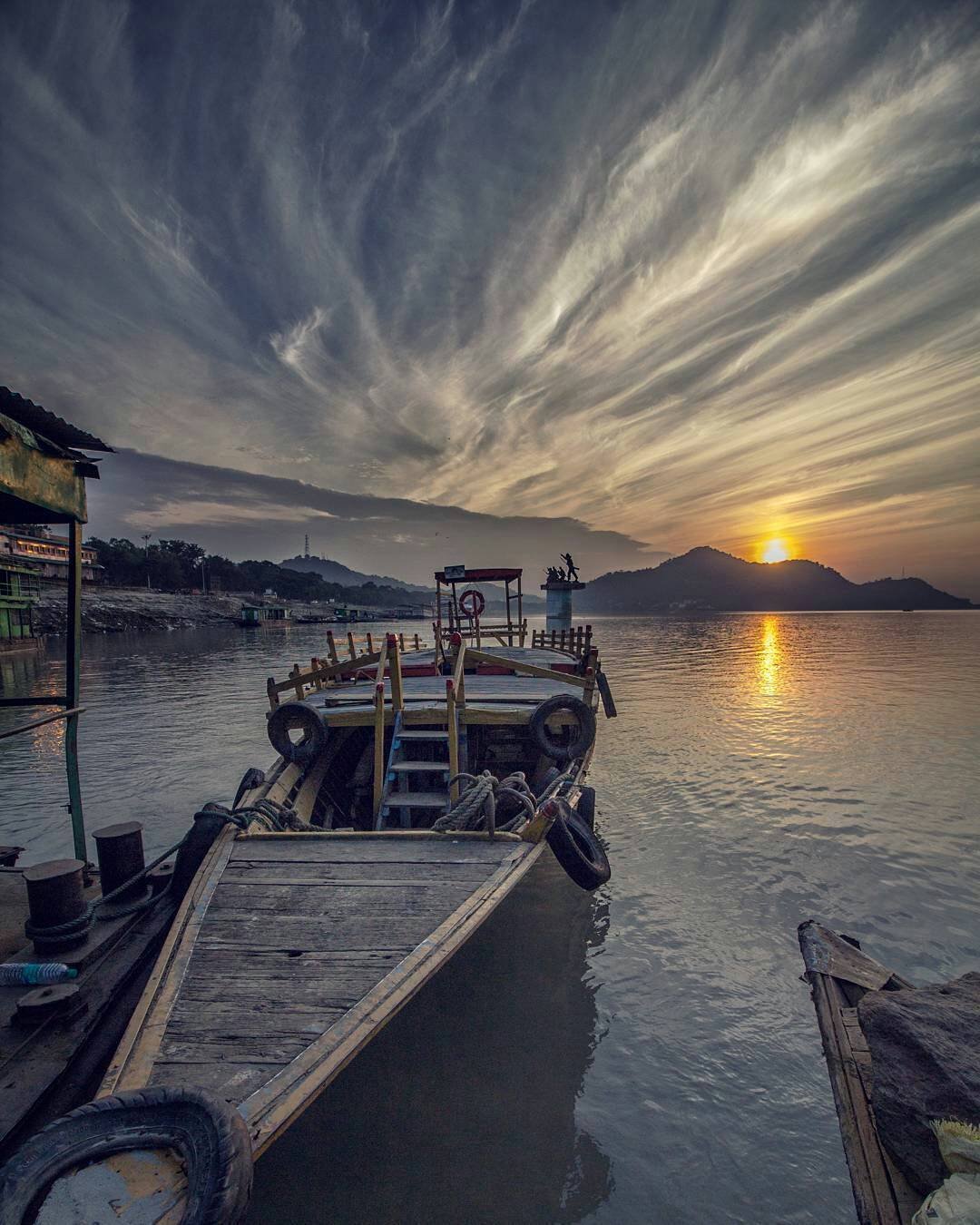 This Instagram account crowdsources wonderful unseen photos and presents the most vivid and spectacular sight of land of singing rivers and blue hills.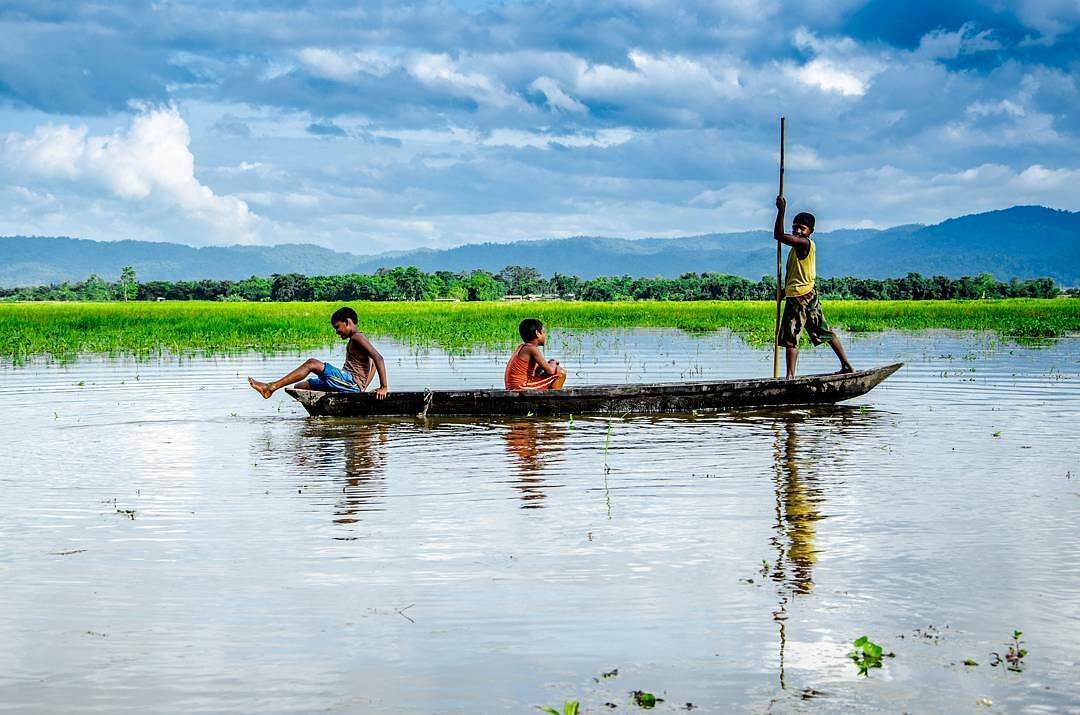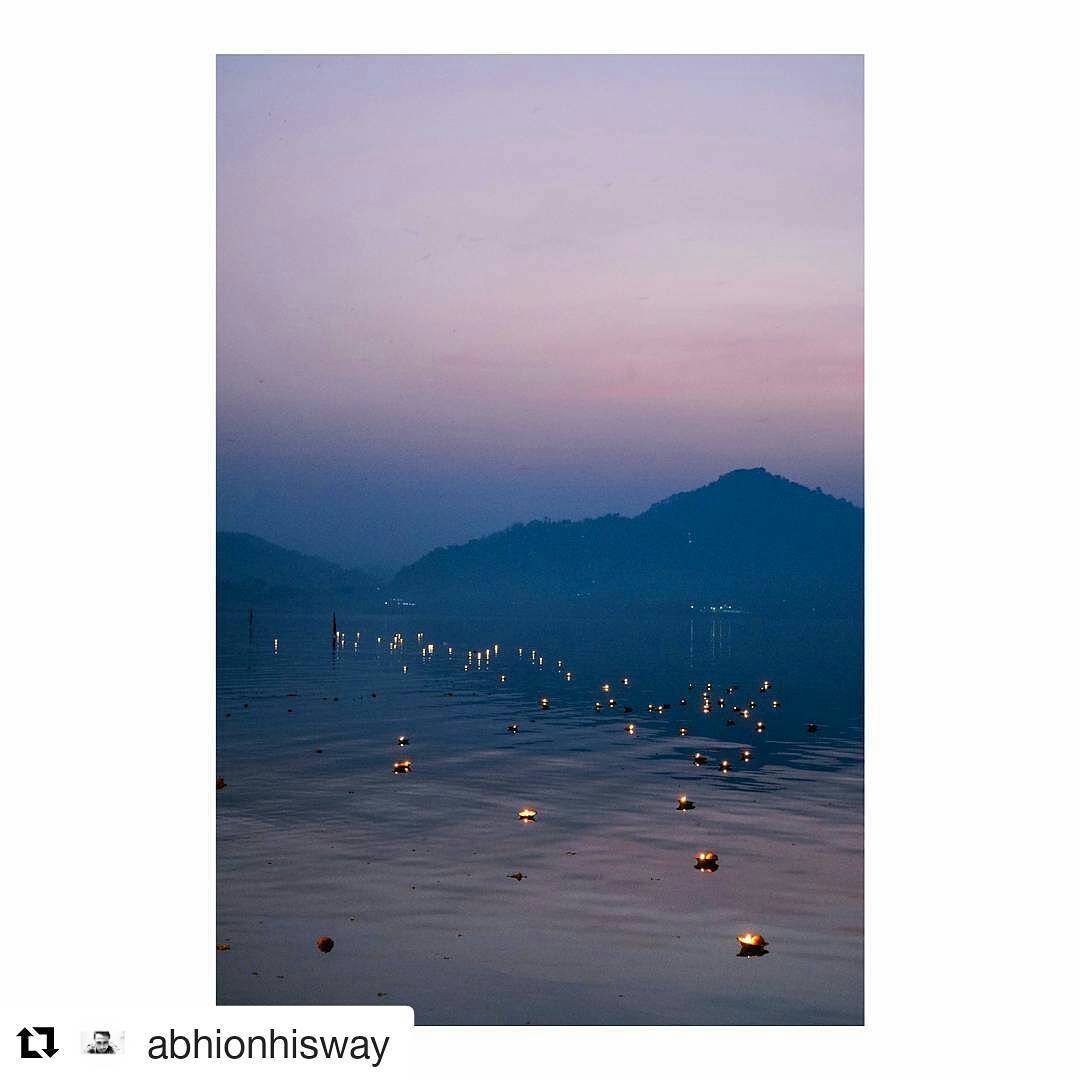 This gripping view of River Brahmaputra is a sight to behold.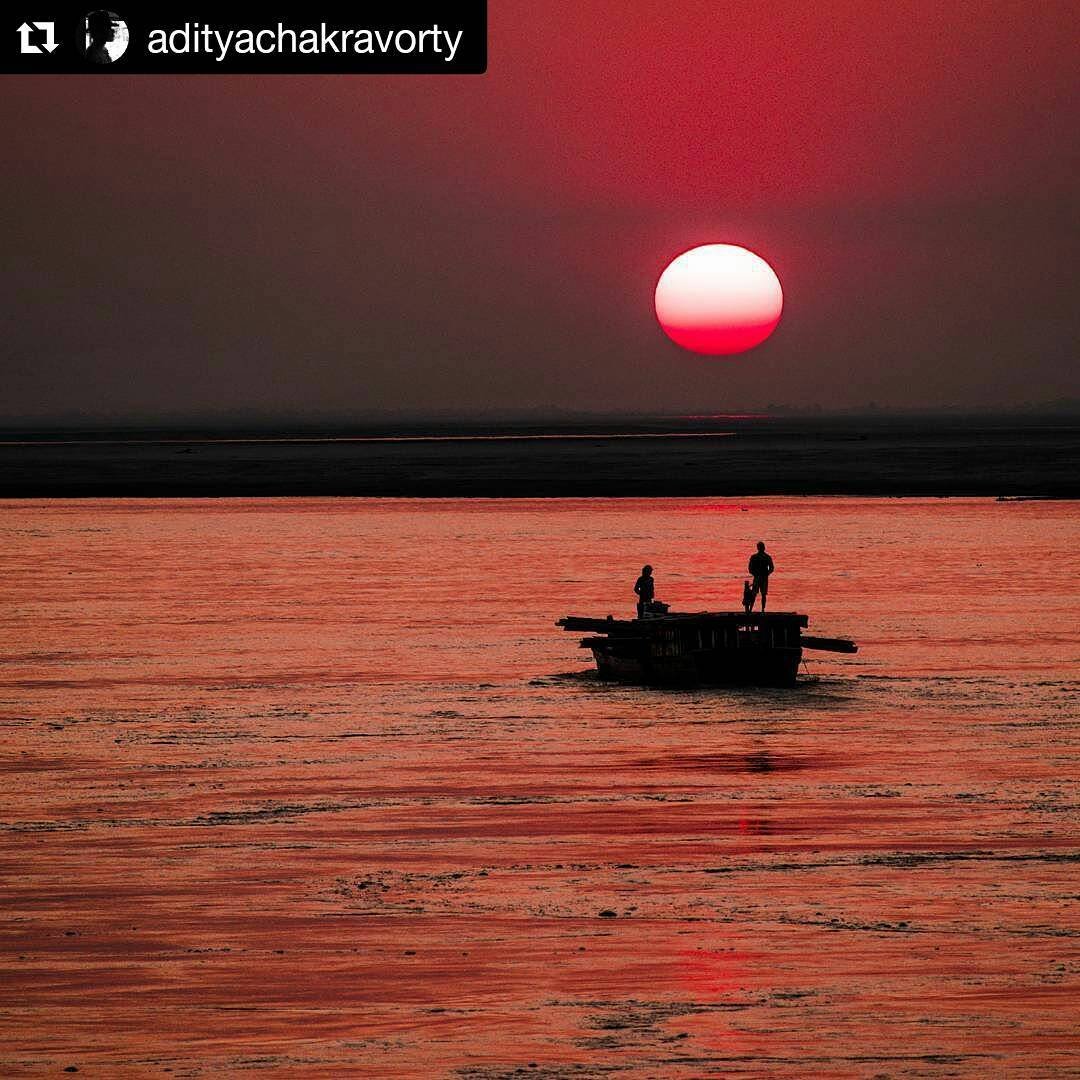 The floral and faunal diversity of the north-eastern state will leave you enthralled.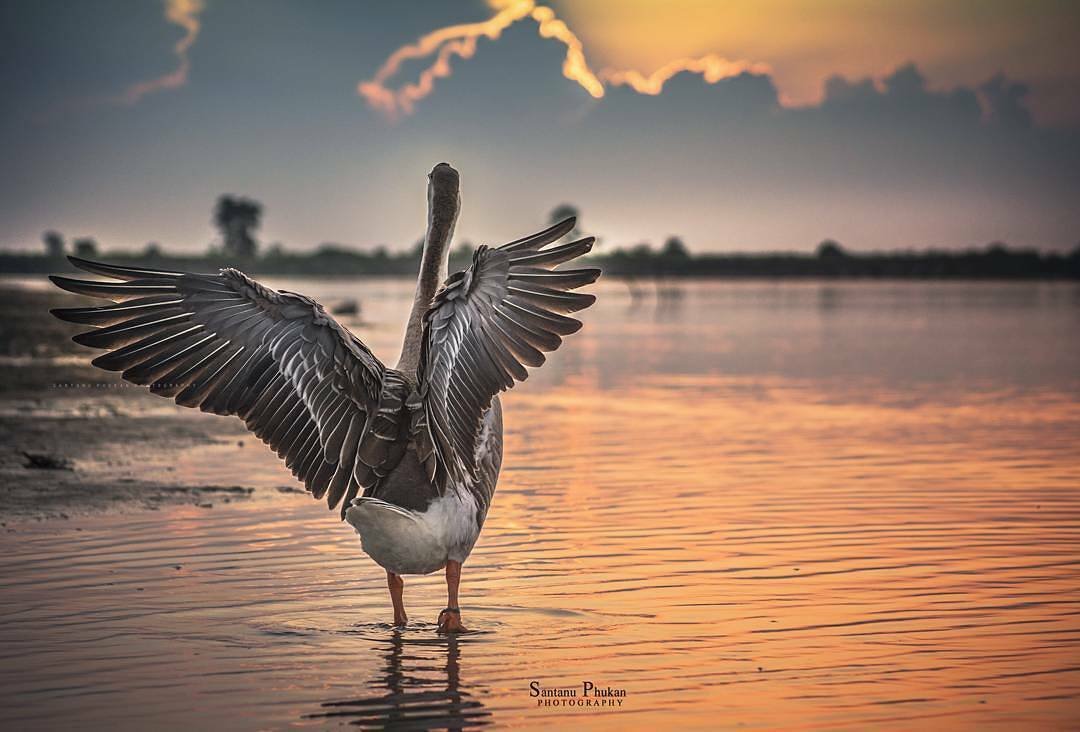 Home to unique tribal culture, Assam is a land of rare and preserved customs and traditions. Not to forget the exotic Bihu dance.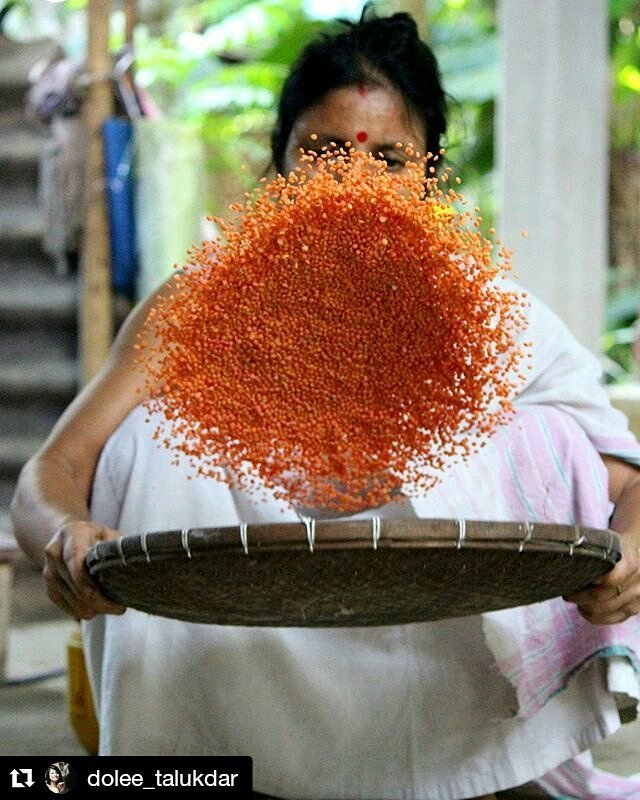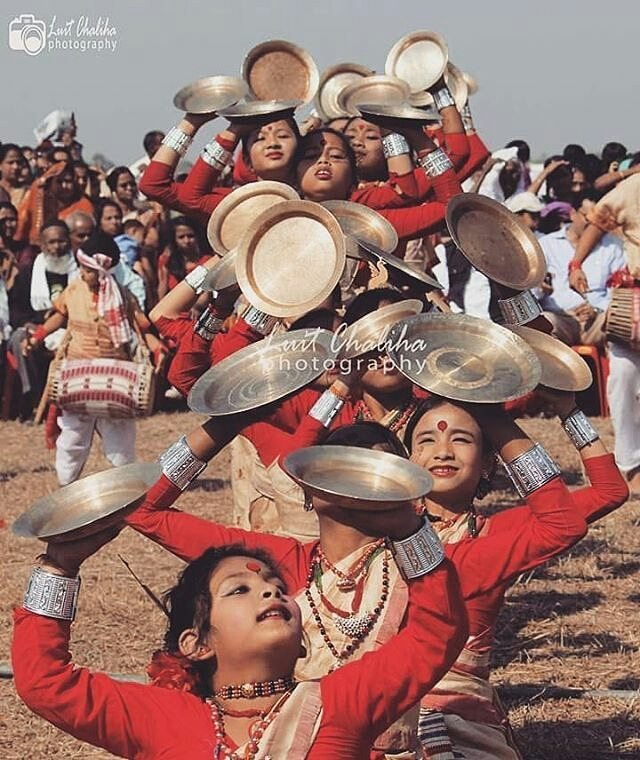 How could the journey through Assam be complete without travelling to the world-famous tea plantations?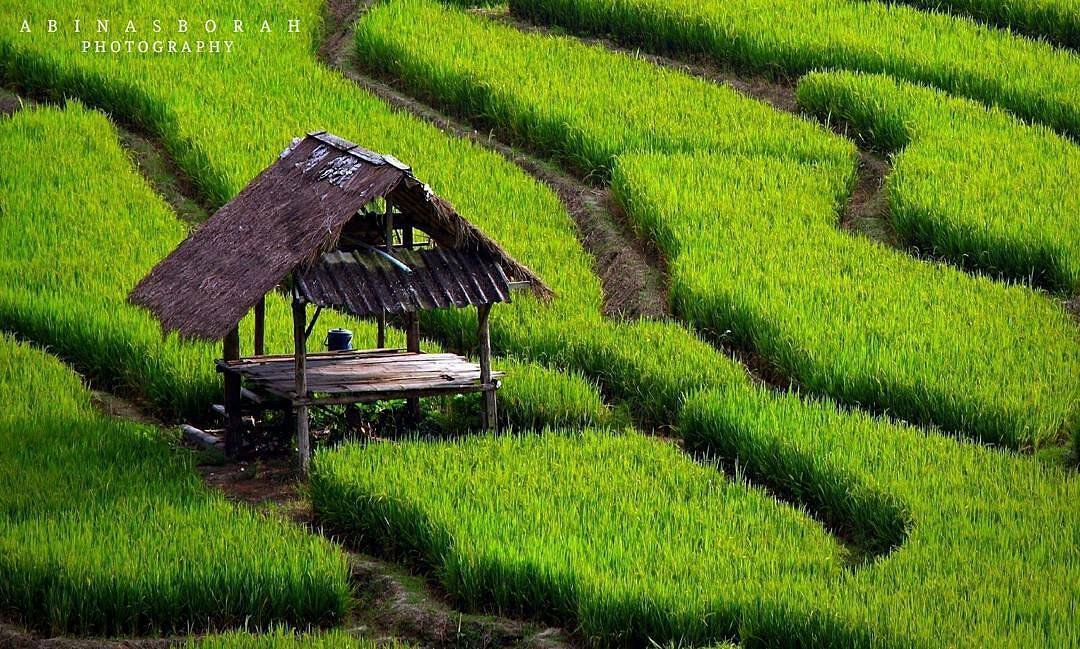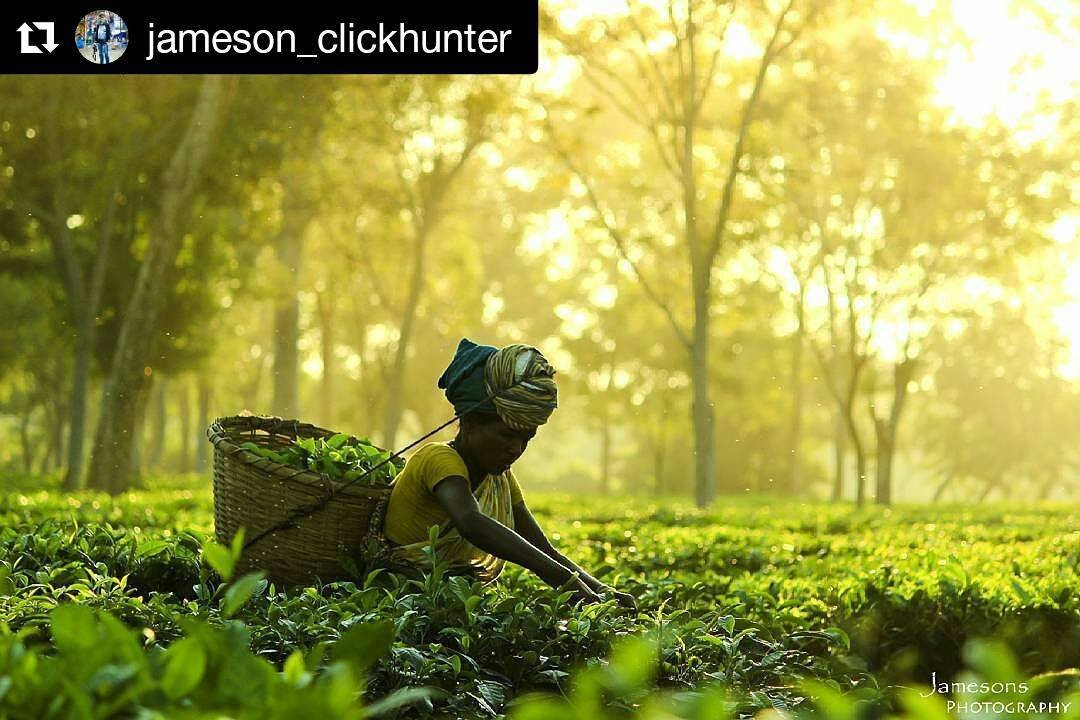 With close to 12k followers, the pictures shared on this Instagram account are a treat to the eyes.
It's a wonderland indeed!!
If you love chai, and all things beautiful, head to this incredible state.